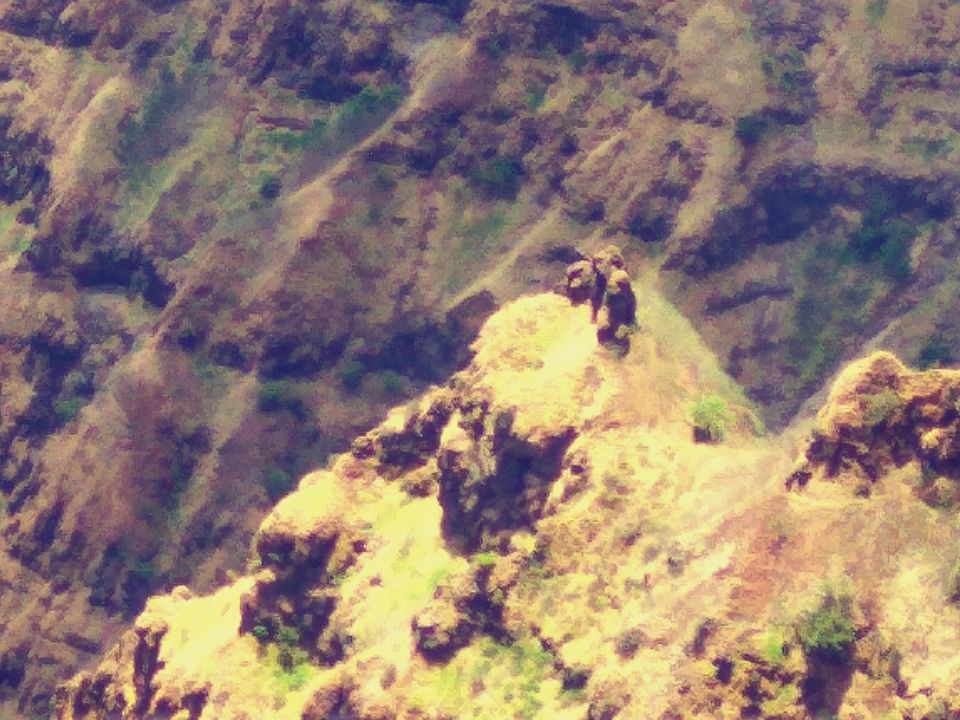 Mahabaleshwar sounded like a religious trip to me until I got there. I was surprised to find out that it is a common honeymoon spot for the people of Mumbai.
The clouds were at the level of our eye line at our entry(made at night time) to Mahabaleshwar which proved to be an amazing sight.
Mahabaleshwar certainly has one of the best hills in all of Maharashtra if not the best. The multi-colored impression the hills give are something to look out to.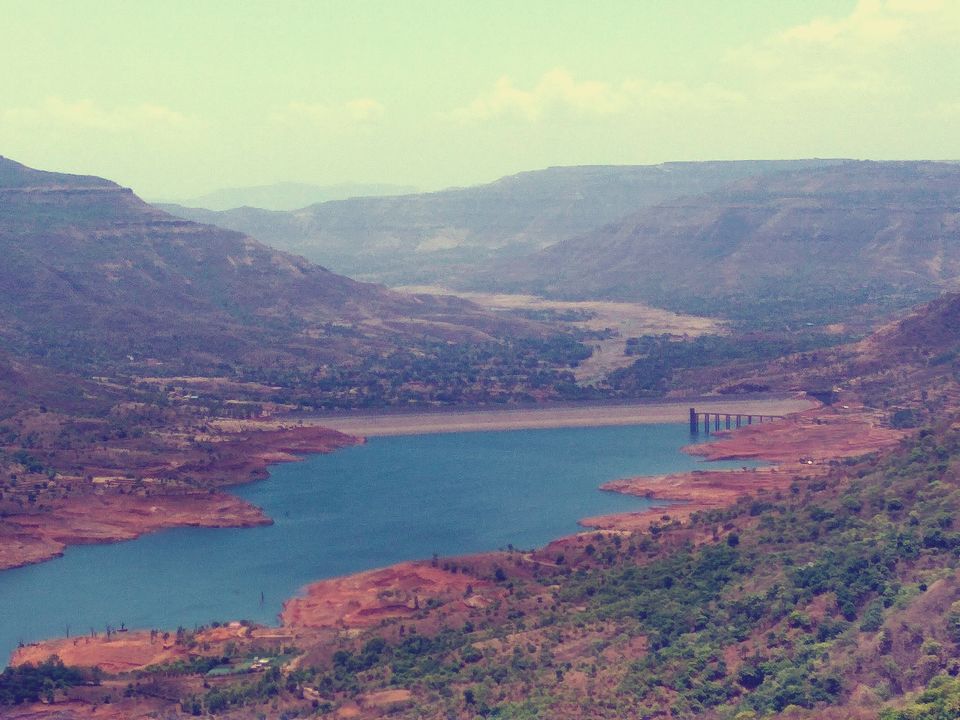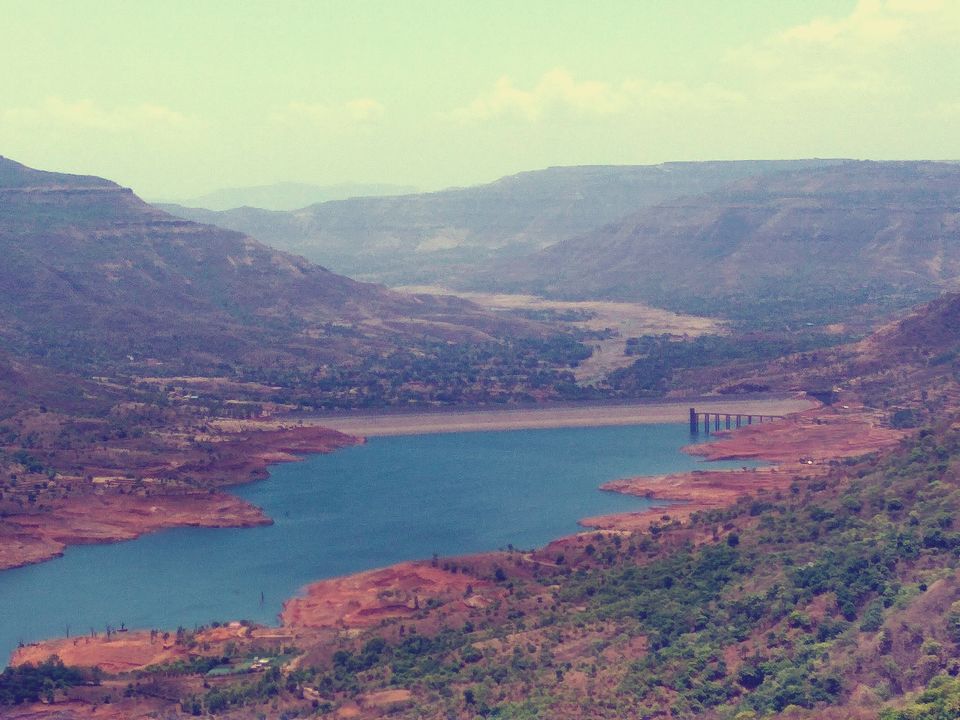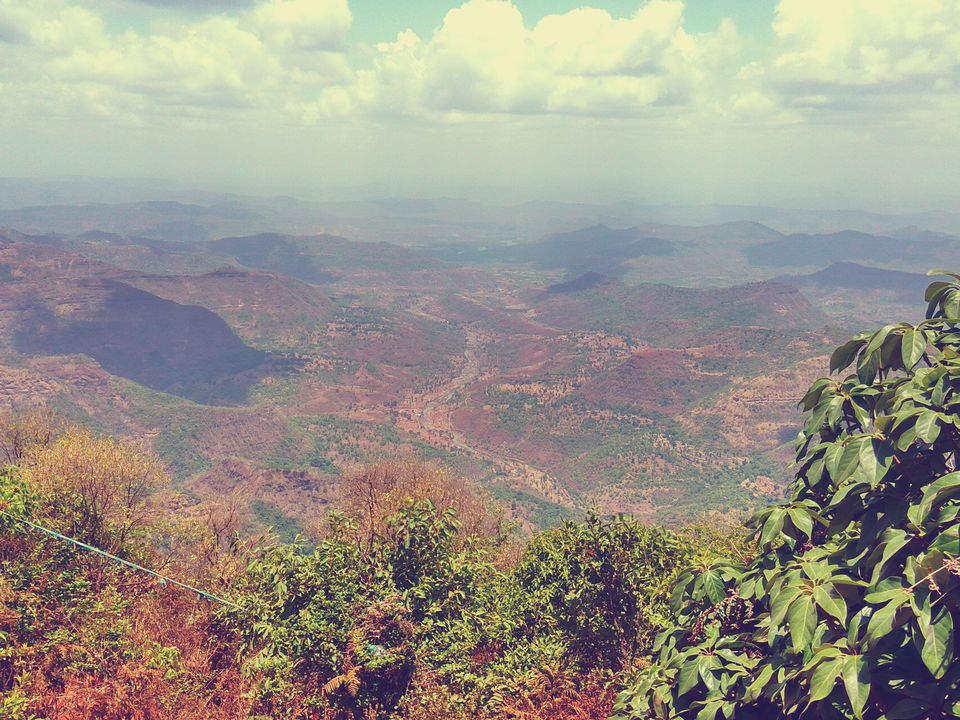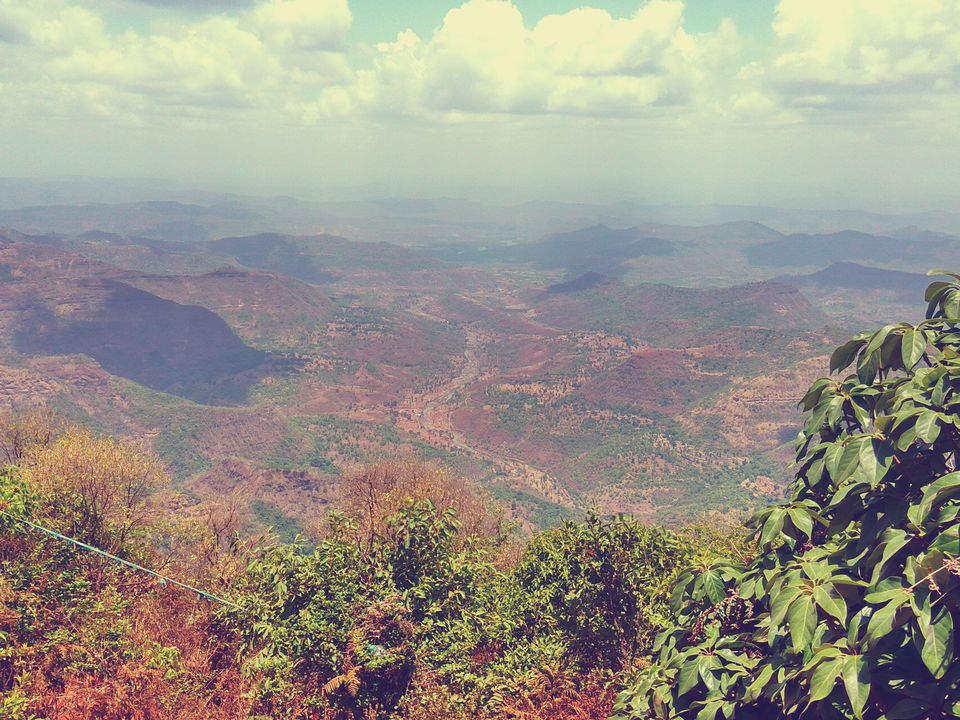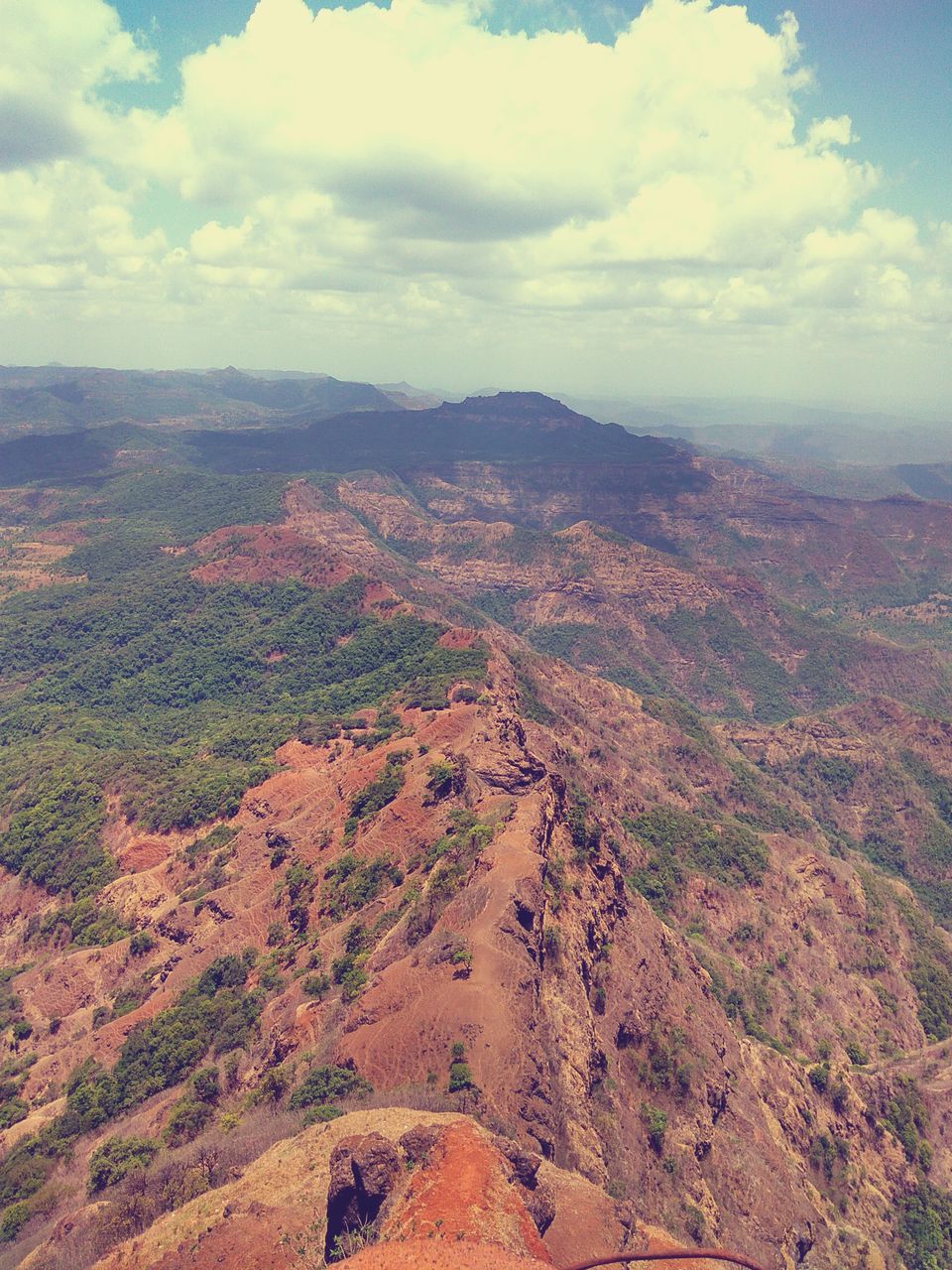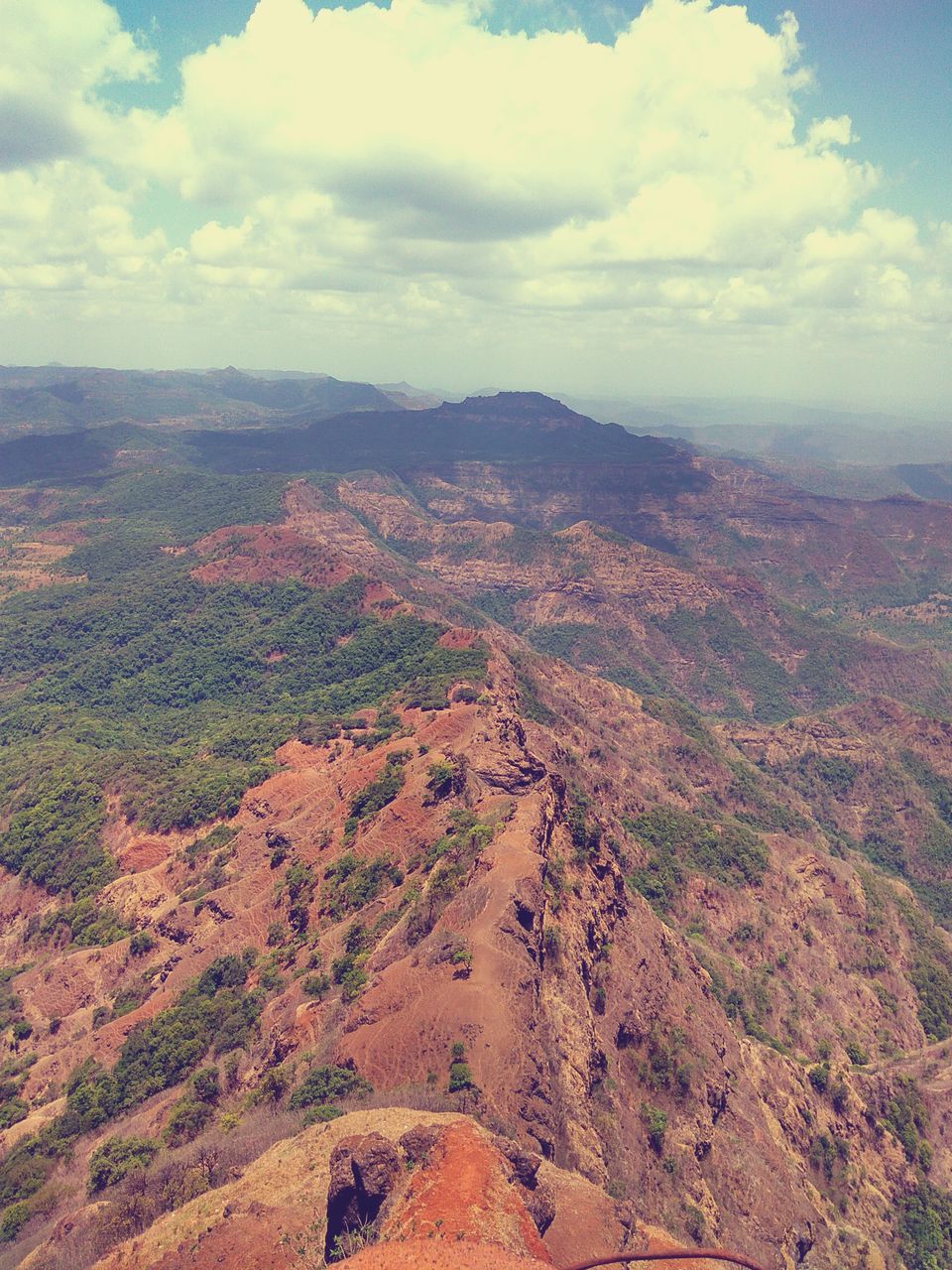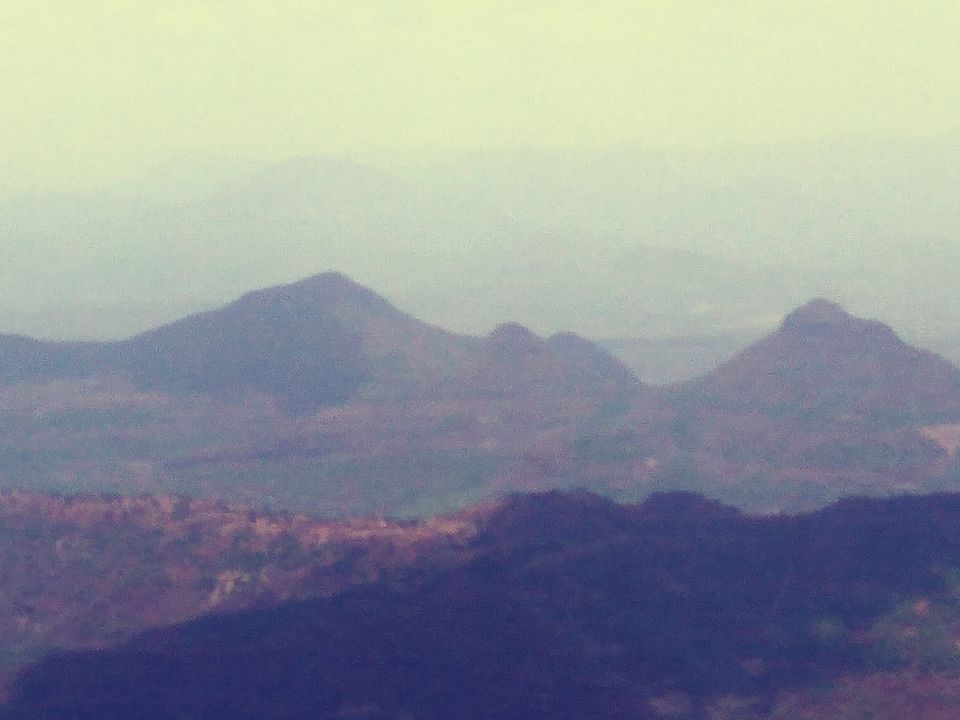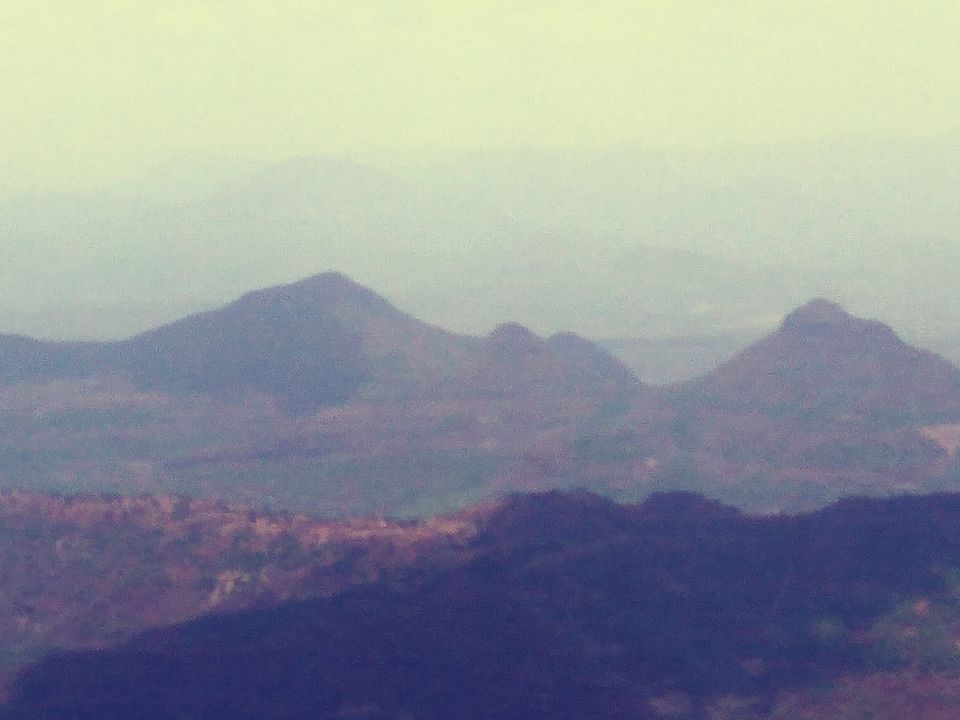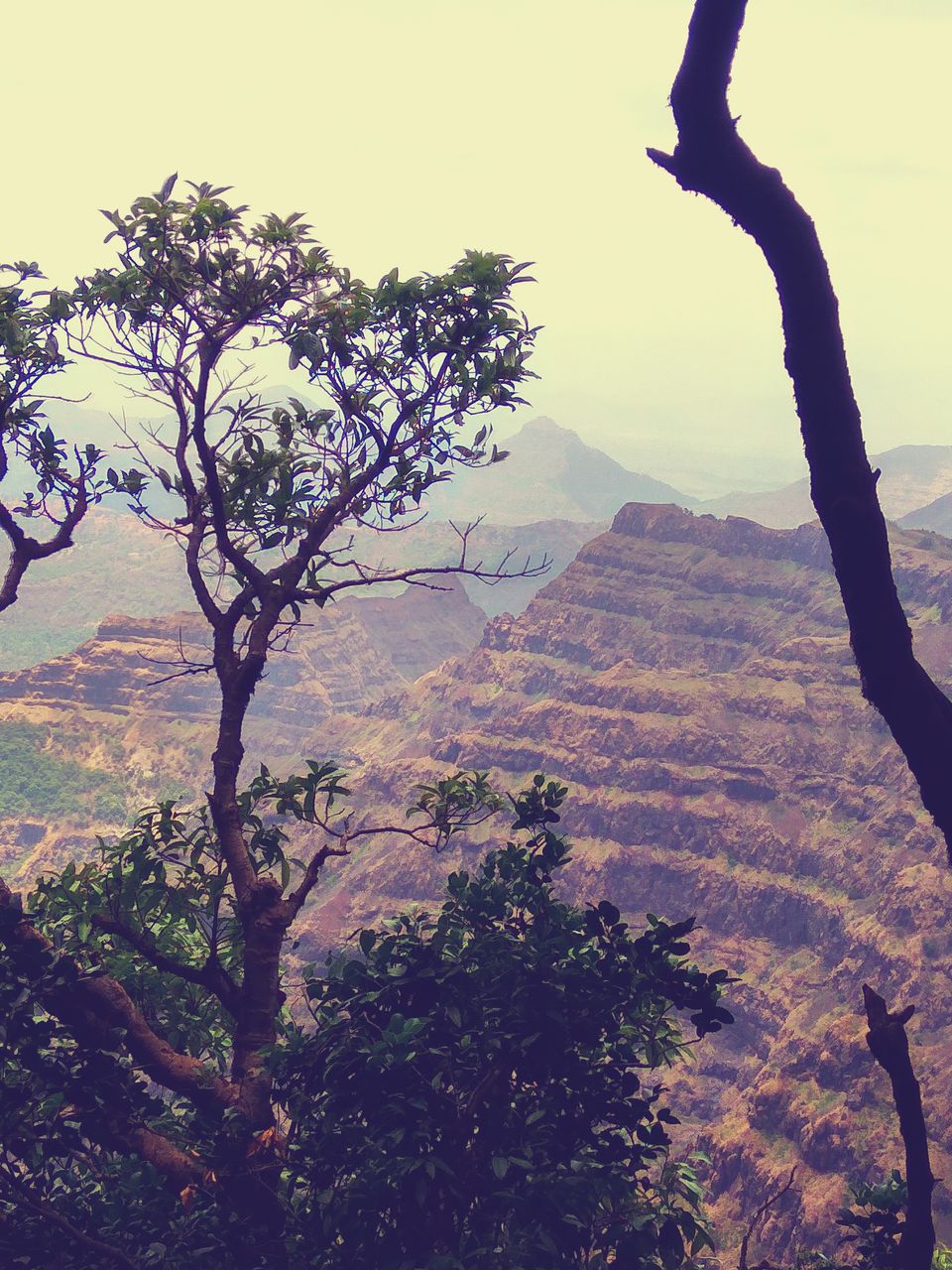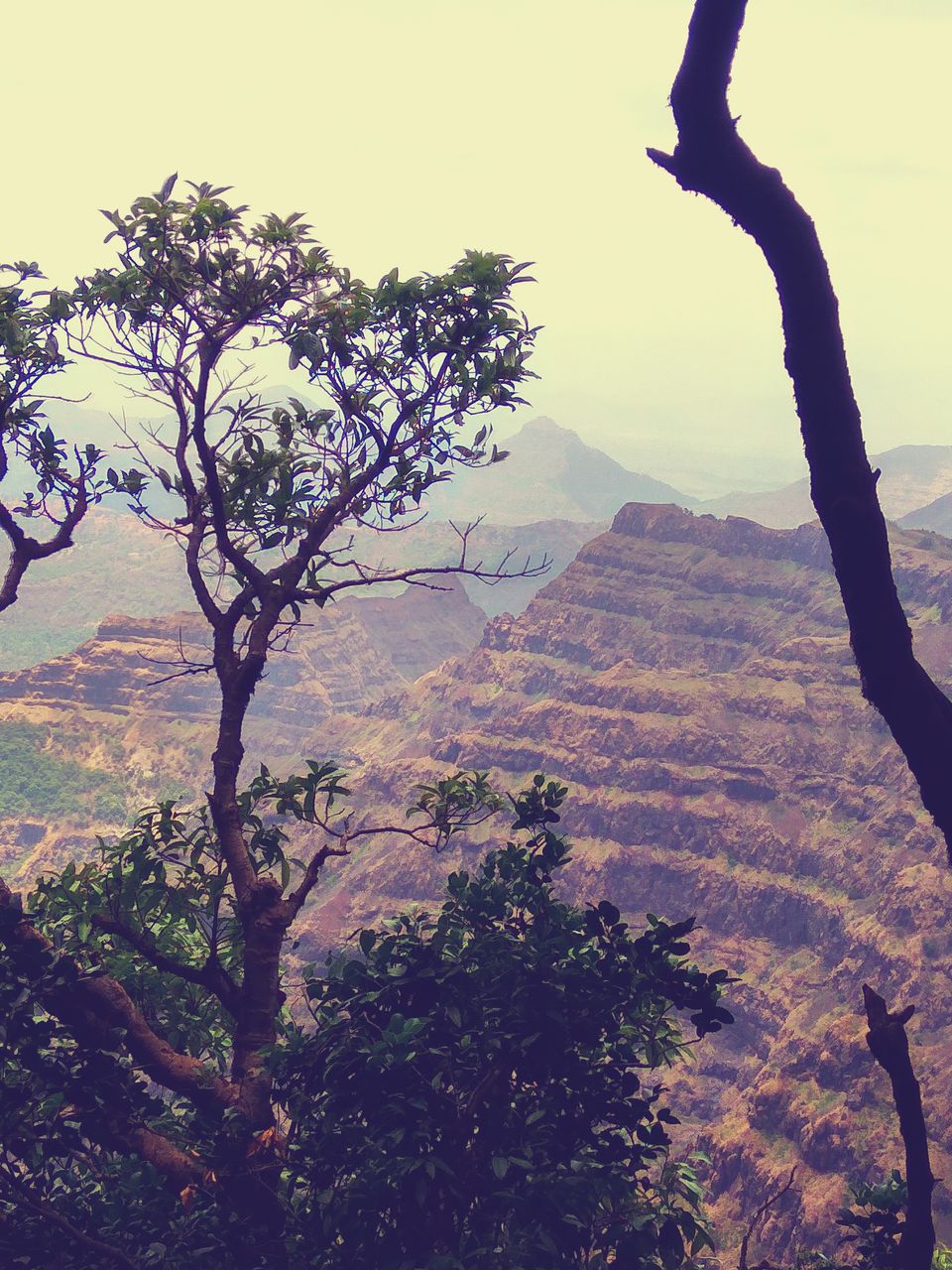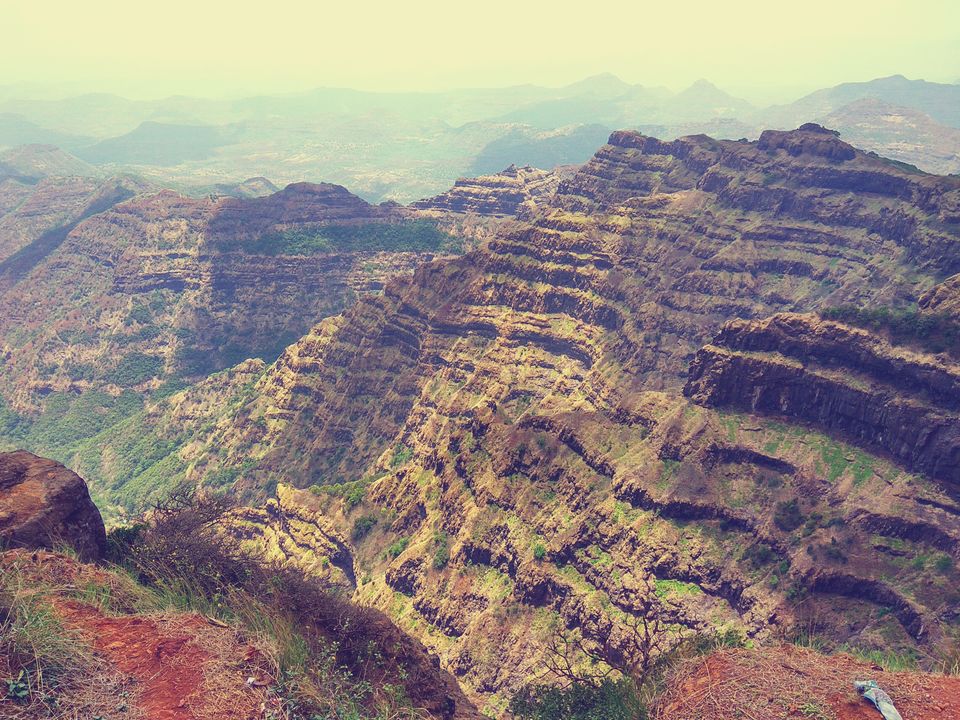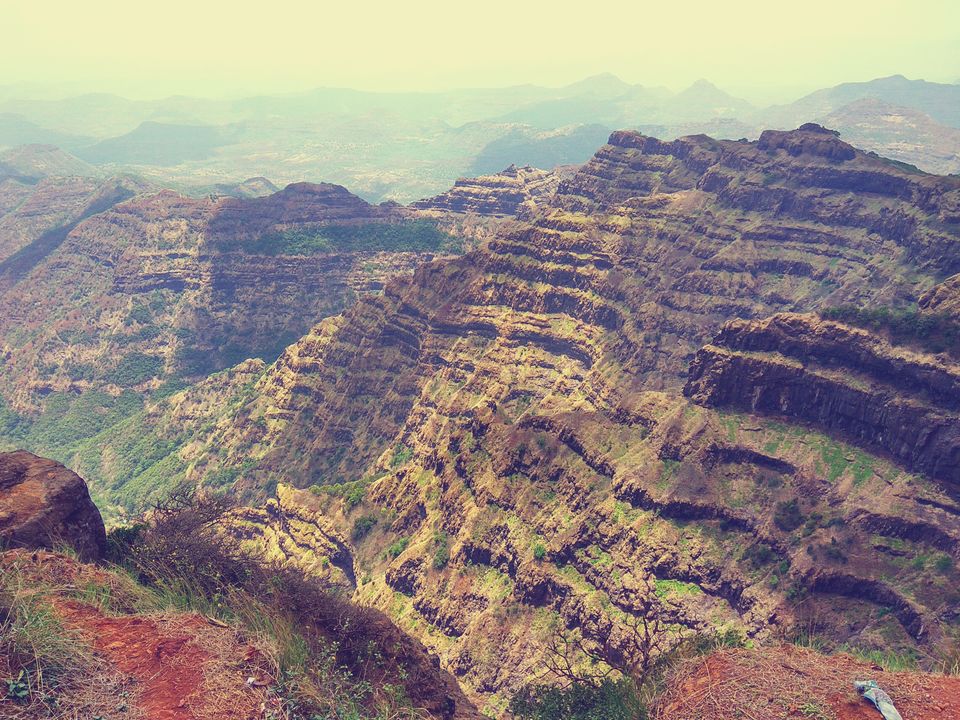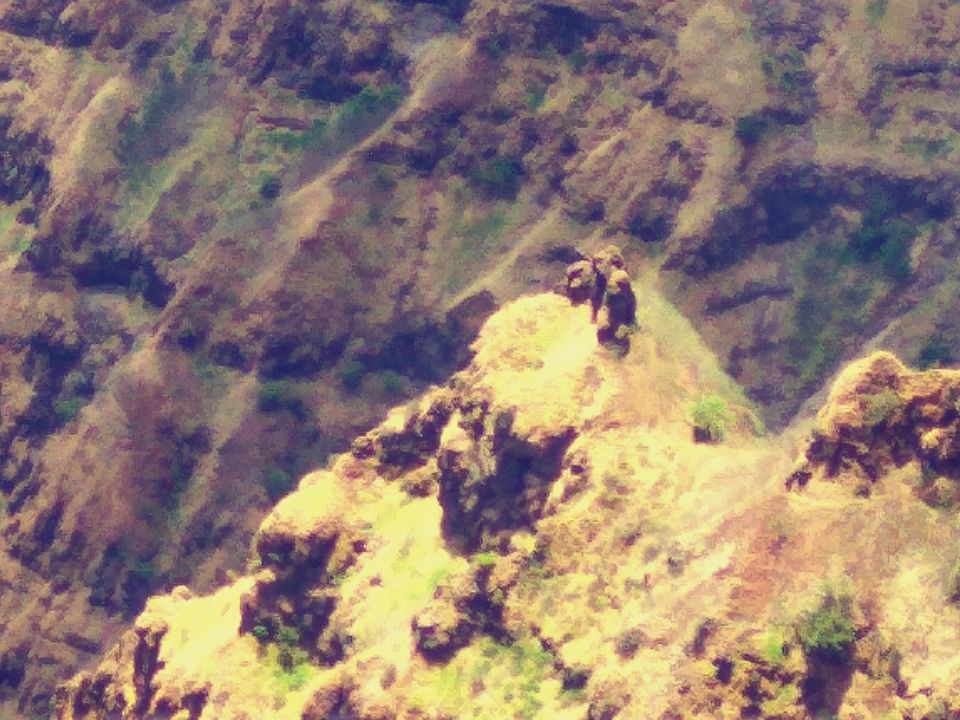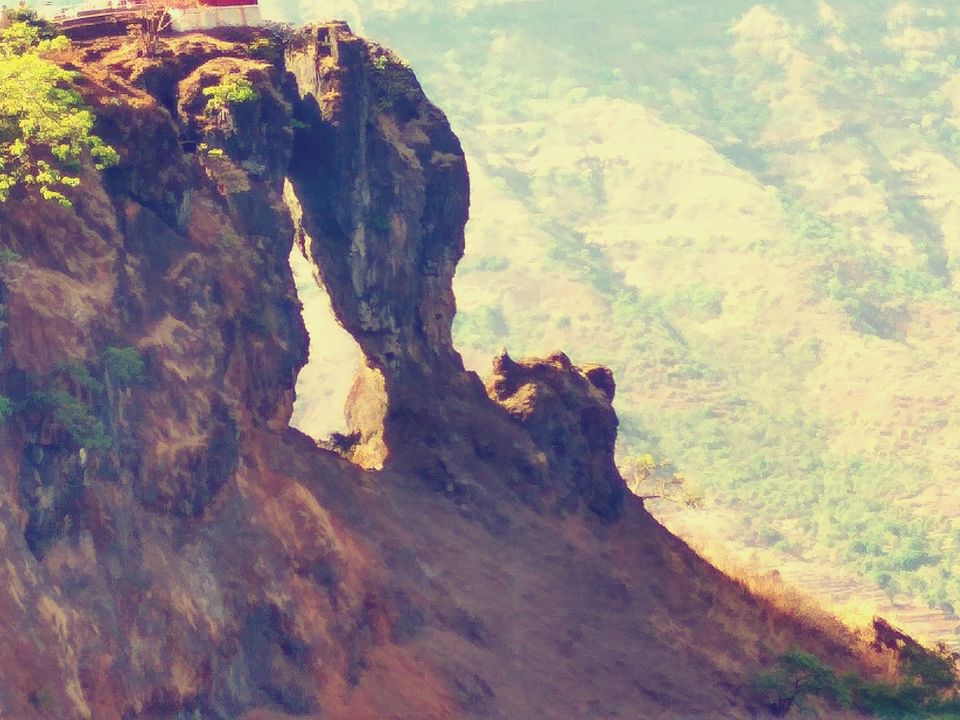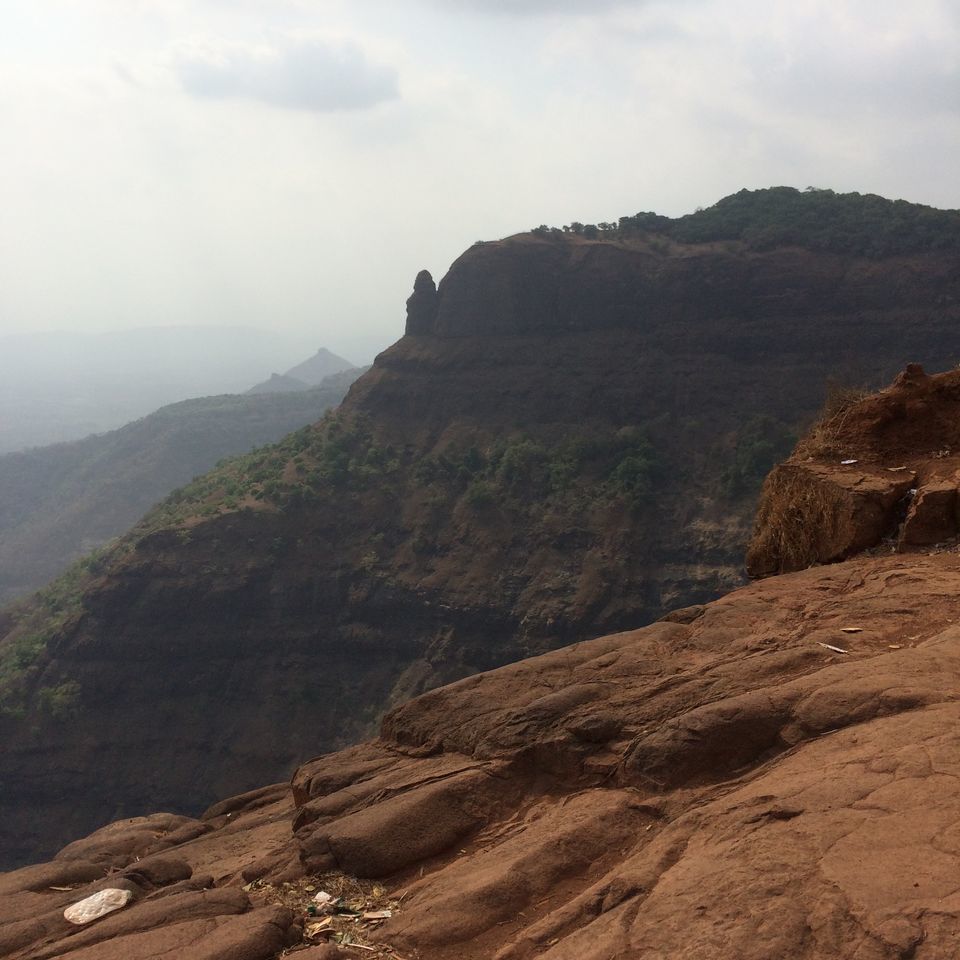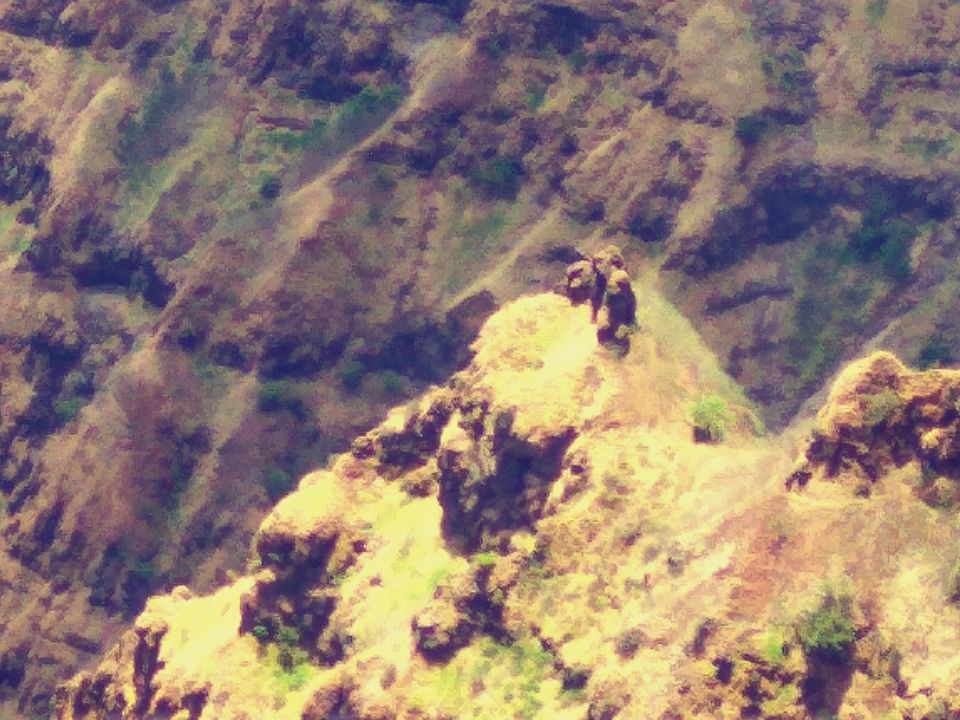 Matheran is unique in more ways than one.
A train track marks your entry to what is Asia's tiniest hill station.
A no motor vehicle policy gives you an experience of the era where horse riding was the prominent mode of commute and travelling to places.
Lowest of pollution levels in a country which is known for it's pollution.