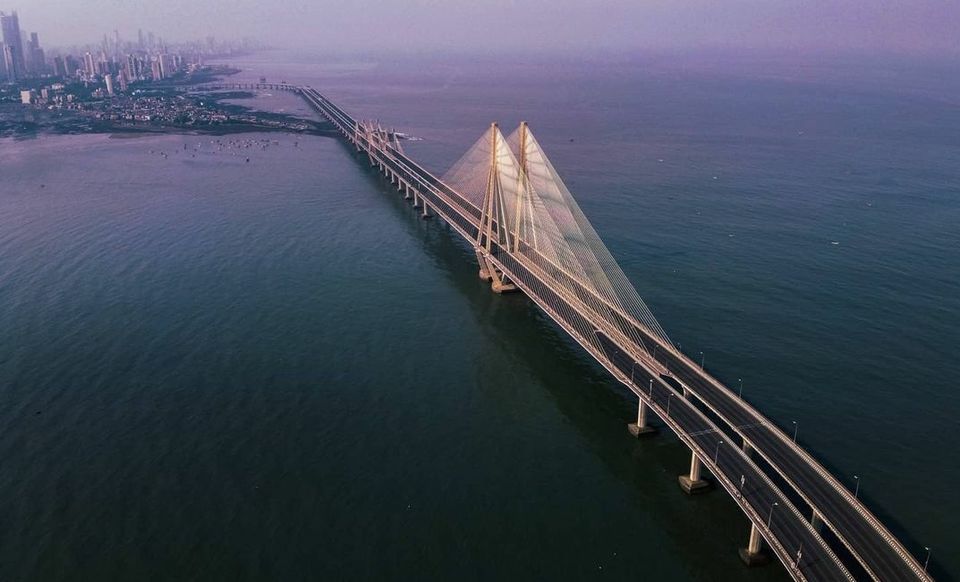 We are all aware of the rise in Covid cases in the country. However, Mumbai has recently observed the highest jump in cases amongst others. In order to control the situation before it goes out of hand, Maharashtra is considering imposing a strict lockdown this week after recording the highest one-day surge in coronavirus infections.
Severity of the Current Situation in Maharashtra
According to sources, Maharashtra reported over 67,000 new cases on Wednesday and 568 deaths.
Maharashtra has already tightened travel restrictions. Following are the new restrictions set by the Maharashtra Government:
"1) Metro, mono and local train travel will be restricted to government employees, medical personnel, and persons who are specially-abled or in need of medical treatment.
2) Attendance at all government offices, except those involved in Covid-19 management, has been reduced from 50% to 15%.
3) Establishments allowed to function under the essential services category, like pet shops, data centers, cargo offices and petrol pumps, should work at 50% capacity.
4) Exempted establishments like banks, insurance offices and advocates' offices shall function at 15% of their workforce or five persons, whichever is more.
5) Domestic help may continue to work as they do now.
6) Public and private buses will continue to ply, but with 50% capacity. Stringent rules have been imposed on inter-city and even inter-district travel."
The situation in Maharashtra is getting out of hand. It is absolutely shocking and worrisome to know that there is shortage of beds for the COVID patients. We, as citizens of India, need to do our bit and follow the rules set by the govt. in order to break the chain and fight the deadly spike in coronavirus cases in the state.
Ready to travel for free? Earn credits and redeem them on Tripoto's weekend getaways, hotel stays and vacation packages!
Explore the best of travel inspiration on Tripoto Instagram!