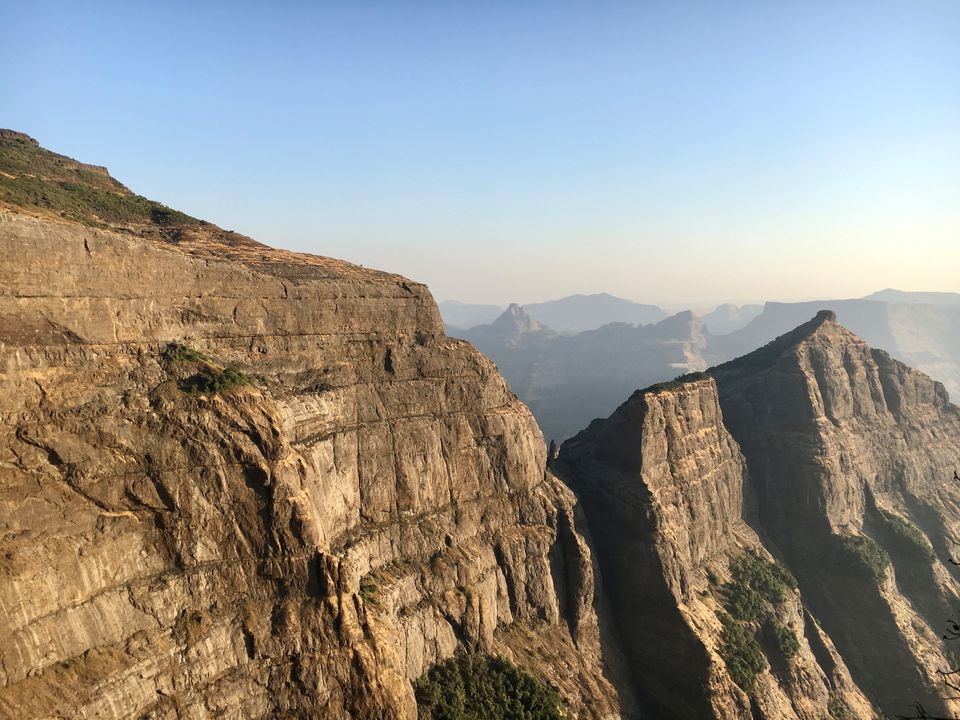 These treks in Maharashtra are fun! Just as the mercury dips adventure seekers pack their backpacks and head for some thrill. You don't require heavy clothing, just light sweaters/jackets, a pair of sturdy shoes and a right backpack to carry your stuff. Most of these can be covered in one day. These treks can be done throughout the year!
Here are some of them: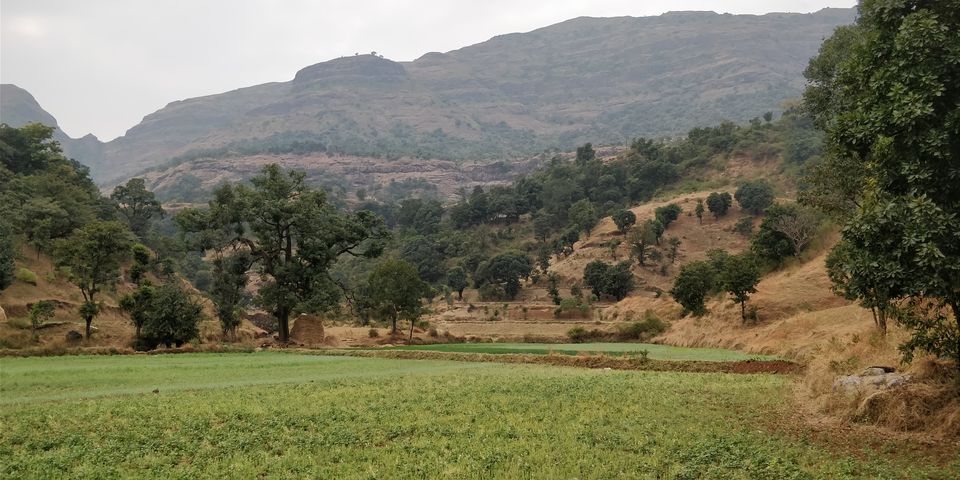 Also known as the "Everest of Maharashtra", Kalsubai Peak stands at an elevation of 5,400 feet. You trek through beautiful streams, pools, lush valleys amidst stunning mountain peaks. This one- day trek is one of the most challenging yet thrilling treks that you can even undertake during the night time. Kalsubai is the highest peak in Maharashtra, it is recommended that only experienced trekkers undertake the Kalsubai trek.
Altitude- 5,400 feet
Trek Level- Moderately difficult
Region- Mumbai, Maharashtra
Distance- 6 km
Duration- 1 day
Start and end point- Baari, Maharashtra
2. Harishchandragad Fort Trek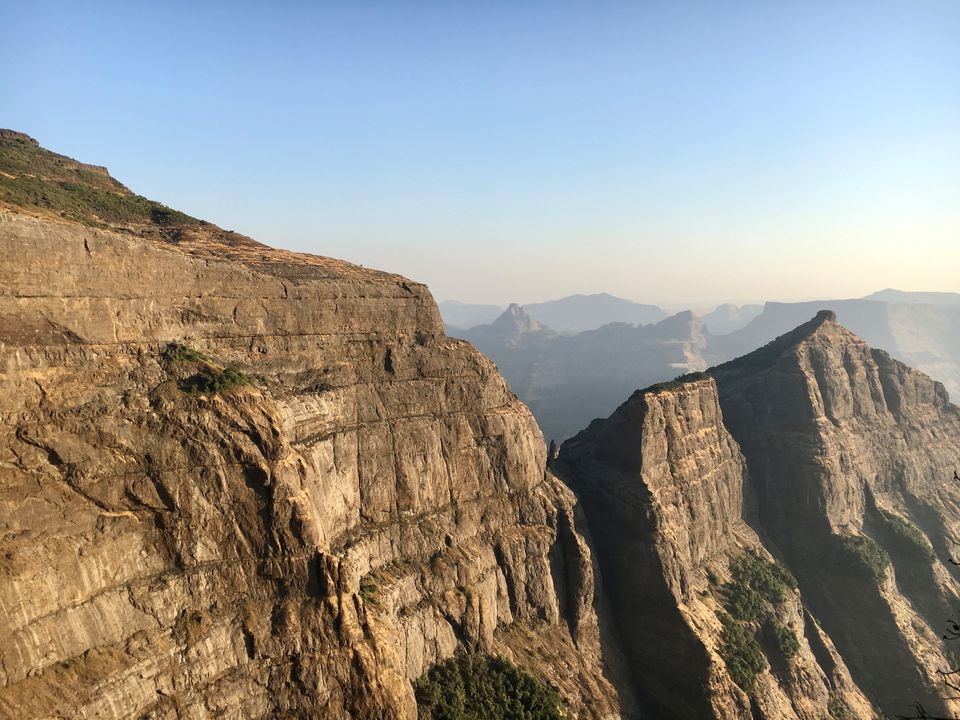 One of the most challenging treks of the Western Ghats, Harishchandragad Fort trek is a true test of your stamina and agility. The trek is recommended for experienced trekkers. It journeys along with rocky patches, rugged terrain, uphill ascends and tricky drops. Cobra's Hood or Konkankada summit is the star attraction of this trek. You camp at the summit point and are treated to an amazing vista of Saptatirtha Lake and Kedareshwar Temple. Exploring the Harishchandragad fort, trekking to Taramati peak and witnessing the beautiful sunrise and sunset at Cobra's Hood and Taramati peak are the unique highlights of the trek.
Altitude- 4,245 feet
Trek Level- Moderately difficult
Region- Pune, Maharashtra
Distance- 15 km
Duration- 1 day
Start and end point- Pune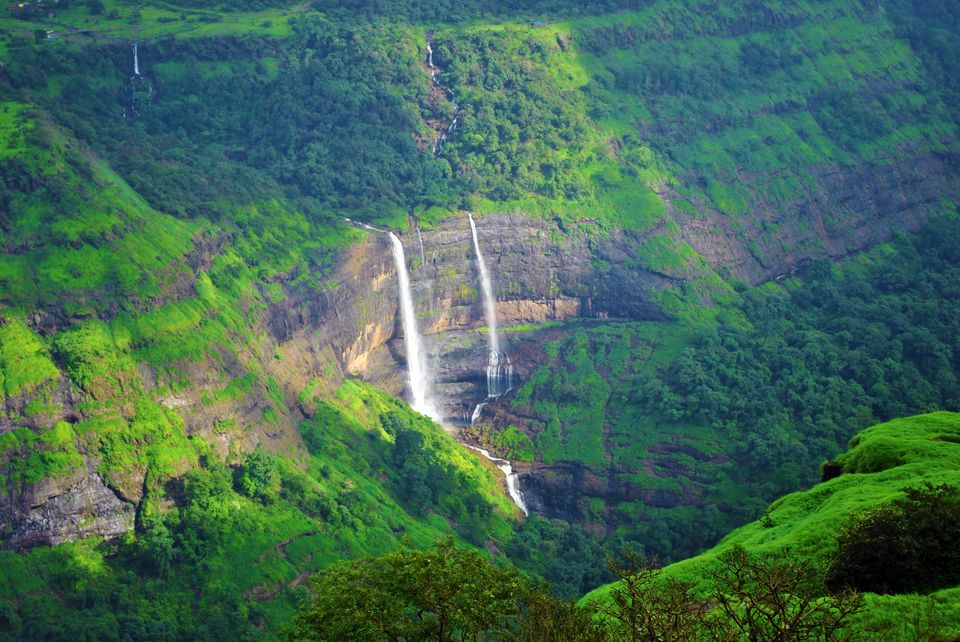 This moderately challenging trek treats you to the flora of Rajmachi forests, stunning views of Sahyadri mountains, scenic waterfalls, streams, lush green paddy fields and to the beautiful twin forts of Shrivardhan and Manoranjan and Rajmachi lake. Watching the fireflies glow in the Rajmachi forest is a heavenly experience. Exploring the Kondhane Caves is also a highlight of this trek. Overnight stay at Rajmachi, discovering the local culture and finally visiting the Rajmachi fort at an elevation of 2,710 feet are unique features of the trek. Because of long stretches of walking this trek is suitable for experienced trekkers.
Altitude- 2,710 feet
Trek Level- Moderate
Region- Lonavala, Maharashtra
Distance- 9 km
Duration- 2 days
Start and end point- Lonavala, and Kondivade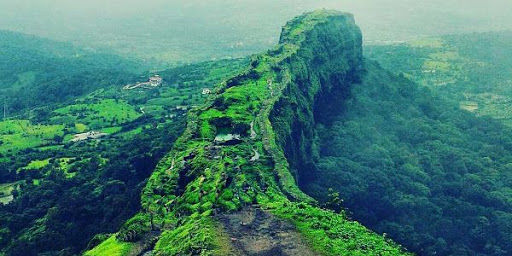 Lohagad which translates to the iron fort is an easy trek, perfect for beginners. You trek through snaking trails in deep forests, cross water streams and maneuver over slippery rocks to reach the Lohagad Fort at the top. From here you can even get a glimpse of the Fort of Visapur. A 2-kilometre long trail called Vinchu Kata (tail of scorpion) leading to the fort is the main attraction of Lohagad trek.
Altitude- 3,389 feet
Trek Level- Easy
Region- Mumbai, Maharashtra
Distance- 7 km
Duration- 1 day
Start and end point- Lohagadwadi
For any queries, reach the Tripoto Forum. Also, follow on Instagram for all the new updates. Subscribe for upcoming articles like these.