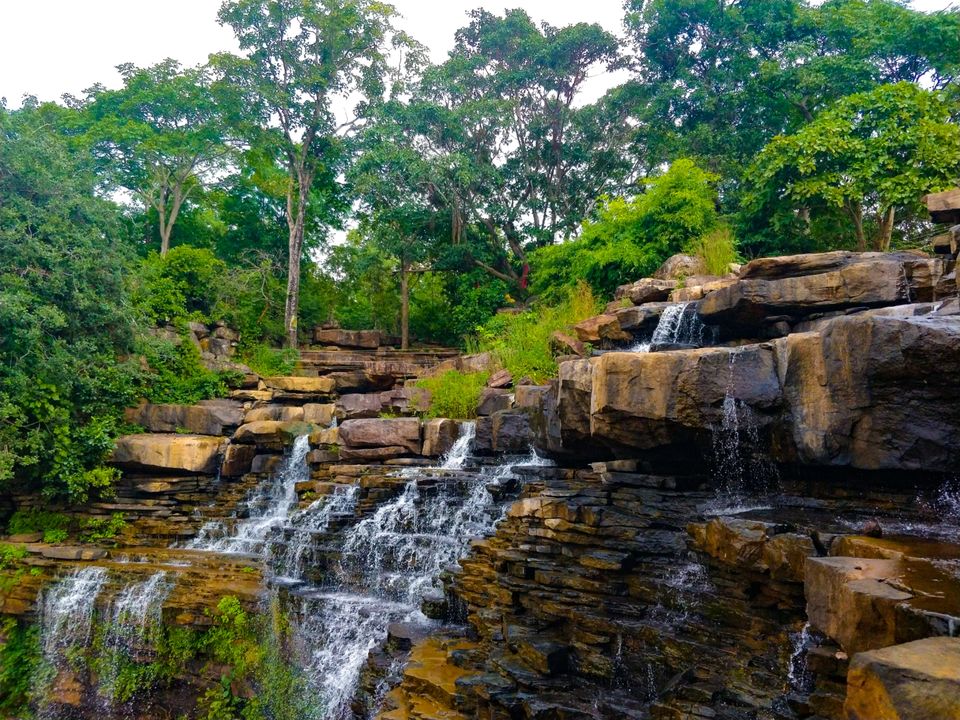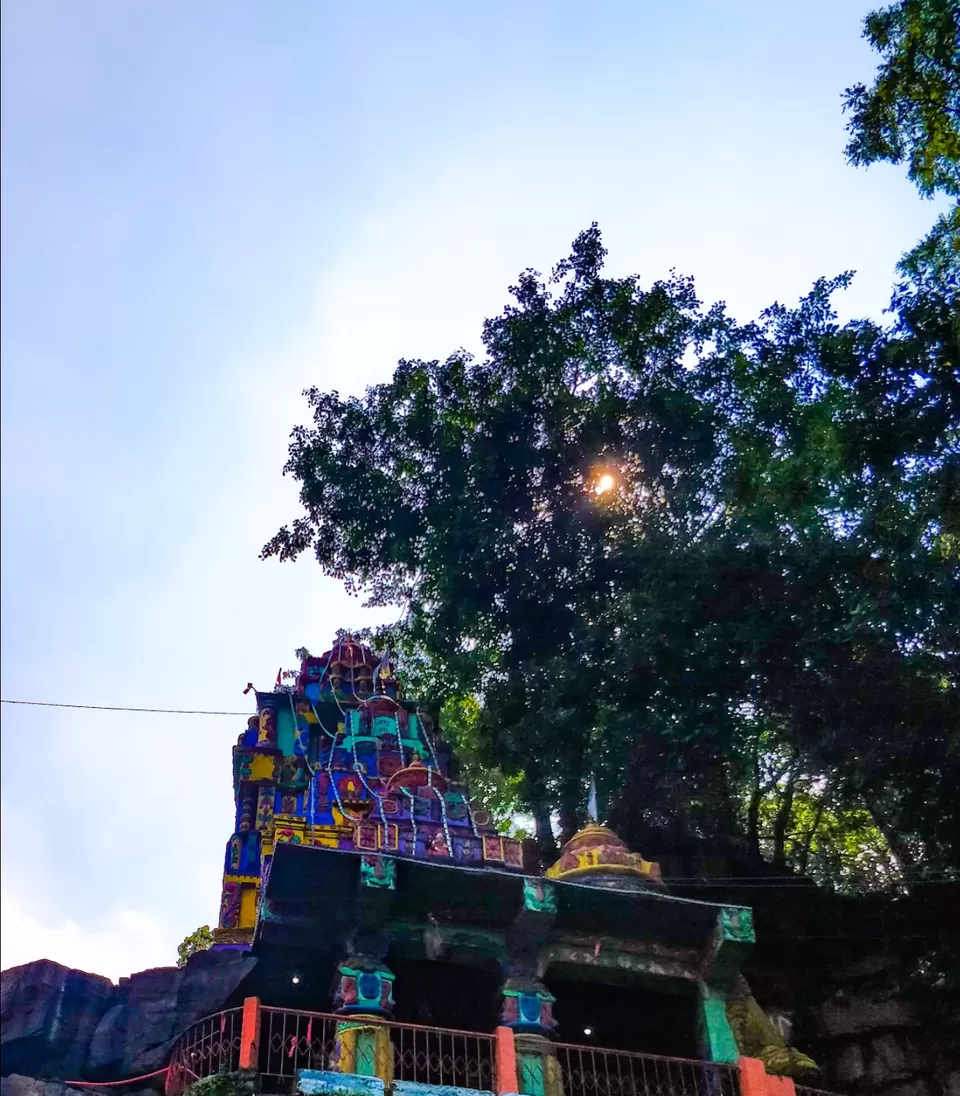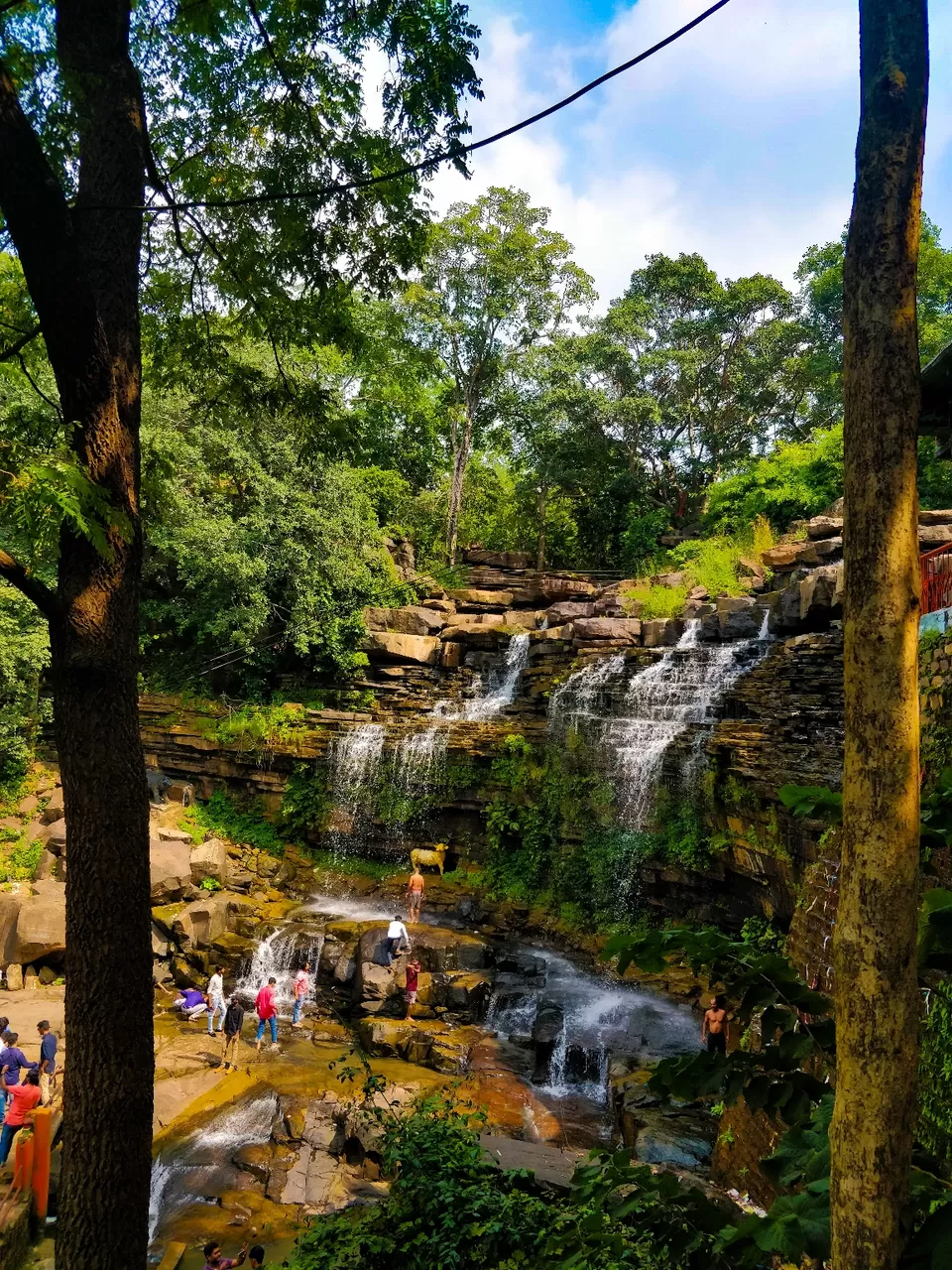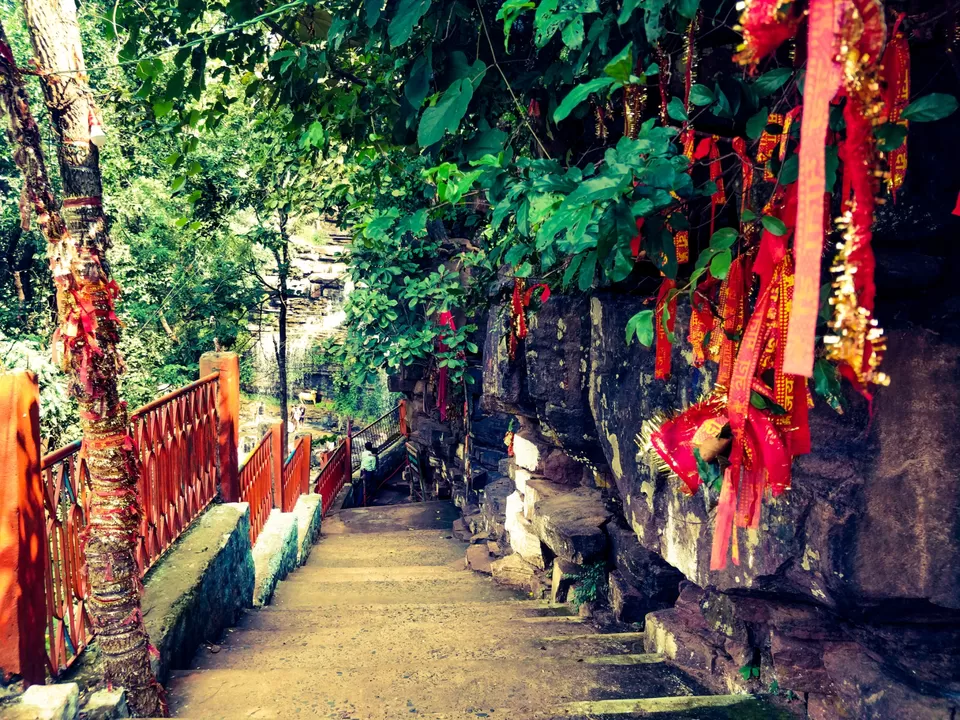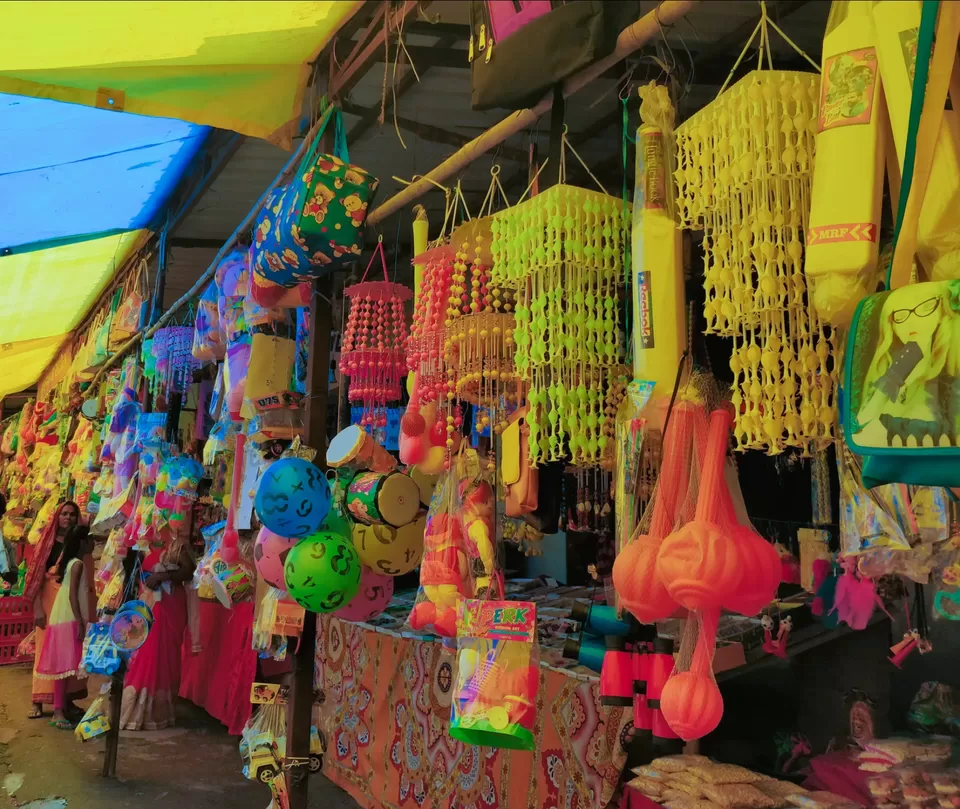 Me and my family based out of bhilai-durg, we started not so early morning ;) from bhilai for a day long trip to ghatarani Waterfalls. We had couple of grandparents with us, so this had to be a comfort plus adventure trip.
If see maps from bhilai to jatmai or ghatarani there rae two approximately same distance paths
1. Via patan
2. Via raipur
We took one from raipur, roads are good and hence fast too. After reaching ghatarani falls we went directly into water, Waterfalls were full with water and we got to know its not always like this always... so our good luck. 🤞
Road from ghatarani to jatmai is 7km strech and is kachhha road, with greenery all along the way, if its raining you can see small streams of water and lakes on the way. And if you are lucky a herd of cows.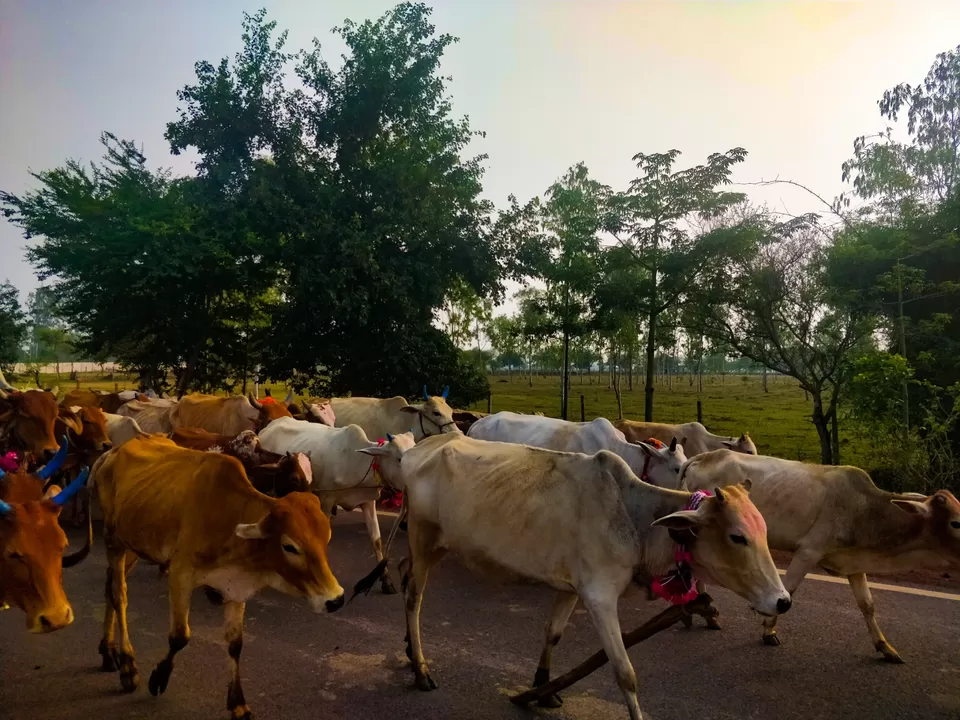 Path is muddy still broad enough for 4 wheelers. One can see amla, custard apple (sita phal) trees on the way. On reaching jatmai mata mandir, you can see this well made entrance.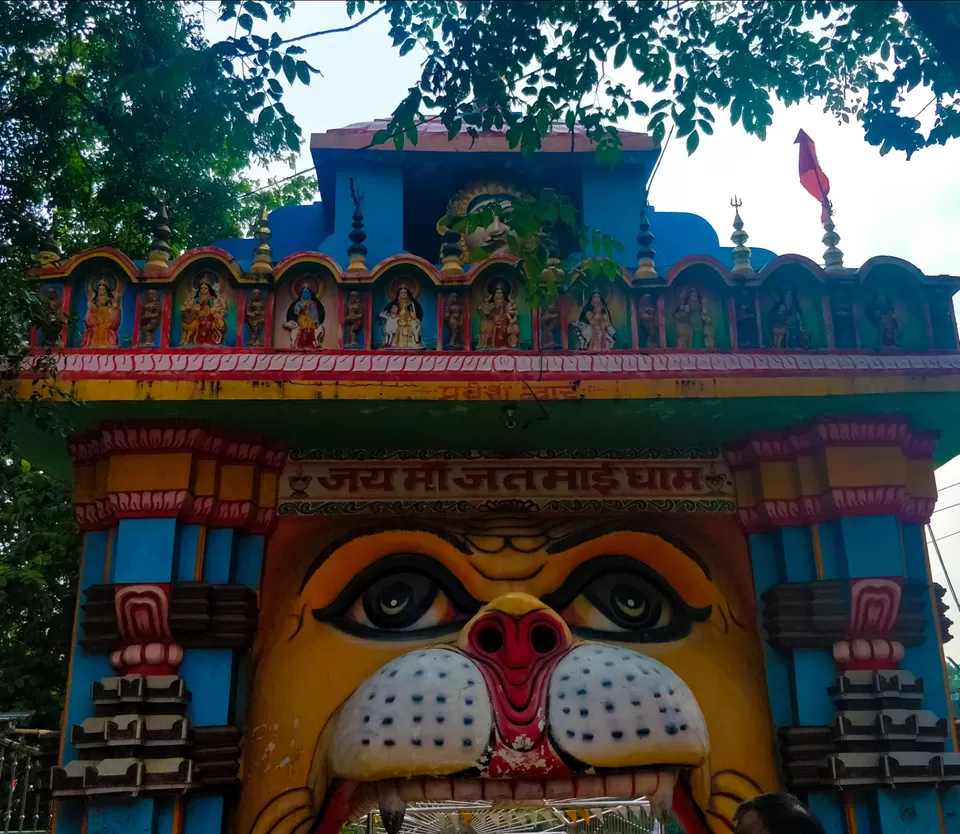 There are many temples here and also waterfall too Posting some of the pictures here.
At both these places one can find colorful shops selling small toys jewellery etc, there are many panipuri stalls, chikkis and some other similar snacks are easy to find.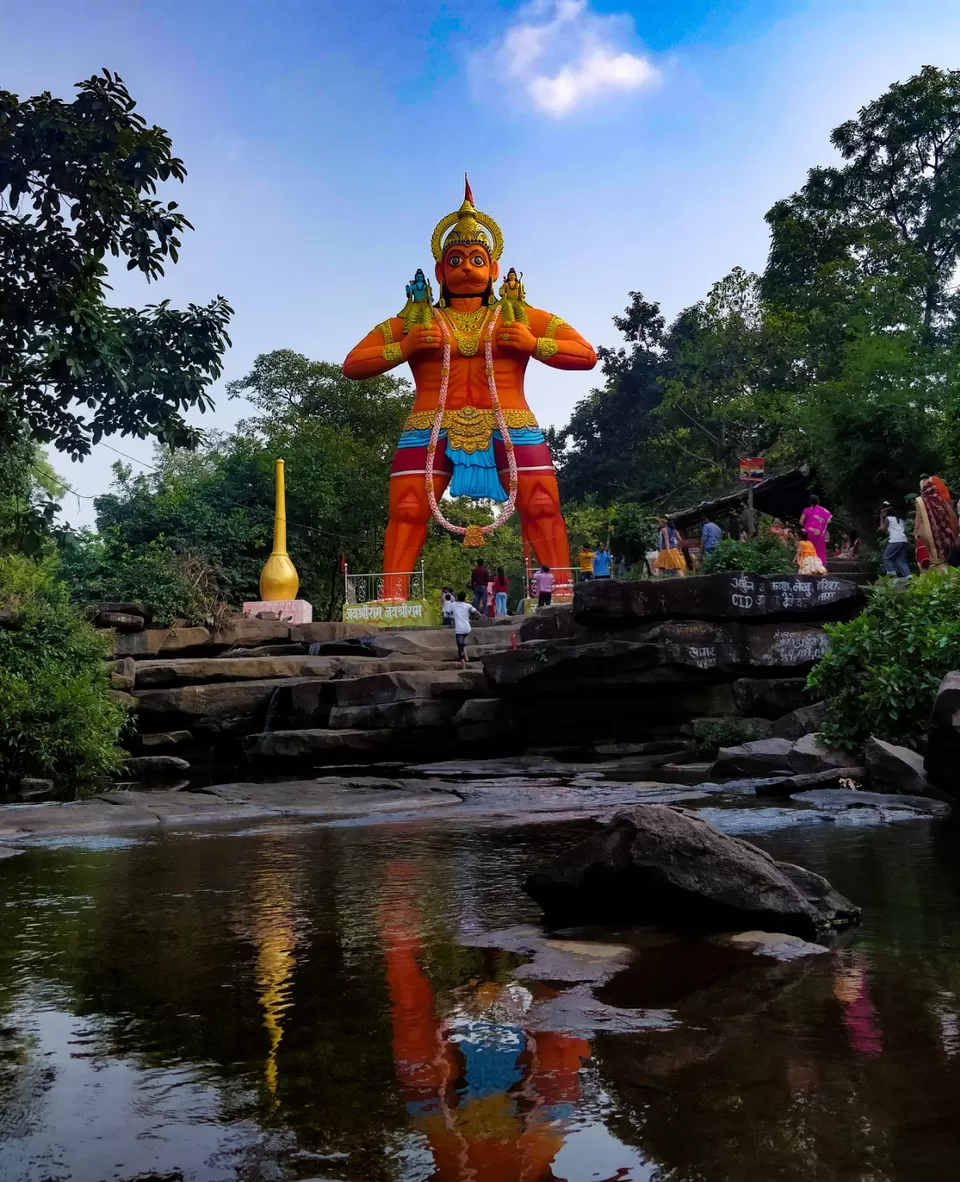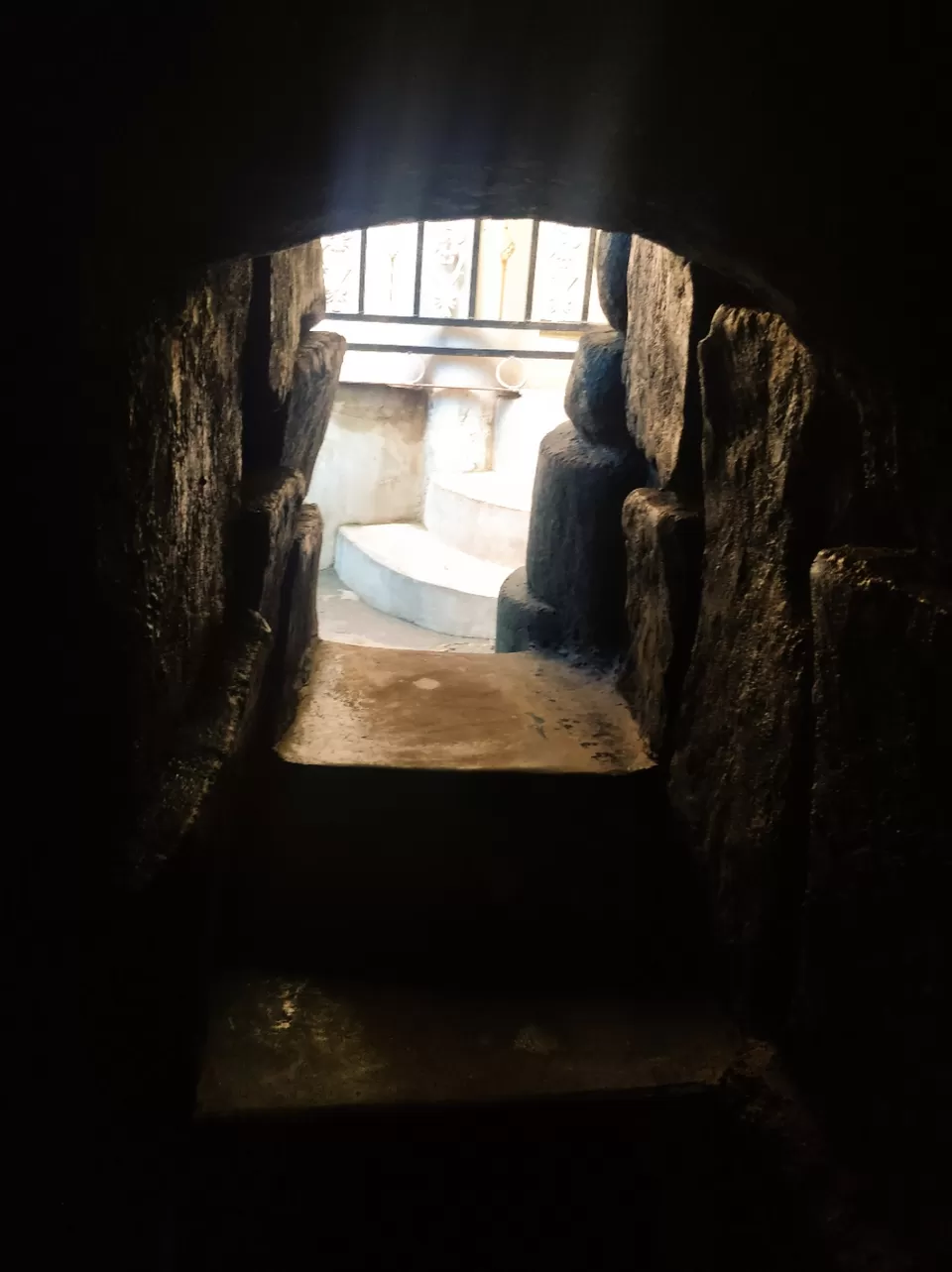 From jatmai we headed to champaran via rajim road where roads were pretty decent.
Vallabh temple here is main attraction, it has maahdev temple and krishna temple which opens 6 times in a day for 15-30mins.
This place is pilgrim site for people from Gujarat and Rajasthan, its religious significance lies in birthplace of the Saint Mahaprabhu vallabhacharya, the reformer and founder of the vallabh sect.
We reached here by 4pm and then enquired about next opening time and that was 5pm,
While waiting for doors to open we were memerised by the mirror work in from of temple doors.
If you dont get a chance to reach temple at thse particular times, you can still have a virtual darsham here 😁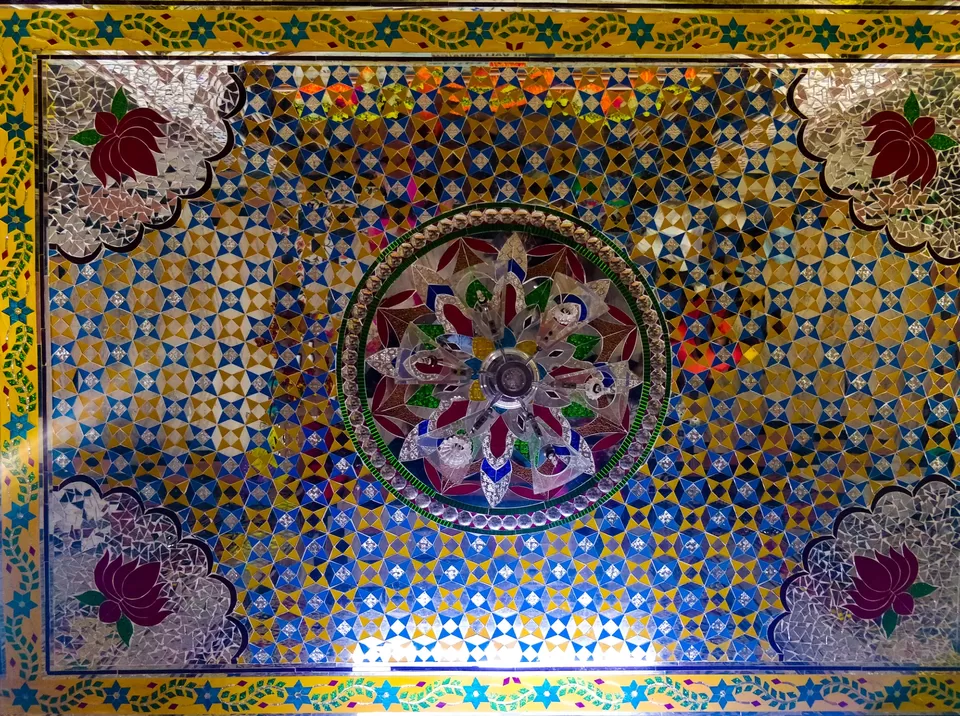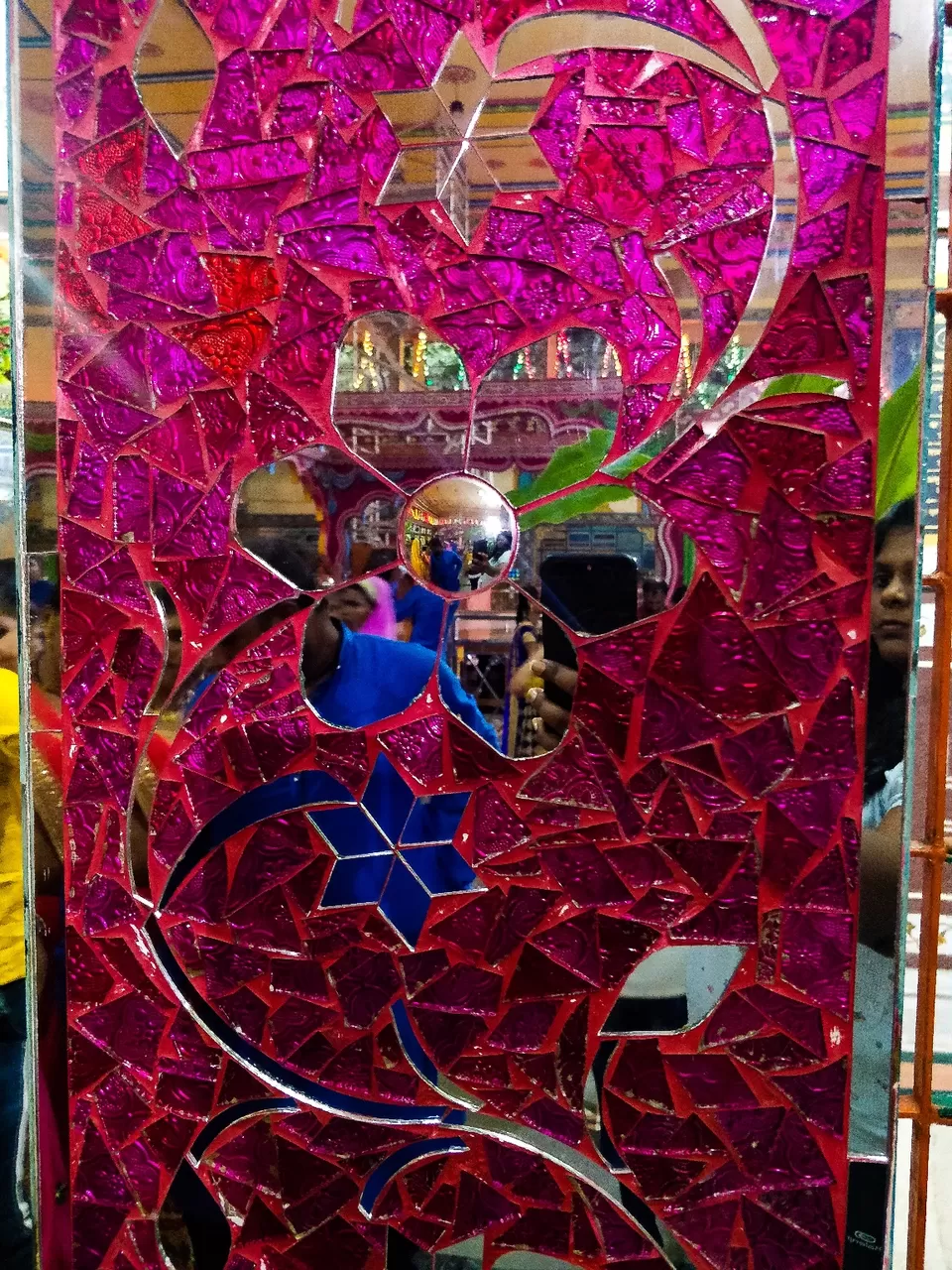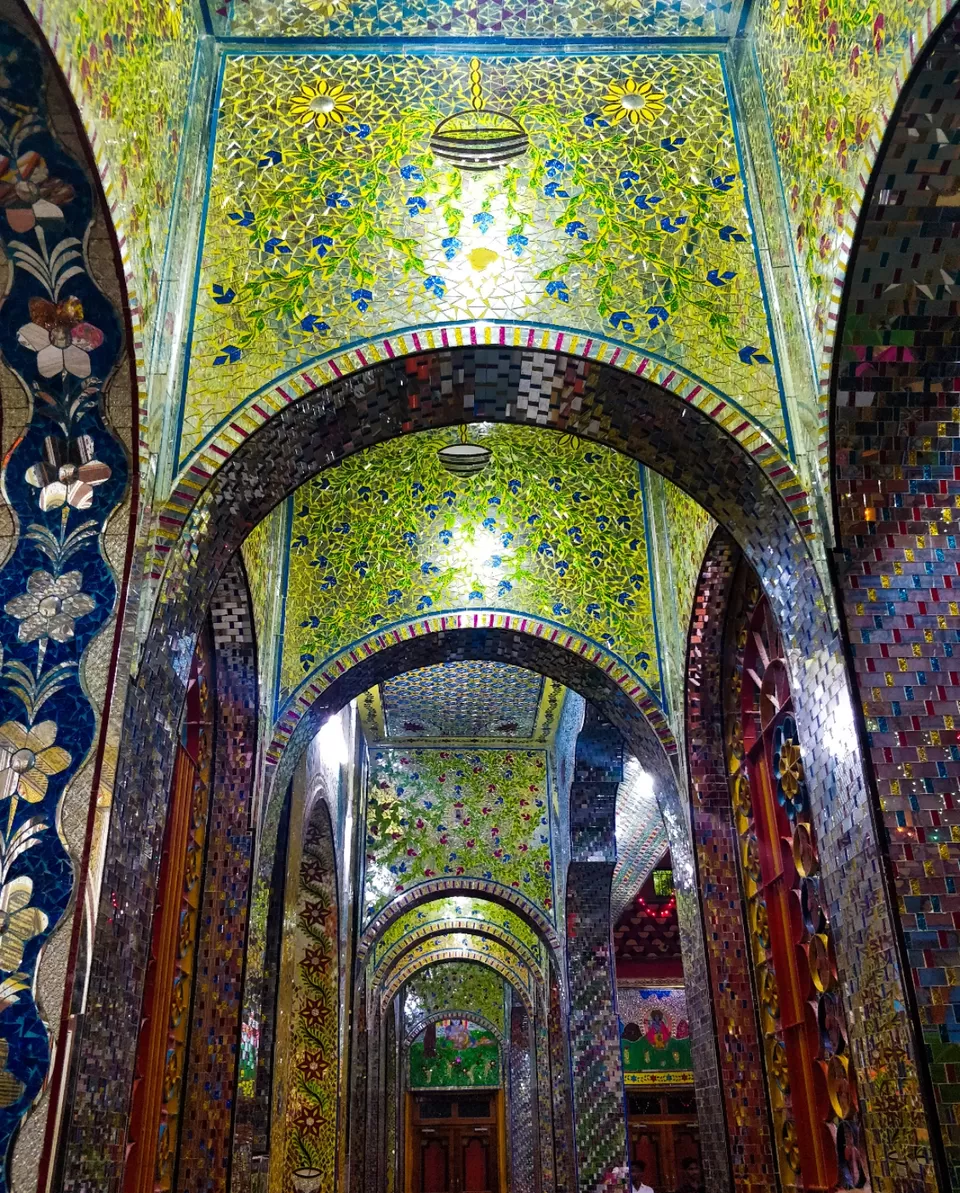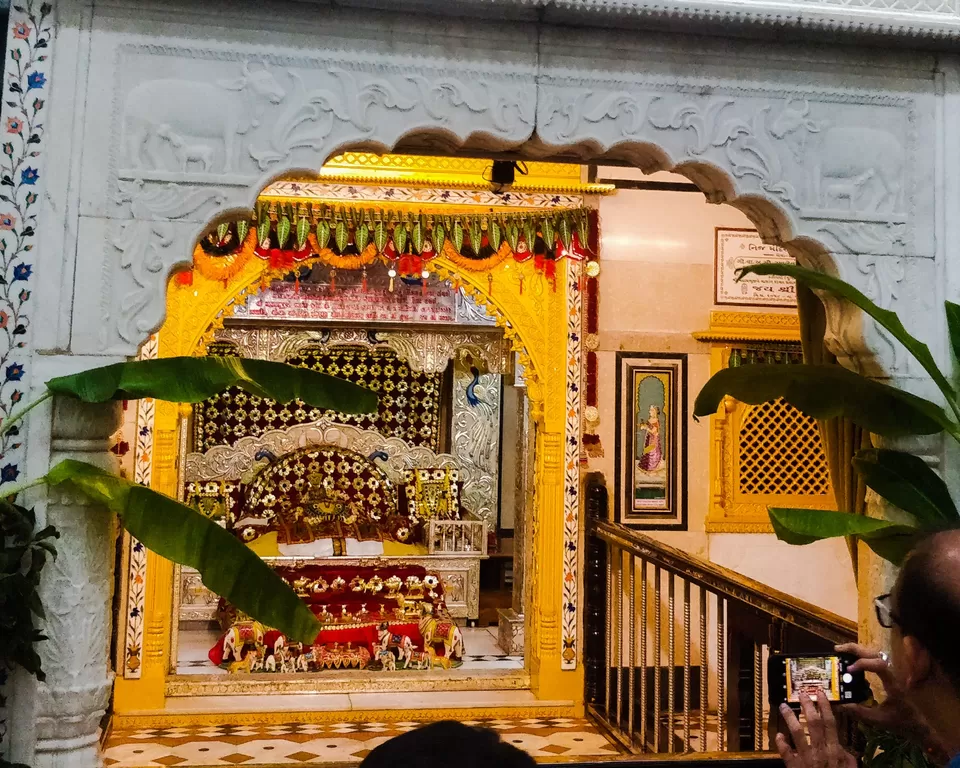 One unique thing to experience here is food made on wood burning chulhas, although food is very basic, it will fill ones stomach satisfactorily.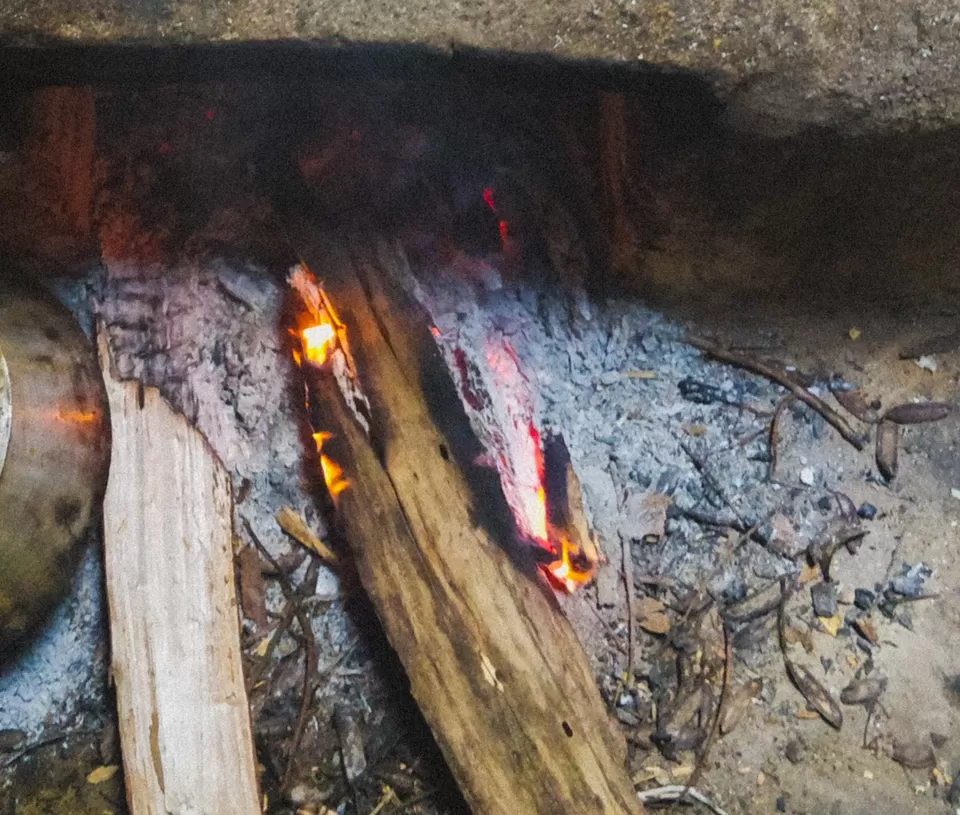 In this temple entrance there were many monkeys whom one can feed, peanuts and small packets of these feeds are also available at same place.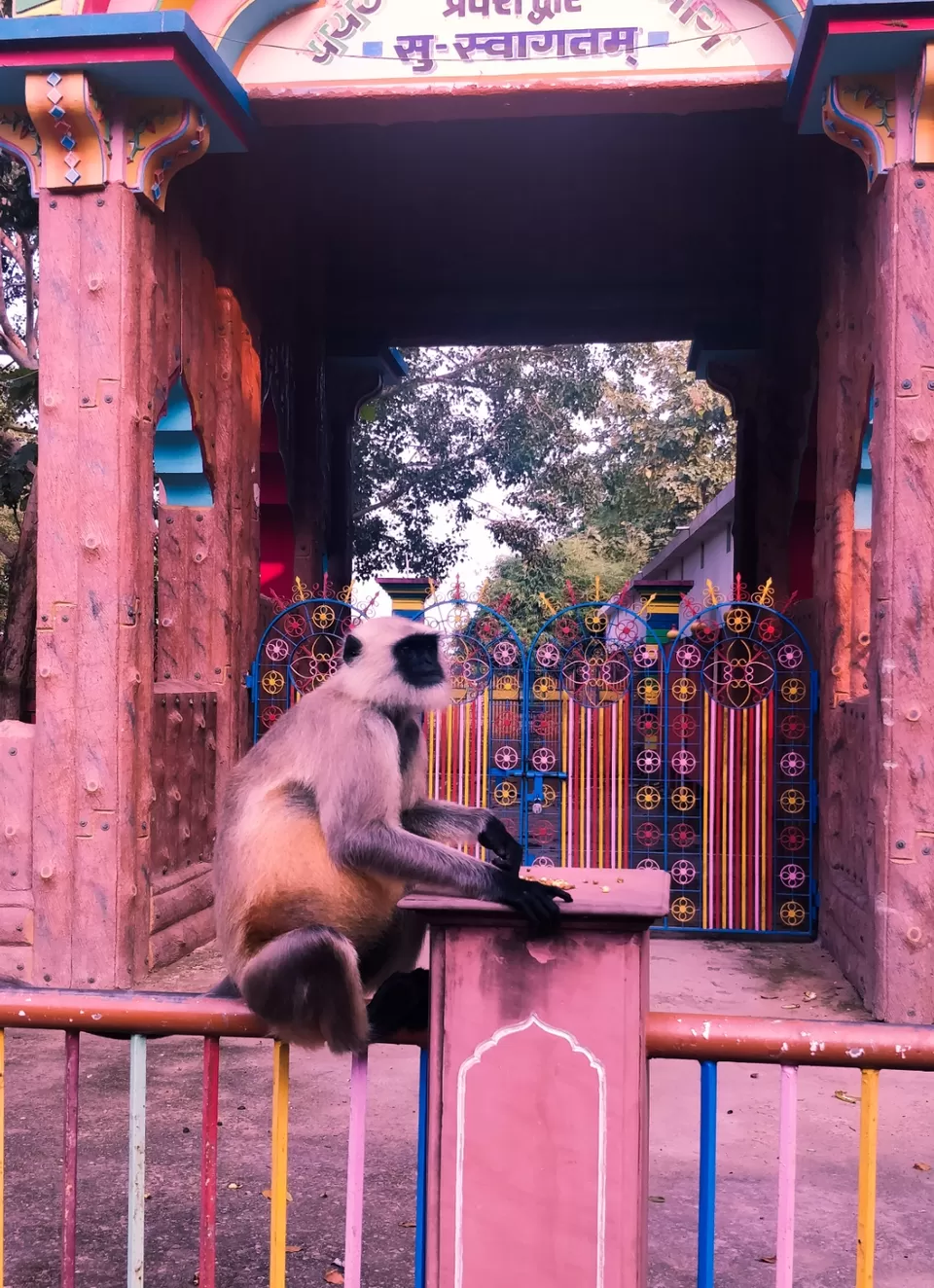 Drive from champaran to raipur is quite peaceful, if you go via naya raipur you will find long streches of empty roads which well lit with street lights in night.
Have a nice trip fellas!! 🤘