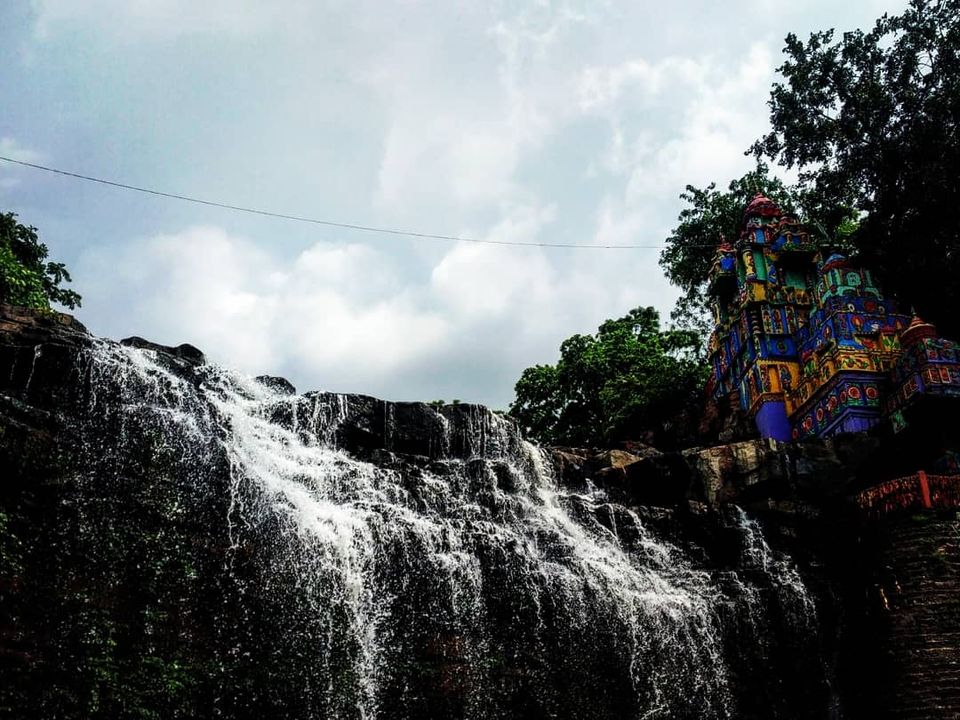 Going back to the place where it all started is always special right? Somewhere inside everyone of us there's always this urge to travel & explore but if this actually becomes a reality, in my case frequent reality.. then that individual is truly blessed.
Precisely 13 months ago, back in july 2018 I along with 3 of my best buddies went to Ghatarani waterfalls. And then there was no looking back. (Touchwood it stays the same for my entire life to come.) Together our small gang managed to continue going on such trips regularly over the course of time and trust me i have never been so so happy in my life ever before.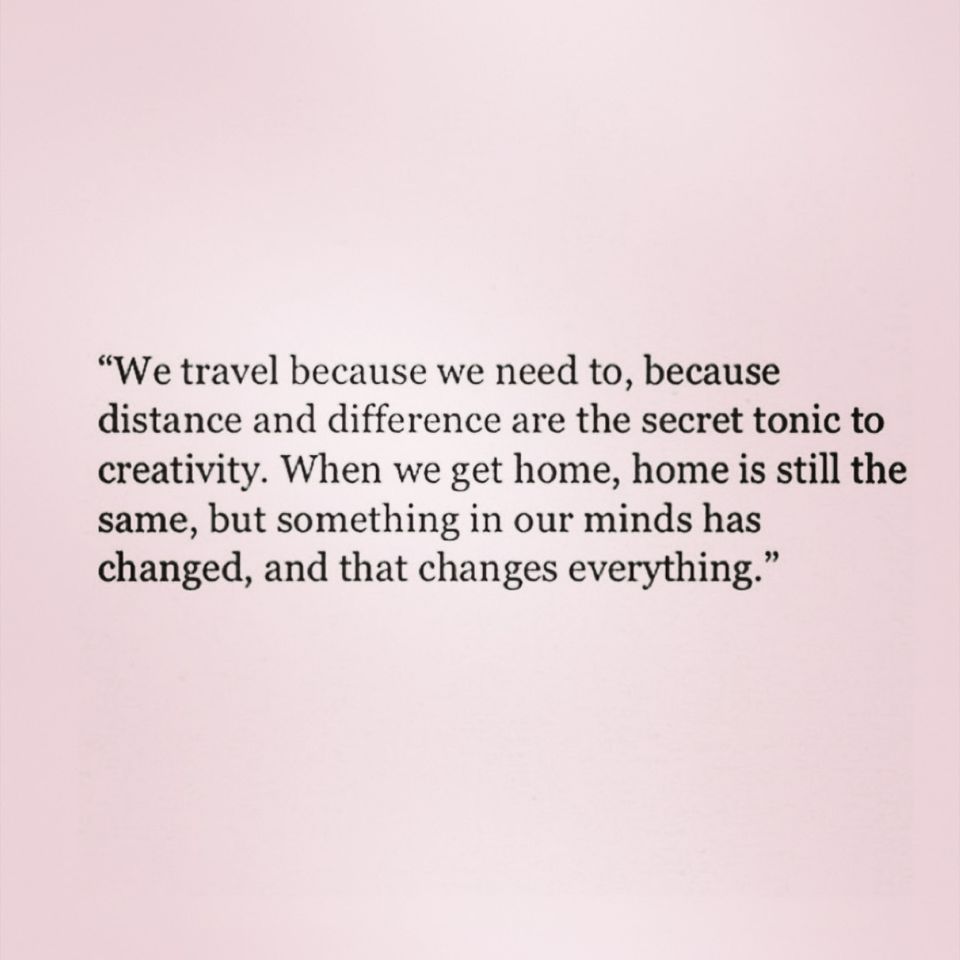 So as we successfully completed a year of staying madly in love with travelling, visiting the place where it all started was must.
We started towards the very special place again in the same way we did the last time: Totally unplanned! And and this time on a single Activa I accomodating 3 of us. Against the rules though :')
The journey was full of new and joyous adventures. As this year in our state it didn't rained a lot (as compared to my last year's experience I'd say), we experienced a lot of humid weather while crossing some of the small towns.
When i took the charge of riding for us triples, i read one sign board wrong and then we got lost for almost 10 KM's. But i didn't regret getting lost because we were amidst big green fields & farms and fresh air throughout the time while we were trying to find our way back.
After all of this when we finally made it to our destination, we thought of having something to eat first and with all giggles entered a small stall of Street Food. Along with all the good street food what will stay in my memory forever was the owner of that stall and his hospitality. He was serving us with a lot of happiness & special efforts. He even laughed a lot with us while we were cracking our silly jokes.
I guess these are the simple joys of life we look for. Such moments with our closed ones & strangers are the days we live for.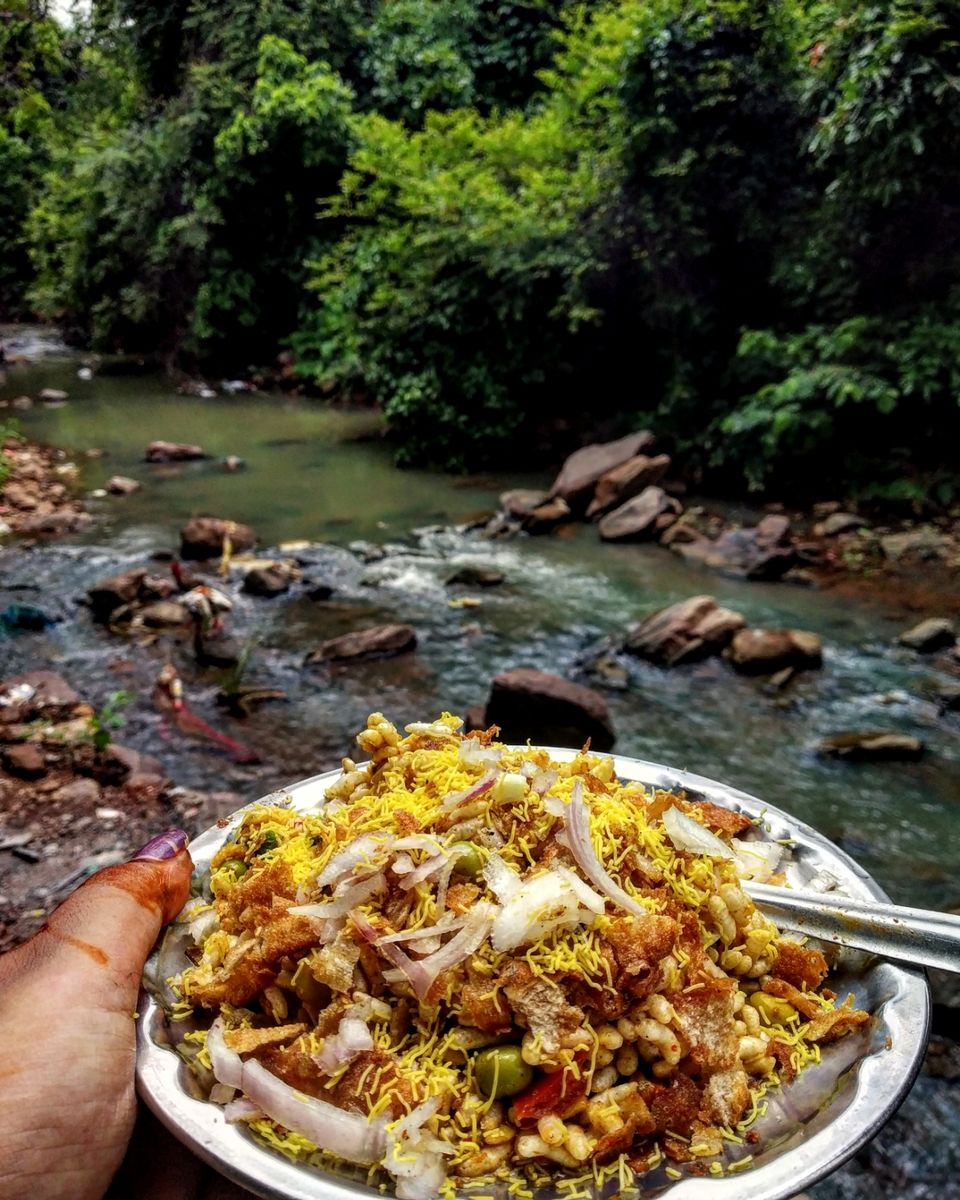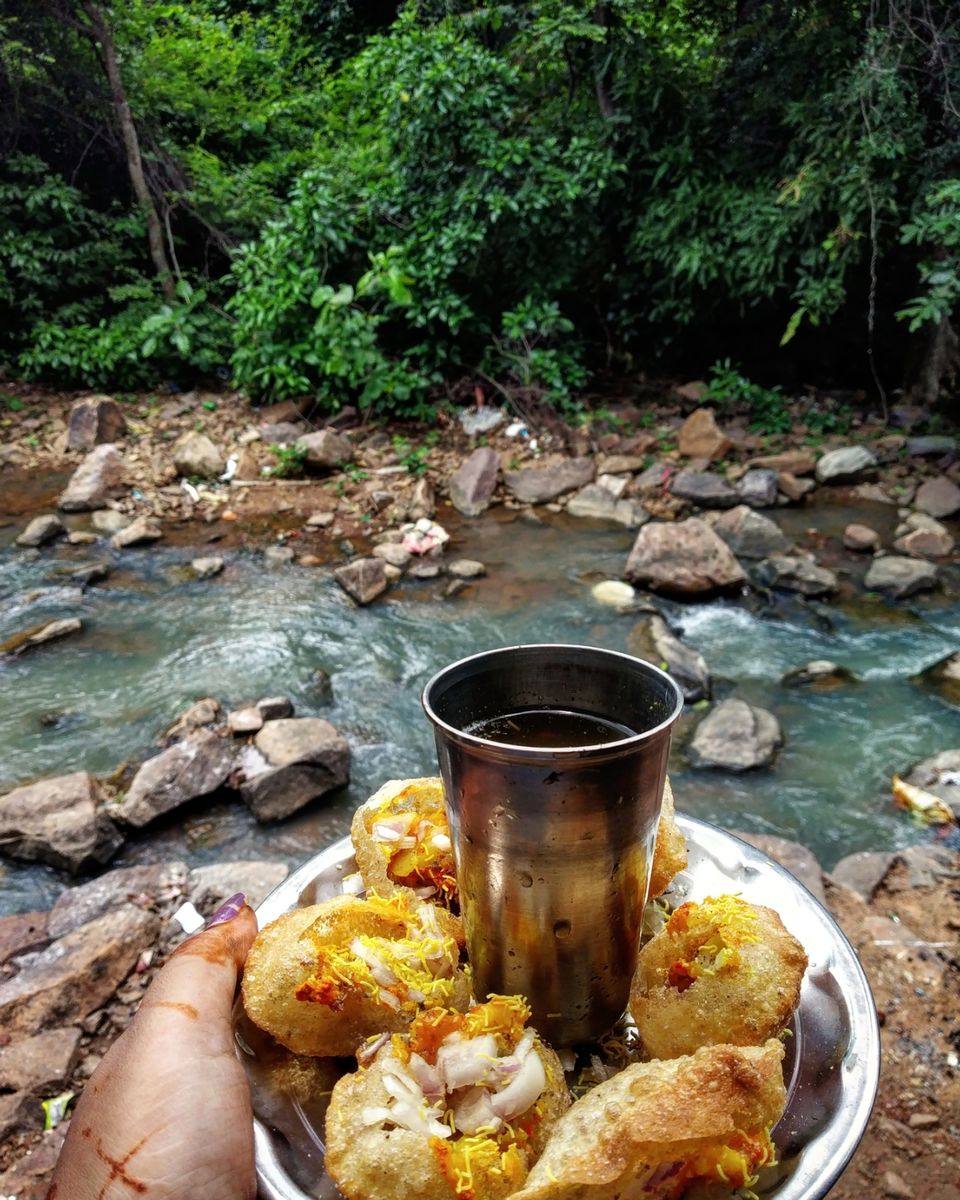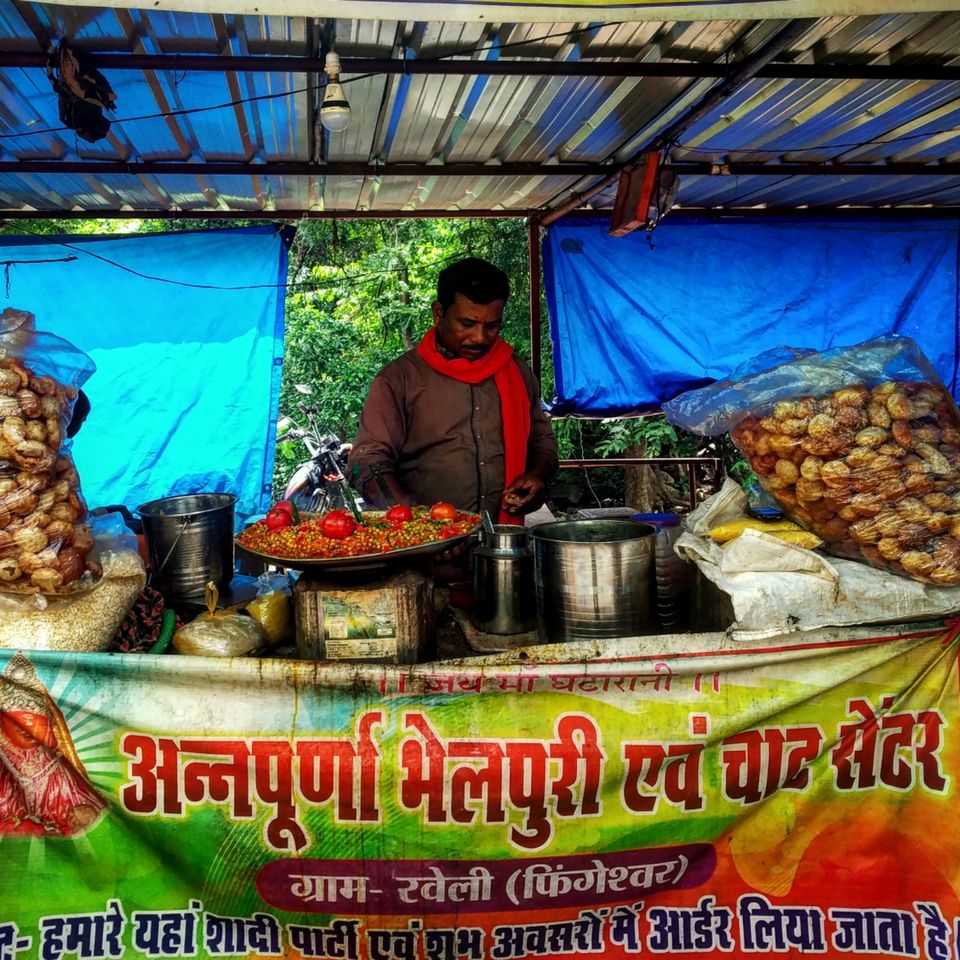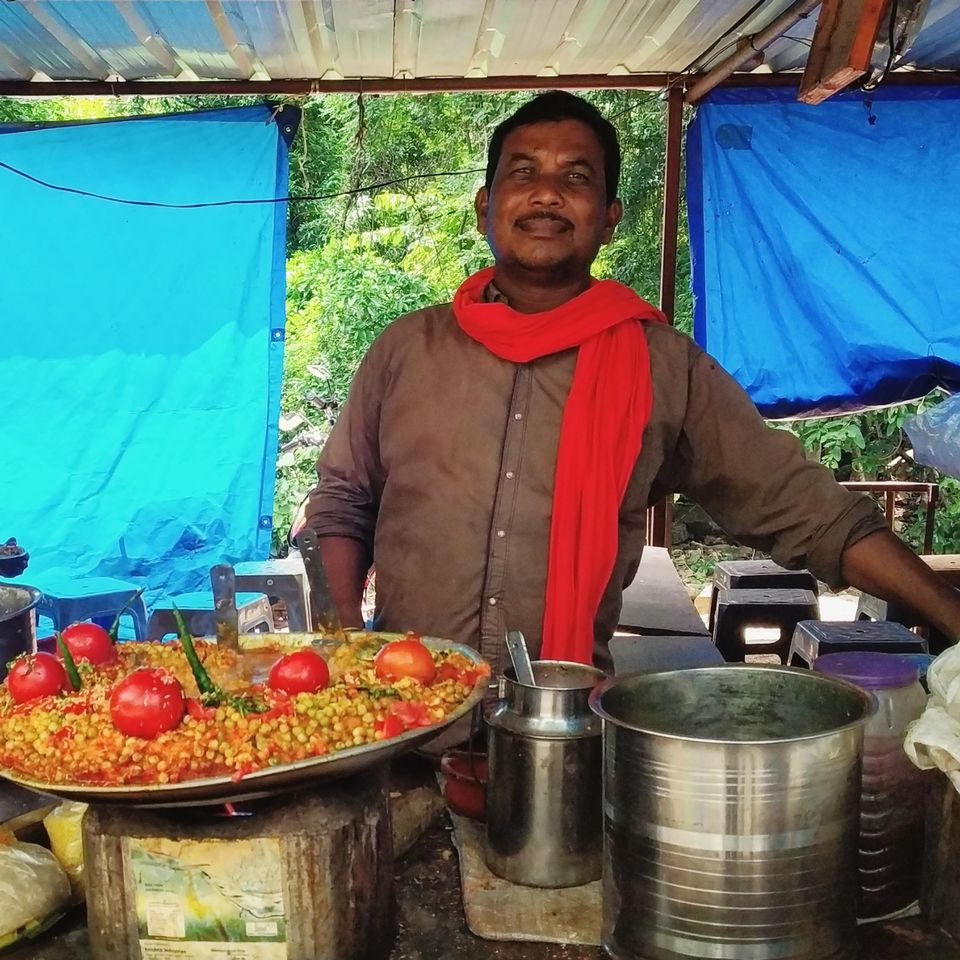 With all the good energies we went inside the waterfall premise and stayed there for almost 3 good hours. Played, laughed and lived in the nature's driving force: Water.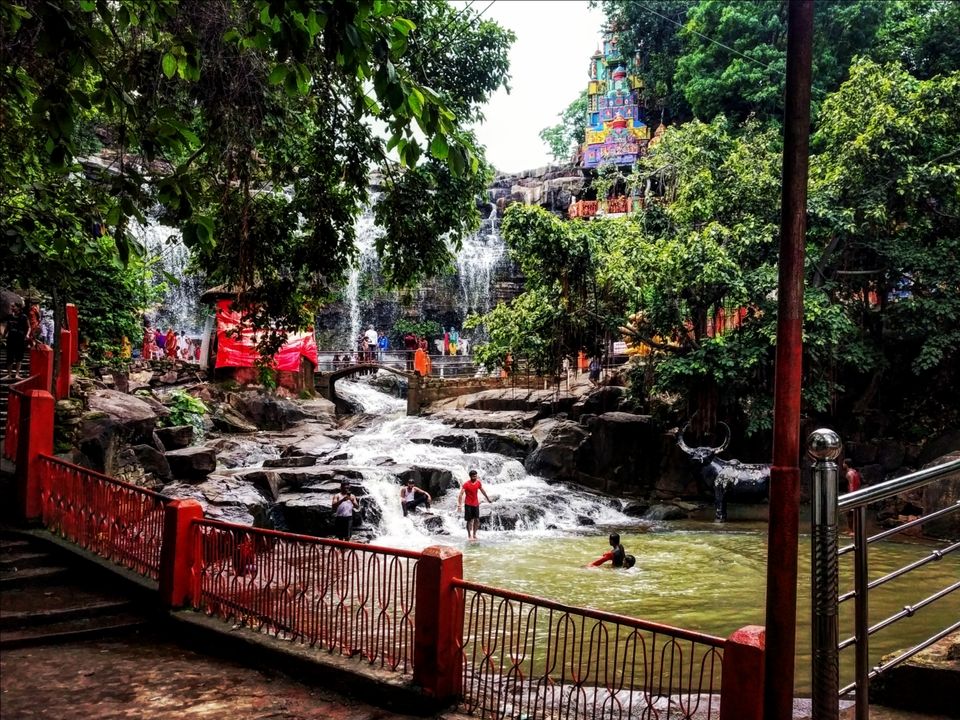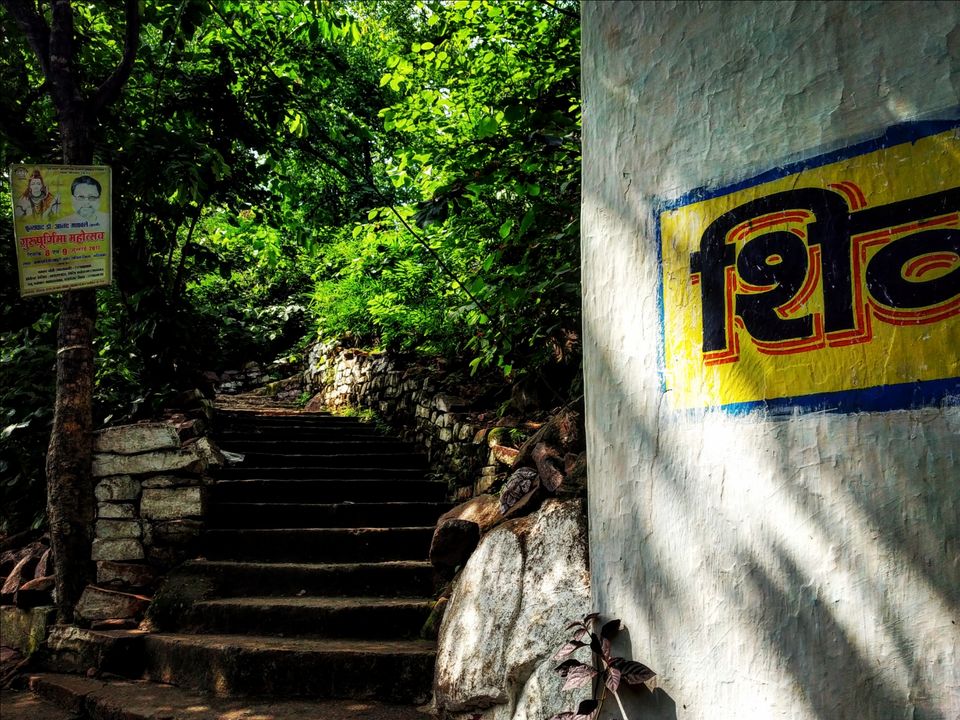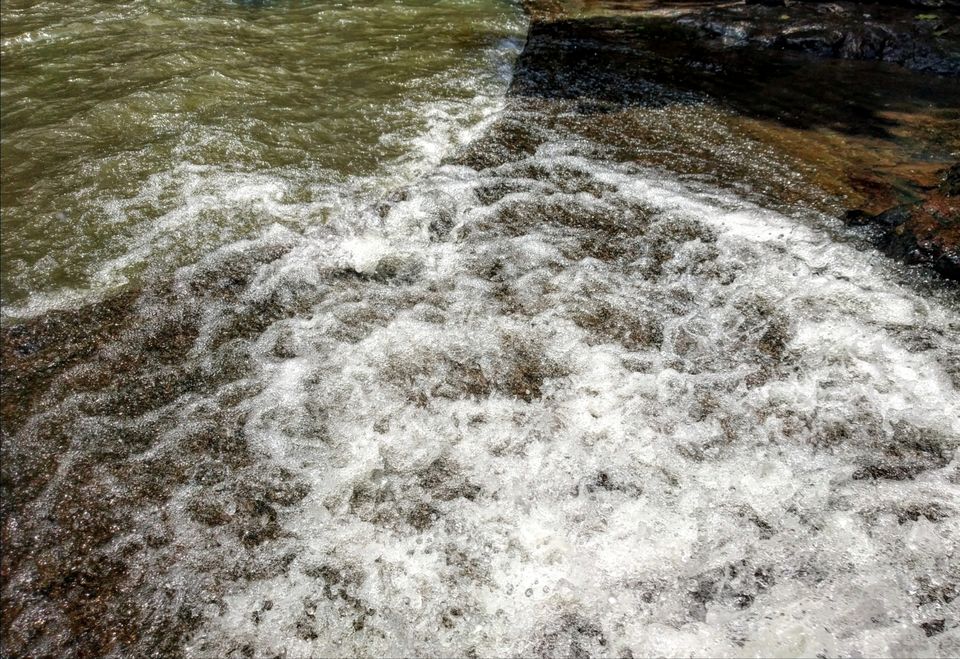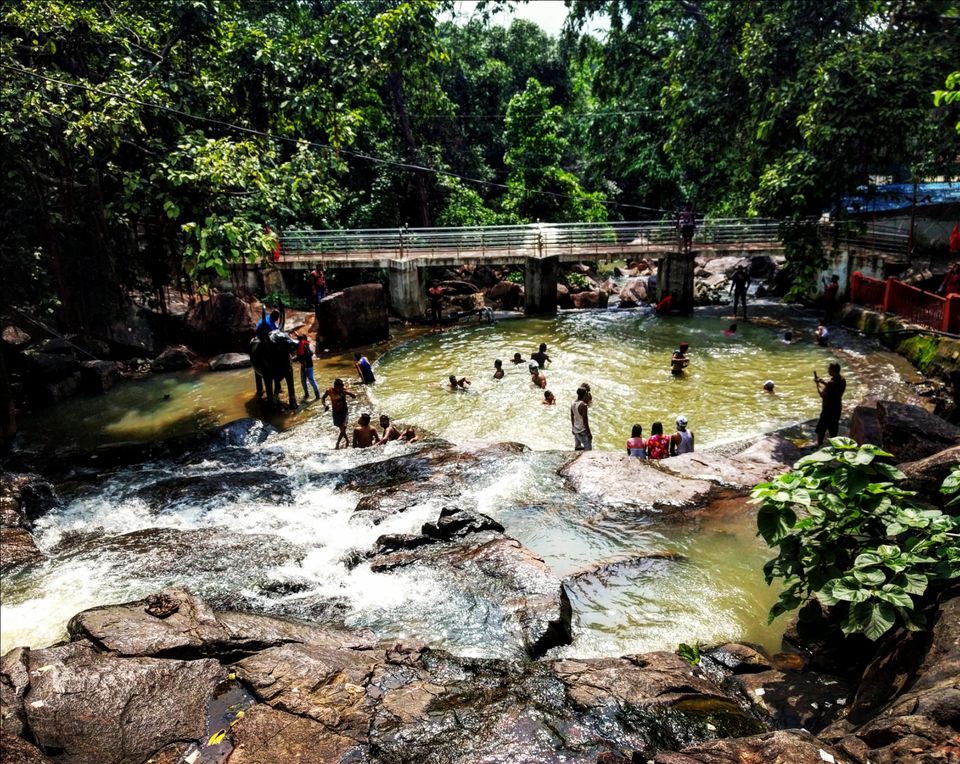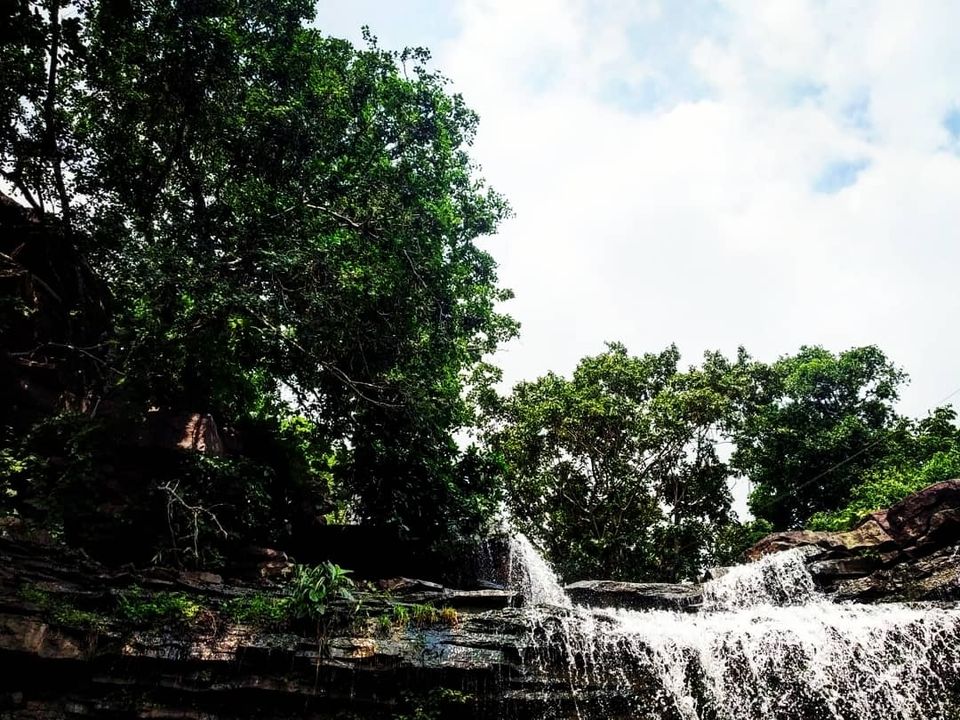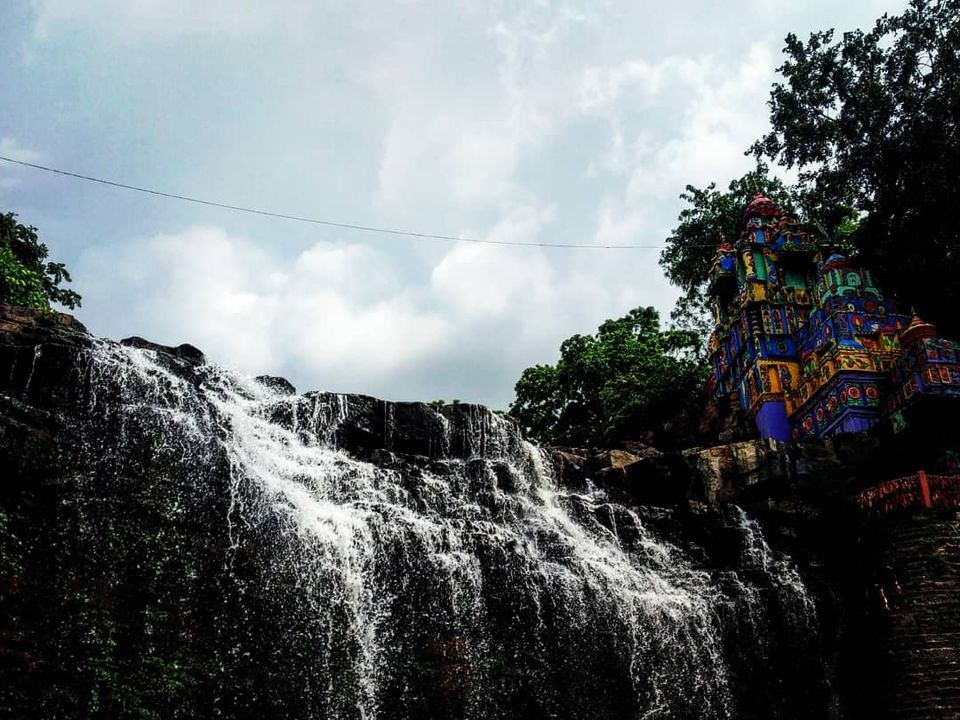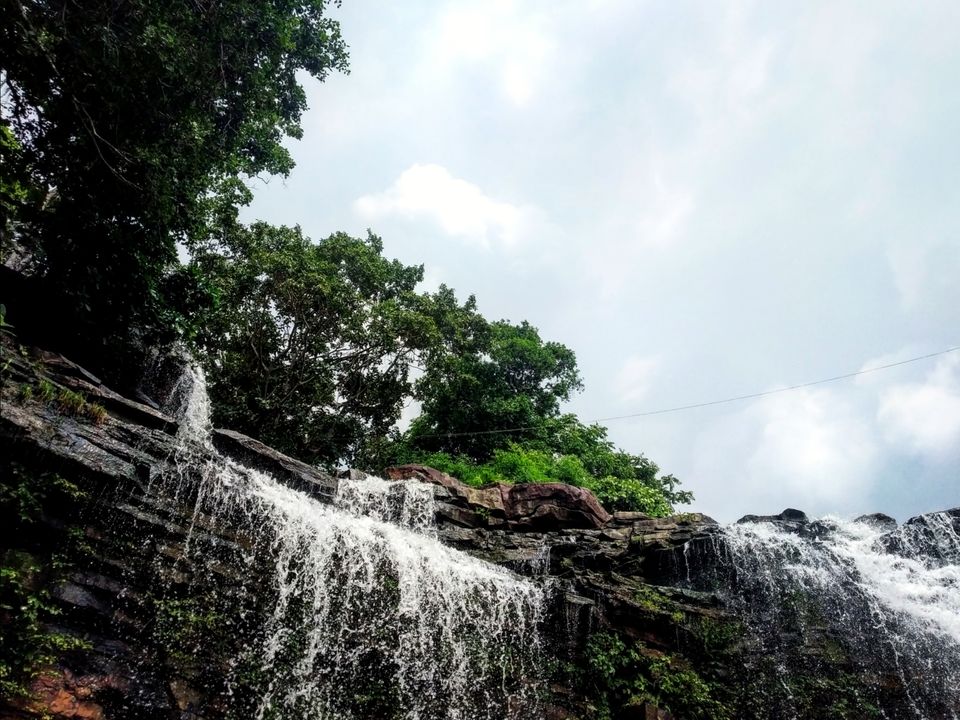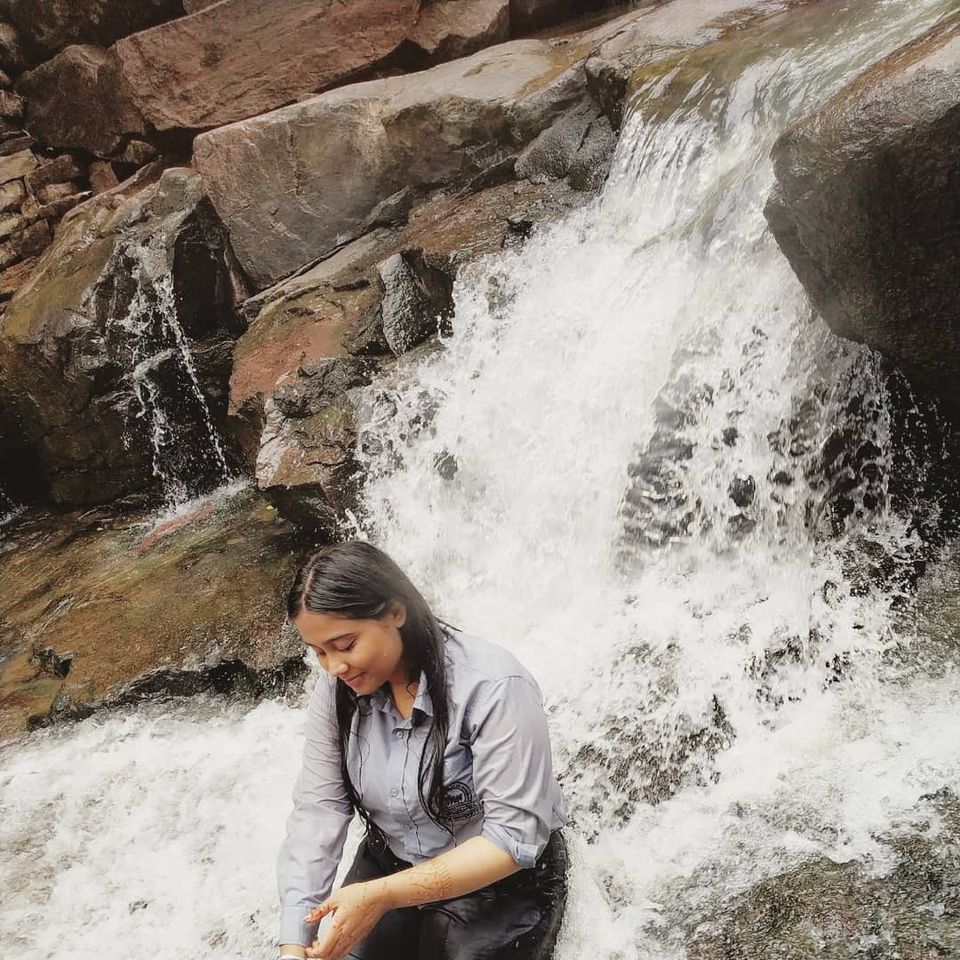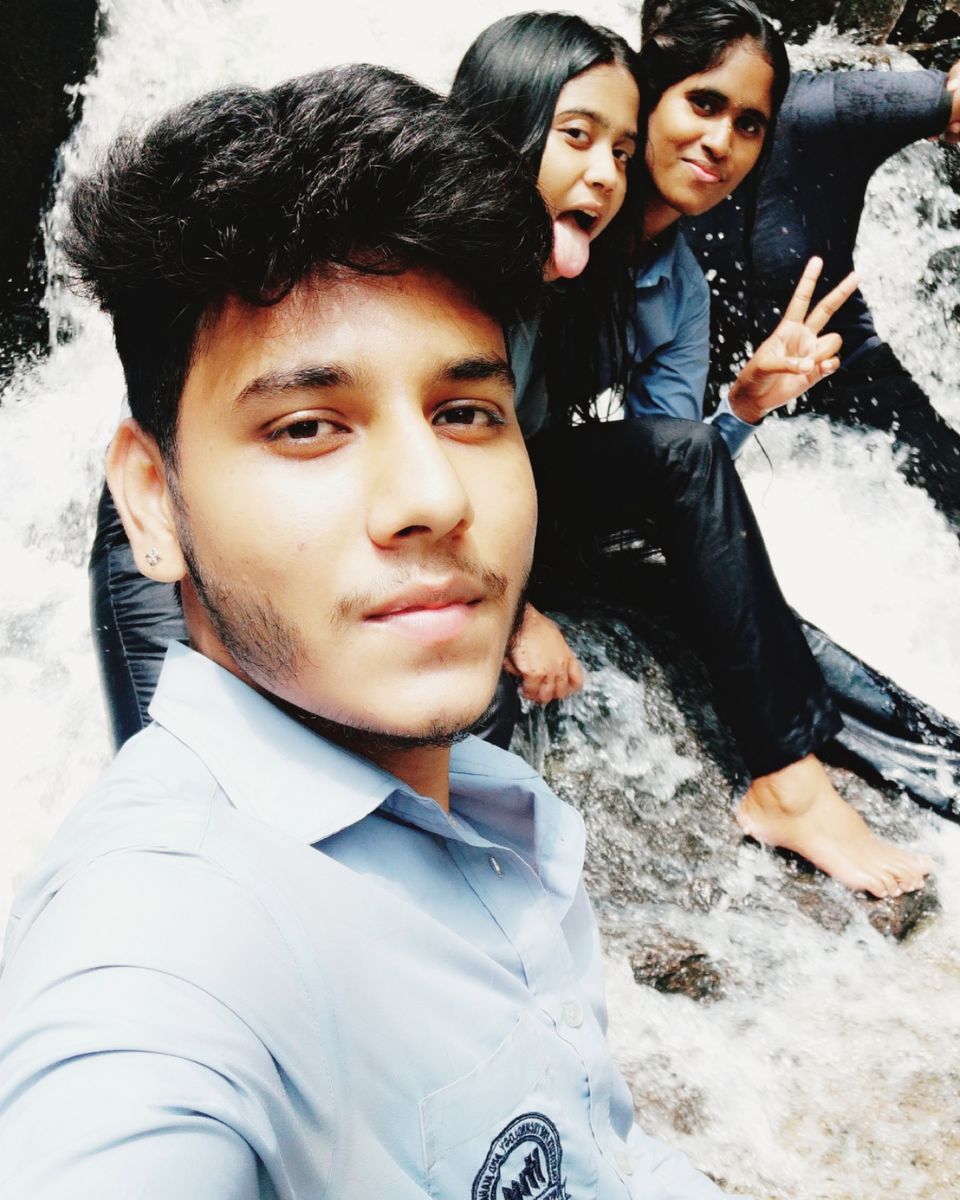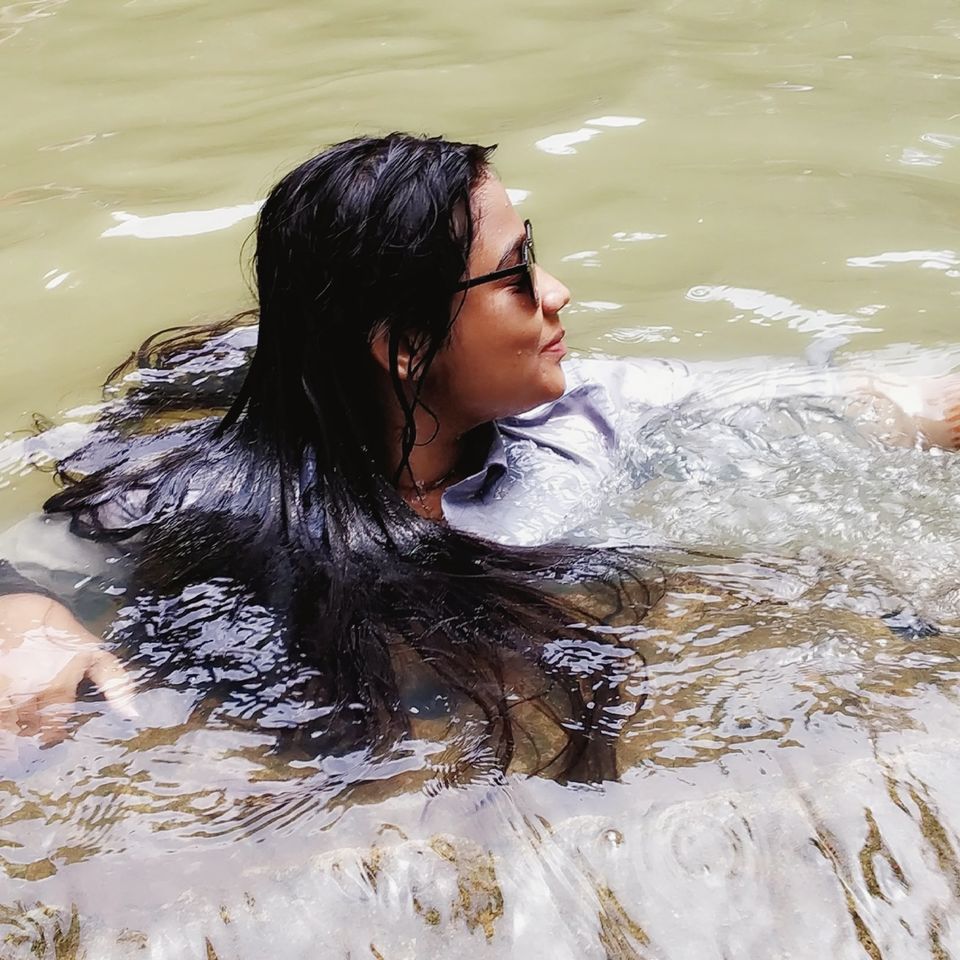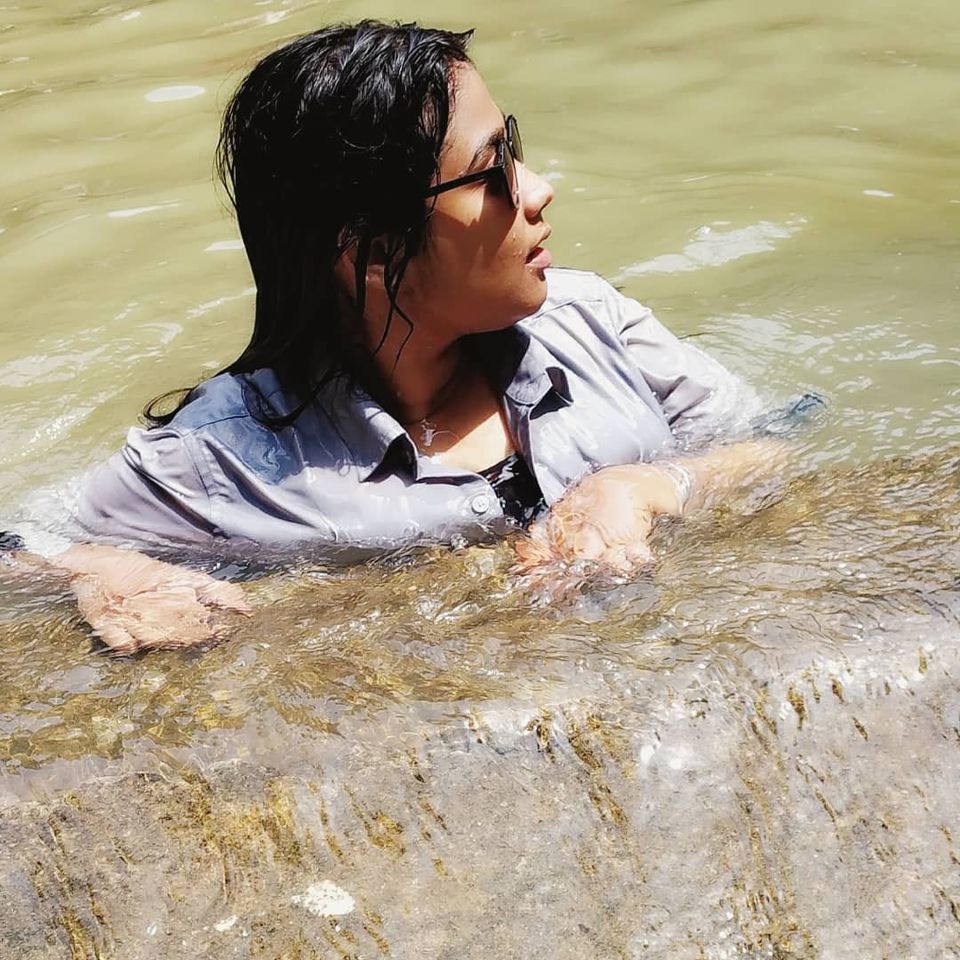 While returning we stopped by the local souvenir stalls and bought some accesories from the pop of colors.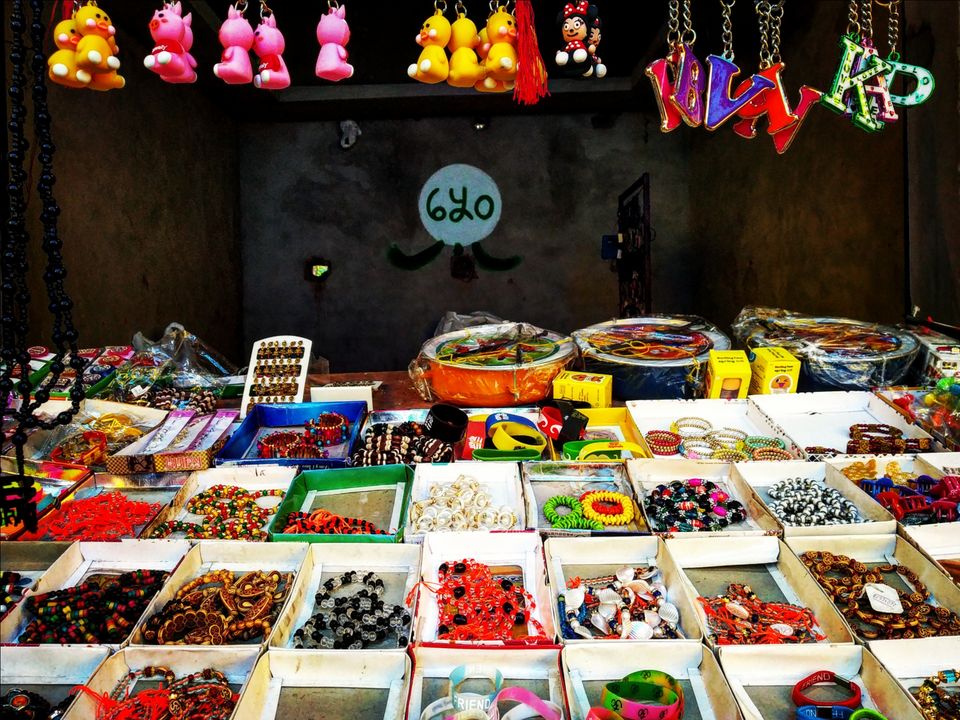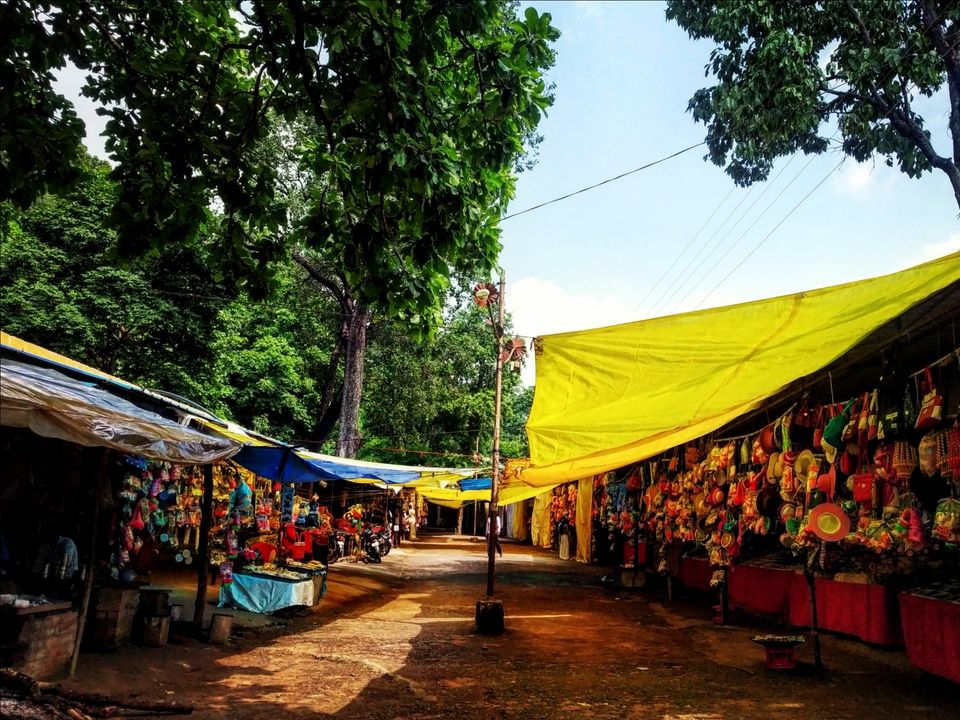 In our way back to Raipur another set of uninvited things started happening. Like it rained really very heavily while we were crossing Rajim (A small city near Raipur famous for it's archaeological & spiritual significances.)
And when we finally thought of marking the end of Ghatarani 2.0, Just then.. We had a flat tyre. The valve of the tyre leaked (Obviously it had too as 3 people rode on it for around 150+ KM's.) Whatever happened we kept laughing and why not with each incident that takes place our bag of memories only gets heavier.
Travelling with your best friends is so important. Whether it be a small or big trip, A celebrated place or a small picnic spot; If you have your bffs by your side, you have the world.
A travelogue dedicated to these two.! <3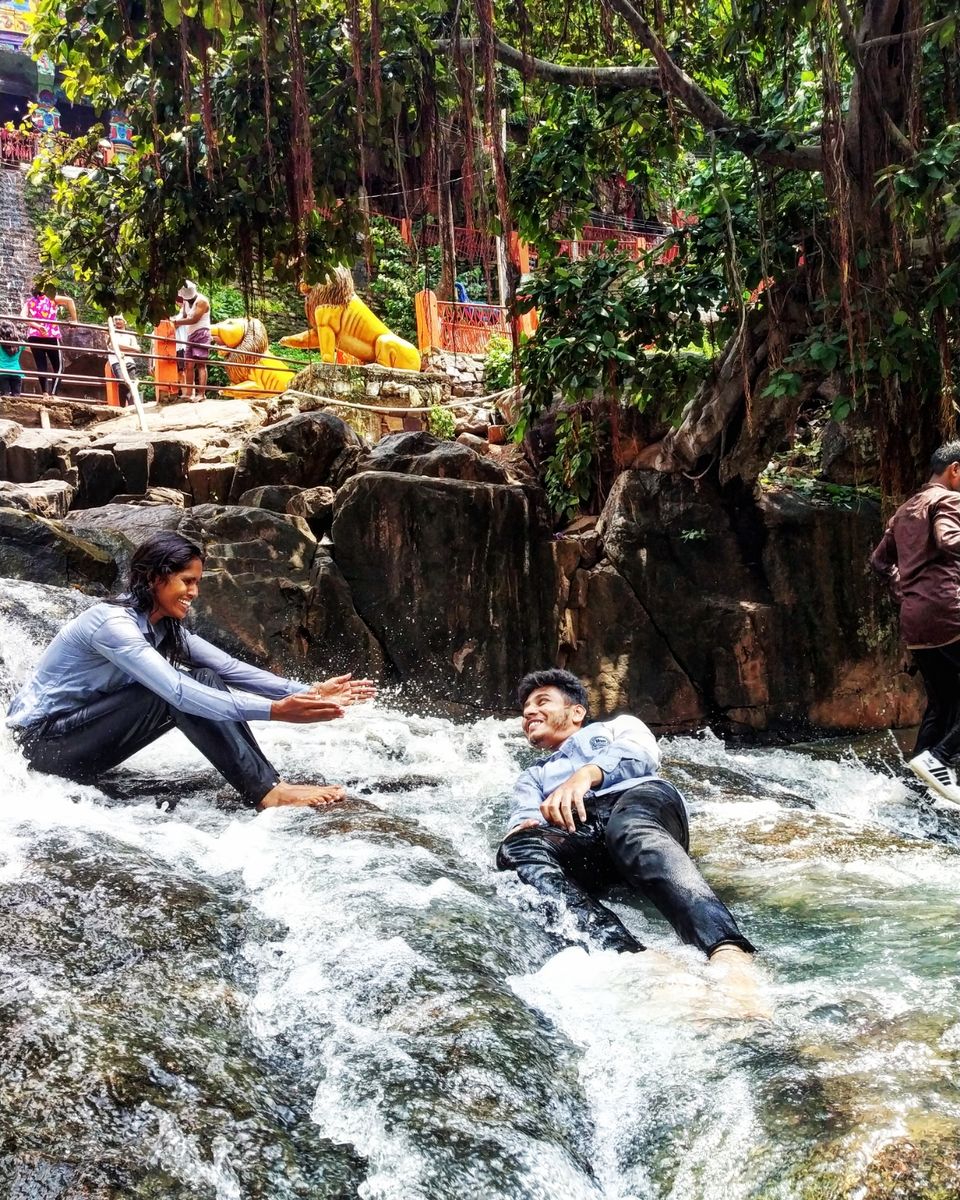 Here's a small brief: Ghatarani Waterfalls, is situated in the Gariaband district of Chhattisgarh State. Surrounded throughout by lush green jungle area, the waterfall is said to be one of the biggest waterfalls of our state. It's a popular picnic spot and is celebrated by the people of the state a lot. The waterfall is one of the best weekend getaway one can get from the busy city life. Estimated distance from State Capital Raipur is around 90 KM's.