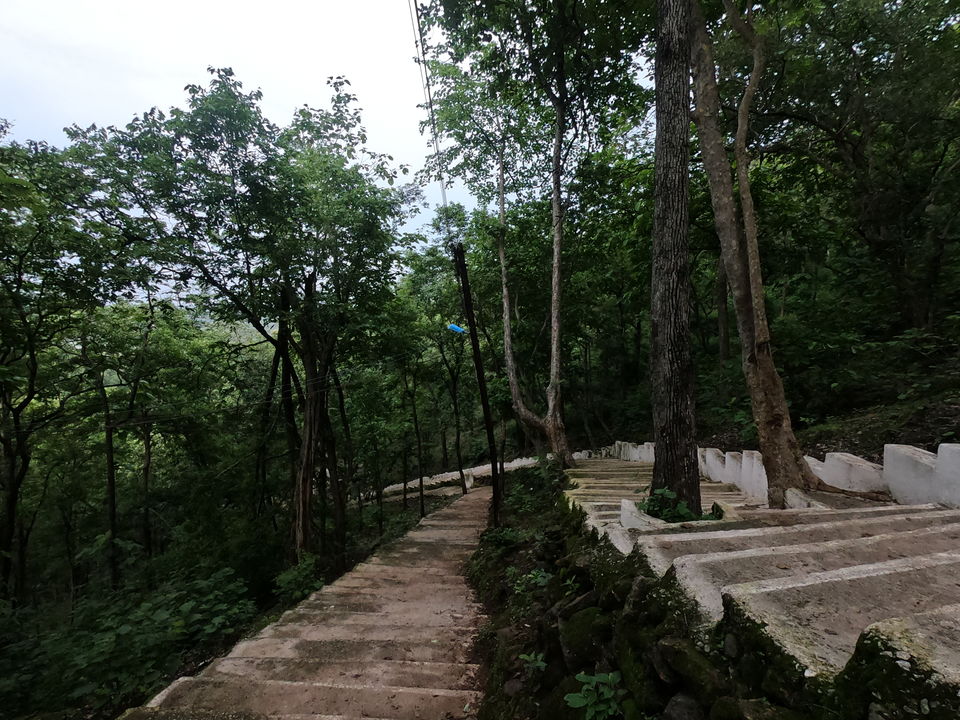 Being born and brought up in Bengal,my knowledge of Chattisgarh tourism was limited to Jagdalpur and the famed Niagara falls of India,Chitrakoot only,which I visited during my schooldays.As my husband is from Chattisgarh,I now have an opportunity to explore this sea-horse Shaped state of India.The more I am exploring ,the more I am getting awestruck by the beautiful experiences this state has to offer,which sadly very few people know about. There are hidden trek routes,Centuries old temples,waterfalls,instagrammable rice fields,caves and untouched pure greenery. Covid-19 has wreck havoc in the lives of people and have deprived so many of their livelihood.So,after the lockdown opens up and this menacing virus is defeated,I feel,everyone must travel to this state atleast once.
In this article I would list some of the places(mostly Temples) that I have explored in Chattisgarh so far.
Built in 12-13th century during the reign of Kalachuri empire,this temple is dedicated to goddess Mahamaya and is considered to be one of the 52 Shakti peethas.This temple is built in the Nagara style and the complex houses a large water tank for ritualistic bathing.There are also other temples dedicated to Lord shiva and Hanuman which are also of Historical significance.Folklore states that this temple was originally dedicated to the 3 goddesses-Maha kali,maha saraswati and maha Laxmi.Goddess Kali devoured the then king's son and the King in Anger chased her away.Ma kali fled and took refugee in Kalighat of Kolkata.The folklores are strange but these makes the experience of visiting a state and knowing its culture more exciting.isn't it?
On returning from the temple you can buy an amla wood Laxmi Narayan idol as a unique souvenir from the numerous stalls located near the temple.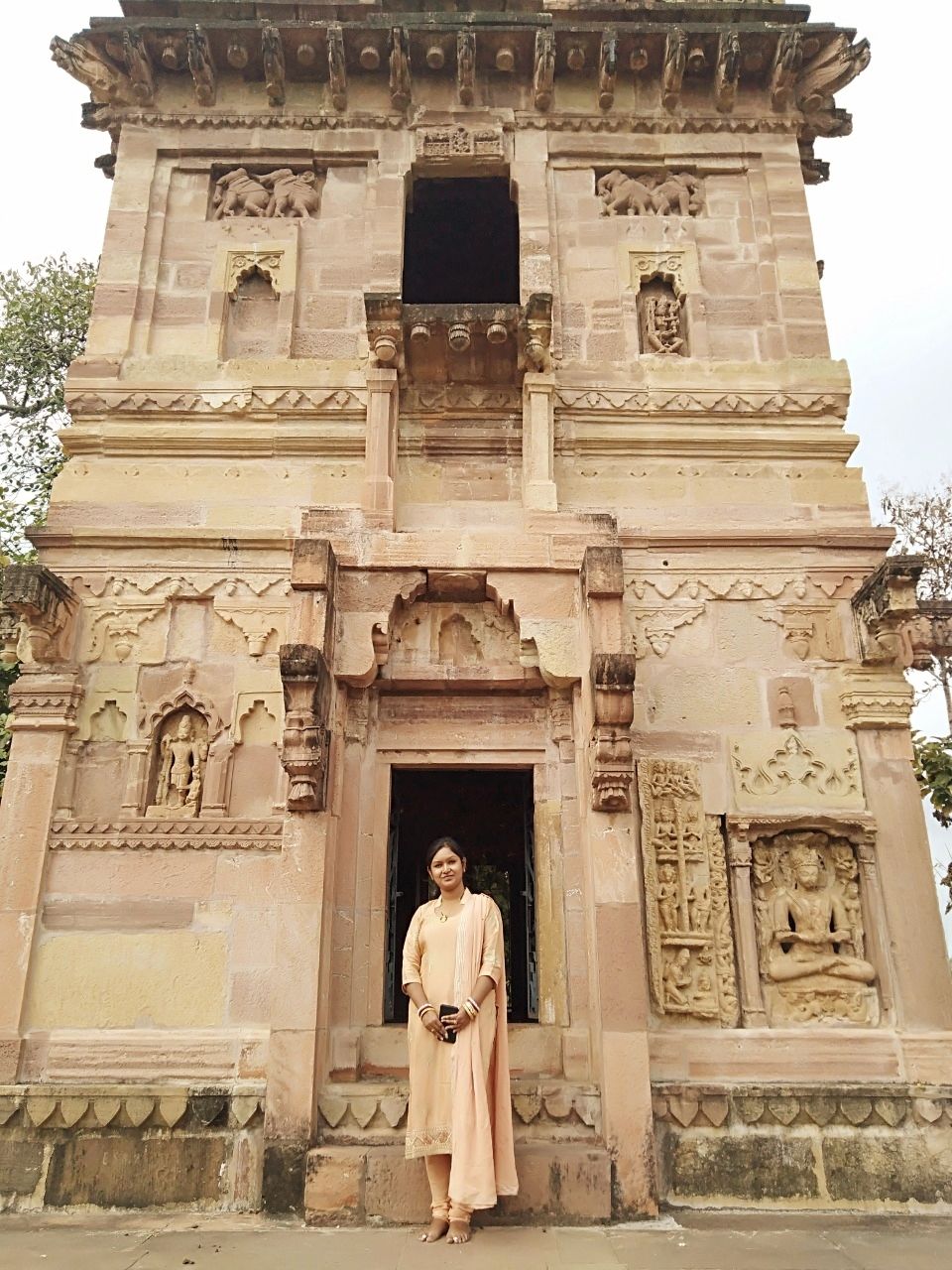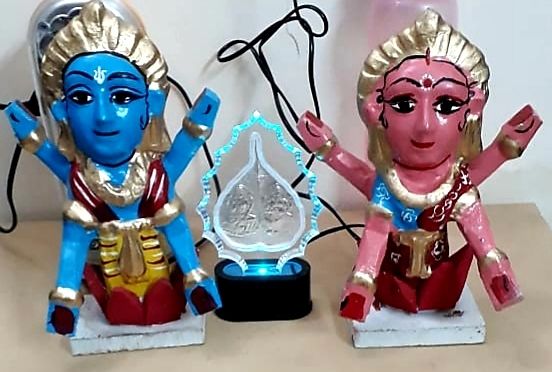 Well,this is another temple of historical importance and this too has a folklore associated with it.
This temple is located in charoda,about 15km from Bhilai and during Mahashivratri it sees a huge crowd of worshippers from the nearby villages.Village Fairs are also organised near the temple during this time.To reach this beautiful temple you would have to cross beautiful villages and fields and you can watch the people go on about there everyday life.The air around feels so fresh there! I am sure the journey would maker you feel refreshed.But a word of caution,the roads are narrow and you would have to travel across villages,so it is better to avoid visiting the temple during shivratri as it gets very difficult to park vehicles during that time.
Once you enter the temple complex you are sure to marvel at the architectural beauty of this temple.Built in the 13th century by Kalachuris,this temple is made of red sandstone.All over the temple there are beautiful carvings of humans, animals,gods,and everyday life.The interior of the temple has an exquisitely carved pillared mandapa and the garbhagriha housing the shiva shrine.Infront of the temple there is a huge water tank which is said to have a tunnel connecting to Arang.In this tank there are lots of fishes and turtles and you can feed them.
There is a Nandi (bull) statue in front of the temple and a shed which houses many historical stone shrines.
This temple is said to be in its unfinished state.Folklore states that the architect of this temple became so engrossed in his work that he forgot that he had no piece of cloth on his body.At this time,his sister came to him with his lunch.In embarrassment he jumped into the water tank and on finding the tunnel swam across it to reach Arang where he became a stone.
Visit this temple to witness one of the architectural Marvels of the Kalachuri dynasty.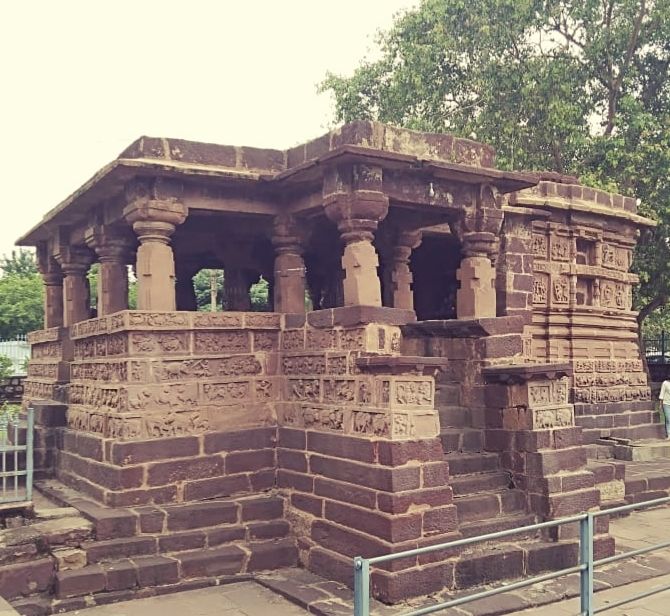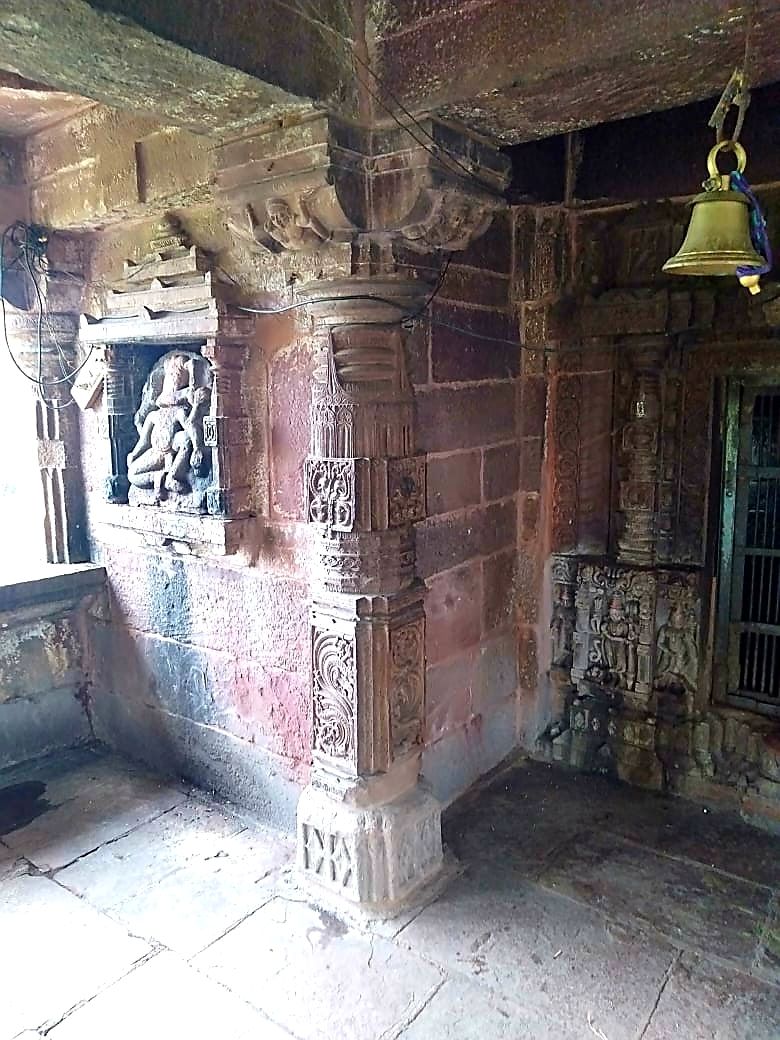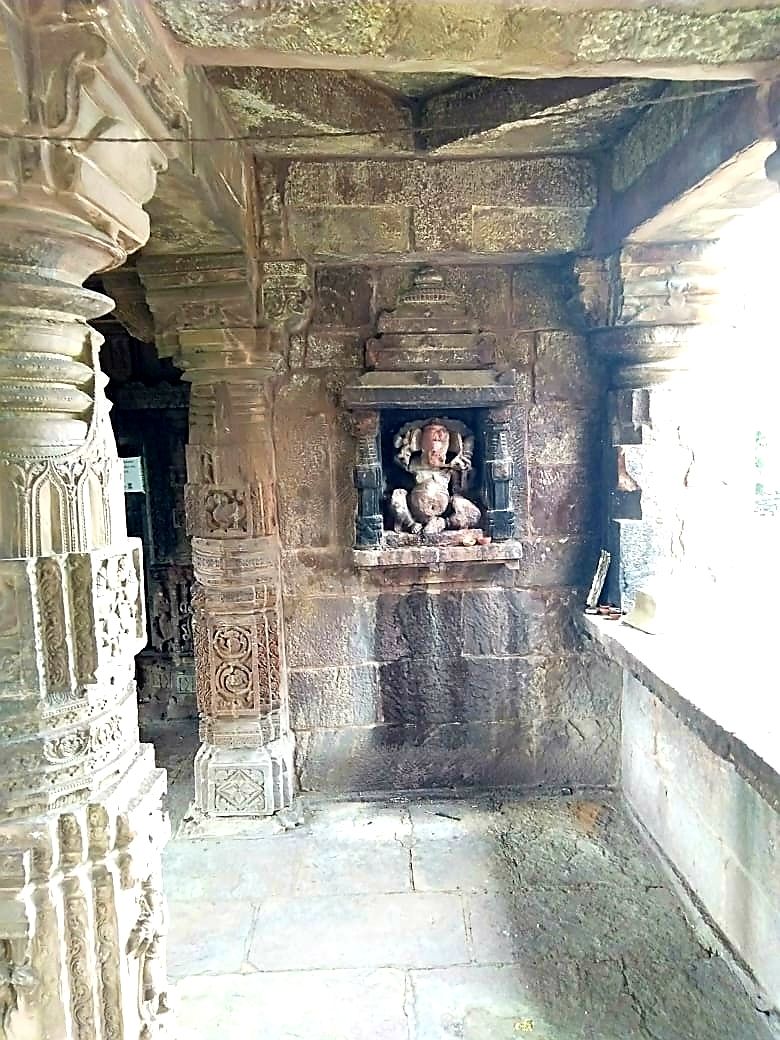 This is known as Shri Uwassaggaharam Parshwa Tirth.This temple is dedicated to the 23rd Jain teerthankara ,Lord Shri Parshwanath who visited this place about 3000 years ago during his wanderings.This temple is located on the banks of river Sheonath.This temple is located at a distance of about 19km from Bhilai and is easily accessible.The shrine is of Historical importance.This is a beautiful temple complex built in white marble and is decorated with exquisite carvings.This temple has shrines dedicated to 24 theerthankaras as well.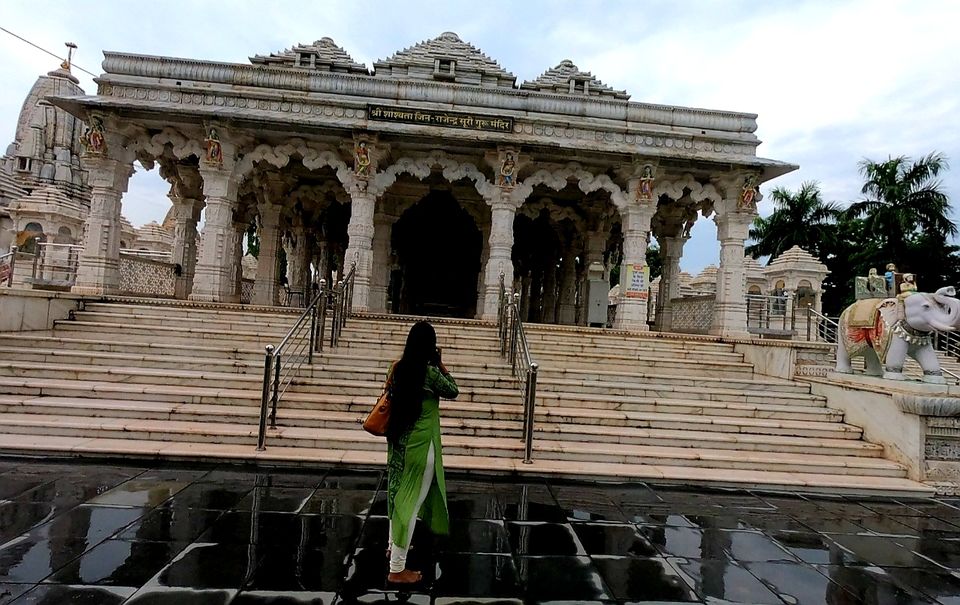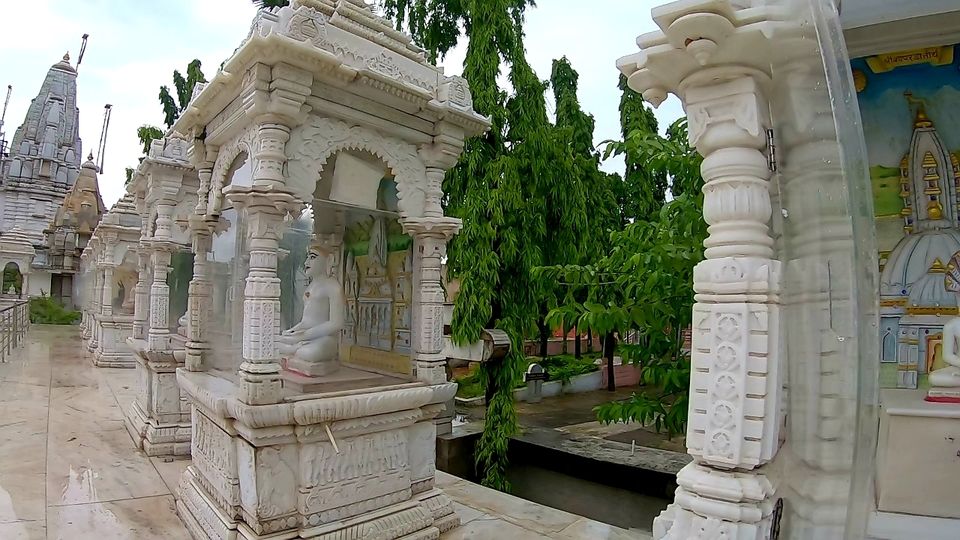 Dongargarh is about 78km from Bhilai and about 108km from Raipur.As the name suggests,dongar meaning Hilltop and garh meaning fort,this temple dedicated to ma bamlai or bamleshwari ,is perched on top of a hill which is 1600feet high.There are about 1000 steps to the temple.However,there is a facility of ropeway as well to make it easier for people to reach the temple.The road to the temple is mesmerising with hills and green vegetation on both sides.While at the top you would get a bird's eye view of the entire place which is a lovely experience.Ma bamleshwari is an avatar of Devi Parvati and this temple is revered by lakhs of people in Chattisgarh.Huge throngs gather at this place during the navaratris and during ram navami.Many people cover hundreds of kilometers by foot and again climb 1000 steps to reach the temple to seek blessings of the divine mother.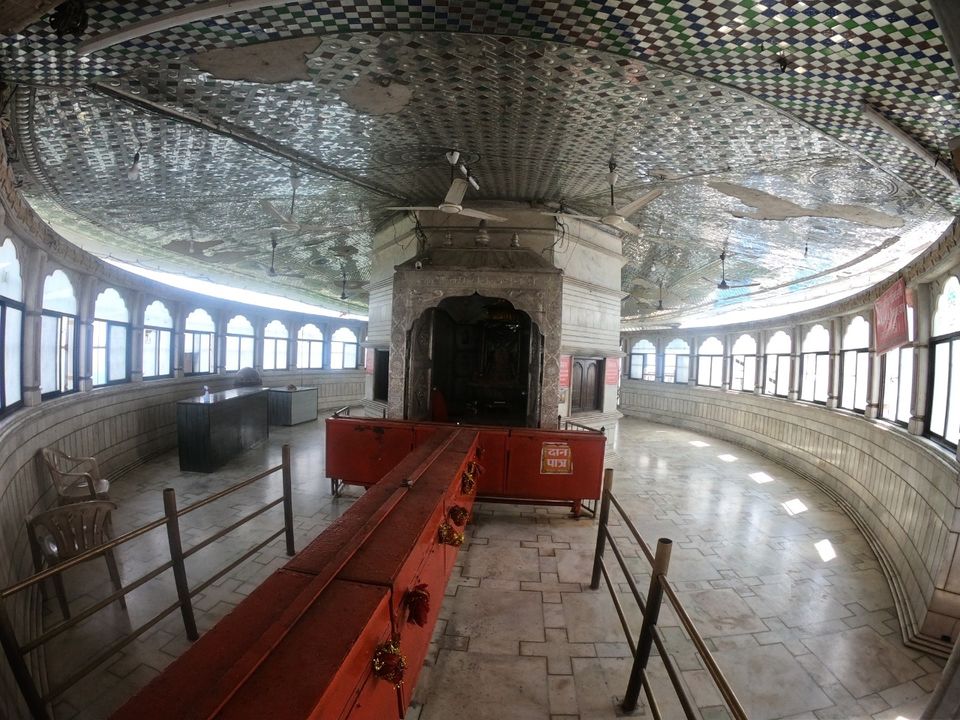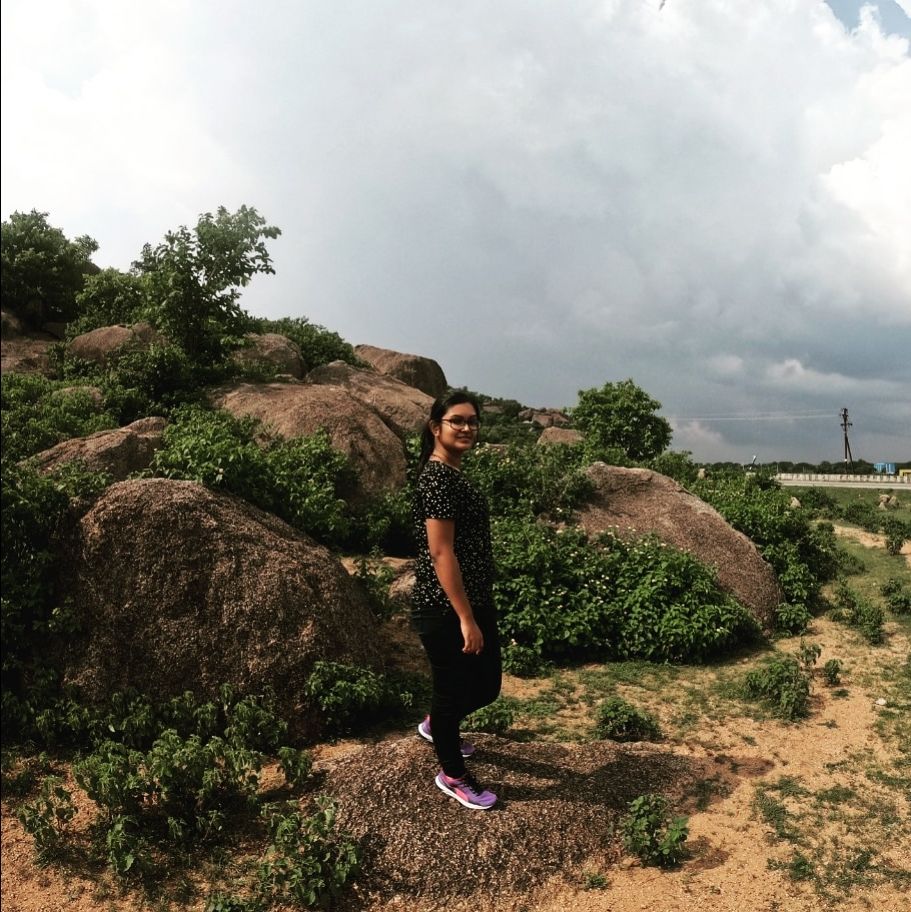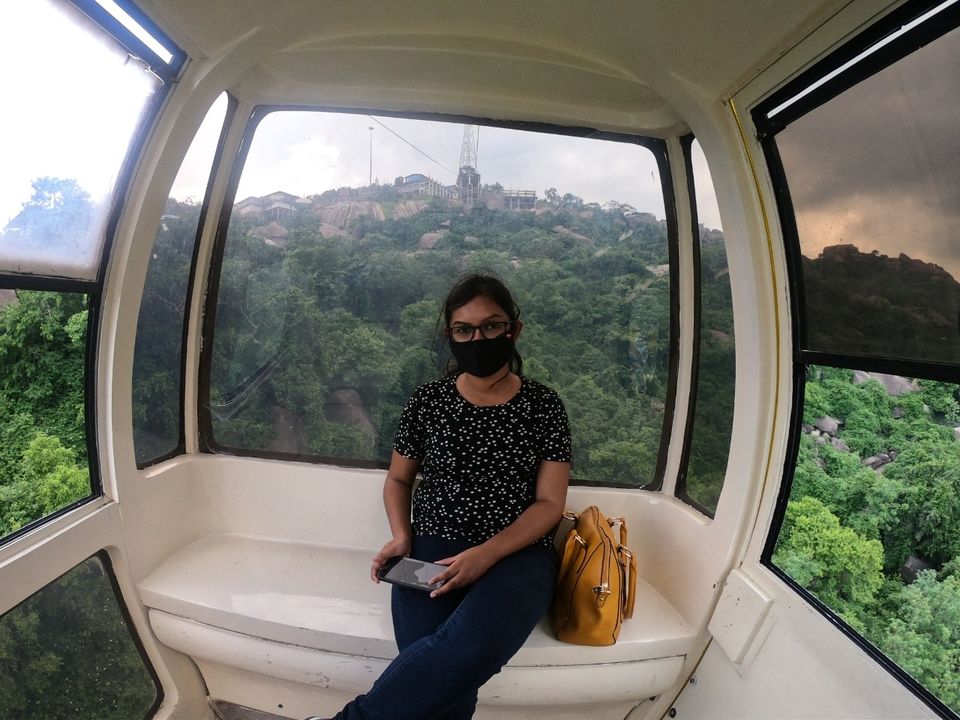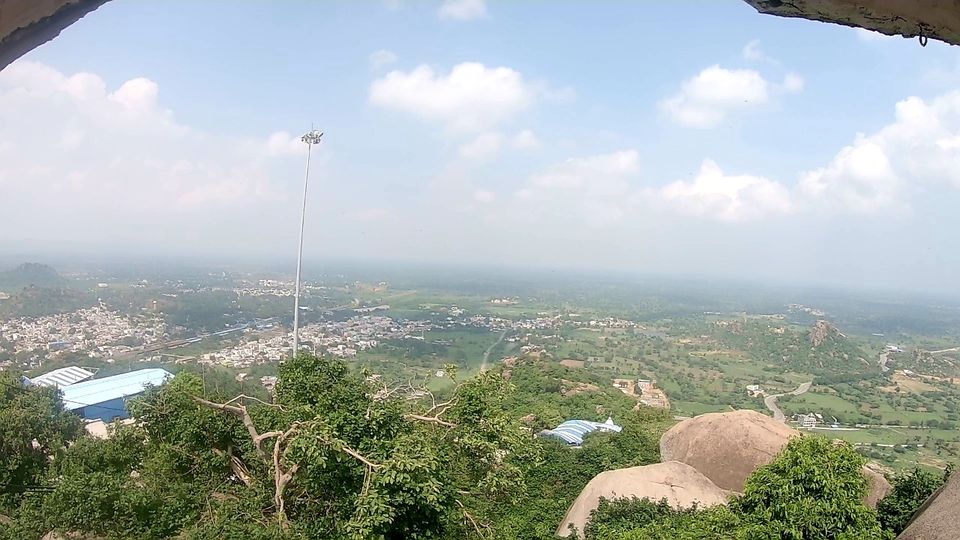 This temple is located in Dhara,karela region of Rajnandgaon of chhattisgarh and is close to Dongargarh.One can cover both these places on the same day.Located near the Dongargarh-Dhara forest reserve,this small little temple dedicated to goddess Durga is an experience in itself.The road to this temple would take you across rice plantations and traditional villages with mud houses with the green hills in the backdrop.You can find shepherds grazing their livestocks including cows and ponies.The views were too beautiful to describe in words.The road to the temple is across beautiful forests on both sides.The lush greenery and the beautiful temples among the trees dedicated to Nag devta and Kalbhairav made the road look picturesque.To reach the main shrine you have to climb 1000 stairs.No ropeway here.So one must take one or two bottles of water compulsorily.The climb would test your stamina while the greenery and the views would calm you soul.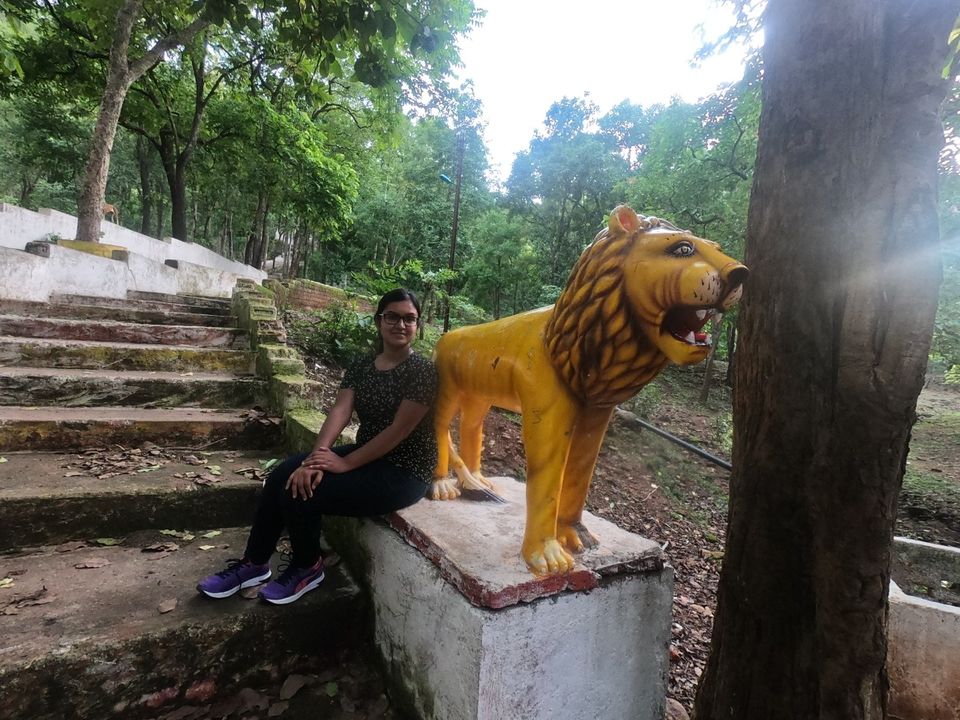 These were some of the many beautiful gems that lie hidden in this beautiful state of India which I love to name as 'Charismatic Chattisgarh'