Often the most surprising discoveries lie awaiting us in plain sight. Visits to two very unique and very different museums reinforced this feeling. Recently the Odisha Government has started promoting the history and tradition of this ancient land with full gusto. The amenities and presentation in the new museums are at par with many European museums and provide a comprehensive introduction to the state's history on various subjects to the uninitiated.
The Odisha State Maritime Museum dedicated to the maritime history of Odisha and India has been set up at the British era boat building workshop at Jobra, Cuttack which had been lying in dilapidated condition for ages.
The foundation stone of the workshop had been laid down in 1866 and most of the buildings, machinery and furnaces in the new museum are of those times. The premises are the ideal location for such a museum as in its prime this workshop had the unique distinction of being the only workshop, which catered to the requirement of three provinces of Bihar, Bengal and Odisha under the Bengal Presidency of British India.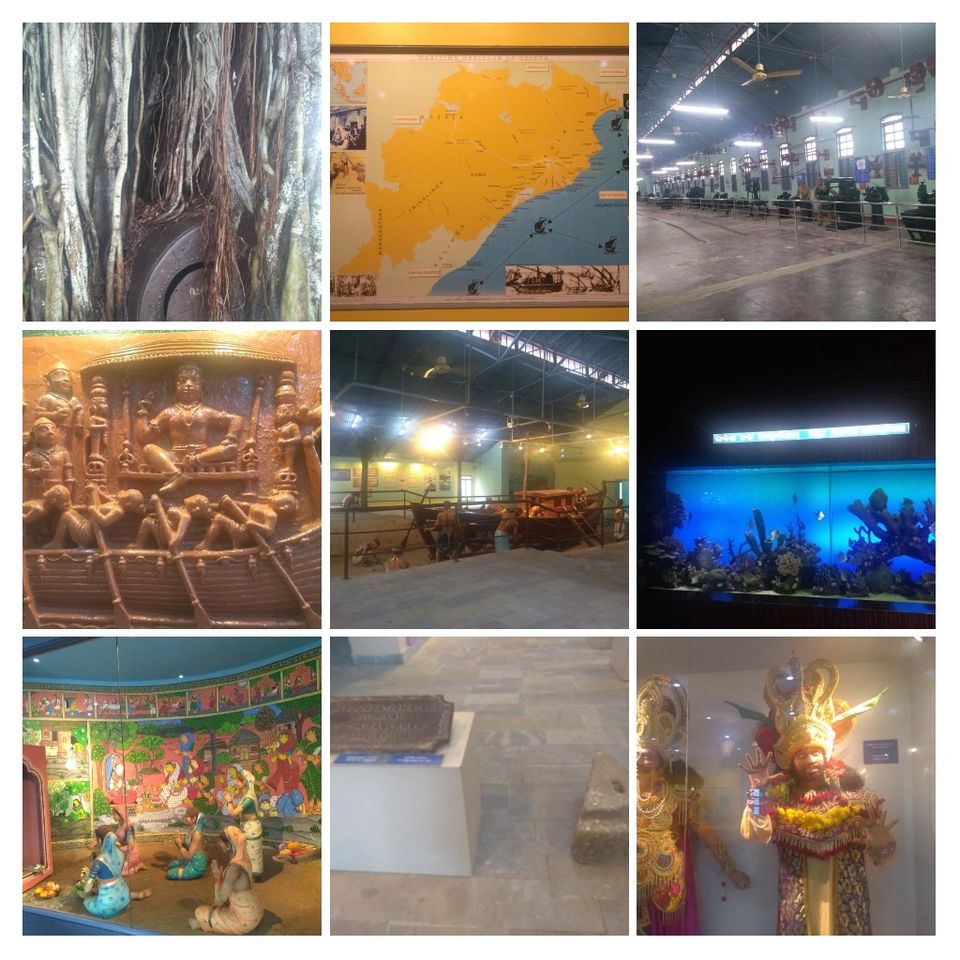 Currently the museum has about 10 galleries, an aquarium, a library, a children's activity room, a 4D multimedia room, cafeteria, souvenir shop and open air amphitheater. The initial galleries depict the history of the building and its restoration and conversion into the museum along with the original objects and machinery found in the premises that have been restored beautifully including a near real replica of the actual workshops. The brick furnaces have been restored to their original state. The next section of the galleries are dedicated to navigation instruments and finally on the various rituals in Odisha associated with its maritime past. The aquarium has a great collection of aquatic life.
Overall a great introduction to the maritime history of Odisha.
Started in 2018, this museum celebrates the traditional arts and crafts of Odisha. The ancient name of Odisha - Utkala referred to the supremacy of the arts here. Despite several galleries still being developed, the museum offers a comprehensive and colorful introduction to the rich artistic heritage of Odisha.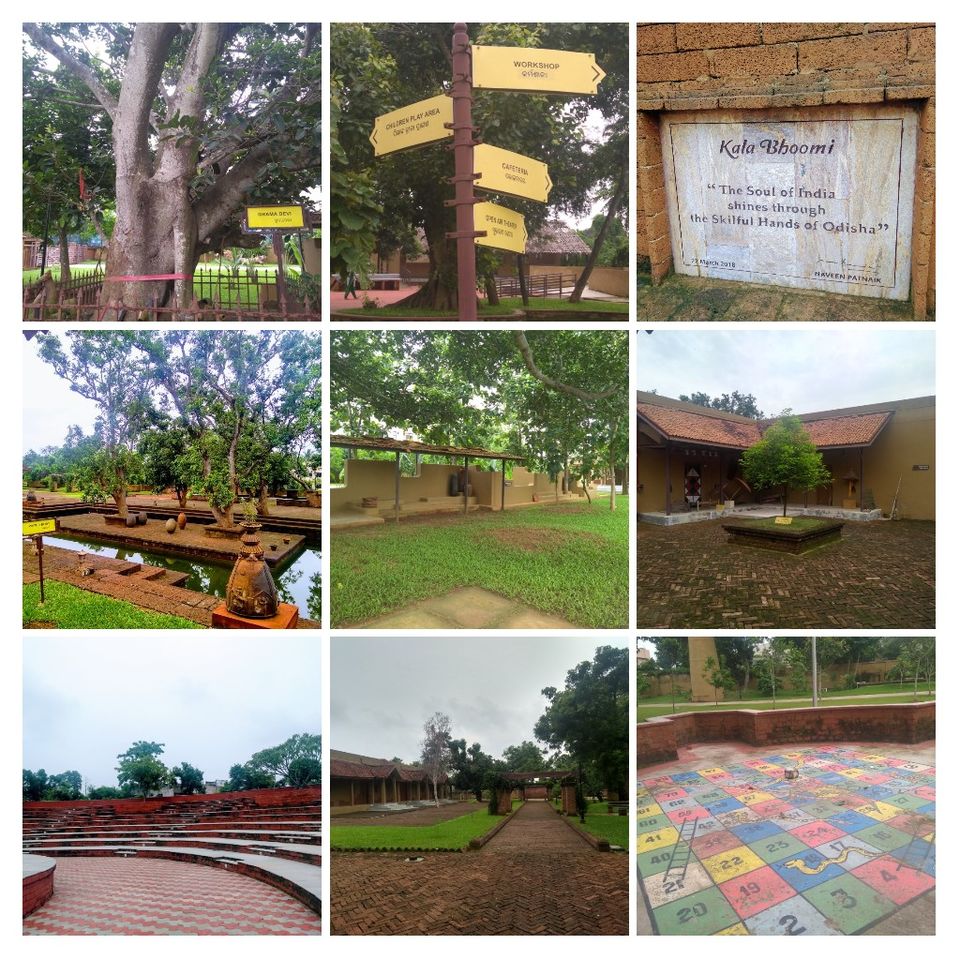 The primary galleries showcase the various arts and crafts still being practiced across Odisha and their religious and socio-economic significance. Visitors are encouraged to go through the audio visual show before exploring the galleries which was very unique and went a long way in enjoying the displays even without any guides. The museum has several friendly and knowledgeable staff posted in each gallery. Apart from this adequate information is also provided in each room.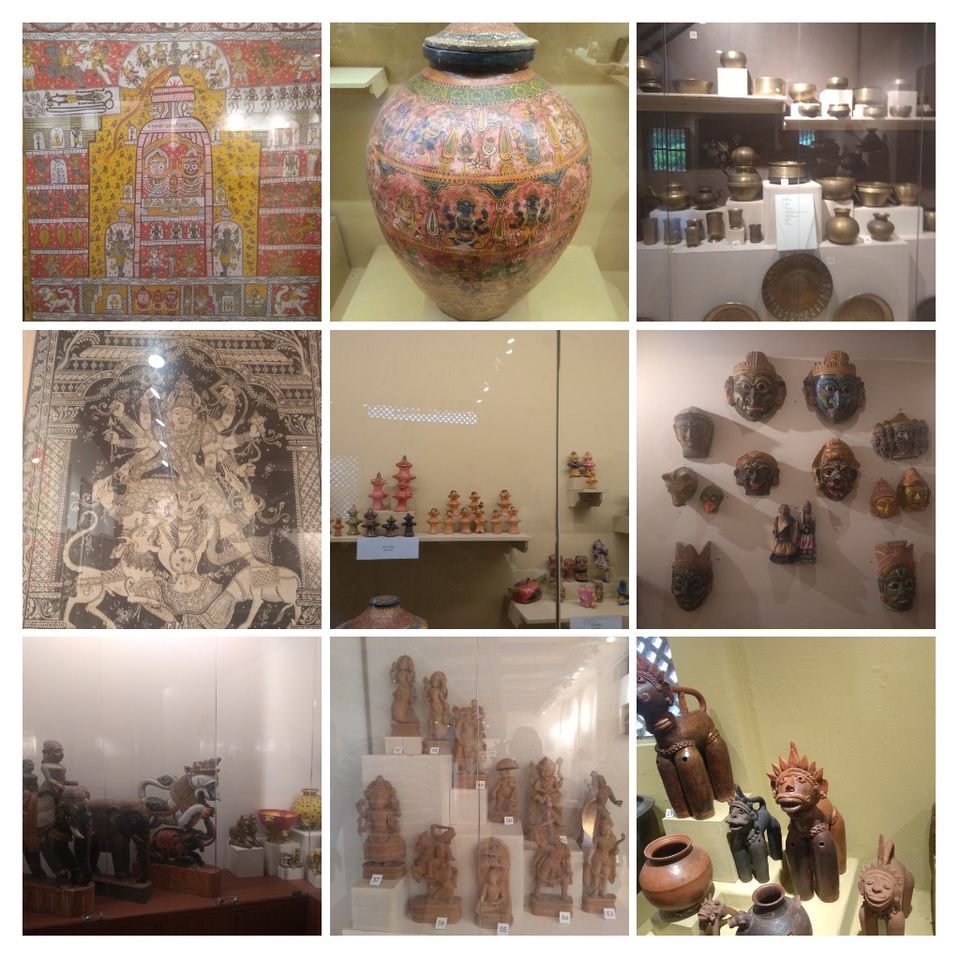 Several workshops were going on in an separate section while the open air amphitheater nestled amidst trees is ideal for live performances. The museum is spread over 13 acres with lush foliage and has a separate open-air play area to keep small kids busy.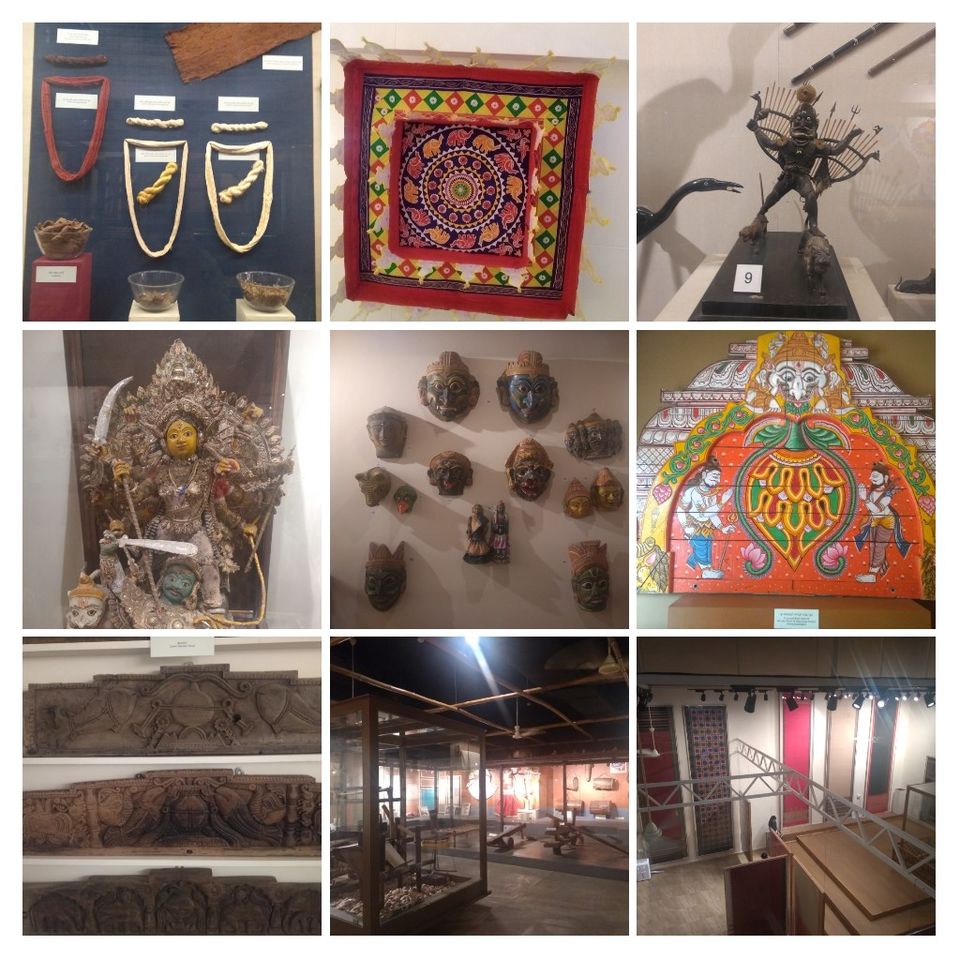 Overall a great starting point to exploring Odisha's crafts.