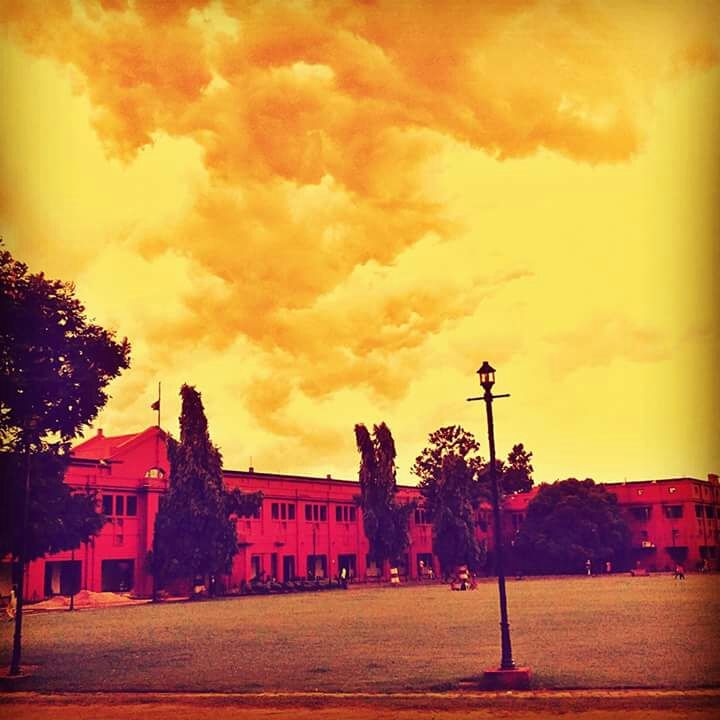 Cuttack,odisha, known as Abinaba Baranasi Kataka in the medieval age. A narrow strip of land stretching from east to west is what comprises Cuttack, resting on a fertile delta formed by Mahanadi and Kathajodi rivers. This city is commercial centre of the state,so, is also named as the business capital of Odisha. As i stood there flummoxed watching the old architecture of the railway station, i heard the cacophony made by the auto drivers. I noticed the endless narrow roads and lanes. There is ancient history under every stone in Cuttack, but also the bustling modern world that passes parallel to it. So, i readily started my venue to unearth more of Cuttack treasure.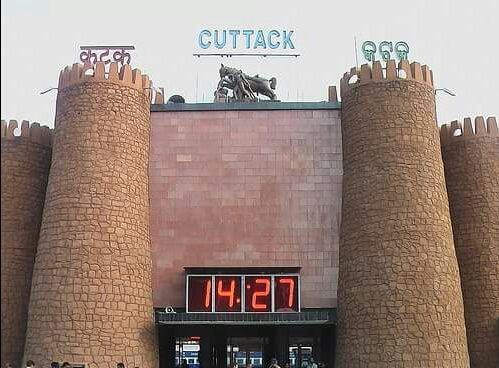 I started with Barabati fort. This medieval fort situated about 8 km away from the centre of the apex of delta formed by the river Mahanadi and its distributary Kathajodi on the south. It is located at 1462 mtrs above sea level. Built by the Ganga dynasty during the 14th century. The ruins of the fort remain with its moat, gate and the earthen mound of nine-storied palace, which evokes the memories of its rich past days. The landscape with its barren lands and greenery fills one with sense of peace.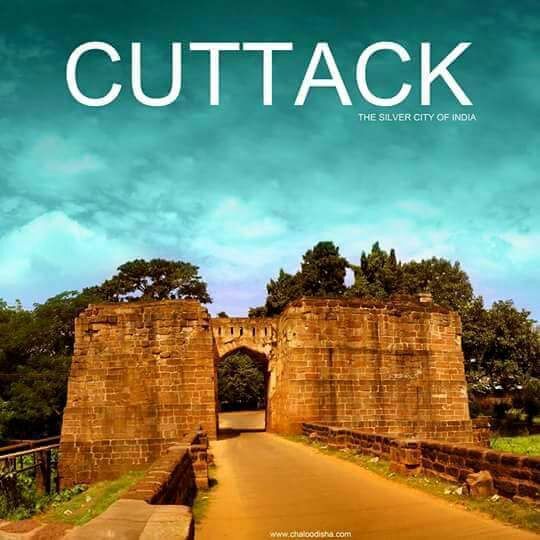 Next we moved towards exotic river island Bhableshwar situated at a distance of 37 kms from Cuttack. It is one of the famous weekend tours from cuttack. The Dhableshwar temple is dedicated to lord Shiva. Odisha's first ever foot hang bridge connects the island with mancheshwar.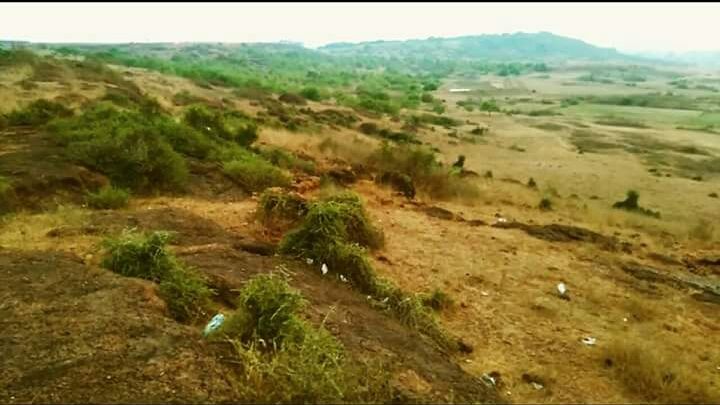 One of the greatest revolutionary freedom fighter, Netaji Subhas Chandra Bose was born in Cuttack. The Odisha government has recently turned Netaji's birth blace into a mueseum. It consists of all the memories of his contribution to the freedom of India. The birth place of the HERO is a must visit.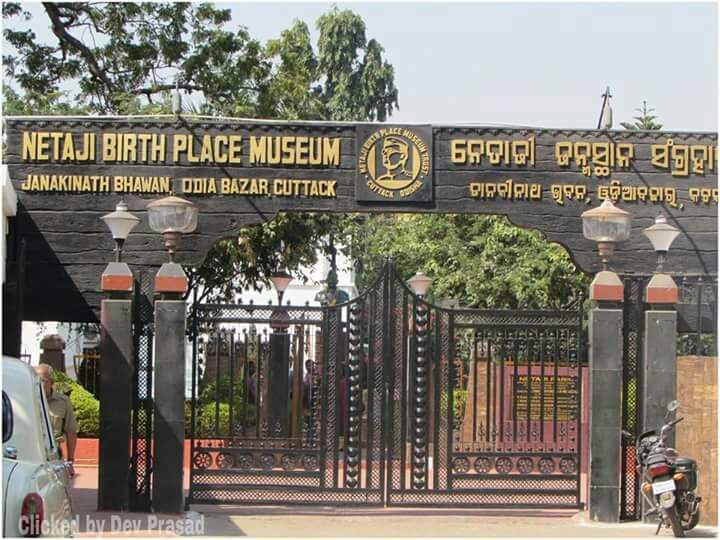 The Barabati stadium, has hosted many international and domestic games. It is one of the oldest stadiums in the country.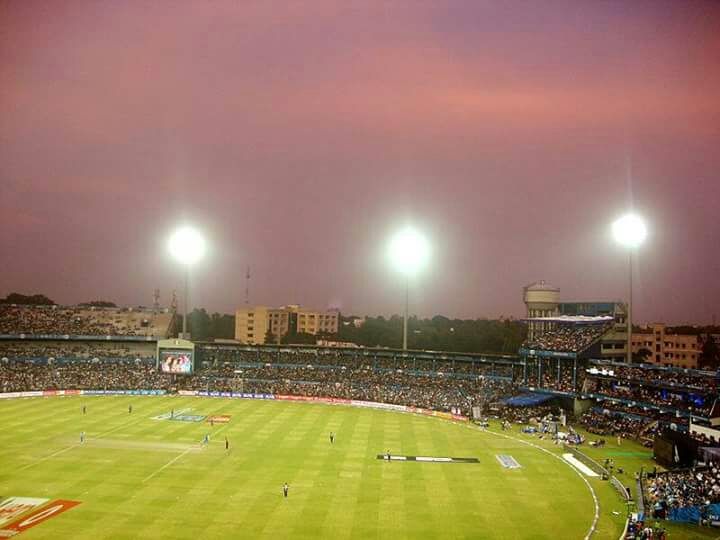 "BALIYATRA"...ahh! How awesome it was..!! It is a trade fair with more than 1500 stalls and many shops being put up. It lasts for 7-10 days from the start of kartik purnima. People from all over the state came to visit baliyatra. Its set on the bank of river mahanadi which makes it even more soothing.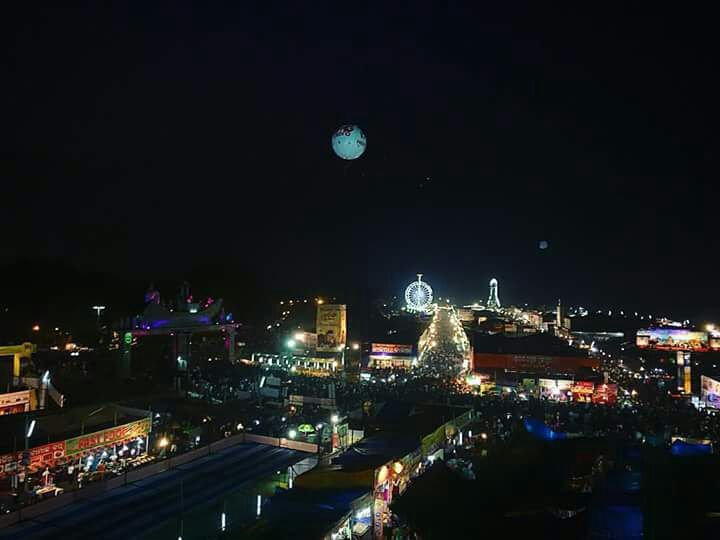 RAVENSHAW UNIVERSITY!! The pride of cuttack and odisha. The big red buildings are such an attraction. Was made by britishers in 1860s . It have produced so many leaders. The environment of the campus was just so beautiful.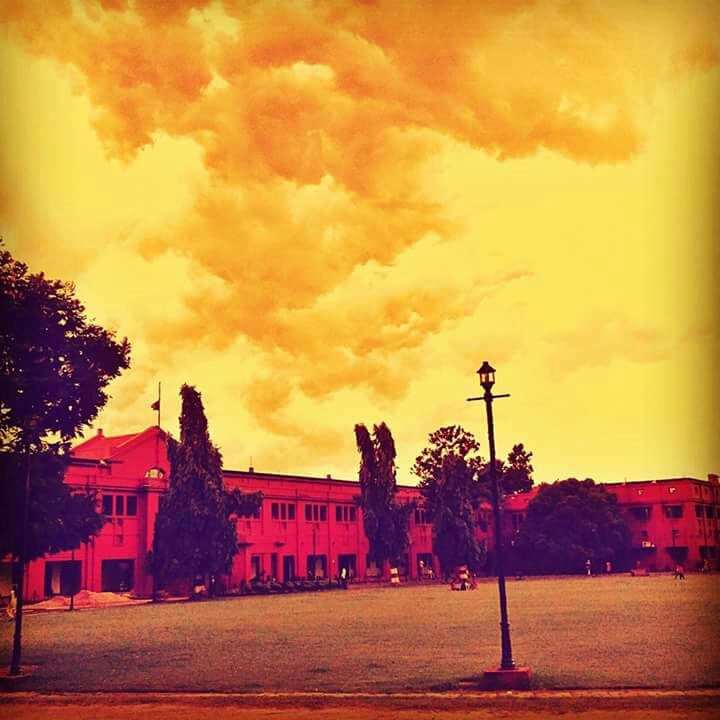 Set on the outskirts of Cuttack, the maritime museum has so much to offer. Situated infront of Mahanadi this place combines both history and beauty of the nature and has been maintained quite well.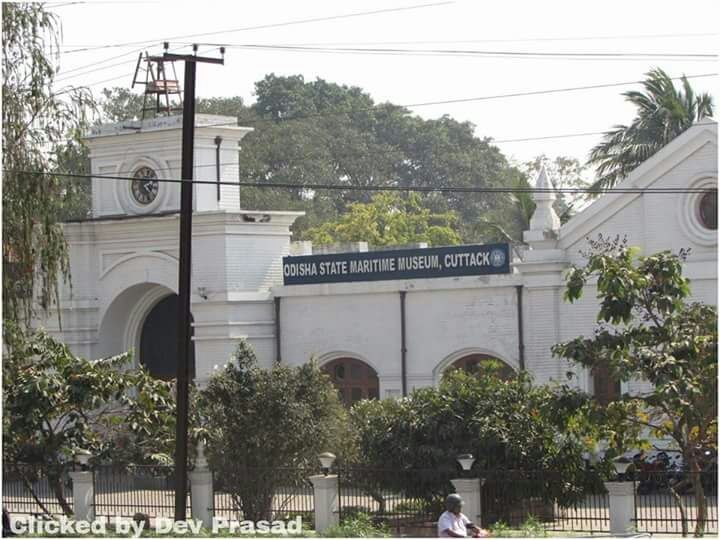 The mahanadi barraige, sunset point ...ohh..nature's beauty at its best. This place gives you so much oeace and silence from the city's rush. Its favourite place of couples and the ones who love silence. I loved it though. ;-)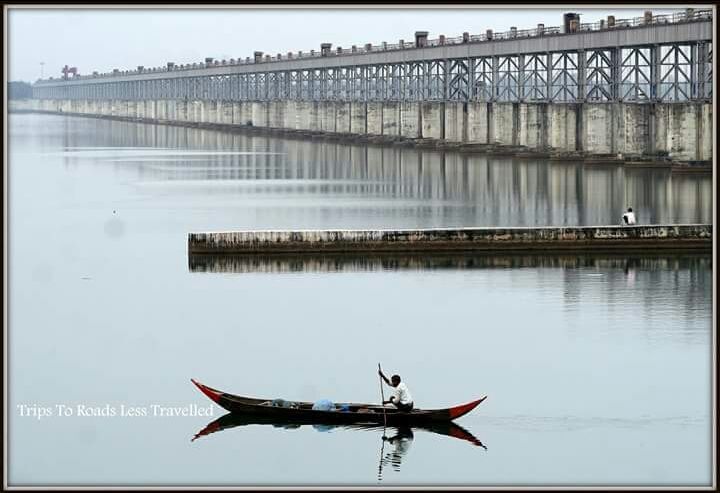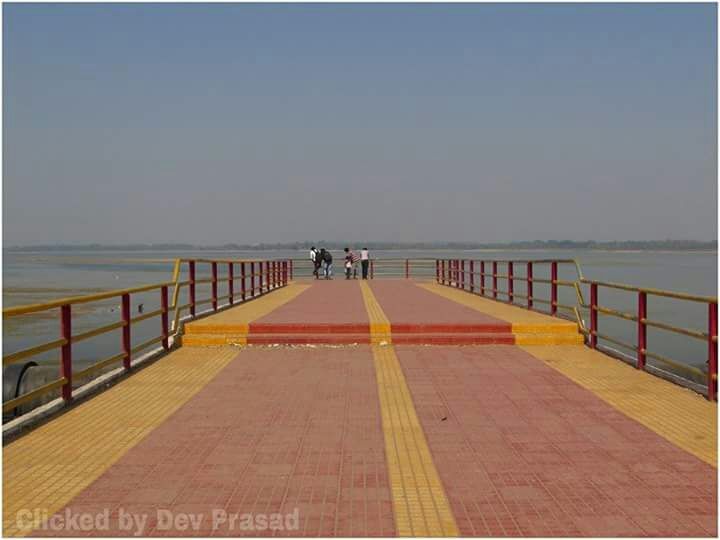 How can i forget DAHIBARA ALOODUM ....wow...spicy tasty amazing :-)