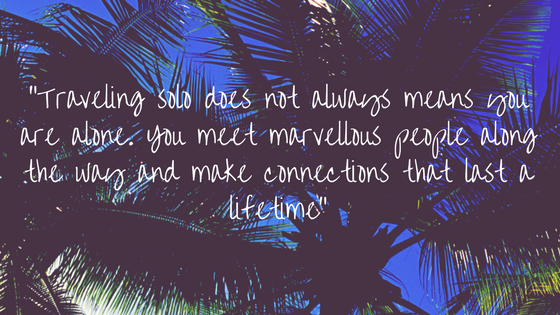 The idea of going solo or traveling alone appears discouraging. Going solo arises many questiones how safe it will be? What places should I visit alone? What if you get stranded somewhere? How does it feel to eat in a restaurant alone or how weird it will be to go to some nice bar alone?
But Going Solo has its own perks: You get to do what you want, when you want, discover new and exciting things about the places and yourself. Traveling alone gives an uplifting, mindful traveling experience without someone else's influences. Here are five best solo traveling destinations in India.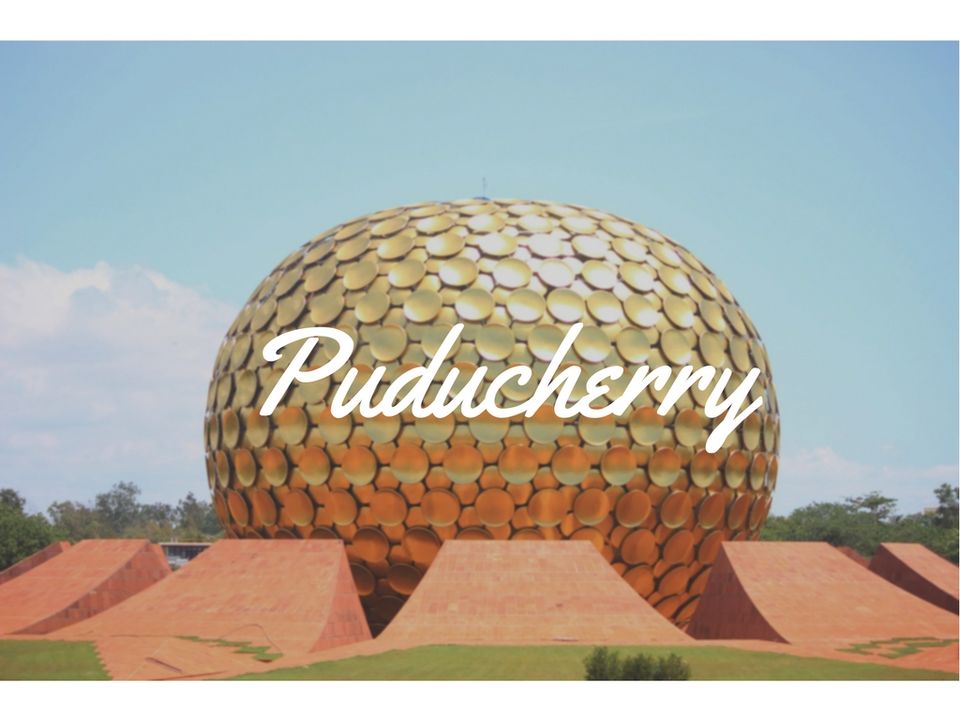 The Union Territory of Puducherry or Pondicherry or just Pondi is a tropical paradise. It is said about Puducherry that if you want to go to France but don't have enough money, go to Pondi !!! Pondi offers sun kissed beached with white sands and emerald colored seas with bright sun shine. With French influence in its food and architecture, this sleepy coastal town is perfect destination for a serene and beach getaway. "Give time a Break", tagline of Puducherry Tourism Department is very apt, enough to explain the character of this coastal town. Puducherry is well connected by all modes of transport. Best time to visit Pondi is in the monsoon and winter months. Winter months are ideal for sightseeing, enjoying beaches and water sports.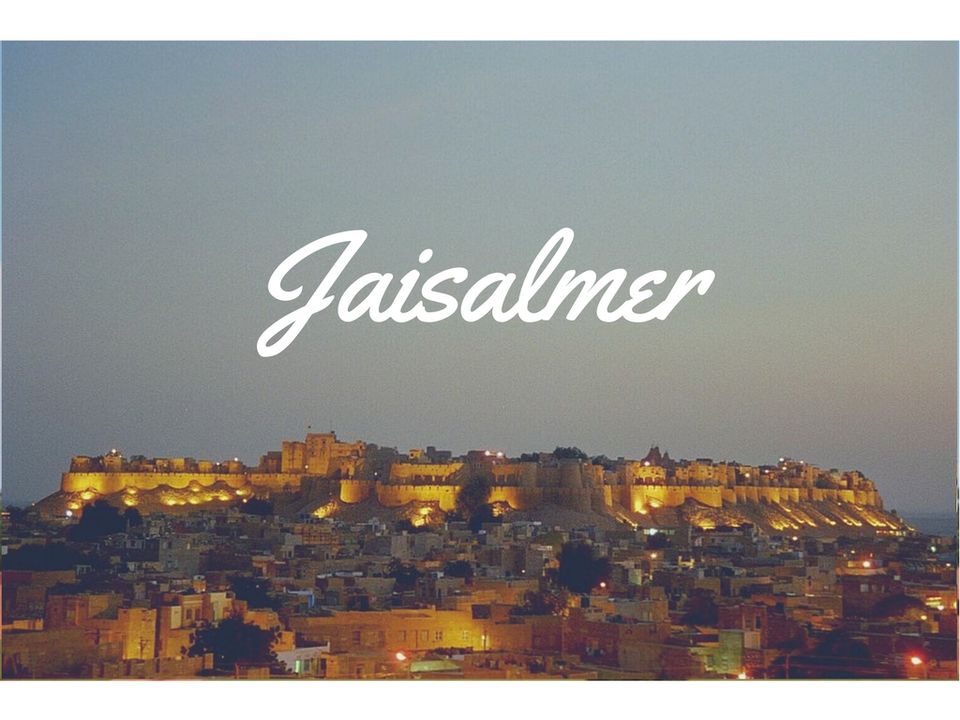 Jaisalmer is timeless beauty. Also known as the "Golden City of India", Jaisalmer is enchanting. Everything about Jaisalmer, its culture, architecture, food, beautiful Jain temples, sand dunes and Havelis never fail to impress. Best time to visit Jaisalmer is between the months from December to February. The days are comfortable and warm while the nights can be chilly. While in Jaisalmer don't forget to visit Bada Bagh, The Jaisalmer Fort, Patwaon ki Haveli, Mandir Palace and Safari in the great Thar Desert.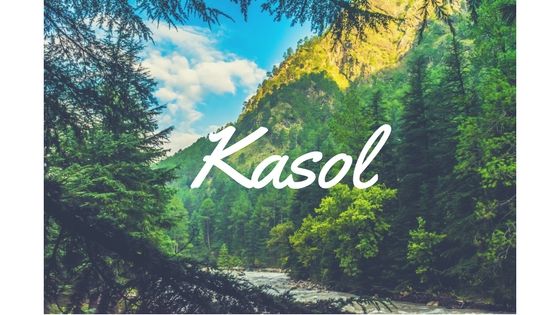 Kasol is a hidden yet well-known place in the Himachal Pradesh. Kasol, also known as "Stoner's Paradise" is situated in Parvati Valley of Himachal Pradesh just 4 kms away from the holy Sikh Gurudwara of Manikaran. Kasol is a small village mostly inhabited by locals and Israelis. Around Kasol there are many treks and hikes you can do. Treks like Kasol – Malana or Kasol – Kheerganga take days to complete and are usually done local guides. The best time to visit Kasol is during the months of May to October. Winters here are long and harsh. The best and cheapest option to travel to Kasol is through Himachal Roadways buses. The journey to Kasol is full of amazing and breath taking views.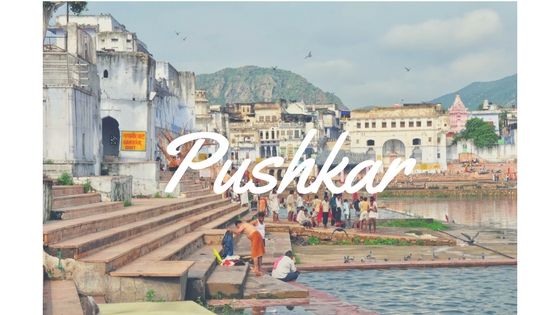 Pushkar is famous for its one and only temple of Hindu God Bramha which makes Pushkar a very prominent Hindu Pilgrimage. Pushkar is also famous for its annual Camel and Livestock Fair. Pushkar city is located amount the mountains and is just 15 kms away from another historical city of Ajmer. In Pushkar you can get anything and everything but on two conditions – stay by the rules of Local and No Liquor. In the centre of Pushkar city is the holy lake surrounded by various ghats. Best time to visit Pushkar is October to December.
Rishikesh is a Gateway to Garhwal Himalayas. A picturesque place with breath-taking views. A destination with amazing blend of adventure, spirituality, shopping and food. Rishikesh, a charming little town located in the state of Uttarakhand on banks of India's most revered river Ganga, is a place with an immense positive vibe which will offer you moments to unwind yourself amidst nature. For years, Rishikesh has been known for its yoga, peace, spirituality and solitude but now Rishikesh is also known for its thrilling adventure activities like white water rafting, bungee jumping, flying fox. Rishikesh is very well connected with all the major cities by all modes of transports. Tapovan is the perfect place to stay offering accommodation for all type of travellers. Best time to visit Rishikesh is from late September to April. River rafting is closed during monsoon period. Rishikesh is not a place, it an incredible, diversified, soul satisfying experience to re-define peace and re-discover yourself.