You can start your ride from Baga beach in evening ...any time from 4 to 5 pm. It's around 22 kms ride( Baga =Aguada fort=Baga). The road condition is good with a little bit traffic on Candolim road which is getting ready for the evening. You can get to see lot of hotels, restaurants resorts and shopping options on this road.
At the end of the road ...around 500 metres away, you can see the coastal beauty and boating club. From there , there's an elevation of around half km,to reach 'Aguada fort'.Its a historical fort overseeing Arabian sea, worth visiting.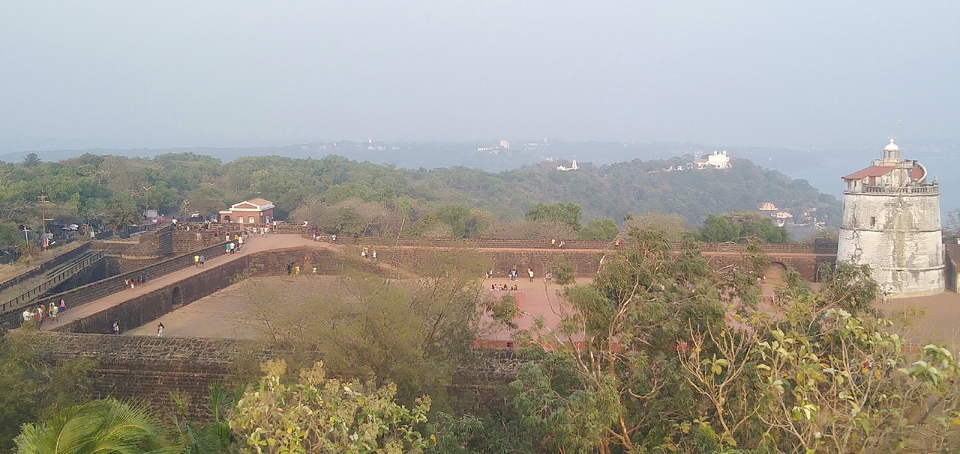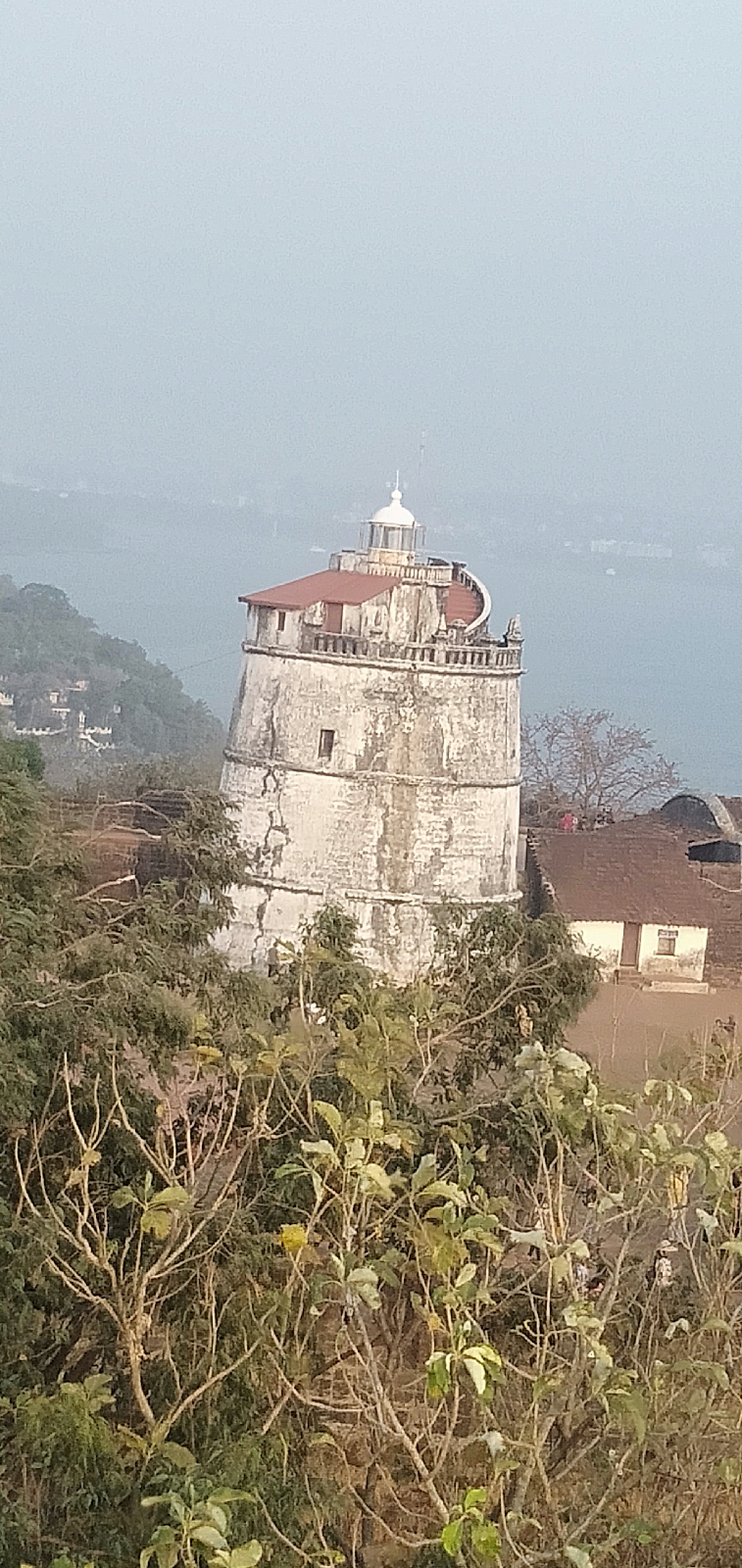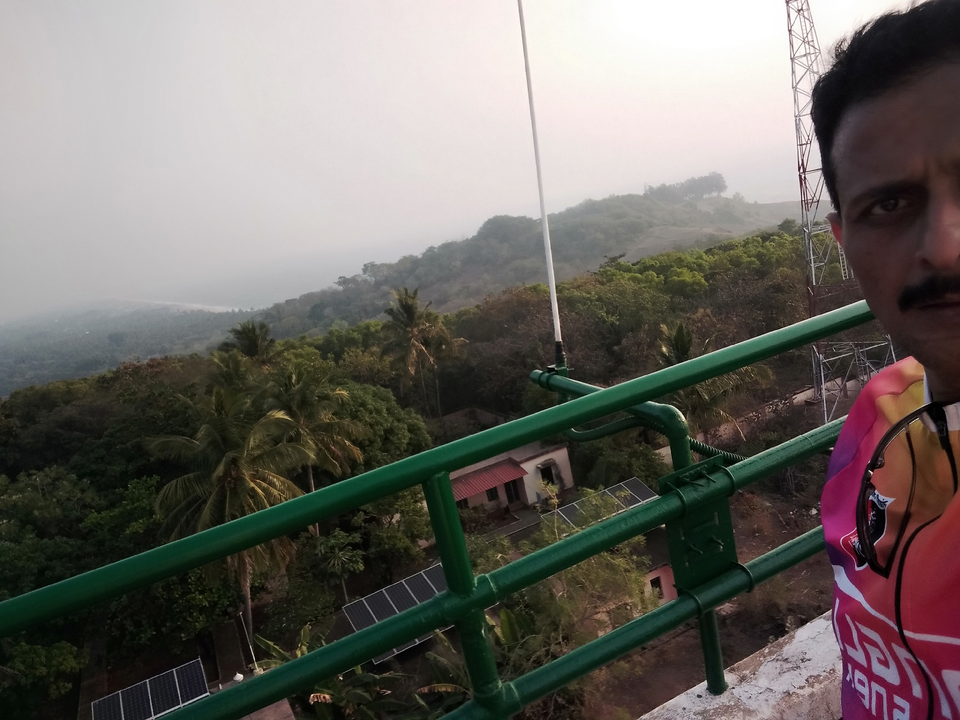 At the dead end from the fort you can park your bicycles and visit the lighthouse. You have to pay the entry fee to see the lighthouse. There are almost 80 stairs and a narrow entrance at the top to reach a gallery where you can see the Aguada fort in front of you , Arabian sea on the right ,beach on the left and a cliff at the back... The light House guides to the ships almost upto 35 kms. You can capture a lot in your camera from here.....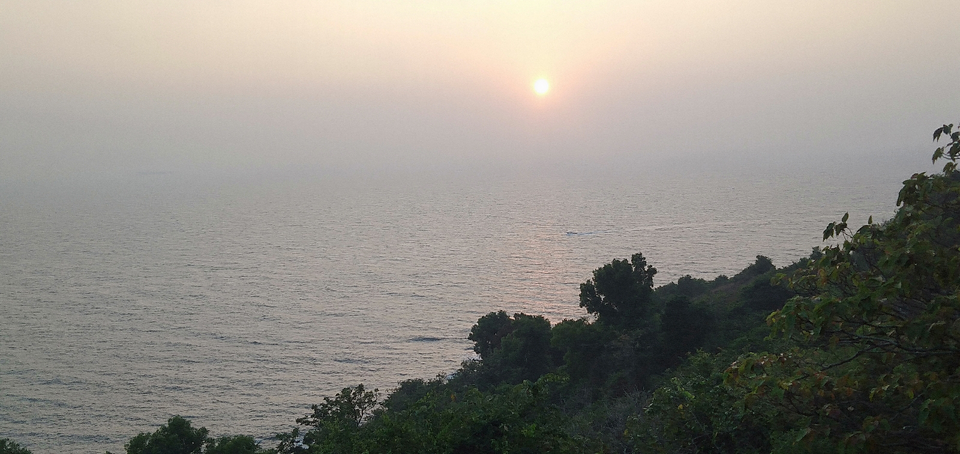 Coming down from the lighthouse,you can just walk up to the cliff to experience a beautiful sunset from there ....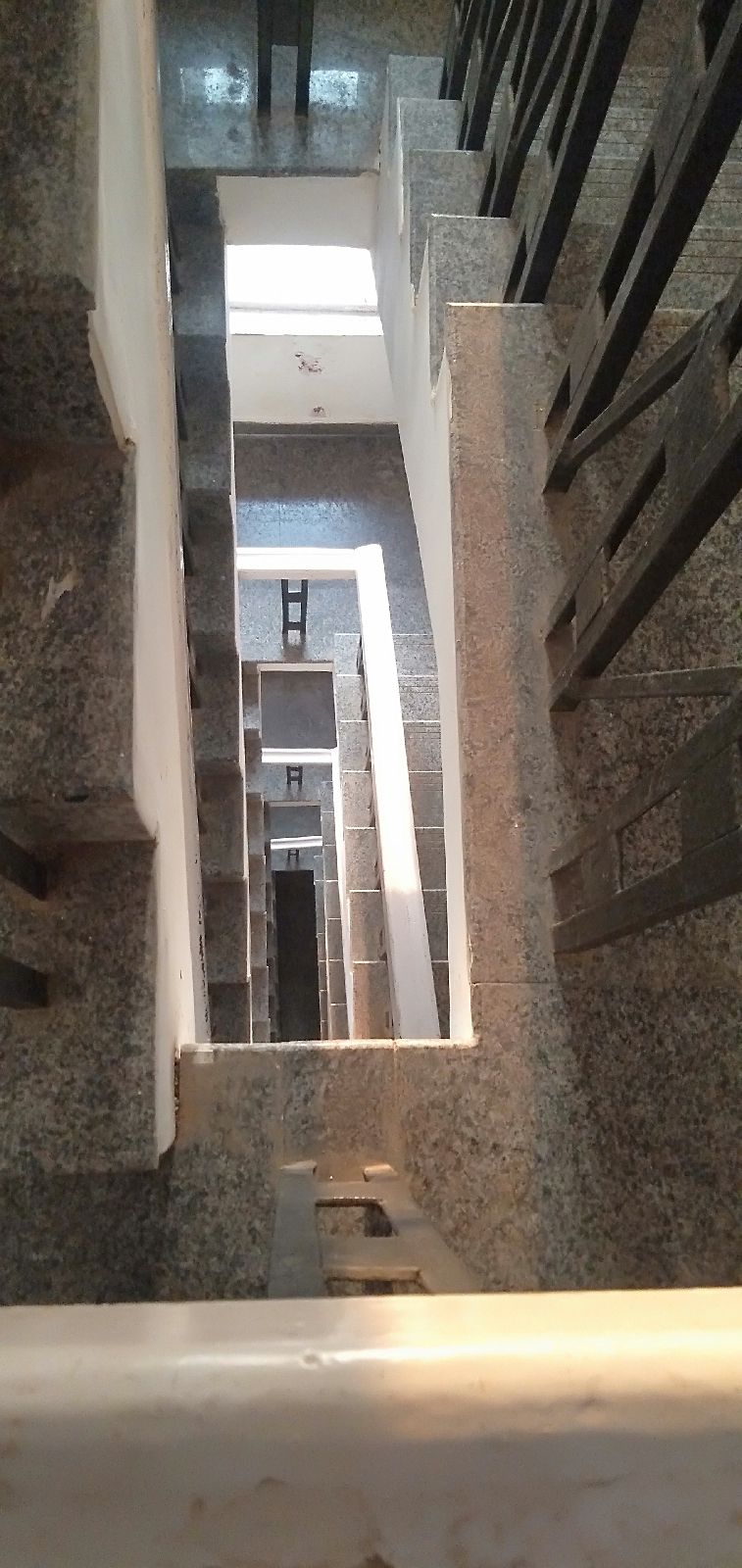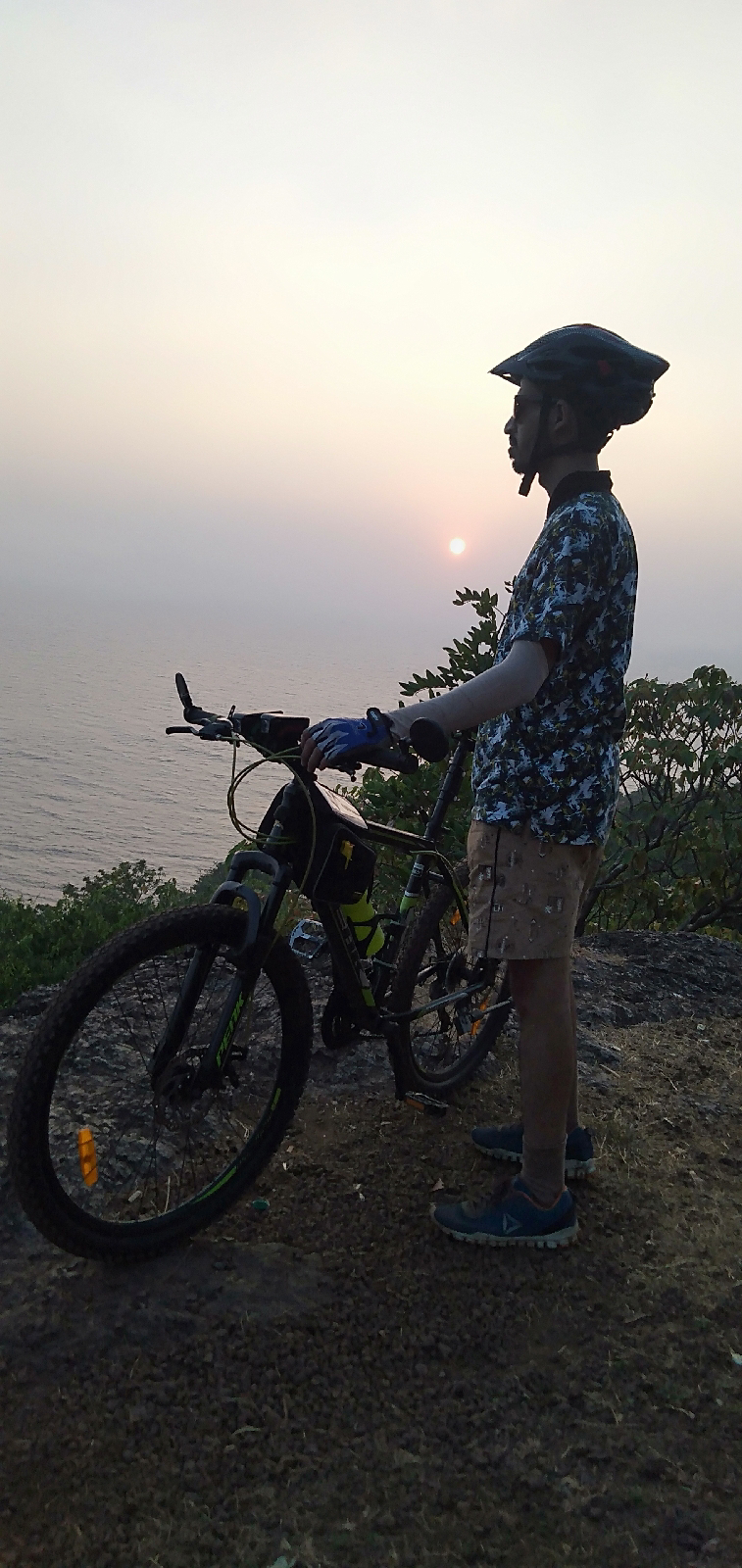 On the way back to Baga beach ,Candolim road is ready in the evening with beautiful necklace of lights entangled with live music coming out from various restaurants...... You can also stop over here for many shopping options like Newton's, Decathlon ,Delfino's and many more...
Overall ...a ride full of.....
monuments ....which are historical,
scenes......... which are natural ,
hotels....... which are musical !!!
#goacycling #lighthouse #aguadafort