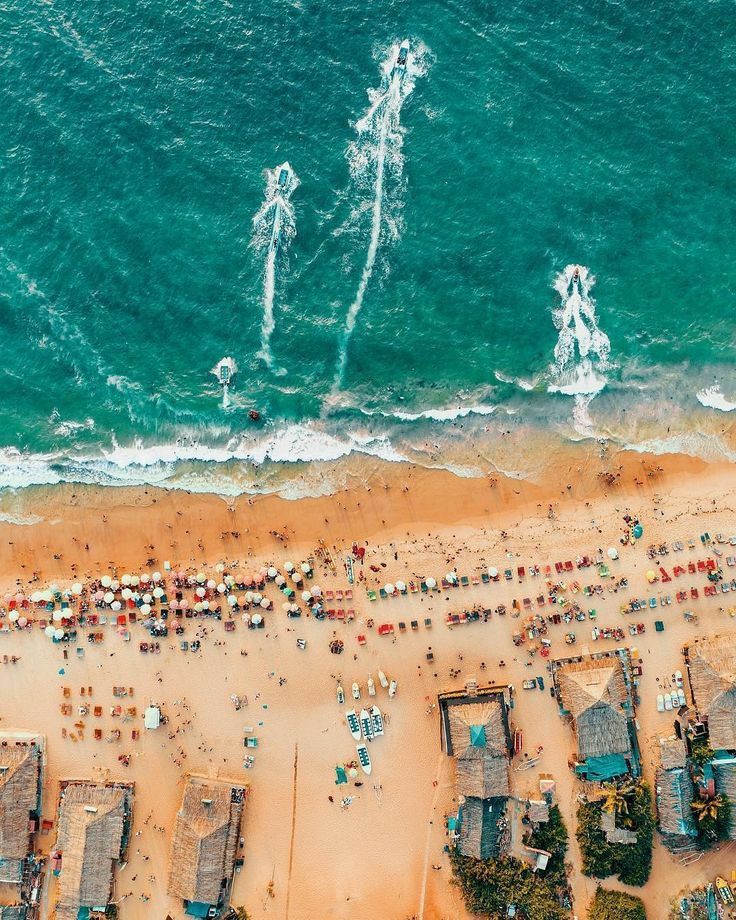 2. Calangute Beach It's not without reason that Calangute is often referred to as the queen of beaches. Must-try Activities: Speed boat rides, Parasailing, Jetskiing, Water surfing, Banana ride.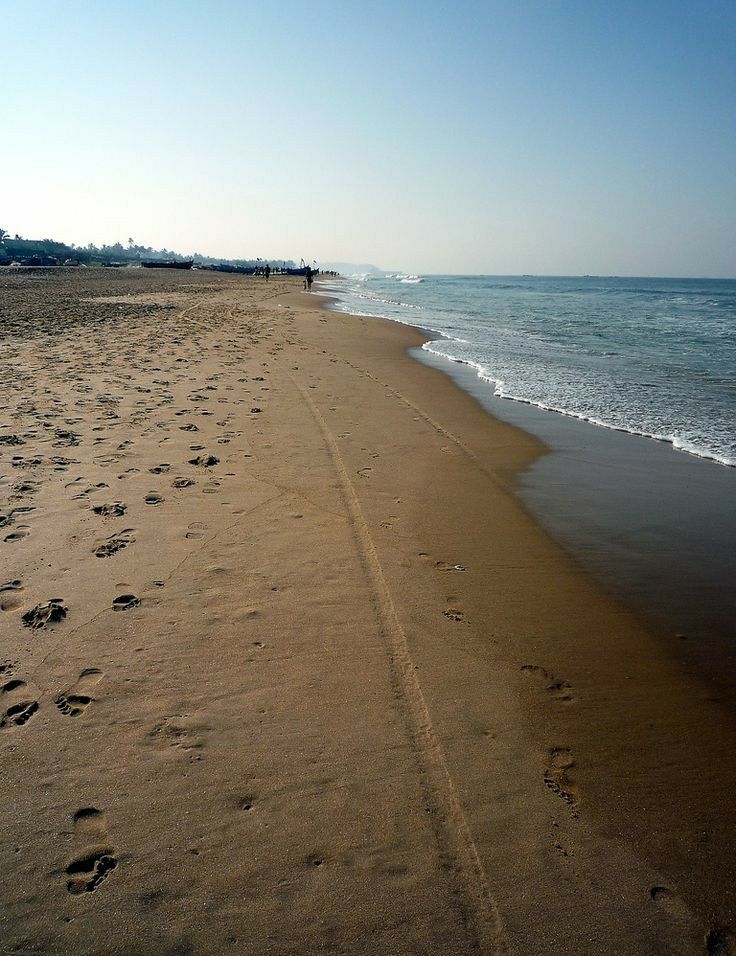 3. Anjuna Beach Glowing white sands, adventurous water sports, and a scintillating nightlife, that's Anjuna for you.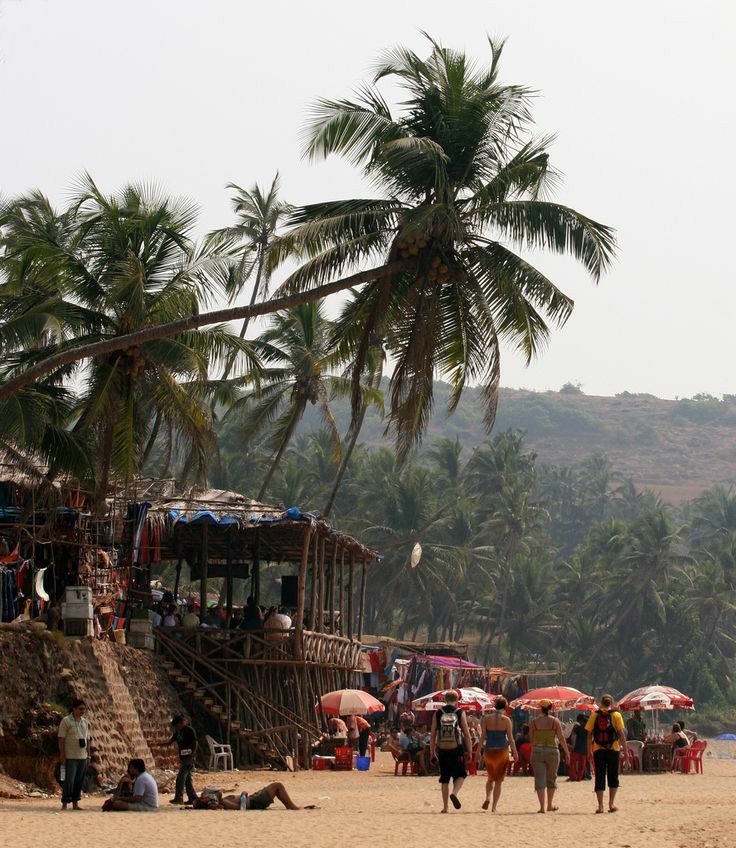 4. Vagator Beach A stunning beach with dramatic red cliffs adorning the shore, Vagator presents a breath-taking sight.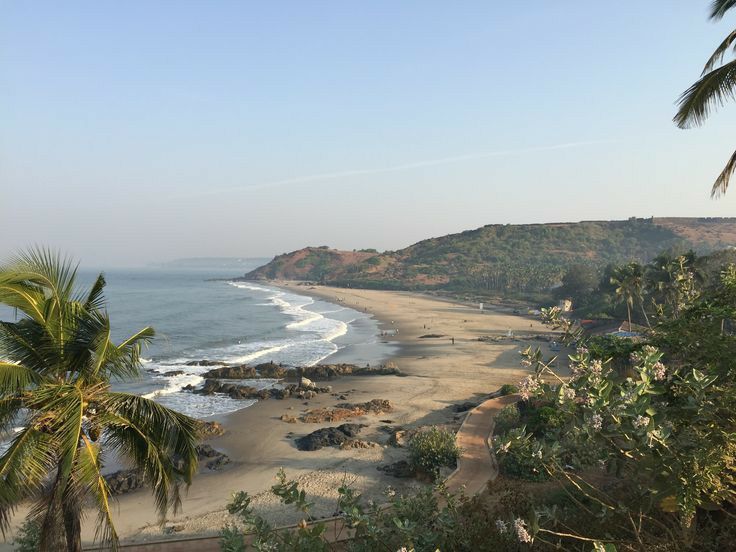 5. Candolim Beach Tranquil ambiance, thrilling water sports, and an enchanting nightlife make Candolim one of the most appealing beaches to explore in the north.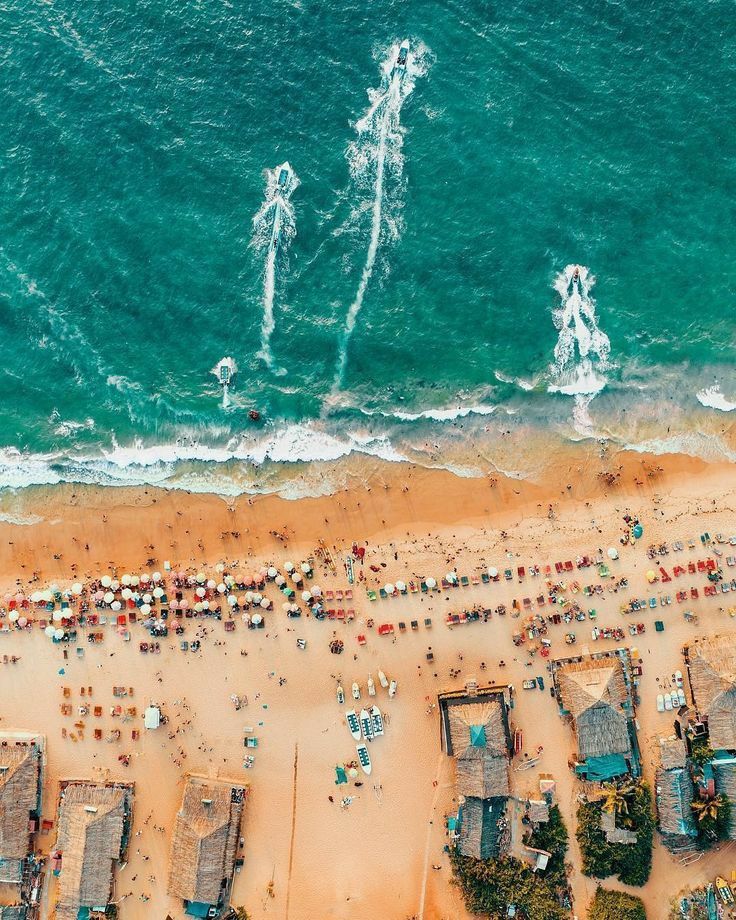 B. Least visited beaches
1. Mandrem
2. Morjim
3. Cavelossim
4. Agonda
5. Petnem
6. Palelom
7. Benaulim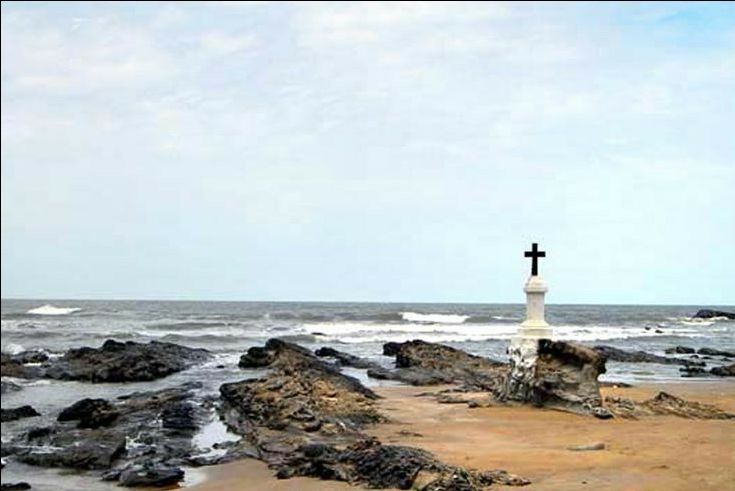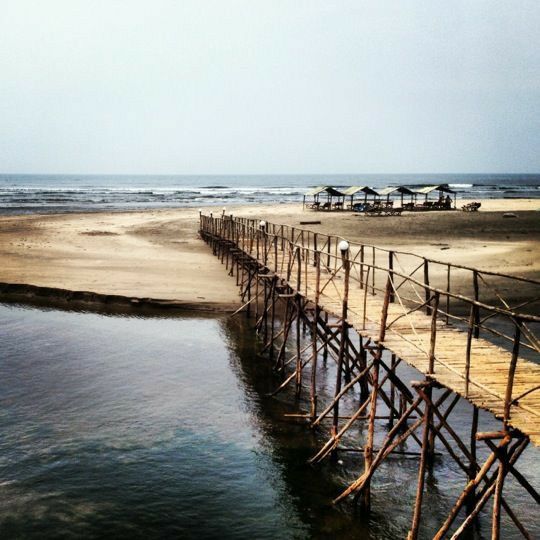 Beaches!
A. Famous beaches!
1. Baga Beach
When it comes to having fun in North Goa, there can be no better destination than Baga Beach.
Must-try Activities: Motorboat ride, Scuba diving, Jetskiing, Water skiing, Banana ride, River cruise, Dolphin trip, Windsurfing, Water scooter.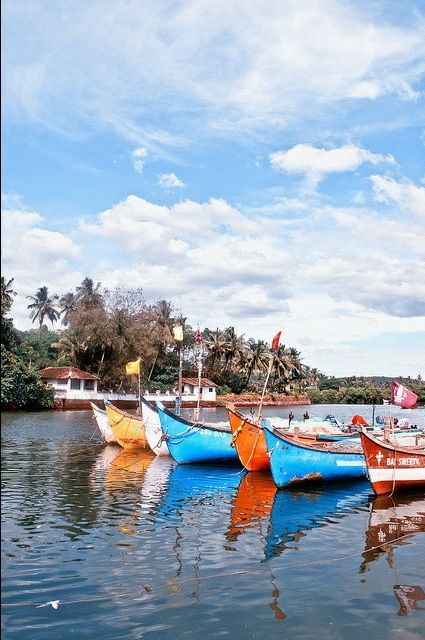 Other places to visit!
1. Chapora fort:
Chapora Fort captured the attention of wanderlust souls around the country when it was featured in the Bollywood blockbuster movie Dil chahta hai. So much so that many people now refer to it as the Dil Chahta Hai Fort. Standing above a hill-top near the Chapora River, it offers excellent views of the surrounding areas and is definitely worth a visit. Location: Chapora
Timings: 9:30 am to 5:30 pm, every day.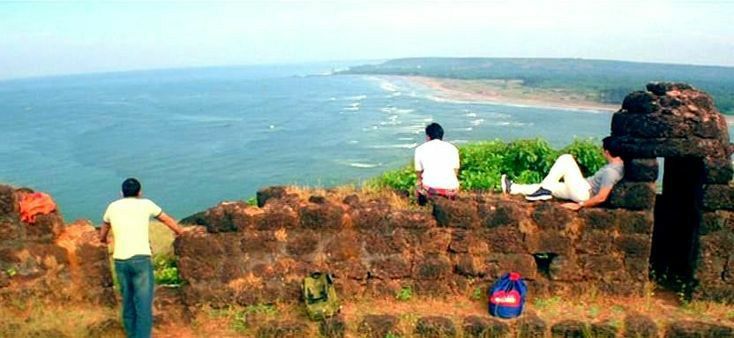 2. Fort Aguada:
The imposing fort enjoys a strategic location even as the waves of the Arabian Sea play along its lofty walls. Among the main attractions of the fort are a series of prison cells and an ancient lighthouse, which is the oldest one of its kind in Asia.
Location: Candolim
Timings: 9:30 am to 6:00 pm, every day.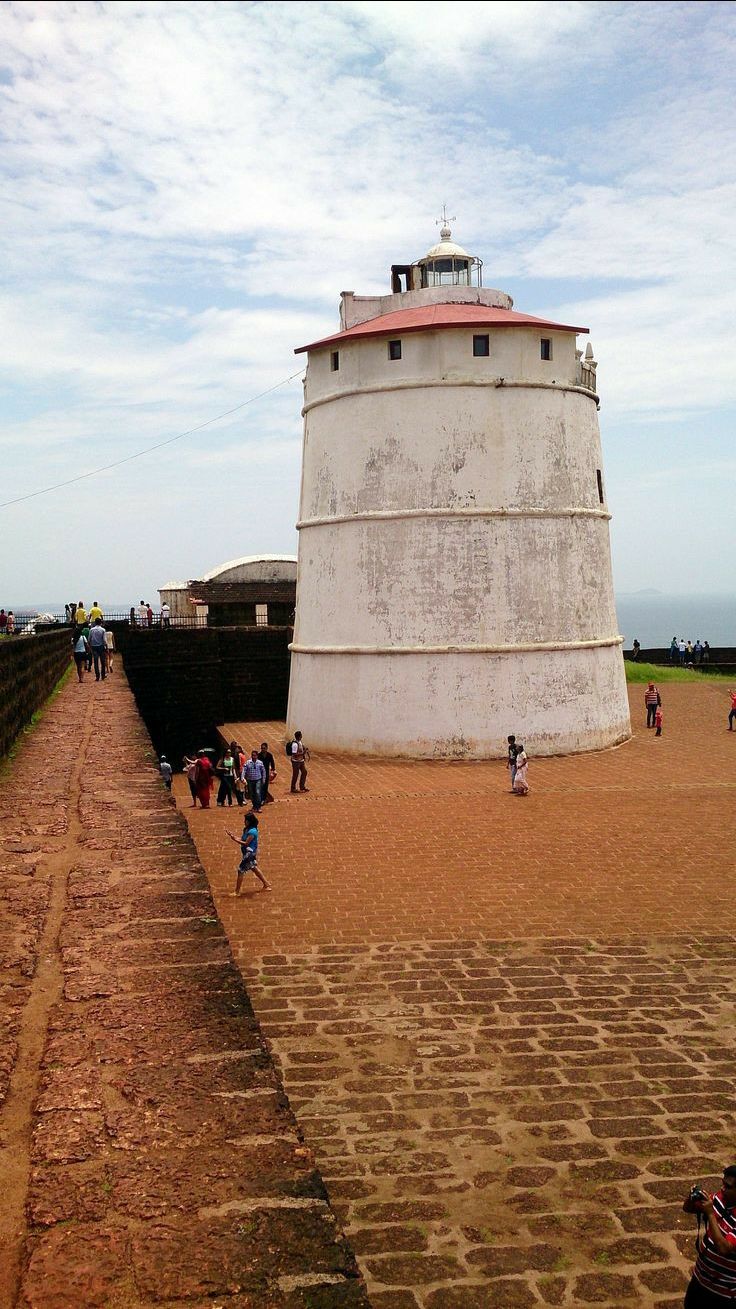 3. Reis Magos Fort
Standing on a hilltop, Reis Magos Fort has played many roles in its long history spreading over more than four and a half centuries.
Location: Bardez
Timings: 9:30 am to 5:00 pm; closed on Mondays.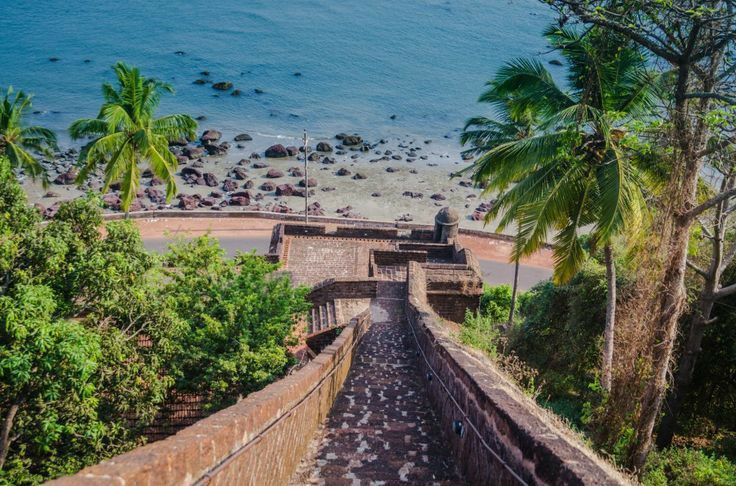 4. Basilica of Bom Jesus For an ardent traveler or a history buff, the name Basilica of Bom Jesus needs no introduction. One of the UNESCO Heritage Sites in Goa, the church dates back to over 400 years and boasts of Portuguese style of architecture. Location: Old Goa Road
Timings: Monday to Saturday – 09.00 am to 06.30 pm Sundays – 10.30 am to 06.30 pm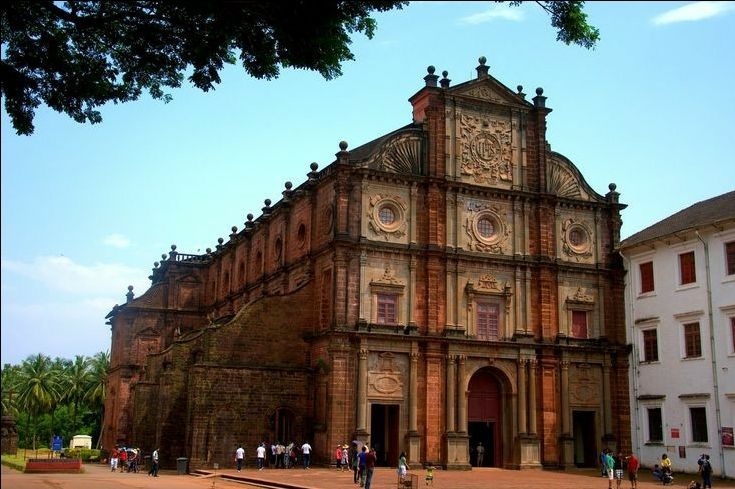 5. Mae De Deus
Gothic architecture, the Church Of Mae De Deus is a charming story etched in stone. The church offers an incredibly beautiful illuminated view at night.
Location: Saligao
Timings: 9:00 am to 12:30 pm, 3:00 pm to 5:00 pm; every day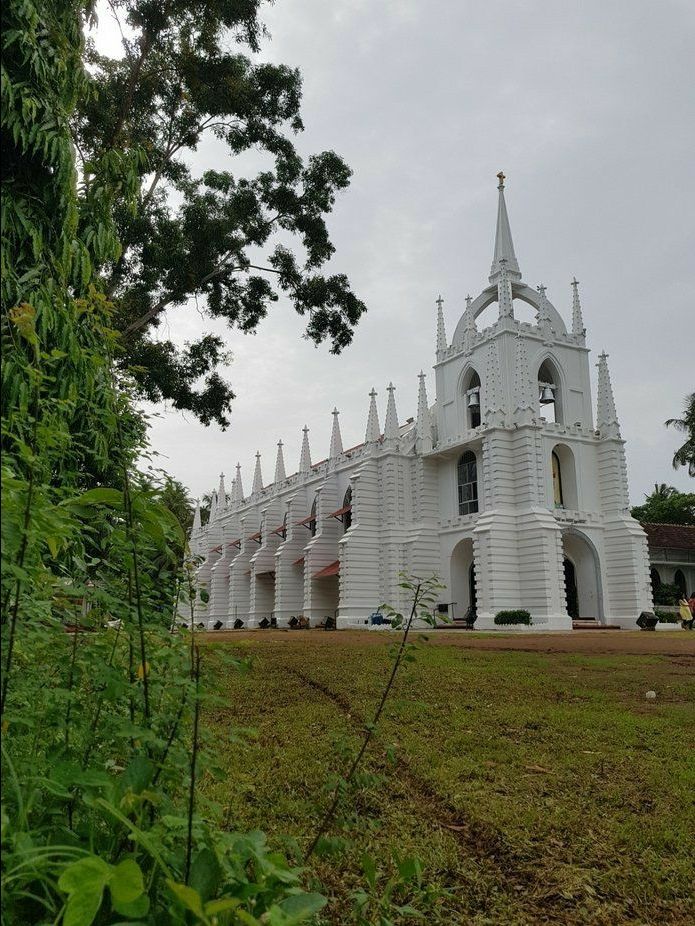 6. The Church of Our Lady:
The Church of Our Lady of Immaculate Conception boasts of a majestic structure, marked by its spectacular double flight of steps zigzagging its way upward.
Location: Panaji Timings: 9:00 am to 12:30 pm, 3:30 pm to 7:30 pm; every day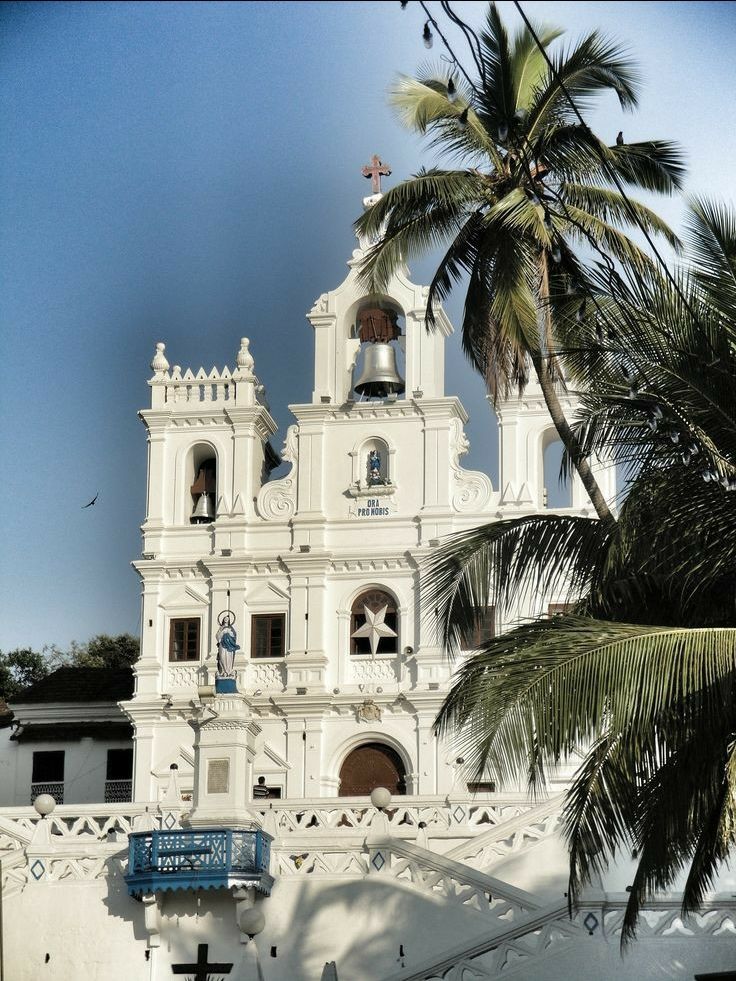 7. Goa State Museum If you are interested in unraveling the glorious past of Goa, head off to Goa State Museum. The place is a treasure of artifacts and boasts of more than 8000 relics.
Location: Panaji
Timings: 9:30 am to 5:30 pm; closed on Saturdays and Sundays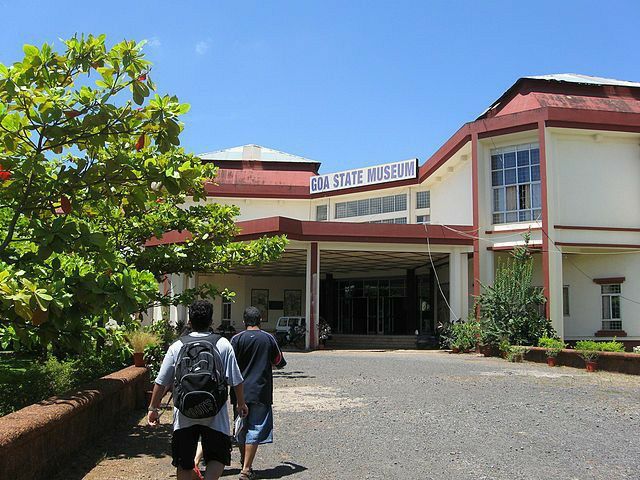 8. Anjuna Flee market Counted among the best markets in Goa, this flea market comes alive on the Anjuna Beach every Wednesday.
Location: Anjuna
Timings: 08.00 am to 06:00 pm;
What to Buy: Tibetan Goodies, Jewelry, Souvenirs, Handicraft Items, Footwear, Clothes