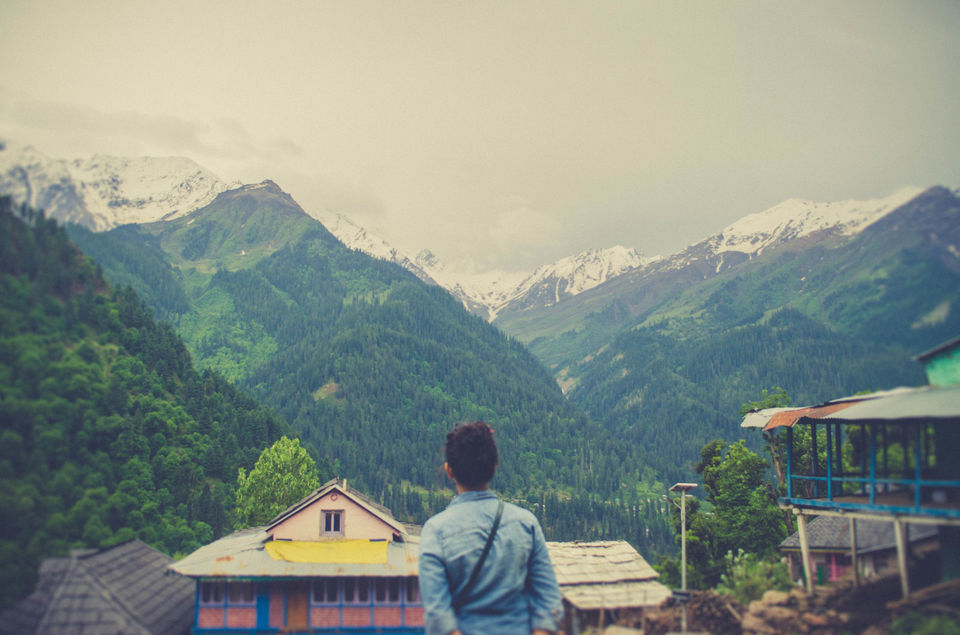 I am very well aware that travelling every month of an year isn't exactly an Olympian feat. But coming from a disciplinarian middle-class family, travelling for me had been reserved to family vacations and biannual trips with (only girl) friends. As a child, I did travel frequently to both Uttarakhand and Himachal to my maternal and paternal hometowns, but even though I was cradled in the lap of Himalayas, I never added 'travelling' to my list of 'Things I Want To Do When I Grow Up'. It took a departure from the academic world and the embrace of a travel start-up (Tripoto) to put me on the path of the highly dangerous, borderline lethal and definitely prone to severe addiction, travel bug!
But this is not going to be a boring oeuvre of Sreshti Verma's 'Travel Stories of 2017'. Instead, a hopefully helpful guide to travelling every month while keeping a 9-to-5 job, without exhausting the benediction of 24 leaves per year.
Before getting started, here is a short list of the 12 places I travelled to in 2017: January - East Sikkim and Darjeeling, February - Unsuccessful hike to Khuppar Top in Kharapathar, Himachal, March - Trek to Prashar Lake, April - Mumbai, May - Kareri Lake Trek, June - Dalhousie-Khajjiar-Chamba, July - Shitlakhet, Uttarakhand, August - Solo trip to Udaipur, September - Rewalsar, October - Solo trip to Naggar, November - Solo trip to Saur and finally, December - North Sikkim. If you have any questions about visiting any of these places, feel free to ask in the comments below.
Make best friends with long weekends
To truly make the most of your time as a full-time employee, you need to get into an obsessive relationship with long weekends. Mark them on your calendar (download this beautiful calendar) and change your wallpaper every month. Or print it out, put it on your desk and memorise it by heart! Also, to make this work, you need to have Saturdays off.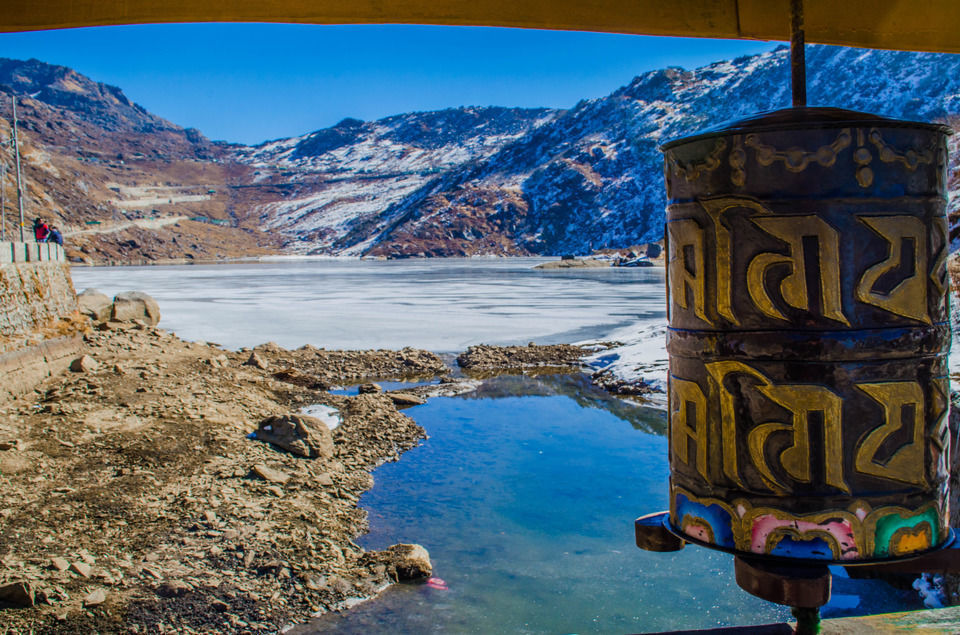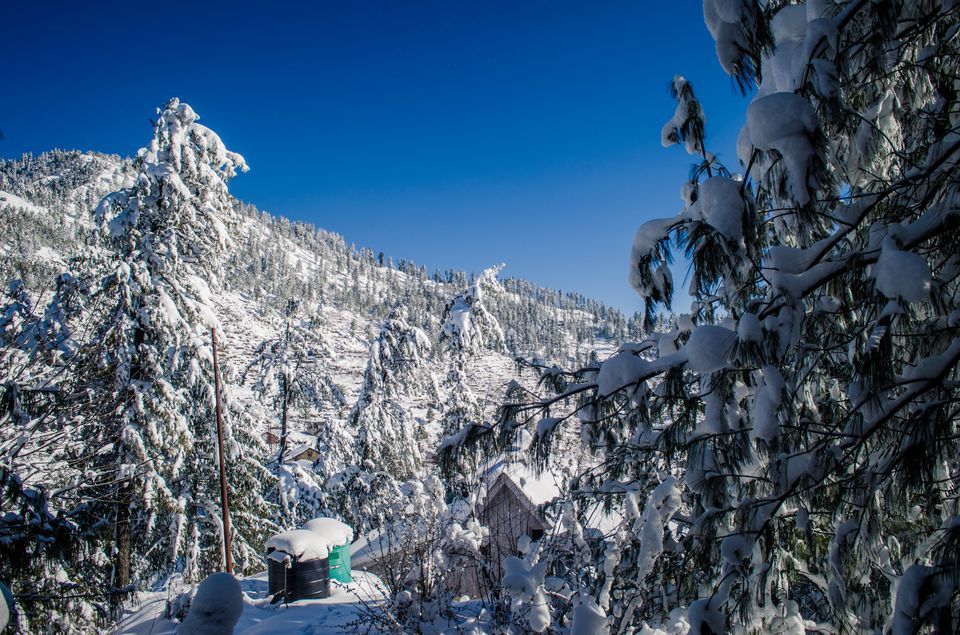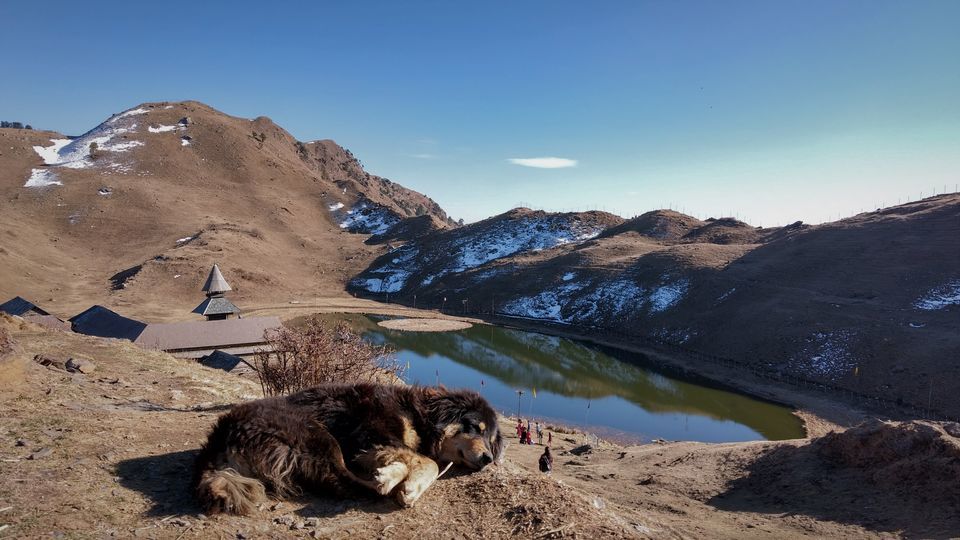 For January, I travelled across East Sikkim and Darjeeling. Since the trip was over a week long, I made sure I incorporated the Republic Day long weekend. In February and March, I hiked to Parashar Lake and took a road trip to Kharapathar by utilising the Mahashivratri and Holi long weekend respectively. Based on our holiday calendar, we had 10 long weekends and I travelled on almost all of them.
Don't be afraid to be spontaneous
As full-time employees we don't have a lot of control over our time, so learn to let go of excruciating planning to make way for spontaneity. Don't take four weeks to plan a four-day trip. Find out where you want to go and barring a few logistics, let the journey unravel itself.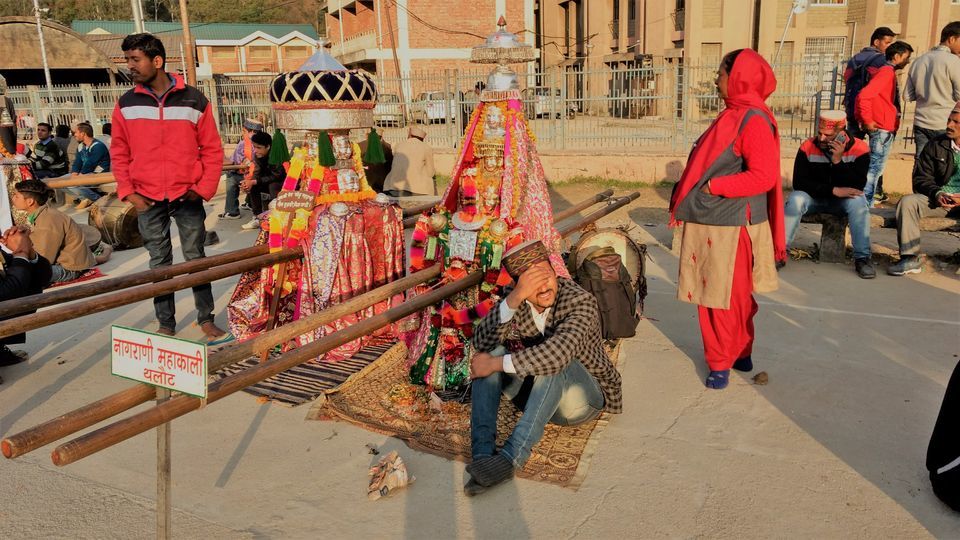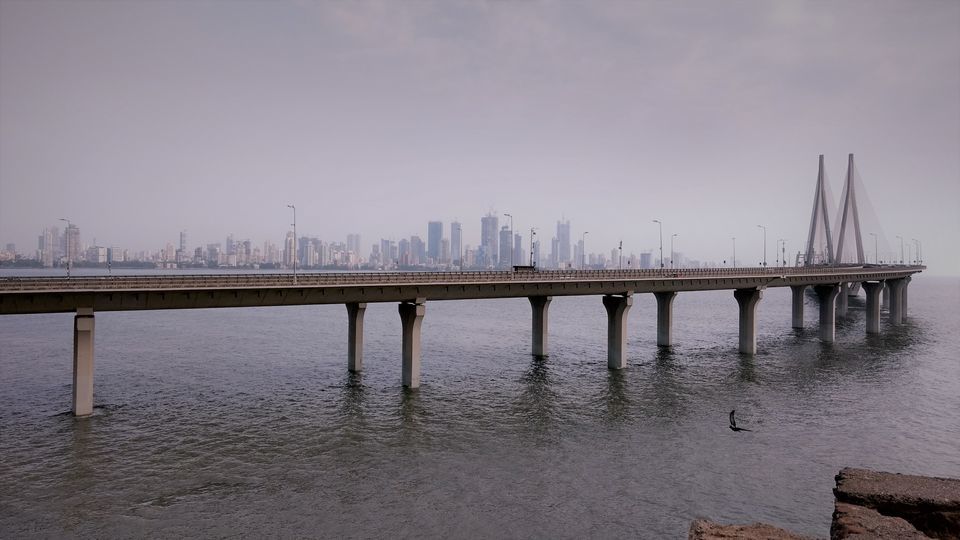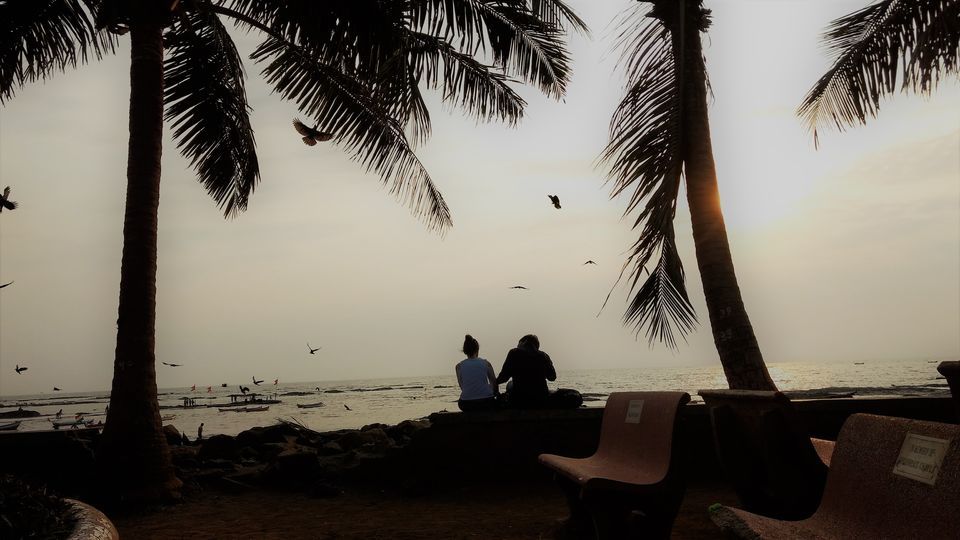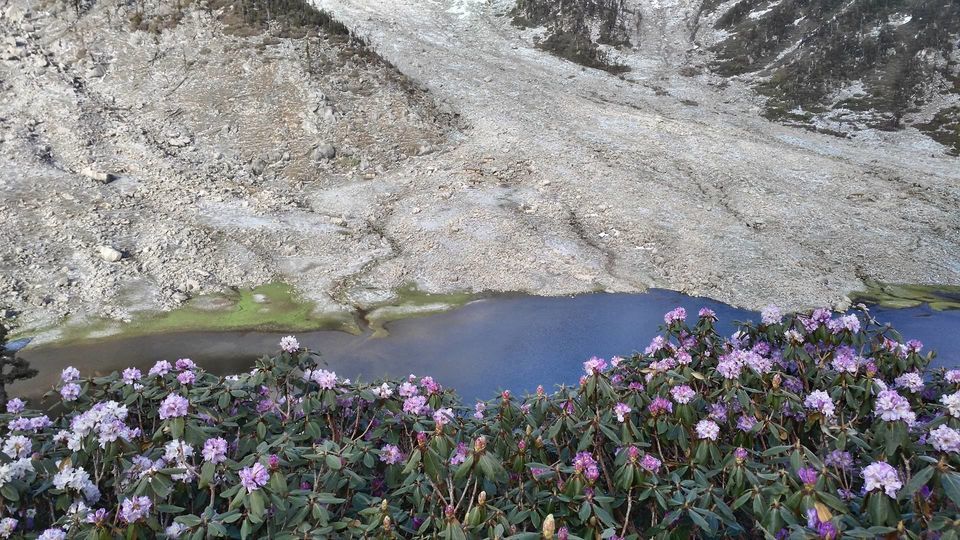 In May, a friend of mine was leaving for a trek to Kareri Lake, hearing her talk about the trail suddenly captured my imagination and I asked her if it was alright if I went along. Two days after, we were on a bus to Dharamshala. For August, I was not willing to let the Independence Day weekend go to waste, so I browsed through Skyscanner and randomly picked Udaipur for a solo trip. Within a week, I found myself drinking beer with strangers while waiting out the terrible, but beautiful monsoon in the 'City of Lakes'.
Comfort doesn't always mean luxury
The increased frequency of travel starts reflecting on the bank account sooner than you realise, and if money isn't flowing freely for you, then ascribe to the backpacking way of life. Pick hostels over hotels, sharing a room with strangers make for positively interesting experiences more often than not; pick homestays over resorts, if comfort is your priority then live with the locals as they are warm hosts and always give the best possible services.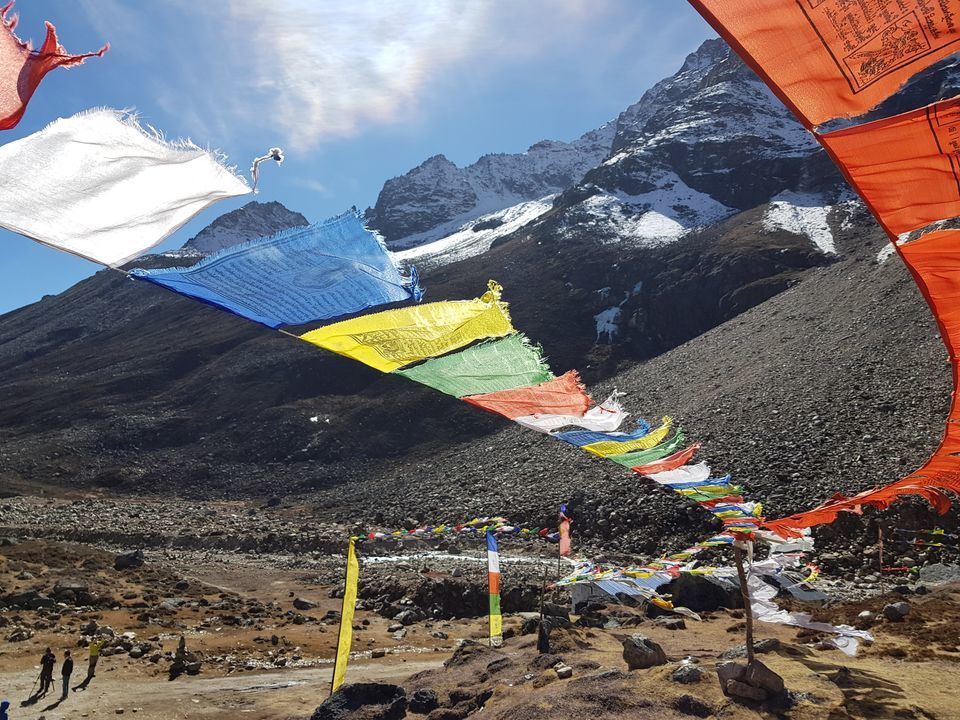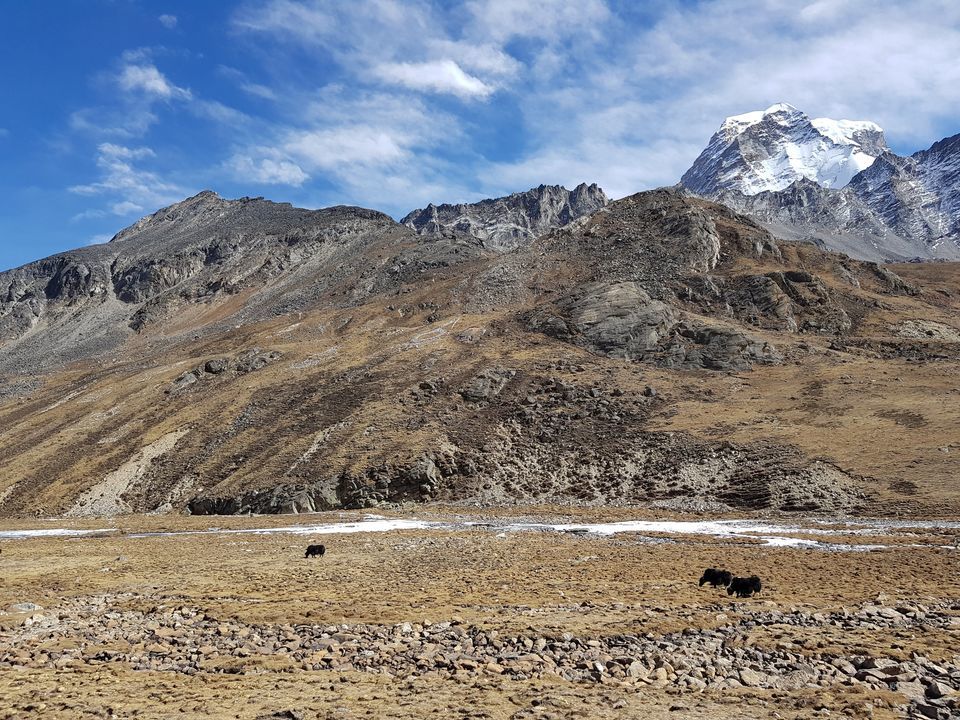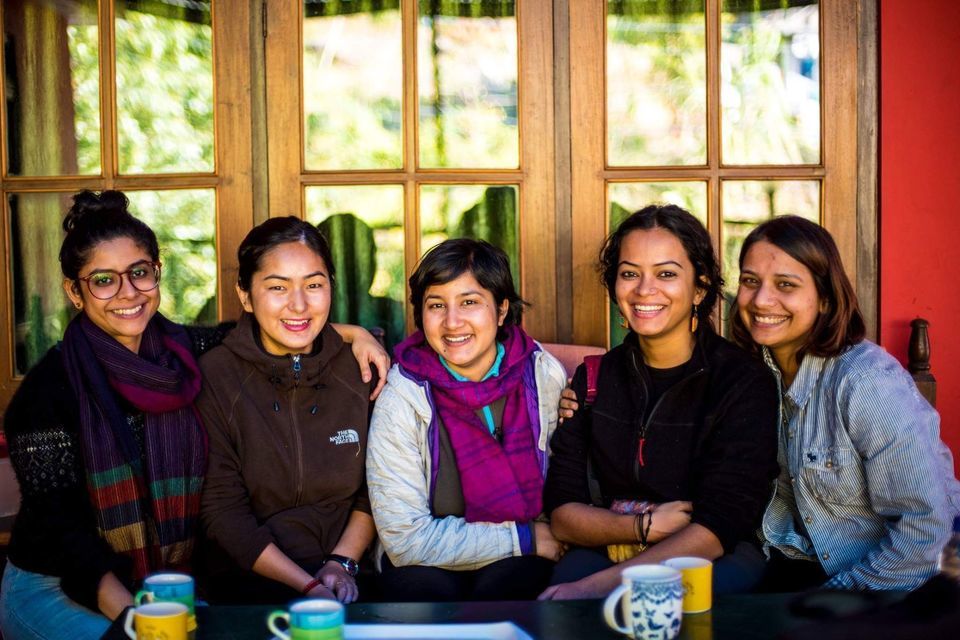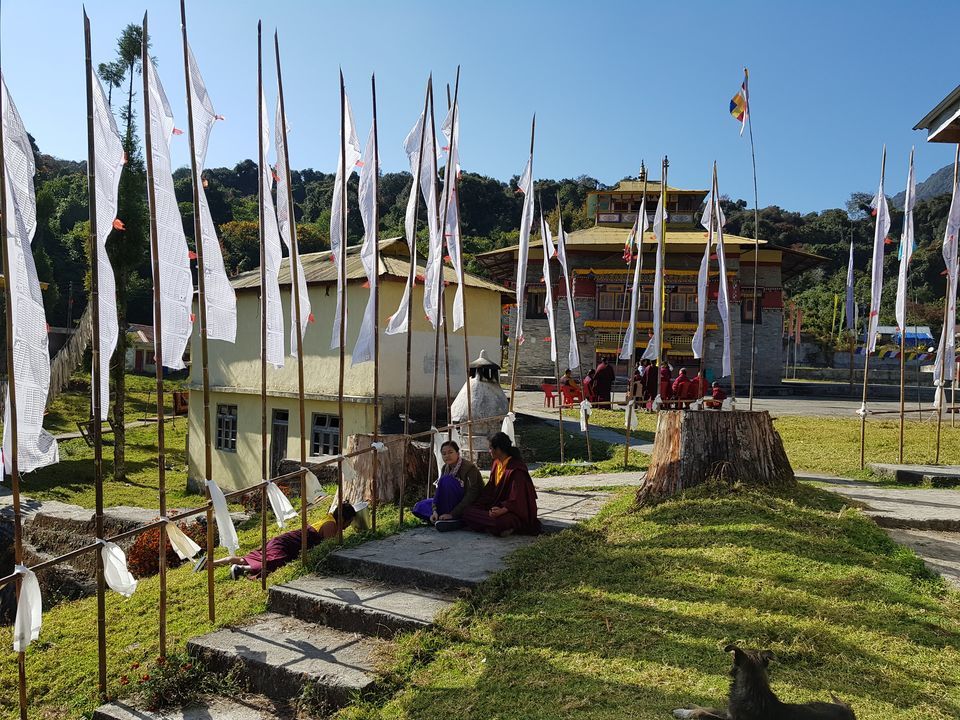 North Sikkim gets extremely cold, arid and dry during winters. Given the high altitude at which Lachung, Lachen, Yumesamdong and Thangu are situated, it's difficult not to feel the physical brunt. But the homestays we stayed at, nurtured and kept us warm with endless cups of tea, yak fur cushions and dinner by the Tibetan stove. Had it not been for the people and their hospitality, it would have been an arduous 10-day journey.
Get smart with your money
Travelling is extremely rewarding but experiences, unfortunately, don't make money. Set some budget aside for travelling in the beginning of the month itself. You don't want to be surviving on just travel stories by the end of the year, so save some extra as well! Start budgeting your trips and prioritise what you want to spend money on. If you are flying, then keep the highest chunk of the budget aside for tickets and save on accommodation, if you want to splurge on a resort then find the cheapest way to reach there or if you shop a lot then cut down on fancy meals and eat local.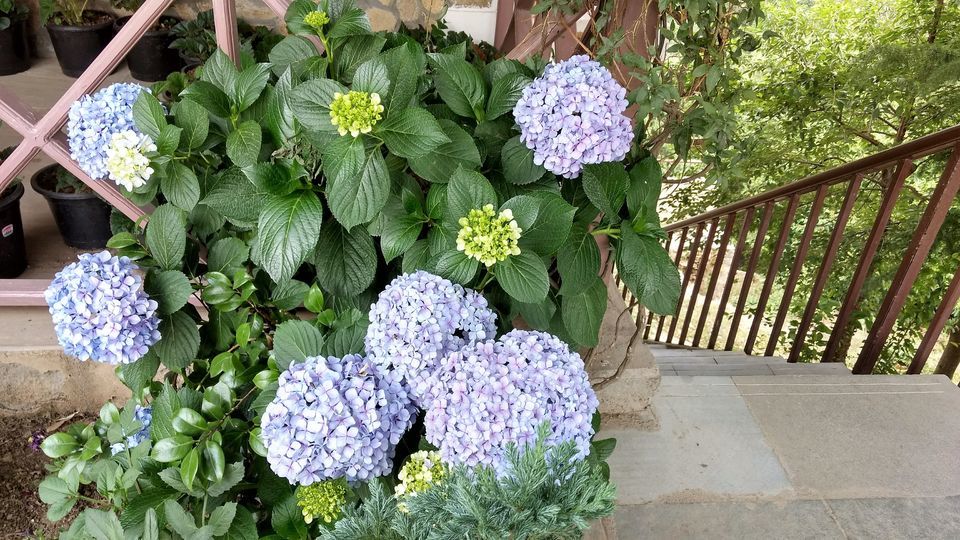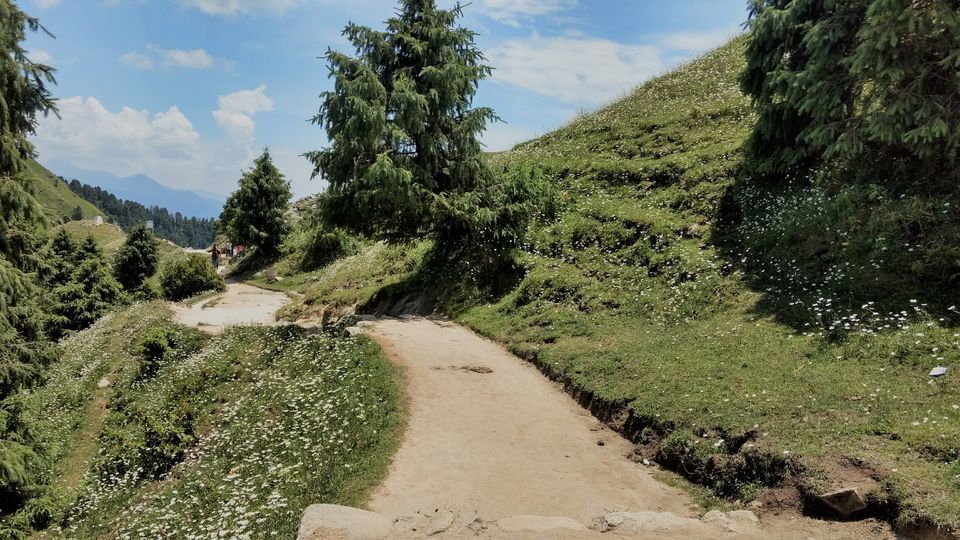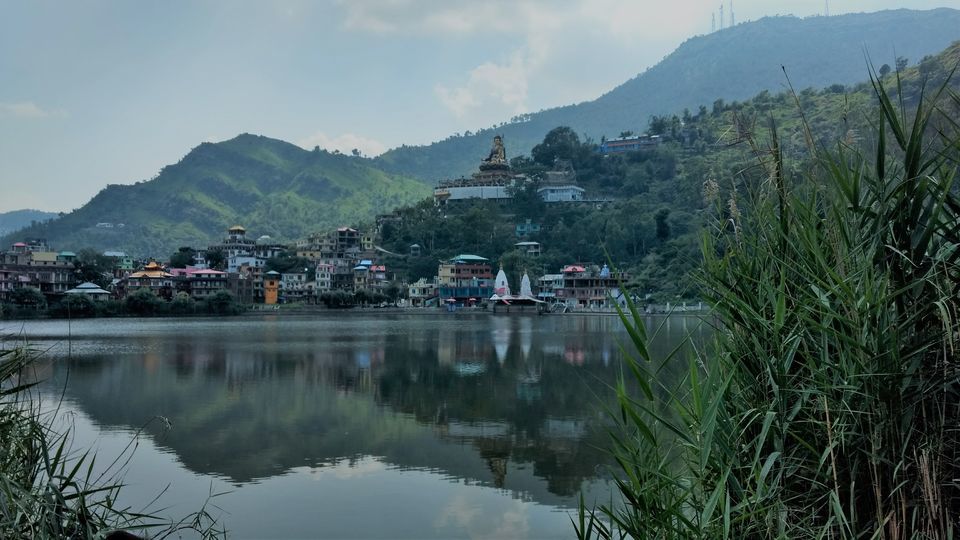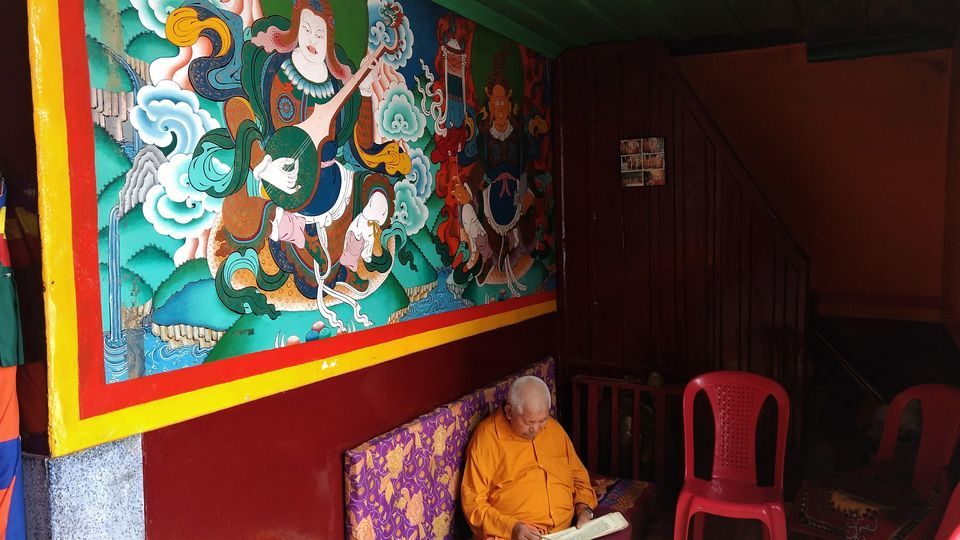 Until April, 2017, when I travelled to Mumbai for a week, I had never been anywhere in the south of India. I didn't have much experience of backpacking in a city, so, I cut down on accommodation entirely by crashing at my cousin's house, walked to places under 3km, took only Uber Pool and booked the cheapest possible flight. The money saved from all this was spent on eating! Because I had cut my expenses in the aforementioned places, I had enough to try out delicious bakeries, fancy restaurants and have six meals a day. Similarly, to be able to shop at the cotton markets of Udaipur and splurge on tribal jewellery, I skipped proper lunches for fruits, walked everywhere and stayed at a hostel.
Be careful while picking destinations
Get versed with the map of states around your city and make note of all places you can reach by an overnight train or bus. You don't want to spend the day time travelling, so make sure a big chunk of your trip is not spent on transportation. Never squeeze in too much in a few days. If you can spare only three nights, don't travel too far and even if you do, stay at one place.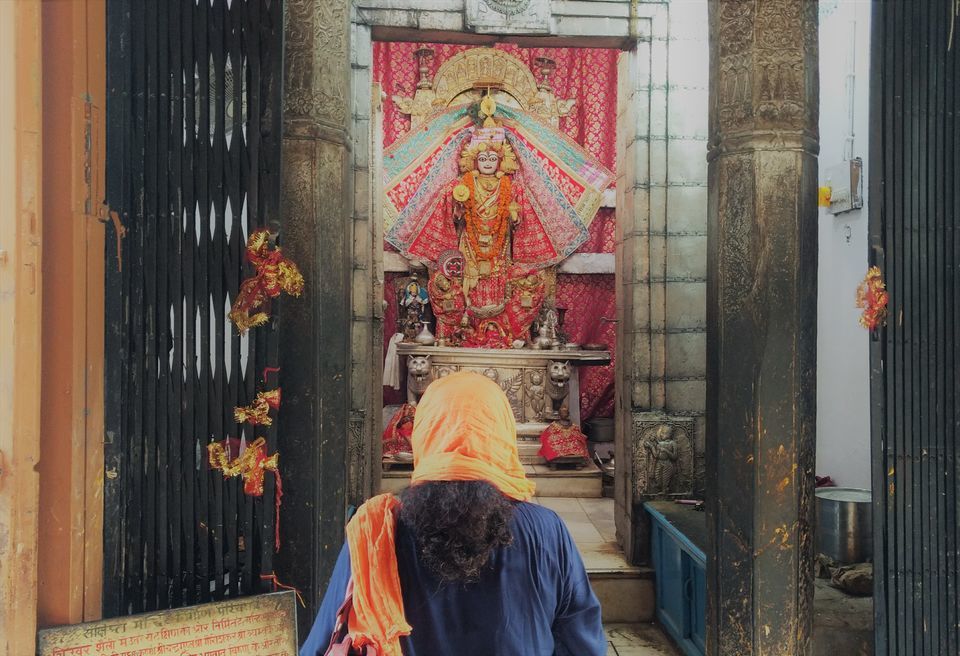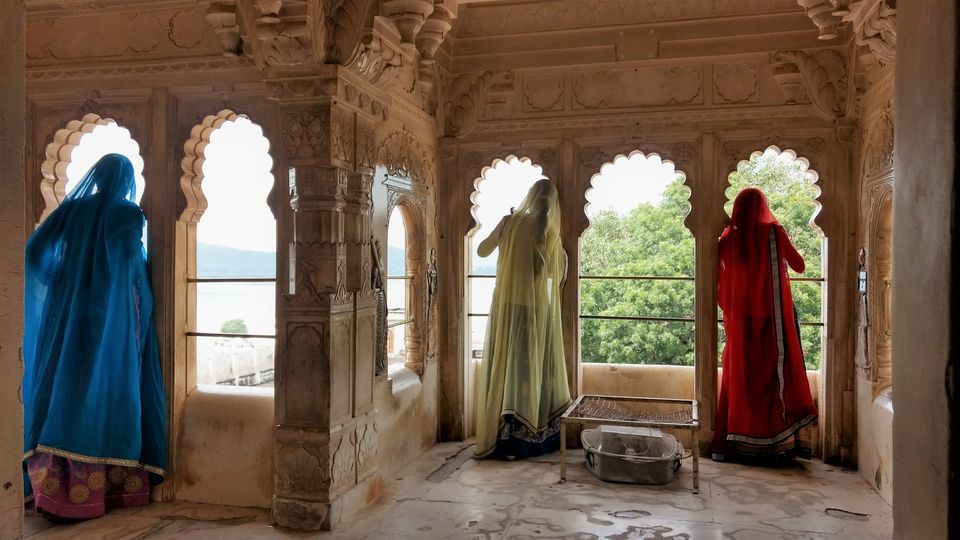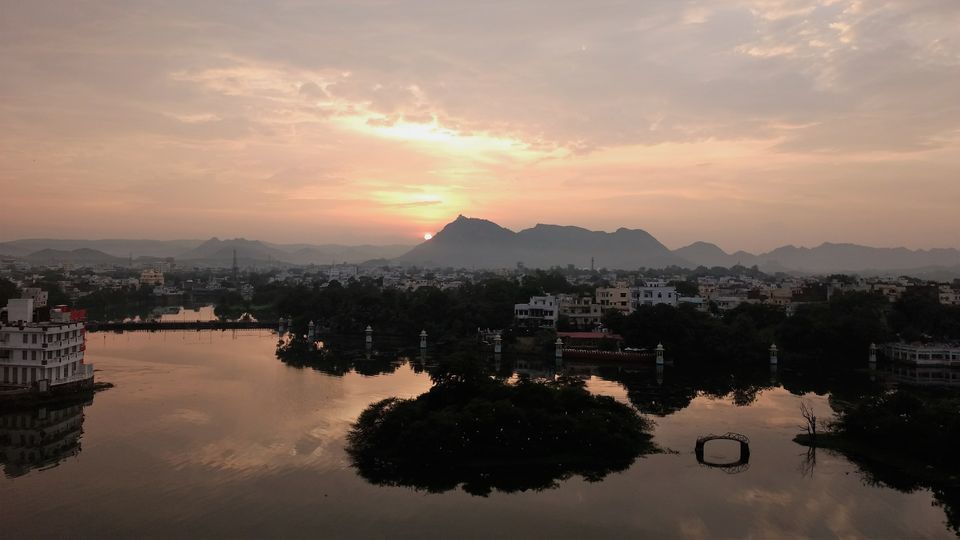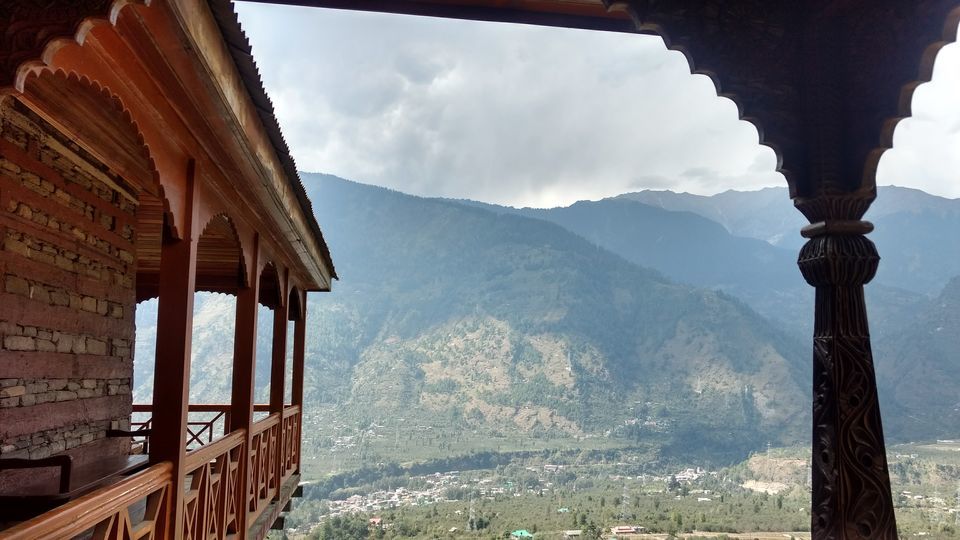 In October, right before Diwali, I travelled to Naggar on a tight schedule. I had four nights, two of which were spent on the bus. In the two days I did spend in Naggar, I made sure to not step out of town and make the most of the little time. From ancient temples to fascinating art galleries, it remains one of the best trips I have taken this year.
"If I kept waiting for someone to come along, I would have never left."
A traveller friend of mine wrote an article on being a full-time solo female traveller in India along with grills and glory of it. This interesting article was titled, 'If I kept waiting for someone to come along, I would have never left'. Stop waiting for your friends' schedule to match yours; if you want to be somewhere just get up and go. If you have never stepped out alone, start small like Jaipur or Nainital (if you are living in Delhi) and once you know what does and doesn't work, take longer trips! You will meet fellow travellers everywhere, and even if you don't, it's fun to be in one's own company.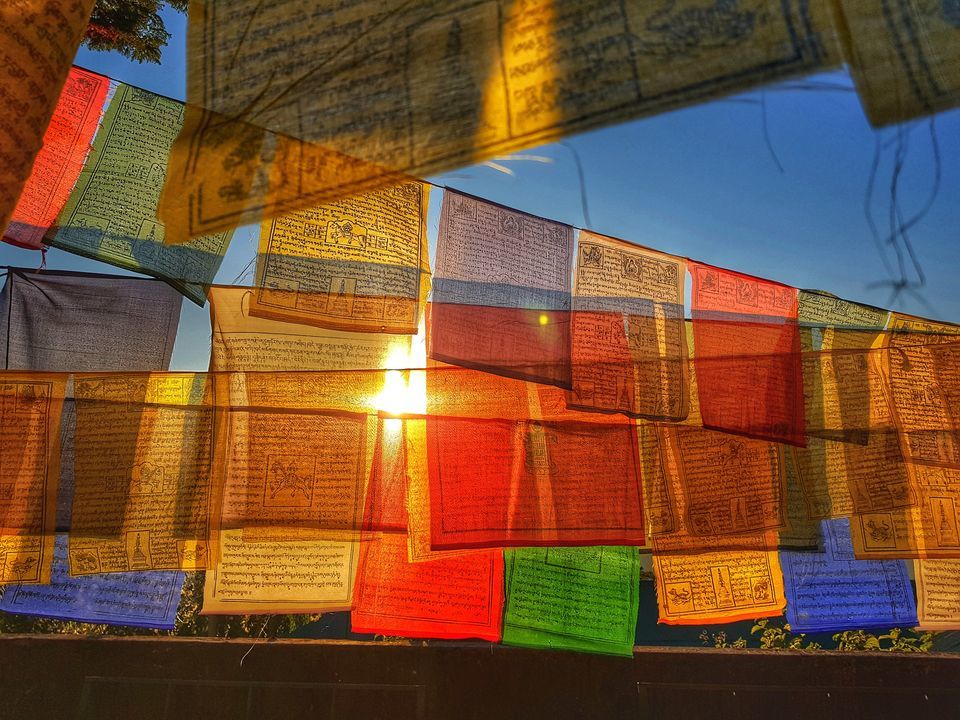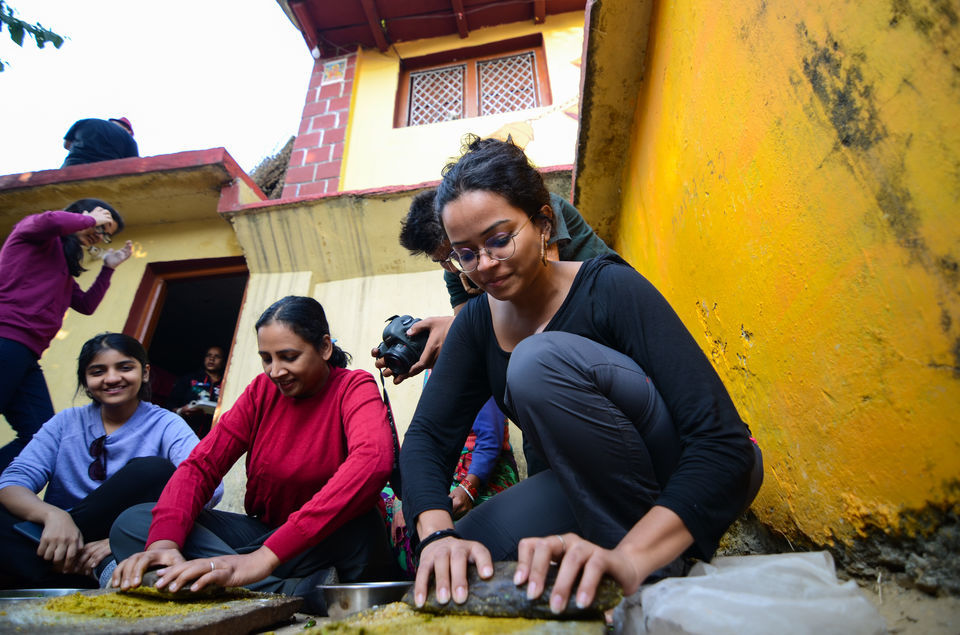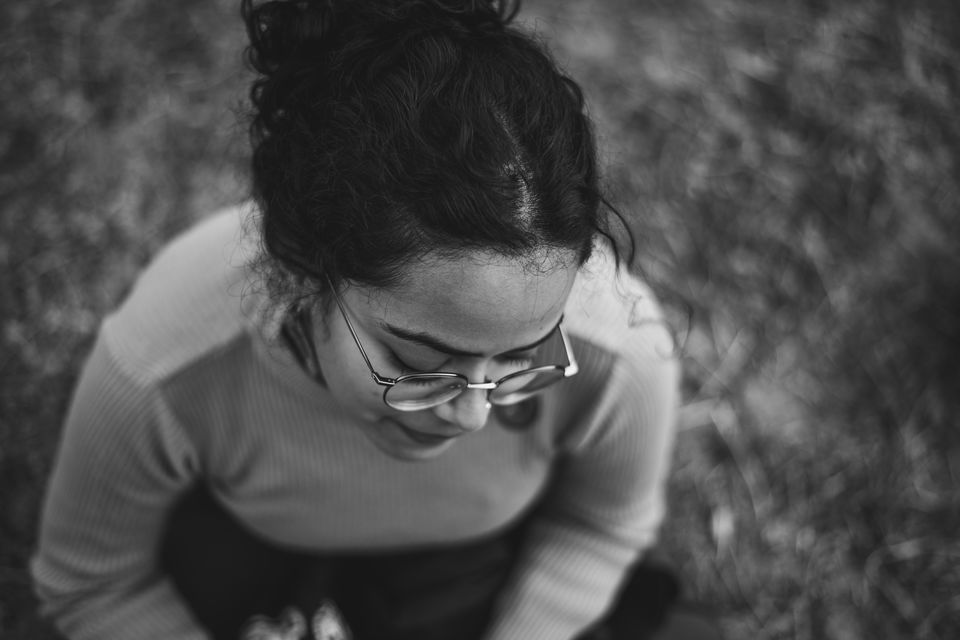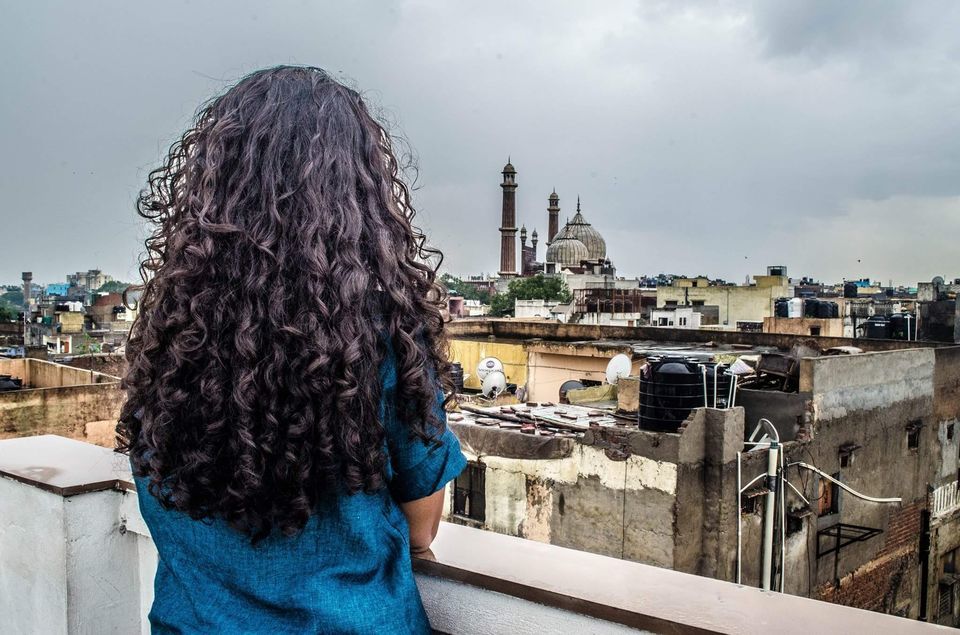 I hope this insight has been helpful for 9-to-5ers who have been deluded by intimidating inspirational stories that mandate quitting their job for a life of travel. All it really takes is, not an urge to leave, but a burning desire to see what's not seen; live in a way that hasn't yet been lived; feel winds of places not even read; laugh with strangers without speaking, and move hundred thousands of kilometres only to unearth a spectacular milestone within you.
Check out my Instagram, here for more pictures from my travels.