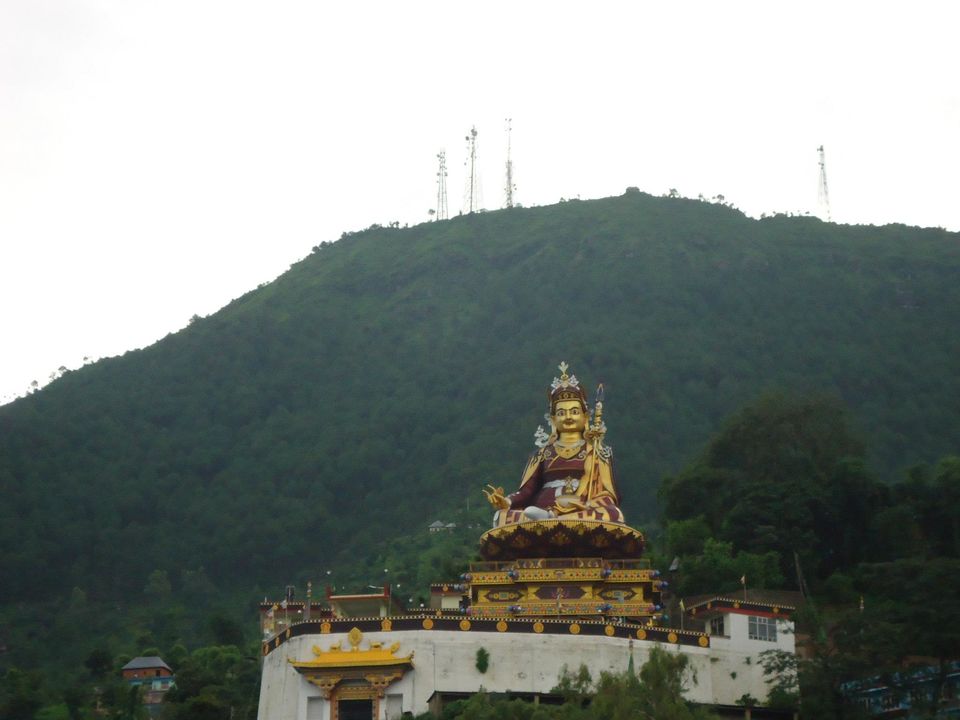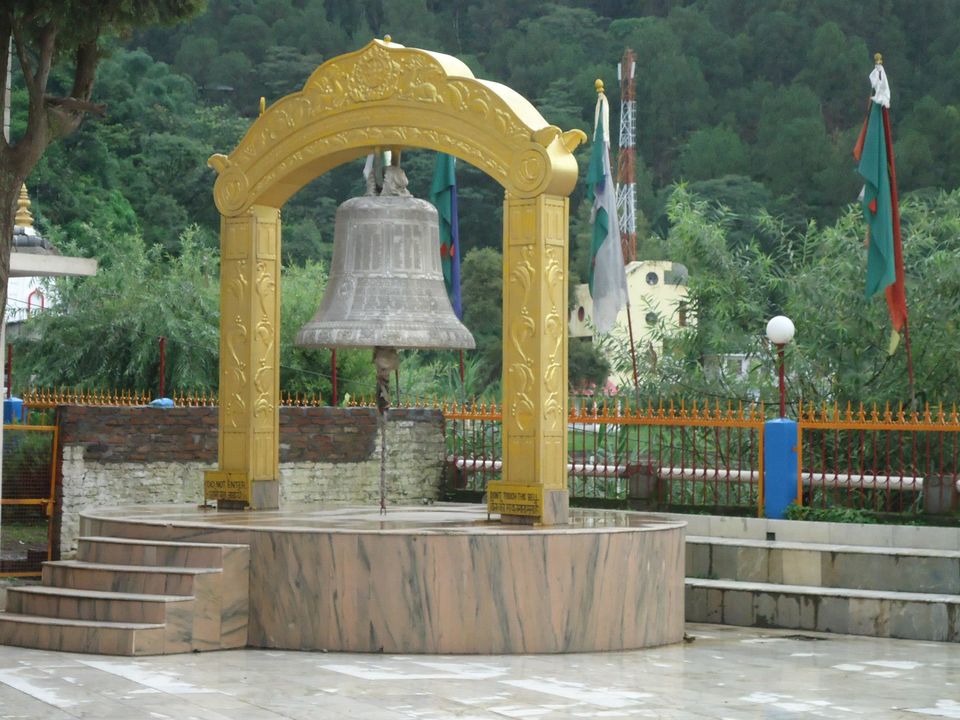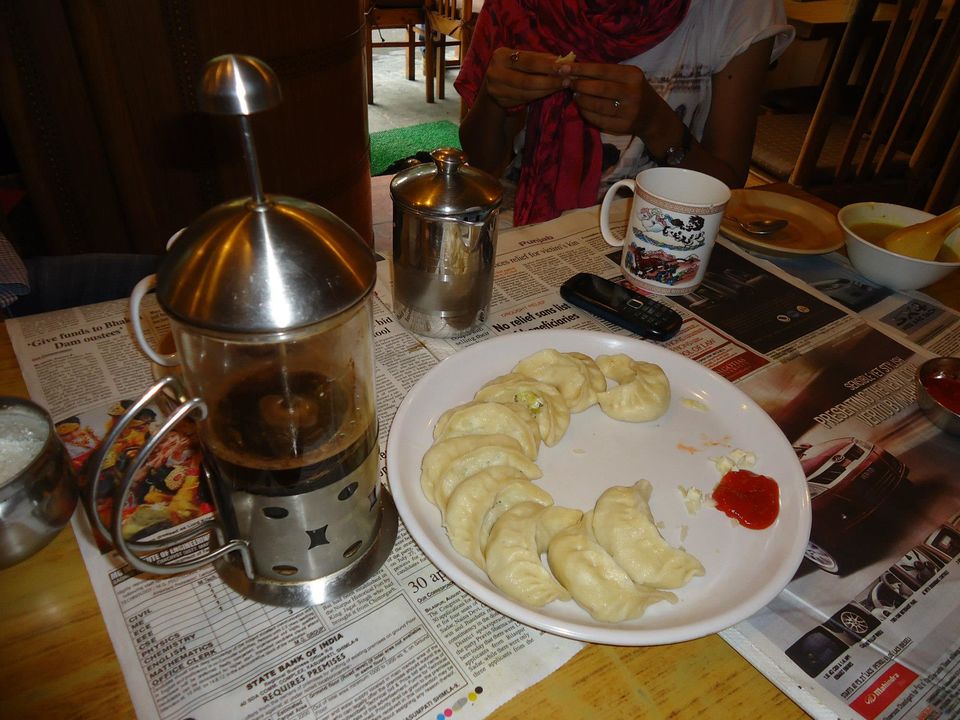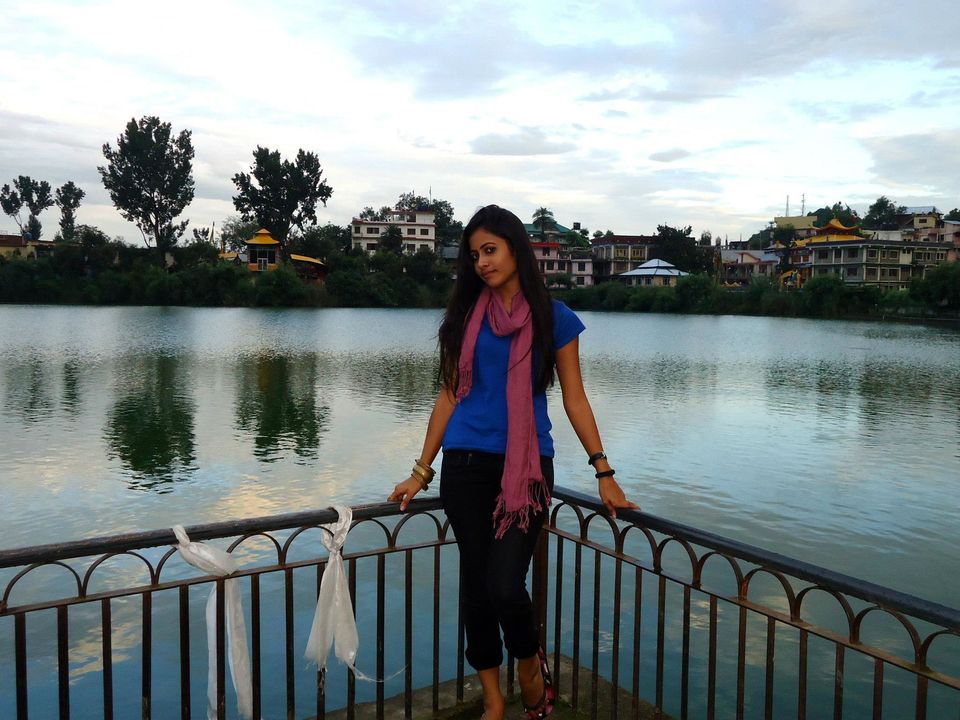 On our 4 day getaway to Himachal Pradesh covering Mandi ( Delhi to Himachal via Chandigarh), Bhuntar and Kasol, me and my travel buddy decided to take a quick detour to not so famous spot but one of the most beautiful quiet places I've ever been to, and that was Rewalsar.
Rewalsar also know as tso pema in Tibetan language is a small town situated in the mandi district of Himachal state. Not quite known to the tourists but is adherent to 3 sacred religions - Hinduism ( sacred lake ) , Buddhism ( The monastery ) and Sikhism ( Gurudwara ). 
About 30km from mandi , Rewalsar is well connected through road, and besides taxi , bus service is also available. But advice : Rent a cab for a day and pit stop at various small waterfalls on way and take your time to enjoy the lush green scenery !! 
Arriving at Rewalsar :
As a usual hill place you won't get to know when your destination arrives ! And just the same happened with us as our cab driver told us that we have arrived, but the beautiful colorful chant flags and cool breeze and an undisturbed silence assured us that we have reached somewhere amazing. 
The first view that you get  as you reach Rewalsar is of a huge centrally located Lake ! The whole town is inhabitated on the sides of the lake . And once you get your sight out of the lake and look a little up , you will see a hugeeeeee statue of "padmasambhava" - also known as the second Buddha .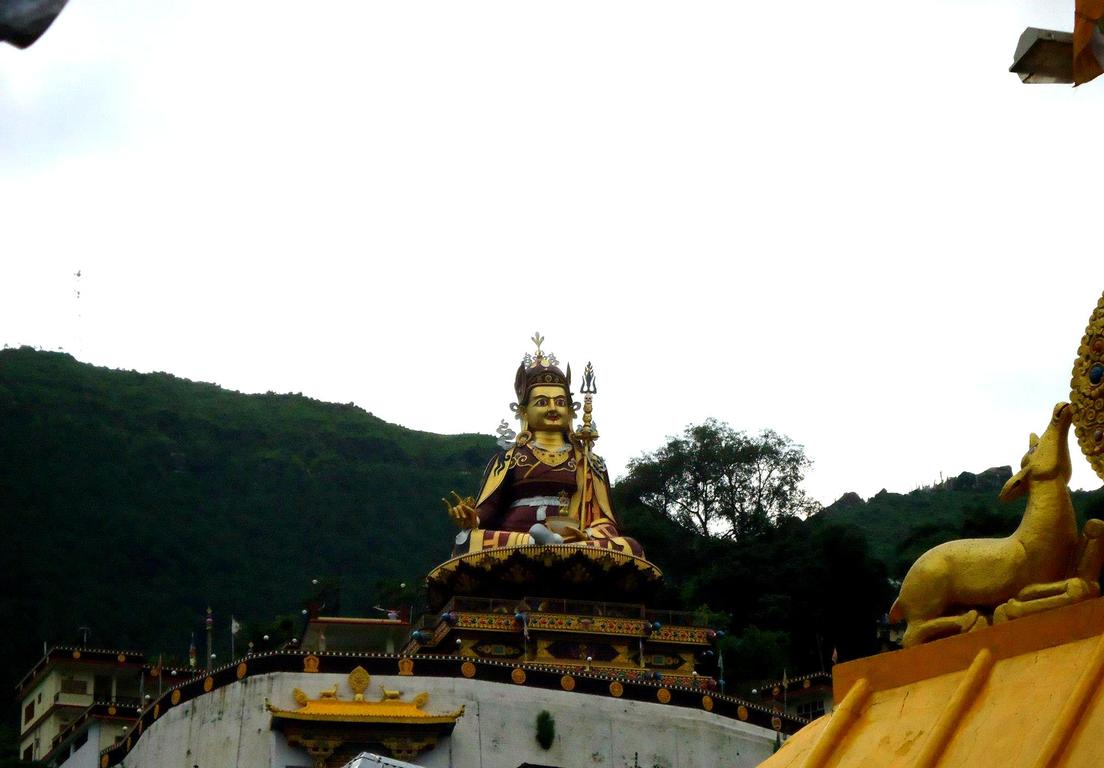 All you really got to do once there , is walk around the lake  , visit the Gurudwara , visit the monastery , meet local monks and nuns , and not to forget - Enjoy the most awesome coffee and delicious tibetan food at "kora community cafe" . 
We bought a couple of Tibetan Handicraft products and met a beautfiul nun , the most sweetest and polite person ! And believe me , You ought to interact with monks and nuns there , they give you a complete insight about life and Buddhist culture ( if that what interests you)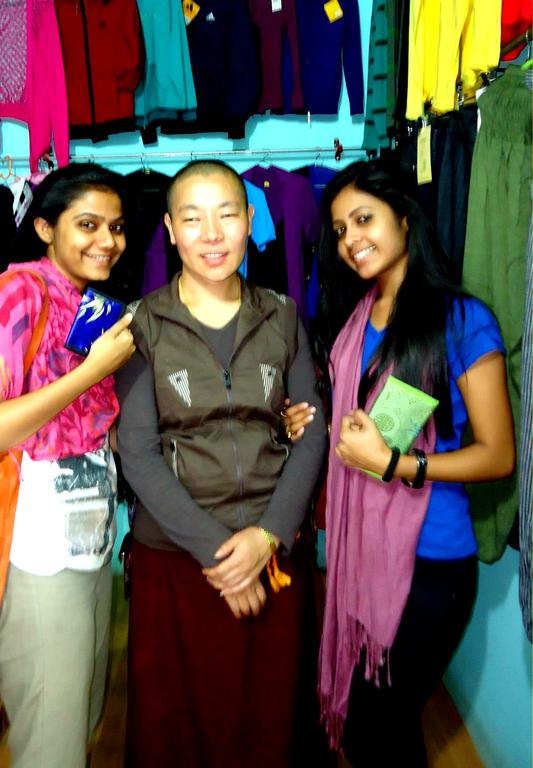 For more information about Rewalsar and history check our their wiki link :  http://en.wikipedia.org/wiki/Rewalsar,_India