My pursuit of putting every long weekend of 2017 to use landed me on a journey to, what seemed like a day trek, Khuppar Top. The trek to Khuppar Top starts from Giri Ganga, which is some 8km from Kharapathar, the last town before the hike begins. The route seemed promising, crisp and exactly what I was looking for. But in my excitement, I overlooked a highly important factor, which more sensible travellers consider a priority – the weather.
On the day of our departure, there was a hailstorm in Delhi. A hailstorm... in Delhi. One could only imagine what the conditions were in higher places. Riddled with cynicism and impulse, I set out with my friends to attempt this "day trek".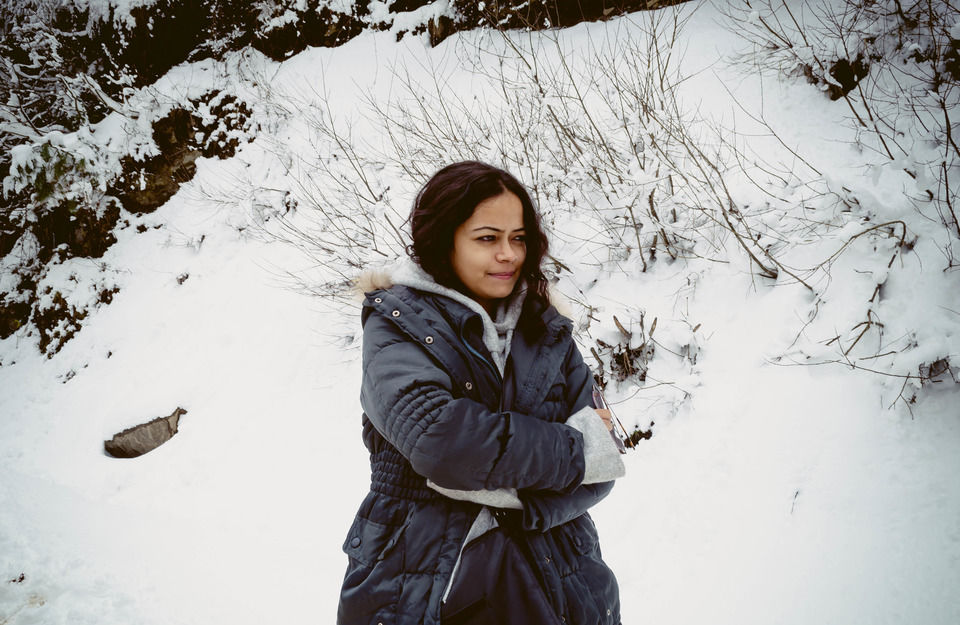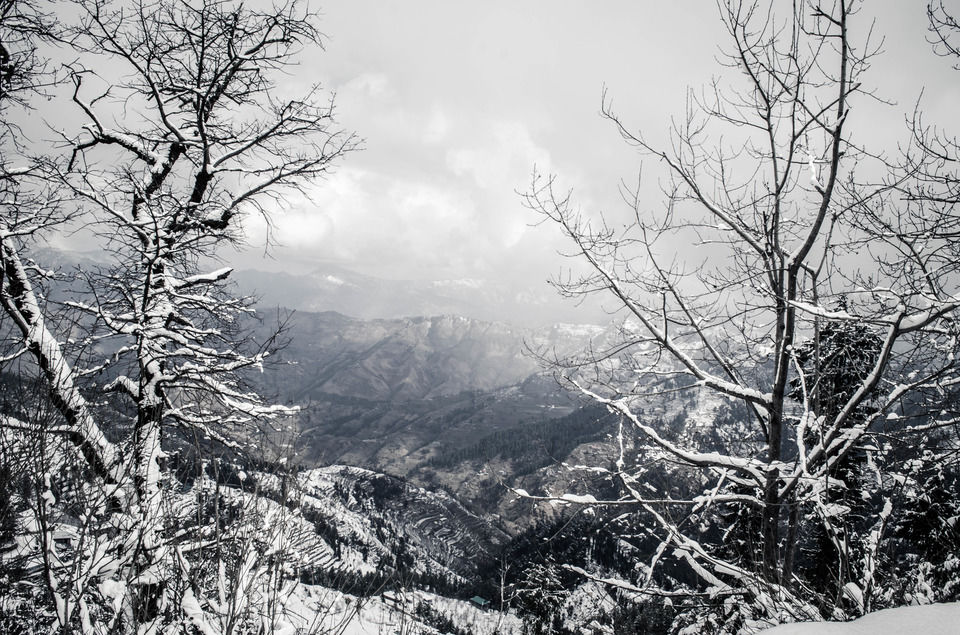 Where
Kharapathar is 4 hours away from Shimla during summers. But in the March of 2017, the weather was more like a freezing-January than a warm-welcome-May. For towns ahead of Shimla, such as Kharapathar, Reckong Peo, Kufri, Rohru etc, buses start from Lakkad Bazaar bus stand. Tickets are very conveniently priced and the company of locals always adds to the feel-good vibe! Ideally, it takes 4-5 hours to reach Kharapathar, but because of the relentless snowfall we met on the way, our bus took 7 hours to reach a spot 200m before Kharapathar, where it broke down.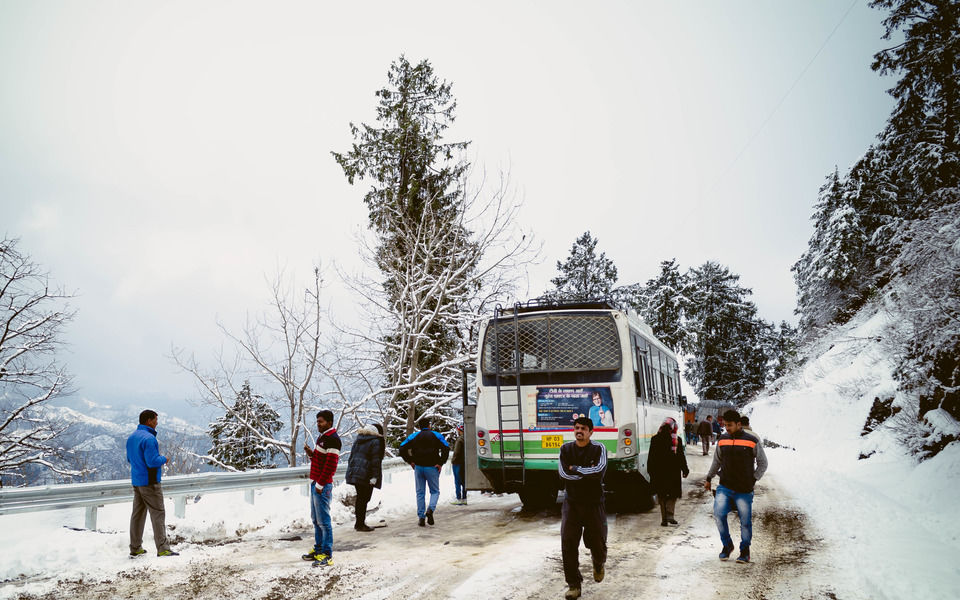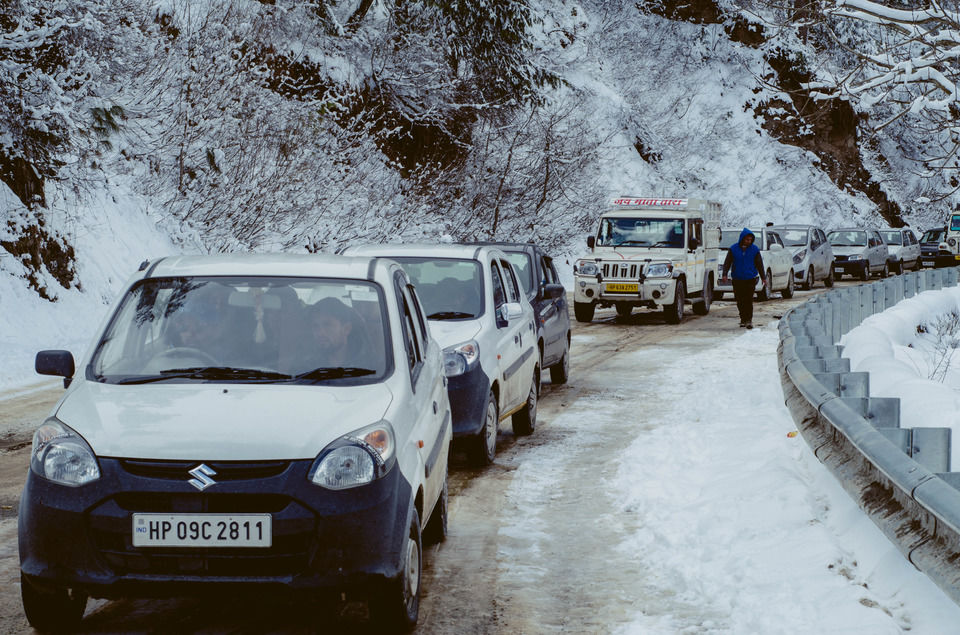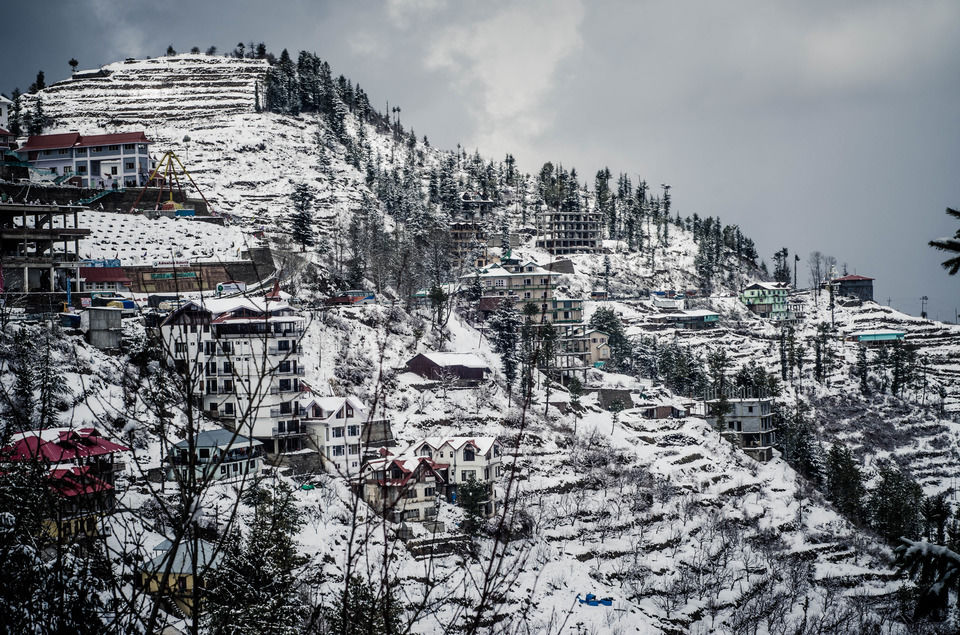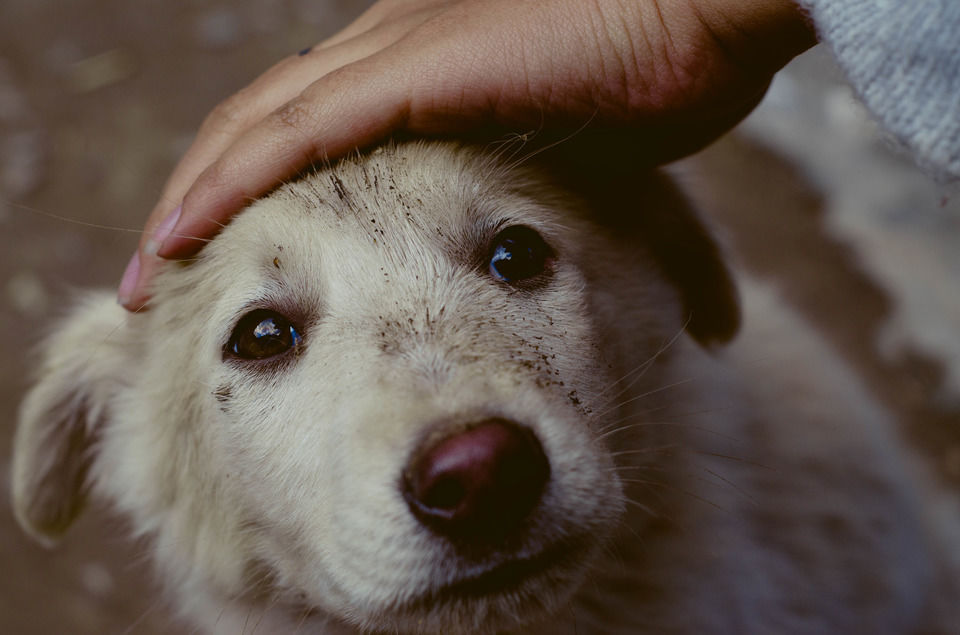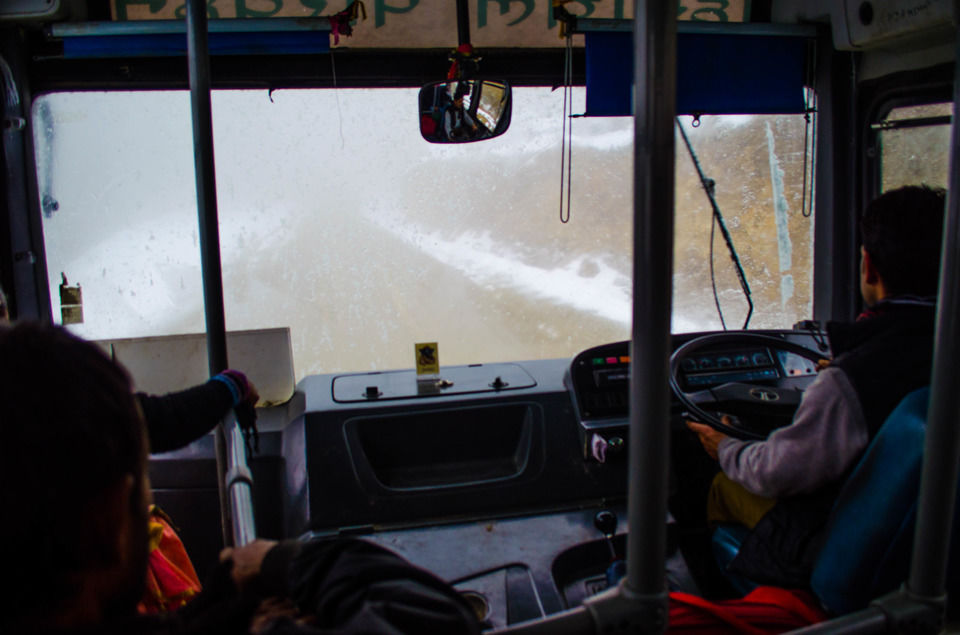 Where to stay
To lay down the stay options for you, there are three places you can crash in the town of Kharapathar. First is the Giri Ganga Resort, which is just half a kilometre from where the bus will drop you. This place is mostly empty, but has no functional phone number and the caretaker keeps changing, so there is really no way to book a room here prior to your arrival. Second, the Forest Department Guesthouse, a place that has been shut for the past 6 months. Third and last is the PWD guesthouse, for which you have to make prior bookings at the PWD Office in Jubbal (01781252004 is the number I called to talk to a Vipin Sharma, who wasn't very helpful).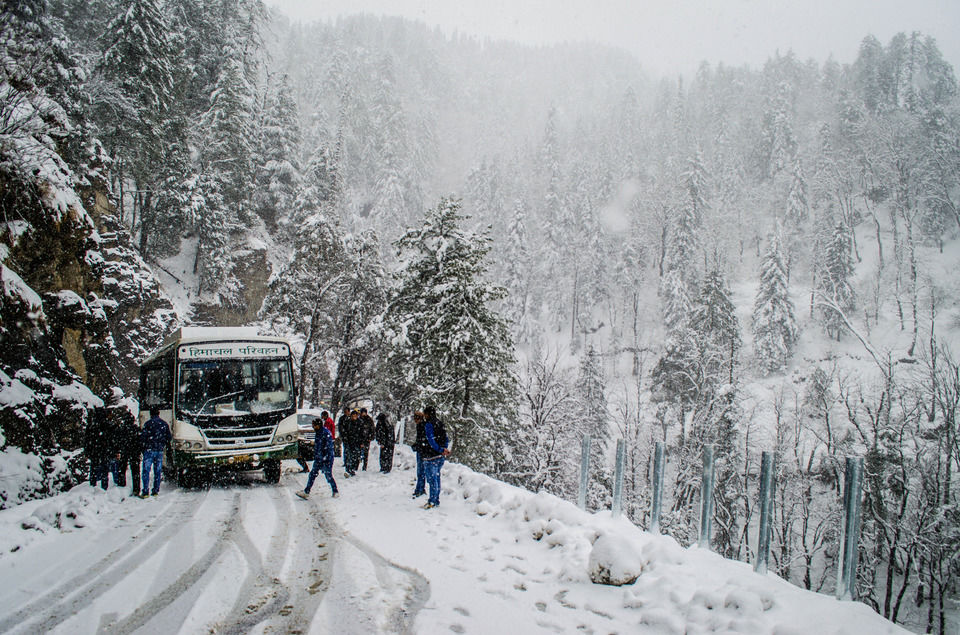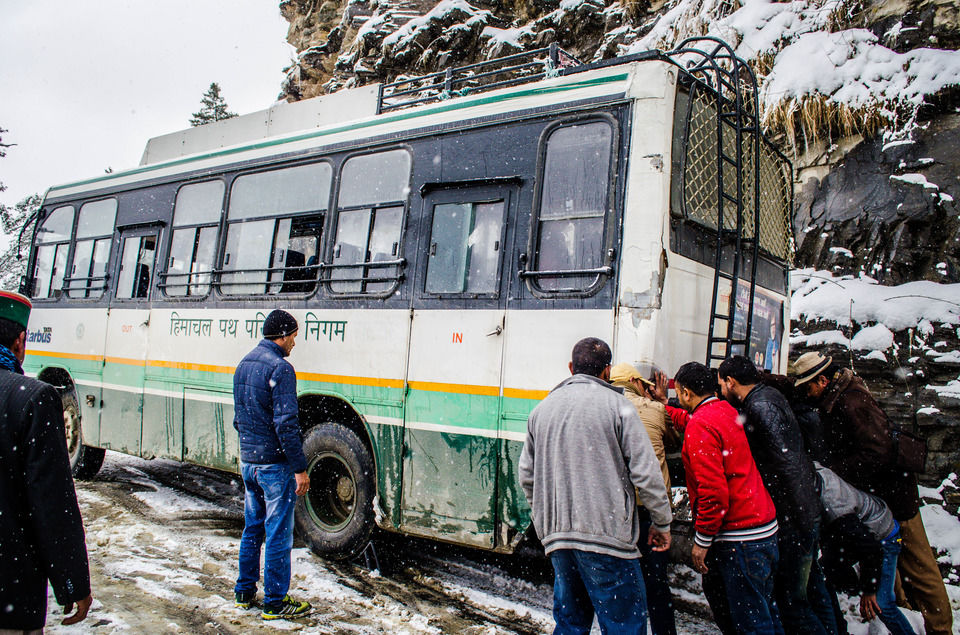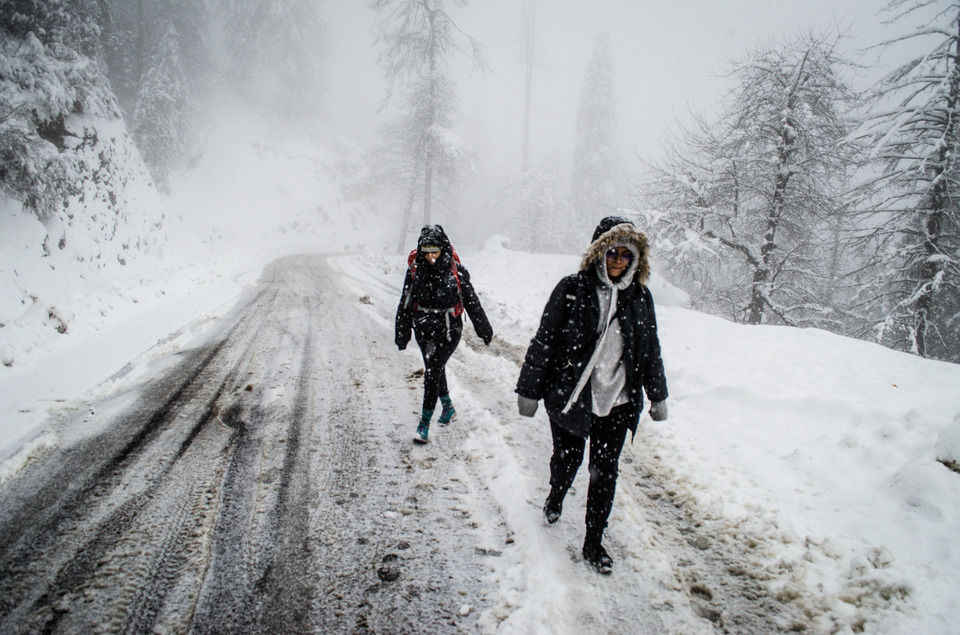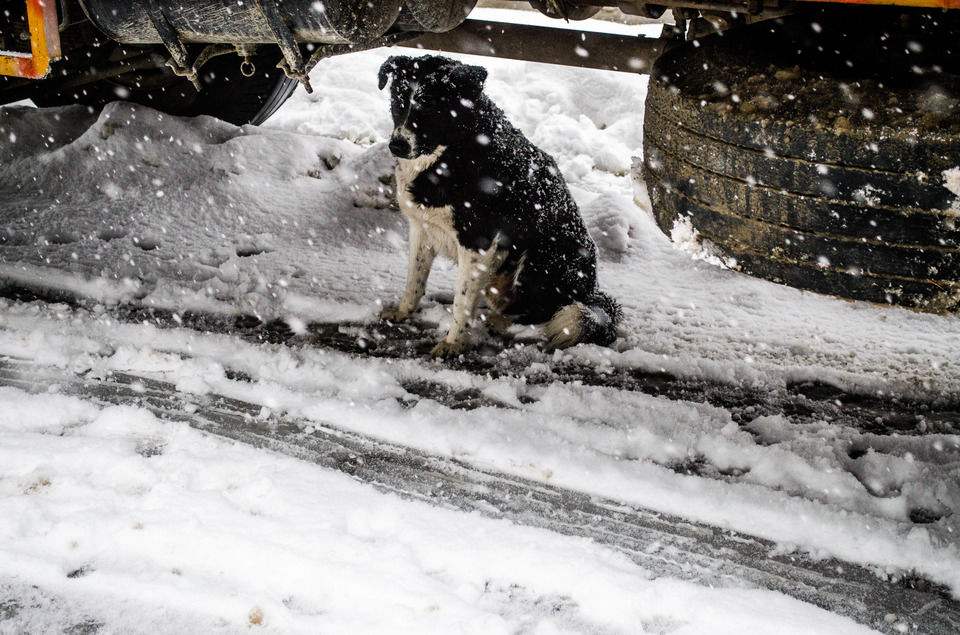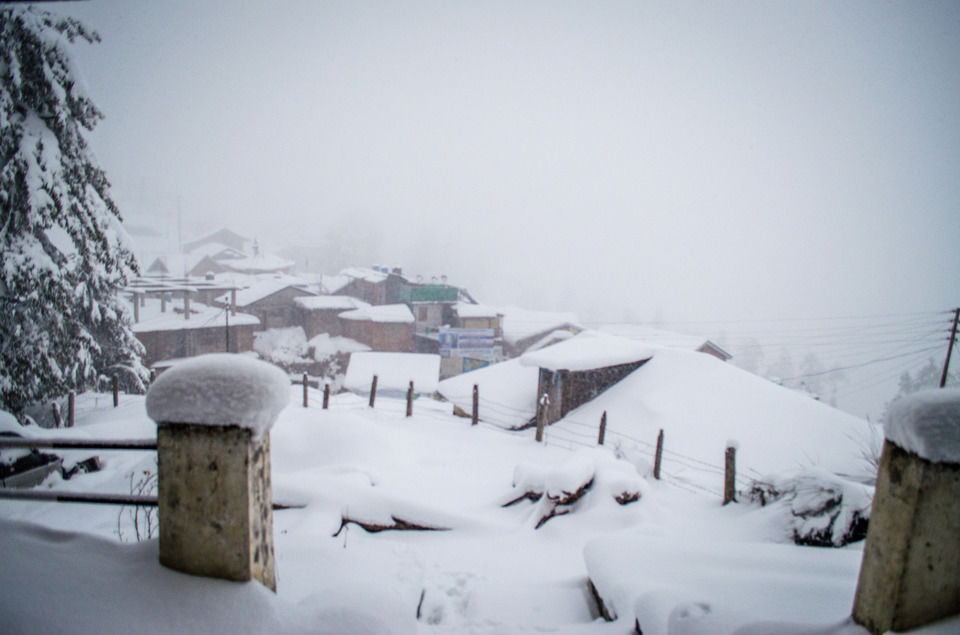 We reached Kharapathar during some very heavy snowfall. After several failed calls to the resort and finding the Forest Department Guesthouse locked, we turned to someone we knew who had the PWD guesthouse completely booked for himself and his team of trekkers. But out the benevolence of his heart and hospitality, he let us crash there and gave us warm sleeping bags to spend the night. Always remember people who help you out in the time of need.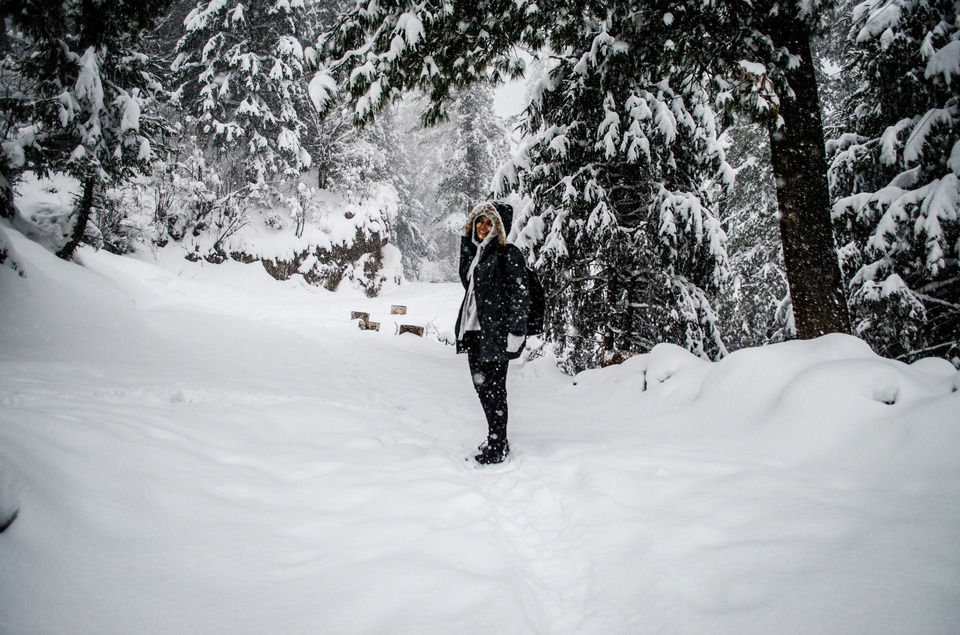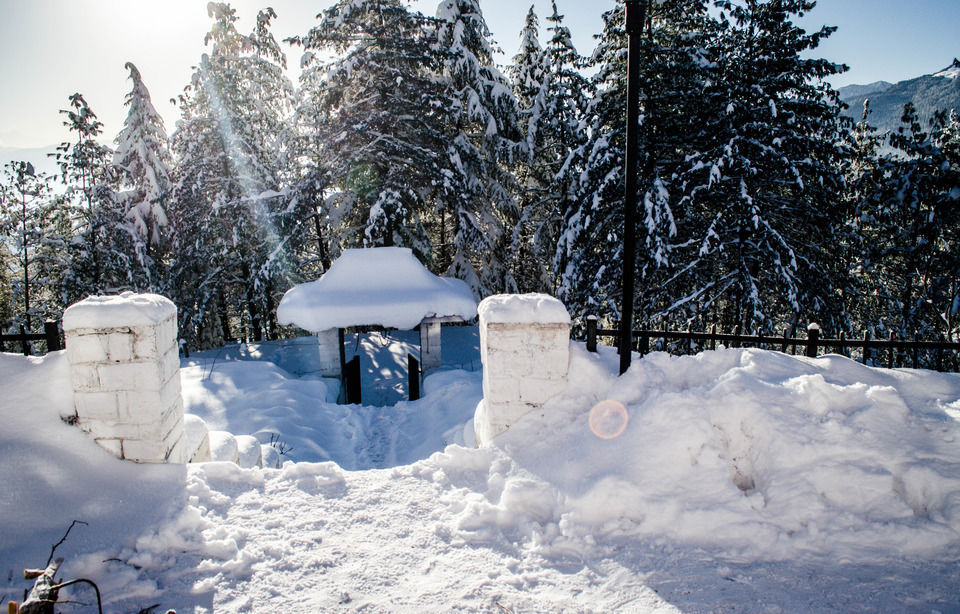 What to do around
Kharapathar is very scenic and beautifully located. You can spend days here climbing the small peaks in the area, such as Khuppar Top. You can even take a bus and get to Rohru, which is a much bigger town. From Rohru, buses go all the way to Dehradun.
Here are all the other photographs from the mind-blowing and unexpected journey we took to the winter wonderland.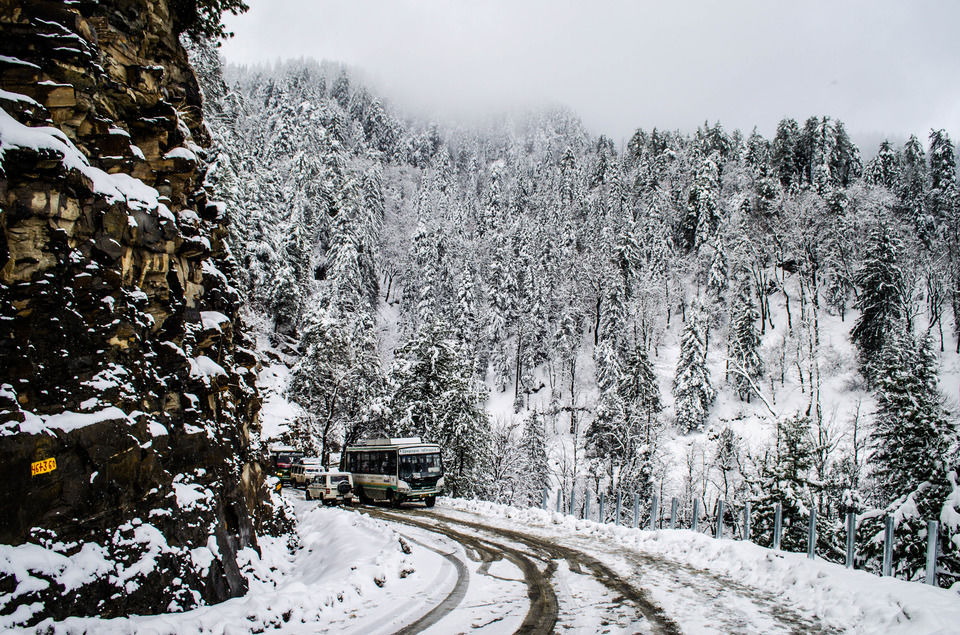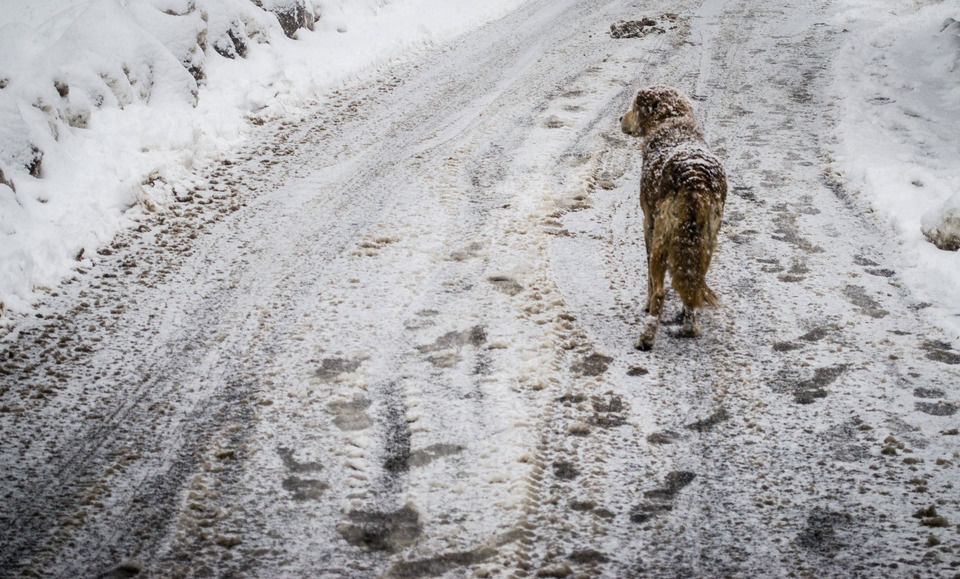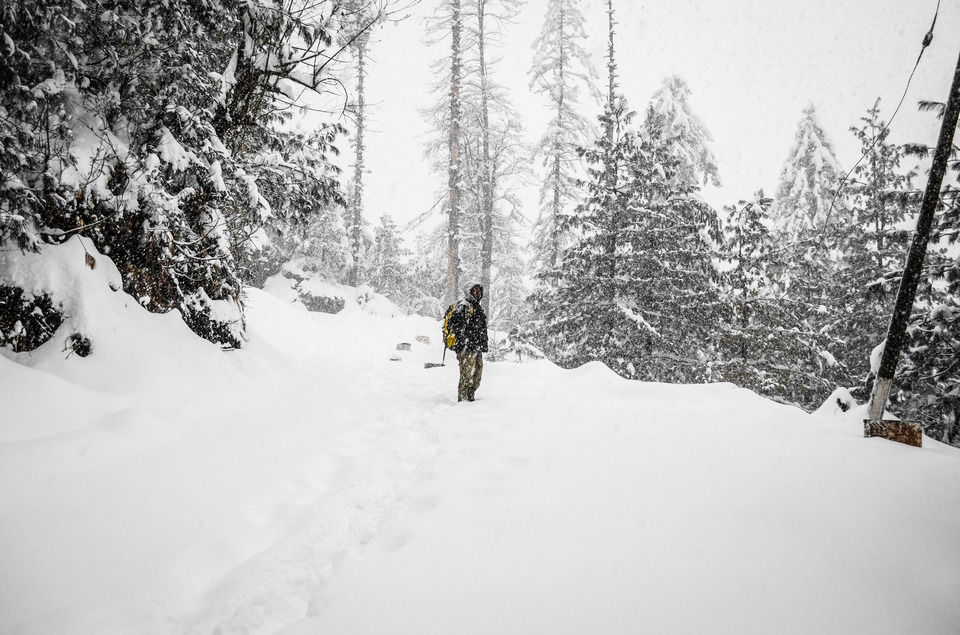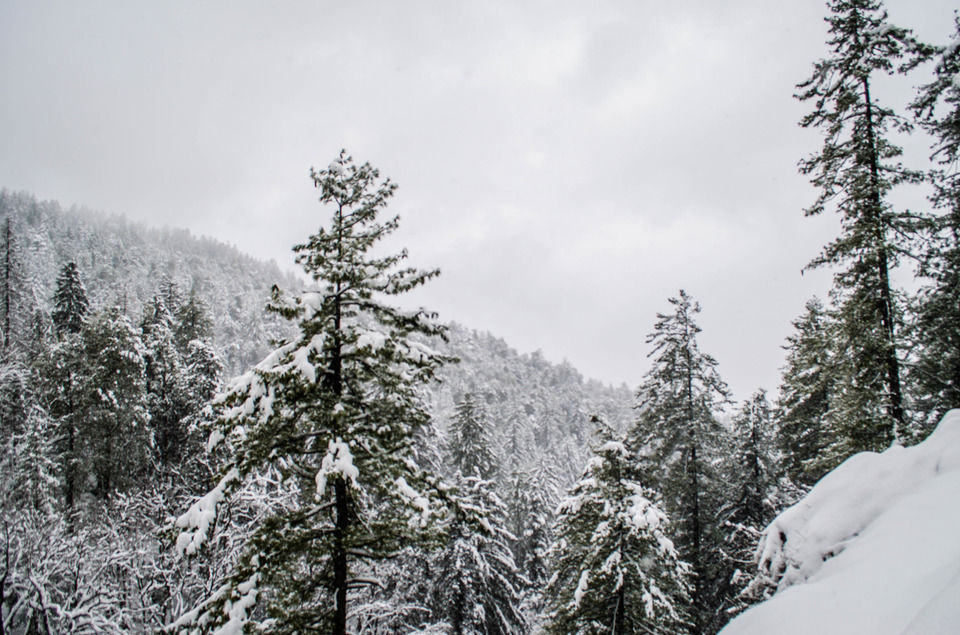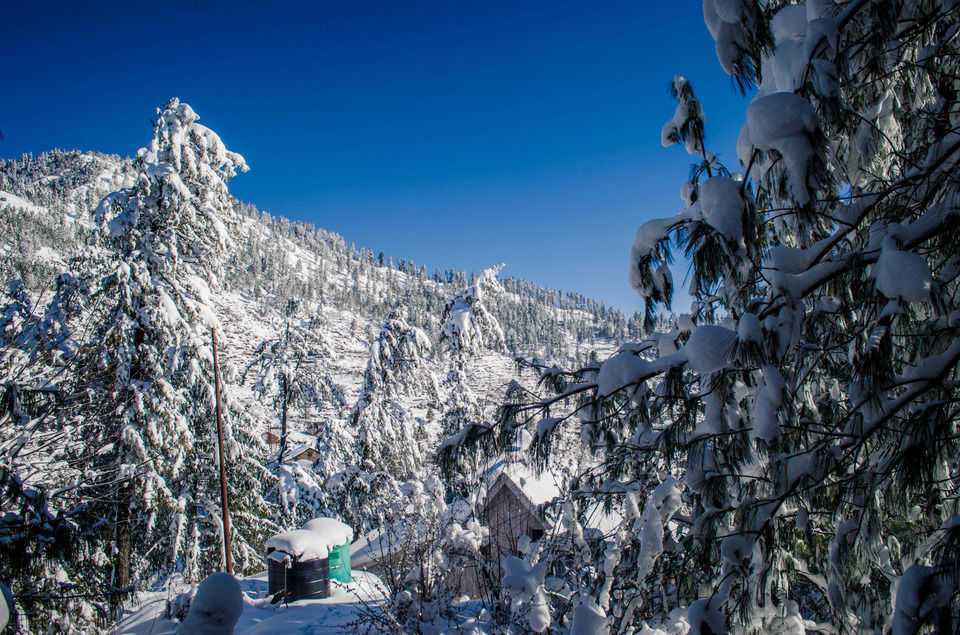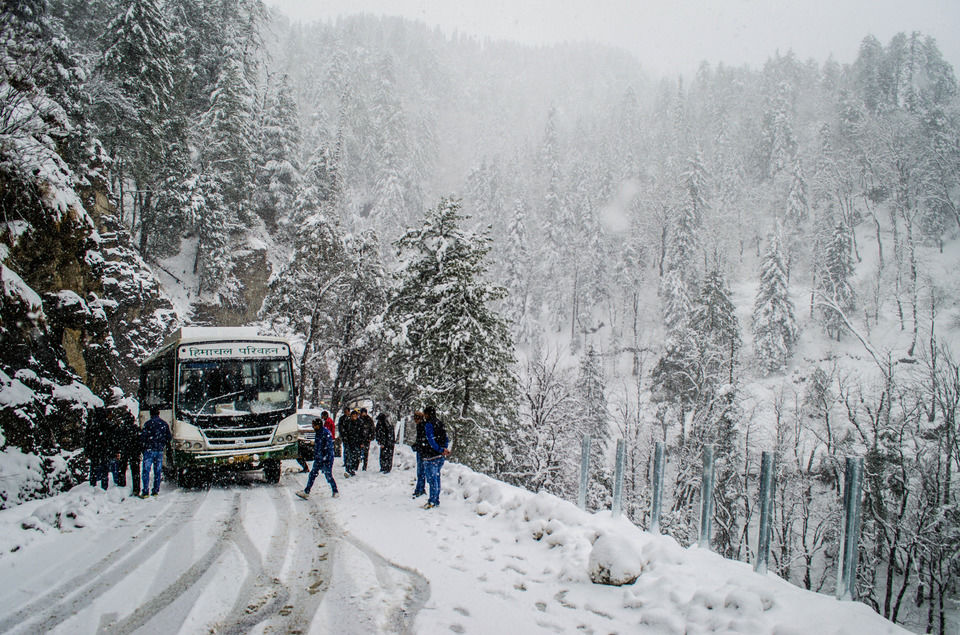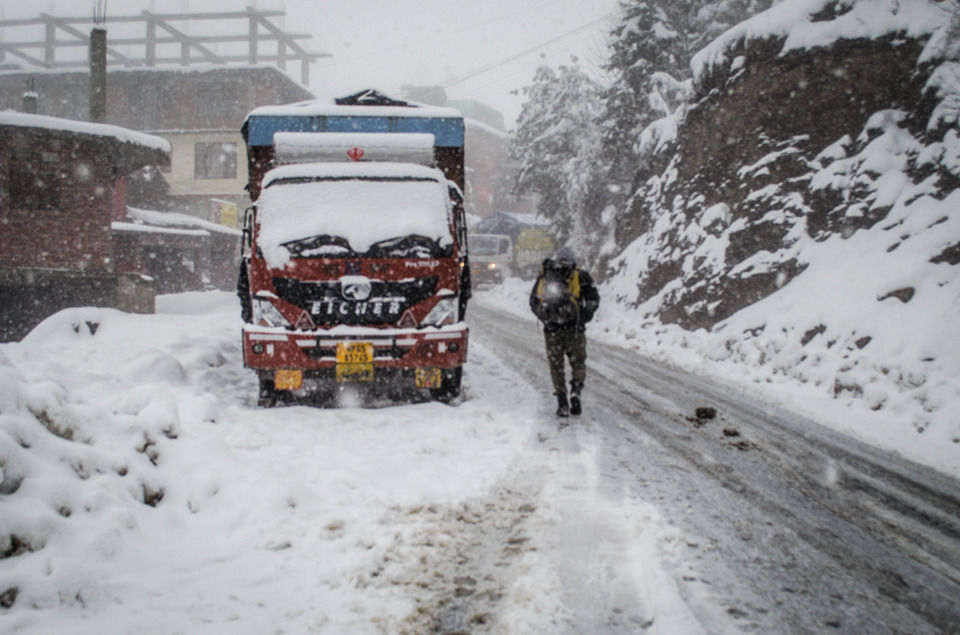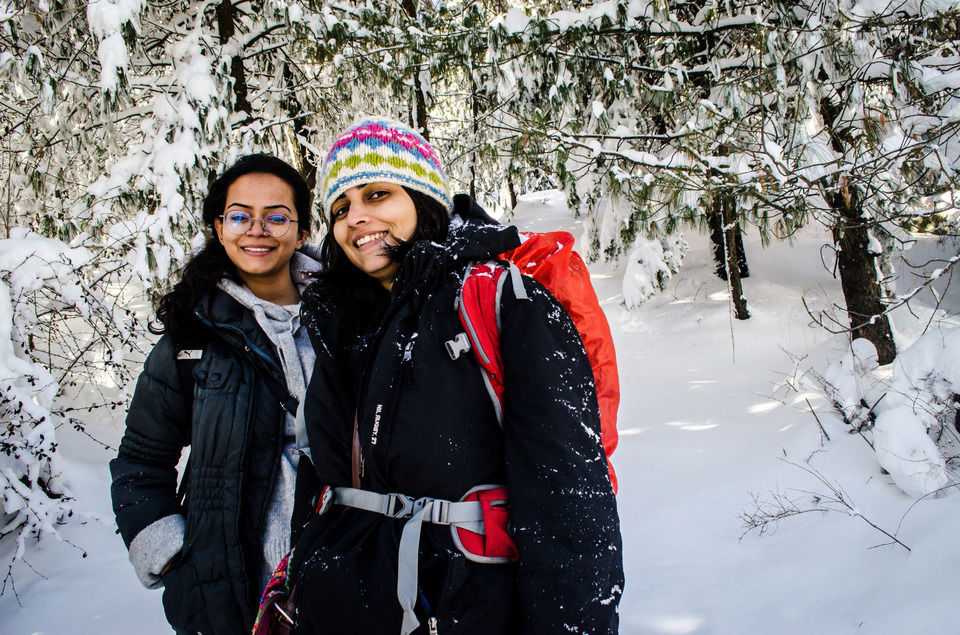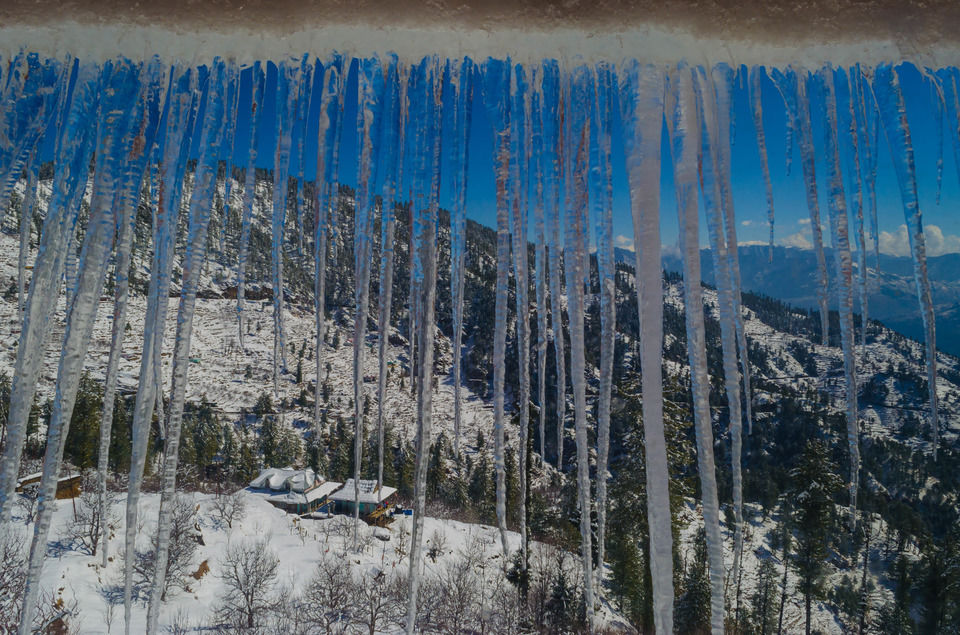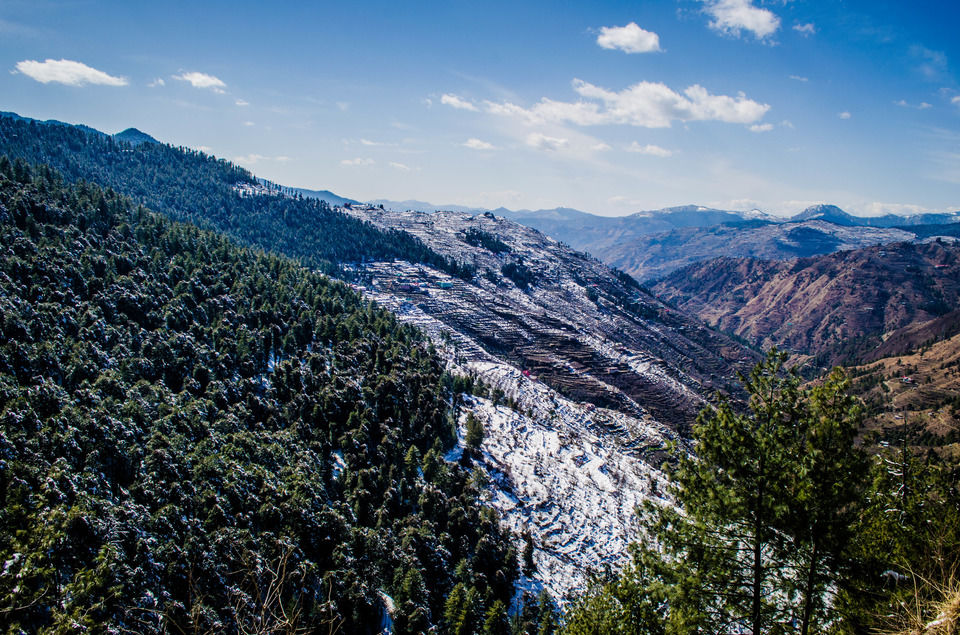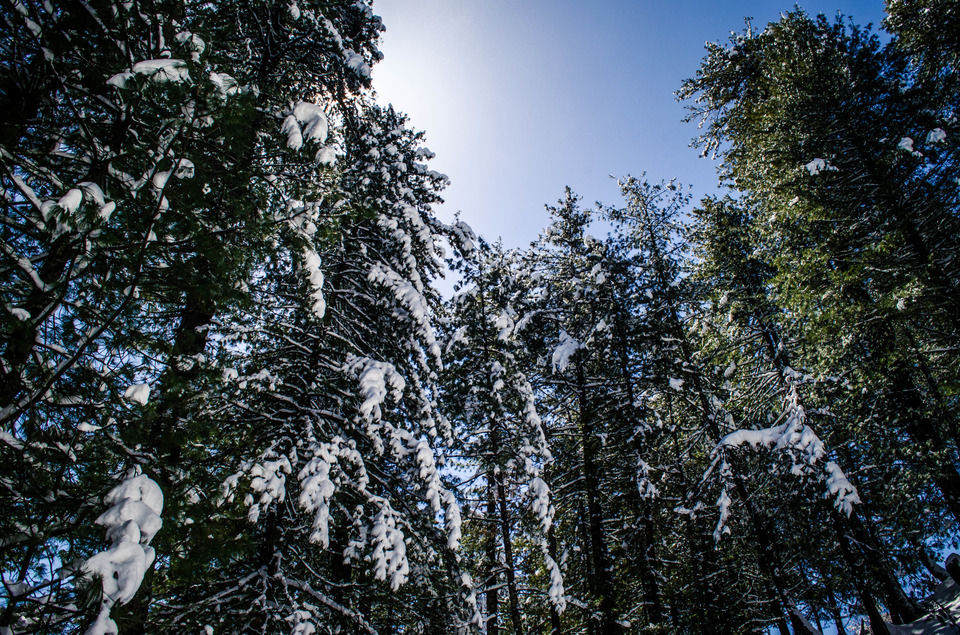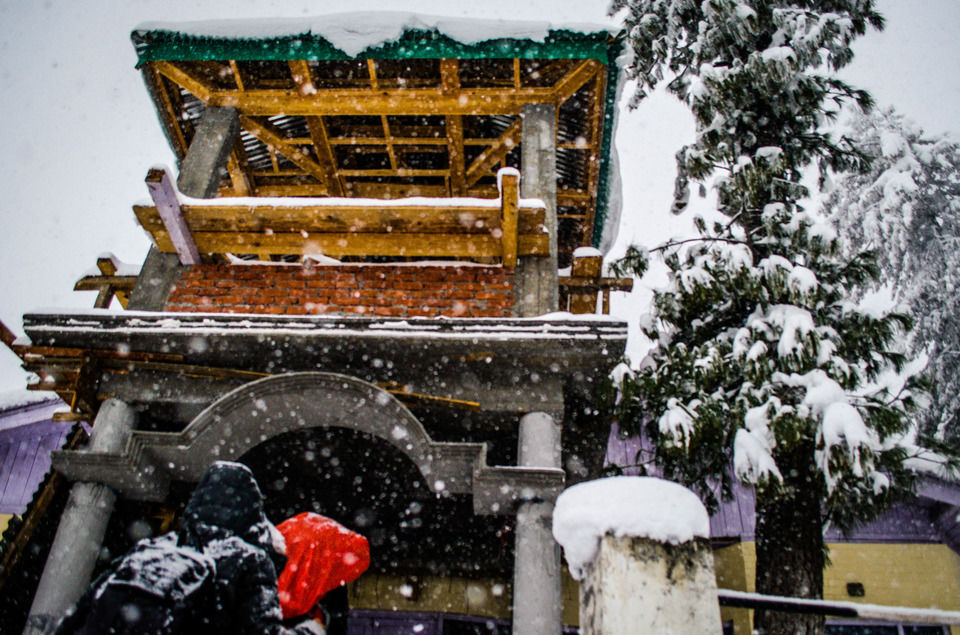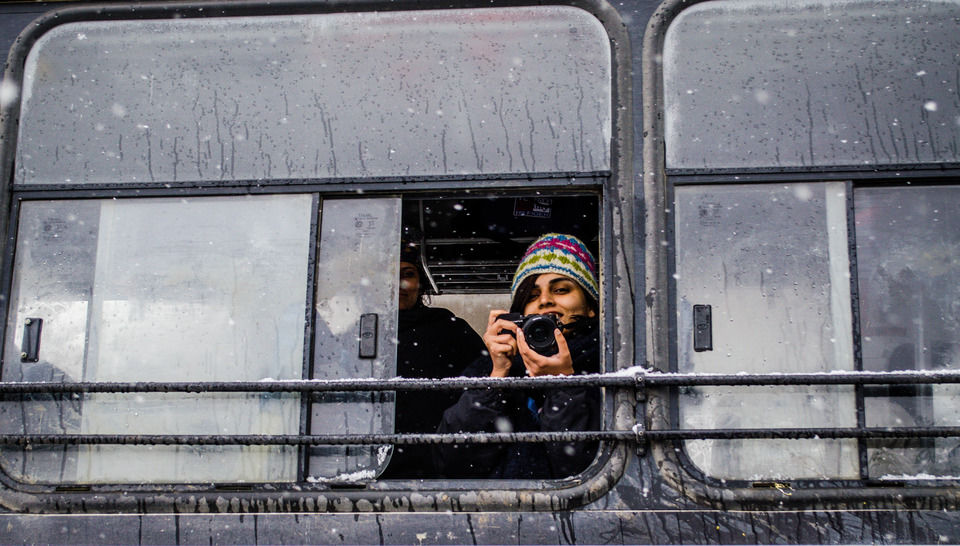 The journey, with all its literal ups and downs was probably the most memorable one I have had till date. It was purely magical to see little bits of snow falling on us for hours, as if there was a little child tearing a giant ball of cotton and throwing its bits on us from somewhere high above. Irrespective of how many times you have seen snowfall, it never ceases to be a wonder of nature. Every snowflake, unique in its own right, assures that your presence in that very moment is unforgettable.
Kharapathar, was a pleasant surprise. And amongst the many profound realisations that I had was – Himachal is the best place for travellers.
If you have found a wonderland of your own, then share it with the rest of the world, and let your story inspire millions of travellers. If you have any other question regarding planning a trip to Kharapathar, feel free to comment below.