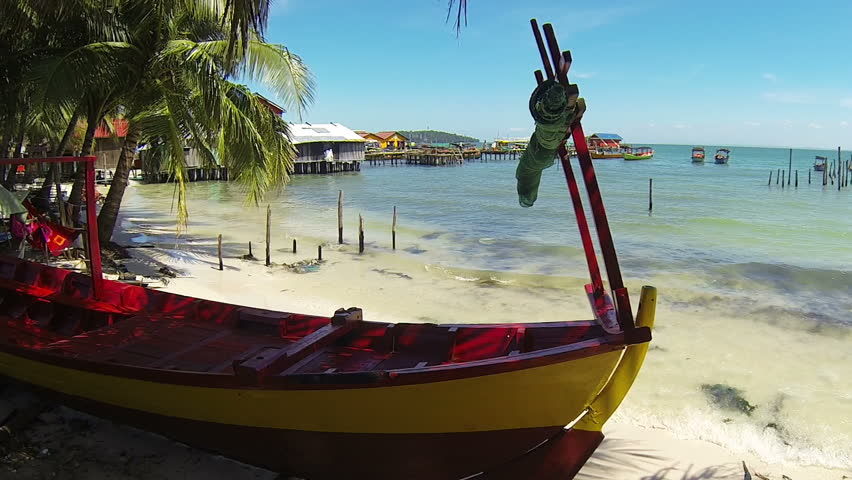 Holiday Packages services online in Kerala
I am sharing Tips for Holiday Packages services online in Kerala for traveller who wants to visit Kerala for the first time and also visited Kerala
1. Please don't organize the houseboat trip on the first day of your arrival unless you are reaching before 10 AM.
2. Kochi is a beautiful city and has a rich cultural heritage, but you will enjoy the sightseeing only if you take and evening flight.
3. Reserve two nights for Munnar to enjoy the green tea gardens. One day for hurry burry sightseeing in Munnar will only give you a forgettable experience
4. Don't reach the Kochi airport after 4 PM and then proceed to Munnar.
5. You arrive by an international flight at midnight and then proceed to Fort Kochi.
6. Your last day is in Kovalam and you plan to return from Kochi for the return flight.
7. Do not forget to put off your shoes before entering into a temple.
8. it's a good idea to learn a few Malayalam words to secure better understanding.
9. Don't pack too much of Kerala in two few days.
10. Take the complimentary pickup/ drop if you are staying near an airport hotel.
Hope this Helps.
If you have any plan to travel in Kerala then contact with vistara.tours to make your trip best and remembrable.