As travelers, part of the experience of a new place is its culture, food and inside-scoops on places that locals frolic to. And what better way to get the local experience than on a date? Intriguing! While I'm someone who's shy to try dating apps myself, the topic definitely caught my interest. Mostly during a conversation with a friend who was telling me about hooking-up while on vacation and how it can be the icing on the cake of a great holiday.
This led me to having more conversations with travellers - just how common is is it to find a date while on vacation? More common than I thought! Turns out many women (and men) enjoy the company of a local in a new land - it's the best way to have a no strings attached experience while having company and experiencing a new place. It's the best way to live out one's fantasies it appears, without fear.
This got me thinking about whether there's a 'right way' to finding a great date while spending time at a new destination. Turns out there is! Just like everything that needs a knack, dating in a new country has some tips and tricks too. Here's a list of dos and don'ts that you can follow while swiping away to a great time!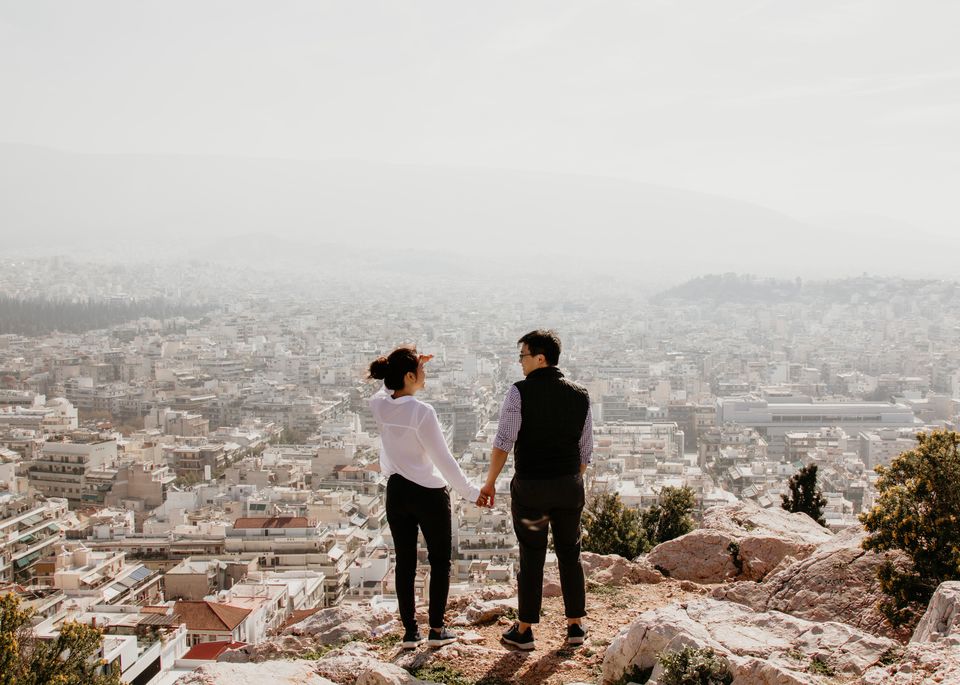 Tips and tricks to finding great matches
Find your 'cupid'
Before heading to your destination, check if the dating apps you're using in your home country offers unique features for travelers. Frequent flyers opt for premium features like Tinder Passport that allows users to set the location to anywhere in the world the company operates in. Of course during the pandemic, things changed - most dating apps allowed you to go on virtual dates across borders. Pro tip: platforms like Couchsurfing that aren't built for dating actually result in great dates! Many of my friends also opted for Meetups which have led to some unexpected 'matches'.
Swipe me off my feet
Got a layover or some waiting-time before you board the train? Use it to swipe and find potential matches before you arrive at your destination. This way you don't have to wait till you find a date in the new country. Keep the conversations going so you have a better sense of your plan with your matches.
Level-up your dating game!
Some of you may dream of finding "the one". Others just want to have fun with no strings attached. Whatever you're in for, be clear about it in your dating profile. You don't want to mislead potential matches especially if you have limited time in the location.
Match smart for a tour of the city
Most friends recommend matching with a local rather than a foreigner. Your date can turn tour guide as they take you to the local treasures which aren't known to most tourists. Wine, dine and discover the place through the eyes of a local who can help you see the destination the right way.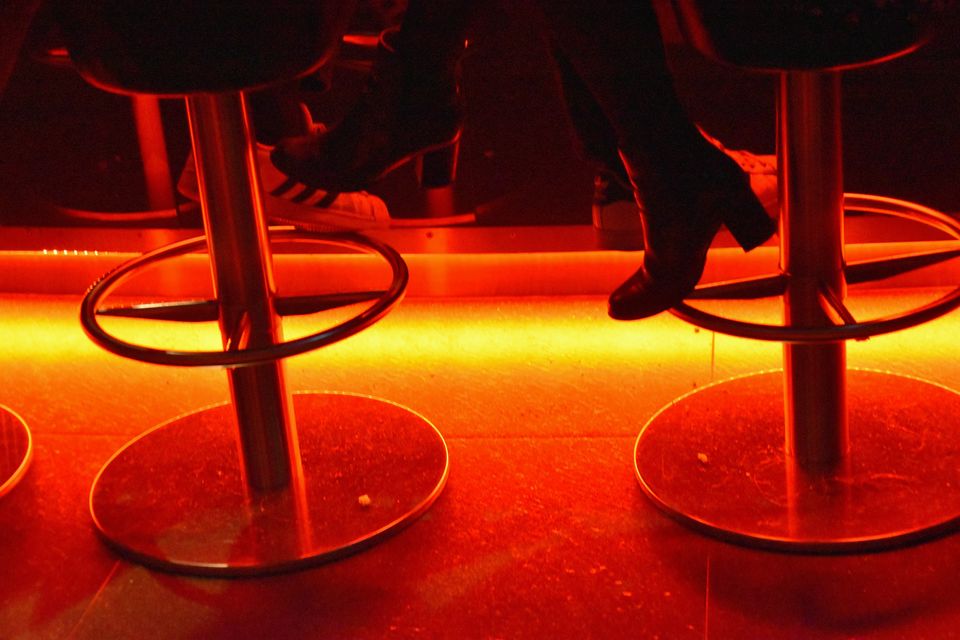 The red flags to avoid
Is your profile giving away too much?
While it's great to be authentic on dates, it's important to stay safe. Don't reveal too much on your dating profile - avoid provocative images, sharing where you're staying or key identification details that can place you in a compromising position with a stranger over the internet. When you do meet, ensure you keep your passport and other documents safe and keep your guard up for anything out of the ordinary. Some travelers suggest matching with someone who appears friendly rather than "too hot" or provocative. This way you can travel and date at the same time.
Go where the locals are
While the romance of empty places may pique your interest, it's best avoided. Choose to meet at a public place. Research the location so you can escape a sticky situation if you have to. Avoid drinking too much and soak in the sights instead to have a worry-free date. And if things do get steamy, make sure you stay safe even in the bedroom.
Leave the mystery to the novels
Make sure to keep a copy of your plans on the messenger of the dating app. This allows people to trace you in case things don't go as planned. You can also use a tracking device and keep your GPS on, on your phone. It's easy to switch to private chat services like Whatsapp once you exchange numbers with your match, but share your plans with friends just to be safe.
Let's talk dirty, or not!
Figure out what's appropriate in the destination. Being culturally inappropriate can be a huge turn off or worse, illegal. For example in some countries homosexuality isn't yet openly accepted. To understand the destination better, try to discuss the local dating, social and family culture with your date. Attempt to speak a few local phrases to break the ice and don't be afraid to discover new places together. But saying 'no' in case you're uncomfortable is acceptable no matter where you are in the world.
After my conversation with fellow travelers, it's clear that dating apps can turn your holiday into a great adventure! Most globetrotters I spoke to said it's important to trust your instinct while pursuing matches. No matter the circumstance it always leads to a great time.
That being said, Bumble a popular dating app where women can make the first move, recently went public as a listed company. While this isn't specific to travel, it clearly shows dating apps are growing in popularity.
While I contemplate using dating apps, you can follow me on Instagram for more travel updates! ;)
Ready to travel for free? Earn credits and redeem them on Tripoto's weekend getaways, hotel stays and vacation packages!
Think we missed out on something? Tell us about it in the comments below. Or write about it here on Tripoto and earn Tripoto Credits!