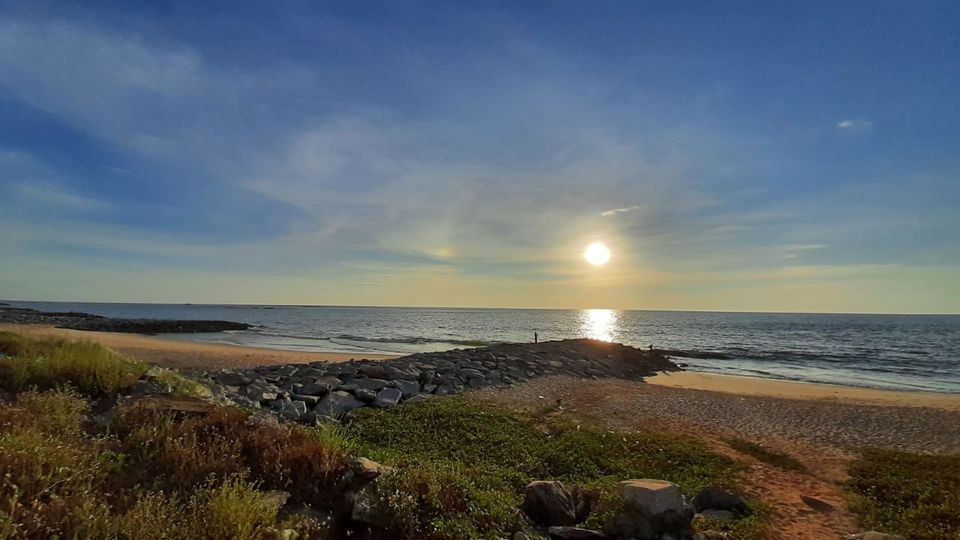 2020 is about to come to an end, but the 'spirit' of the year will probably live on till the world feels safer again. But I have been luckier than most, after months of lockdown and not leaving the 2BHK flat I used to rent in Chembur, I was finally able to move back to Goa (my home).
What I realised was while the world starts to get used to the 'new normal', I needed to plan my escapes better than I ever did before. I've always been a planner but if I had to travel in 2020, I needed to do more than make a detailed itinerary!
So here are the 10 THINGS I learnt in 2020 about travel - that is going to be my guide for traveling in 2021!
1. Research, Research, Research
Whether it's being upto date on the news to understand latest state policies, restrictions or checking the Govt website regularly - it's important to be updated about the Covid-19 situation in the country. Discover places that are safer, know which places to avoid, keep alerts on. This is not the time for spontaneity.
2. Staycations OVER Hopping Travel
As a budget traveler, being able to visit multiple spots within a period of 2-3 weeks was a big part of my travel planning. But that included, overnight trains, local transport, hostels and more. But in this 'new normal' safety comes before everything. And it's not a good idea to hop around so much. So find a property that you love, fits in the budget, has the right kind of reviews and head there. You do not need to visit 5 cities in 1 go, stay, walk around, breathe, enjoy.
3. Driving To Long Weekends
Probably not the best person to give this tip. But a lot of us have opted to drive down during the pandemic, after all - your own vehicle is much safer than flights and trains. So dig out that holiday calendar, spot your long weekends, open Google Maps and start finding spots around you that are ideal to drive towards. My family and I spent our Diwali weekend in Kundapura and it was the best decision ever!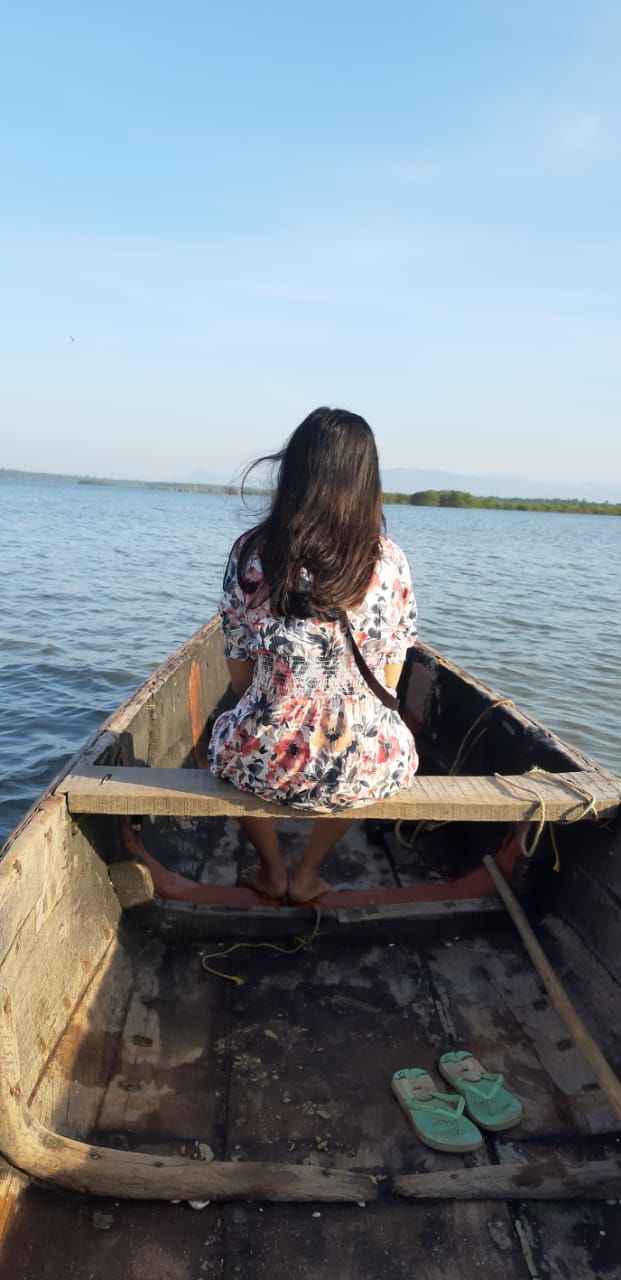 4. Find Places In Your City!
Lockdown or not, 2020 gave us time to do somethings that we have been too busy for. Like going for walks around our own homes, spending time with your family and even discover basic skills - like cooking your own food. My favourite? I got to see my home town after years of being away, and discovering it like I have not before.
5. Be Prepared To Spend A Little More
For example, santised private cabs over public transport
6. Year for 'Work-ations'
Plan your getaways around the availability of the right hostels or homestays. The biggest advantage that 2021 may give us is an opportunity to work remotely. For us travelers, the life of a 'digital nomad' is probably more appealing than others. So why not email, DM, call those dreamy looking hostels and homestays offering good views and strong Wifi?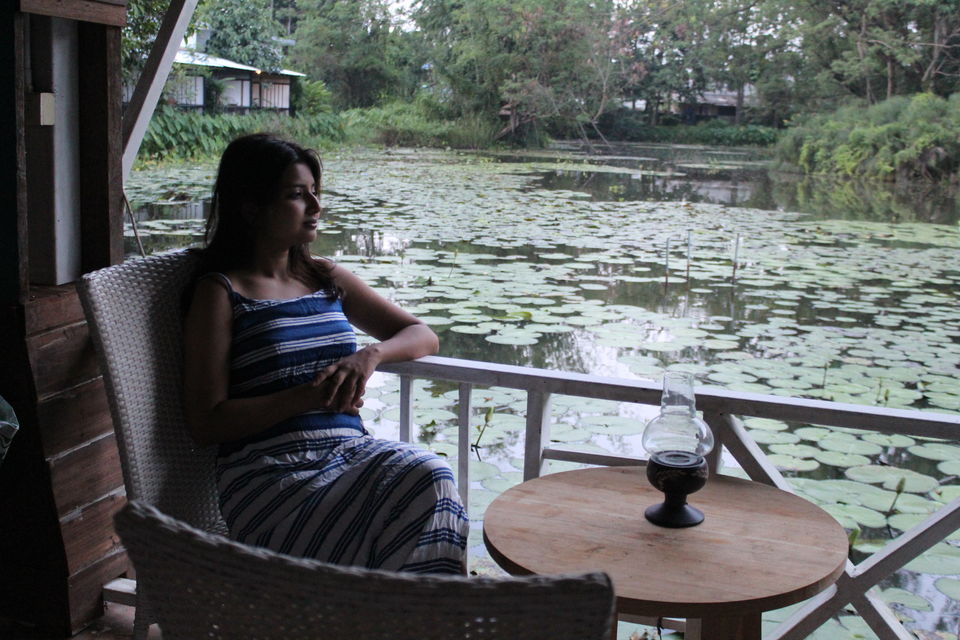 7. Pack Your New Backpack Essentials
Masks, Sanitizers, Handwash, Gloves, Mouthwash
Towels, Thermometer, Medicines
Dongles, Portable WiFi
8. Health Insurance & More
Yes, I have been the person who ticks that 'travel insurance' box while making international flight bookings, but never been one to worry about Health Insurance before. But in today's world, if you want to travel even locally with your mind at rest, keep your health insurance details handy. Keep local health centre contact details handy. Find friends of friends of friends if visiting a place so you have someone to turn to incase something happens.
9. Download Those Apps
Solo traveling does not mean isolation. Choose places that have network, and keep the apps handy. Whether it's the mandatory ones like Arogya Setu, but also wallets (I love Google Pay), Booking Apps, health apps etc. Choose options for contactless payments where possible and do what you can do abide by safety protocols no matter where you are.
10. Be Prepared
Lastly, but not the least. It's important to be mentally prepared in today's scenario. We may not be able to have 'spur of the moment' getaways but there is more uncertainty these days than ever before. So whether it's a cyclone coming your way, or a lockdown. Be ready to tackle what comes your way! And you never know, you might get a story out of it!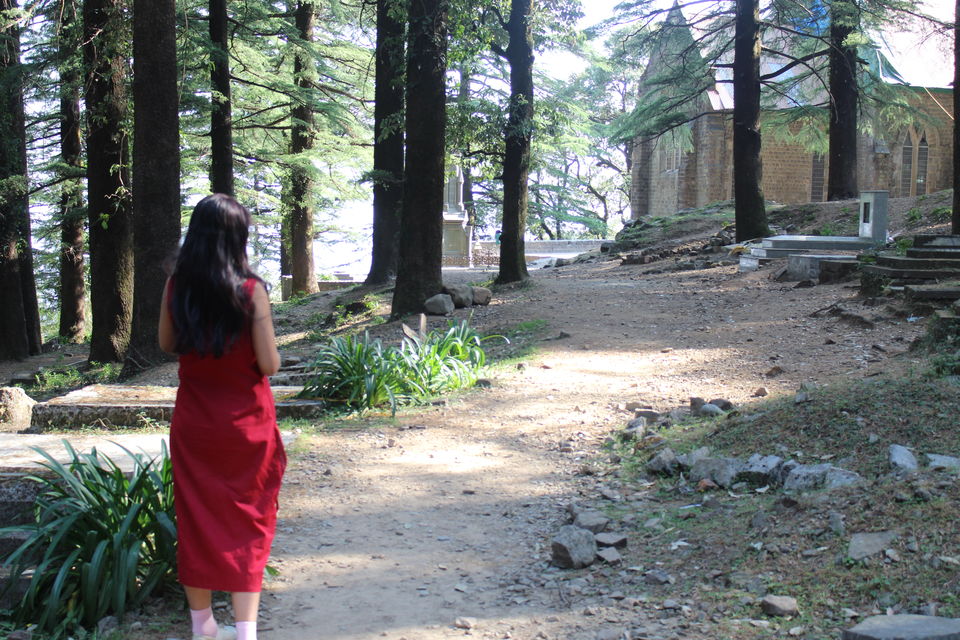 Did you learn something from your travels in 2020? Tell us in the comments below or write about it here on Tripoto to earn credits!
Earn credits and travel for free with Tripoto's weekend getaways, hotel stays and vacation packages!