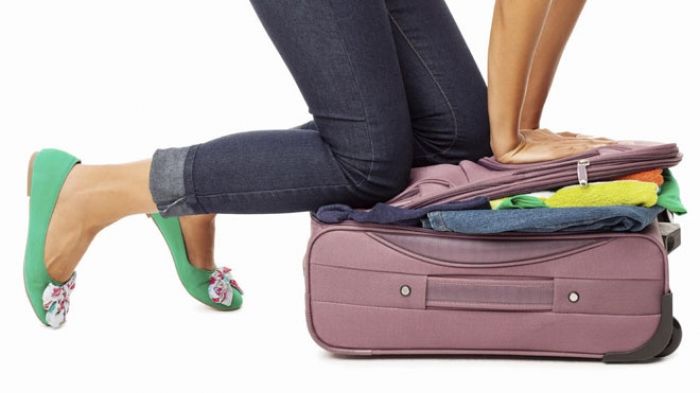 How many of these do you relate to?
1.I often pay for excess-baggage at transit.
2.When I unpack after a trip, I find a lot of stuff that I didn't use.
3.I end up hiring coolies/mules or extra-help for carrying my luggage.
4.I lost a lot of expensive things on my trips.
5.My body aches from carrying my luggage.
If you nodded yes to one or more of those, then this is the perfect guide for you.
Making a Plan
Take down on a sheet of paper you Xdays Ynights plan. Mention the occasion, location and activities you'll be indulging in.For example, Goa Like this :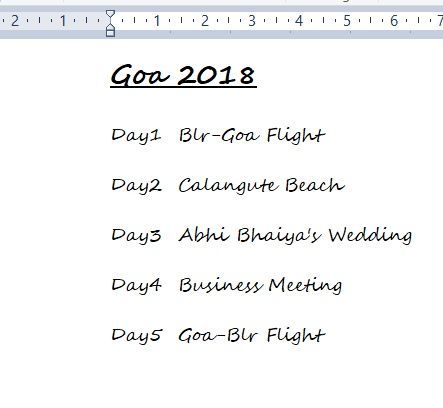 Now, jot down clothes, accesories and footwear that you want to wear on the particular days. Keep in mind you need to pack nightwear, and spare clothes for changing in to on a day you might take a dip in the sea or play in a pool etc. This sorts out the major part of your packing list.
Choosing a Bag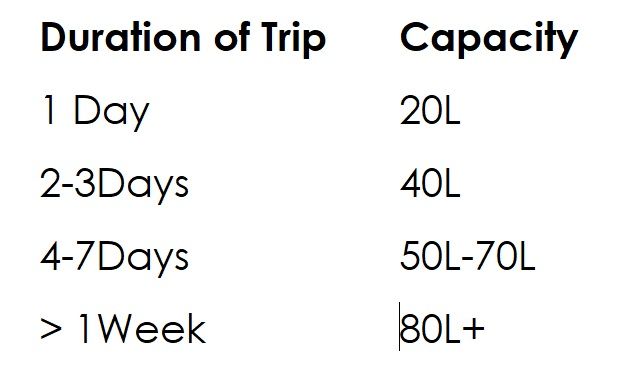 Necessary things to Carry
1.Clothes
2.A light weight towel (click here for the one I use)
3.Sunscreen
4.Sunglasses
5.Toiletries
(Tooth brush, tooth paste, paper soaps, shampoo and conditioner shasheys)
6.Comfy Flip Flops
7. Baggage lock and key
8.Power Kit
(Power bank, chargers,spare batteries for your camera etc, a multiplug, torch)
9.General Medicines
(For nausea, stomach upset, cold etc)
10. Your prescribed medicines and a digital copy of your prescription)
11. Govt ID cards ( keep a scanned copy of each in your drive/email)
12. Tickets
13. Spare cash divided and hidden in various places in your luggage.
14. A pocket-diary which lists your emergency contacts
15. A wrap-around skirt/ dhoti and a scarf(Many asian tourist-famous temples etc need your legs covered to let you enter)
16.Newspapers
17.Hand Sanitiser
18. Inflatable Pillow
19. A rain jacket / Umbrella
20. Water purifier bottle(buy one here) / purifying tablets