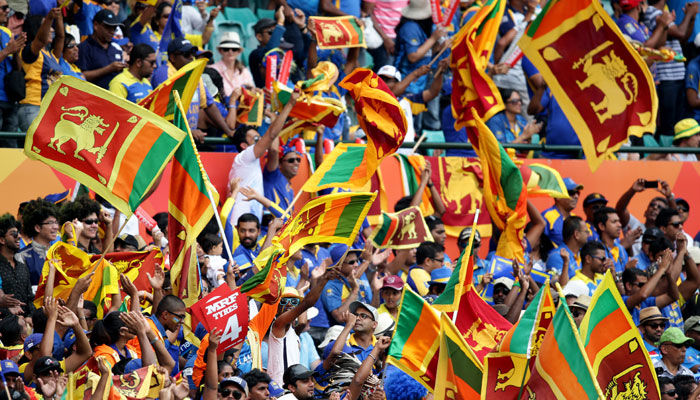 Sri Lankans - from an Indian traveler's perspective
A country is known by its people. Collectively and individually they give a picture of the past, present and future of their country.
My 10 days in Sri Lanka were full of fun, adventure and remarkable experiences. In these 10 days, I came across a number of Sri Lankans who left an unfading impression on my heart. They were warm, amiable, cooperative, helpful, friendly and polite.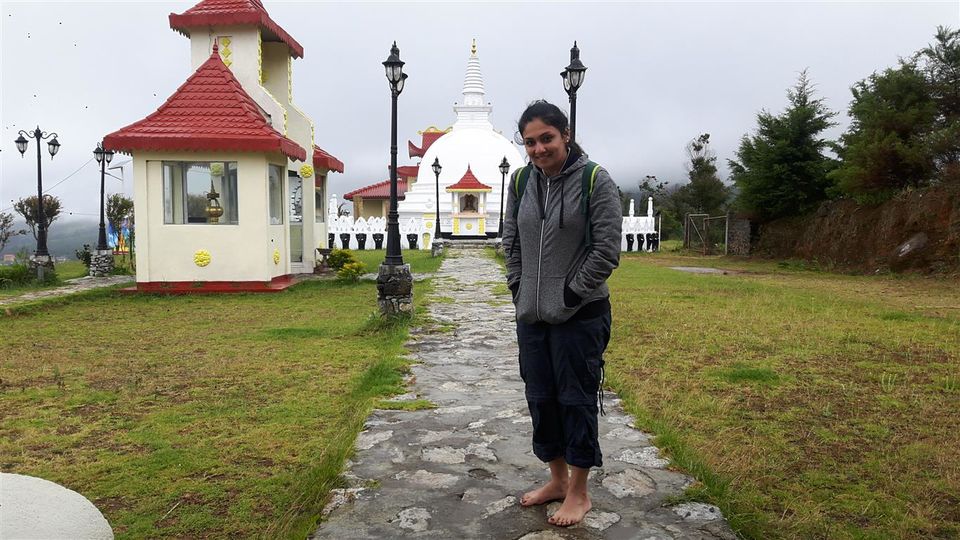 I was super excited about my maiden visit to the beautiful land. My co-passenger in Mumbai-Colombo flight was a Sri Lankan national, who had studied in India and now works in India. His family resides in Colombo. He gave me a summary of places to eat and hangout while in Colombo. He was kind enough to exchange his in-flight "standard meal" box with my tasteless "bland meal" box, which had only boiled potatoes and boiled chicken! I had ordered it mistakenly.
He was Tamil. Most Sri Lankan Tamils are Hindus and most Sinhalese are Buddhist, a religion that was embraced by then King of Sri Lanka Devanampiya Tissa in the 4th Century BC. He was impressed by the teachings of Buddha brought to him by monk Mahinda, the famous son of famous father – Emperor Ashok, the great. Since then Buddhism has become a strong link between India and Sri Lanka. A large number of Sri Lankans do the Buddhist circuit in India as a part of pilgrimage.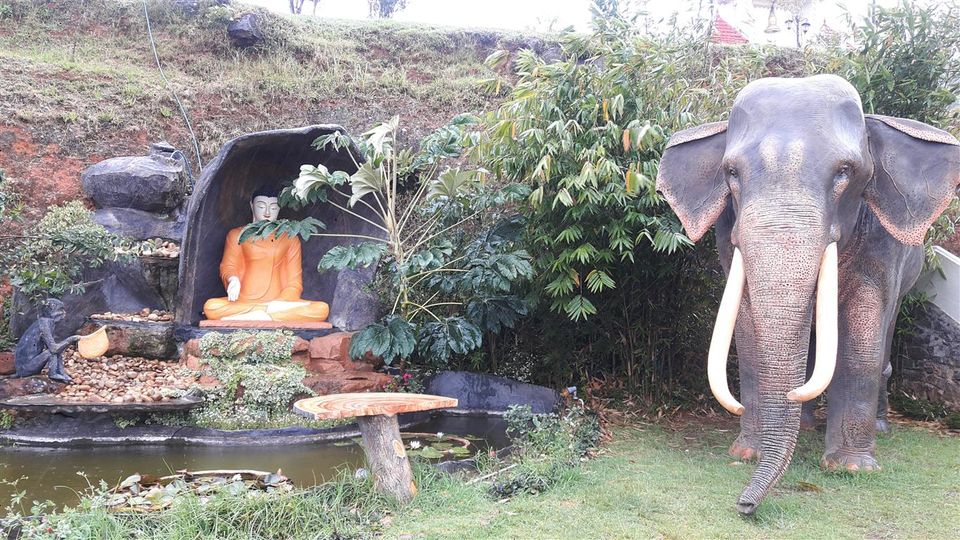 Recently, in an honorific gesture, the Government of Sri Lanka invited the Prime Minister of India to grace the grand celebration of International Vesak Day in Colombo. Vesak is commemorated as "Buddha's Birthday". Buddhism is the State Religion of Sri Lanka. Anyone who follows Buddhism looks up to Indians as someone from the "Land of Buddha". Thanks to Buddha that we get this respect!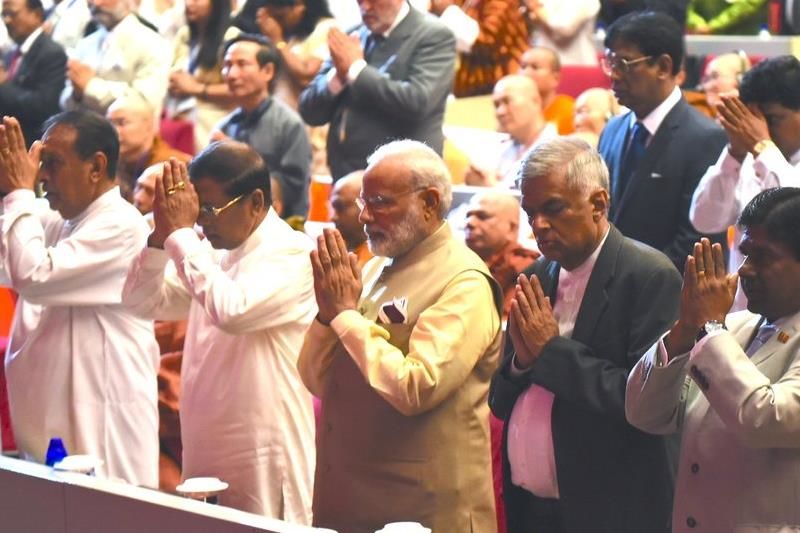 India is Sri Lanka's only neighbor. We share a lot of commonalities – ethno-racial, religious, social, historical, cultural, linguistic, food and activities of daily life. It is the only country in the world which has Sanskrit prefix "Sri"!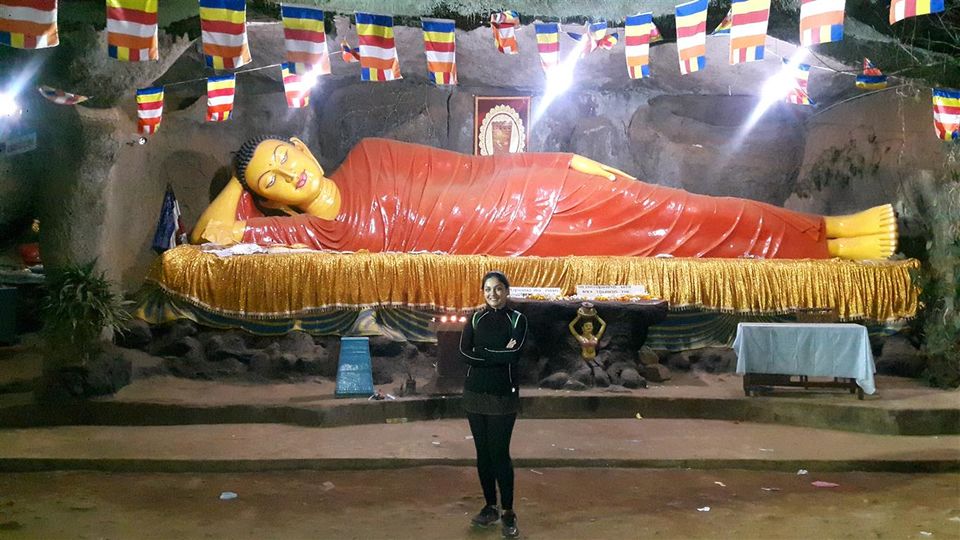 Sri Lankans do relate themselves with people, places or events of India. My caretaker at Nuwara Eliya told me that his father was a big fan of Pt. Jawaharlal Nehru. I was surprised to see him watching Indian TV Channel. I asked him, "do you understand Hindi", he said, "no, but I enjoy watching Hindi dramas. This is my favourite TV show." He was giving me extra care because I was from India.
Indian influence is seen in a lot of things like cuisines and clothing. Saari is a worn by women/girls on special occasions. India and Sri Lanka are leading tea producers, tea exporters and tea consumers. Cricket is sort of religion for both the countries.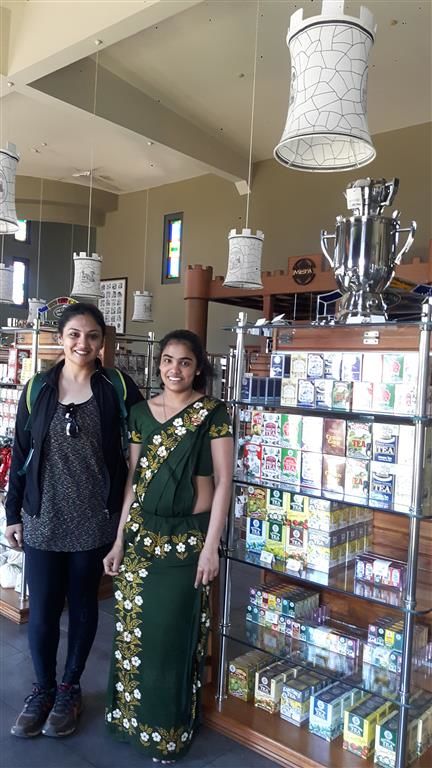 People in Sri Lanka are very cooperative. I guess that is a common trait of all Sri Lankans. My driver, a big fan of Salman Khan, knew some Hindi. He had learned it from an Indian roomie during his stint in Qatar.
On my fifth day in Sri Lanka, I was hiking in the Horton's Plain. After the trek I went to a cafeteria. People identified me as an Indian. They attended me with a lot of respect. A Sri Lankan guy started conversing in Hindi with me. It was delight to hear him speak Hindi fluently. He too learned it from Indian friends when he was working in Saudi.
My auto-rickshaw (called tuk-tuk in Sri Lanka) driver was a soft-spoken guy named Upali. "Upali" was name of one of the ten chief disciples of the Buddha. He knew elementary English, but most of our conversations were in hand signs. He too was happy to serve an Indian. He was prompt, sincere and hardworking.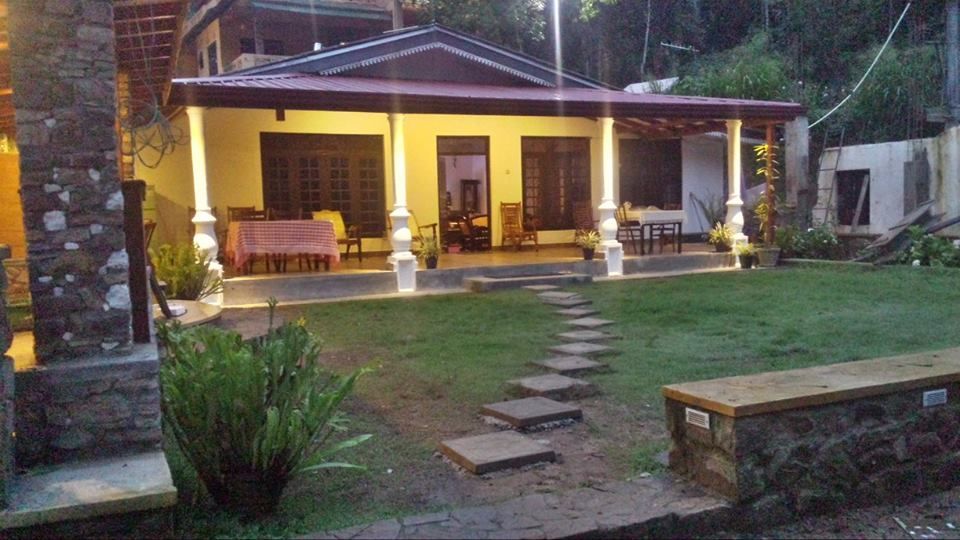 When I reached Ella, a humble woman graciously welcomed me at the Ella Guest Inn. She could hardly speak English, but her love for me worked more than the language. Later I came to know that she was mother of the owner. She treated me like her daughter and hugged me repeatedly when I was leaving.
I got acquainted with the immediate neighbor of Ella Inn. He too had two lavish hotels in Ella. He courteously invited me to see his hotel and personally took me around. He asked me to visit Sri Lanka again and stay at his hotel as a family member!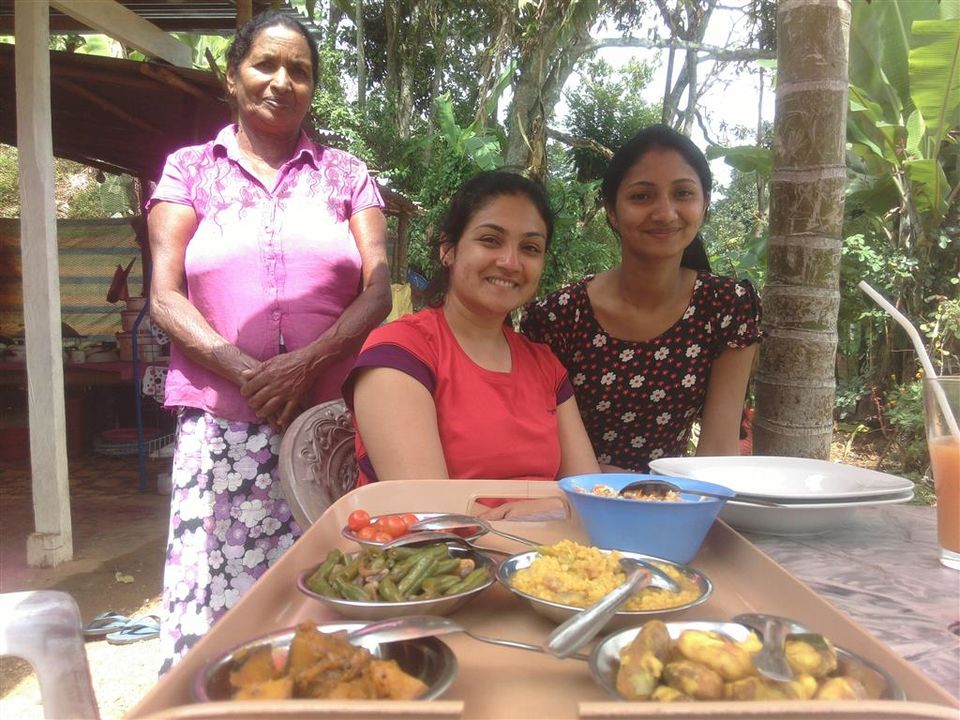 Back from trek, I found a small roadside residence-cum-food-kiosk. Women in typical Sri Lankan outfits welcomed me. They cooked delicious food, which made my day even more fulfilling. Positive vibes and innocence was oozing out from them. Their hospitality was exemplary.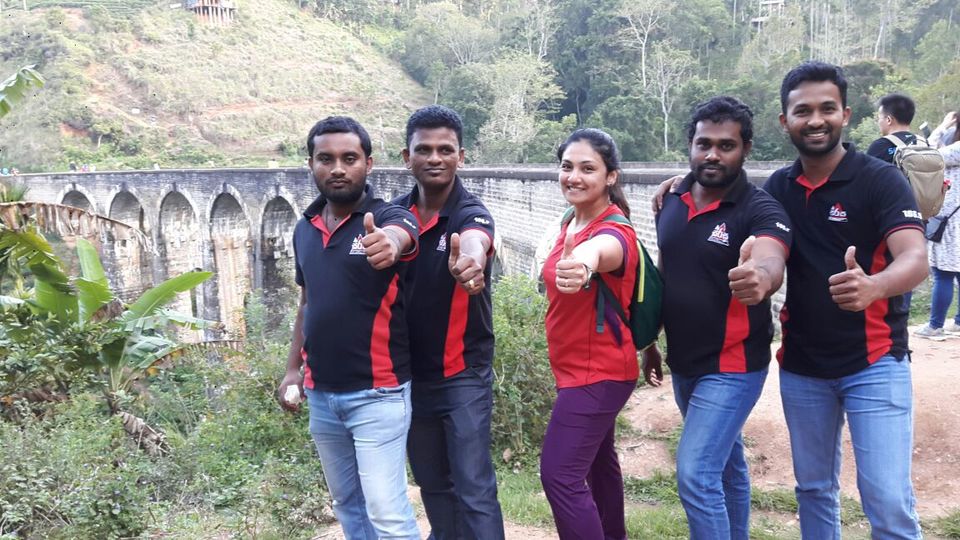 When I was heading towards the Nine-Arch Bridge in Ella, a group of young guys promoting their radio channel "Sirasa FM" offered me lift in their van. They became great friends. Guys were quite curious about India. They talked cricket, Bollywood and music. They were very well-behaved and gentlemanly. They bought me fruits to eat. They told me about their hometowns and invited me to their places. Such moments make great travel memories.
Ella to Colombo was a 10 hour luxury train ride in Expo rail. Two attendants who were fresh graduate of Hotel Management became great friends and kept interacting with me. One of his friends was studying in a University where I go for guest lecture.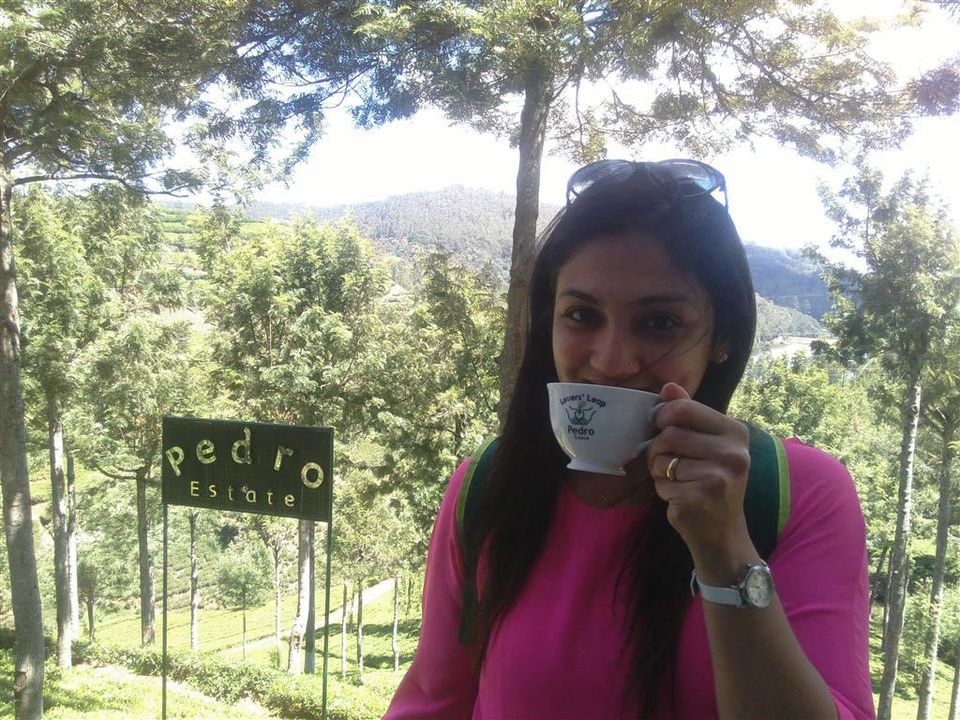 A thousand-word article is too small to describe the number of good people I met during my 10-day stay in Sri Lanka. Sri Lankans are not simply extraordinary; they are extraordinarily simple! That's where you bond.
I explored Adam's Peak, Nuwara Eliya, Ella and Colombo –to the fullest. Tourism-wise Sri Lanka, a small island nation, offers a lot – from vibrant beaches to lofty mountains, from places of pilgrimage to heritage sites, from wildlife to urban lifestyle, from adventure to peace, from a distinct culture to delectable cuisines!
Sri Lanka, as a nation, has done commendable progress in the last few decades. Poverty has reduced considerably. In 2016, Sri Lanka was declared malaria-free. Since 1964, Sri Lanka has exported more than 70,000 corneas (eye part) to 57 countries – a phenomenal number! (Ref: Daily Mail, BBC reports)

Sri Lanka may not be at a satisfactory mark on global indices, but one-to-one meet with a Sri Lankan will assure you that they will soon be ranked among the happiest nations.
As an avid traveler, one of my personal goals in life is to see the entire world and make at least one good friend from every place I go and that person should cherish me deep within his/her heart till he/she lives. I'm surely inching towards my goal!
Follow me on Facebook