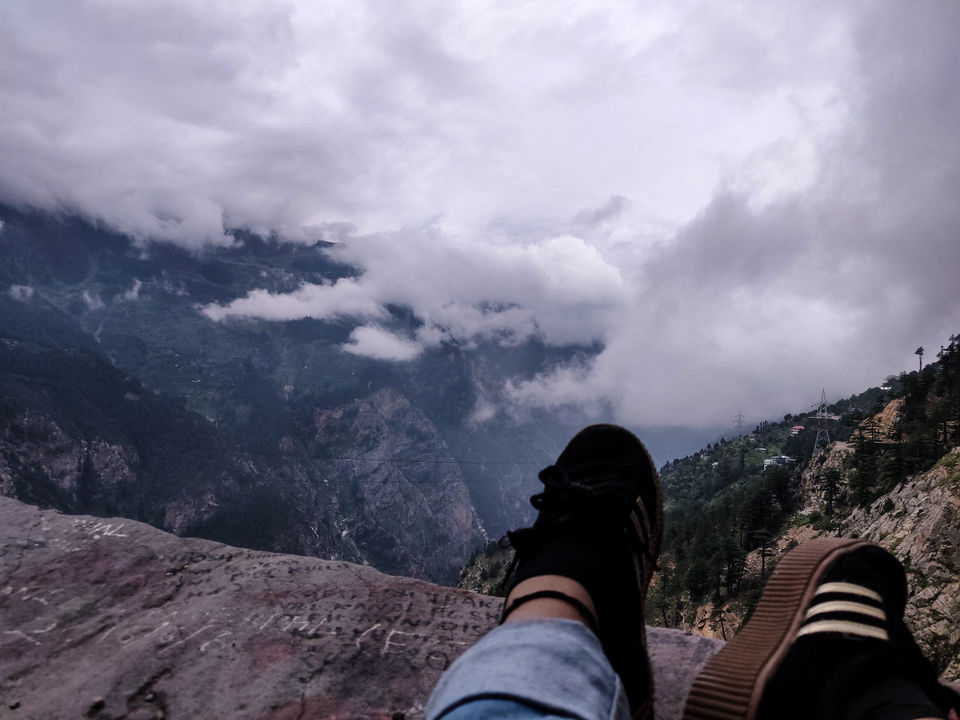 How I managed to travel in monsoon to one of most dangerous roads & valley of the world - The Kinnaur Valley, Himachal Pradesh.
Living the "Highway" Life, recreating the famous Bollywood scene, off-course a movie buff <3
I felt lost when i suddenly decided to pack my bags and fulfil my long awaited wishtrip to Spiti. 
Hi, I am Albana, and this is my random 4 day tour to Kalpa which was supposed to be a Spiti Tour but 4 days were not sufficient from a Delhi-Spiti-Delhi Solo trip, so i woke up next morning in Kalpa with nothing in my mind but peace.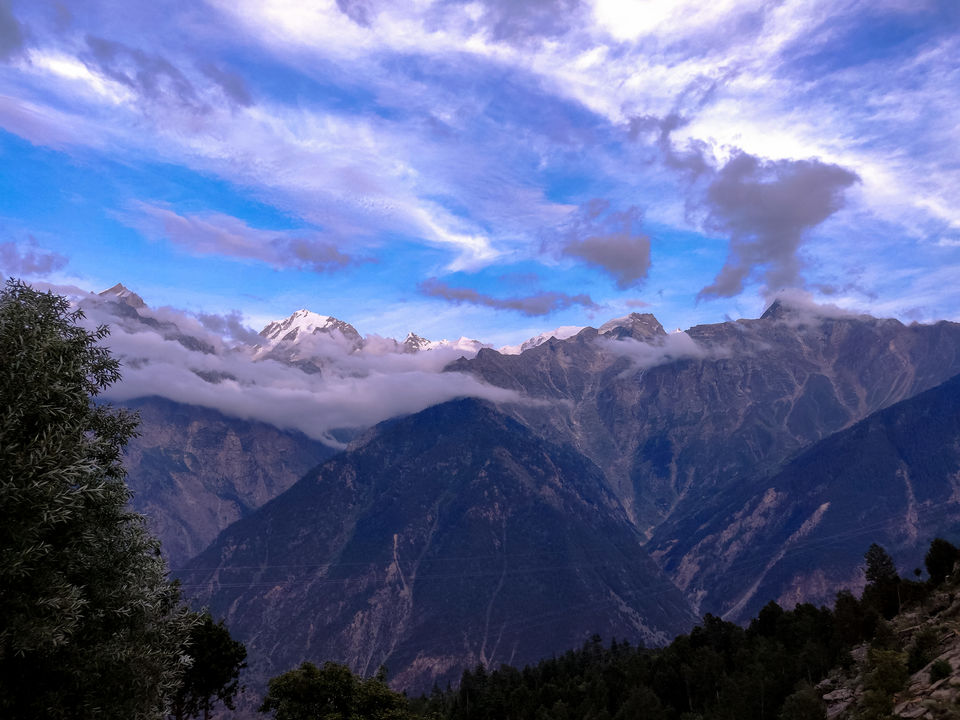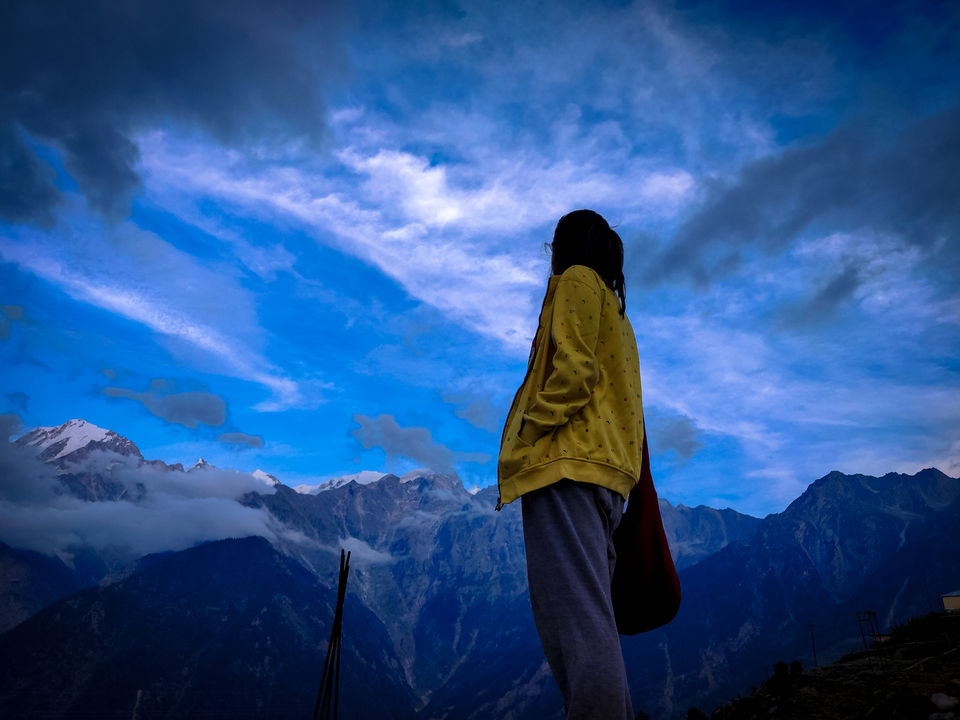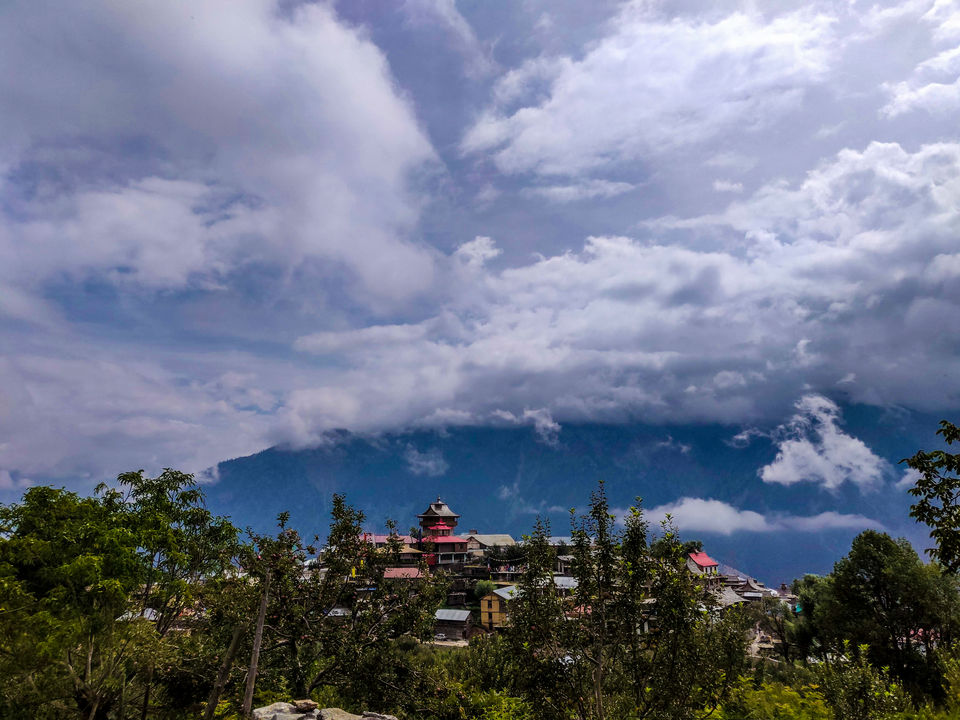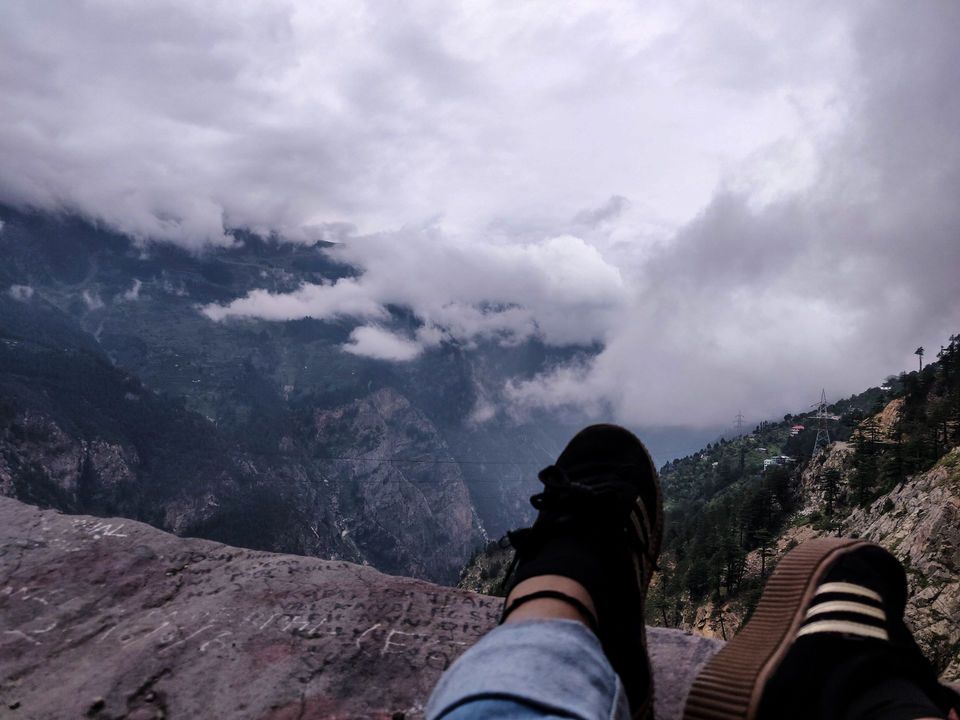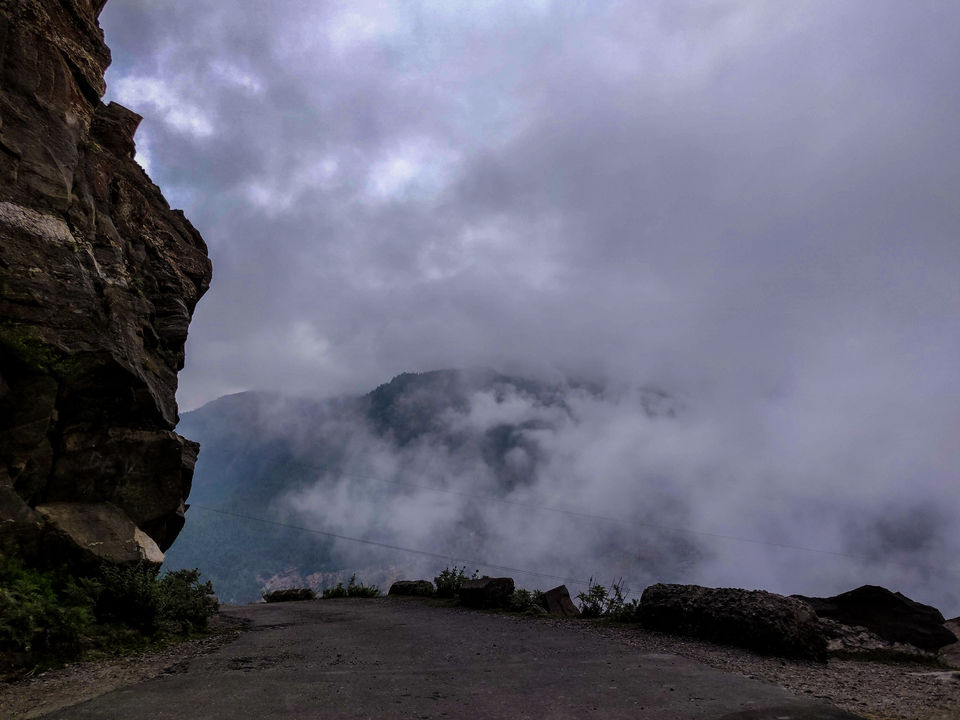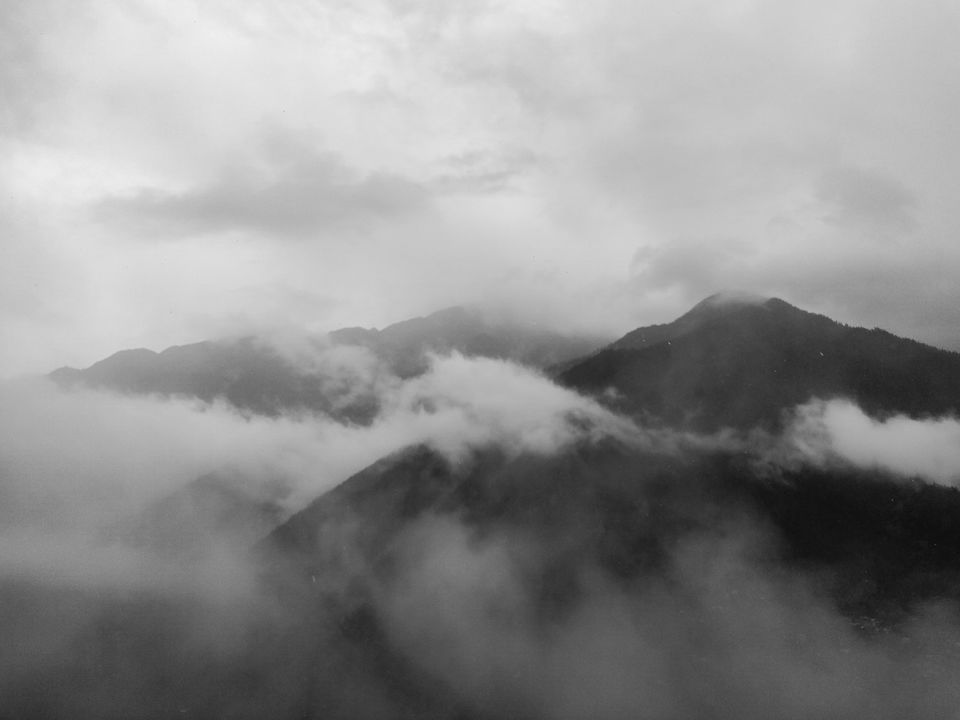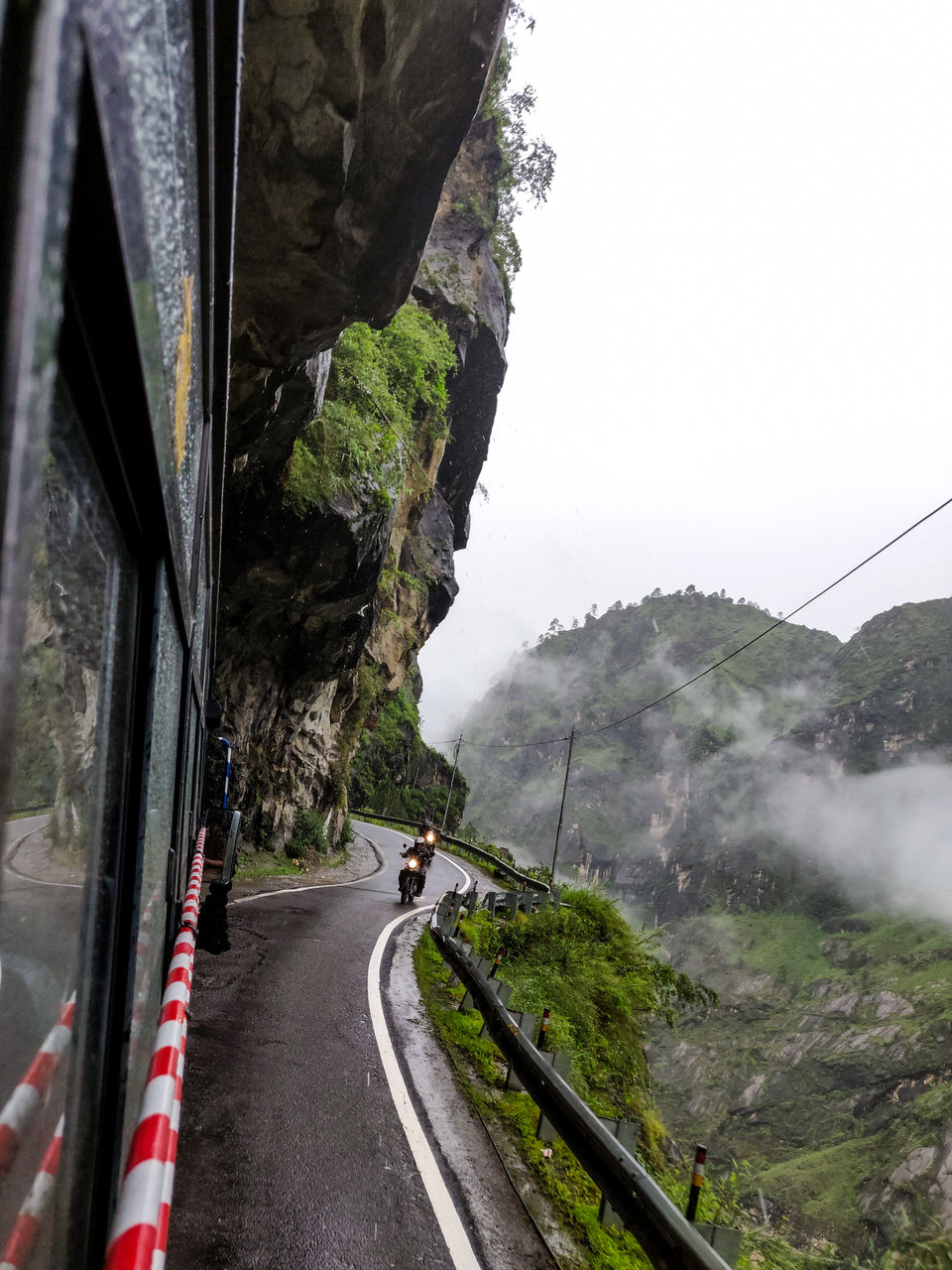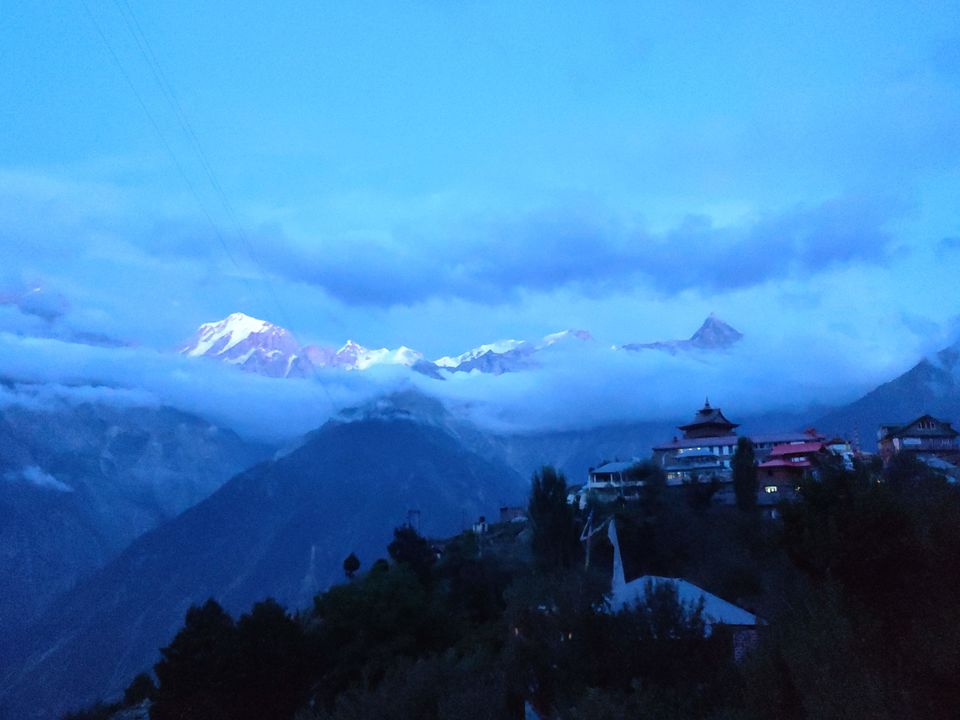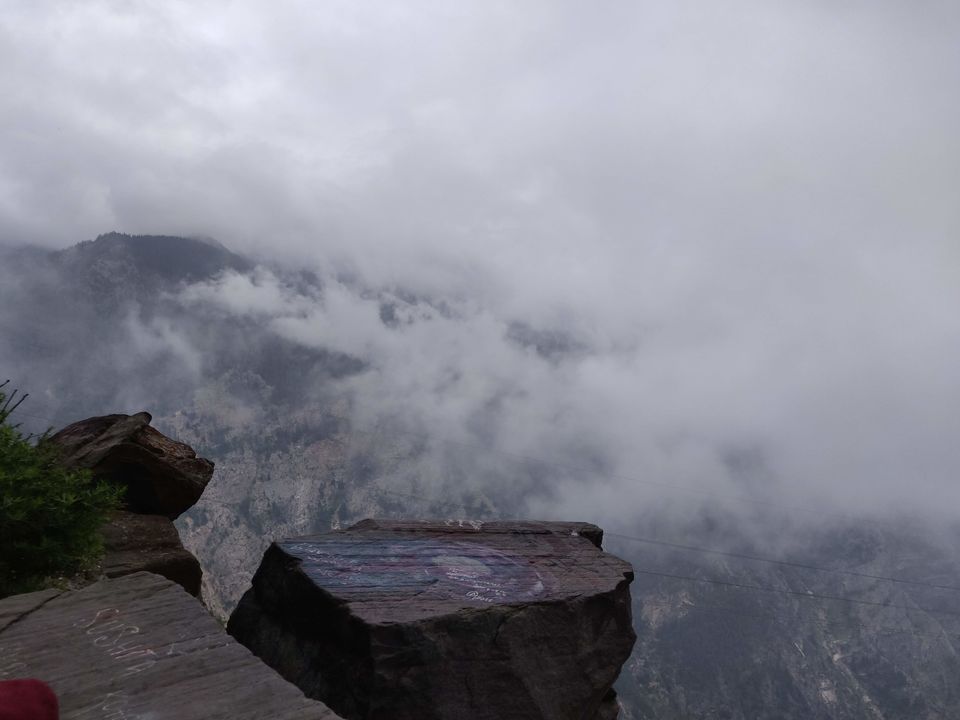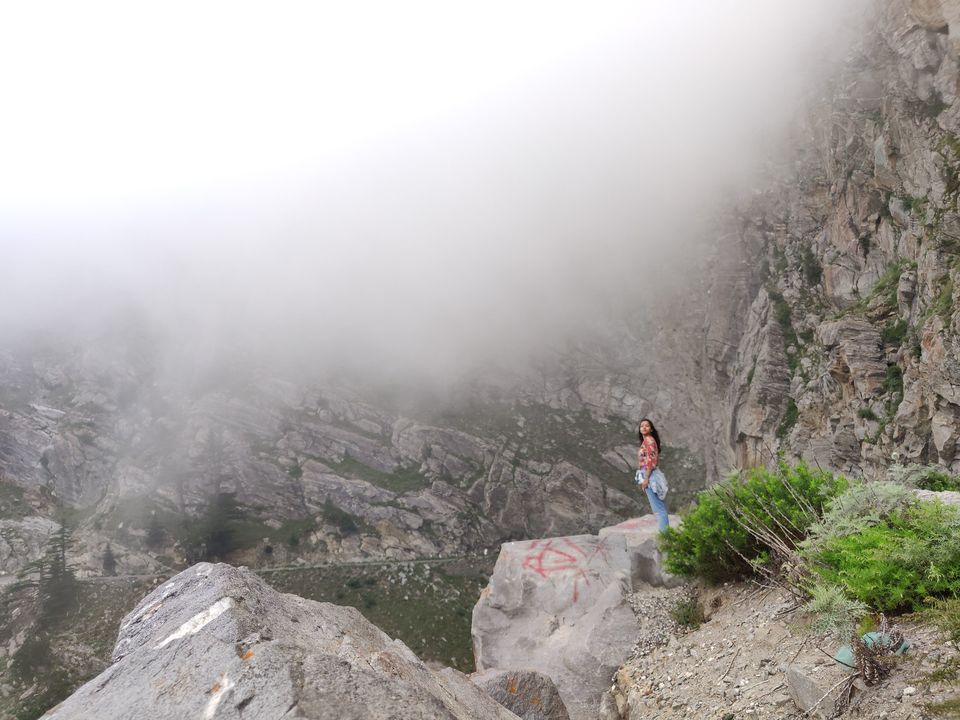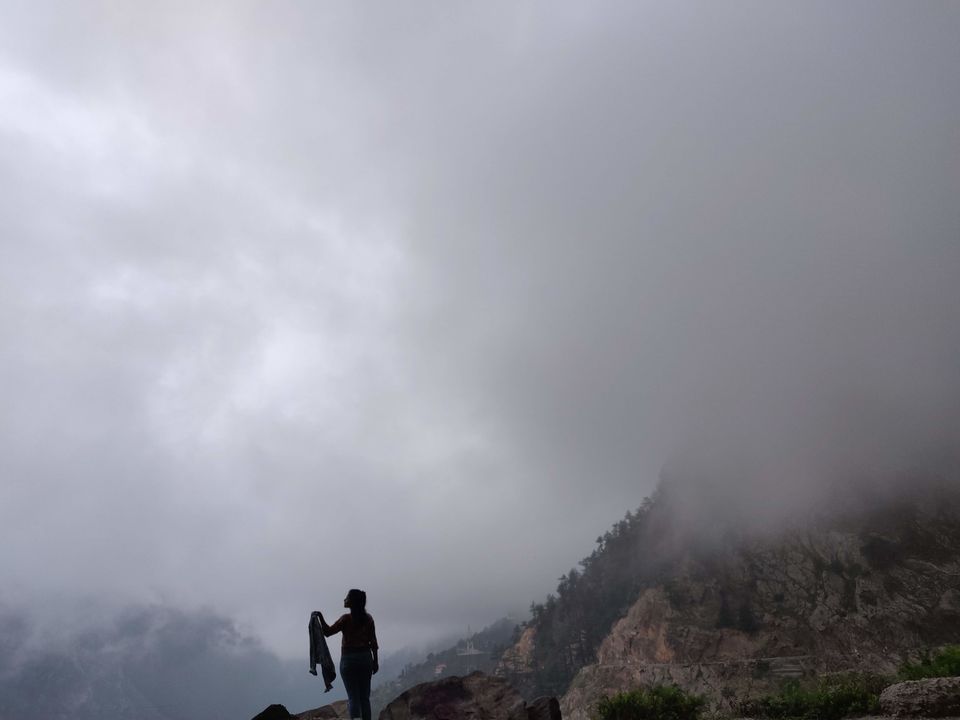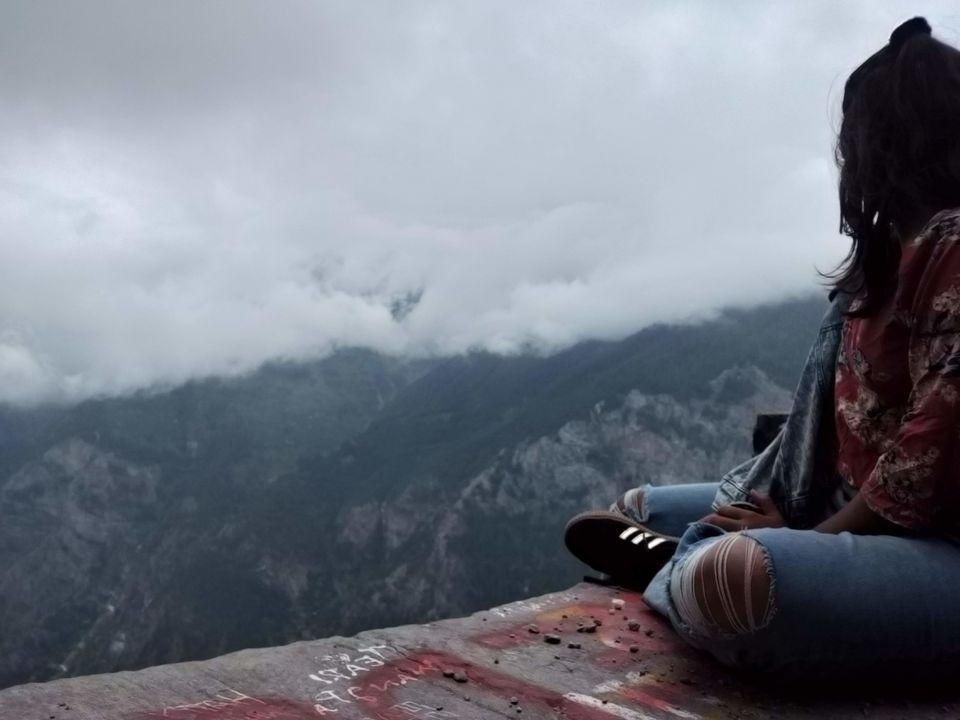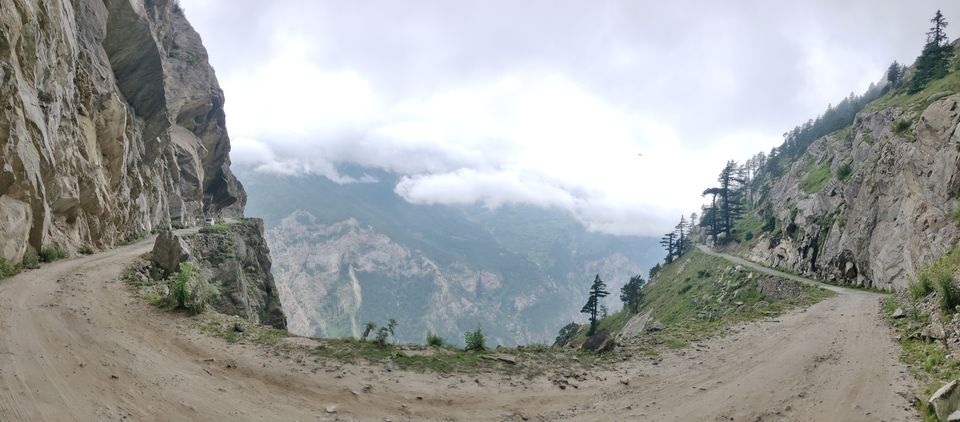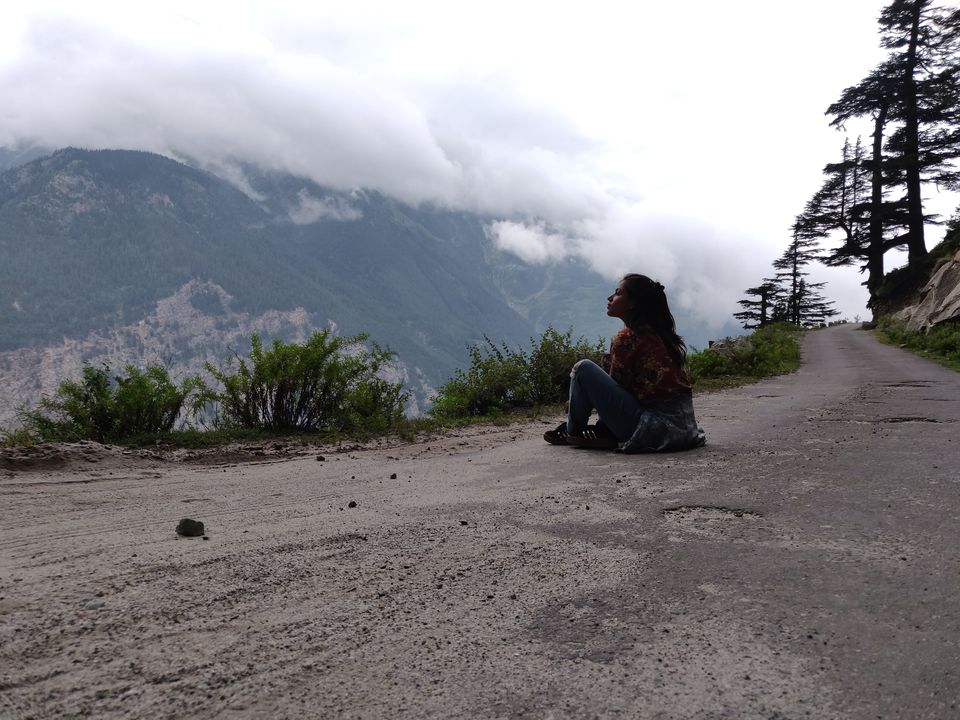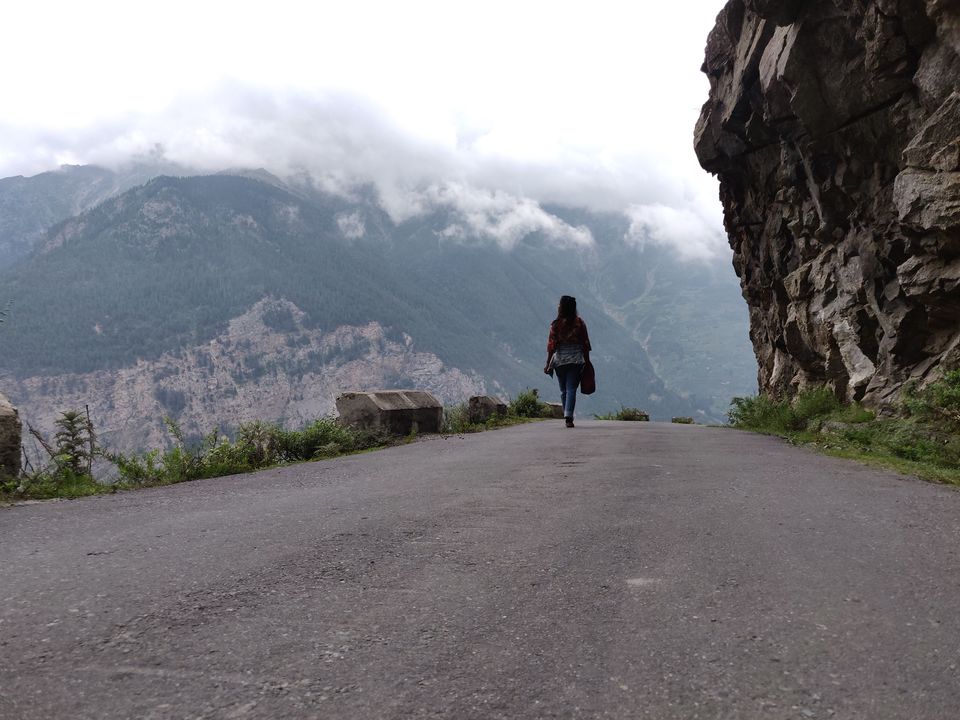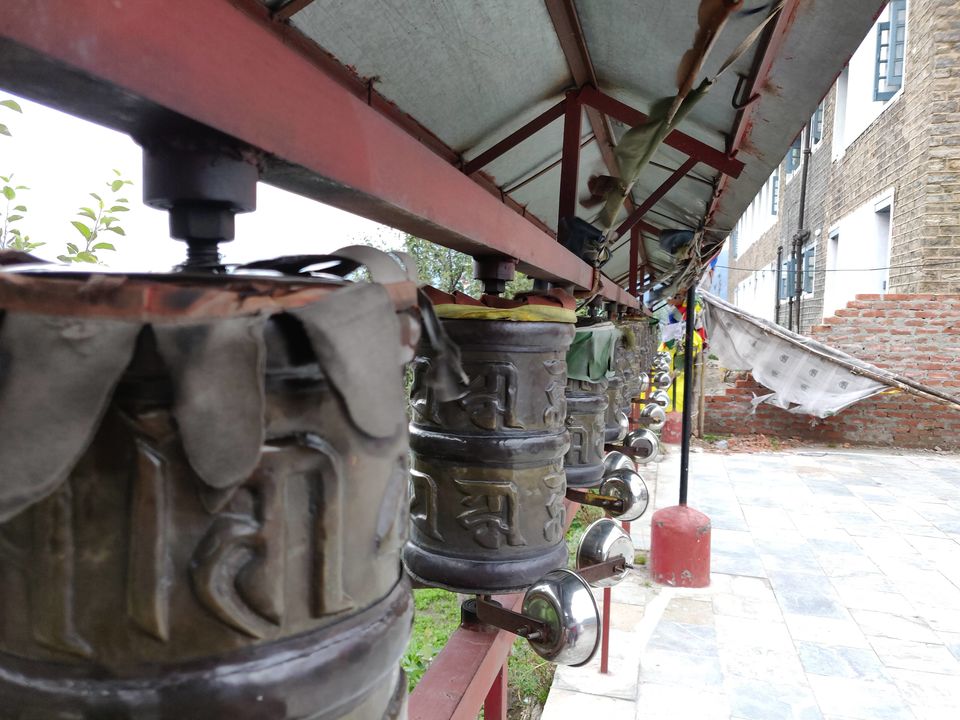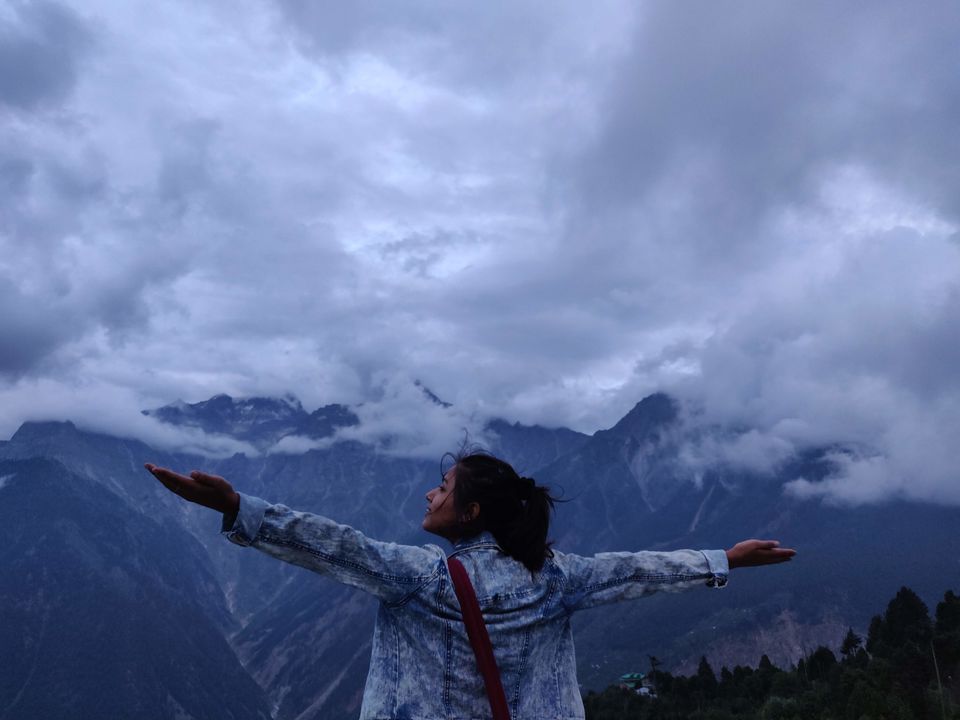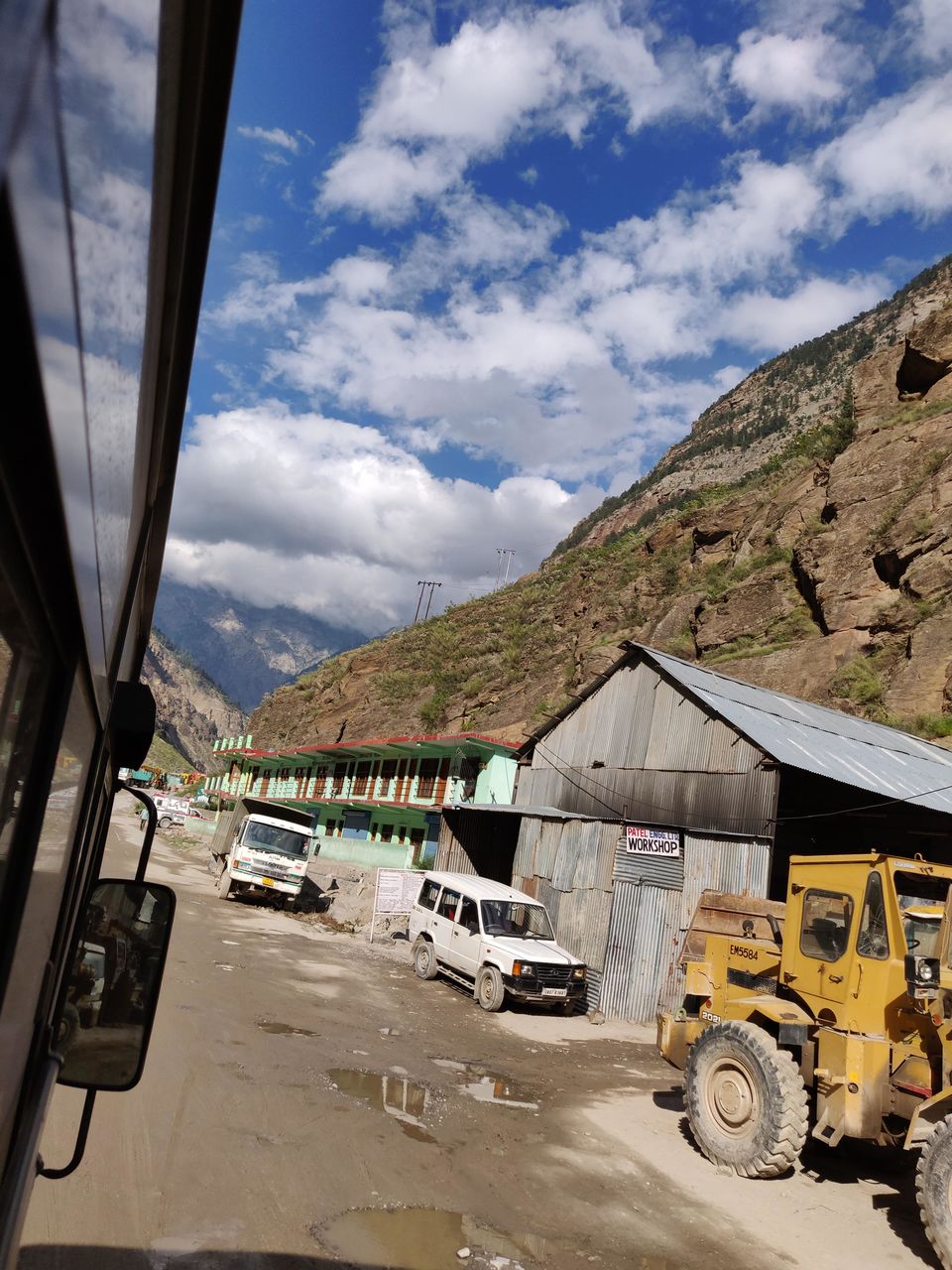 It was a great adventure and i must say, visiting hills in monsoon is yes sometimes is risky but it is worth taking the risk.
Thank You :)