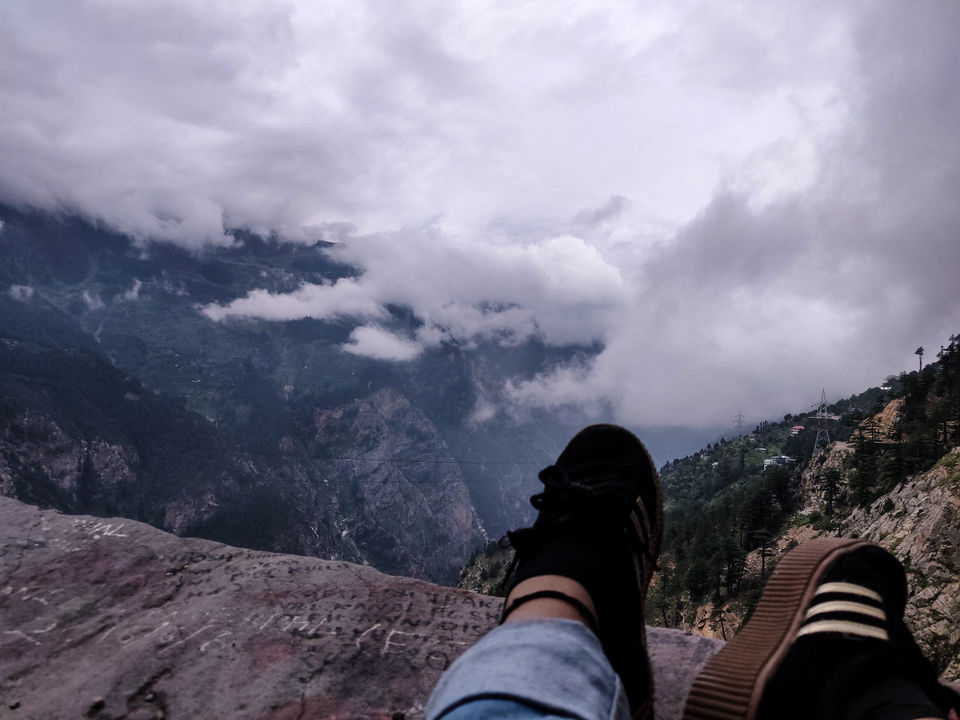 How i managed to travel in monsoon to one of most dangerous roads/valleys of the world - The Kinnaur Valley, Himachal Pradesh.
Living the "Highway" Life, recreating the famous Bollywood scene as a movie buff big filmy.
How i leaned almost half out from the window to capture or feel the "Highway" life. My solo backpacking in Kinnaur Valley.