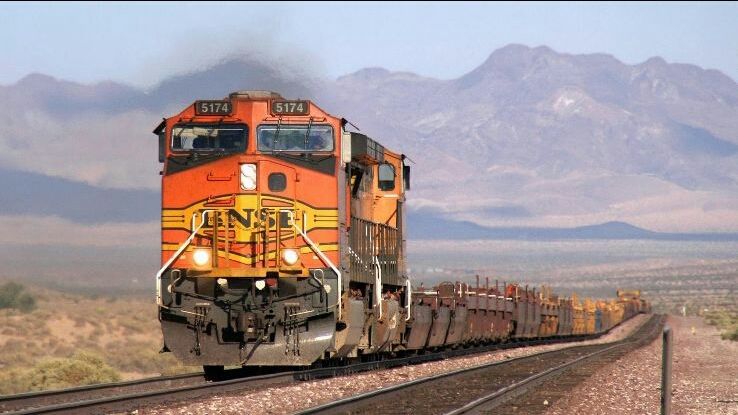 The Indian Railways Catering and Tourism Corporation has already introduced new set of rules for online booking of tickets. This is done to prevent misuse and keep a check on bulk booking, and to reduce traffic. This surely enhances our travel experience, and keeps it hassle free. While traveling in India, it is pretty much impossible to keep from availing the Indian railways, these new rules prove to be much of a boon for a regular traveler. Here are the revised rules:
8 am - 8:30 am is the time allotted to general bookings. For this first half an hour, booking agents are not allowed to book tickets.

10 am - 10:30 am and 11:00 am - 11:30 am is the time alloted to Tatkal booking in AC and non-AC classes respectively.




8 am - 12 noon - Only one booking is allowed in one user session (except for return or onward journey).

8 am - 12 pm

 - Bookings are allowed through e-wallet and cash cards. 

You are allowed to book only two tickets per user-ID in a day ( 8 am to 10 am).




For Tatkal booking you can book only two tickets in a day from one user-ID from 10 am to 12 noon.

A total of six tickets can be booked in a month using one user-ID. 

T

he 'Quick Book' facility stays disabled from 8 am to 12 noon. 



At a press release, the Railway Minister said, "this has been done keeping in view the analysis of usage of quota of 10 tickets which indicated that 90% of users are booking upto 6 tickets in a given month and only 10% are making more than six tickets."