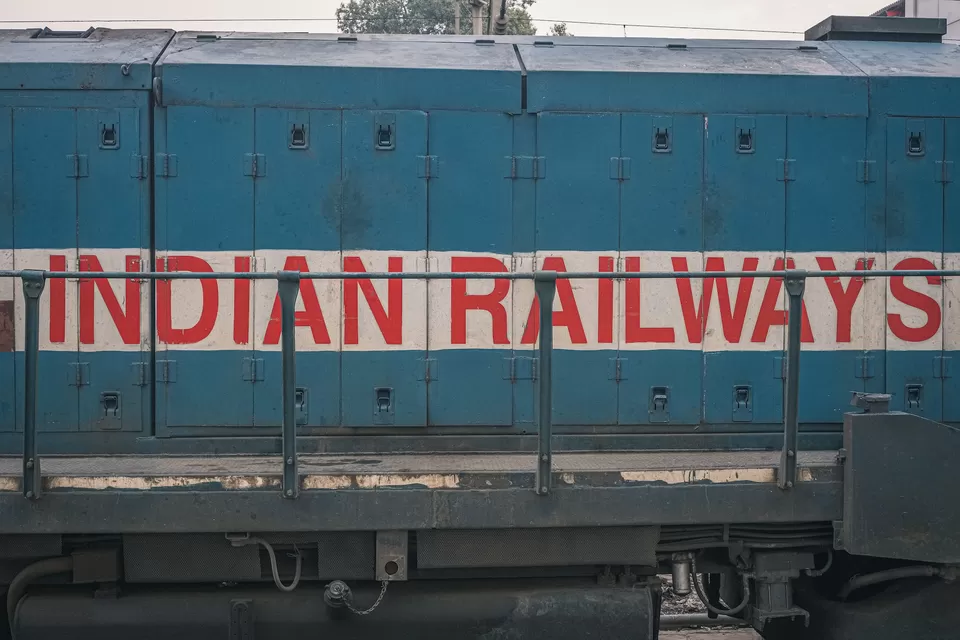 Availability of train tickets during festive season is a matter of concern for travellers. In a bid to tackle the issue of overbooking, Indian Railways has come up with multiple solutions like – increasing the number of trains and also increasing the frequency of the trains. In spite of that, everything was falling short. So, IRCTC announced that passengers can now travel in trains even if their tickets are not confirmed!
But, HOW?
This is what we are here to tell you!
The only condition to fulfill in order to be able to travel without a confirmed ticket is to purchase your ticket at the counter instead of the online portal.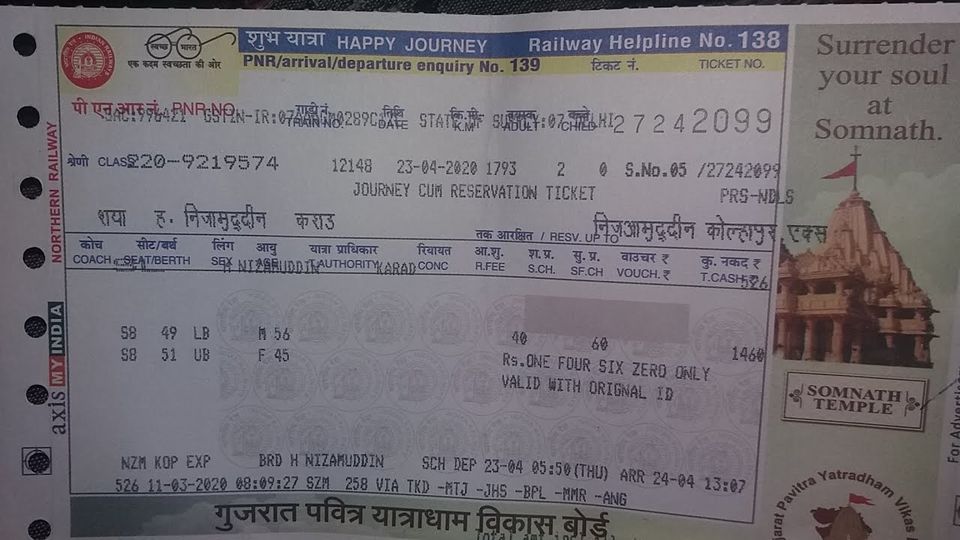 What is the process?
Passengers should purchase the ticket under waiting list from the ticket window, and then approach the TTE of the train to check the availability of vacant seats after the chart is prepared.
P.S – The TTE cannot stop the passengers from travelling, even if there are no extra seats to offer them! People would still be able to travel with their unconfirmed tickets.
This service is not available to those who would purchase tickets online, as the cost of the unconfirmed tickets get refunded back to the account if the seat is not confirmed till the time of preparation of departing train chart.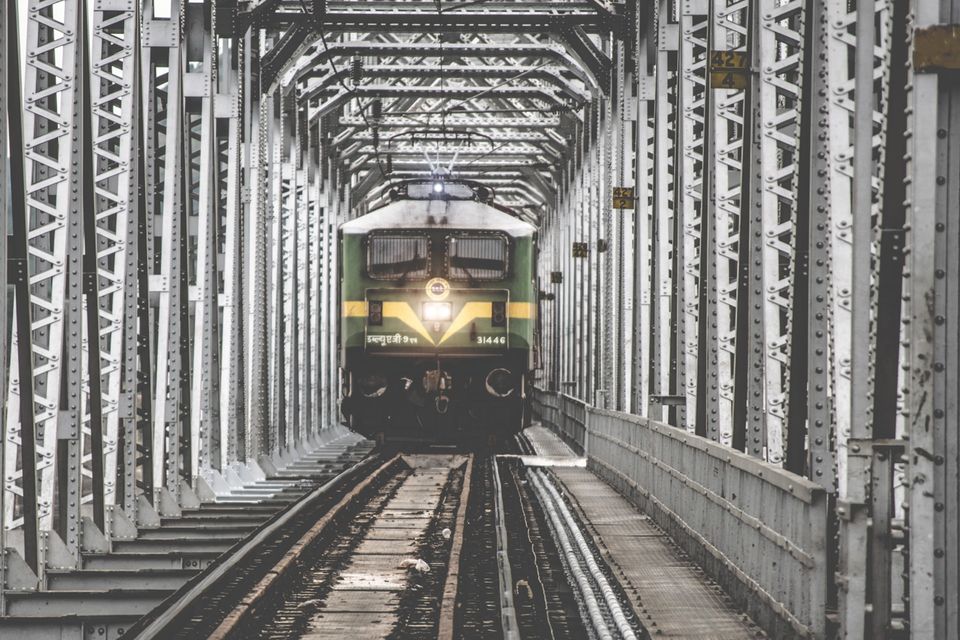 Another option that the users can avail to purchase their tickets is through Quick Tatkal which is a new authorized tatkal booking app. One of IRCTC's premium booking partners, Railofy has teamed with Quick Tatkal that has unique functions for fast booking a tatkal ticket by pre-filling all the information.
In order to tackle the rush during festive reason, Indian Railways have launched 179 special trains too, hoping that people will be able to travel comfortably.
With a large majority of travellers preferring trains over flights due to either financial or mental constraints, this announcement brings a sigh of relief to all those who are avid train travellers.
I am pretty eager to try this out this new facility. Are you?
Watch travel stories come to life with Tripoto on Youtube! And be a part of the largest online community of travellers on Tripoto's Facebook page!