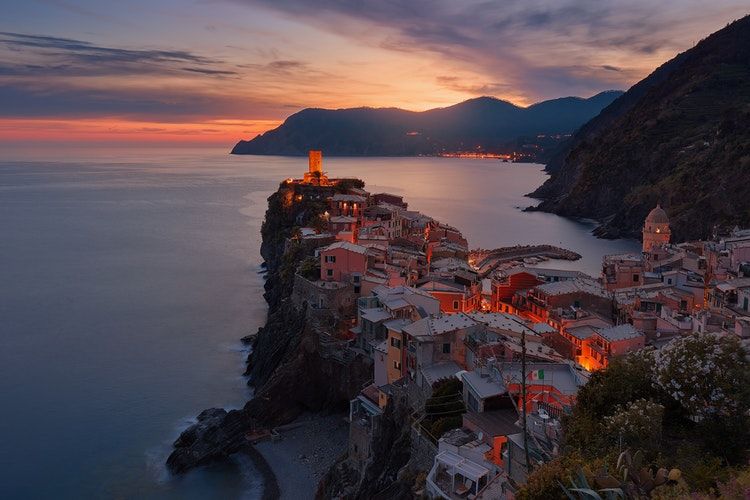 Mouth-watering food, beautiful cities, serene beaches, and a plethora of history. Italy is packed with a punch. A destination worth having at the top of any travellers bucket list. If you want to witness architectural splendour, eat delectable pasta while overlooking the beautiful water lanes of Venice, book flights tickets to this paradise country right away! I wish to provide you with a concise itinerary for my 10-day vacation to Italy:
Day 1 and 2:
ROME
Having taken the red-eye flight (late night), the first half of my day in Rome was a slight challenge. However, I ensured that I caught up on my sleep in the flight so that I could make the most of the day. Since Rome has a bunch of places to visit, you may have to rush through a few sites. Here is a list of places I covered:
- The Colosseum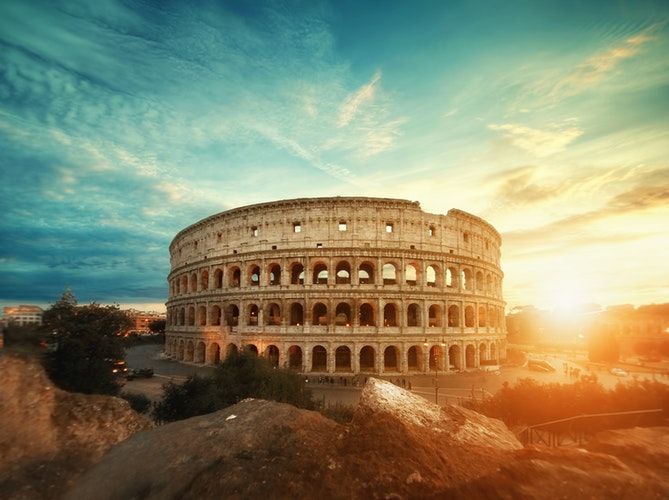 - The Pantheon
- Tour to Vatican
Keeping the popular tourist sites apart, there are a bunch of other museums and flea markets you can visit. Unfortunately, I couldn't cover much except the 3 places.
Day 3, 4 and 5:
FLORENCE & TUSCANY
On Day 3, I took an early morning train to Florence. Tuscany and Florence are both little towns so I spent a whole day simply walking about the cobblestoned streets.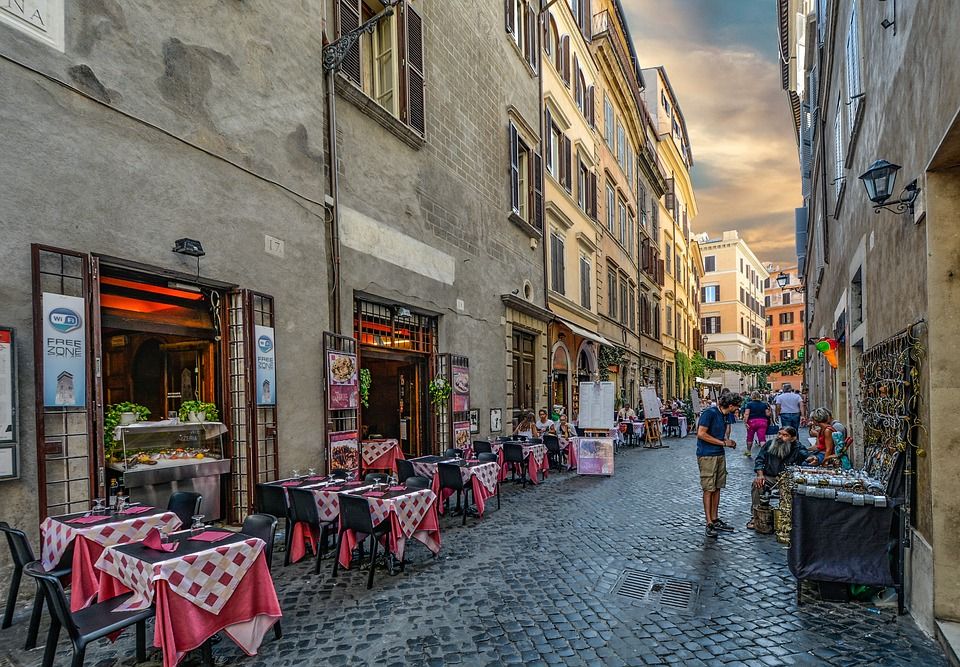 I had the time of my life, indulging in delightful red sauce pasta and walking through the aromatic vineyard. I visited many small cafés in Tuscany and browsed through boutiques to get a flavour of authentic Italian culture.
Day 6 and 7:
CINQUE TERRE
You can take a train from Florence to Cinque Terre. I was in the mood of some adventure, so I drove down. Italy is one of the right-driving countries as oppose to left-driving in India. So when I say 'adventure' I mean 'Adventure'!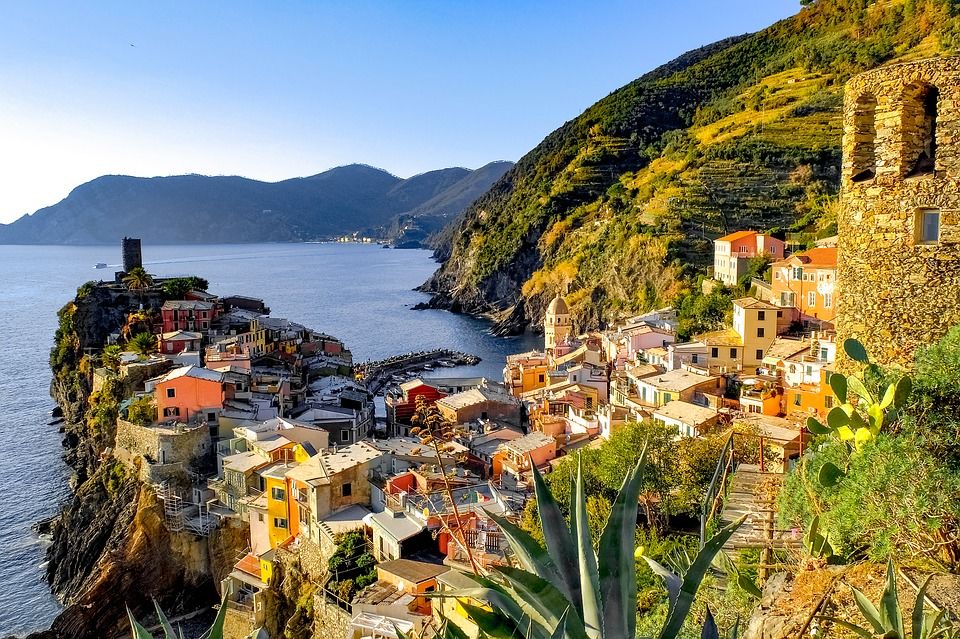 Cinque Terre is a string of centuries-old seaside villages on the rugged Italian Riviera coastline. It consists of five picture perfect towns conjoined into the Mediterranean coastline. I hiked on the The Sentiero Azzurro cliffside which links the villages and provides sweeping sea vistas. You just cannot miss the hike!
Day 8 and 9:
VENICE
Of gardens and lagoons galore, indulge in serene aquaculture while riding in true Venetian style – on a Gondola.
I took a train from Cinque Terre to Venice and ended my Italian adventure on a soothing note. Watching the marvellous reflections of splendid Venetian architecture in the deep green canals was surreal!
PS: I believe in capturing the beauty in my memory rather than indulging in photography! I claim no rights over the pictures I have posted.