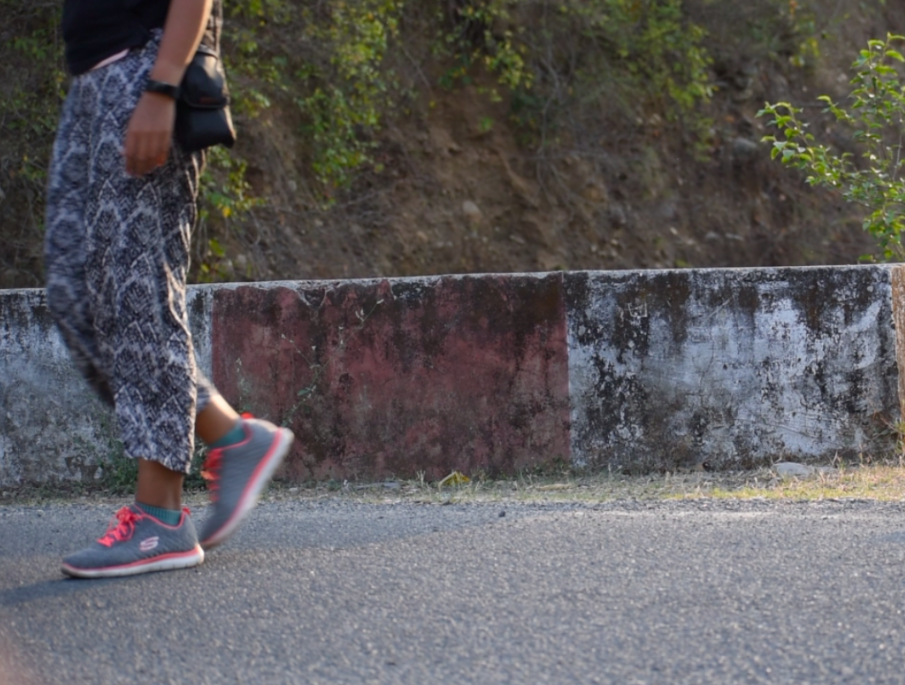 I spent 10 days in Tilwari Village, which is around 22 km from Dehradun city. I stayed with Kaaya, that aims to provide a mix of urban-rural experience along with other learnings that we wouldn't normally while living our comfortable life of a big city.
..
.
Life at Kaaya is slow, yet fruitful, relaxed, yet busy.
As said by Mr. Santosh, the co-founder of Kaaya, a little bit of boredom and slowness is essential for a fulfilling life and I think I agree with him.
I needed a break from the daily race and the goals I was trying to chase, and it was a perfect place for natural healing.