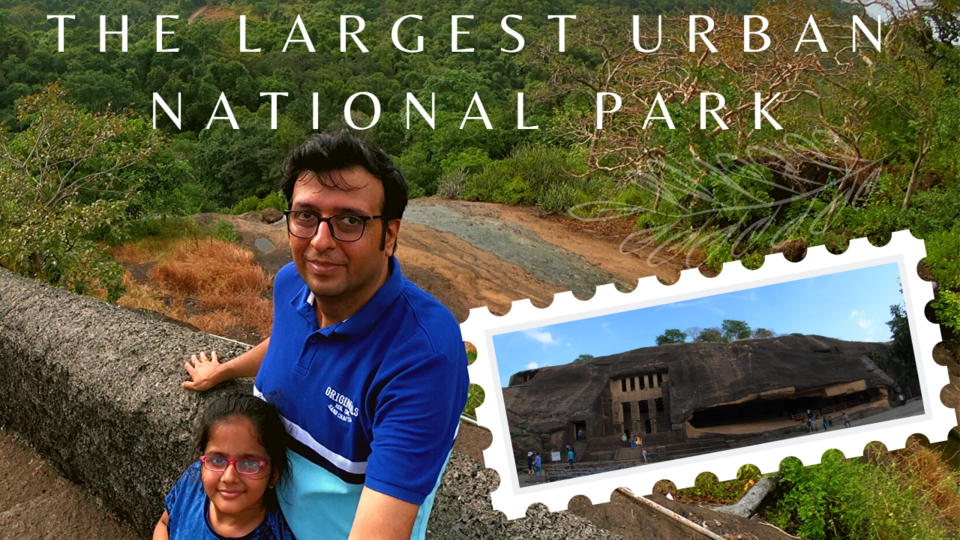 This video is on the Largest Urban National Park in India ( 6th largest in the world), i.e. Sanjay Gandhi National Park in Mumbai.
Apart from Visiting 2400 Years old Kanheri Caves (Awesome), we did Lion & Tiger Safari (OK types), Train Ride (quite boring) and a Boat Ride.
Click the link to watch the complete video.????
*This video has English Subtitles.
#wanderingmonk #incredibleindia #wonderful_places #wonderfuldestinations #exploreindia #india #maharashtratourism #mtdc #nationalparks #sgnp #kanhericaves #sanjaygandhinationalpark