"Kerala, The place where scenery feels like a poetry in motion"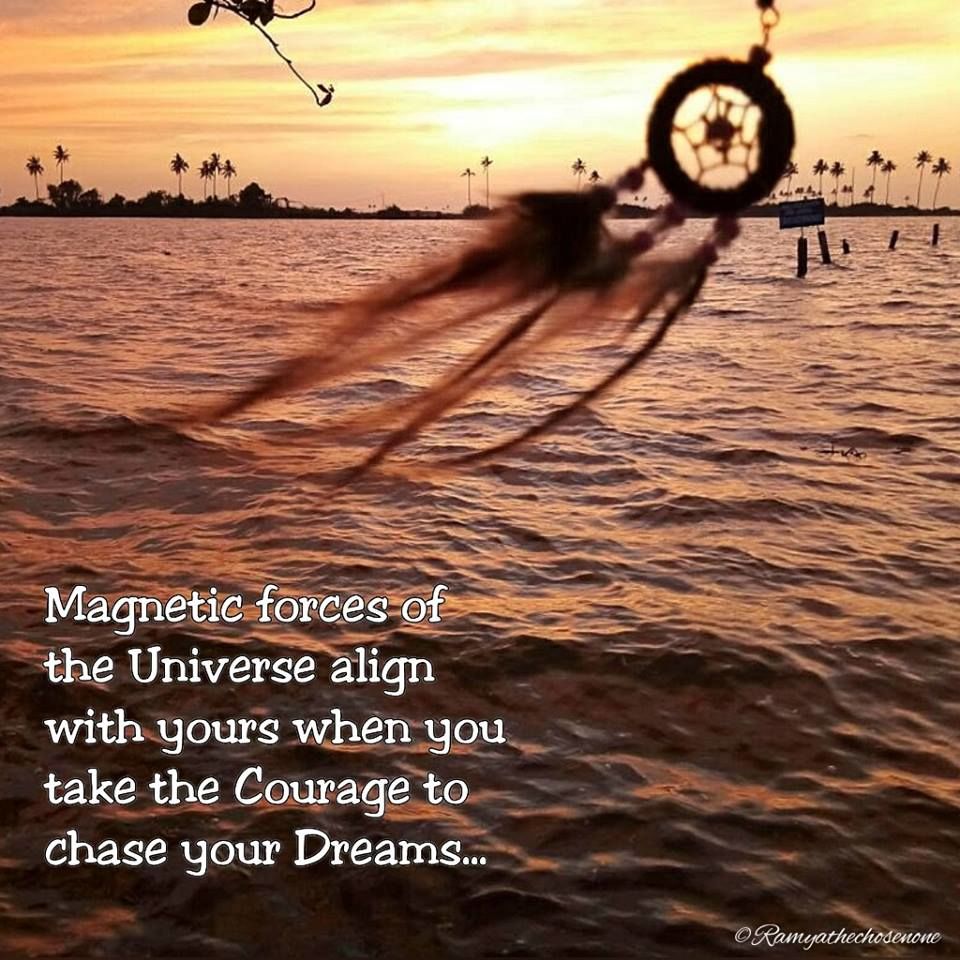 Alleppey is the most picturesque of Kerala, the God's own country. The colours of the raw nature overlooking the villa's and resorts far off by the shore, to view all this from the boat far off, is a blessing. The mesmerising orange by the horizon during sunset and black during starless nights and being out of nowhere in water, some places cannot be described and words. They are silence to your soul and solitude to your heart and peace in your moment. Every scenery felt like a poetry in motion, A vintage art poster.
Words aren't enough to describe Athirapalli falls, It is huge and when the water falls from high above and hits the stones and rocks, the mist that is created and due to impact the mist reacts and sprays higher. A Beautiful sight to watch. The force of water is so powerful. Honestly nature in this raw form, just makes me feel the life in that moment when the chilling breeze passes by me, the goosebumps and the light tears due to the harsh winds, but I want to stand there and stand still. Take it all in.
"Beauty is in each moment we feel nature and stand strong to absorb and take it all in"