Lonavala is a town in Maharashtra, well know for Valleys. The small town is beautiful with refreshing places around. It is about 64 km from Pune and 96 km from Mumbai. It is famous for its production of the hard candy chikki which is a sweet eatable thing made from different nuts mixed with jaggery . Also different flavors of wines across the town. To explore entire town of Lonavala and Khandala 2 days is more than enough. However I've visited few must visit places in Lonavala town, places like Bhushi Dam, Lonavala Lake View, Lion's Point Hill and Lohagad Fort. Each and every place here is very unique in it's scenery and the climate is fantastically amazing one. Buses are available from Pune and Mumbai, and Lonavala town connects to railways, providing easy transit.
Especially the town is fabulous in night times, a walk with your loved ones in chilling weather is amazing feeling. The town is happening place with Restro bars, Shopping malls, Street foods serving numerous sea foods. My experience at this hill station was a memorable and unforgettable one, exploring the town at night with my friends, shopping, tasting delicious yummy hot hot maggie in that cold weather was the best one. I had rent an auto costs 1500 rs to and fro to cover entire Lonavala town. Accommodation can be easily booked with reasonable price like OYO.
Bhushi Dam - The place is on the way to Lion's Point to left side, early morning visit to this place was good. Sunrise view, Dam and greenery around.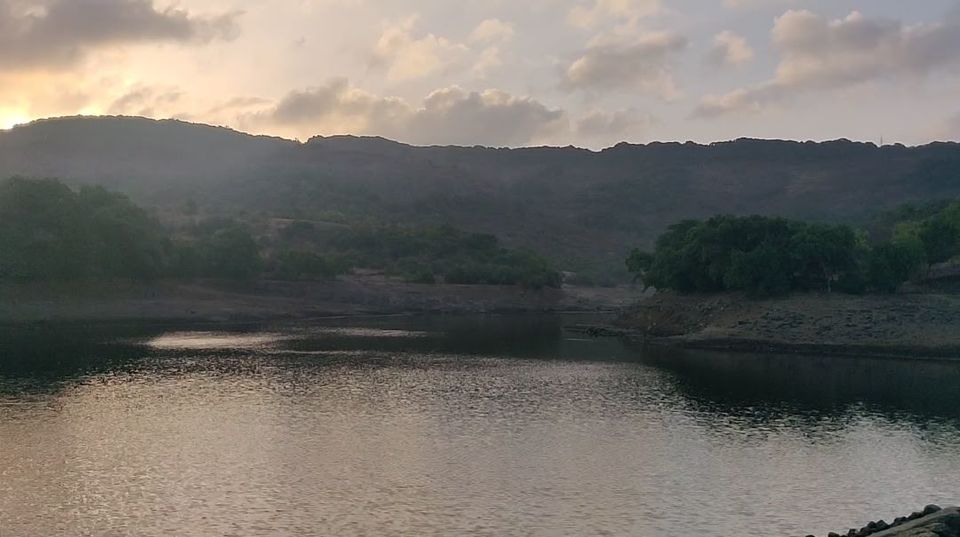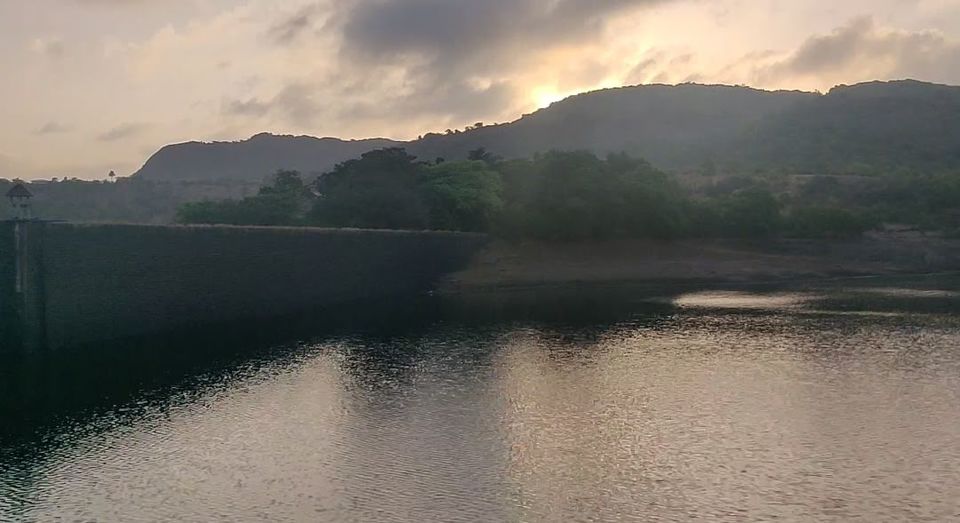 Lonavala Lake View - A lake is the landscape's most beautiful and expressive feature.Be calm like a calm lake, then you will look beautiful like a beautiful calm lake!!!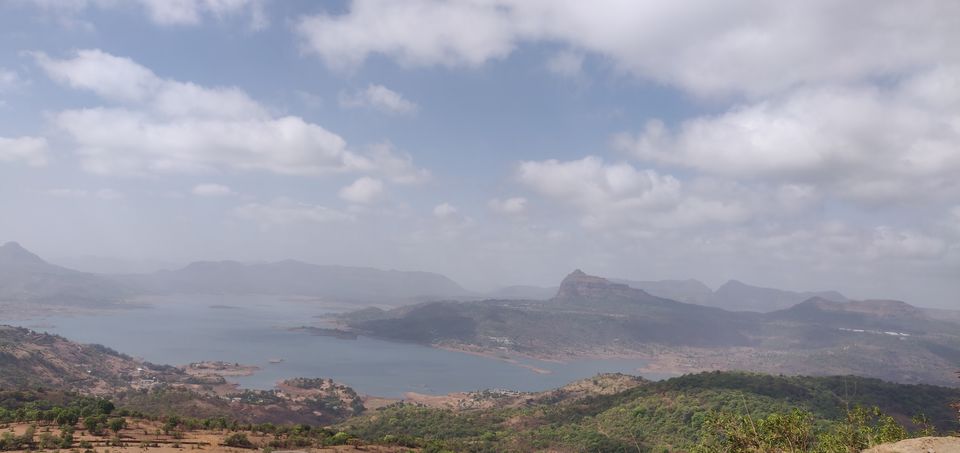 Lion's point - The Lion's point at Lonavala is must visit place. Sunset and Night sky viewing is popular here with panoramic mountain. It offers spectacular views of forests, lush greenery, waterfalls and lakes around.There is a small waterfall near to this viewpoint, which flows during the monsoon. Click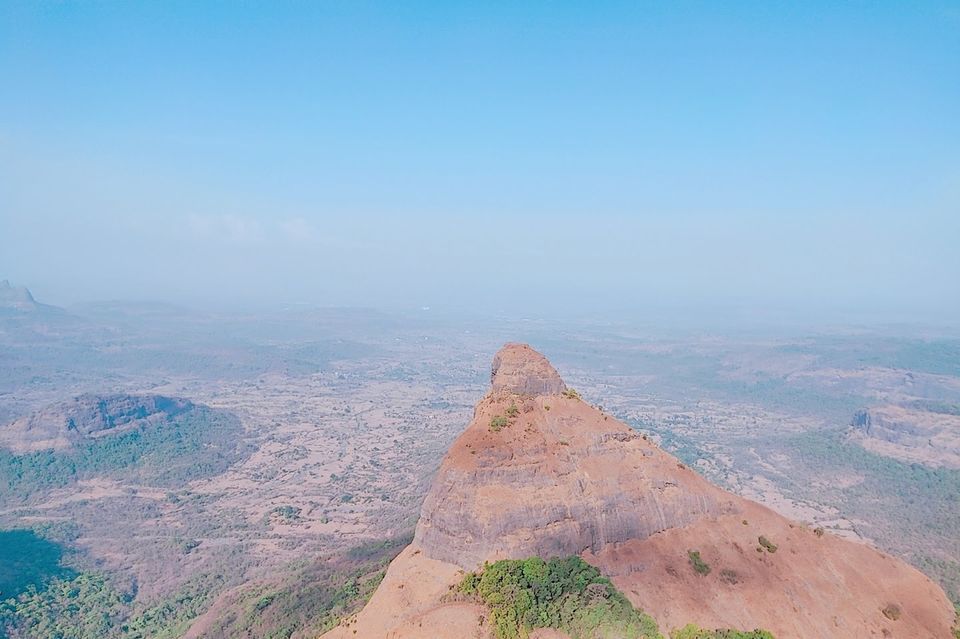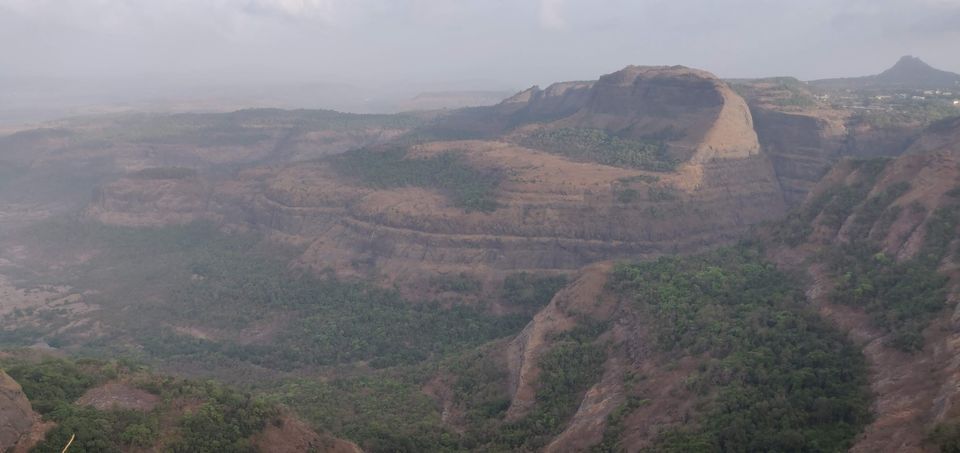 Lohagad Fort, Lonavala is also known as Iron Fort. The place is beautiful with historical view standing at 1033 mt above the sea level. Also offers chats and snacks on the steps of the fort which act as a refreshments for tourists who visit the place. The site is peaceful with scenery around.