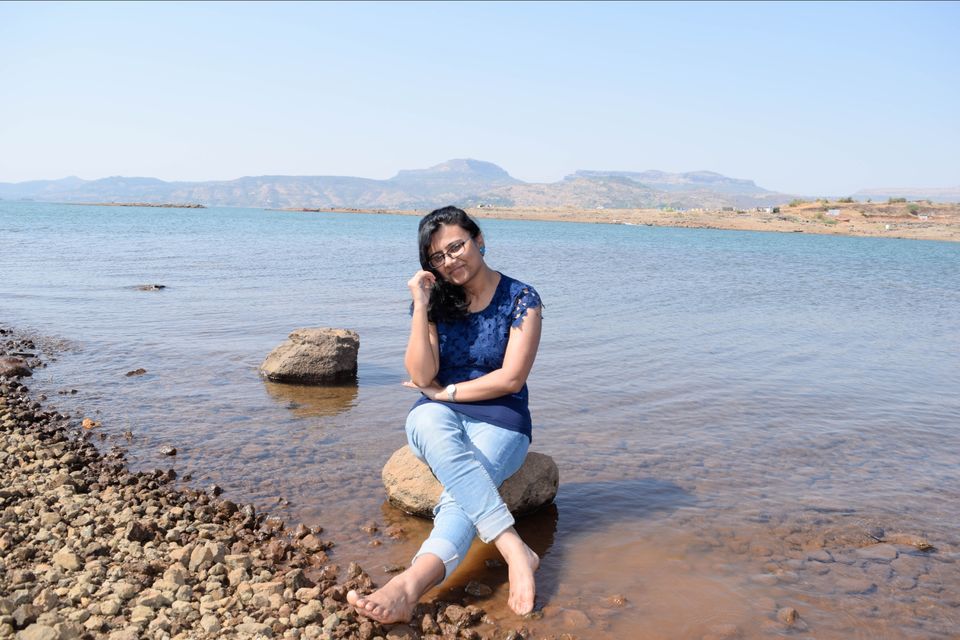 Town of lonavala is situated on sahyadri hills. Its an perfect destination during monsoon for one day visit from Mumbai and Pune. Numerous waterfalls ,lakes and some trek destination makes it overall 10/10 destination to visit. It is 83 km from Mumbai and 66 km approx from Pune.
If you have some more time ,do visit the wax museum, its really cool place. Sharing pics from my last visit to Lonavala. Statues of all famous celebrities can be seen here and yes do clicked with them.These wax idols almost looks real and the place is well maintained too.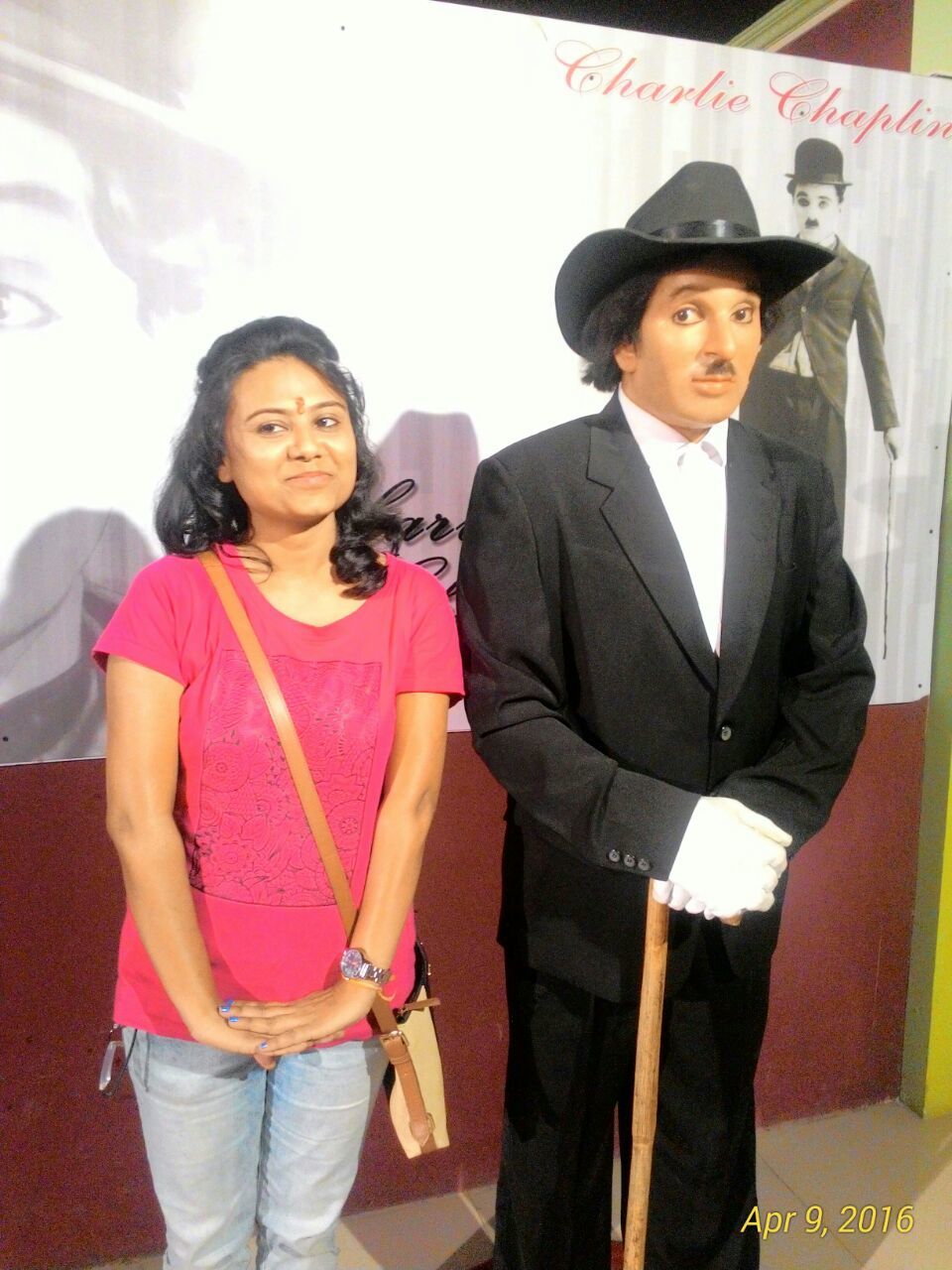 We marked end to our lovely one day trip with visiting Kinara dhaba Pune. Its must to be checked out place.After 7:30 pm in evening they have live music performances. Also the place is small village in itself with camels available for ride,palm reading and more interesting stuffs. And yes offcourse not the least ,food is good here.
For all tea lovers, they have tandoori chai also,dont forget to taste it.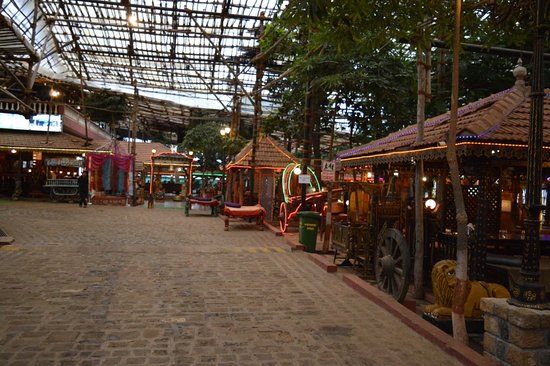 Although monsoon heightens the beauty of this place, I recently visited it in last week of February. The weather wasn't that great offcourse but it was manageable. We decided to keep the trip limited to few scenic places and enjoy the time. Rather than trying to cover all spots and make it hectic.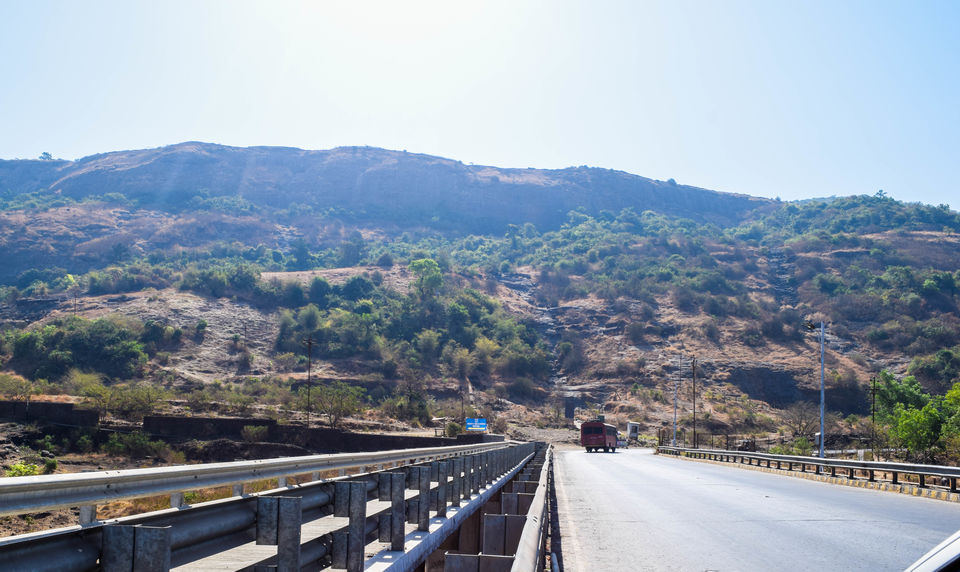 We started early from Mumbai around 7:30 am and reached Lonavala by 10. Although there are lot of options to reach lonavala, we decided to drive. Its true, that more than destination, its the journey that matters. And the route to lonavala truly justifies this, passing through the ghats and mountains view on both sides.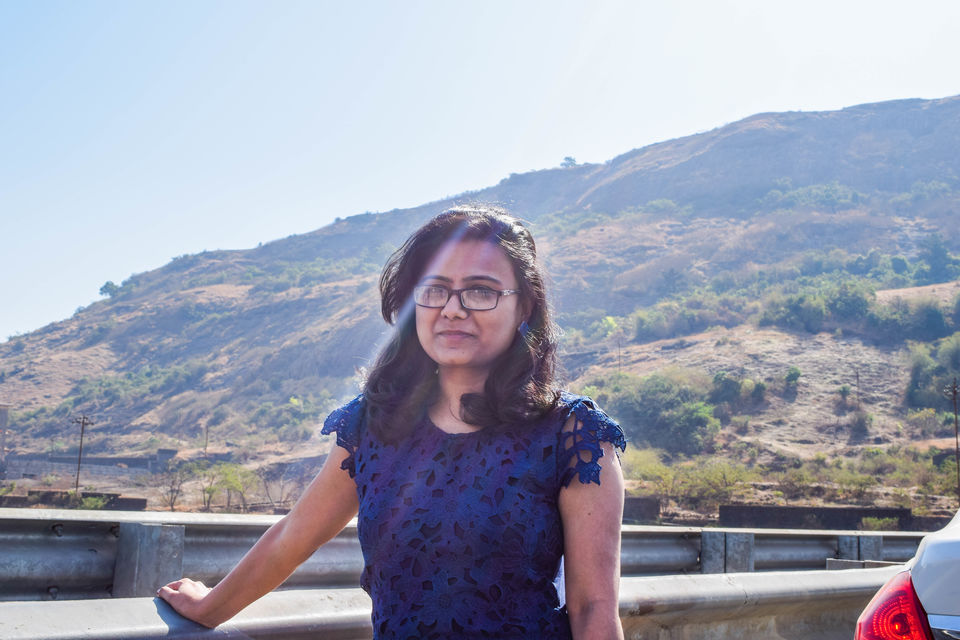 On the way there are lots of picture some spots to get clicked and that's one of main reason we decided to go by road. You can also opt train option which is not less scenic as it passes through the ghats .
Lions point is the first point we decided to visit. It resemble a Lions sitting in sphinx position. Point gives a beautiful view of the valley, during monsoon entire valley turns green and its an treat to the eyes.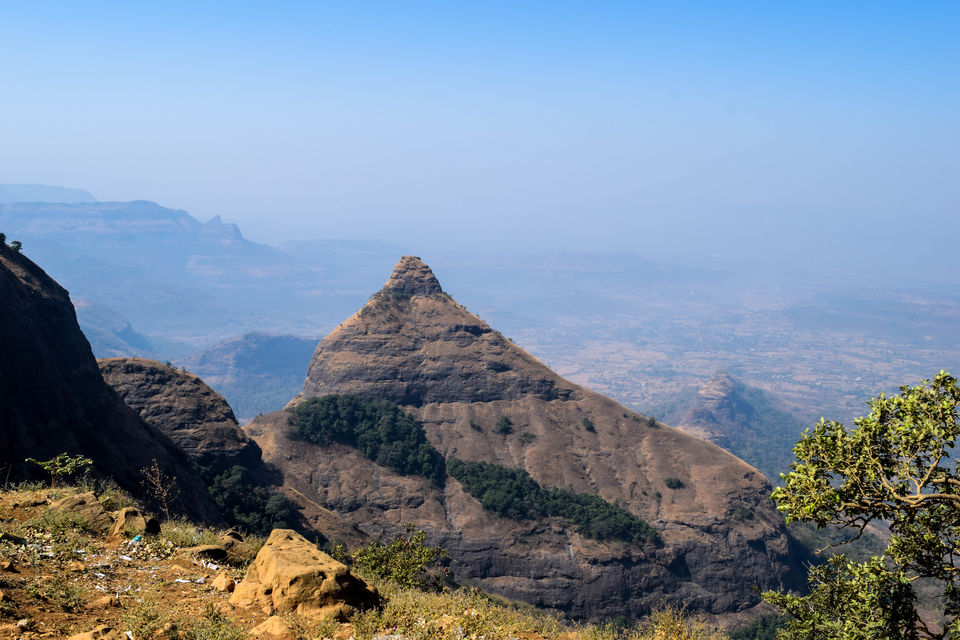 There are some food stalls here serving tea,pakodas and offcourse 2 mins maggi. Tea ,pakoda and beautiful valley view, was an ideal perfect morning. Two more points near by are echo and shooting point .As locals told us lot of movies have been shot there.Shooting point is just 5 mins walk from Lions point .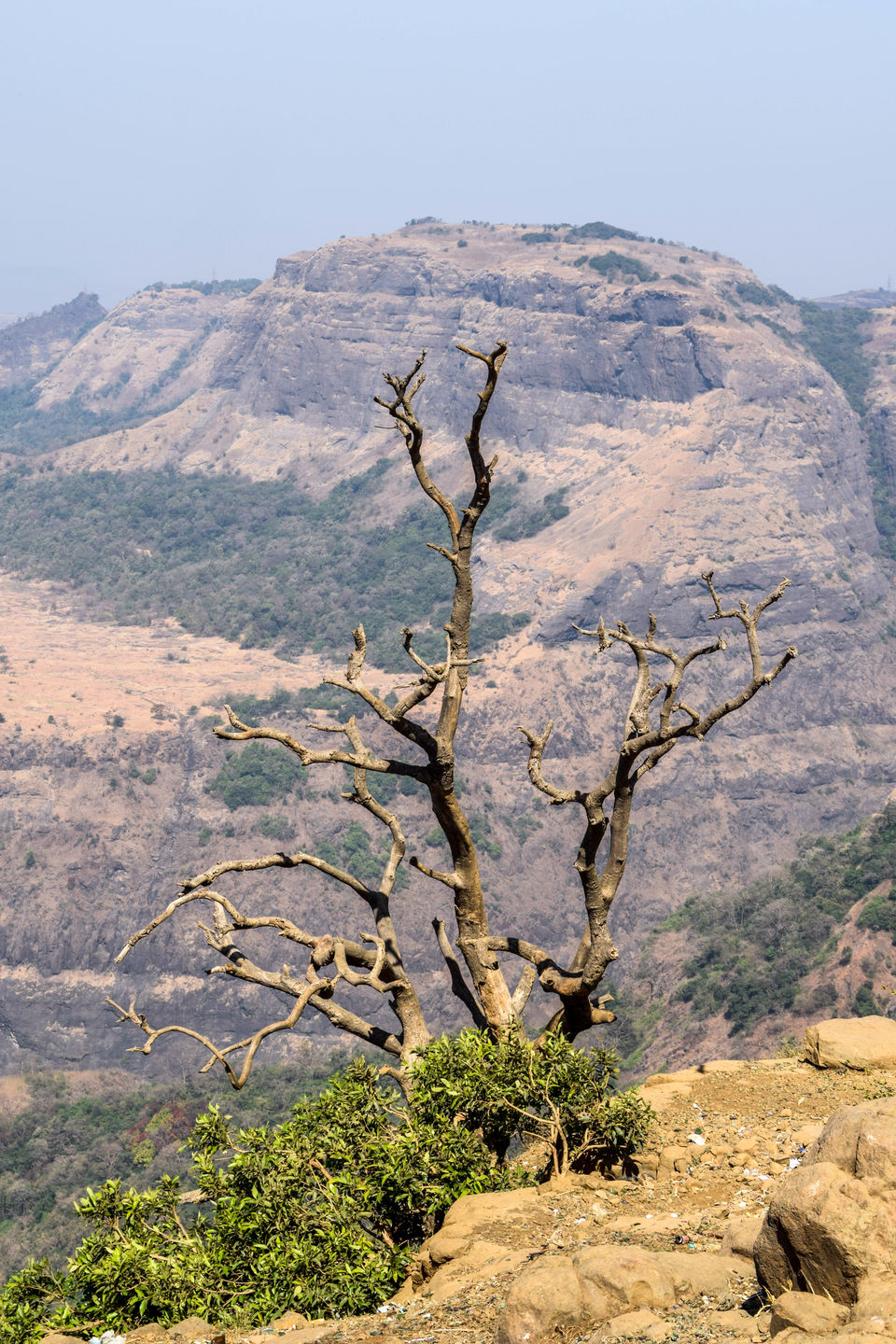 The next point we head to was Bhushi dam. It is approx 6 km from Lions point, so quite near by and is on the way back . Hence easily accessible to reach.
The lake view is pretty good and is a an ideal place to sit relax and enjoy the view. During monsoon the beauty of the place enhances. Tourist come from all over the place to witness the waterfalls, as the water gushes from the dam during the monsoon. Adventure activities such as swimming are restricted during monsoon.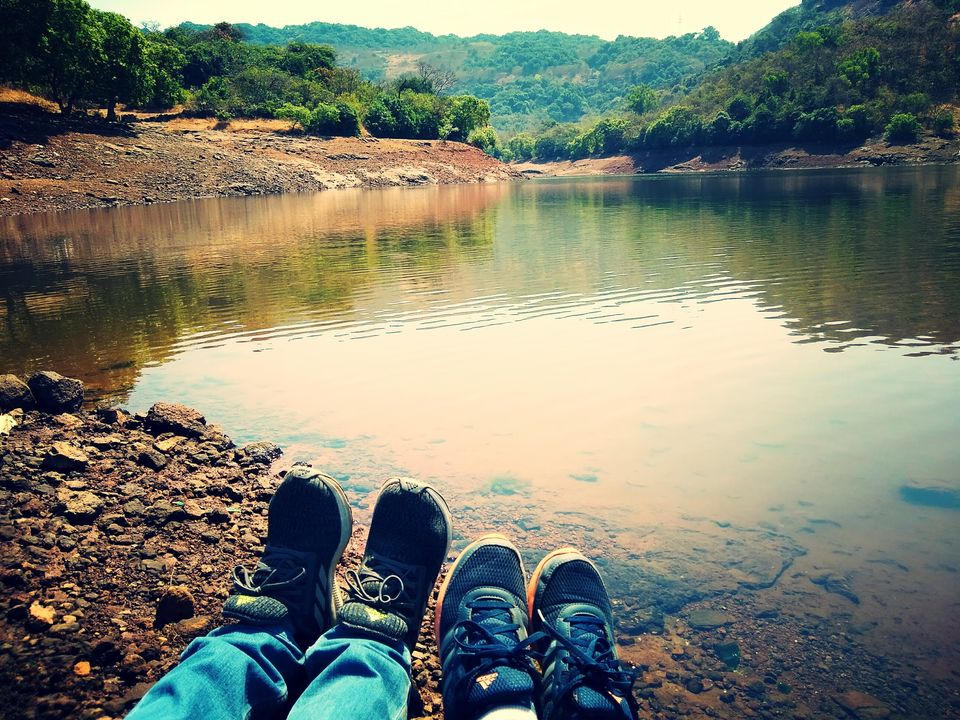 You can easily find place to eat once you exit from dam. There is a small shop outside ,just near to the parking area. Lemon soda was the only thing we had since the weather was getting bit hotter.
In lonavala we can find lot of ceramic stores on the way, having really pretty and glazed pottery items for all our house needs. Be careful before you step in the shop because you cant resist buying the stuff.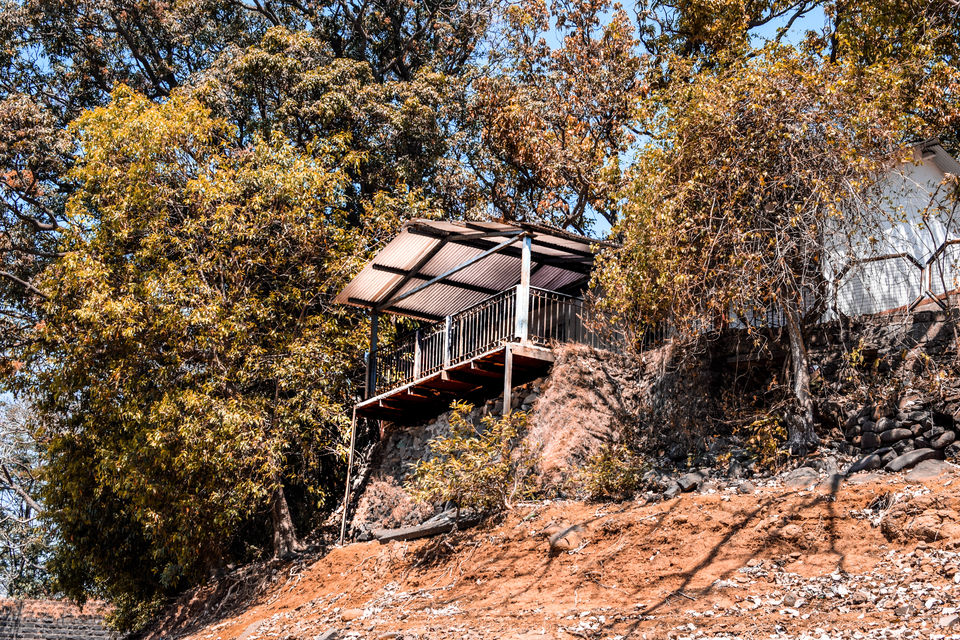 We decided to skip karla cave visit this time,since climb is really hard during summers . But this one is from my last visit to Lonavala.Caves are one of the place to visit but I would suggest during monsoon, during summers no one would want to get drenched in sweat.
The next destination we decided to head was Pawna lake. In all my last visits to lonavala,I regret to never visit this lovely place because the lake is really beautiful .It might sound as exaggeration but the first view of bluish water of lake reminded me of my visit to chandratal(Himachal).
The driving distance from dam to lake is 24 kms but trust me its all worth to visit this place. Though pawna lake is known for camping events but its an ideal place for one day visits. We spent around an hour or two here, with feets soaked in cold water of the lake.
The view around the lake is simply mesmerizing with the camping sites all around and the presence of Lohagad fort,Tikona fort,Tungfort and Visapur fort adds to the beauty.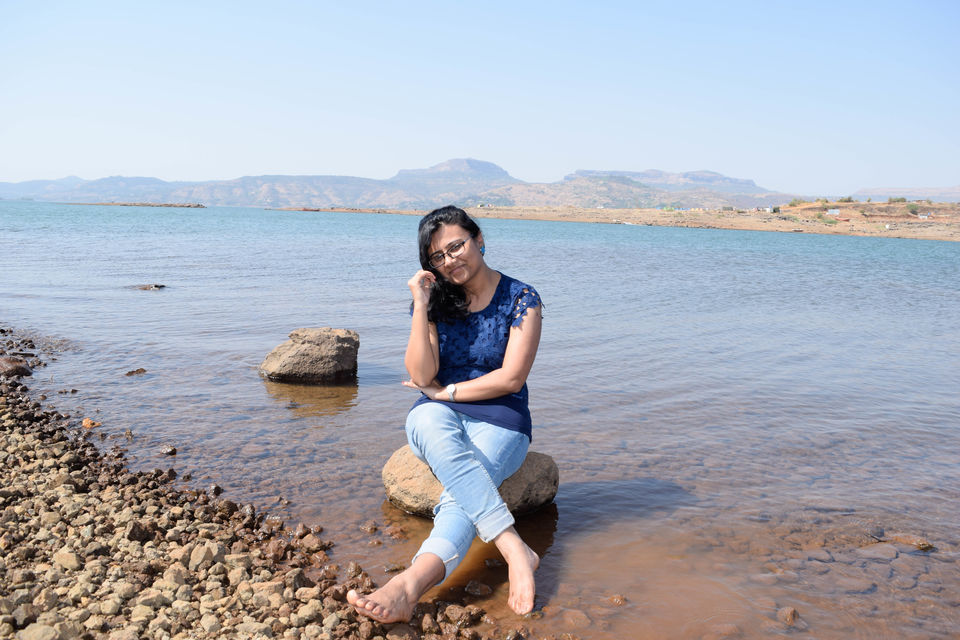 Due to huge flora and fauna, the place attracts nature lovers as well and offcourse all photography lovers this place is perfect for you all.Far away from hustle bustle of the town, the place is ideal during evening but since we had to head back to Mumbai, we couldn't stay till late here. But I would strongly recommend to go for camping here for a perfect evening .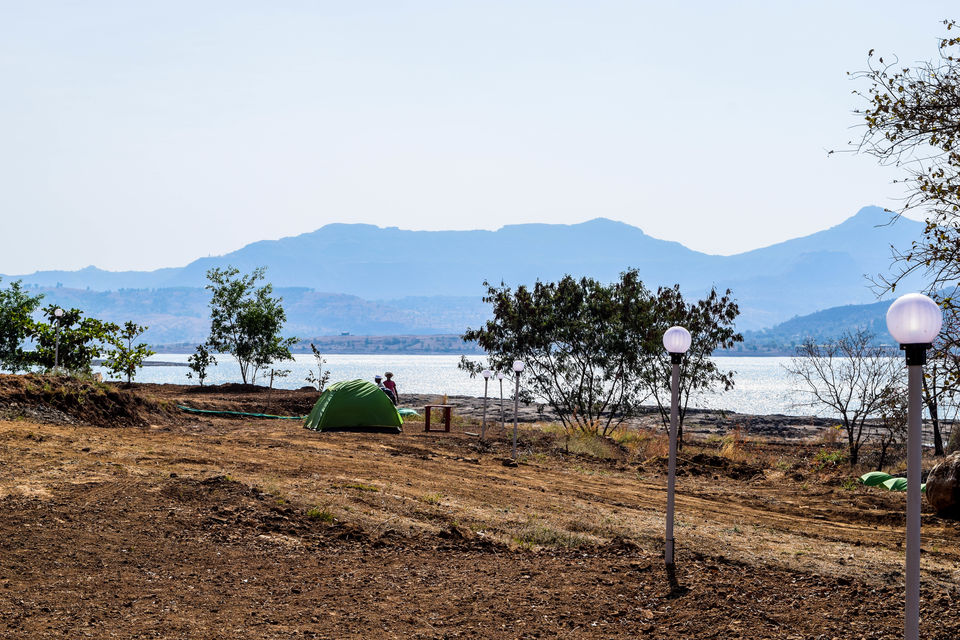 Time to visit: 9 am to 9:30 pm IST
Entry fee- free for below 5. For adults around 170 Rs but do check once again on their official website.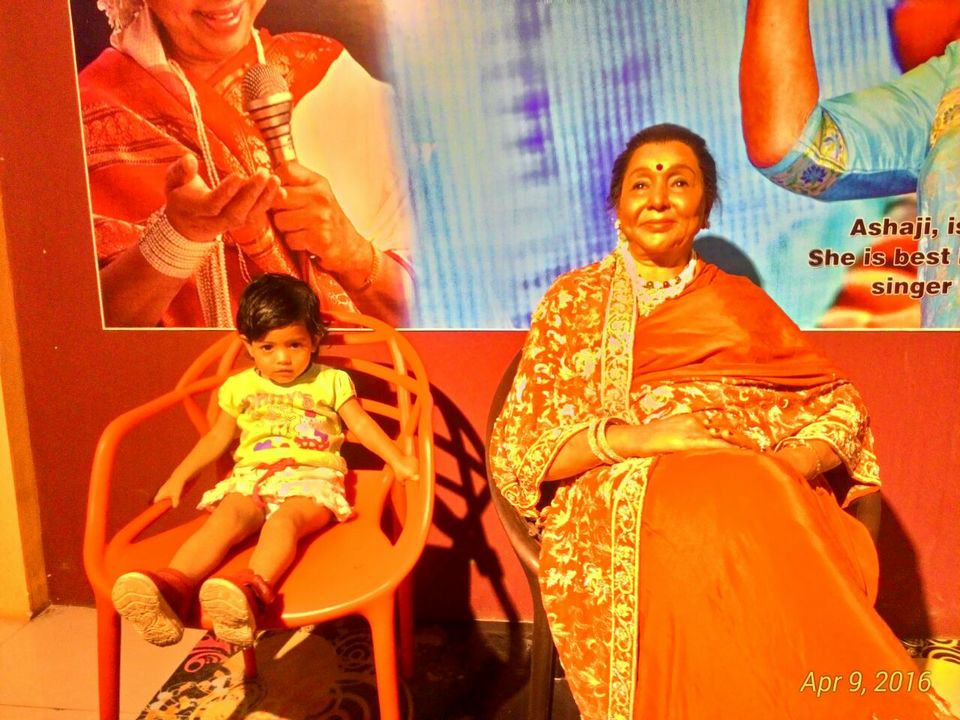 ********Why Lonavala and what to visit ********
Best time to visit: Monsoon
Distance: Mumbai to Lonaval 83 km. Pune to lonaval 66 km approx.
How to reach:
By train: Nearest railway station- Lonavala. All trains for Pune pass through Lonavala.
By Air: Nearest airport is Lohegaon ,Pune and Chhatrapati shivaji ,Mumbai.
Top place to visit:
1. Lions point
2.Bhushi dam
3.Karla caves
4.Pawna dam, camping is suggested strongly here.
5. Trekking site- Tikona fort, Rajmachi,Koraigad ,Lohagad.
What to buy way back:
1. Ceramic items
2. Not to forget Chikki.
Where to eat:
Kinara dhaba,Pune.
Follow me and join in my next travel destination on:
Check my website
***Don't believe what they say..go and see it*****
****Happy traveling****