Astronomy has always fascinated me but living in a metropolitan city has dashed and divided my stargazing dreams like a million stars in the sky. However, this year, after visiting a handful of places from where I could observe the night sky in its full glory, I realized how having a sky chart app in your phone can make things so much easier when it comes to identifying constellations, stars and other such celestial objects. If you're an astro-enthusiast as well, these apps might prove to be helpful on your next stargazing trip:
1. Star Chart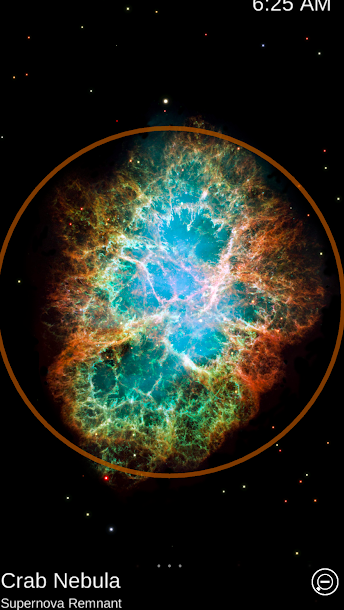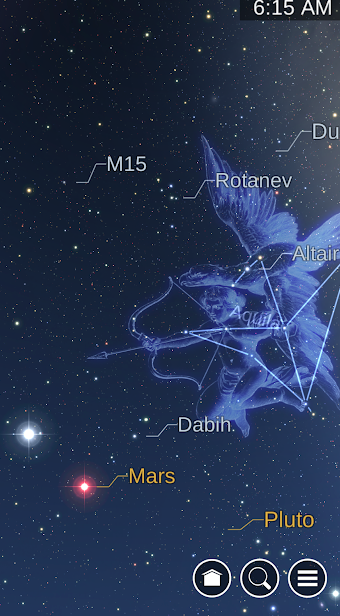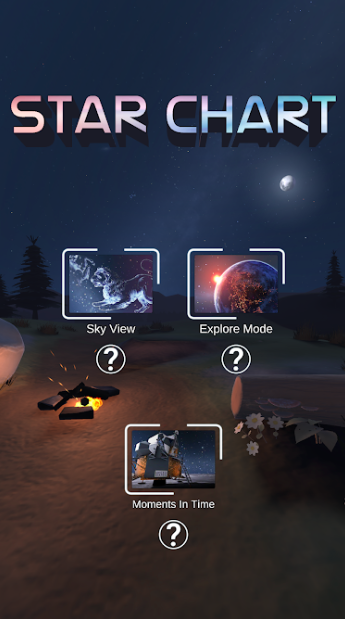 One of the most popular apps for stargazing, Star Chart uses state of the art GPS technology and the latest high tech functionality to calculate the real time location of every star and planet visible from Earth and shows you precisely where they are; even in broad daylight. Just point your device at the object and instantly find everything about it. Additionally, you can even use voice commands to traverse the solar system!
Click here to download for Android.
Click here to download for iOS.
2. SkySafari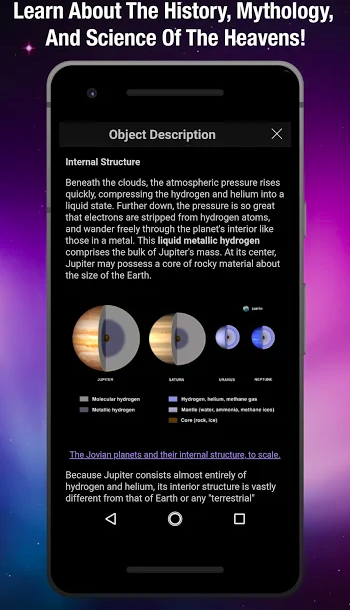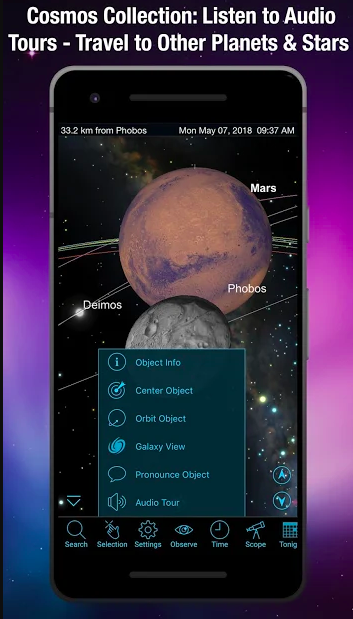 SkySafari comes with a smooth user interface, rich graphics and a diverse range of features. Ever wanted to know what the sky looked like in 500 B.C. or what it'd look like in 2190? With SkySafari, you can simulate the night sky from anywhere on Earth many years in the past or future. You could also watch animated meteor showers and turn on the Night Vision to preserve your eyesight after dark.
Click here to download for Android.
Click here to download for iOS.
3. Sky Map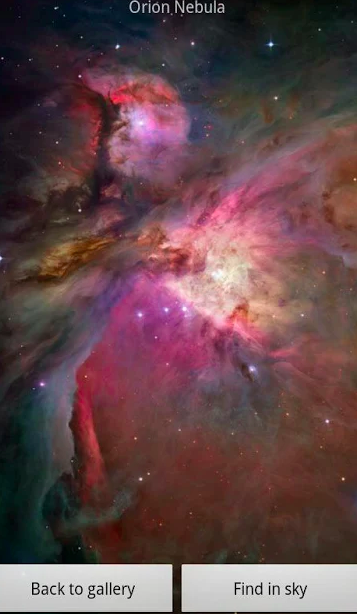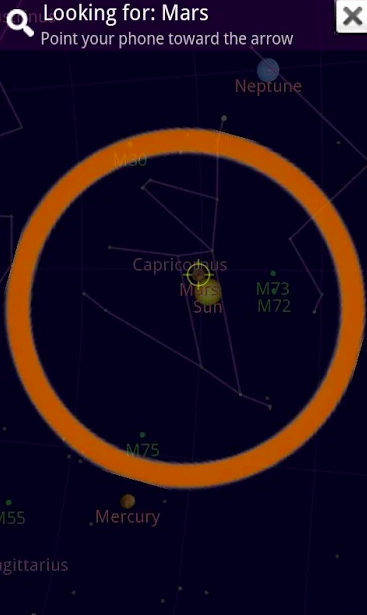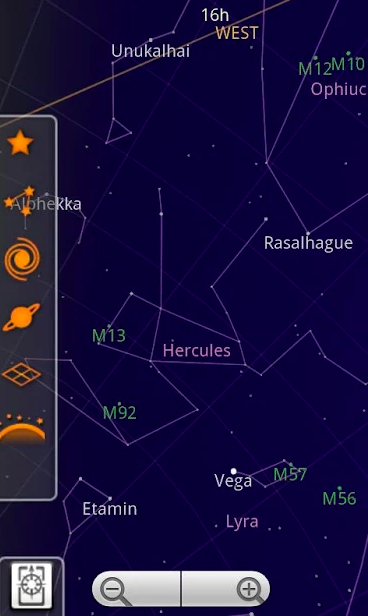 Originally developed as Google Sky Map, this app uses GPS to accurately identify stars, constellations, nebulae and galaxies your phone points at. You could also point your phone in the sky to search for a specific celestial object.
Click here to download for Android.
4. SkyView Free