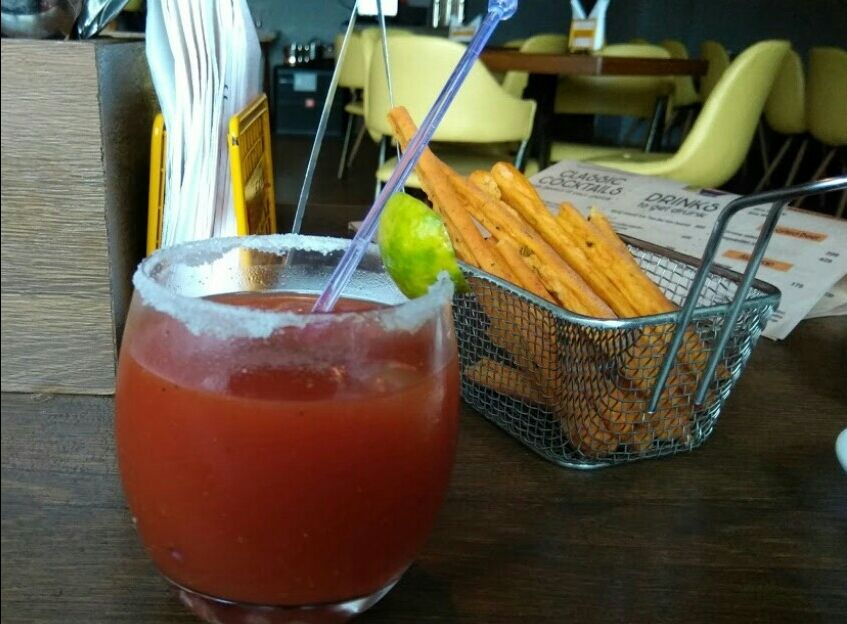 Siliguri is a small town located in the state of West Bengal, at the foothills of Himalayas. Inspite of being a small town , high chances are that the Nightlife of Siliguri will amaze you.
Siliguri has a great collection of bars , pubs , discotheques and night clubs that will keep you entertained until late hours if the night with their superb choice of music.
So put on your best outfit and be ready to dance through the night at these amazing places listed below :
1. Hashtag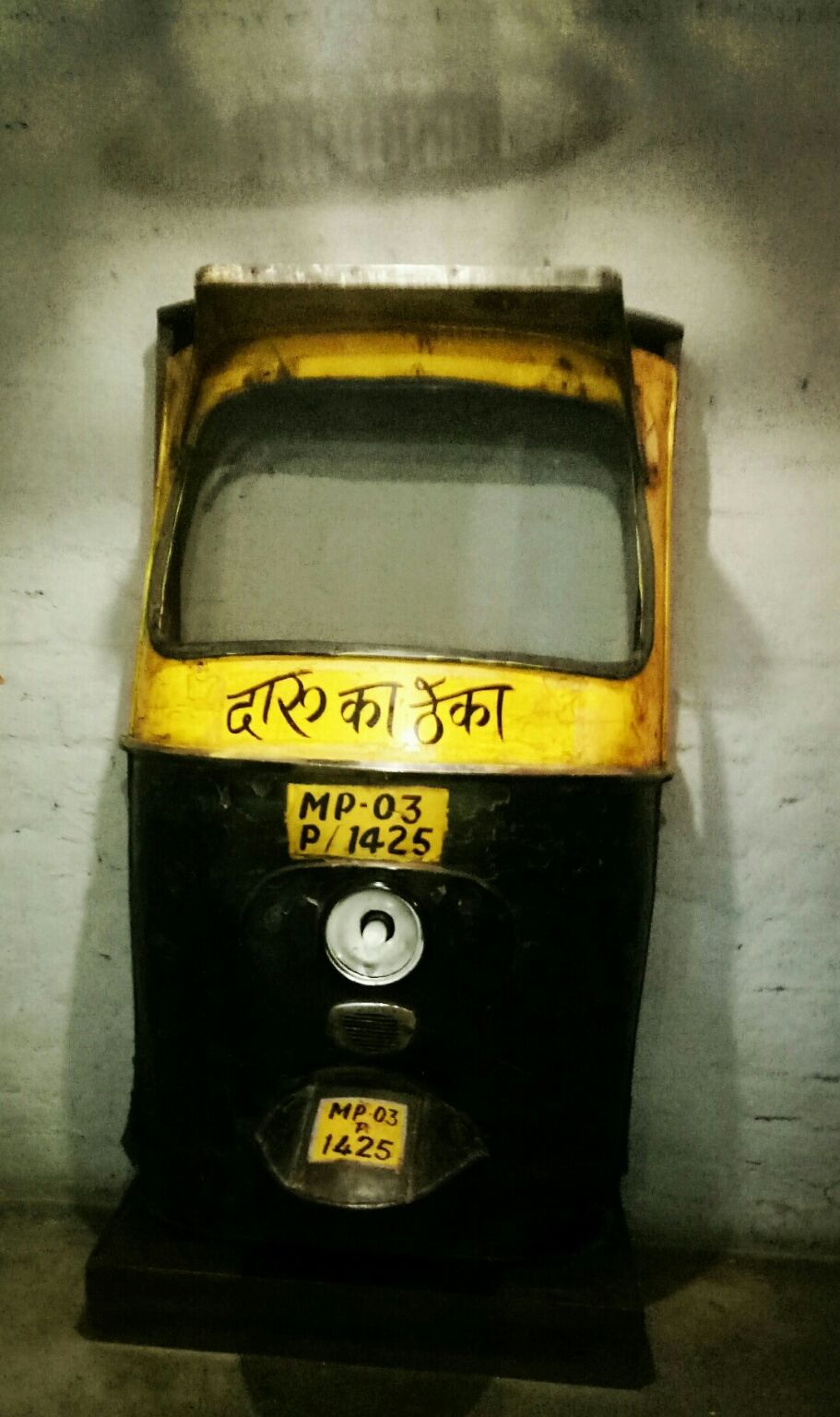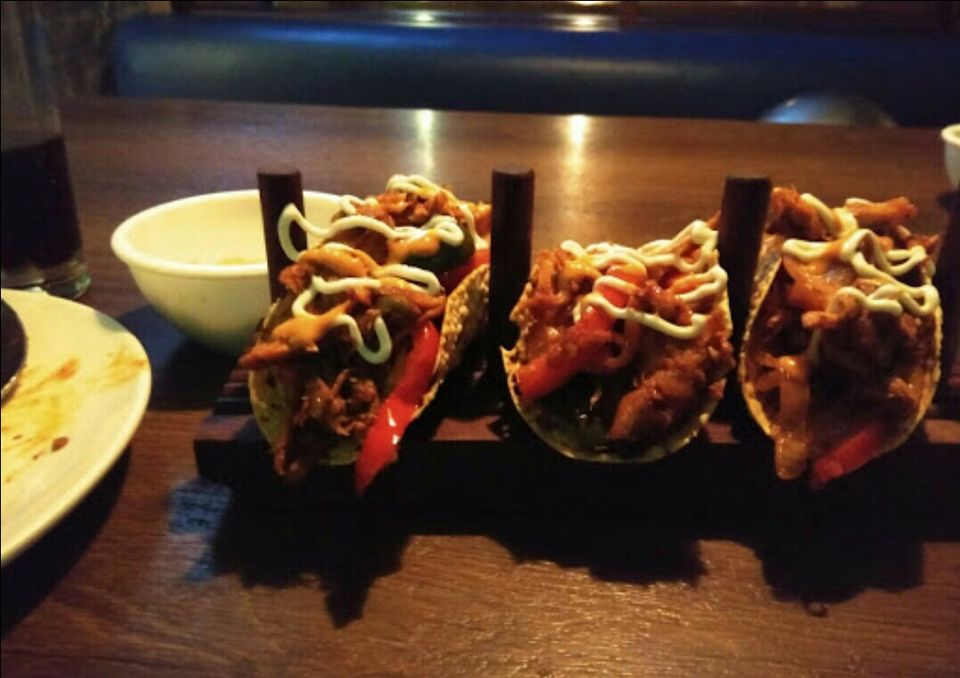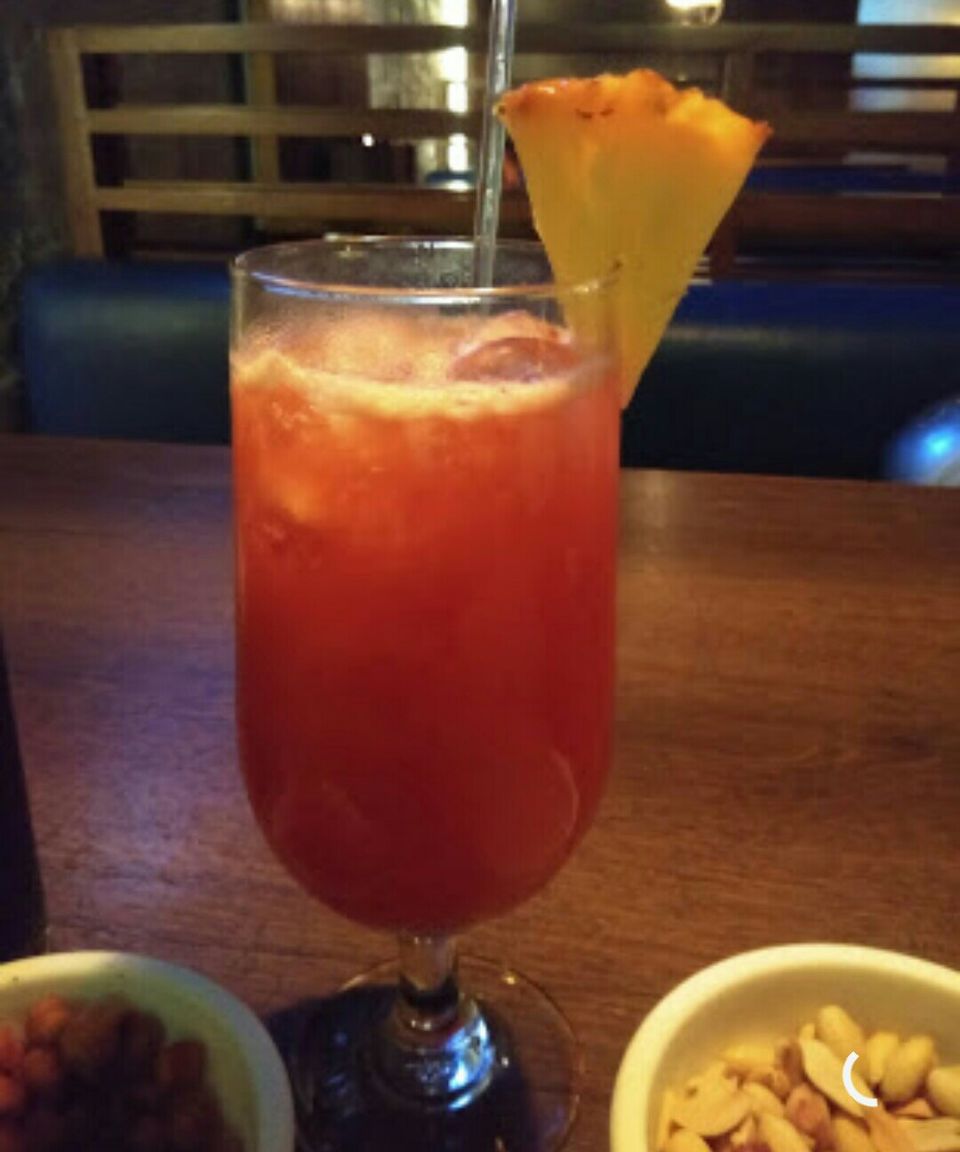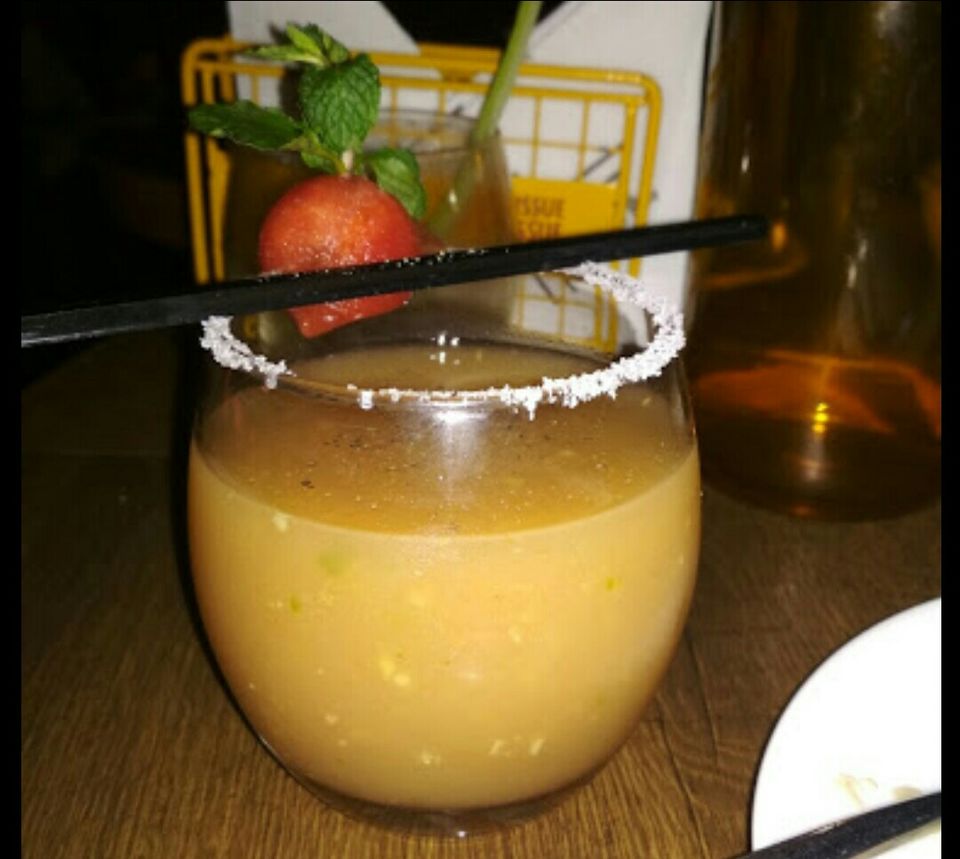 When we asked locals for suggestions about the Siliguri nightlife , we were told Hashtag is the best place in Siliguri to experience their nightlife. They were absolutely right. Hashtag has stunning décor with ambience as great as the one's we witness in big cities. They serve a great choice of drinks at very affordable prices. The food was great and service was quick , the staff is very kind and friendly. Overall had ana amazing Saturday night.
Cost : Rs 1800 for two.
2. MINT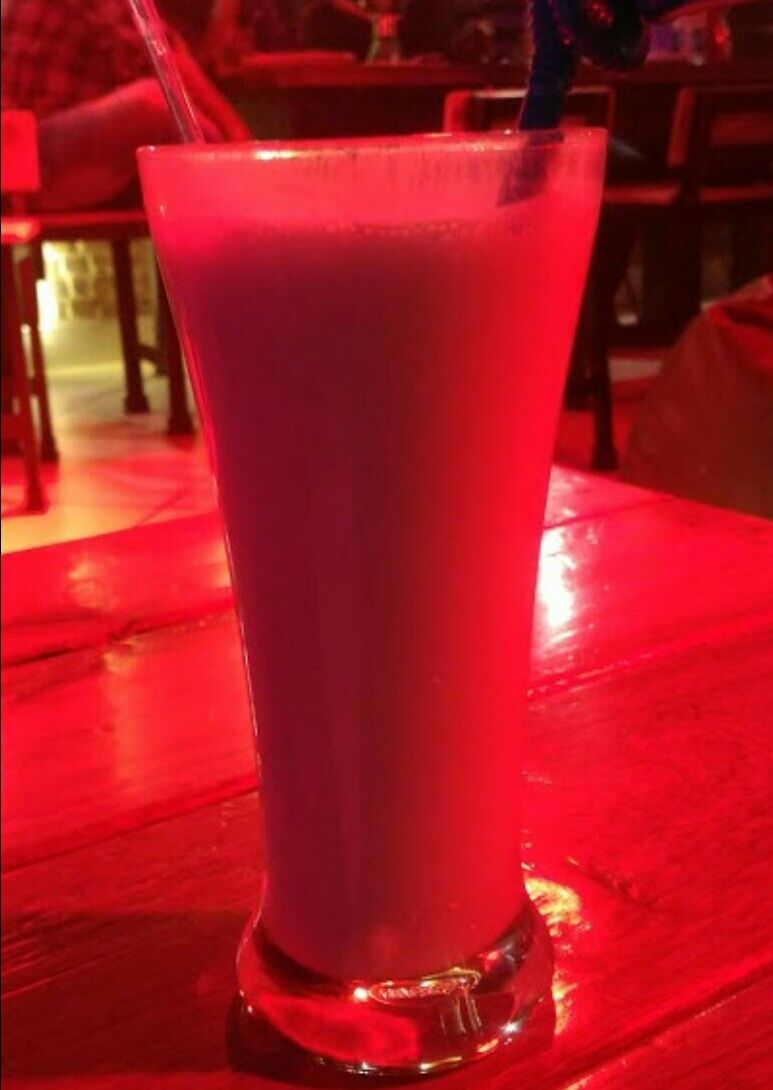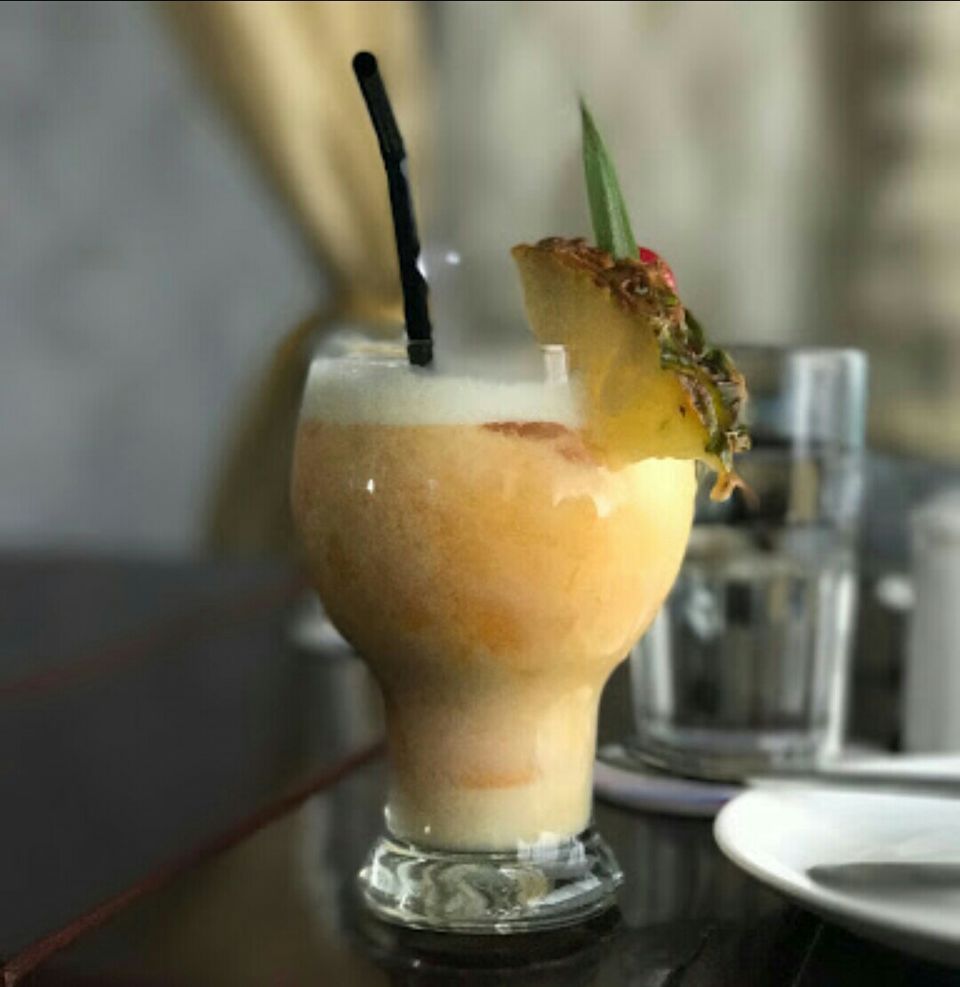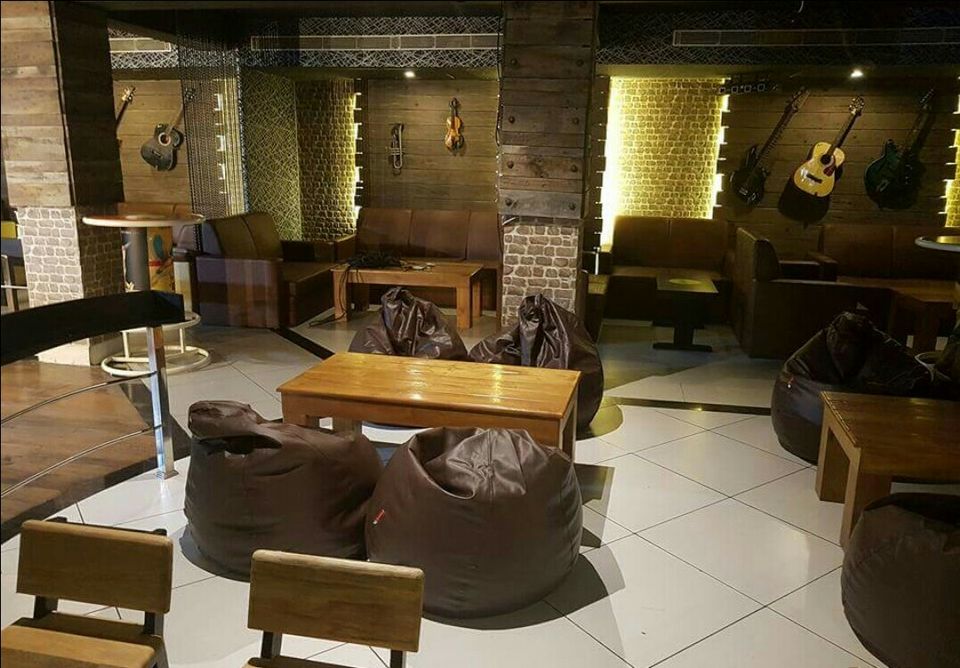 Mint is one of the top restro-bars in Siliguri. The place is decent to visit on a weekend. The alcohol is cheap , music is great , ambience is pretty chill. The food is excellent , they also have an unlimited lunch buffet in weekdays at Just Rs 250 per head. Besides this , they serve a wide variety of beers at quite economical prices. It's a casual place to hangout with friends plus their seating space is quite comfortable.
Cost : Rs 1000 for two.
3. Open House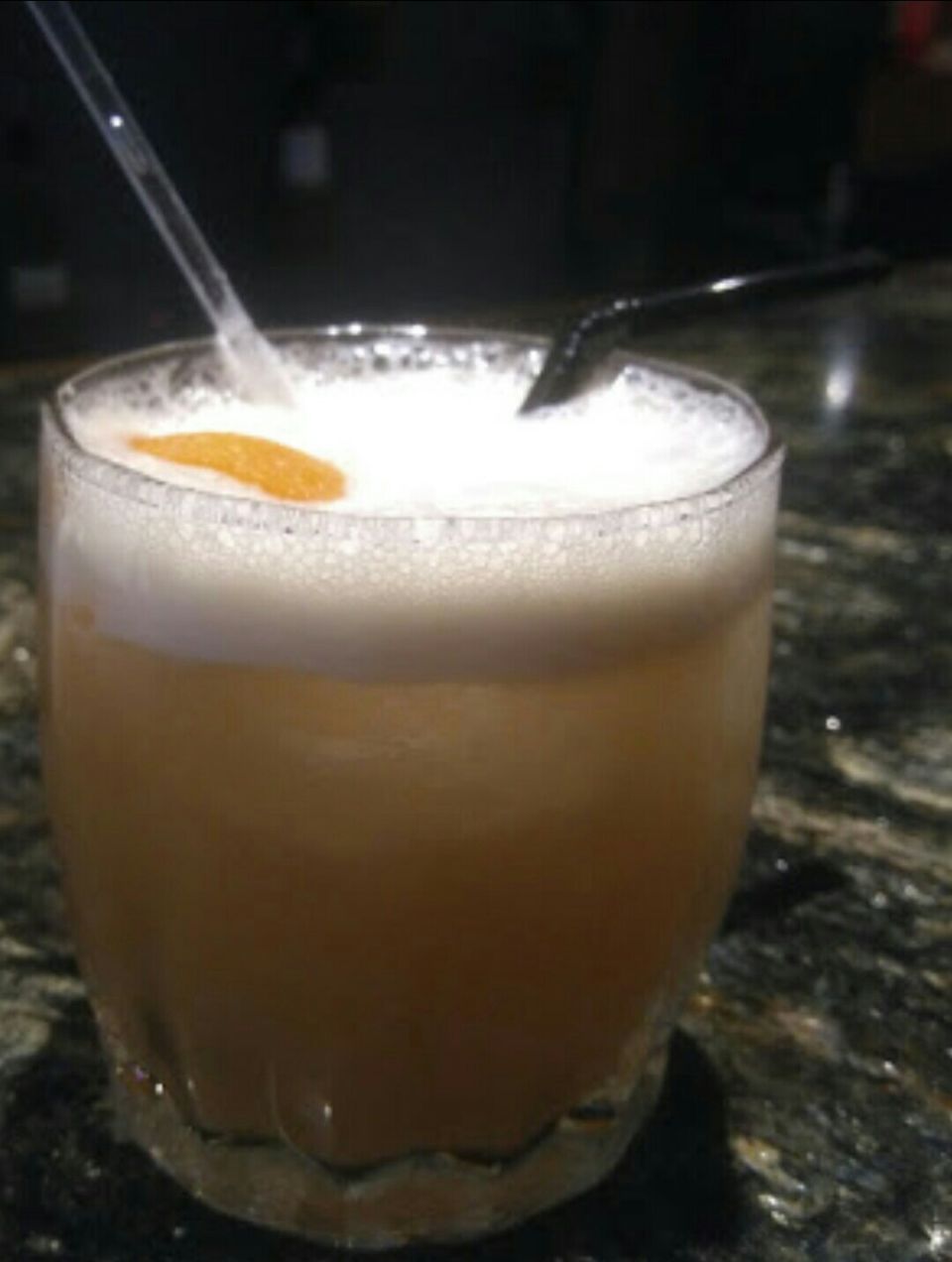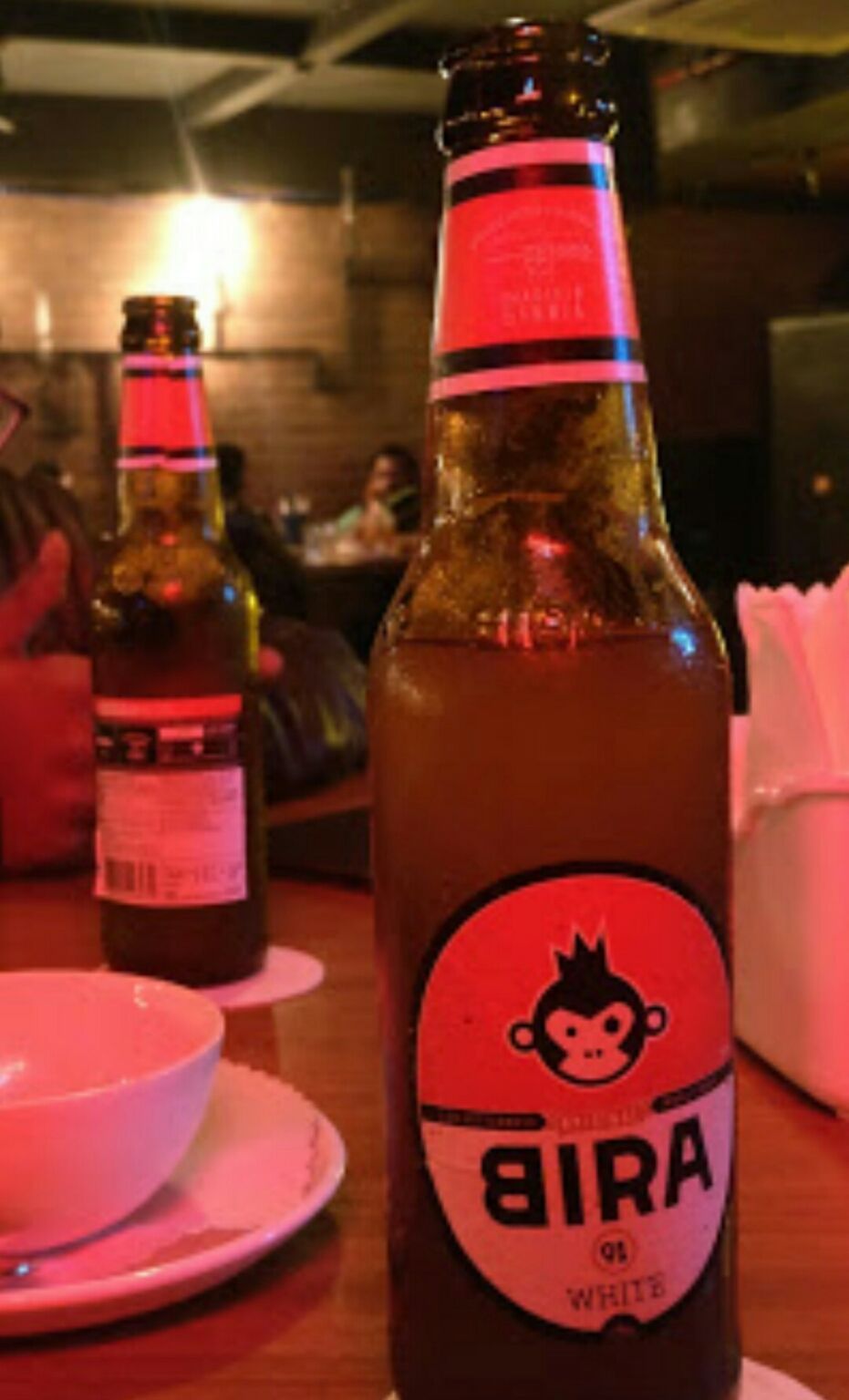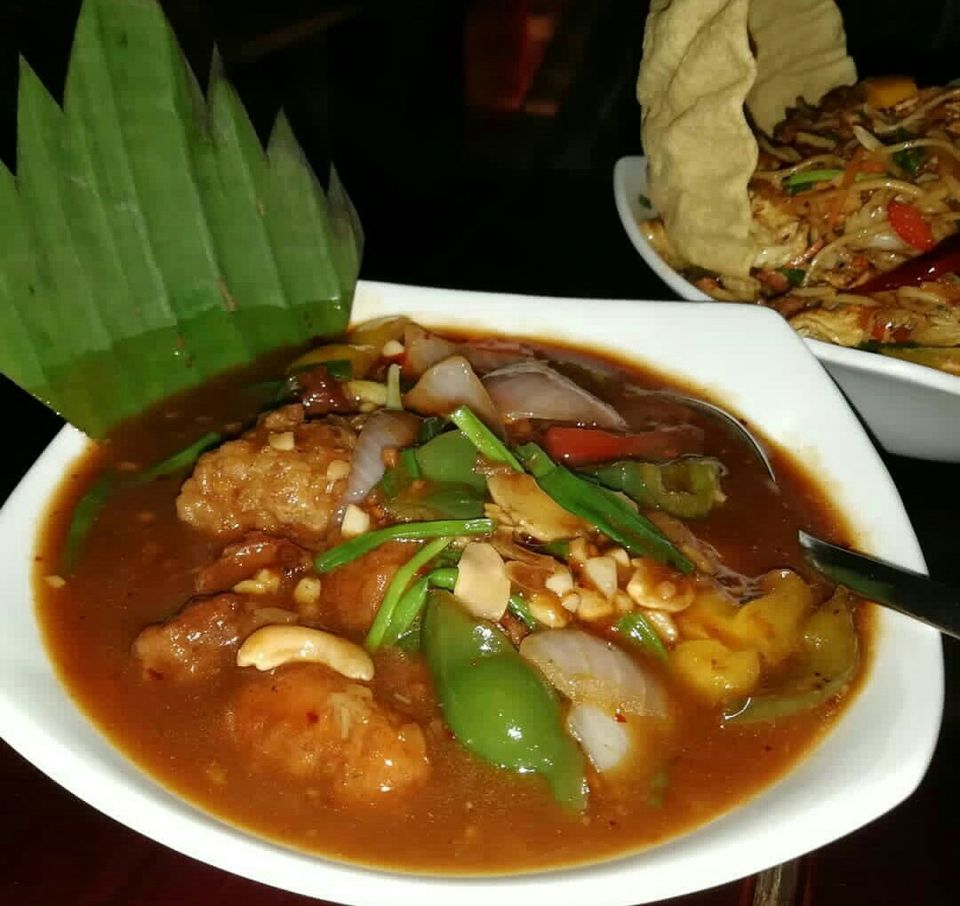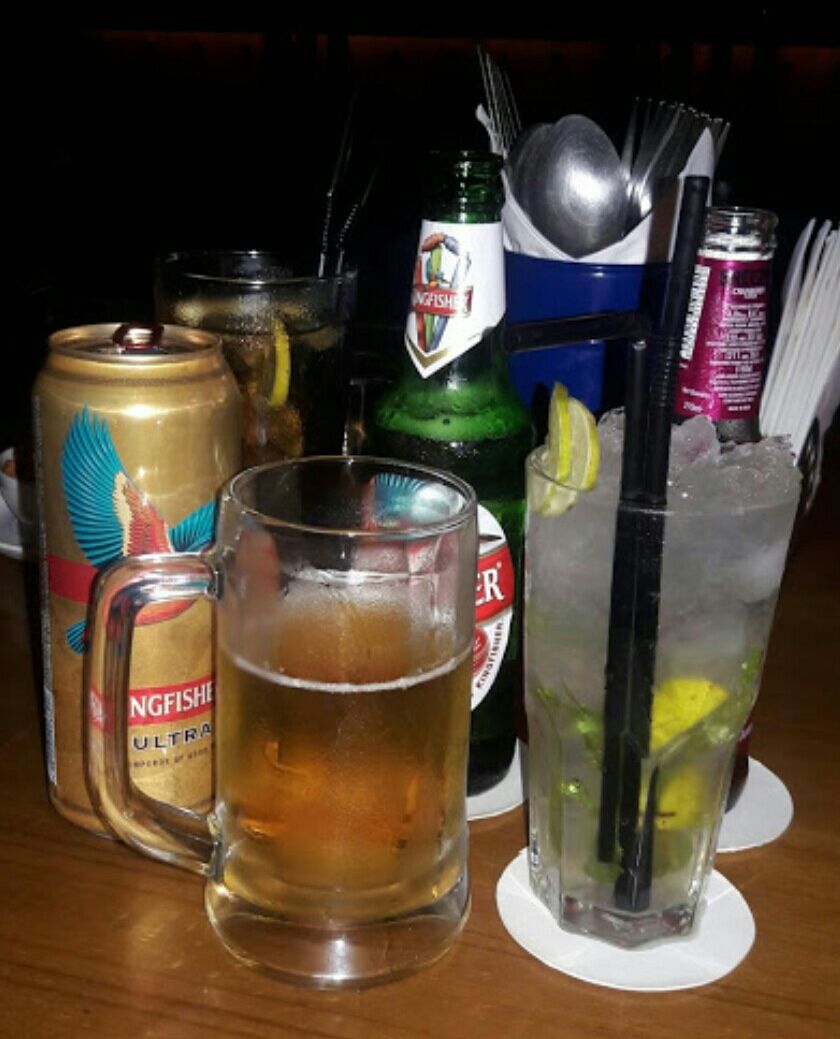 Open house is yet another happening place in Siliguri throughout the week. We visited this place on a Sunday night and like most bars and pubs it was quite busy and crowded. The ambience is great and they have a good amount of seating with music that will make you want to groove. The service was quick and the food is delicious. We loved their pizzas and chicken kebabs. The bar staff is extremely courteous and their service is simply fabulous. In short I can say the place is pretty lively and you won't regret it.
Cost : Rs 1500 for two. .
4. Hi Spirits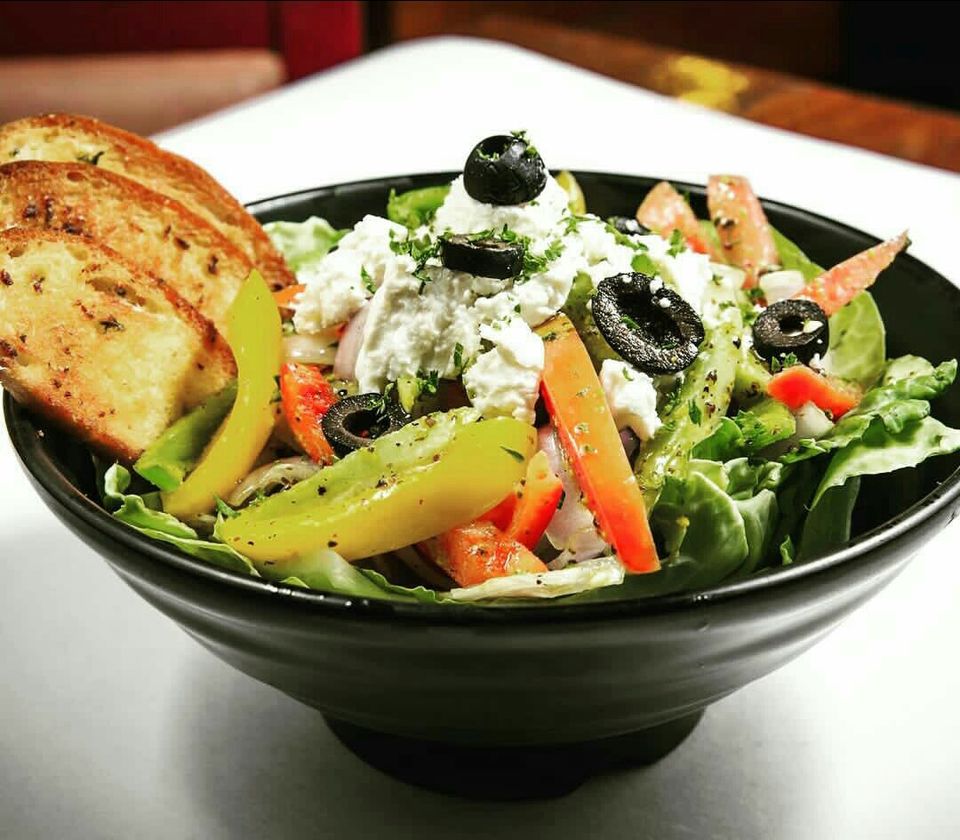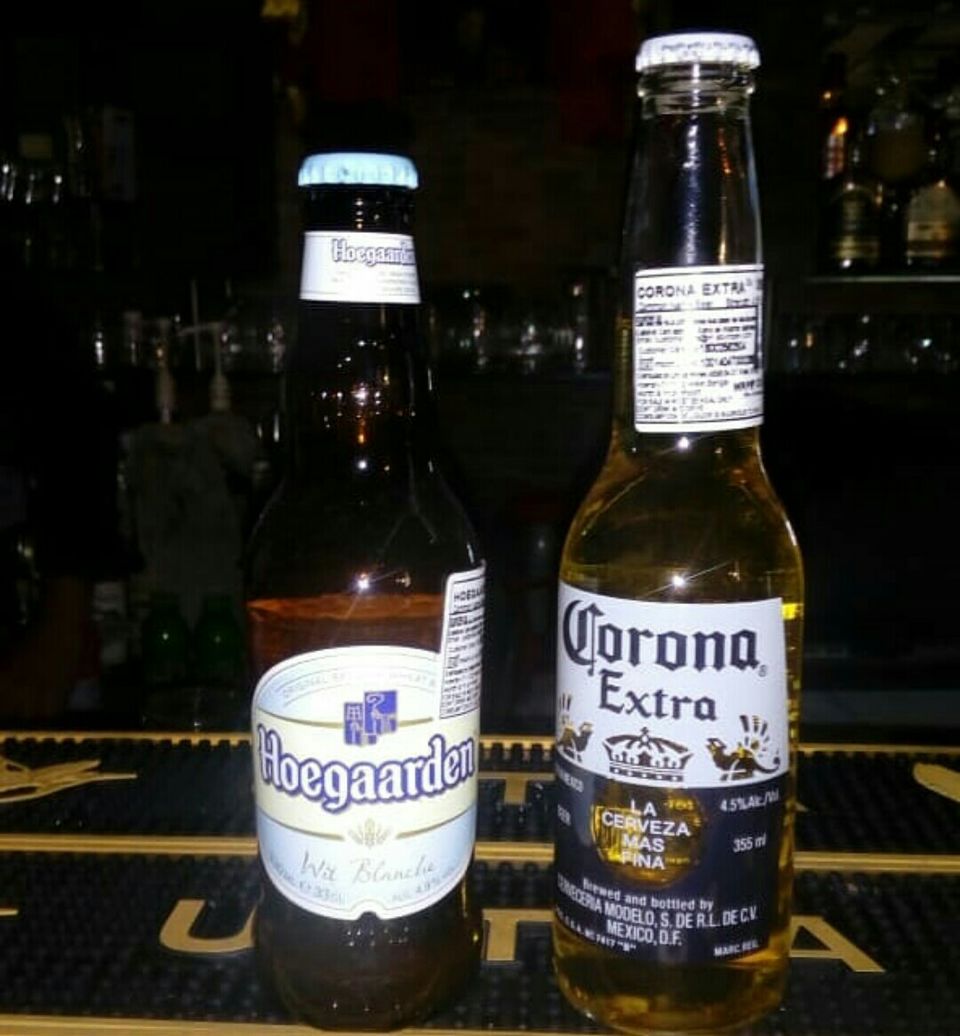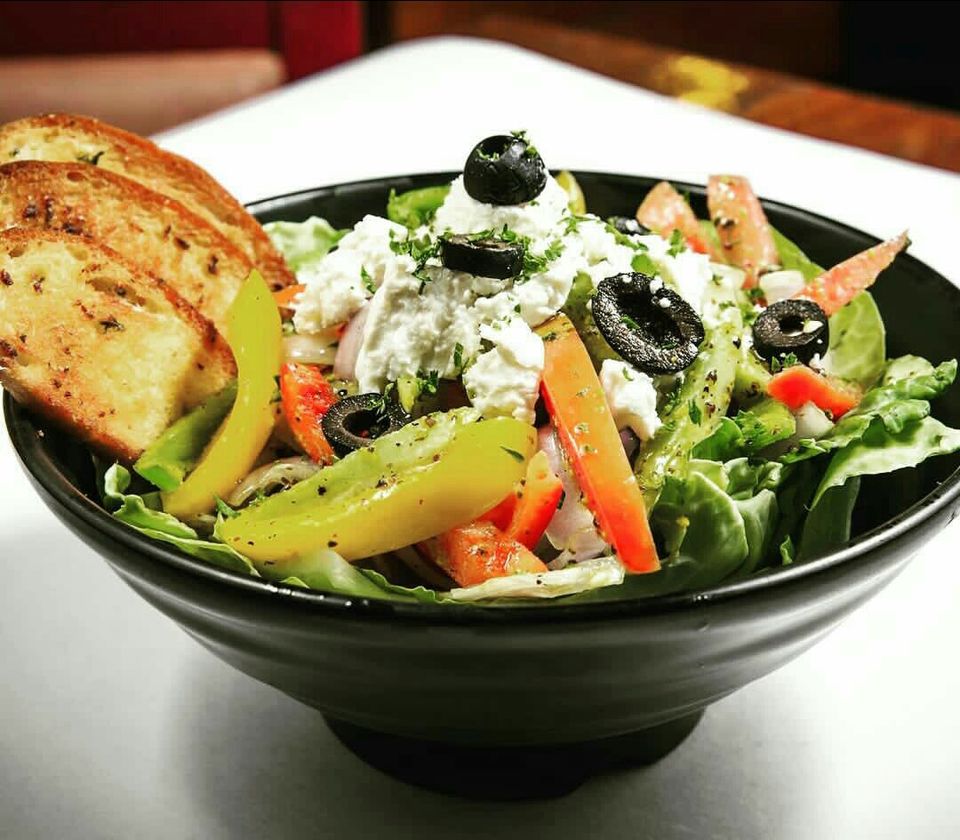 Hi Spirits is a small cozy venue that serves an array of wonderful drinks and a wide variety of tasty food. The place turns into a party venue almost everyday of the week. The music is catchy and they play a mix of different styles hip hop , Cass , house etc. that you won't get to hear at any other venue in Siliguri. Just like the name your spirit will definitely be High at this place. On certain days they have Bollywood nights and on certain days they host different acts from all over India.
Cost : Rs 1000 for two.
5. Indiana Bluez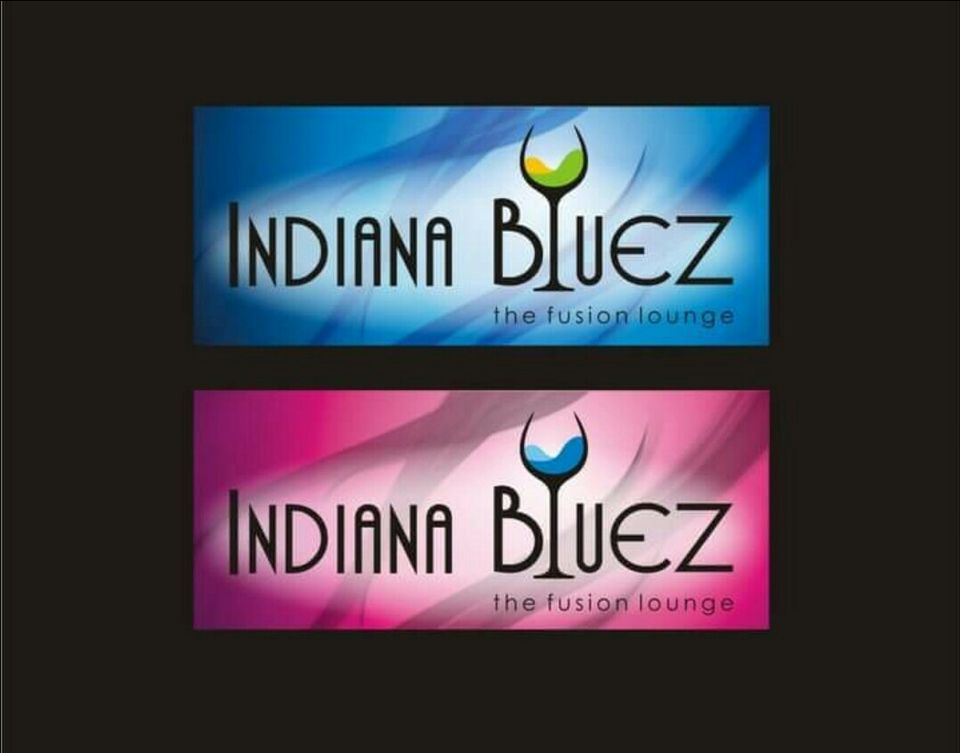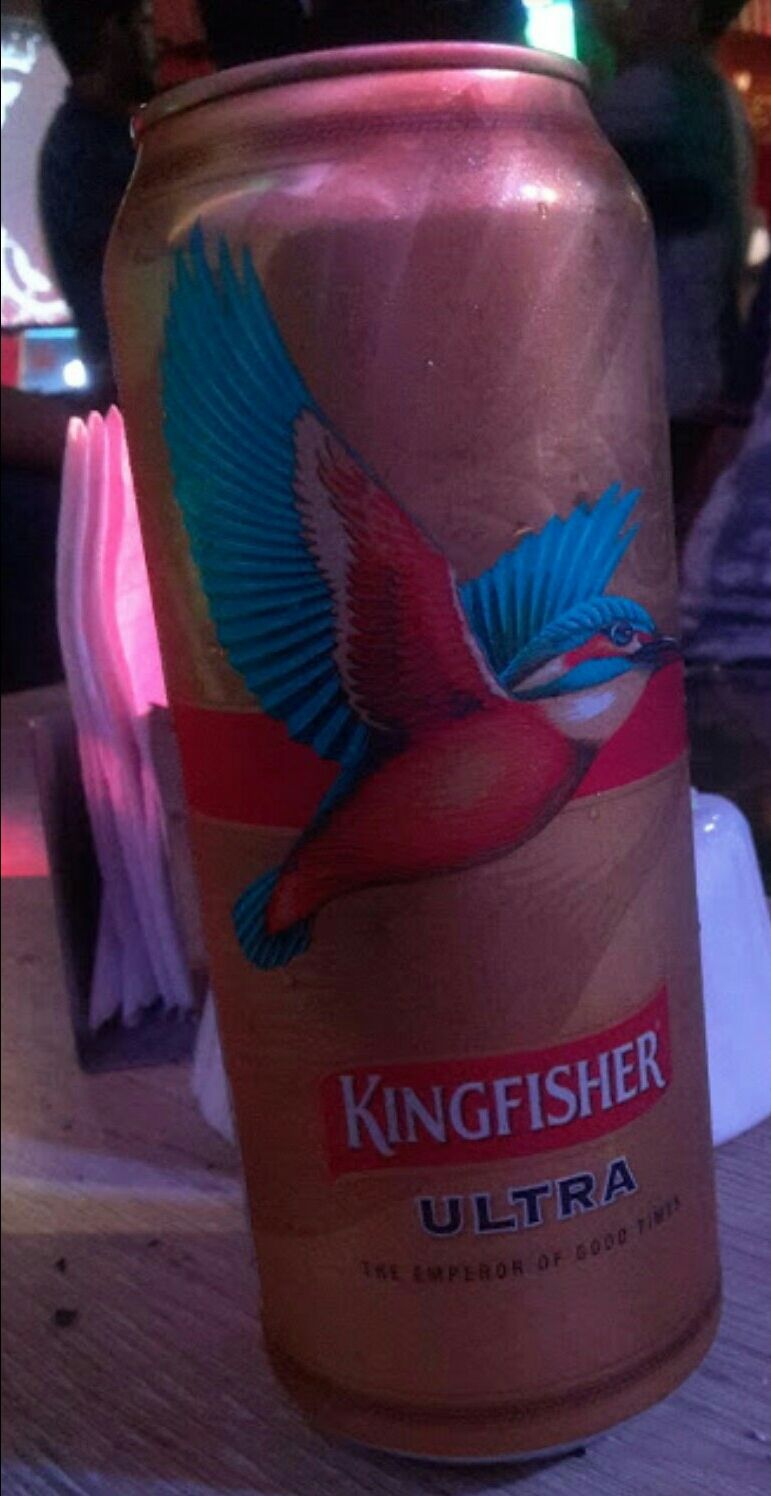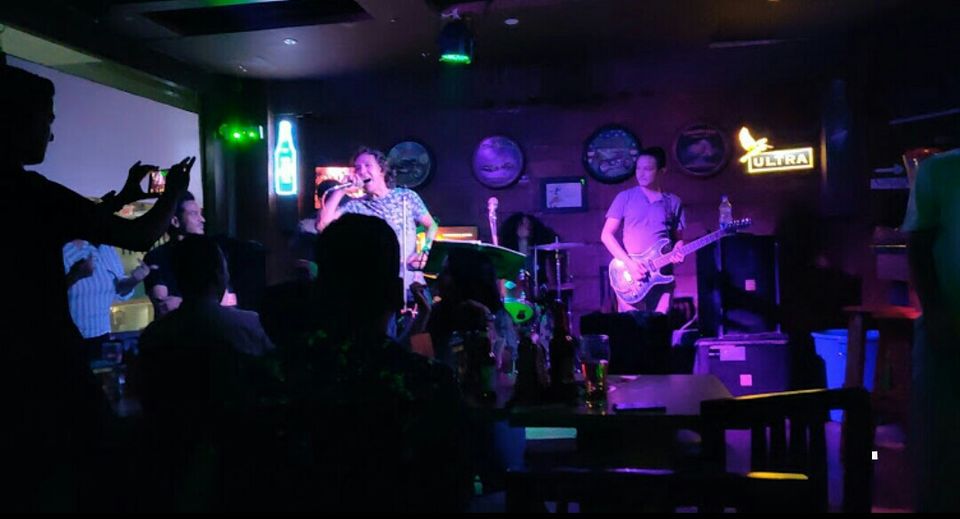 Indiana Bluez is a host to amazing DJ nights and events almost throughout the week. It's a perfect place to hangout with good music. They offer ladies night every Wednesday featuring different DJs. It's one of the best places for music lovers. The food is very delicious , they serve a variety of cuisines and have a well stocked bar. The ambience is so energetic , it'll make you want to throw off your heels and dance all night. The live band shows are phenomenal. If you're a cocktail lover then I have a good news for you guys , the cocktails here are superb , so don't forget to try a few of them.
Cost : Rs 1200 for two.

Follow #explorewithrach and @rach_1910 for my Travelouges.