MAGOD FALLS, YELLAPURA, NORTH KARNATAKA, RIDE DE UTTARA KANNADA | 1550 kms RIDE
- Description:
Many rivers leap, jump, bounce and fall into deep gorges from the exotic hills of western ghats. One of them is River Bedti taking a two cascaded leap of 650 feet forming Mighty Magod or Magodu Falls. This place is a absolute beauty in monsoon with Bedti river flowing in full glory in the midst of thick western ghats. Magod Falls looks like all covered by green carpet and cappuccino coffee flowing with full force churning froth till the pool. I had visited it on the right time and was lucky to see the falls at its peak.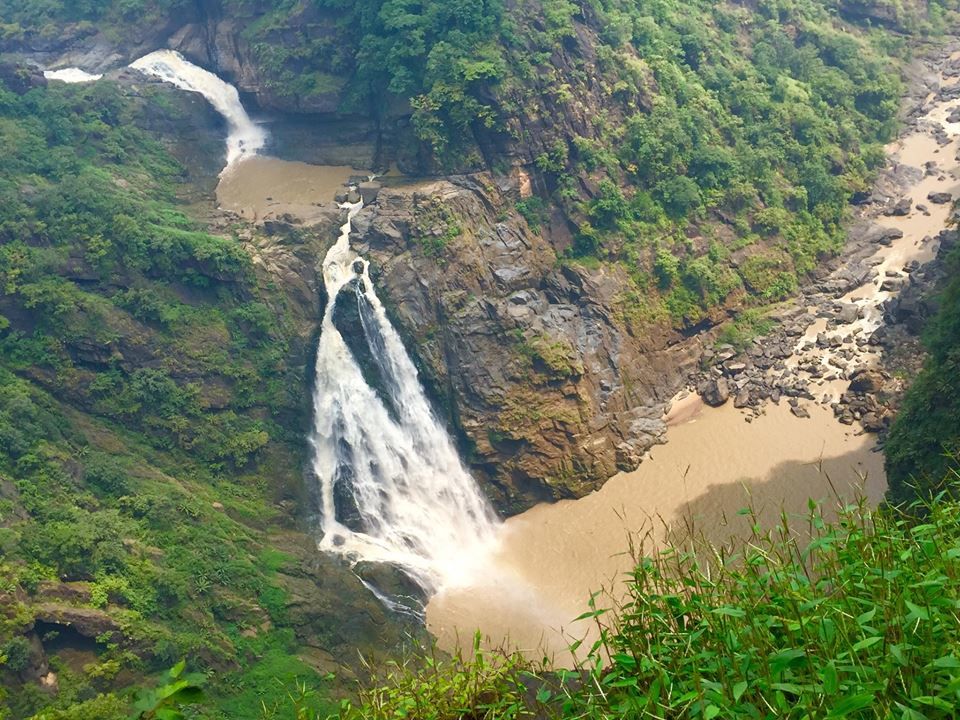 One cannot get close to the falls as you can only see it from the view point placed in opposite side of the hill. Even here tourists can reach the bottom of the waterfalls. However, it is little risky during the monsoon season. Hence, it is better to enjoy this falls from the viewpoints.There are three view points. While the first point is easily accessible for all, while two and three requires a bit of climbing.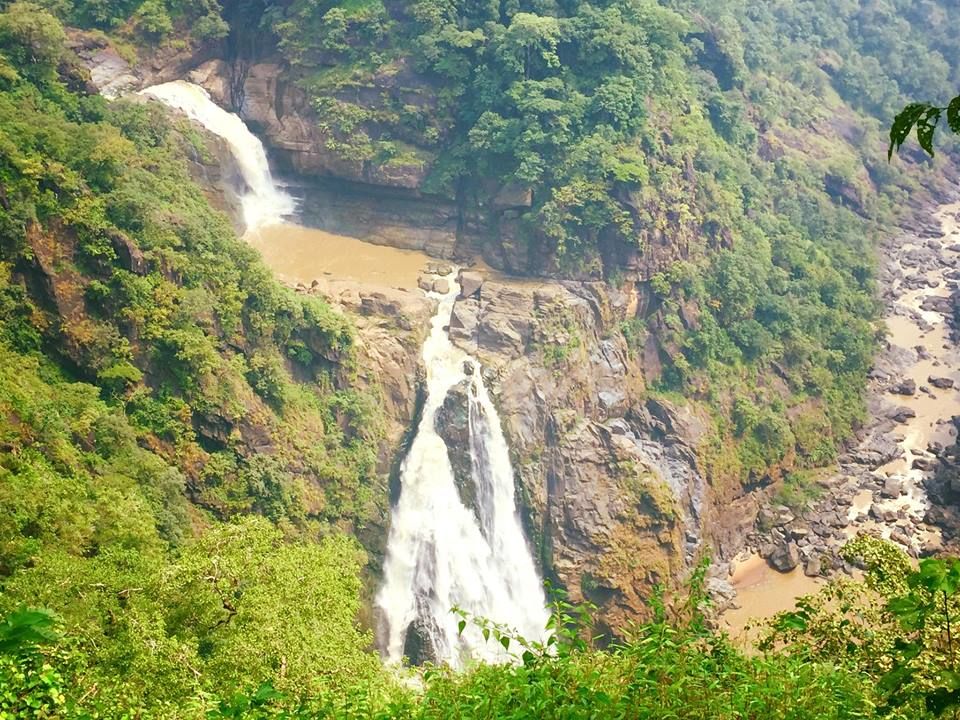 - How to Reach:
Magod falls is 18 kms from Yellapur town and 3km from the village called Magod. Autos or the private vehicles are the only transport from Yellapur to reach Magod Falls. After travelling for around 1.5-2 kms form Yellapur town towards Karwar-Yellapur highway take a left turn as shown in the end part of above video to reach Magod Falls.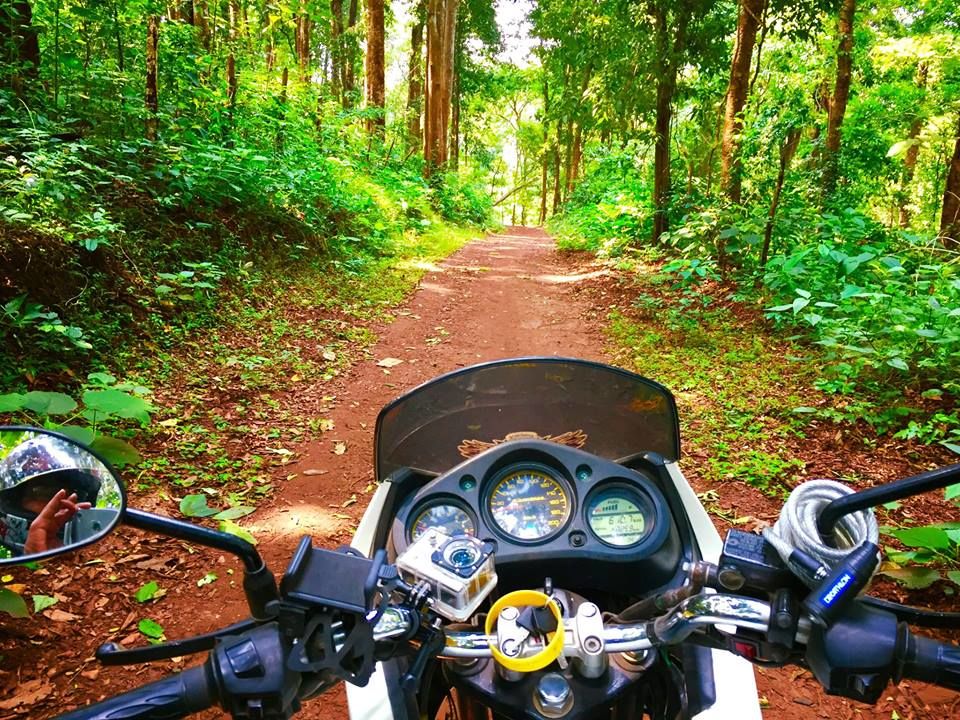 There is another adventurous ROUTE while traveling from Sirsi as shown in the vlog.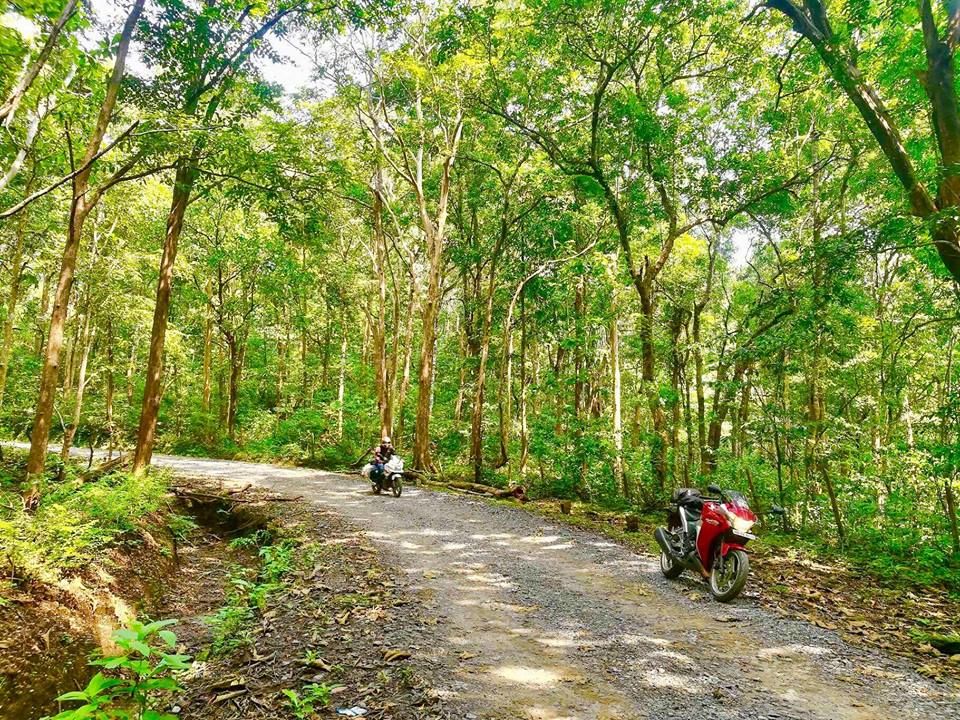 Entry fee is Rs 10 per person.
Distance from Sirsi is 55 kms and from Bangalore is 450 kms.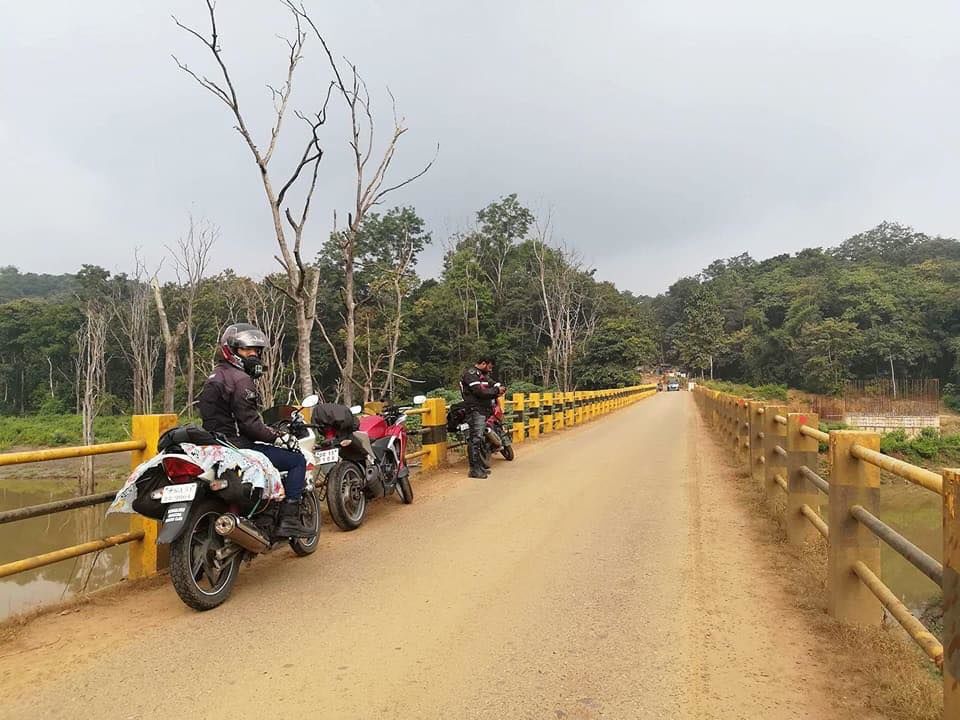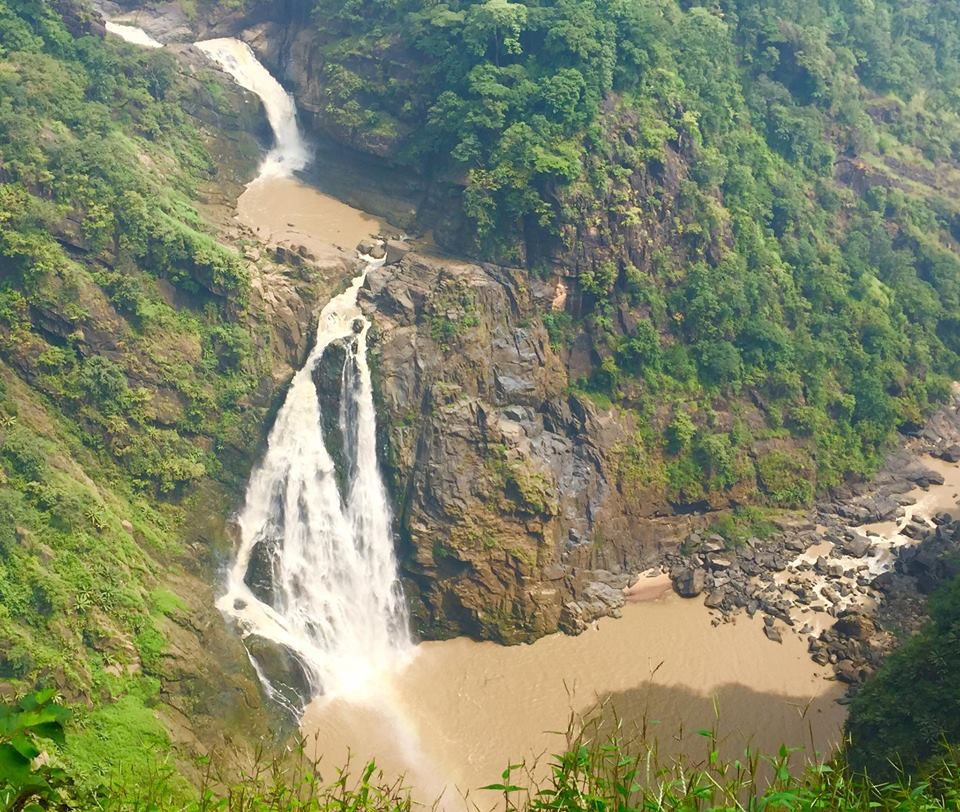 - Stay - Online hotel booking web sites will not show much options. So take help of google map or Just dial to search hotel around Yellapur. Few hotels at Yellapur are: Sankalpa Nature Tourist Paradise & lodge, Hotel Sambhram lodge, Highway Hotel, Banana County Resort etc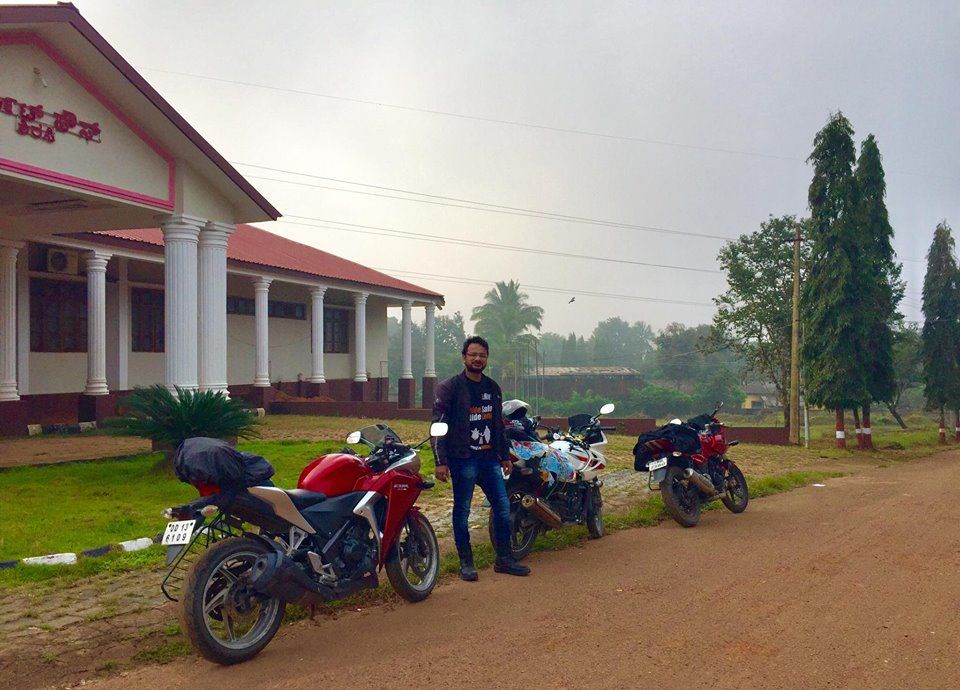 - Nearby places: Jenukallu Gudda View point, Shirley falls, Satodi falls, Bikers paradise Shivpura hanging bridge and many more.