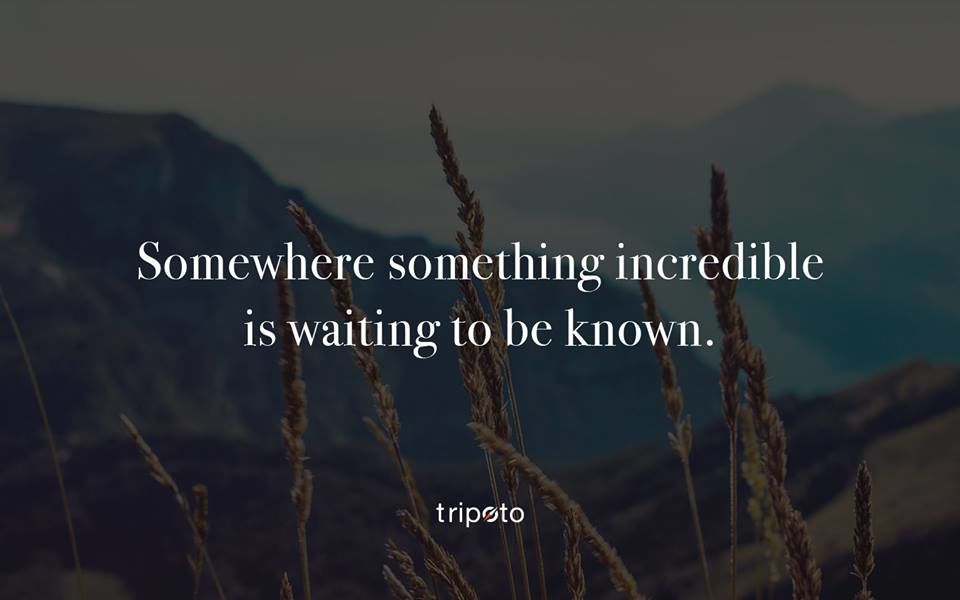 If more people travelled, the world would be a better place...
Problems arose when we started demarcating boundaries, when we specified what is yours and what is ours. There were restrictions put on moving from one place to another and the human nature of always being on quest for acquiring more things never was sublimed. How could we ever forget that the land was actually nobody's and all of us really are visitors? Whoever did tell us that we were born with a passport which clearly showed what city, town, country or continent we belong to? Nobody I believe.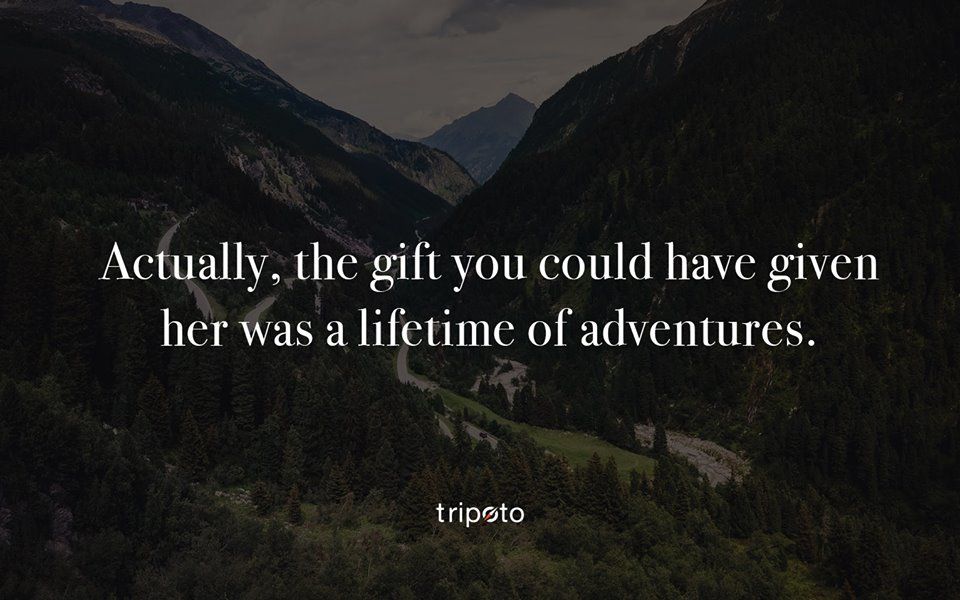 Image Credits- Gunjan Upreti
This is when researchers and theorists must have come up with the concept of global citizens. We work and we play and we spend and then we travel, it all is a cycle we're caught in. If people travelled more, the world would be a better place. But that's not all that travel is about. You were also born with a purpose, and the meaning of life is to find our own purposes.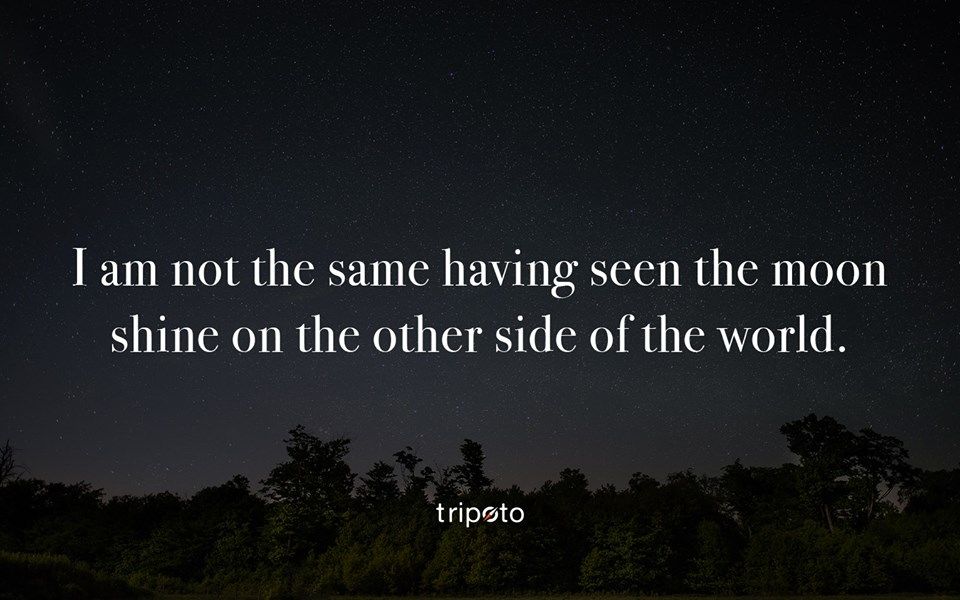 Image Credits - Gunjan Upreti
When we travel we make a difference unknowingly, on the people who live there, on the economy of that place, and even more extensively on their environment. Do we travel so that we see more places and move on because we don't really care of what goes on in that town once we're gone? I doubt not. That's not how I would ever travel and definitely not how I'd encourage people to travel either.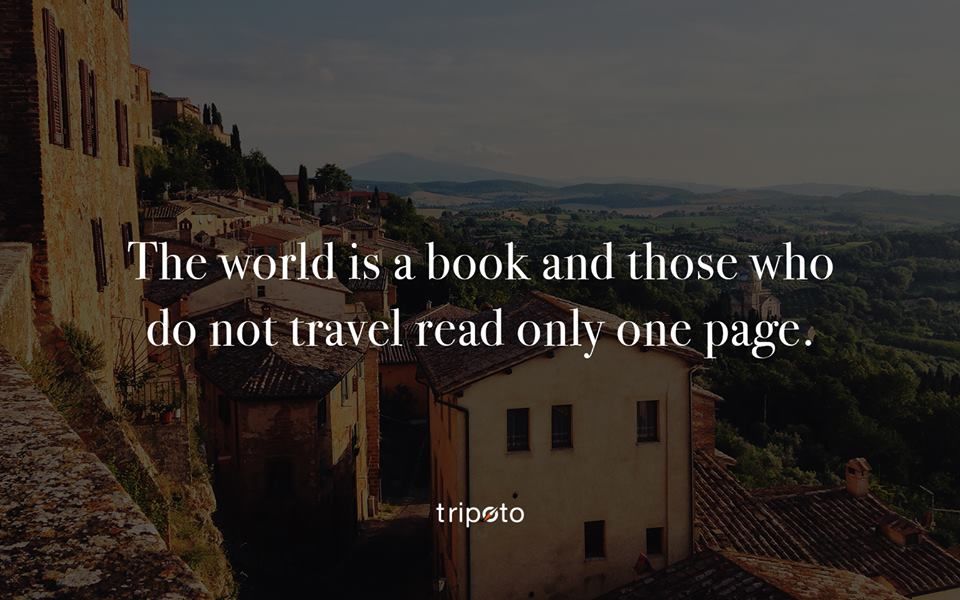 Image Credits-  Gunjan Upreti
Ticking off destinations from your list is definitely a very cool thing to do but let's add a more personal touch to it. Do something that leaves your footprint and I do not mean leaving a footprint by stomping around the streets screaming rebelliously or causing damage. What I mean is to work in a direction that a destination grows with your help and contribution.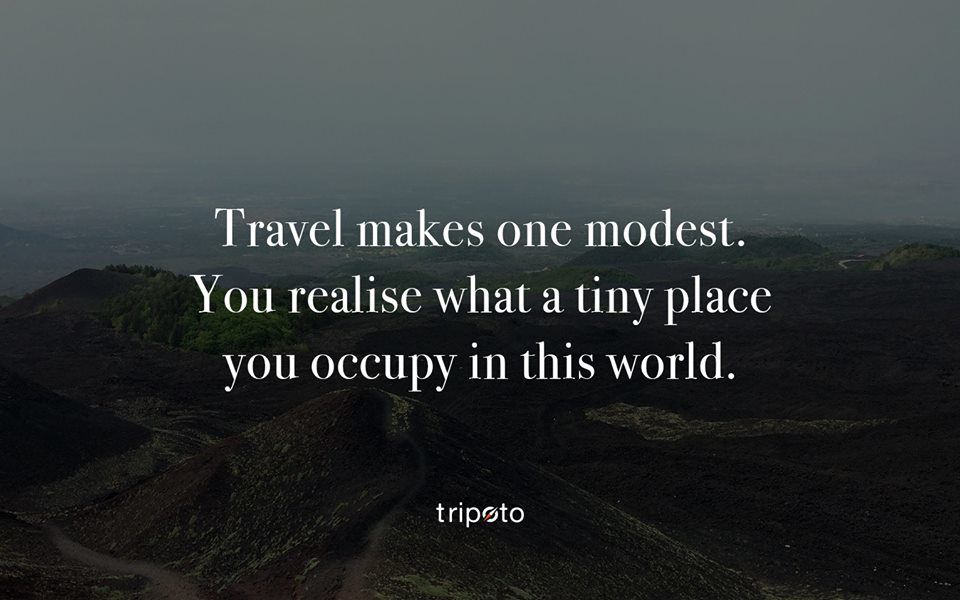 Image Credits - Gunjan Upreti
We meet so many new people while we travel, it's such an amusing thing to do, starting a conversation with someone completely different from yourself or somebody totally like you! You build peace with each conversation you make, with each photograph you take and at every idea that you pass by. Friends and foes are made but that doesn't mean you have to stick to those notions all your life. We must learn how to travel without apprehensions and doubts. We must be fearless in our approach towards embracing a new experience and a new destination.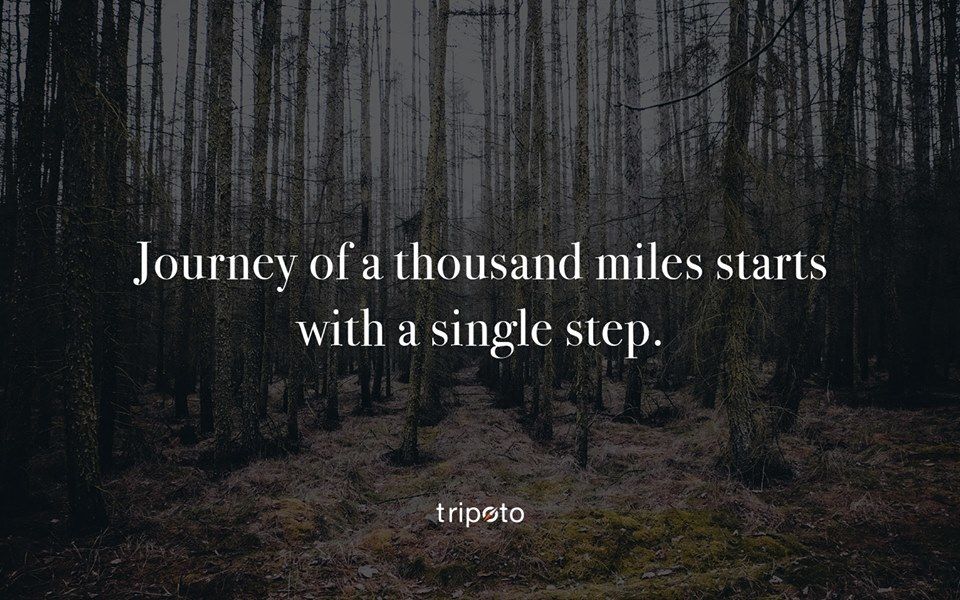 Image Credits- Gunjan Upreti
Imagine the world without borders; we wouldn't need passports and tickets to travel to places we love. Everybody would know everybody. Disagreements are a part of life, but we can work on an understanding where we agree to disagree on things, and that's perfectly alright. This is how new ideas are born and we all are travelers in this cosmic world, roaming around the globe in circles looking for our calling. The quest is our basic nature; we must never give up on this ever.
Make voyages! Take adventures! There's nothing else…