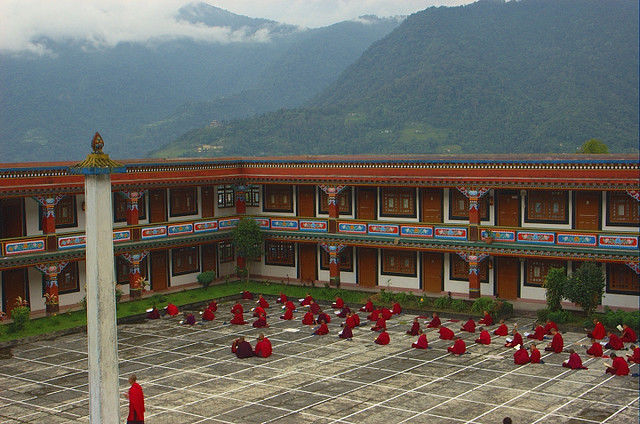 Switzerland has been on so many people's wishlists that you'd expect the place to be amazing. It probably really is. But we do have a place in India (at least one; if you know more, please do tell me about it; I'd love to add it to my wishlist!) that is pretty much just as awesome. That place is the lovely Sikkim. So here are ten reasons why before you make Switzerland plans, you should visit Sikkim. You may still go to Switzerland, but you can put on a snooty accent and say, 'Yes, but Sikkim's mountain views are far more beautiful.'
1. Mountains
The Alps are one of the biggest reasons why people go to Switzerland. Sure, the Alps are beautiful. But the Himalayas are far more majestic. Be honest; if you haven't tried snowboarding before, do you really think it would be wise to do it in Switzerland when you're on vacation? If it's the snow and mountains you want, Sikkim has both. If you do want to ski, you can always go to Kulu-Manali.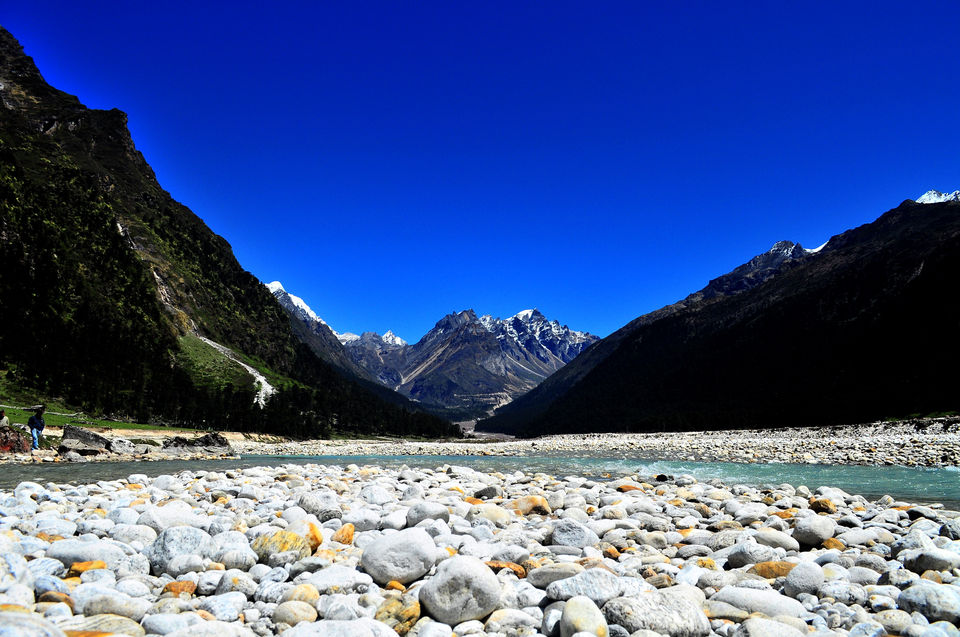 Image Credits: wikimedia
2. Lakes
Switzerland is also famous for its beautiful lakes. Guess where else has beautiful lakes! That's right – Sikkim. Changu Lake and Gurudongmar Lake are incredibly beautiful. Yes, you will need a permit to go to the latter. But you'll see it's worth it.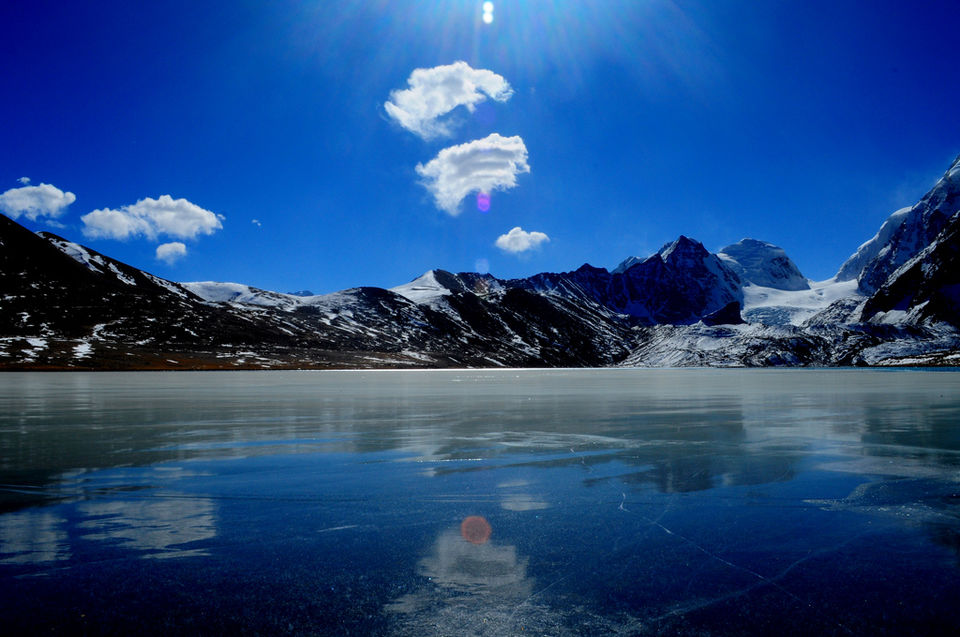 Image Credits: Soumyajit Pramanick
3. Shopping
Switzerland is also famous for its watches and clocks. You probably won't be able to find a cuckoo clock made by a master craftsman in Sikkim, though I wouldn't rule it out. But you will get Old Monk in the special bottle, an excellent array of exquisitely stylish clothes and shoes, and any number of knick-knacks. All you need to do is stroll down MG Road in Gangtok. It will all be far cheaper than shopping in Switzerland, too.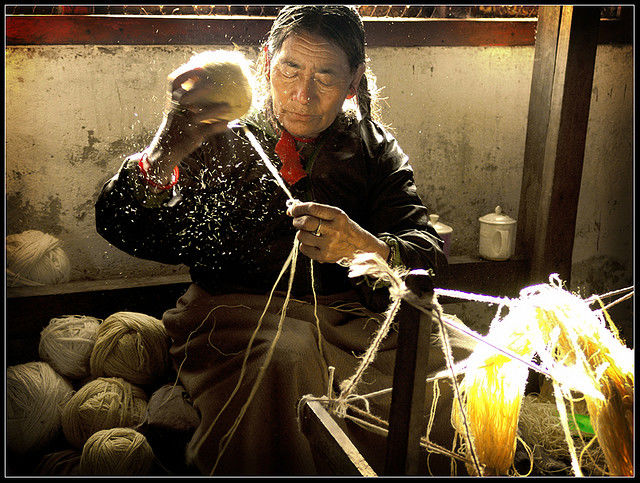 Image Credits: Sukanto Debnath
4. Food and Restaurants
You're not really going to Switzerland for famed cuisine, right? In Sikkim, you'll get food made from incredibly fresh produce, and you'll get momos. If you want to try delicacies, you'll get yak cheese. What would you get to eat in Switzerland that's any better?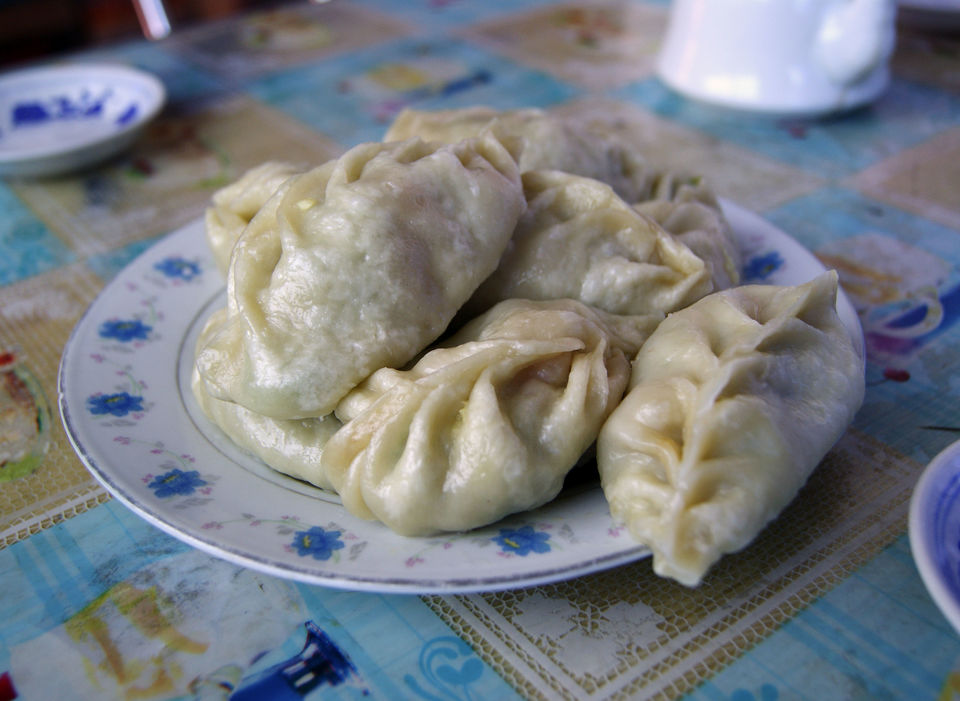 Image Credits: wikimedia
5. Chocolate, of course.
Well, I don't really have an answer to that, except that there are a few new and fun bakeries that also sell homemade chocolate along MG Road. They won't be as fancy as Swiss chocolate, but it should satisfy that chocolate craving. There are always duty-free shops when you get back to a metro.
Image Credits: pixabay
6. Hiking
Treks are lovely in Switzerland. Treks are also great in Sikkim and you'll find that there's one to suit every level of expertise, or lack thereof. Dzongri trek, for instance, isn't particularly difficult. Khangchendzonga trek is far more difficult and challenging and is a real mountaineering quest. If you want treks with grades of challenge and incredible views, you will love Sikkim.
Image credits: wikimedia
7. Wines
Along the more French and Italian influenced parts of Switzerland, you'll get some great wines. In Sikkim, you'll get homemade rice beer served in bamboo. You'll also get local wines that I'd really recommend you go easy on. They're a lot stronger than you'd think. There're also the local brands of beer: Hit and Dansberg.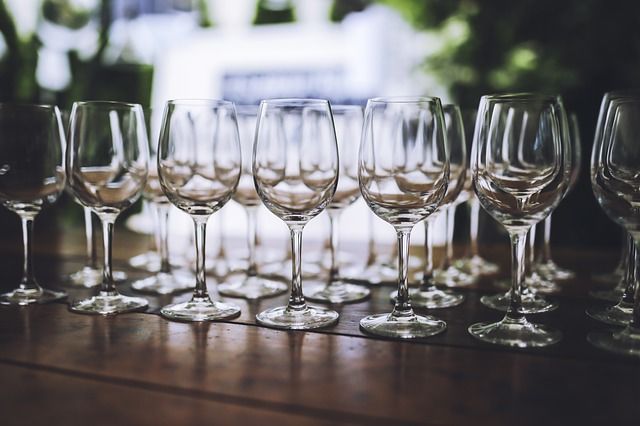 Image Credits: pixabay
8. Cultural interests
Sikkim, with its temples and monasteries, its rich tapestry of different kinds of people living together, has a deep and meaningful cultural side to it if that will interest you. There are forts and ruins that will utterly enchant you. The ruins of Rabdentse Fort, so conveniently located close to Pemayangtse Monastery, would be my favourite.
Image Credits: Giridhar Appaji Nag Y
9. Dairy Farms
This is an odd one. I, for one, can't understand why anybody would want to go to Switzerland to see cows. I mean... We're Indians. Go to Switzerland to see cows? There are yaks in Sikkim, and you'll find them being hired out for rides. I wouldn't ride one because of a mixture of respect for the creature that looked quite majestic and even more respect for how pointy its horns looked, but you might choose differently.
10. Different Regions
Switzerland is a popular choice also because it's got a wonderful mixture of places and people. The Italian, French and German influences are marked in different parts. But Sikkim, divided into East, West, North and South Sikkim, also has distinctly different regions with their distinct ways. East Sikkim, where Gangtok is located, is more cosmopolitan, with pubs , restaurants, shops and plenty of people. Pelling, in West Sikkim, on the other hand, is mostly a starting point for treks for tourists, though the town itself is gorgeous. North Sikkim is where Lachen is. South Sikkim is far less popular among tourists though it is still beautiful. You'll go through warmer and colder areas, different landscapes and meet different kinds of people. For such a tiny state, Sikkim is very diverse.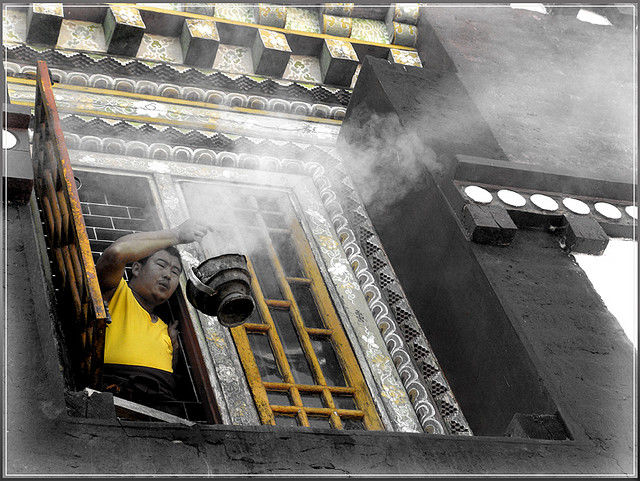 Image Credits: Sukanto Debnath
So there you go: 10 reasons to visit Sikkim instead of Switzerland and we haven't even mentioned that getting permits for special areas in Sikkim is way easier than getting a Schengen visa. Or that a trip to Sikkim is way cheaper than one to Europe. Or even that if you stay at a family-run establishment, hospitality will be warm, welcoming and wonderful. So really, if you must go to Switzerland, do so by all means. But Sikkim is just as gorgeous. The only thing the lovely state doesn't have is a Swiss bank. That isn't why you want to go, now, is it?