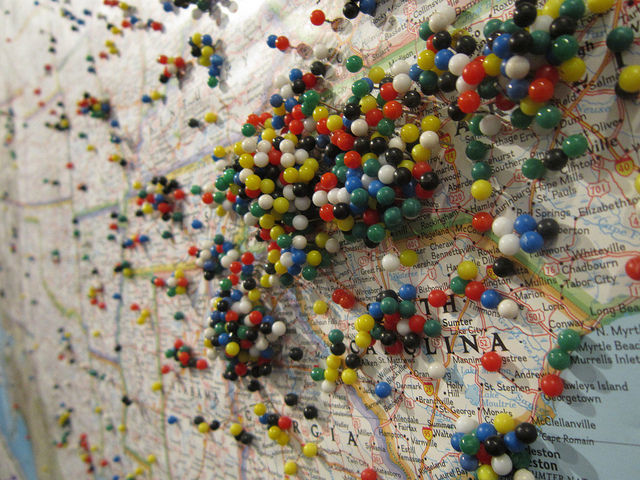 Teenage is fantastic. You're curious, unsure and full of possibilities. You can either choose to dream your life or live your dream. For a life full of wonderful stories, start early on. Here's a list of 20 must-dos before you turn 20, to give a kick start to your life ahead.
20. Fall In Love With The World Map
All that we seek can be found. We only need to start looking. Fix a world map on the wall and push pins or throw darts at unknown countries and tell yourself, "I am going to see the whole world!"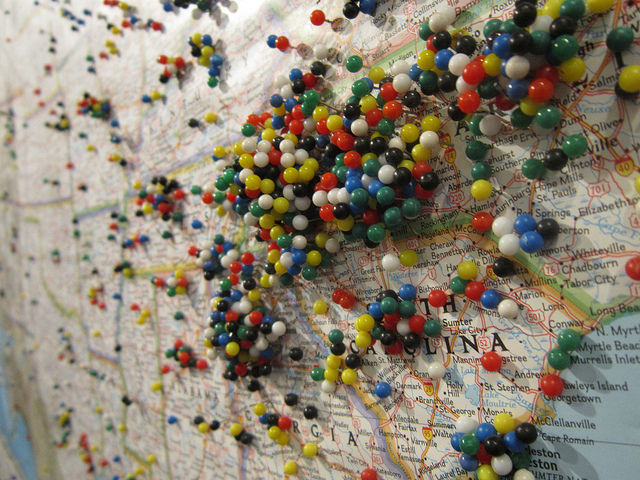 Image Credits: Selena NBH
19. Score The Best Camping Gear
Intelligent possessions are the only possessions that matter. The latest and greatest adventure gear can literally take you places in your life.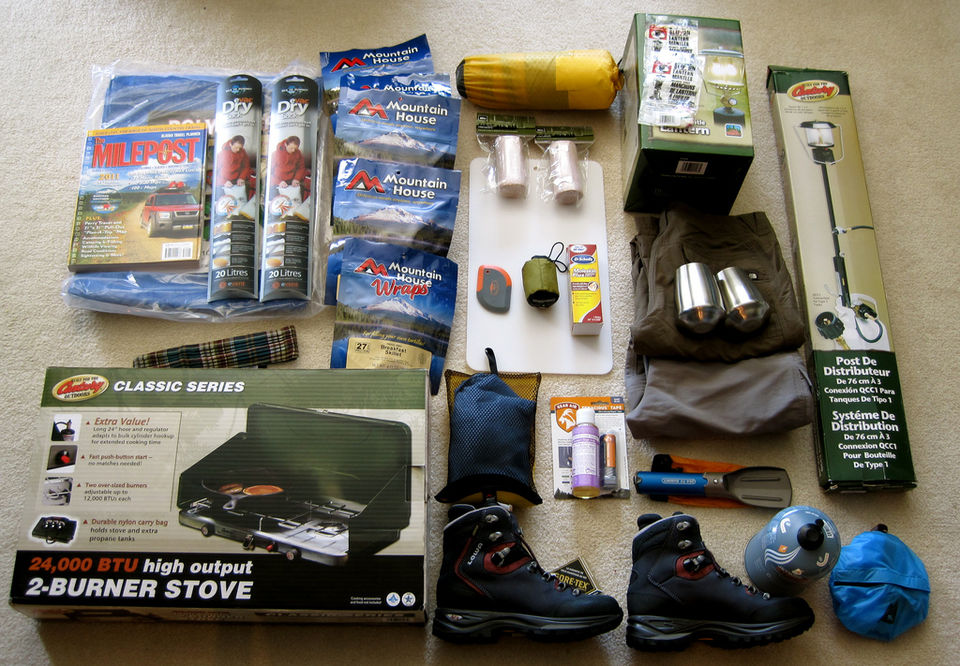 Image Credits: Lindsay
18. Learn How To Set Up A Tent
In your backyard, spend sometime to assemble the frame of a tent and next time you are on a hilltop where you're free to be.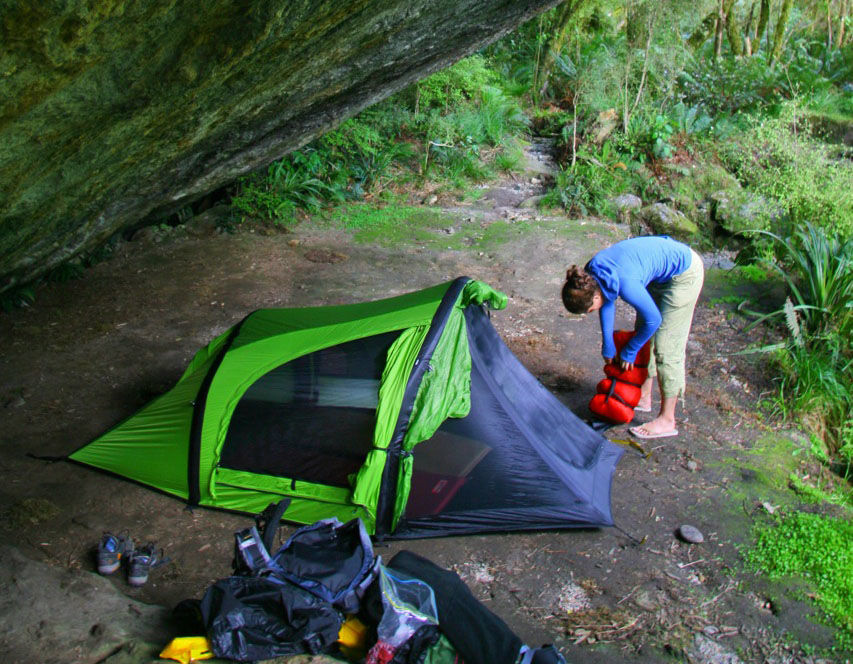 Image Credits: wikipedia
17. Trek To A Hilltop And Spend A Night Under Stars
Take time to understand constellations. Realize that you are at one small wonderful corner of the universe and your life is a boundless exploration.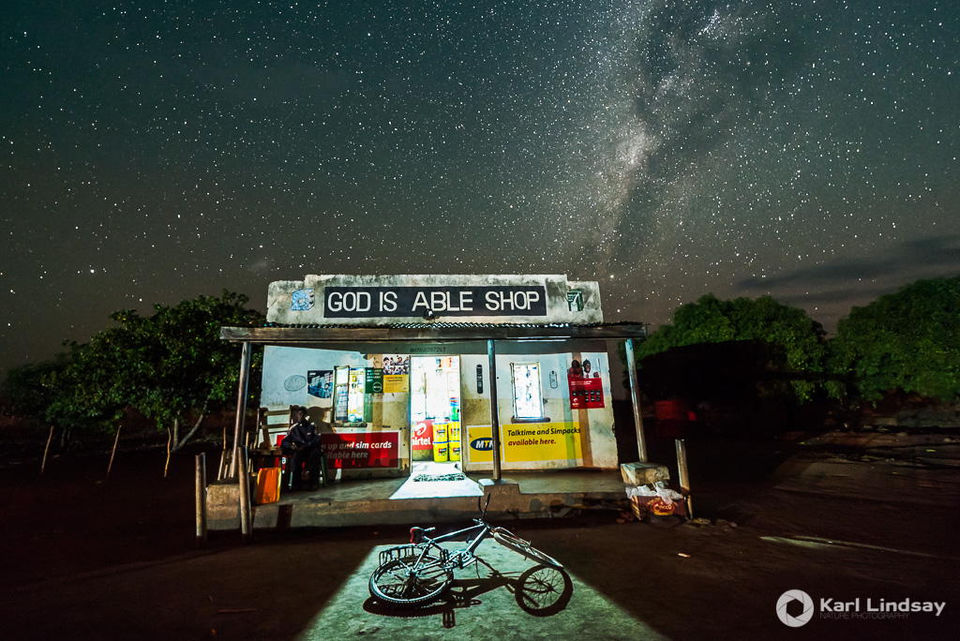 Photo Credits: Karl Lindsay
16. Try Outdoor Cooking
Let me tell you a secret. They always kiss the cook in every corner of the world. So hone your skills early on.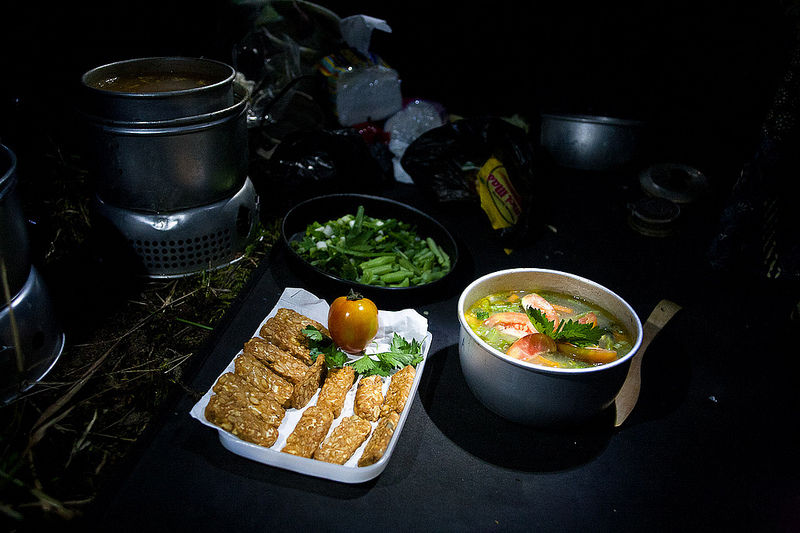 Image Credits: Buitenzorger
15. Spend A Semester Abroad
Rest of your life you're going to spend cracking the code of travelling the world for free. While you're in college, the exchange programs are not only an opportunity knocking at your door but rather kicking it hard, grabbing you by your arm to make you explore the world.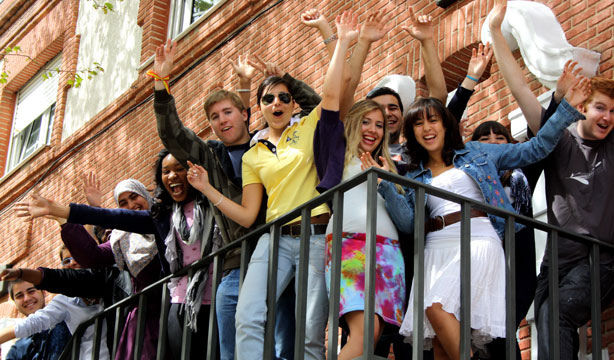 Image Credits: Saint Louis University Madrid Campus
14. Get Lost In An Unknown City
Not all those who wander are lost and even if they are, I guess they are having a time of their lives. To be a somebody somewhere or nobody nowhere makes you defy your million fears. Experience it young!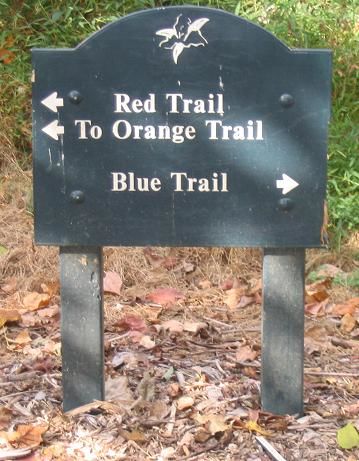 Image Credits: wikimedia
13. Learn How To Defy Gravity On A Skate Board
Certain thrills in life must not be missed. Try the ollie (the trick where you jump and the skate board sticks to your feet). Grind and slide. Be a eye-catching hipster on the road before you're too old for it.
Image Credits: Andres Aguiluz
12. Go Fishing
Its an art to be free from concern. To do nothing is the most difficult thing in the world. Fishing tells you all about keeping calm and take back dinner home at the end of the day.
Fishing George Bøgdan E. Gäneart
11. Take A Scuba Diving Vacation
Discover more than the eyes can see. Most wonders of the world are hidden and sometimes you need to dive into the deepest sea to discover. There are landforms and creatures you don't know about and the first few seconds underwater let's you know that suddenly your world has expanded twice its size.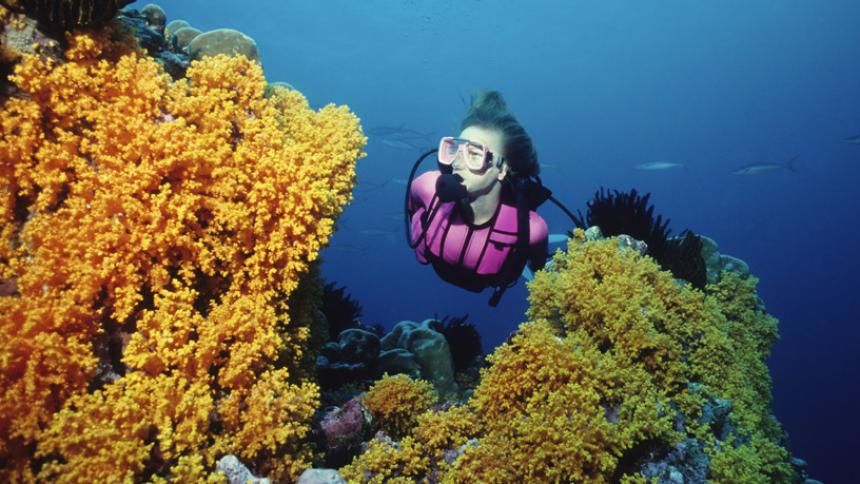 Image Credits: wikipedia
10. Experience Freefall
Bungee jumping tops the chart of adventure activities meaninglessly hazardous. Be mad enough to do it because soon in your life you'll realize that it's better to live for moments than to live for years.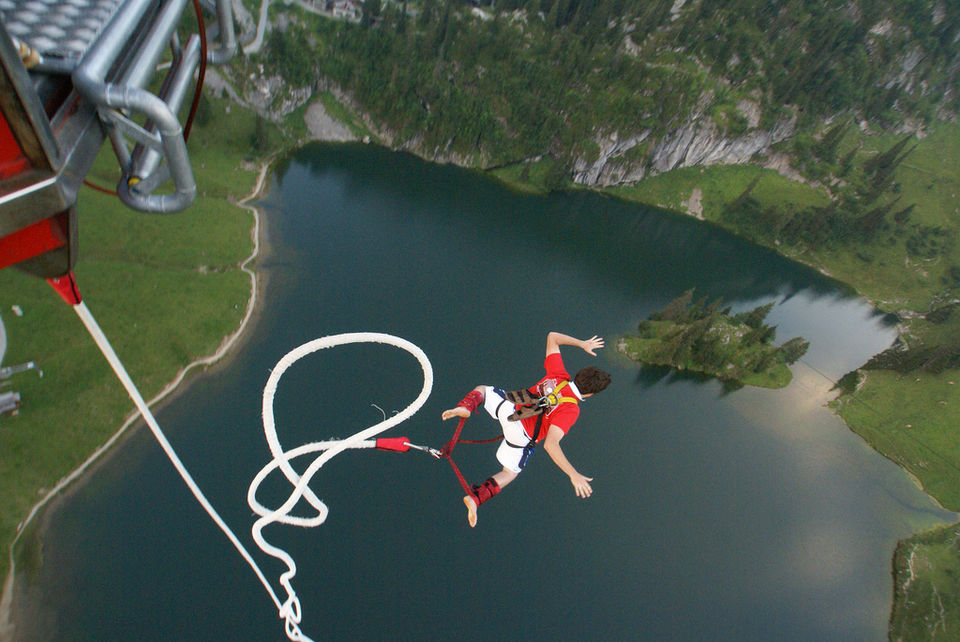 Image Credits: Carla Lane
9. Find Your Family Travel Partner
Home is where love is. Take this love along to the beautiful corners of the world and find that perfect hiking buddy in your family. Let me tell you that the chances of similar genes disappointing each other are close to zero.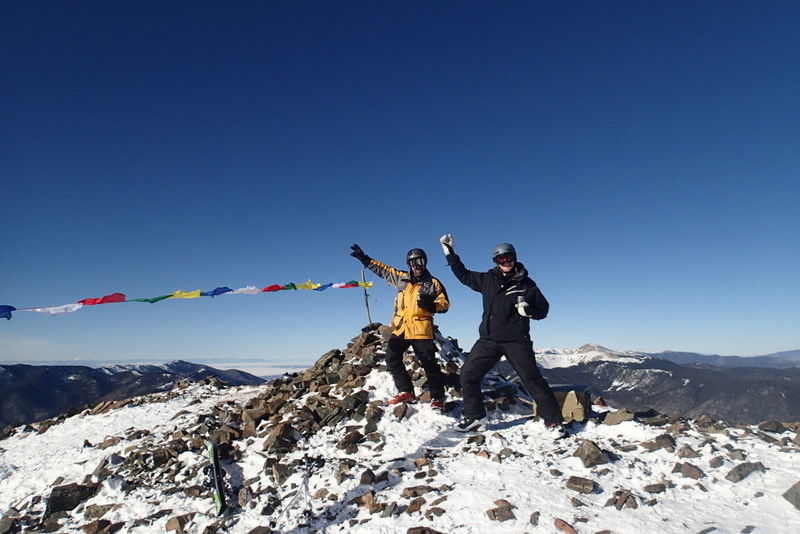 Image Credits: adventurejay
8. Visit your native place
The next time someone asks you where you're from, don't you give them a spot on the map for an answer. Rather take a trip back to your roots, find your stories and realize that you're not a urban egg dropped down from the sky.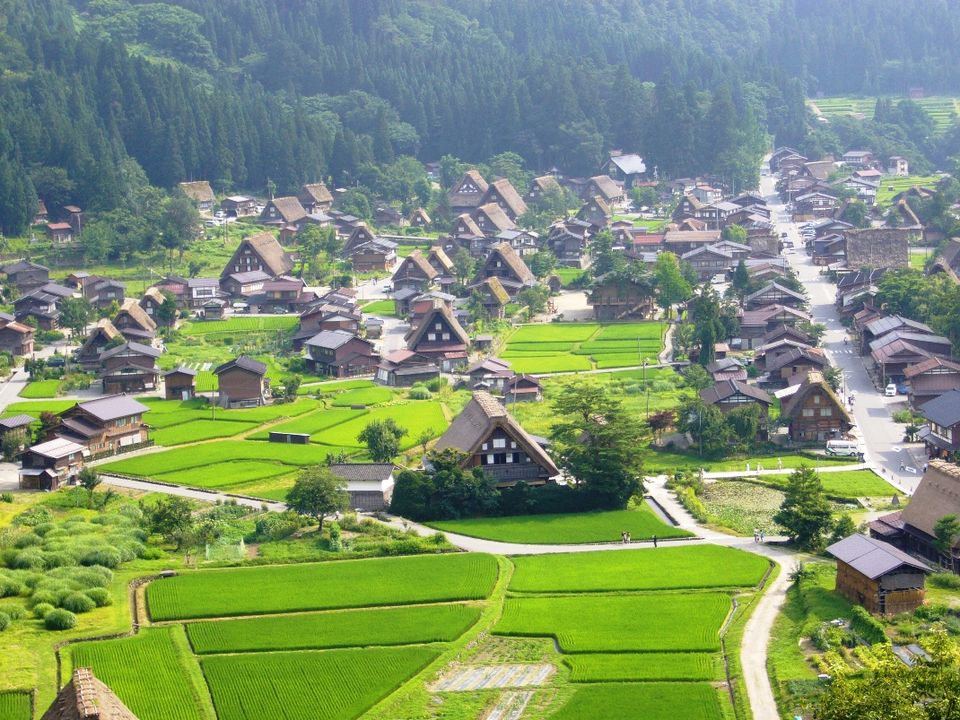 Image Credits: wikimedia
7. Stay At A Backpacker's Hostel
While you travel, do not spend your nights checking mails and staring at walls of a hotel room. Instead be at a backpacker's hostel, meet the globetrotter's with the dirtiest bags, take time to catch up with their accents and earn their stories for life.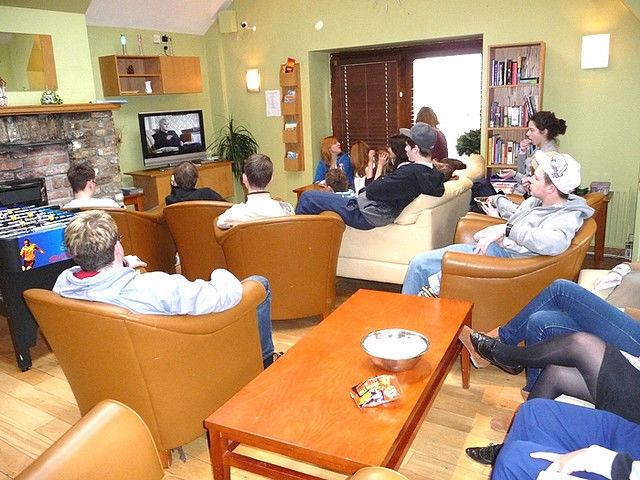 Image Credits: Barnacles Budget Accommodation
6. Run A Marathon
Rev up your metabolism. Along with all the worries of the world, it's something that's going to stay with you all your life. Run a marathon only to tell yourself that not every race is a race with others. Its a quest inside yourself to be more and achieve.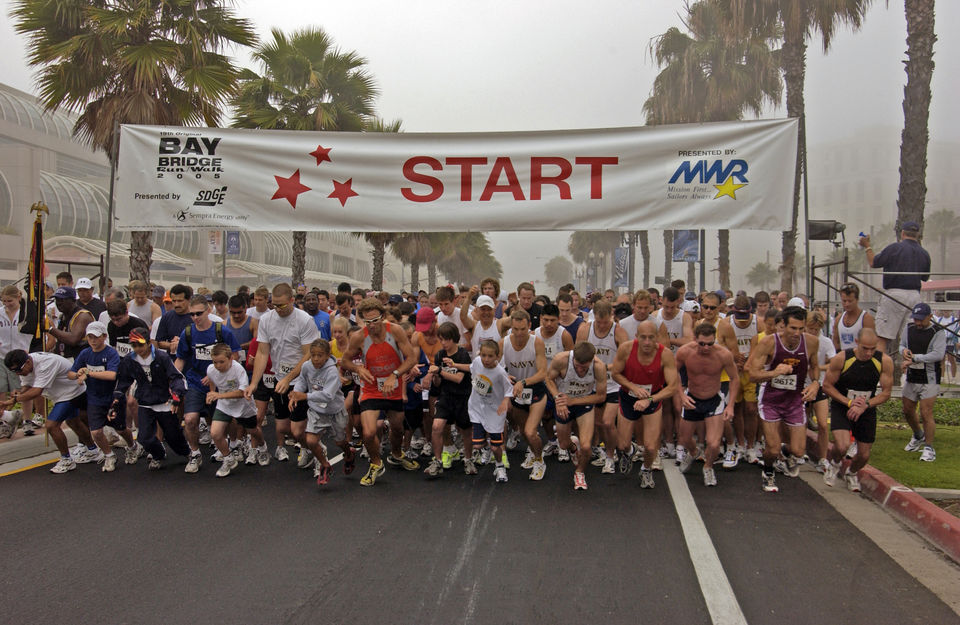 Image Credits: Wikimedia
5. Try Hand At Photography
Learn to capture moments. You'll go places all your life and your story is essential. Realize and try make a story picture perfect. Even if you don't end up being a pro at it, take a camera along anyway.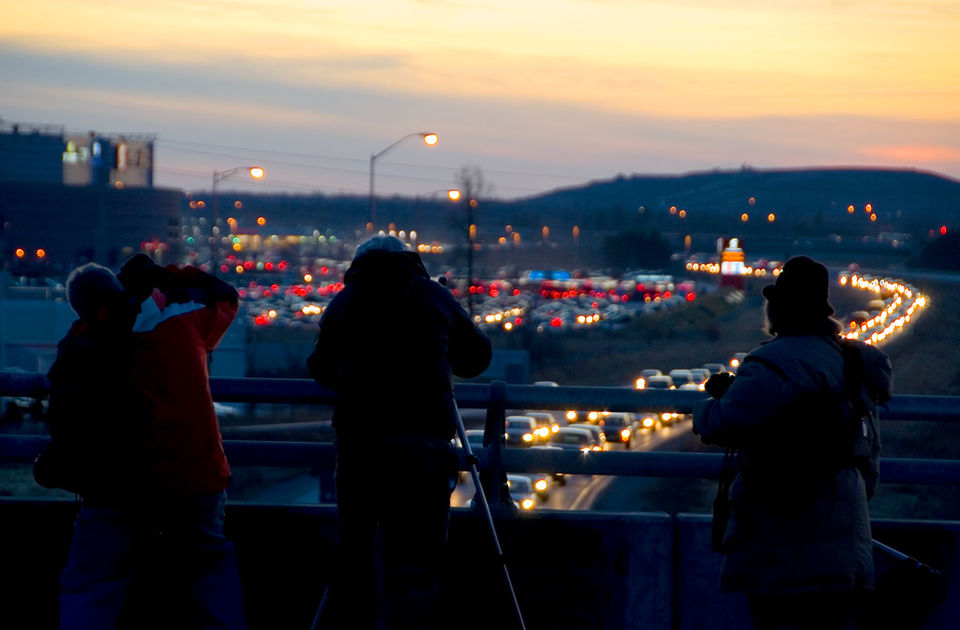 Image Credits: wikimedia
4. Take A Road Trip With Your Best Mates
Take friendships beyond chat groups and travel far with your best mates. What do you do when you have one sleeping bag and you're 3 tards travelling together? Travel and know your pals better. There are lessons for life awaiting you on the road that might make you stick strong together, maybe for life.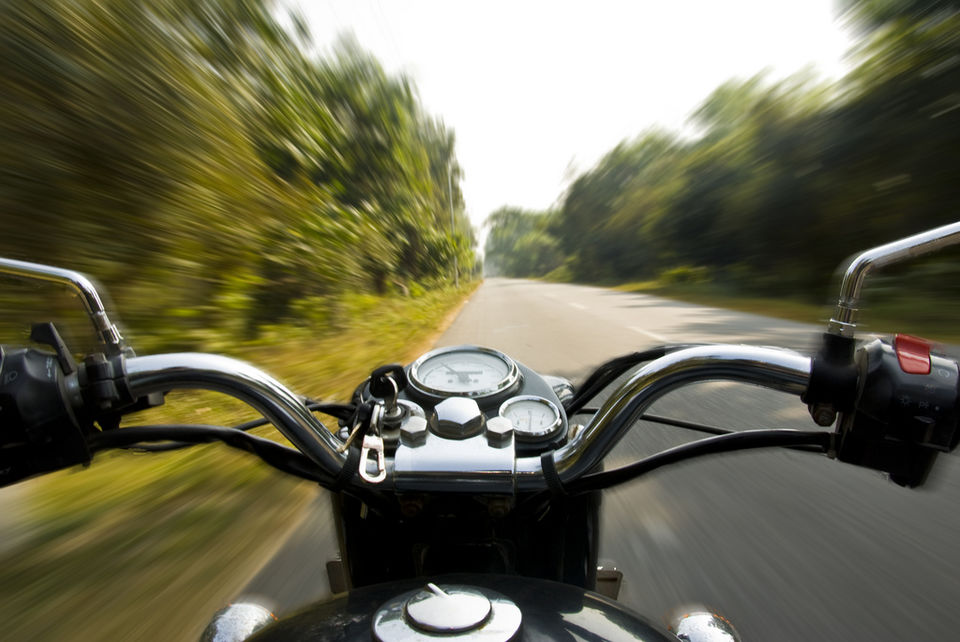 Image Credits: Jaskirat Singh Bawa
3. Volunteer And Give Back
Volunteer travelling gives you a chance to move to a different cultural space. Its a big world with beautiful people. Expand your horizons, meet new people and get a firsthand experience of the world.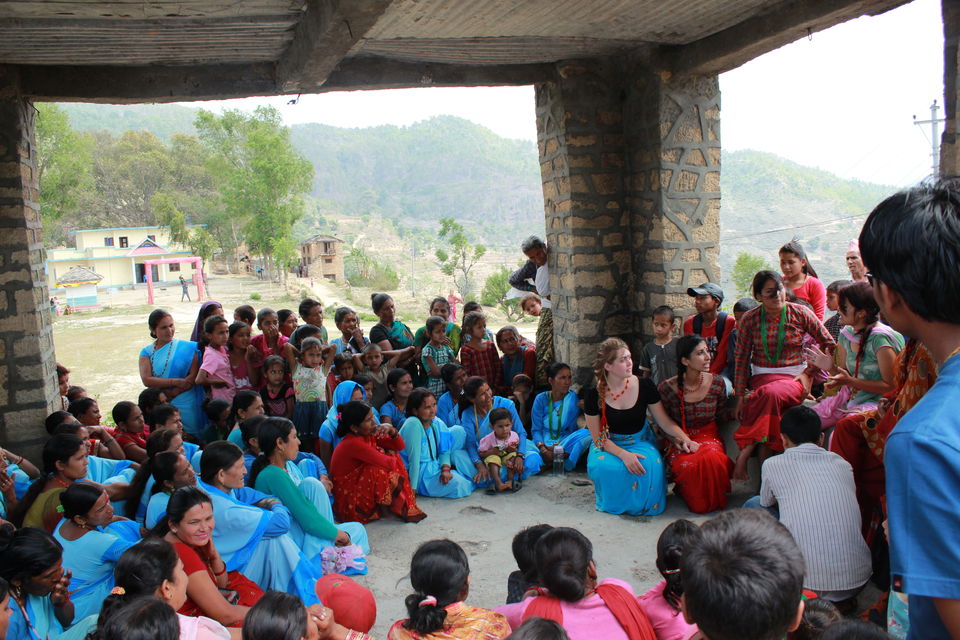 Image Credits: Wikimedia
2. Plan An Epic Solo Trip And Let No One Believe You
Keep it a secret until you escape. Chart a travel plan copiously and go for it before people even start believing you. When your young and free, see the wonderful world and set out on your own.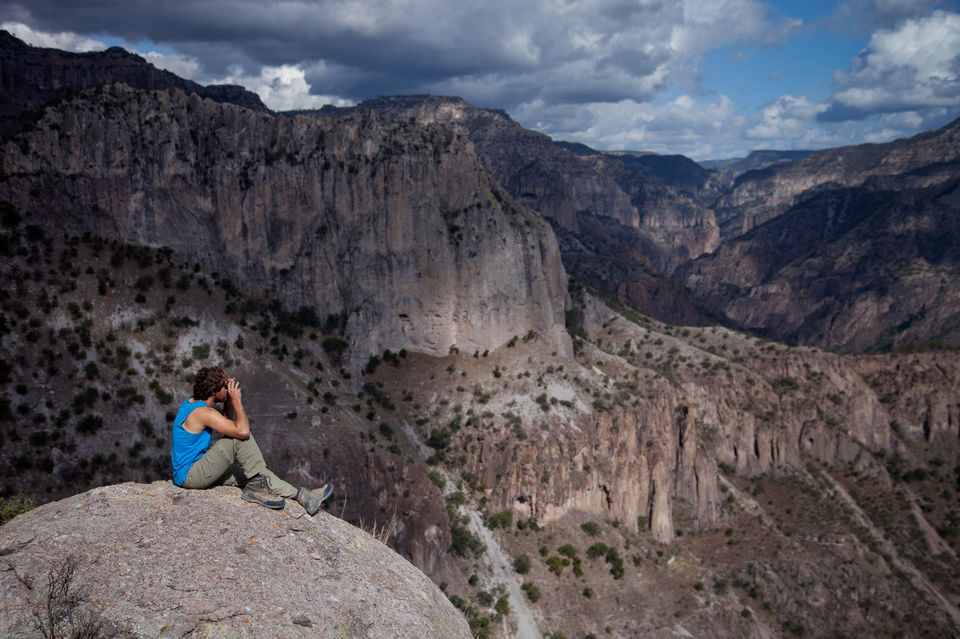 Image Credits: Udi Goren
1. Bid Goodbye To Your Teens In Style
Teenage is over and the raging hormones are all in place. You'll be better henceforth, so celebrate like never before. Travel to the farthest spot you've ever been to or to the highest you can reach. Blow out the candles like the king of the world.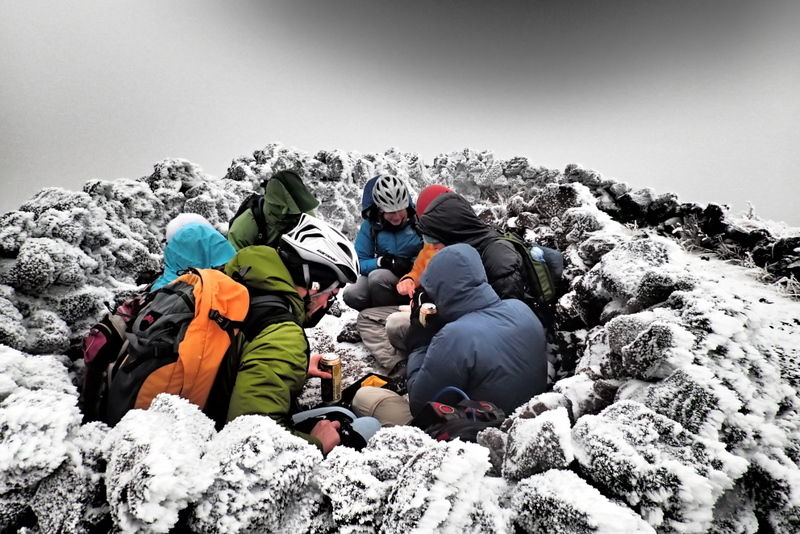 Image Credits: adventurejay
Teenage is endless and infinite. Make your own checklist and make sure you live it all while you're there.
Did I miss anything? Add your guidelines in comments.
Frequent searches leading to this page:-
things to do before you turn 20, teenage bucket list before 20, fun facts about turning 20, facts about turning 20