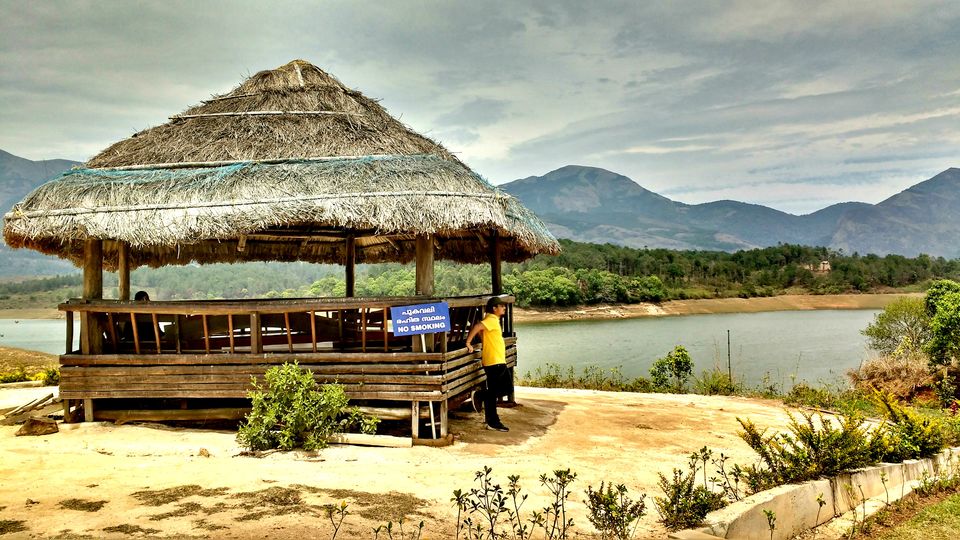 Your trip to Kerala would be incomplete if you did not visit this beautiful town – Thekkady. The place offers various attractions and activities in which one can involve.
Top attractions of Thekkady
(a) Anayirankal Dam Reservoir
This dam is located on the way to Thekkady from Munnar. It is the less explored location. So, most of the people miss it during their visit. A mesmerising place with a 360-degree view of the natural beauty. The calm waters & cool breeze takes you to another world.

(b) Kalaripayattu Martial Arts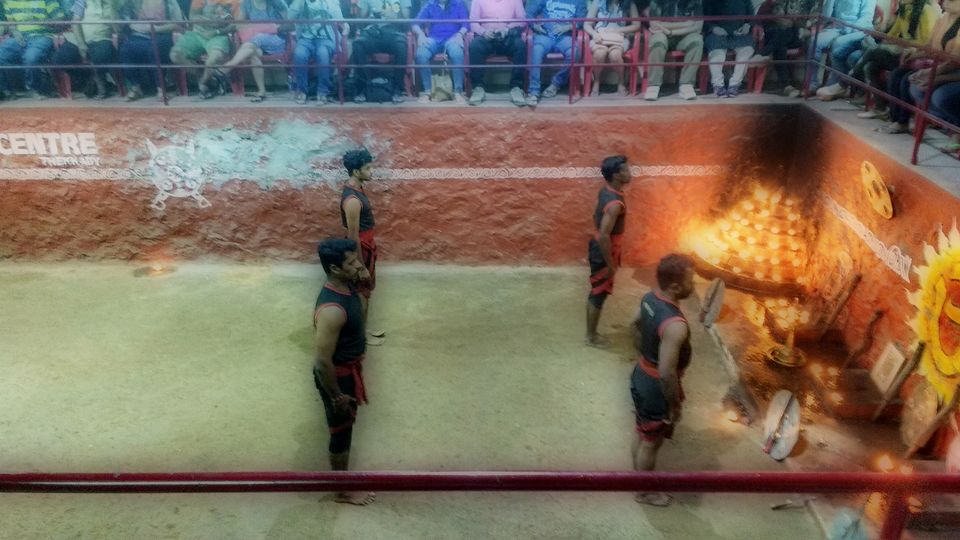 Kalaripayattu is considered as the oldest form of martial arts. Different kinds of stunts like fire-fights, sword fighting and bars fighting, etc are performed during the show. This show is a must watch if you are visiting Kerala for the first time. The ticket is for Rs.250.

(c) Kathakali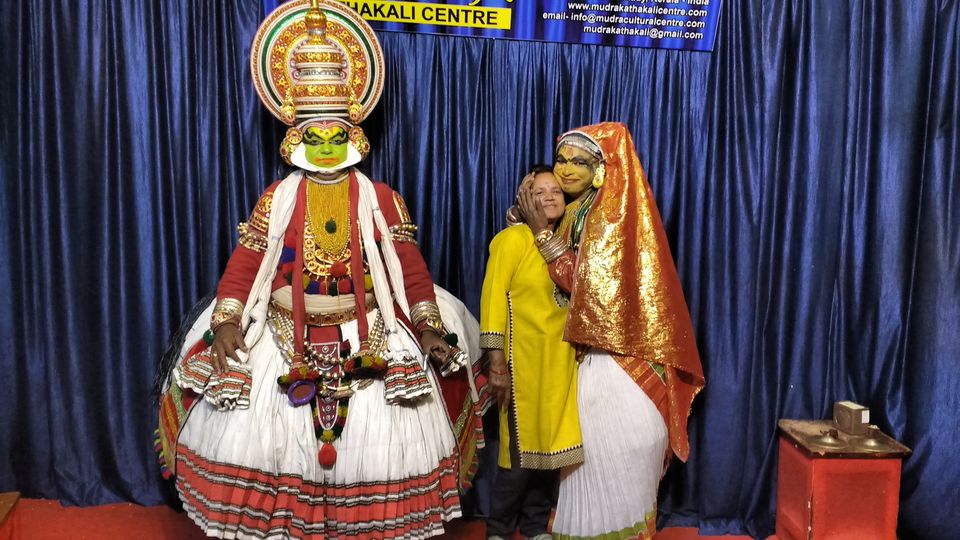 Be an audience of the Kathakali performance. The show is a mix of music, paint, literature dance and acting. The show tells a tale through vivid facial movements and hand gestures.
(d) Elephant Rides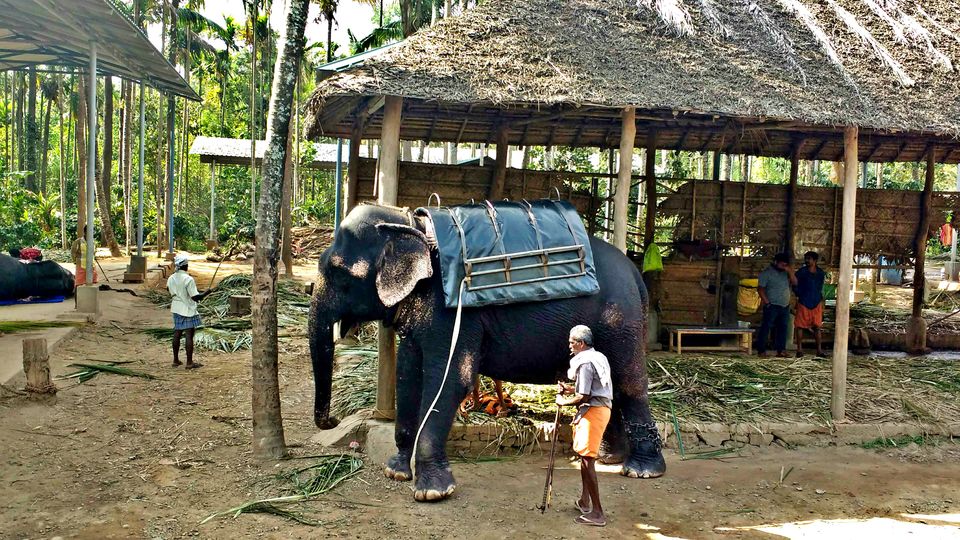 Take an awesome ride in the lush cardamom and banana plantations. Enjoy watching the elephants being washed and scrubbed in water.
(e) Periyar Interpretation Centre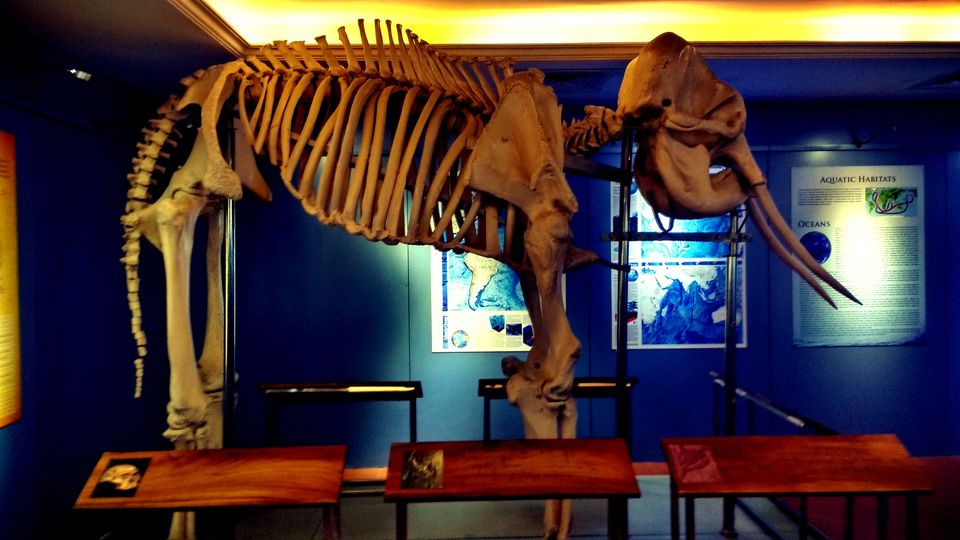 An informative museum of the Flora and Fauna with real scenes of jungle life. This place also offers interactive games and quiz.
(f) Periyar Tiger Reserve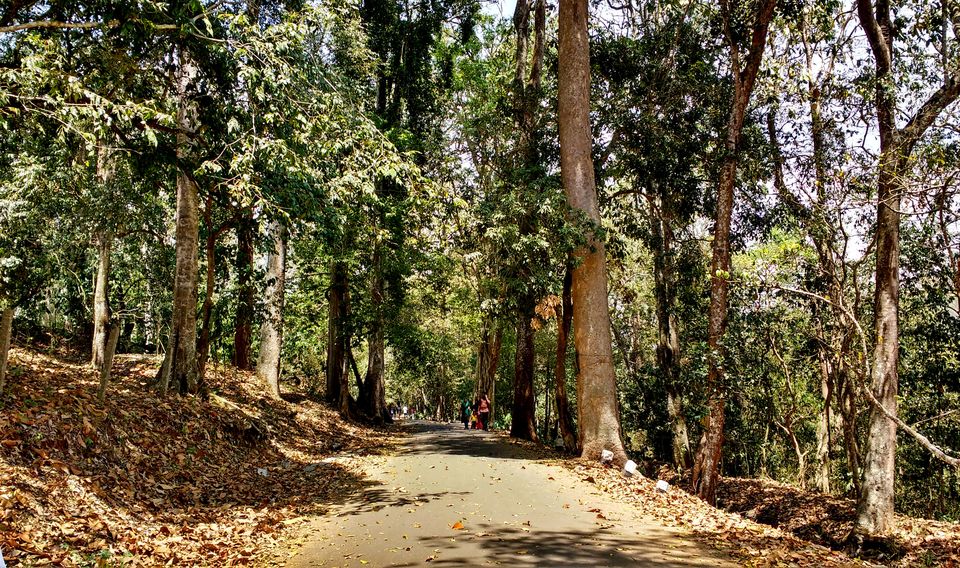 Stroll through the lush green woods from the entrance of the reserve all the way to the river.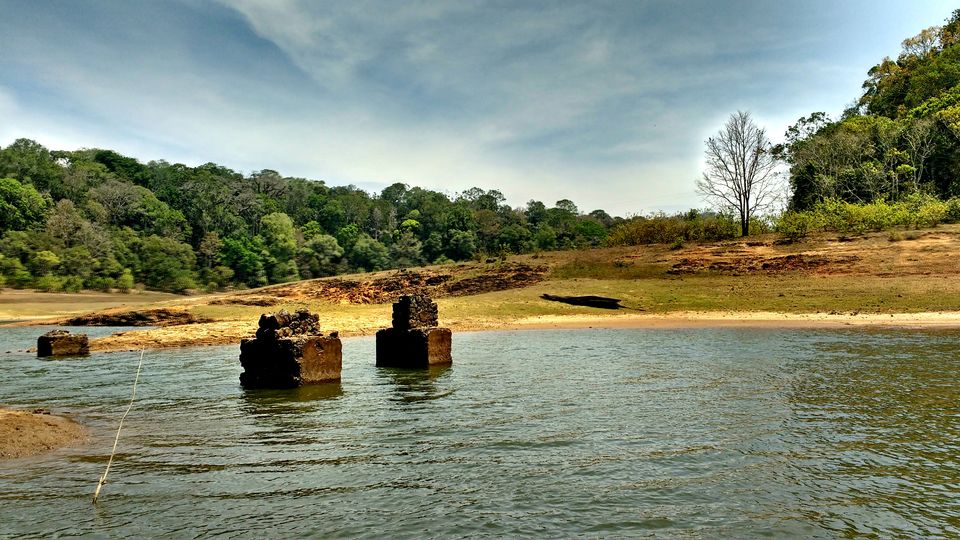 Enjoy the boat ride on the Periyar river. It is a true wildlife viewing cruise. If you are lucky enough, you would see Tigers, Elephants, Wild Monkeys, Deer, Large Squirrels, etc.
(g) Mullaperiyar Dam View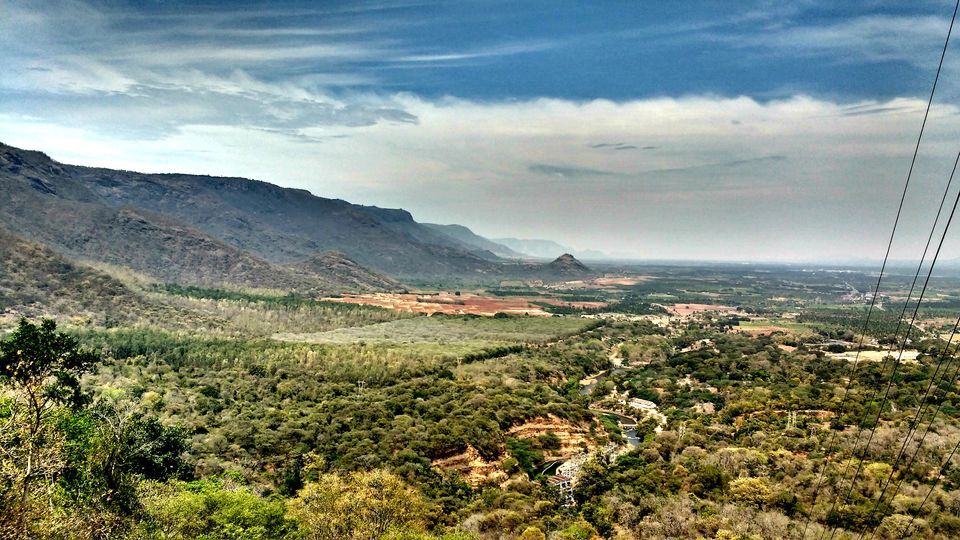 Enjoy the mesmerising view of Tamilnadu from this viewpoint.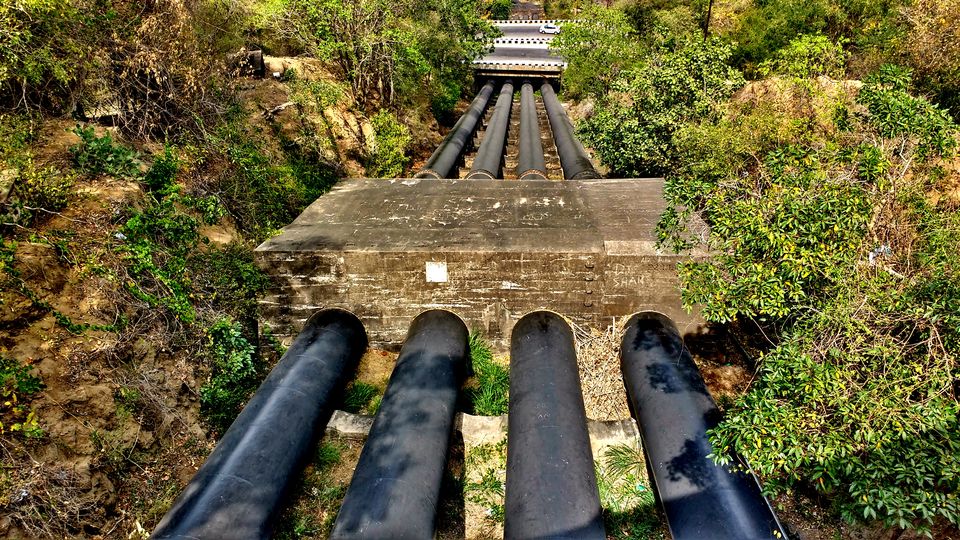 This dam has a history. It was built by John Pennycuick in 1895 has a length of 1200 Ft. It is located at 2890 Ft. Though the dam is in Kerala state, most of the catchment area is in Tamilnadu.
(h) Gudalur Vineyards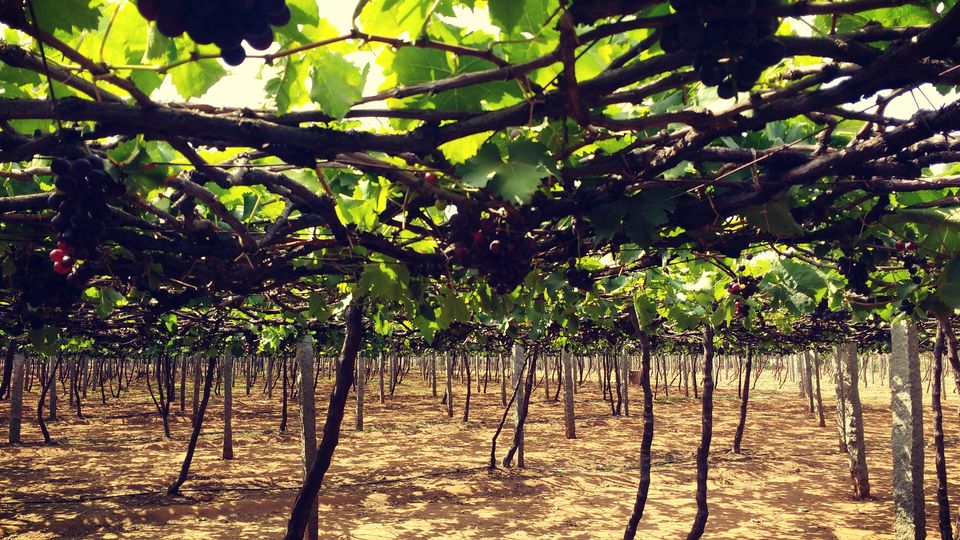 Visit the Gudalur vineyards which are half an hour drive from Kerala border. These vineyards are located in a village called in Tamil Nadu. A local shop here sells fresh grape juices and wines.
(i) Chellarkovil Viewpoint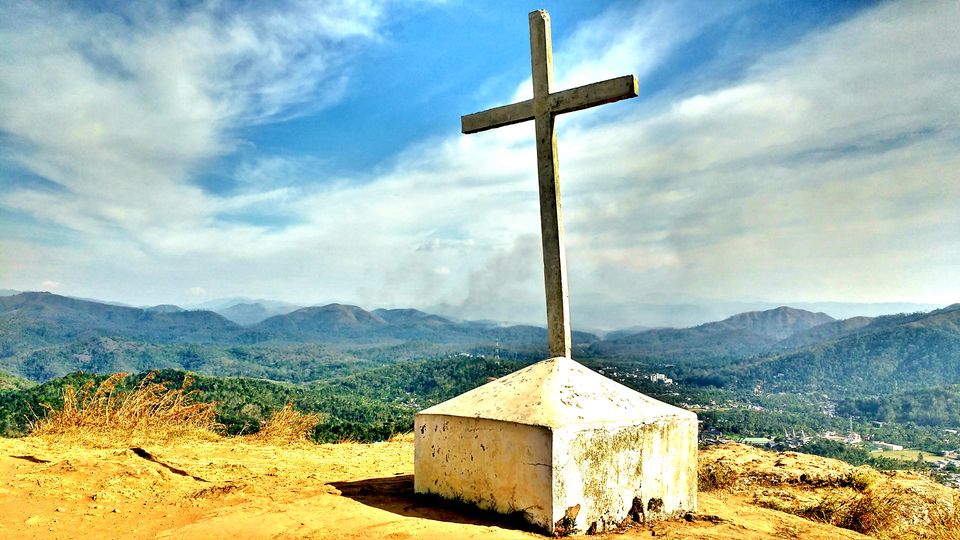 Enjoy the breathtaking view of Thekkady from the Chellarkovil Viewpoint. This point provides a bird-eye view of the whole city.
I have also made a video for my trip to Kerala. Please view it for more travel destinations in and around Thekkady.