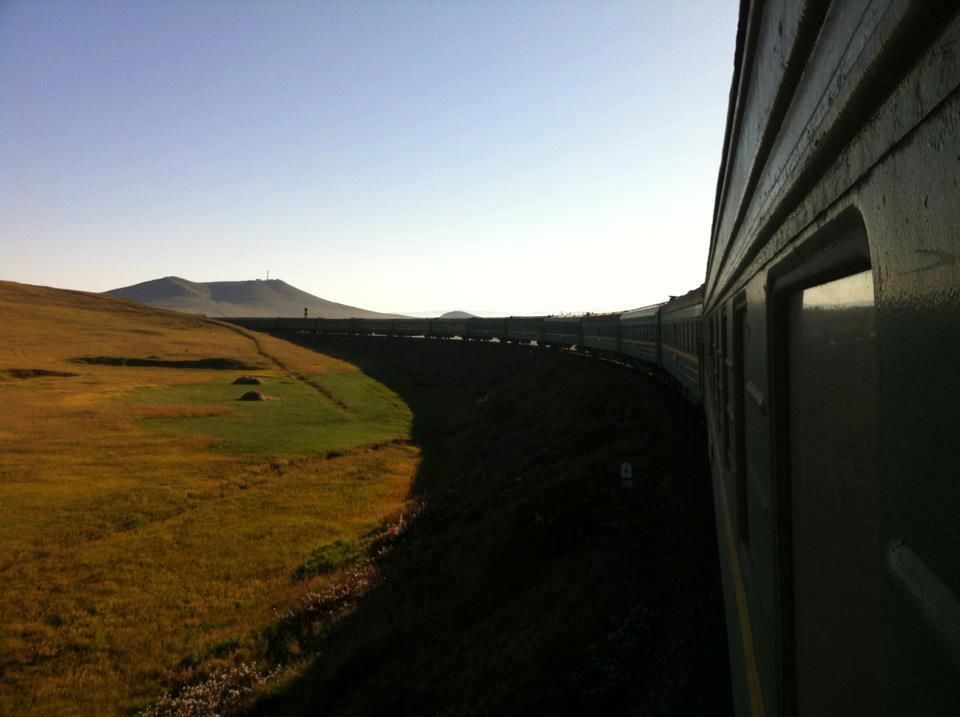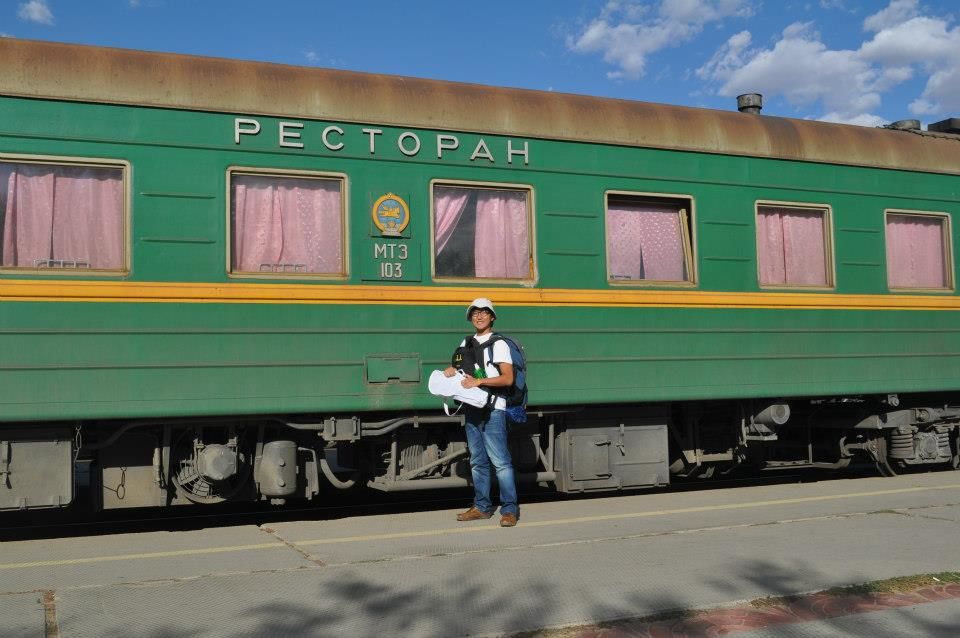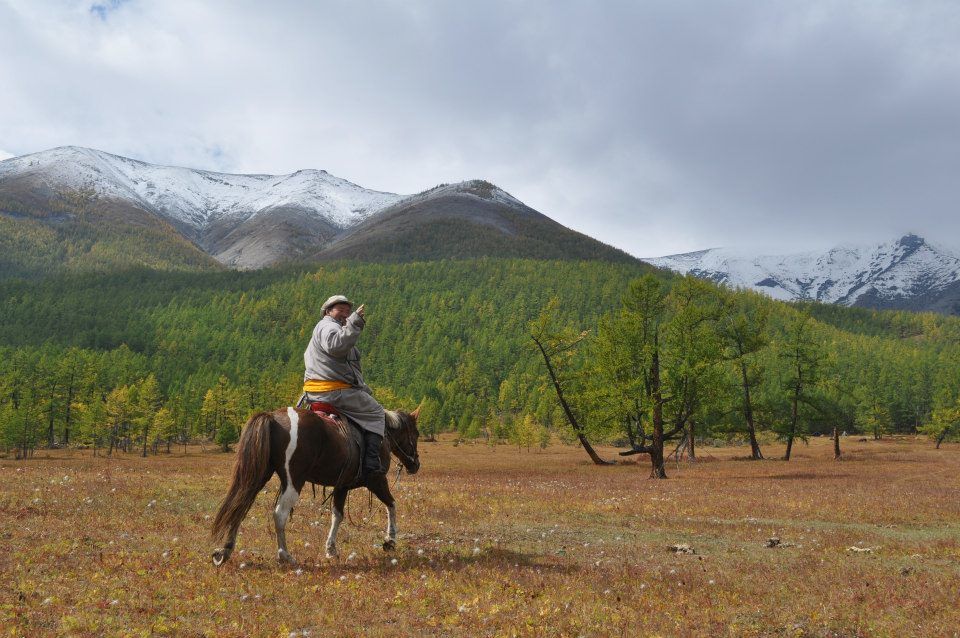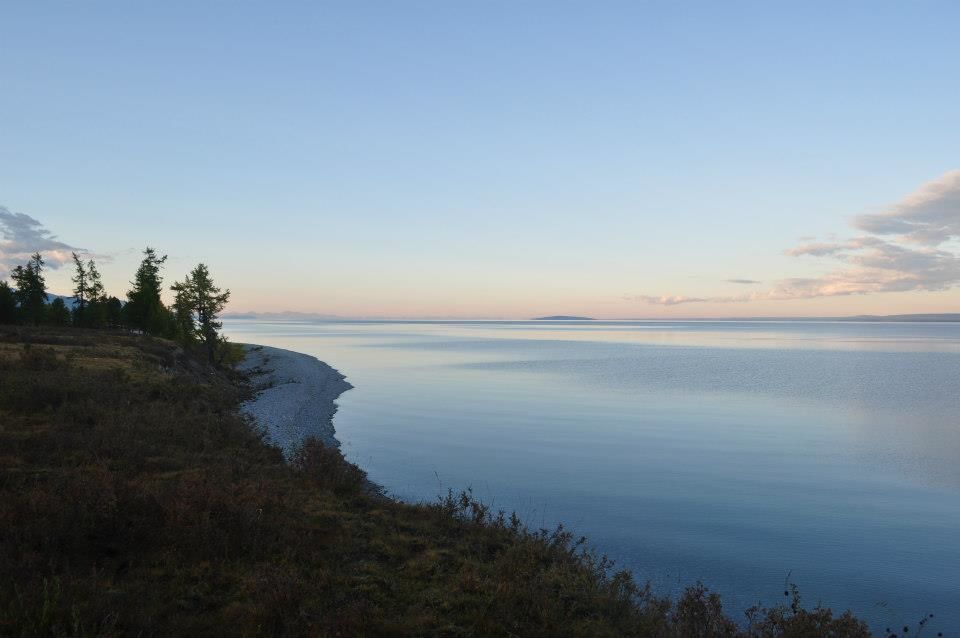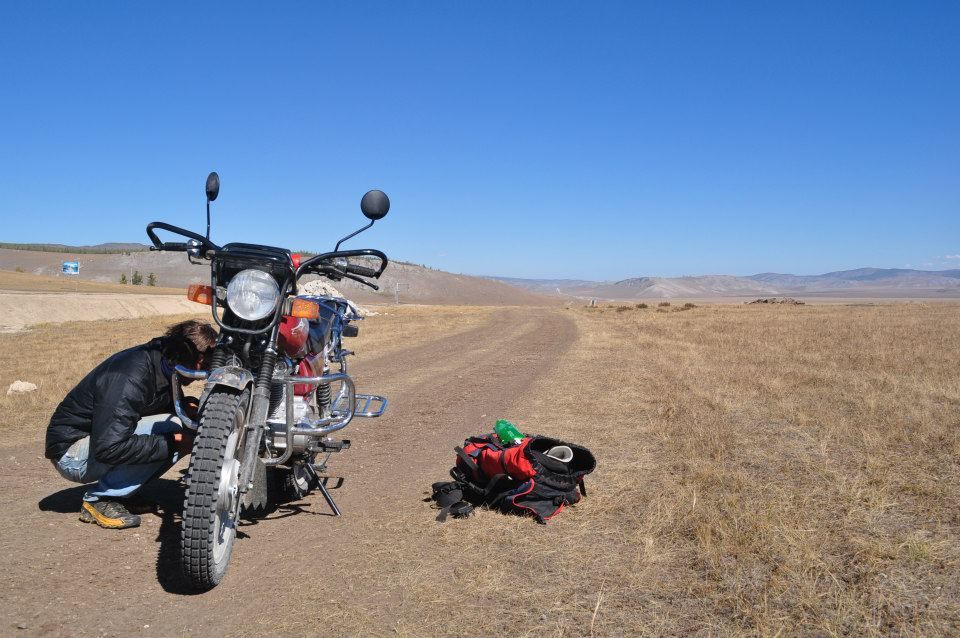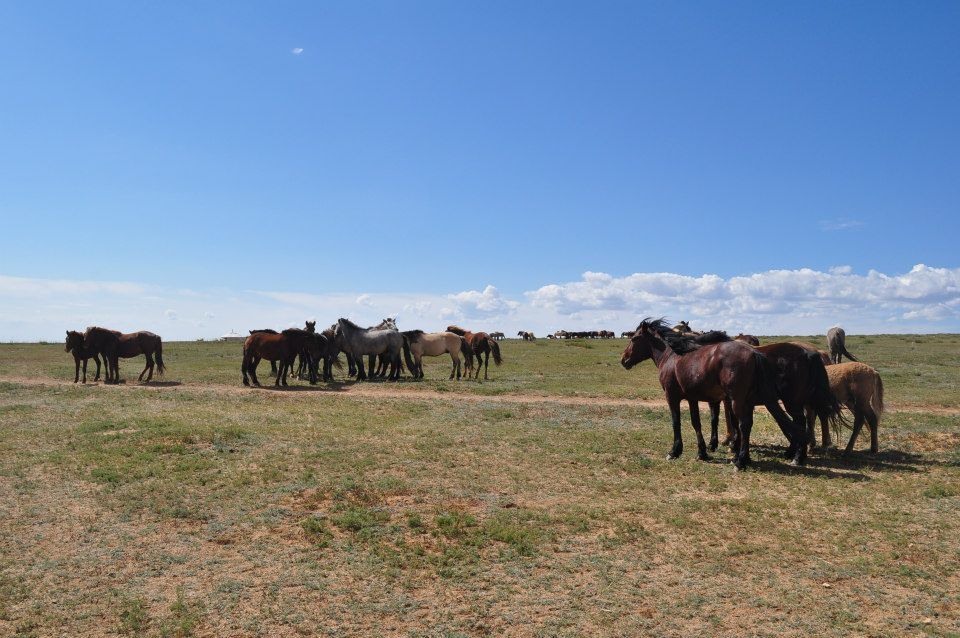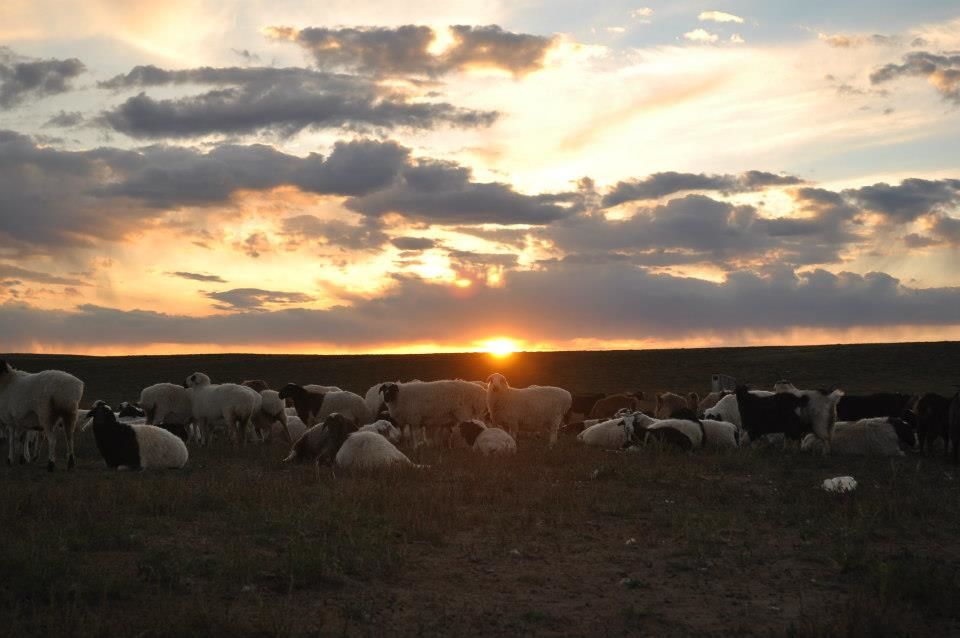 In between my first and second job, I took a trip into the wilderness of Mongolia. Prior to my trip, I pictured vast steppes, animal herds, children with rosy cheeks and traditional gers; having my imagination take shape before my eyes was an amazing experience.
Instead of flying directly into Ulaanbaatar, I flew into Beijing via budget airlines and took the Trans-Mongolian leaving Beijing Railway Station into Mongolia. This option alone takes an extra day of travel (includes overnight at the Chinese-Mongolian border town of "Erlian" or "Erenhot"), but comes at about half the price plus you get to see some amazing views on the Trans-Mongolian train route, and a guaranteed crazy border-crossing experience on antiquated Russian jeeps.
The trip can be broken down into 3 parts: Ulaanbaatar Capital City, Lake Khosvgol and the Gobi Desert.
Ulaanbaatar - This grimy city is worth just about a day of your time. Note: about half the men are perpetually drunk in Mongolia... something about how the Russians changed their lives when they introduced Vodka to Mongolia. Go figure.
Lake Khosvgol - Starting from the town of Muron (overnight bus ride from Ulaanbataar or a 2 hour flight), try to communicate with the locals to get yourself a horse + guide for the week long trek northwards along the western part of Lake Khosvgol. Before your journey, stock up all supplies from the local grocery store. It is best to do this in a group. which can be easily found through hostels in Ulaanbaatar or Couchsurfing. This is one beautiful lake.
Gobi Desert - This trip departs from Ulaanbaatar and needs to be organized through an agency. You pay for a driver, his Russian jeep (which seemed to be built to withstand an earthquake) and fuel costs. A cheap option will be to go to Cafe Amsterdam along the mainstreet and pick out the various advertisements (to join a group) on the cafe's noticeboard. No further description here - it's truly an adventure in itself. (note: free "back massages" as the jeep ventures into the Gobi)
One thing I wished I had done: Due to time constraints I had to head south after a week at the lake. David (AUS) and Angeli (USA) instead decided to head further north up the lake to visit the Tsaatan Reindeer Herders. From Khosvgol, this was still about another half a day's jeep-journey and some hours on horseback. In this region, you will be able to visit the Reindeer Herding nomads who travel between Mongolia and Siberia with their herds. Yes, Reindeers; and yes, you have to find them.
A second thing to note is that one should try to visit Mongolia during their annual festivals. The Mongolians celebrate age-old traitions like their version of the "Mongolian Olympics" which comprises of just 3 sports, the Eagle Festival where trained-eagles compete to hunt hares, and many others.
Mongolia "must tries" --> 1. Fermented Horse Milk 2. Goat Stew 3. Mongolian Vodka