Traveling abroad can be quite heavy on the pocket.
But there are several countries with currencies lower than the Indian rupee, which basically means you can visit the country without caring too much about your bank balance.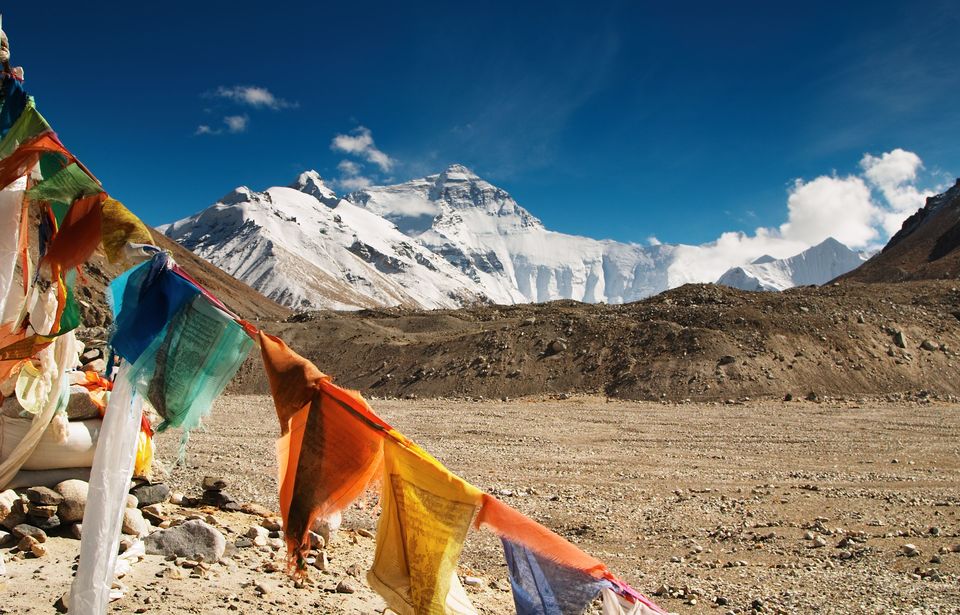 Pro Tip: "If you don't like hustle & bustle of the city, advised to stay on the outer side of Thamel center, bit peaceful ,open and yet offers same facilities."
Where to go: PashupatiNath Temple, Buddha Temple, Syambhunath temple, Thamel, Pokhara
Where to stay: Under Rs 2,000; Hotel Nepalaya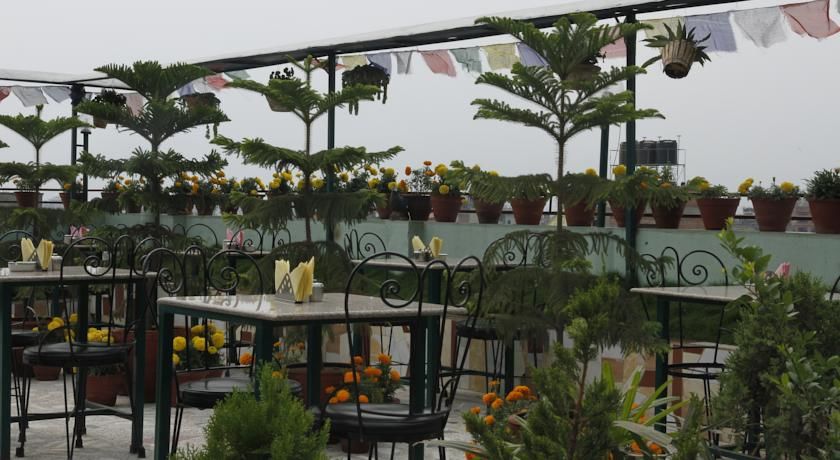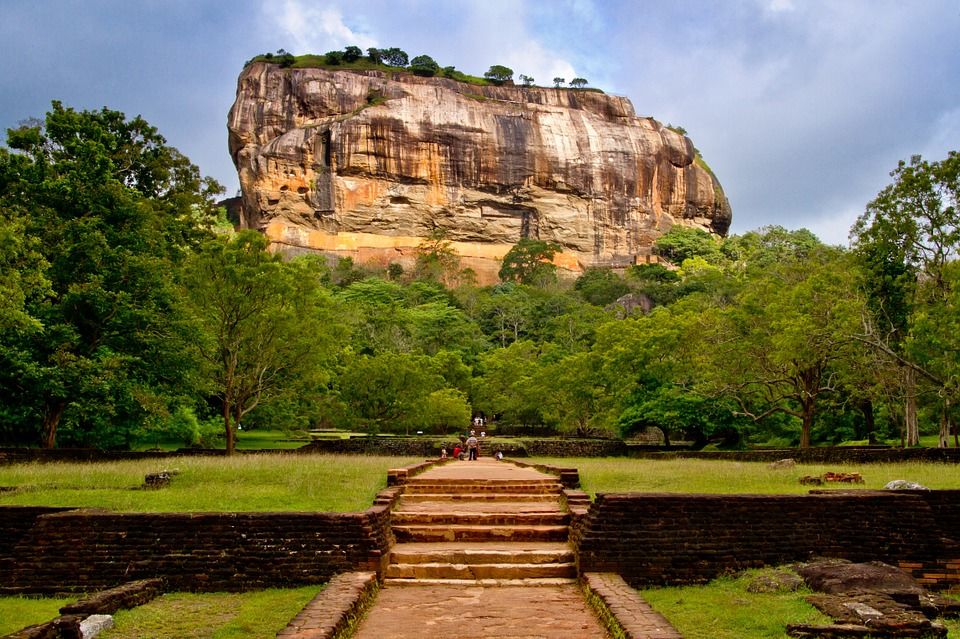 Pro Tip: "If you are looking for Budget trip, try public transport like Trains & Buses. They have good network. Taxis would cost a lot more."
Places to Visit: Pinnawala Elephant Orphanage, Colombo, Bentota, Kandy, Jetwing Lighthouse, Unawatuna Beach, Temple of Tooth Relic, Lunuganga
Where to Stay: Under Rs 2,000; Blue Haven Guest House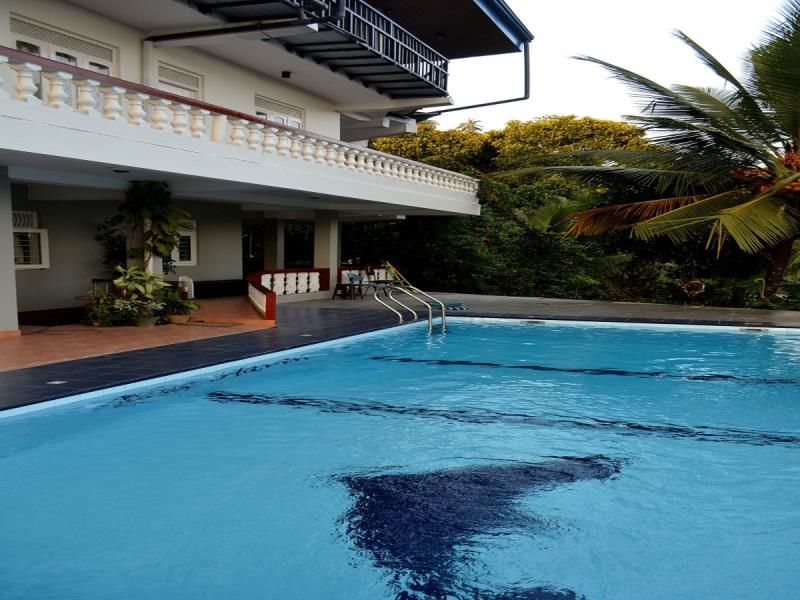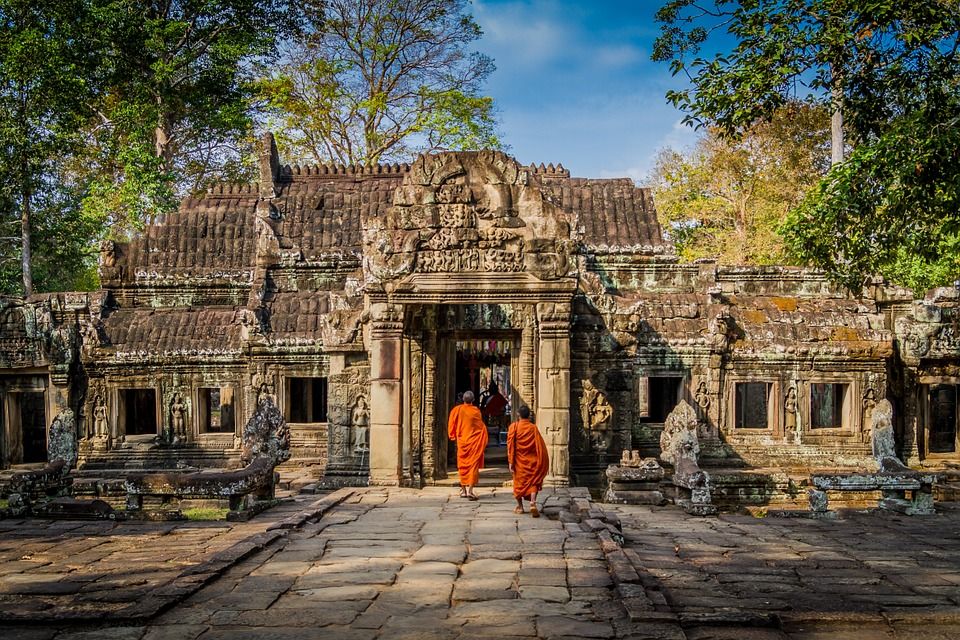 Pro Tip: "Angkor has no accommodations as such. Siem Reap is close by and serves this purpose."
Places to Visit: Angkor Wat, The Bayon, Siem Reap, Kampong Cham, Kratie, Phnom Penh, Killing Fields (if you are interested in the contemporary history of Cambodia).
Where to Stay: Villa under Rs 4,000; Green Leaf Boutique Hotel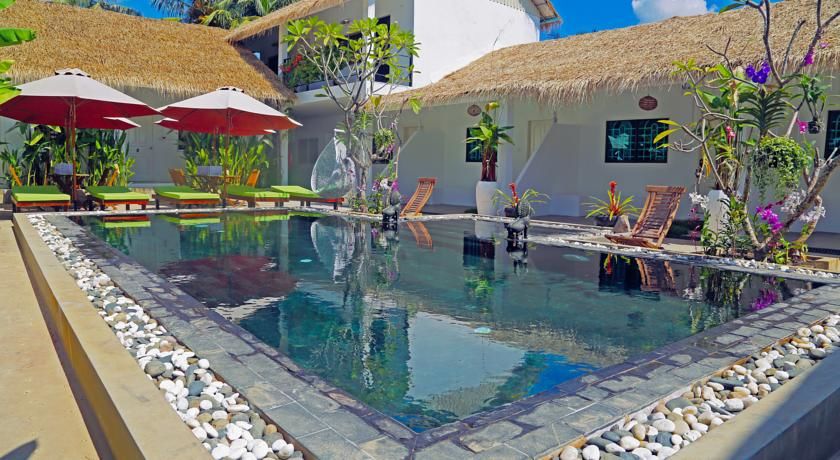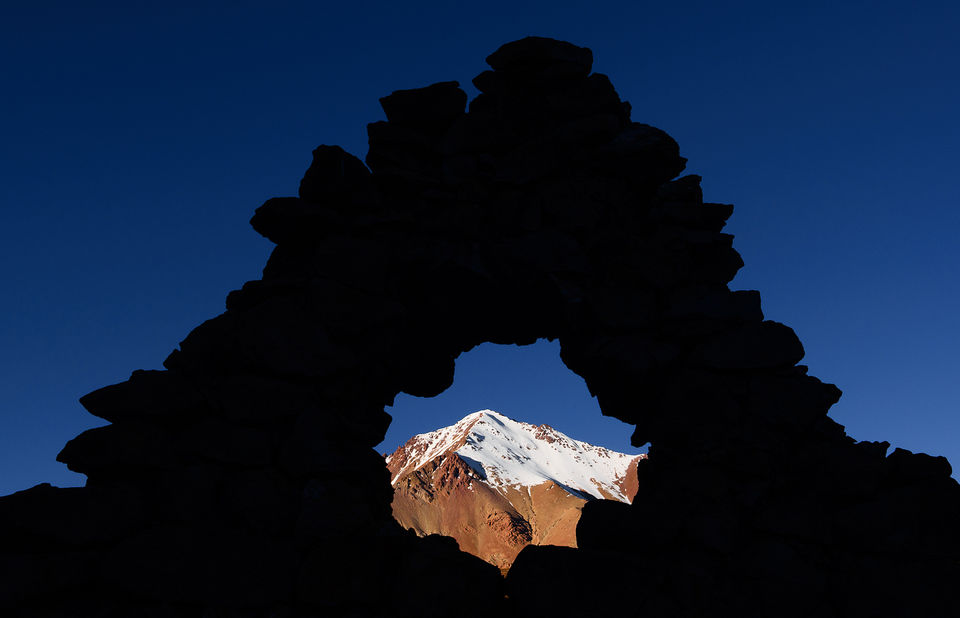 Pro Tip: "Some neighborhoods in La Paz are UNSAFE and I would not recommend loitering around alone! Even if you do, make sure you don't have much cash on you. Salar and Sucre are safer as compared to La Paz."
Places to Visit: Tarabuco, Isla del Pescado, Salar de Uyuni, Bolivian Plateau, Laguna Colorada, Lake Titicaca, La Paz
Where to Stay: Under Rs 2,000; Casa Andes - House B&B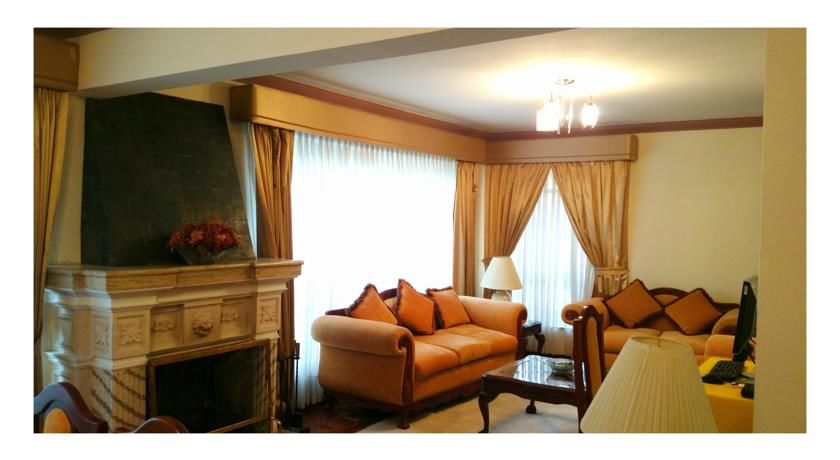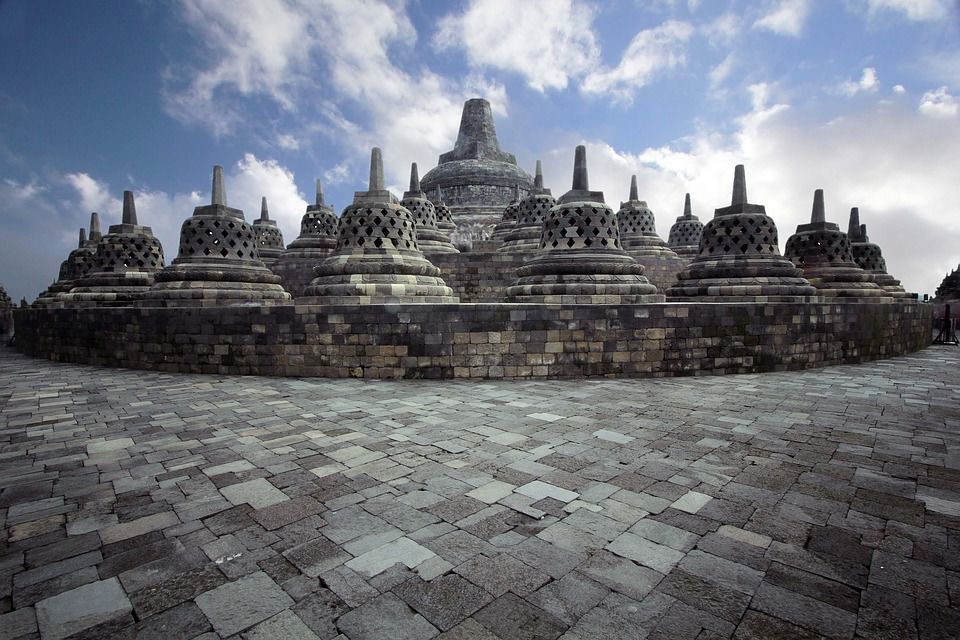 Pro Tip: "The topography is very supportive for underwater tourism, making Kapoposang Island as one of the best diving places in the province."
Places to Visit: Jakarta, Borobudur, Borobudur Temple, Borneo Trail, Keraton, Taman Sari, Komodo Island, Pink Beach
Where to Stay: Under Rs 2,000; Quest Hotel Kuta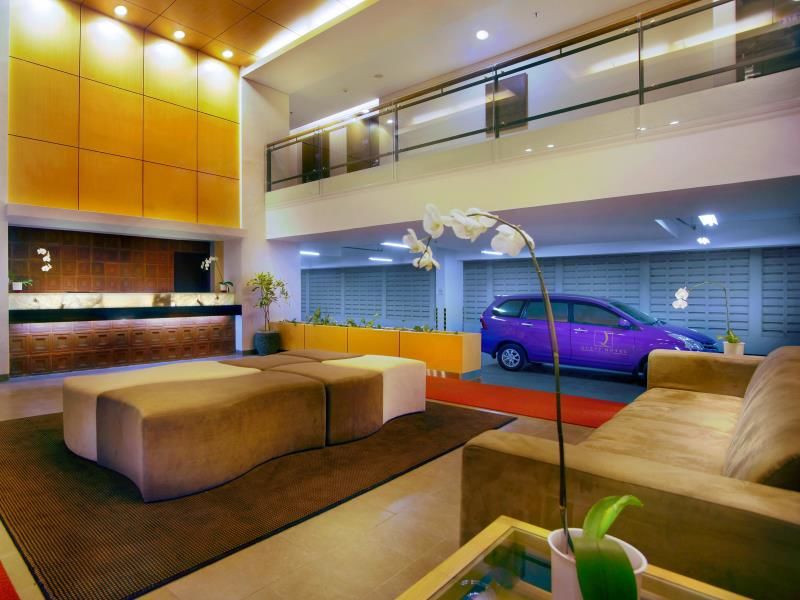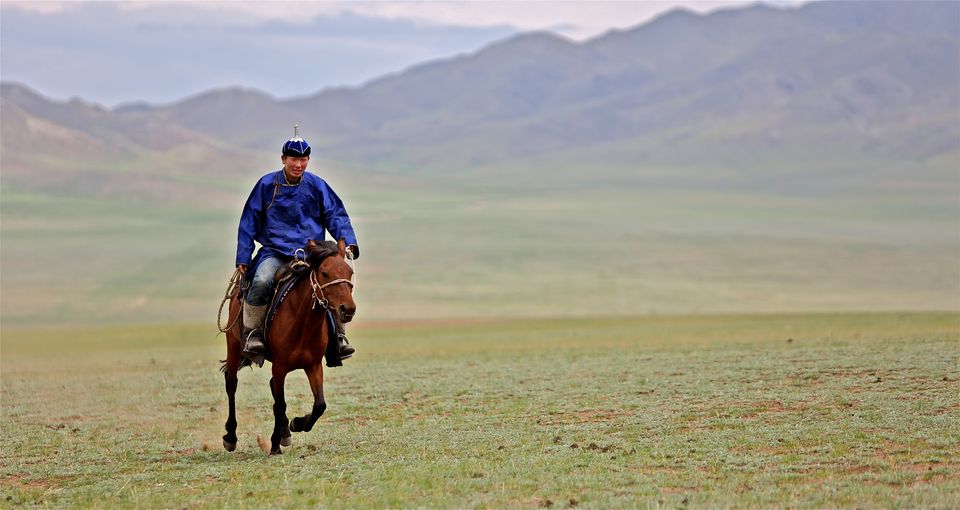 Pro Tip: "Squeezed between the two giants of Russia and China, this country might seem a bit intimidated at first. But, if you open up to Mongolia it will return the favor by providing you with some unexpected gifts and adventures."
Places to Visit: Orog Nuur, Gachen Lama Monastry, Orkhon Valley, Natural and Historical Reserve, Khangai Mountains, Tsaatsyn River, Ulaanbaatar
Where to Stay: Under Rs 1,500; Danista Nomads Tour Hostel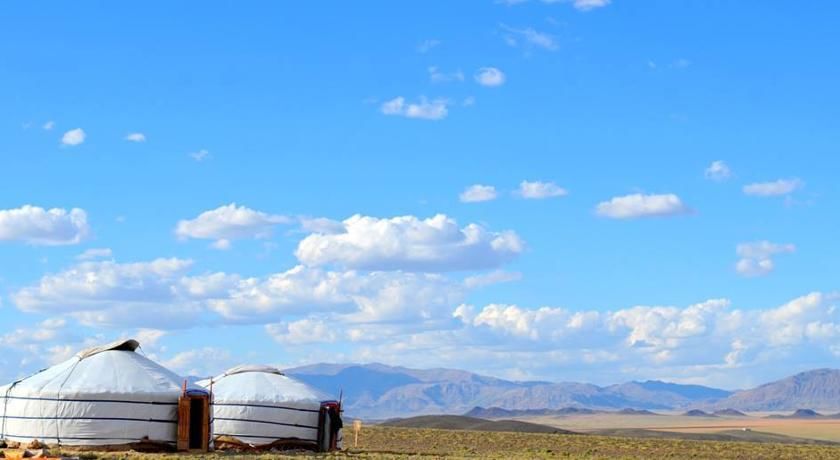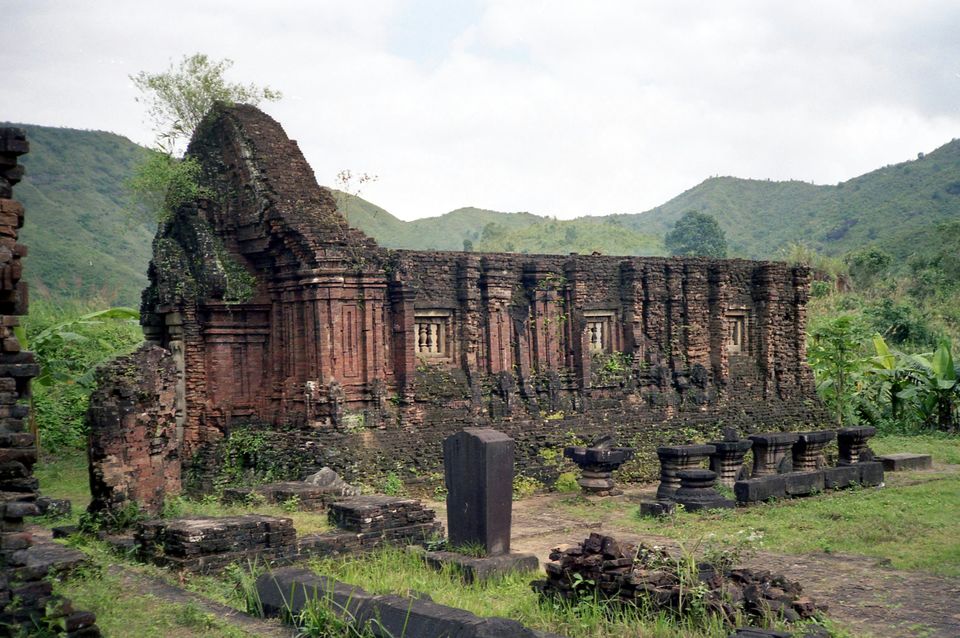 Pro Tip: "A personal cyclo tour is a great way to take in the old part of the city, often referred to as '36 streets'".
Places to Visit: Halong Bay, Da Nang, Danang, Hoi An, Ho Chi Minh City, Phu Quoc
Where to Stay: Under Rs 1,000; Saigon Balo Hotel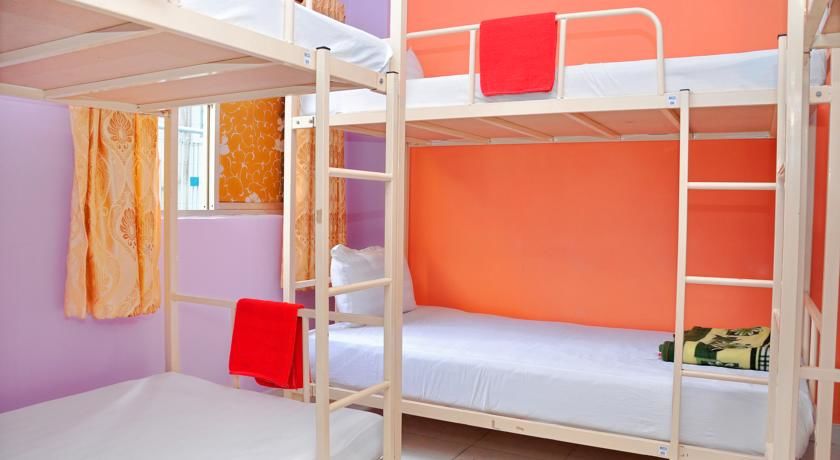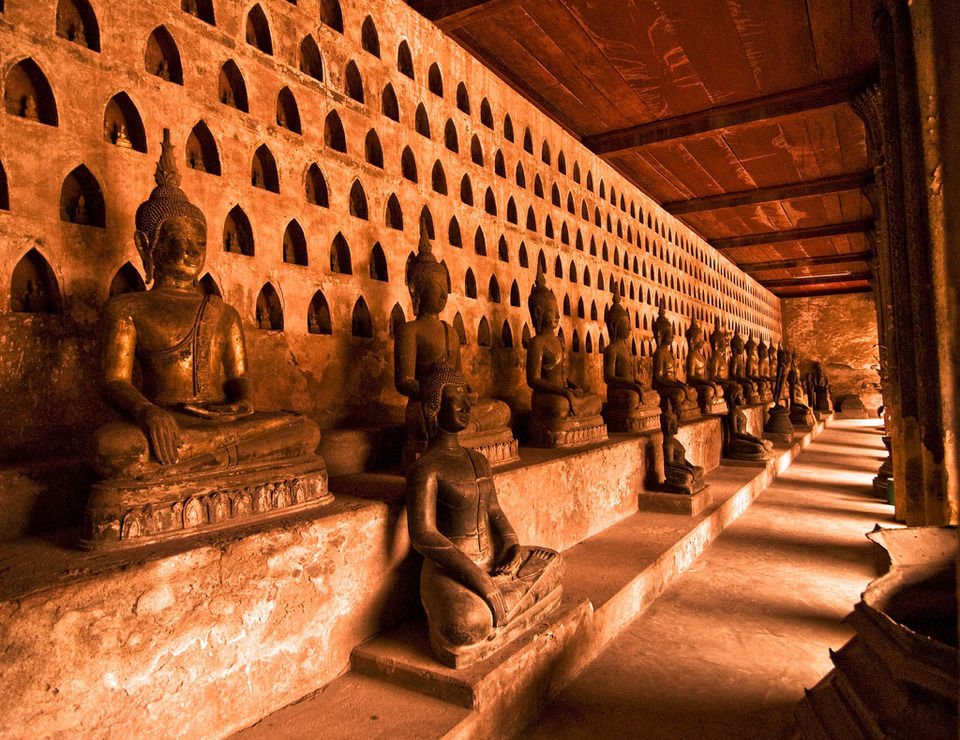 Pro Tip: "The best time to visit Laos would be between November to March when it barely drizzles and the temperature hits a pleasant low."
Places to Visit: Vientiane, Pha That Luang, Mekong, Tham Poukham Cave, Luang Prabang
Where to Stay: Under Rs 2,000; Sayo Xieng Mouane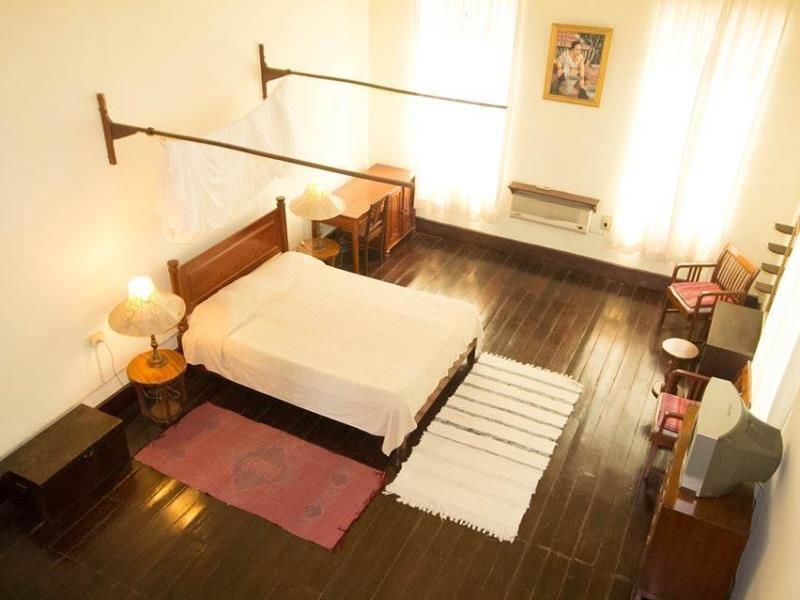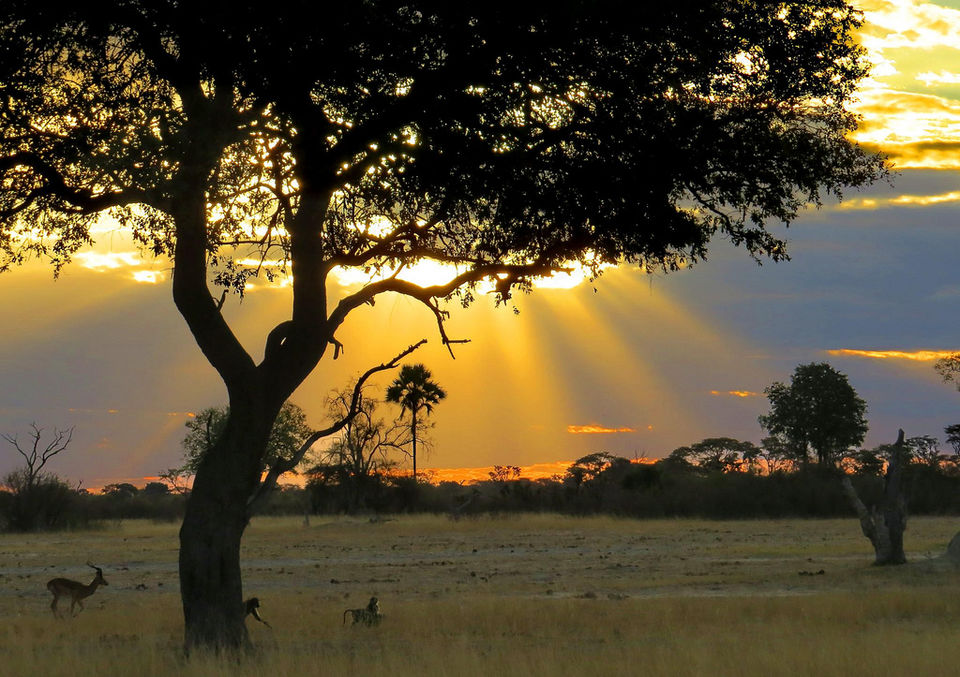 Places to Visit: Victoria Falls, Harare, Bulawayo, Maswingo, Connemara
Where to Stay: Under Rs 2,500; Mpumela lodge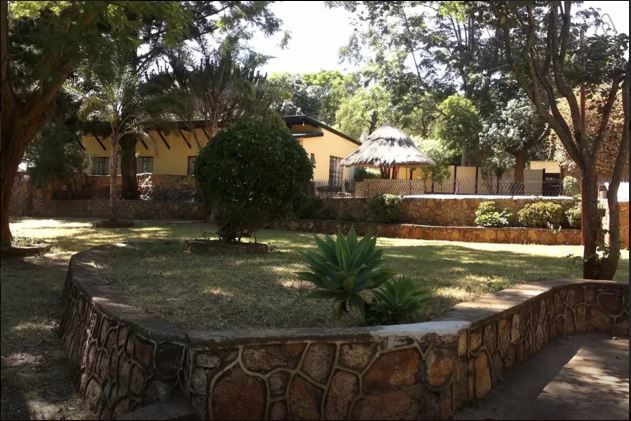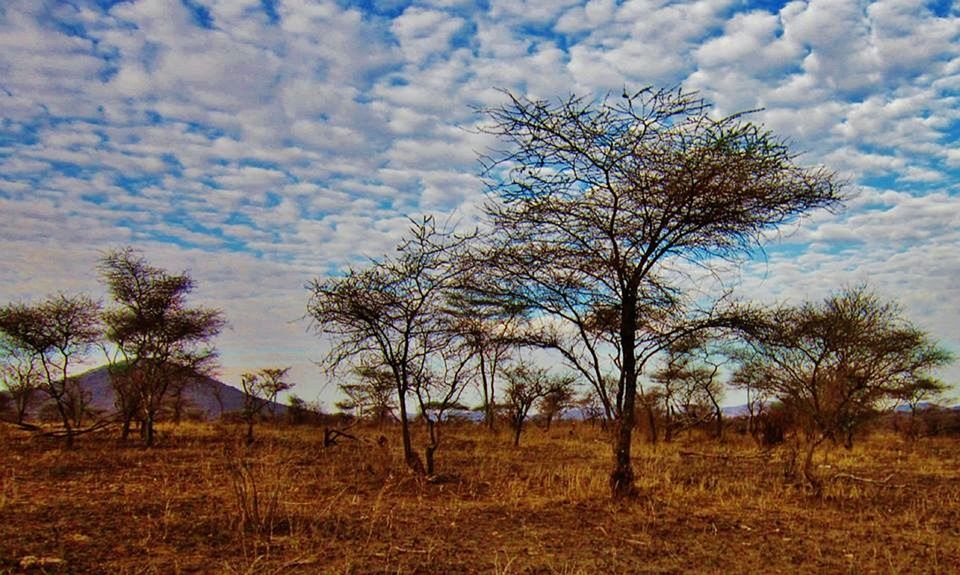 Pro Tip: "Kruger National park offers myriad varieties of safari packages, to suit all types of people".
Places to Visit: Kruger National Park, Samburu National Reserve, Serengeti Nationalpark, Classic Tsonga Styles Huts, Lorian Swamp, Mount Kilimanjaro
Where to Stay: Under Rs 2,500; White House of Tanzania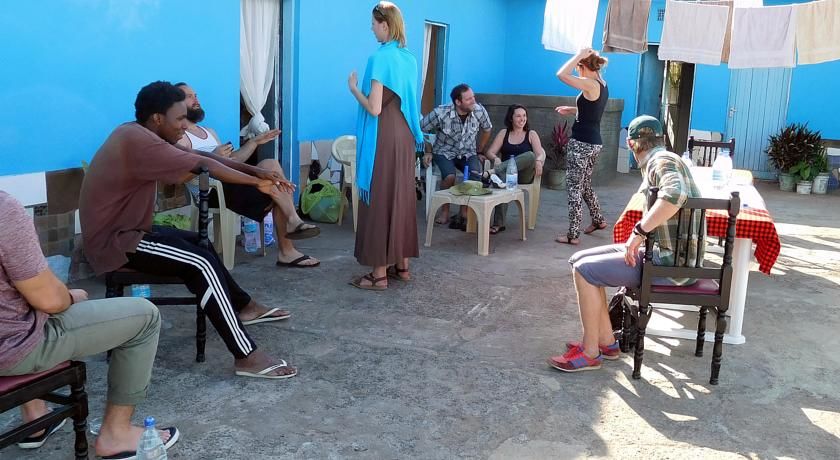 After having a go to countries where the Indian rupee is stronger you might be already checking up on your savings, and why not! Any reason is good enough to pack your bags and take off!
Is your travel story more than just a 5-day vacation? Inspire us and others by writing your experience on Tripoto. We can't wait to read it!Share Your Trip!
Frequent searches leading to this page:-
lowest currency in the world, lowest currency in the world to inr, all country currency rate in indian rupees list, hotels in dubai, places to visit in dubai, dubai tour packages