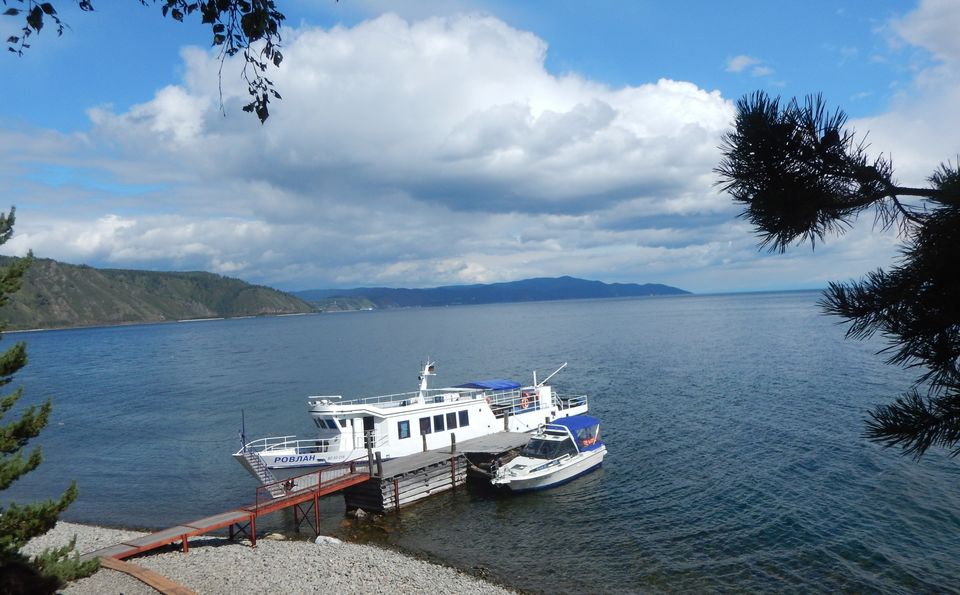 My journey to Siberia began at Novosibirsk. To describe it as one-horse town would not be an exaggeration, though it's in fact Russia's third largest city with about 1.5 million residents. Novosibirsk neither has the powerful aura of Moscow nor the glory of St. Petersburg.
Listvyanka
A long trans-Siberian rail journey from Novosibirsk brought us to Irkutsk in Eastern Siberia. We were tired and weary after two nights on the train. It was cold and drizzling as we emerged from the station and made our way to the tourist bus that was waiting for us. Thus began a day of sight-seeing and aimless wandering.
We made our way to Listvyanka, a tiny touristy hamlet on the shores of the legendary Lake Baikal. Our tour guide took us straight to the fish and flea market where some of my adventurous fellow travellers gobbled up some local fish varieties. Smoked omul was the delicacy of the town. I decided to turn veggie - as I often do when the sights and smells of unfamiliar flesh fail to excite my olfactory nerves. The bric-a-bracs that were on sale didn't attract me either.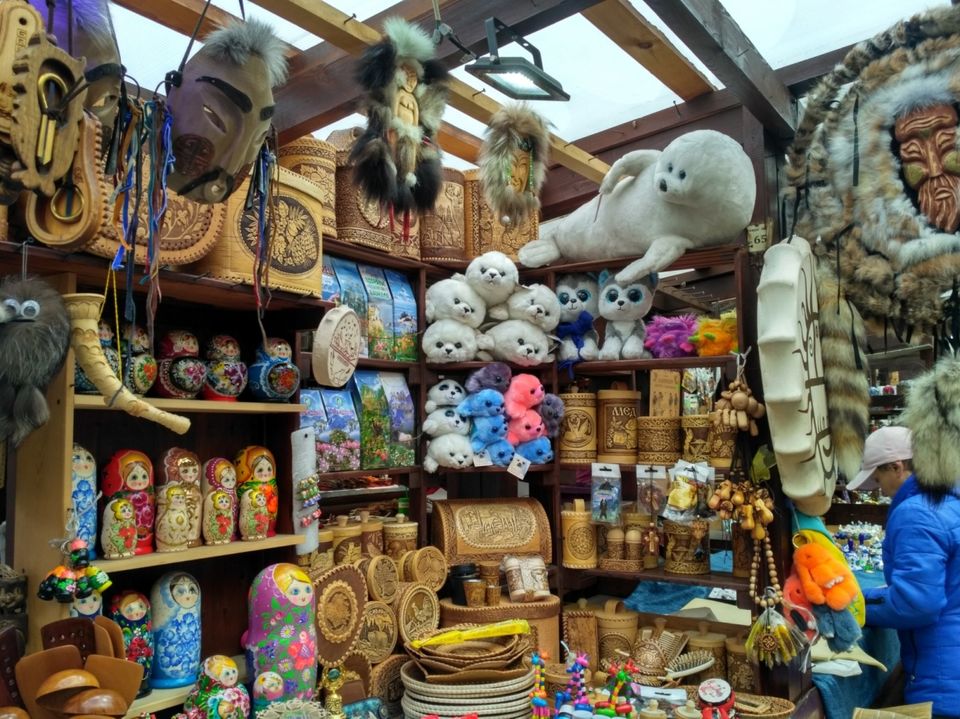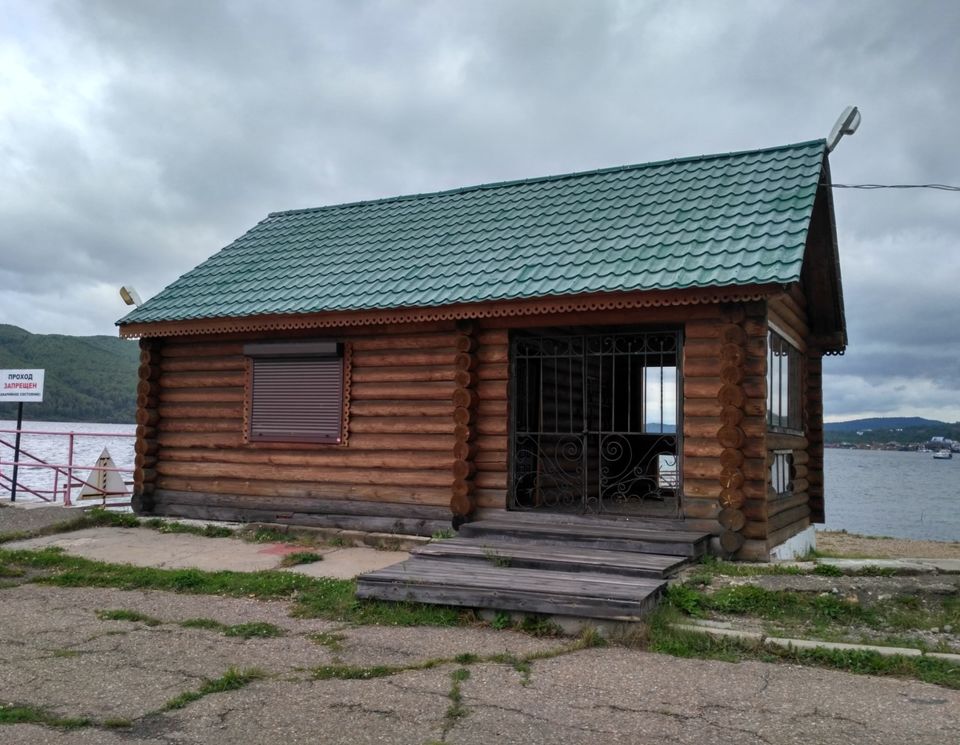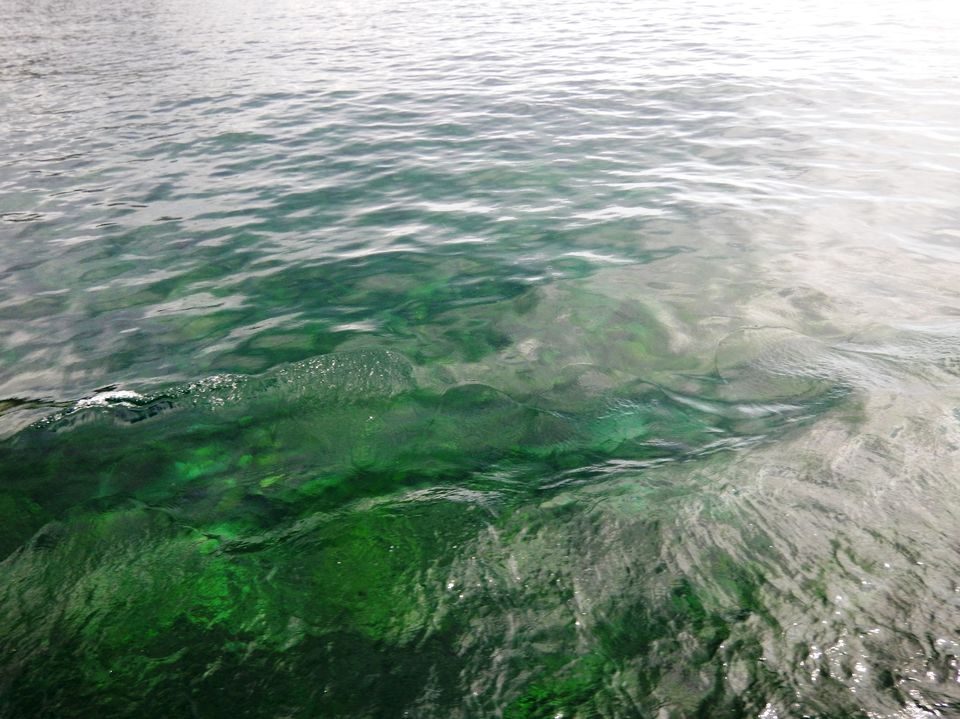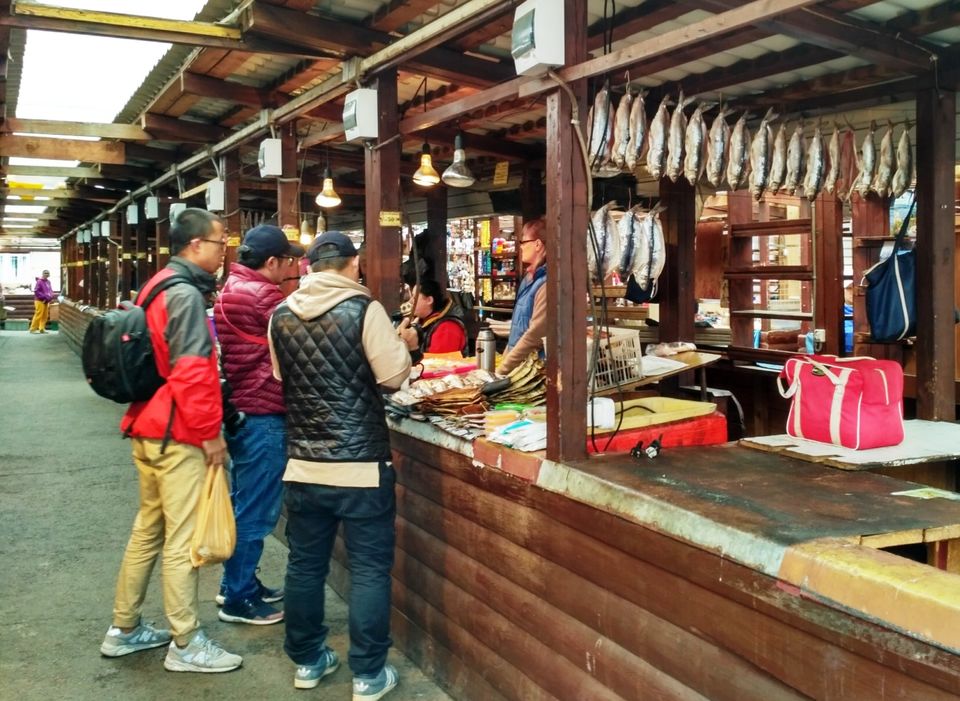 We went to a nerpinary to see the antics of the Baikal seals. They were really cute and did everything their trainer demanded, even painting a picture that was finally auctioned for 300 roubles. But I couldn't help thinking they would have been happier in the crystal clear waters of the lake. It was fun to watch though – flapping their flippers, wagging their tails, splashing water on the delighted onlookers, playing basketball and even presenting bouquets of flowers to each other and planting a modest kiss.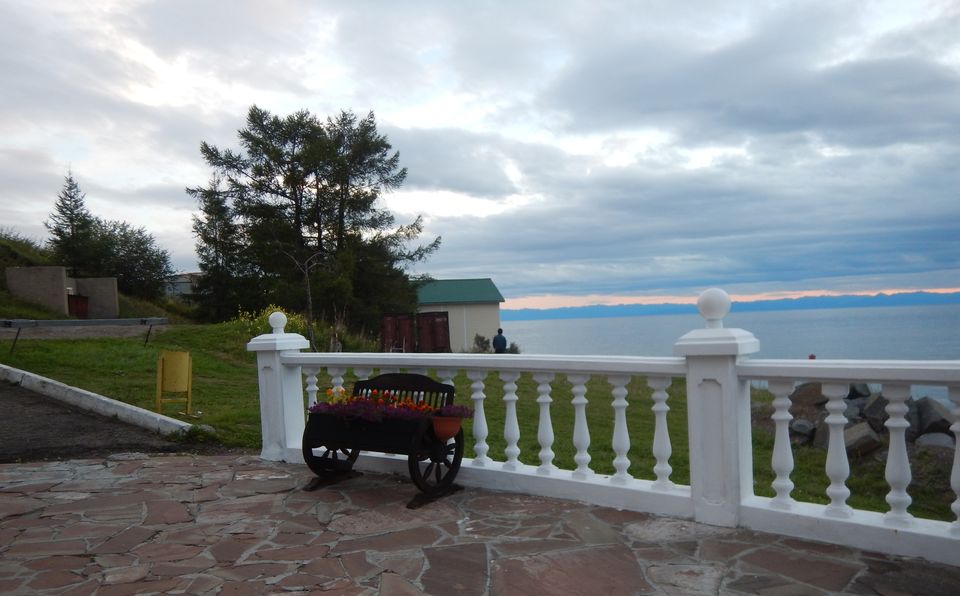 Our hotel, preposterously named Legend of Baikal, was no great shakes. We had to climb spiral staircases to reach our rooms. Only a few rooms had a view of the lake. The others faced the road and the occupants had to contend with the regular din of the vehicles passing by. The food was not great either, and the service was chaotic, ostensibly due to language problems. They didn't know English and we didn't speak Russian. Amen. With a great deal of difficulty (and with some invaluable interpretation by our local guide) I managed to convince the girl at the reception to give me an electric kettle to boil water. Thus I succeeded in ensuring the perfection of my morning cuppa. (Of course I had carried tea-bags, sugar and milk powder!)
Listvyanka is the starting point of the Great Baikal Trail. The Circum Baikal Railway is also a popular circuit. We didn't do either. Instead we boarded the tran-Siberain railway once again from Irkutsk and went to Ulan Baatar in Mongolia. It was a scenic journey along the shores of the lake up to Ulan Ude. The border crossing at night was painful and long drawn out and made me wish I had simply taken a flight.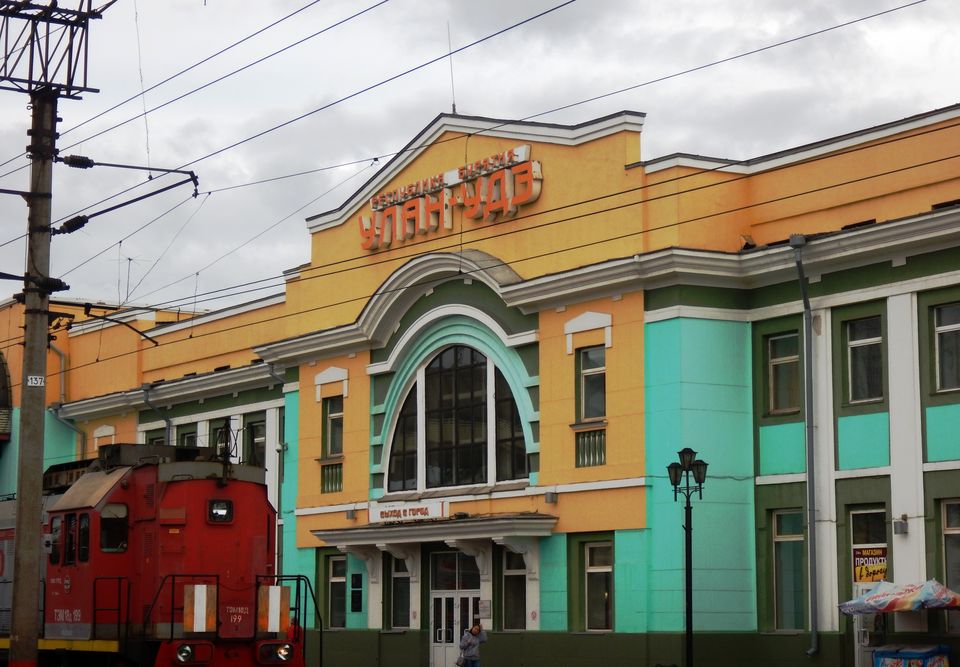 Taking the train from Novosibirsk to Irkutsk had been a bad idea too. We could have taken a flight to Irkutsk from Bangkok and completely avoided Moscow. I'll remember that next time – if there is a next time.
Lake Baikal – The Pearl of Siberia
A pristine fresh water lake 25 million years old, fed by 330 in-flowing rivers, and drained by a single river, the mighty Angara. Situated in one of the world's remotest areas. Sitting on a rift in the earth's crust. A hotbed of seismic activity. Said to be the world's deepest lake. Home to rare indigenous plants and animals. 27 islands of which Olkhon is the largest.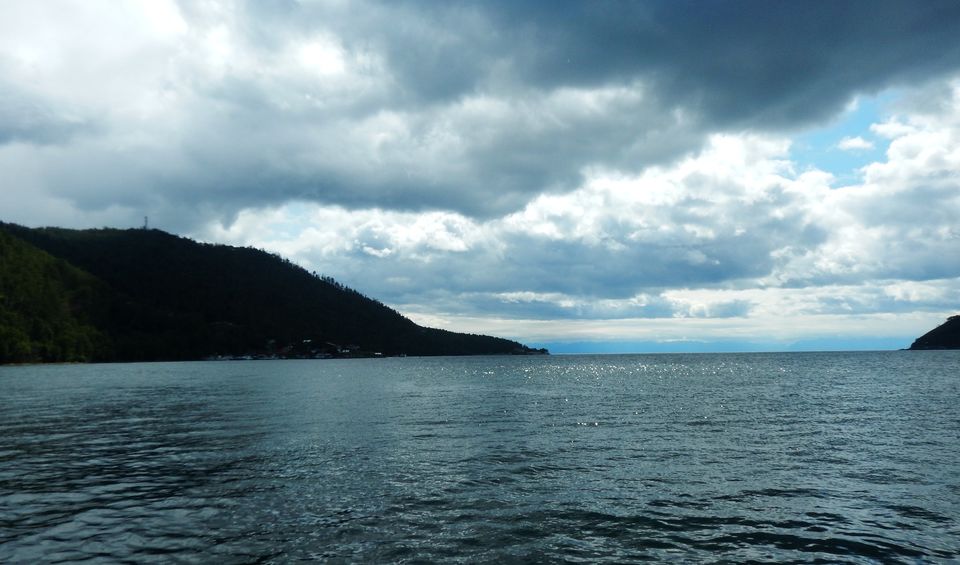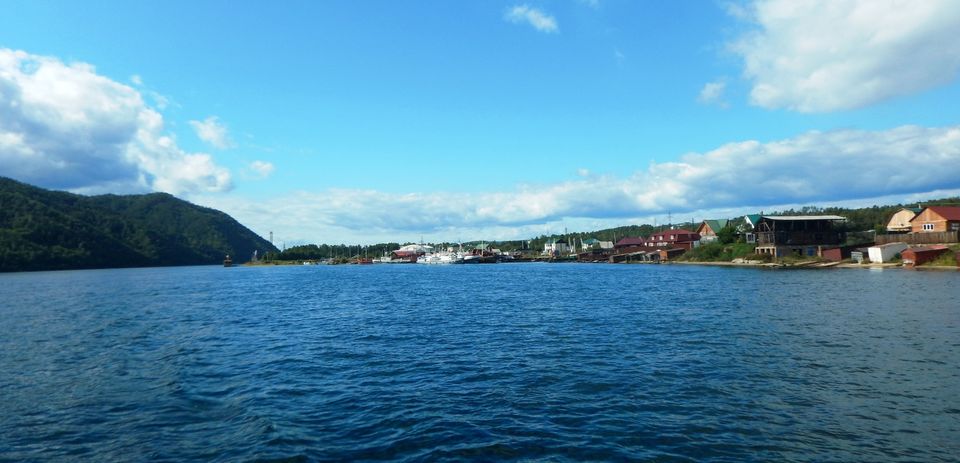 Baikal in summer is like all lakes – placid, beautiful, spectacular. We went on the mandatory cruise, took a walk along an abandoned railway track, and took selfies in a tunnel.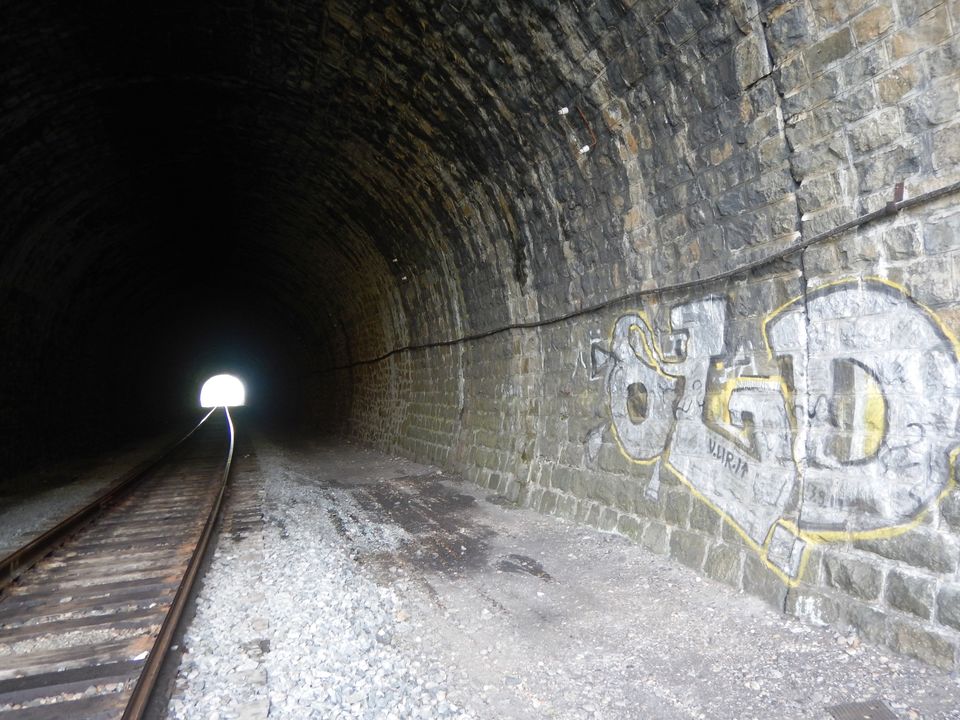 We spent hours on the boat with no snacks or drinks being served. Moreover there was no sign of life jackets, no safety instructions or anything. I guess you don't have to sink to the bottom to die – hypothermia will do the trick effortlessly, so what use is a life jacket?
The Baikal seals or nerpa are a protected species and their numbers are said to be over 200,000. Sable, ermine, moose, reindeer and brown bears live in the forests.
We took a cable car ride to a scenic spot overlooking the lake. It was a great place for pictures.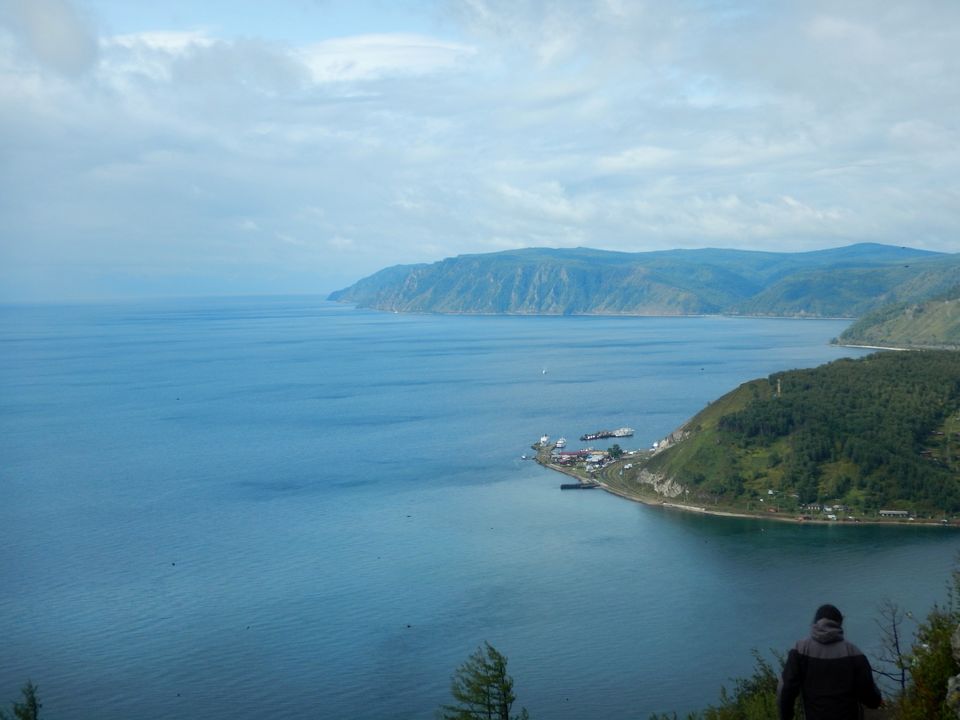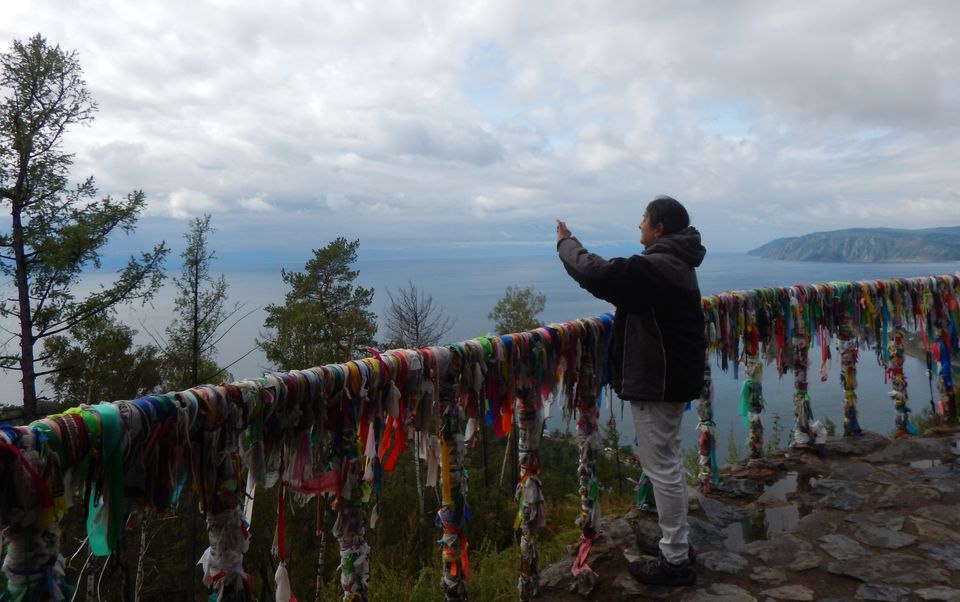 Eskimos lived here in ancient times and for some reason migrated to Alaska en masse. From the second century B.C. there were clashes in this region between the Xiongnu tribes (of Mongol origin) and the Chinese. In the 9th century, the Mongols came to stay. The Buryats who are found in the region today are the descendants of the Mongols and the Eskimos. They believe in spirits and tie pieces of cloth to trees in holy spots, besides leaving coins, cigarettes and even vodka for the spirits. (In Mongolia our tour guide told us that Lake Baikal was originally part of Mongolian territory and now only its sister lake Khovsgol falls within Mongolia.)
300 years ago, Listvyanka had only a single postal station and a winter cabin. The Russians discovered Lake Baikal in 1643 but only a few adventurous souls moved to the region during the next two centuries. And then some bright guy had the 'exile' brainwave! What a place to pack off your enemies! From the early 19th century the whole of Siberia became the 'promised land' for detractors of the ruler.
In 2014 Irkutsk and Lake Baikal had around 150,000 visitors from overseas. The infrastructure needs to develop substantially to accommodate more tourists. There are the inevitable environmental concerns, rumours of proposed nuclear plants and oil pipelines. I was told that that tons of human waste, oil and chemicals are routinely disgorged into the lake, evoking regular protests from environmentalists.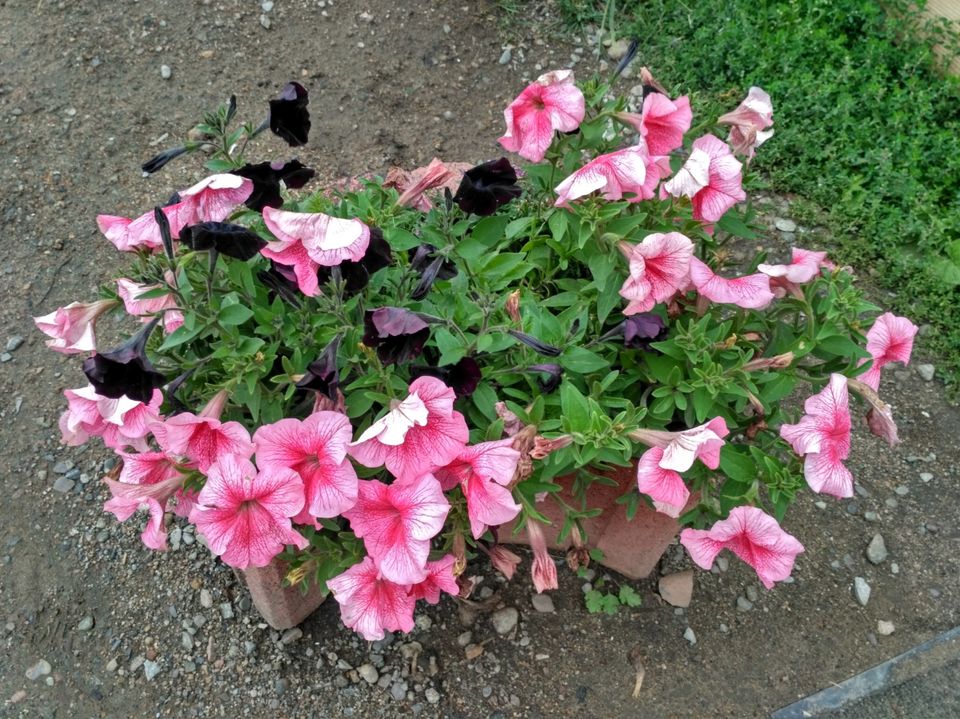 I got the feeling it would have been much better to come here in the fall or early winter. The lake freezes from January to May and winter activities are wholesome. In summer Siberia just doesn't look like Siberia. No cold wind, no chills, no white blanket of snow. Too much greenery, too many flowers. Totally different from the Siberia of my naive imagination.