Exhausted your list of cool places to visit or simply curious to find out what's trending with travellers in Asia? Then check out these exciting places that have been attracting tourists from around the world to Asia lately. From a Himalayan village in the Annapurna reserve to an island with practically no roads, take your pick and start planning your next trip!
Where: Phillipines
El Nido, Spanish for 'the nest', is a tropical retreat with endless white-sand beaches, pristine coral reefs and blue lagoons. The town is a beautiful gateway to the Bacuit Archipelago, a group of islands identified by their steep karst cliffs. The town is situated on the Palawan Island and is a short ferry ride away from the clear waters of Miniloc Island and the fishing heaven of Shimizu Island.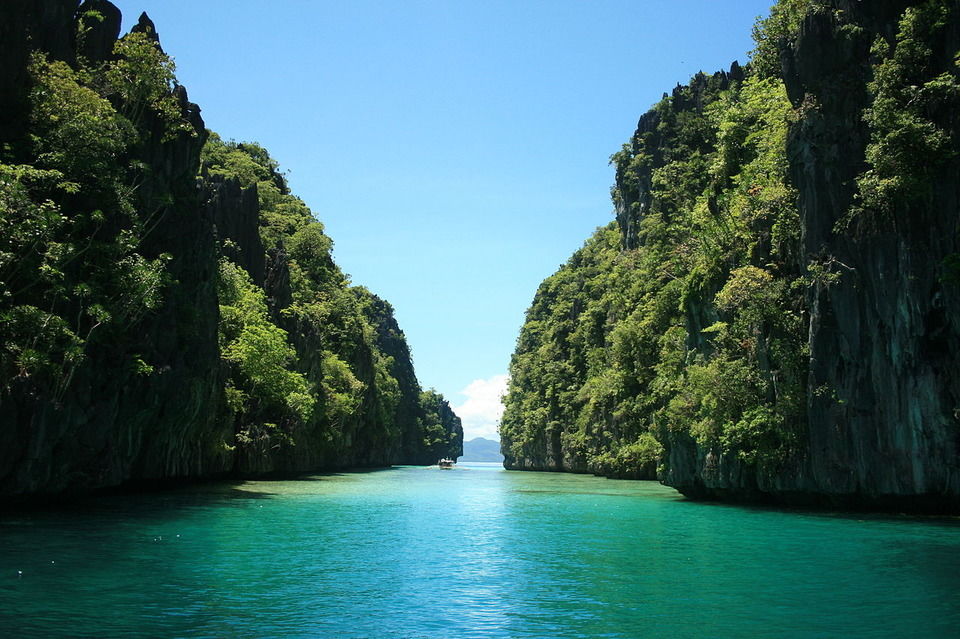 Where: Uzbekistan
Bukhara is one of those rare places in the world where time has stood still. You can walk into this time capsule and find numerous structures looking just as they did hundreds of years ago. The city that was once the intellectual capital of the Islamic world, is now a wonderland for historians and lovers of the past. Bukhara, along with the historical cities of Samarkand and Tashkent forms the famous golden triangle of Uzbekistan.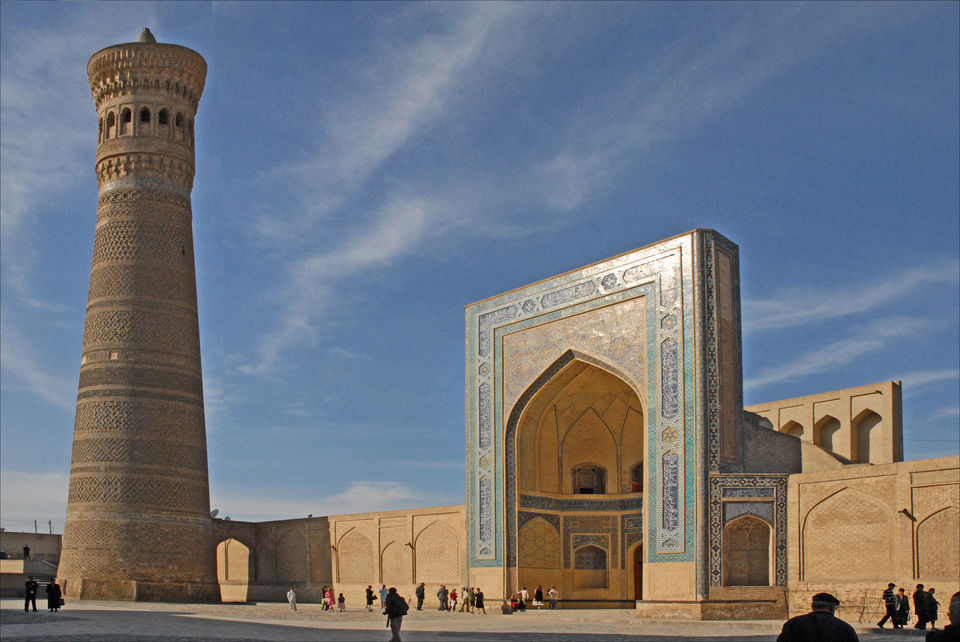 Where: Malaysia
Situated near Kuala Besut on the east coast of Malaysia, the Perhentian Islands are made up of two small islands called Pulau Perhentian and Pulau Perhentian Besar. The translation of the Malay name Perhentian, "a place to stop", does justice to what traders used it for in the past and what travellers aspire to do now. The islands are still relatively untouched by herds of tourists, and are a great option for beach lovers in search of some isolation.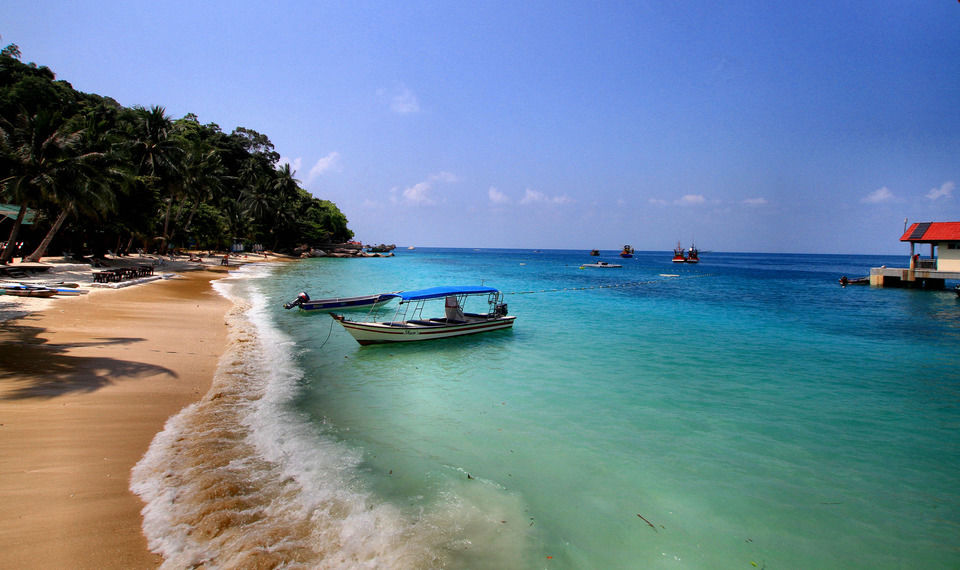 Know before you go: To explore El Nido and the islands around it, you can either book extensively planned island-hopping tours or travel as the locals do on jetties and shared boats. Walk about the town and inquire about renting a motorcycle. These will make your commute a lot easier. The island has amazing snorkelling and scuba diving spots as well. Given that these are some of the clearest beaches in the world, don't leave without giving watersports a shot.
You can't miss: The last frontier of Philippines has plenty to offer, from prehistoric caves to helicopter-shaped cliffs and mangrove forests and hidden trails ending at secret waterfalls. Don't leave El Nido and the archipelago without visiting the islands of Cadlao, Dilumacad, Pangulasian, Matinloc and the 12,000 years old Ille Caves.
Know before you go: The best time to visit Bukhara is in spring. You can easily fly to Bukhara from Tashkent, but if you are feeling adventurous then book the 'Sharq', an express train that travels through Bukhara to Tashkent. You can also sit in one of the cheaper options, these trains are remnants of the Soviet era.
You can't miss: A visit to this unspoilt medieval town means taking in every little bit of history that it has to offer. You must visit Po-i-Kalan complex, Ismail Samani mausoleum, Chashma-Ayub mausoleum, Lab-i Hauz, Bukhara Fortress, the Ark, Magoki Attori mosque, Mosque of Mir Sayyid Ali Hamadani and Char Minar.
Where: Mongolia
The cultural and natural treasures of Mongolia start from the petroglyphs on Mongolian Altai mountains and end at the sand dunes of Gobi Desert. In between, you have vast expanses of national parks and ancient monasteries. But combining this rich heritage with mandatory modernisation is Ulaanbaatar. The skyscraper-studded capital of Mongolia is a manifestation of the adeptness of Mongolian people who efficiently carried their culture into the 21st century.
Where: Nepal
Situated in Lower Mustang of the Mustang district in northern Nepal, Marpha is a gem of the Kali Gandaki Valley that falls in the Annapurna Conservation Region. After the trading routes with Tibet and China closed, Marpha left its salt transactions and replaced it apple! Now, this idyllic village is known as the apple capital of Nepal. But despite falling en route to one of the most popular treks in the Himalayas, Annapurna Circuit Trek, Marpha has maintained its cultural sanctity. The modern facilities of hot-baths and apple pies never overpowers the dedication of Thakkali people to their tradition. If you have been in search for an old-school hideaway somewhere in the Himalayas, but with WiFi, then Marpha is the place to be.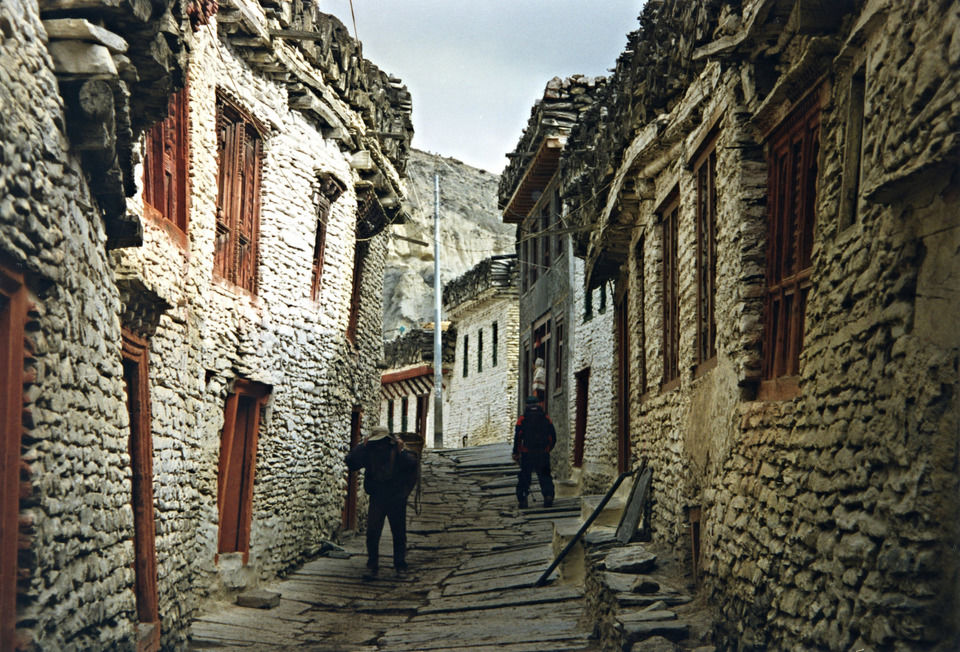 Where: Japan
Okinawa may be Japan's most popular tourist destination but it is only recently catching the eye of travellers in Asia. The Okinawa archipelago comprises of over 150 islands and is situated between the mainland of Taiwan and Japan. During the World War II, a lot of the islands' culture and heritage was wiped clean, but in the years that followed, Okinawa has transformed itself into a tropical heaven.
Know before you go: There are no ATMs on either of the islands, so make sure you carry enough cash. The only permanent inhabitants of the place live in a small fishing village, other than that, there are no roads on the islands. The resorts here offer everything you can need from fine-dining to diving centres. So, if you are not feeling too exploratory, then opt for a complete package at one of the luxury resorts. The best time to visit Perhentian Islands is during spring.
You can't miss: Other than the visual treat of untouched pristine beaches, Perhentian Islands have a nice network of water sports that you can try your hand at. You must also explore the place on foot as the islands are covered in dense tropical forests. These forests are home to a fascinating eco-system, and on your walks, you might even come across the endangered long-tailed macaque. Visit the official website for more details.
Where: Turkey
The "Cotton Castle" (literal translation of Pamukkale) of Turkey is not new for the public eye. From times of the Roman Empire to the 21st century, people have been bewildered and wowed by this petrified cascade of mineral pools. Where the Pamukkale pools have garnered a lot of attention, the Hierapolis, ruins of an ancient Roman city have not yet received the love they deserve. These ruins include temple structures, a massive theatre, a nymphaeum and a monumental arch.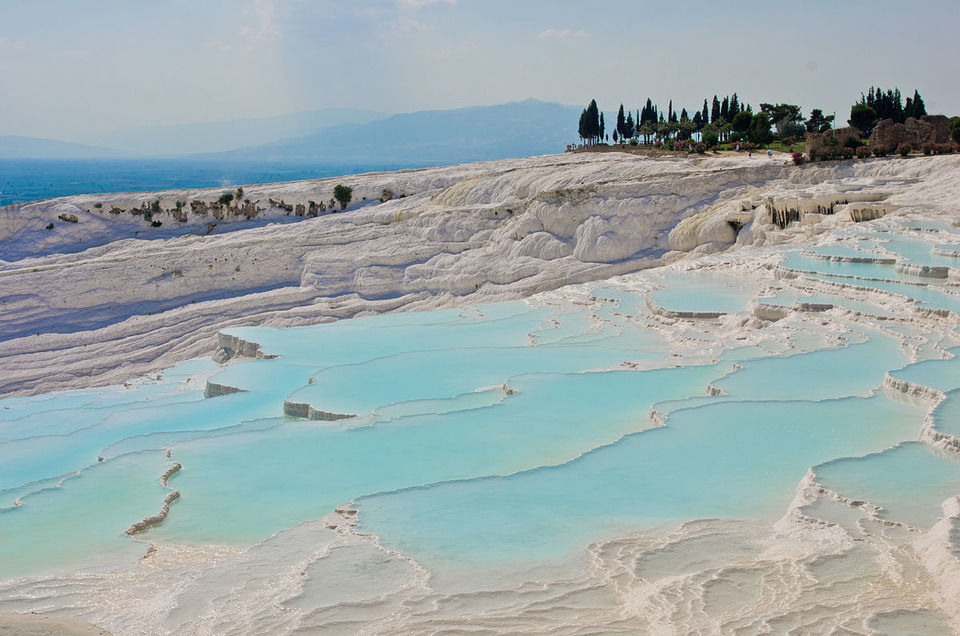 Know before you go: As one of the most popular natural wonders of Turkey, Pamukkale is often crowded. Visit the calcium pools early in the morning to enjoy a slightly less crowded time. Another tip is to travel to Pamukkale during winters. It's a bit chilly then, but a lot less populated.
You can't miss: The Plutonium, a temple dedicated to Pluto, at Heirapolis is built atop a cave that emits toxic gases. Worshippers believed that it was connected to the underworld, hence giving it the name "Hell's Door". The temple structure still stands and archaeologists believe that the Hell's Door still emits toxic fumes.
Know before you go: Ulaanbaatar is the biggest city in Mongolia and the best way to move around is in taxis. There are two types of taxi services that operate here, first are conventional cabs and the other are private cars that function like tuk-tuks or autos. There is also a well-connected bus service, but you will need a Bus Card to ride on them.
You can't miss: From the traditional hub of Narantul Market to the iconic monastery of Gandan Khiid, there are several cultural and historical places to visit in Ulaanbaatar. Here are a few that should top your list: Zanabazar Museum of Fine Arts, Sükhbaatar Square, National Museum of Mongolia, Choijin Lama Temple Museum, Winter Palace of the Bogd Khan, Beatles Square, Zaisan Memorial and Mongolian National Modern Art Gallery. If you want to step away from the urban life, then visit the Gorkhi Tereji National Park near Ulaanbaatar.
Know before you go: The easiest and fastest way to reach Marpha is by taking a flight from Pokhara to Jomsom and then taking a shared jeep or taxi to the Marpha village. Or you can take a jeep or bus from Beni to Marpha which takes up to 9 hours. Once there, you will not have a problem finding lodging as there are enough guesthouses and homestays in Marpha.
You can't miss: Even though the main and new part of Marpha is still at its historical best, Old Marpha is a sheer delight to explore. Also visit the Village Shrine which faces the west side of the village and can easily be mistaken for rubble. You can also take a two-hour long walk to the Dumba Lake, which is a sacred lake for the Thakkali people; swimming and littering is prohibited here. The oldest monastery of Thak Kola is a two-hour walk from Marpha and is called Chairo Gumba.
Know before you go: Okinawa is well connected with mainland Japan as well as the other islands of the archipelago. Ferries travel between these islands on an hourly basis and can be easily booked from the town. The best way to get around on the Okinawa main island is by renting a bicycle or a motorcycle; check out this link to find places that provide these services.
You can't miss: Okinawa is possibly the best place in Asia for water sports such as scuba diving, snorkelling and surfing. On your stay there, definitely try a hand at these. Do check out the newly made Shuri Castle, which was destroyed during the World War II ,and is the only remnant of the Ryukyu Kingdom.
Where are you headed next? Do you have any other trending destination to add to this list? Share your thoughts here.