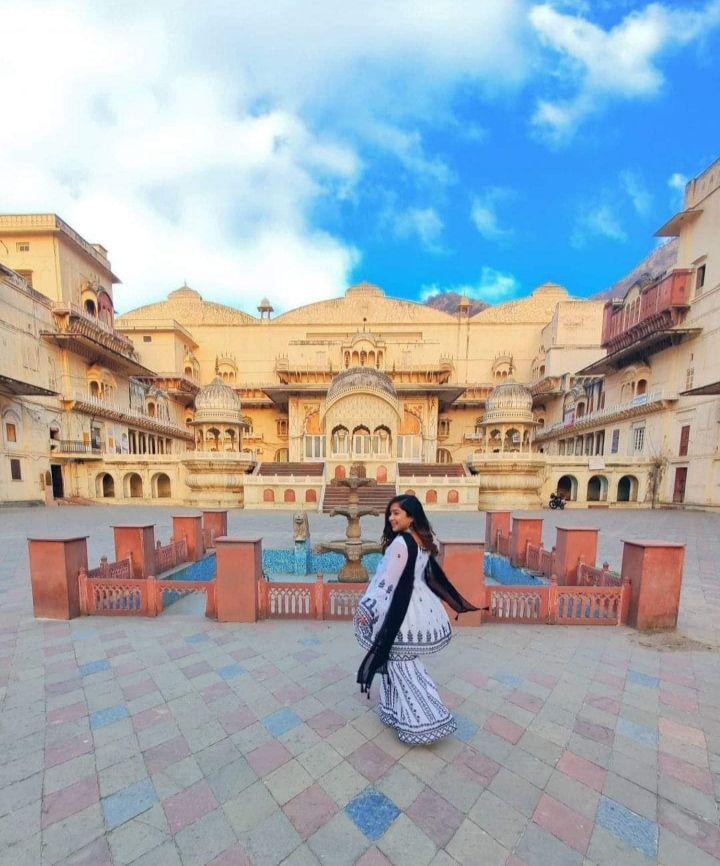 Mossi Maharani ki chatri is in alwar Rajasthan .Alwar is situated in the the world's oldest mountain ranges of aravalis and is a well connected place .
Moosi Maharani ki chatri was built by maharaja Vinay Singh ( neice of moosi Maharani) of alwar .She was the only one who could produce a male heir to continue the legacy of king . She committed sati upon king bakhtawar Singh death .
The architecture of moosi Maharani chatri is ressmblant of the mughal monuments.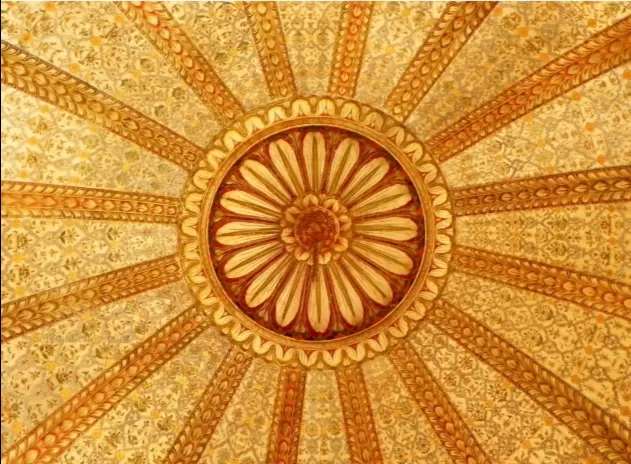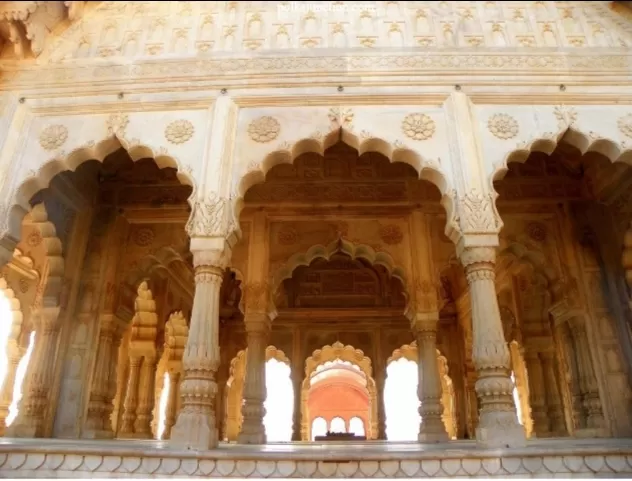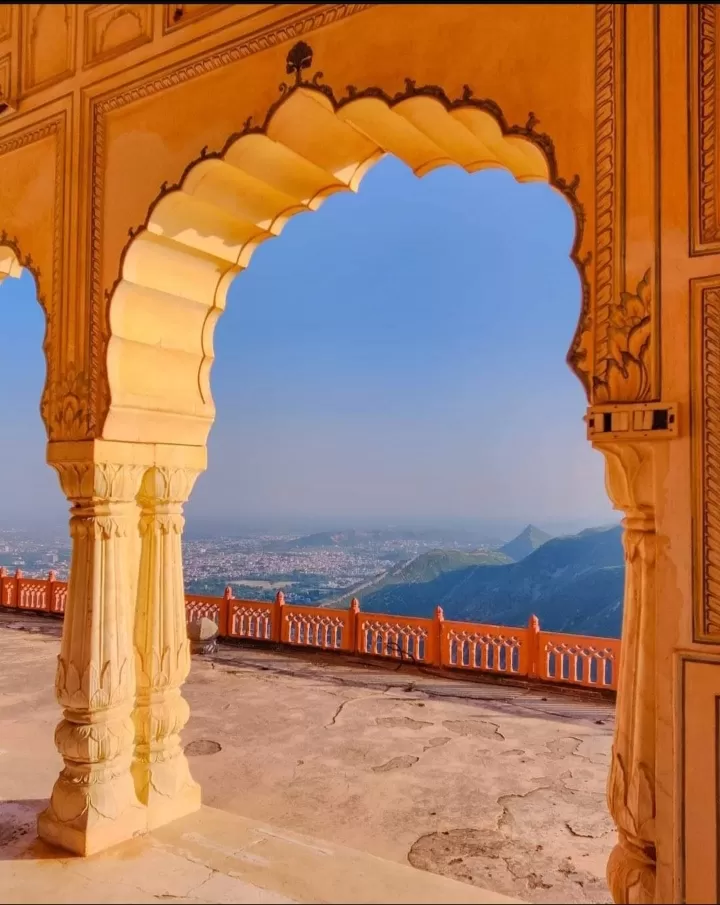 How to reach?
Moosi Maharani ki chatri is in the middle of the main town and it is located in the market .
One can come by any way as per their choice and comfort .
The entry to moosi Maharani ki chatri is FREE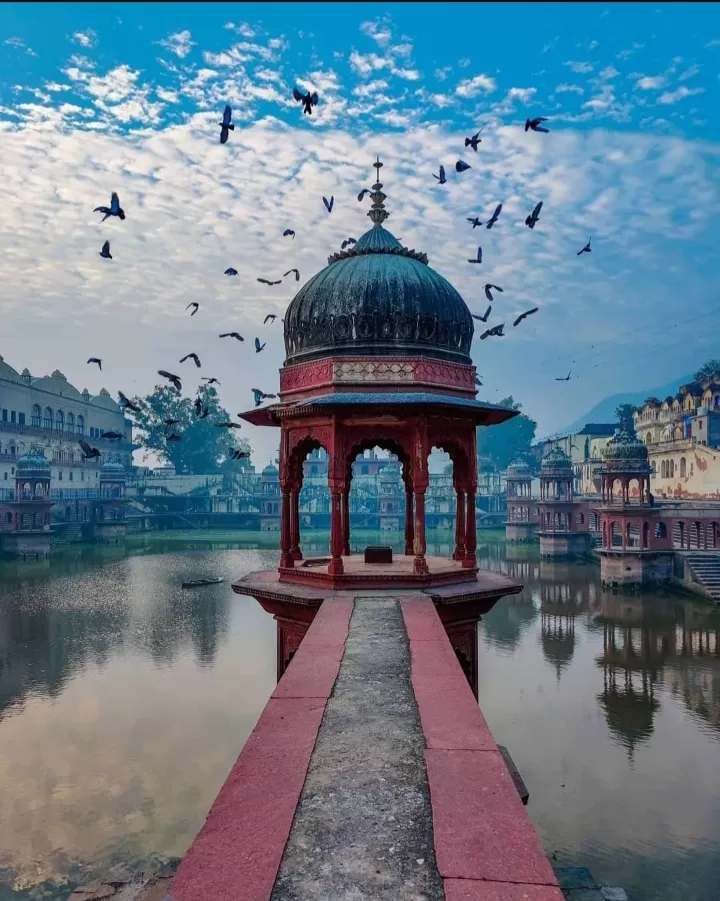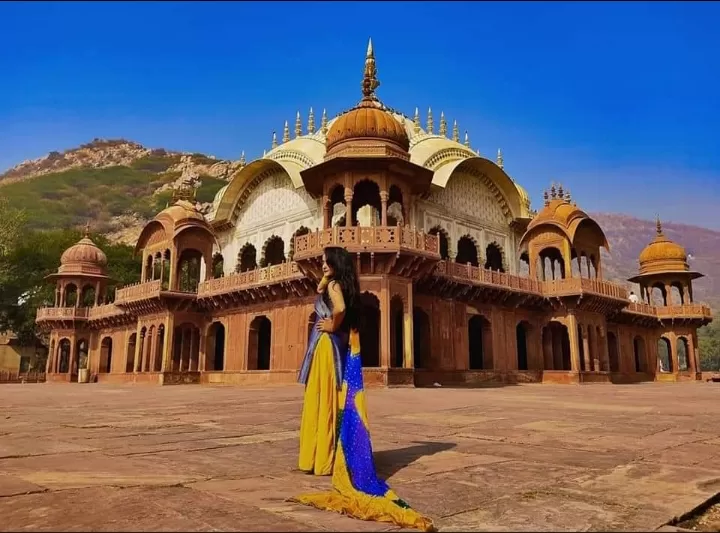 Moosi Maharani ki chatri is double story building with a lake near by .
Come and enjoy the scenic beauty of moosi Maharani chatri