It was 15th August , so me and my friend decided to take a small trip since along with being a holiday we did not have to worry about applying for leave in our respective offices .Only corporate people will understand this ;)
We started jotting down our options .First we considered travelling to North , but immediately backed-off since its had been raining heavily in hilly areas we couldn't afford to be stranded due to landslides or any natural calamity .Hence North was out of question .One advise to all those who like to travel to hilly areas , please avoid the rainy months - July to Mid-september .
We thought of visiting Chandigarh , but it was too far it would have been too difficult for us to make it back the same day and attend the office the next day .I had already visited Agra and captured all its beauty .
Then it hit me , I had missed exploring Alwar the last time I visited Rajasthan , so why not this time .Alwar is just 130 kms from Gurgaon.At that moment , our place of visit was decided .
An interesting fact about Alwar is that it is the 1st city that was establised by Rajputs , hence it is known as 'City of Rajputs' . It does not have large and humongous fortresses like Jaipur but the city has its own charm.There was something about this city that attracted me .
We started from Gurgaon at about 4.30 am to beat the traffic .Its was still dark and the inter-state trucks and buses had stated plying .
Being the monsoon , the weather was just awesome - neither too hot nor too cold which added to our joy.
Road to alwar has been weel maintained by NHAI.Our averae cruising speed was 70-75 kms/hr.We stopped multiple times on our way to capture the scenic beauty and the moments .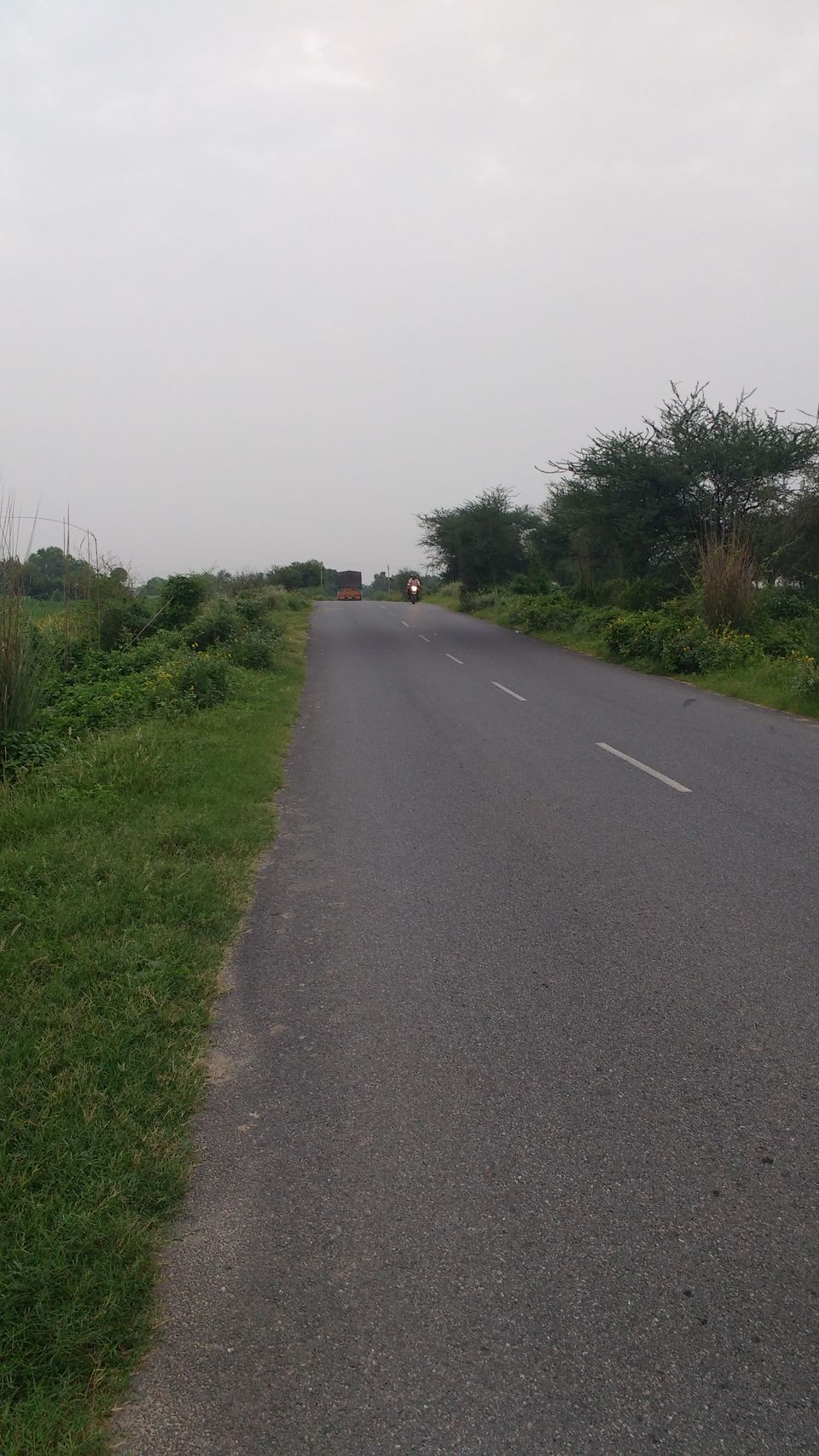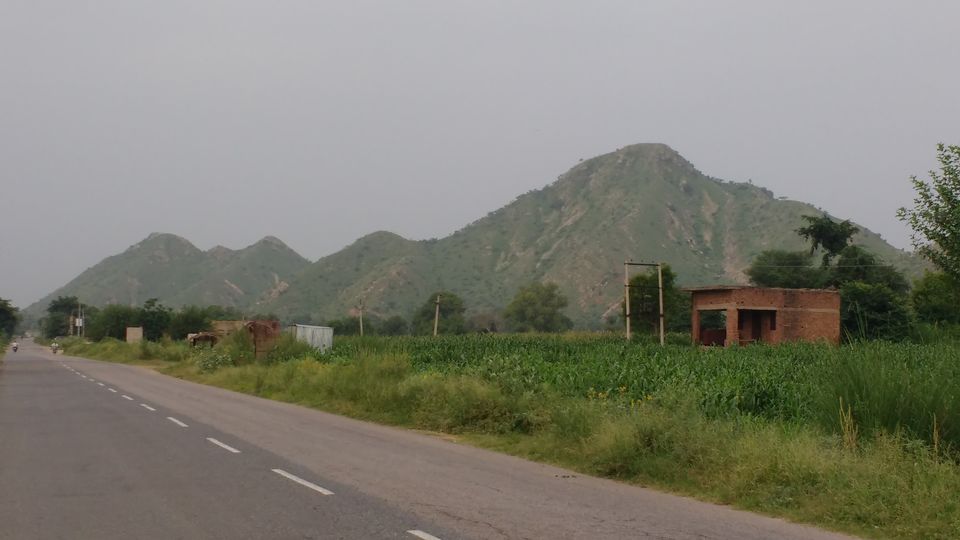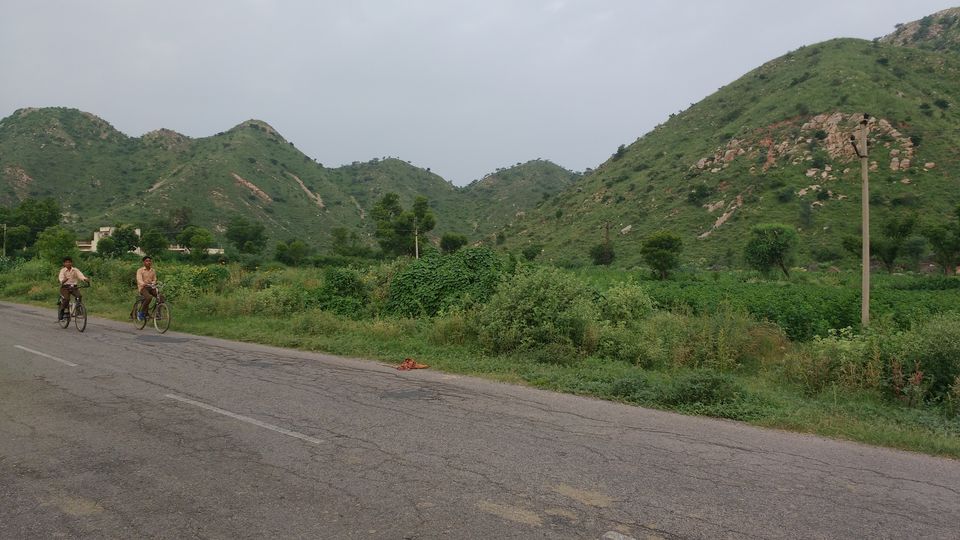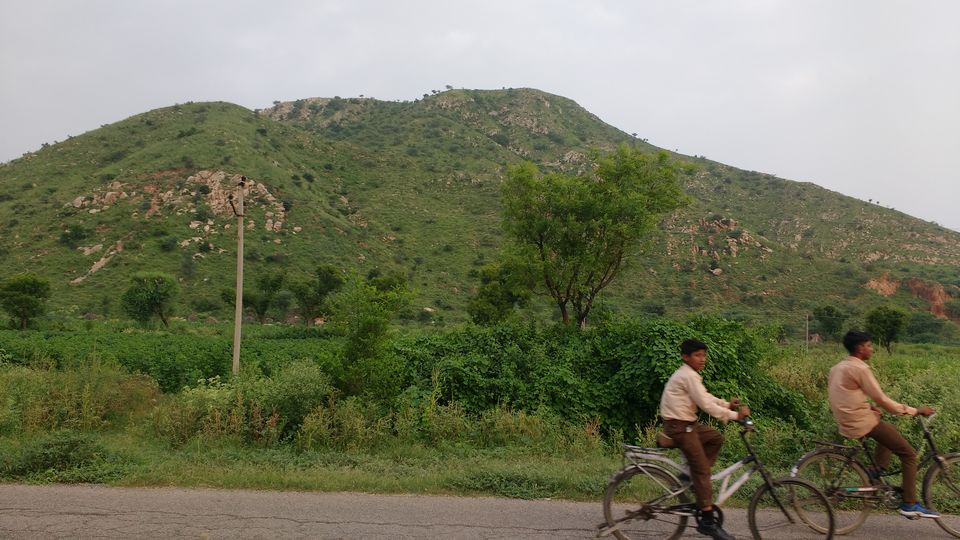 We reached Alwar around 7.30 am.Since it was 15th August , roads were bustling with school children in their uniform carrying the tricolour .It reminded me of our school day .To cherish the moment we stopped at one of the sweet shops to have our breakfast .
We had a hearty breakfast of 'Kachori- sabzi' & 'Jalebi'.Believe me , I had been craving for this type of breakfast for a very long time . We ate so much that we were full till dinner .
The 1st on the list was Bala-Qila fort.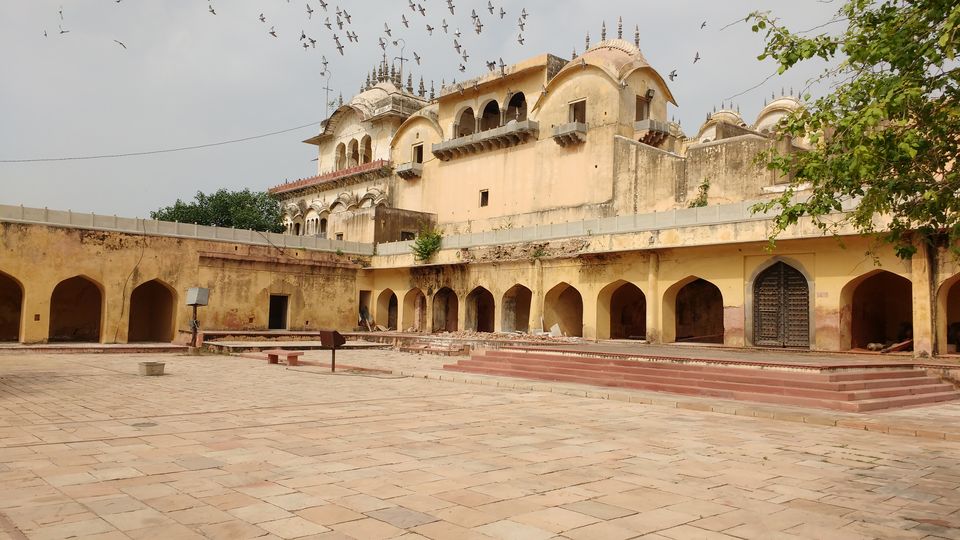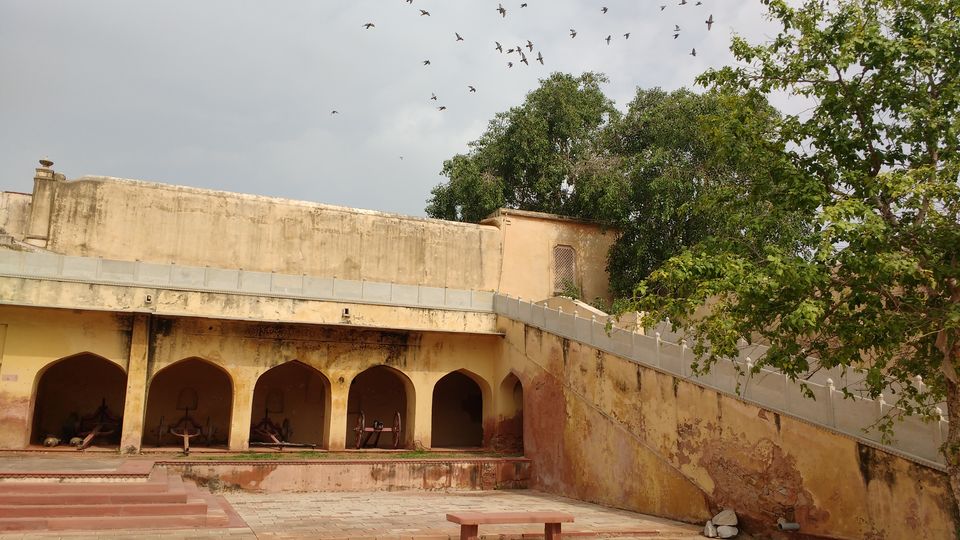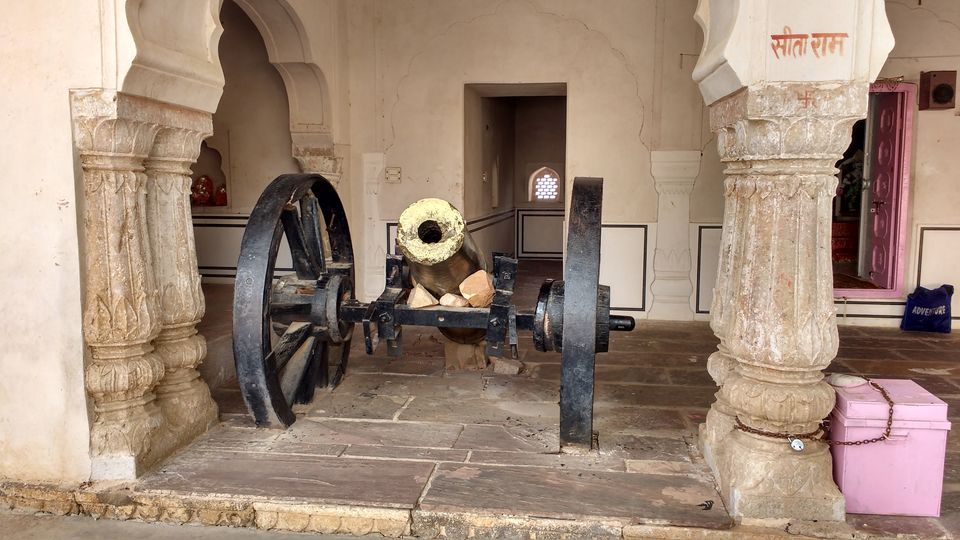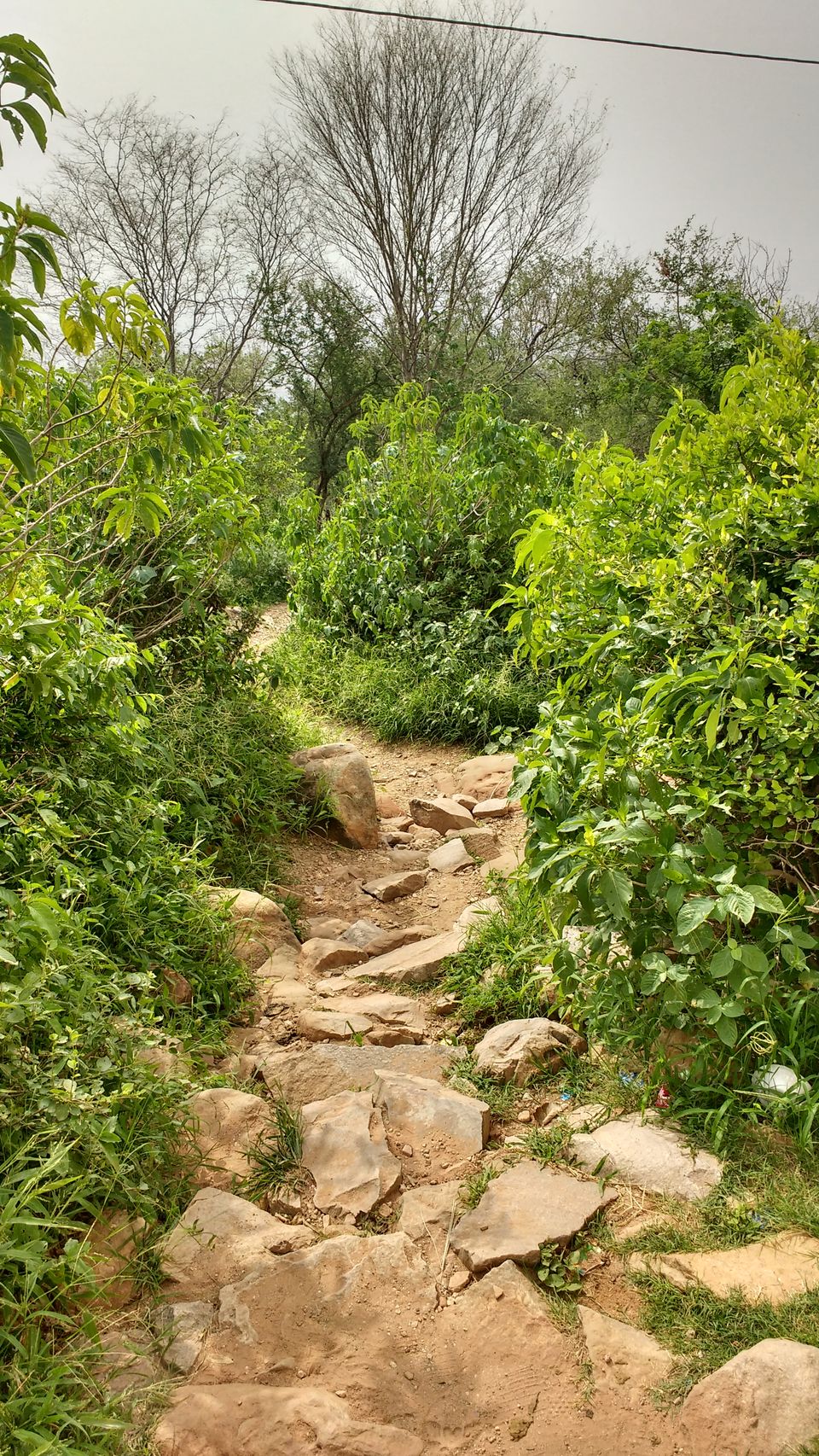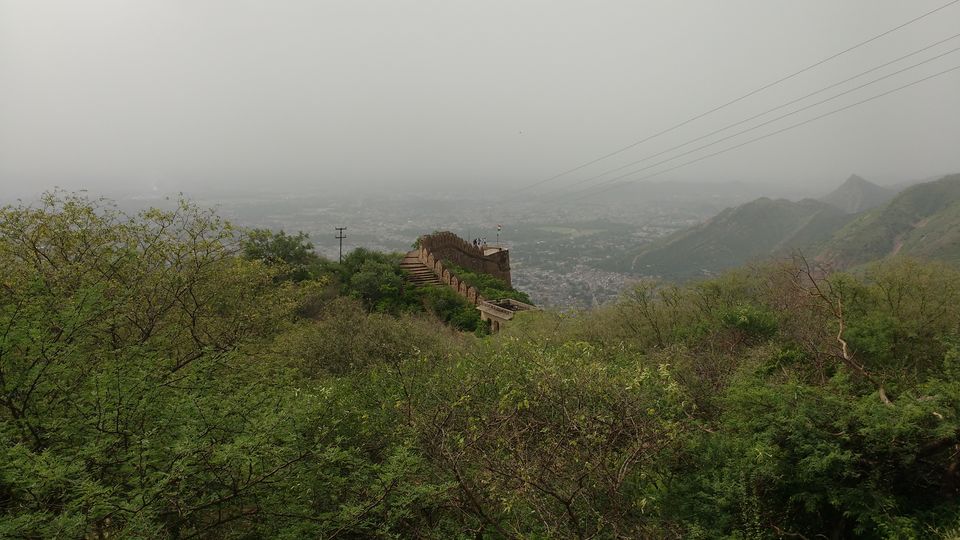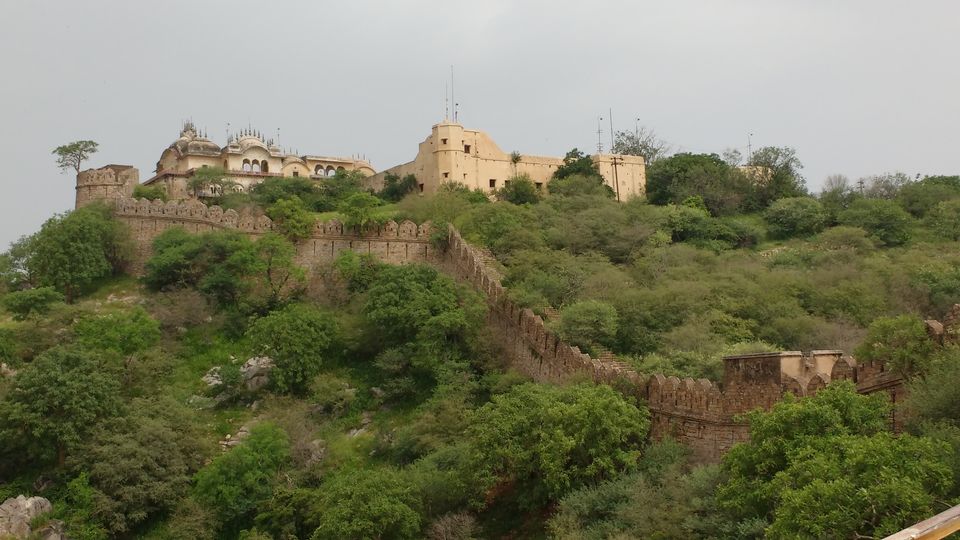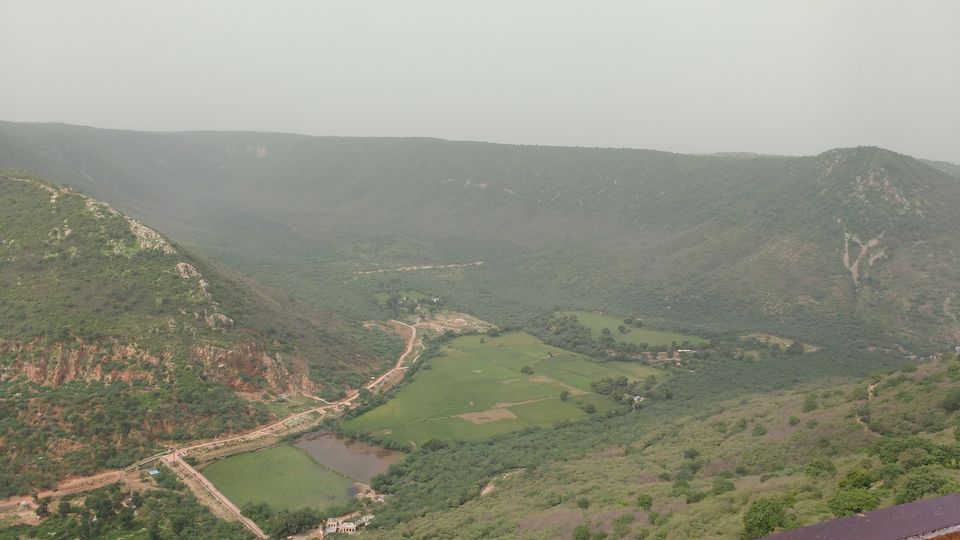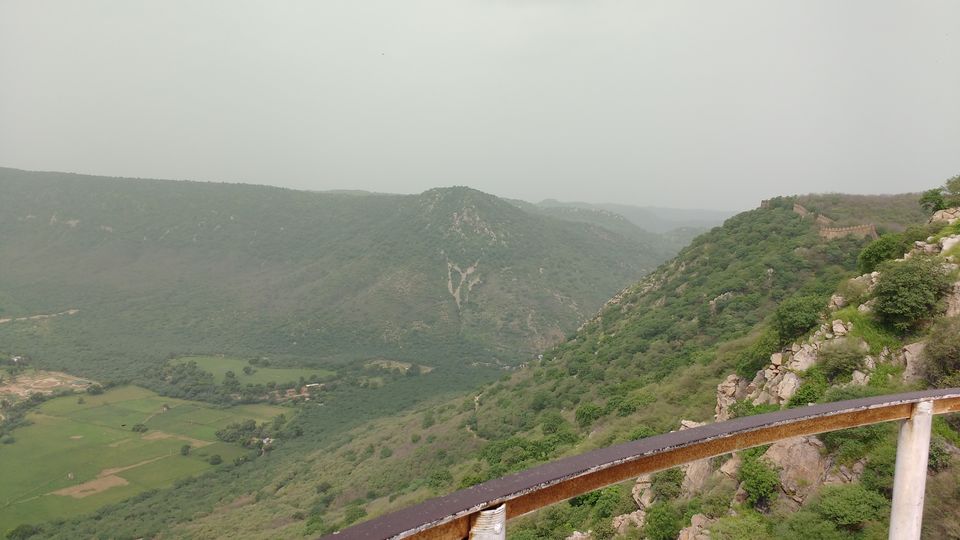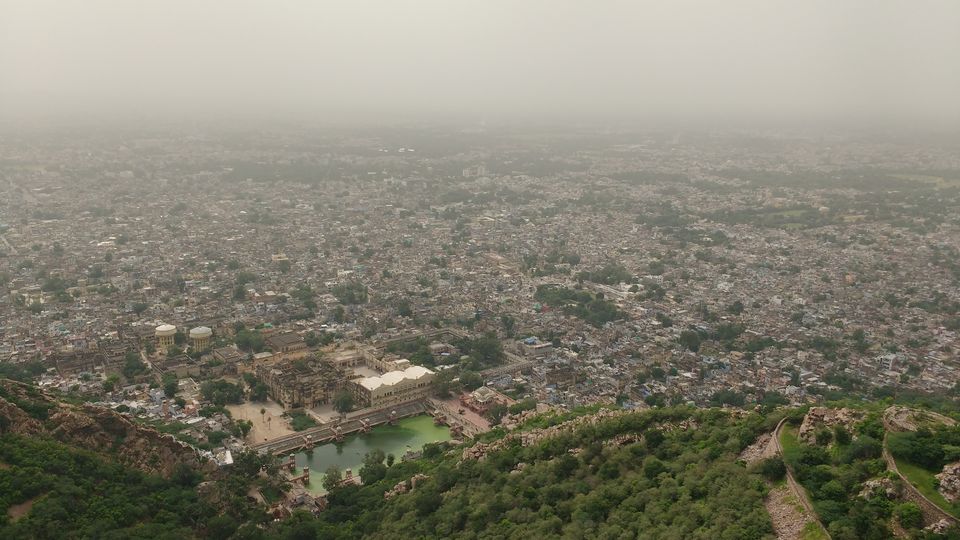 This fort is situated on a small hill top .From here , one can have the birds's eye-view of the city of Alwar as you can see from the pics.A very small part of the fort is open to visitors and the palace in the fort has been sealed .We spend around 1.130 hours here to enjoy the soothing breeze .
Next place on our list was Moosi Maharani ki Chatri.
This place is very near to Bala-Qila fort .
This place clearly shows a sign of neglect by the authorities and by seeing the place you can definitely say that no one is interested in maiantenance of this place.Pond was filled with algea , stray dogs were littering garbage inside the complex and none seemed to care .
This place now housed various governmet offices , a museusm - which is totally worth visiting and the City Palace .
We stayed there for an hour and then headed towards Siliserh Lake.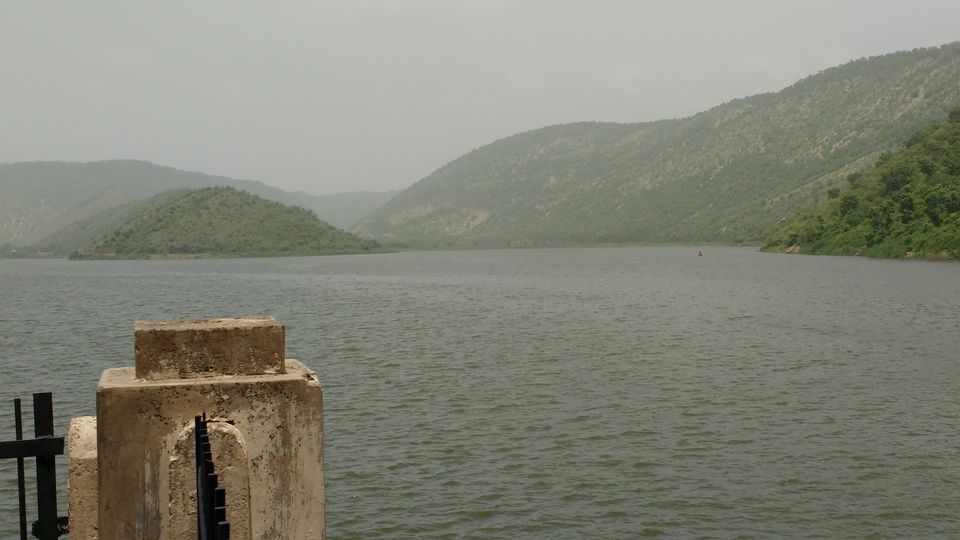 Siliserh Lake houses a palace which is now a private property the entry fee is 100/- . We preferred to enjoy view from outsite.
Since there was nothing else to do , we headed back to Gurgaon and we were resting in our beds by 6.30 pm.
It was a day well spent .