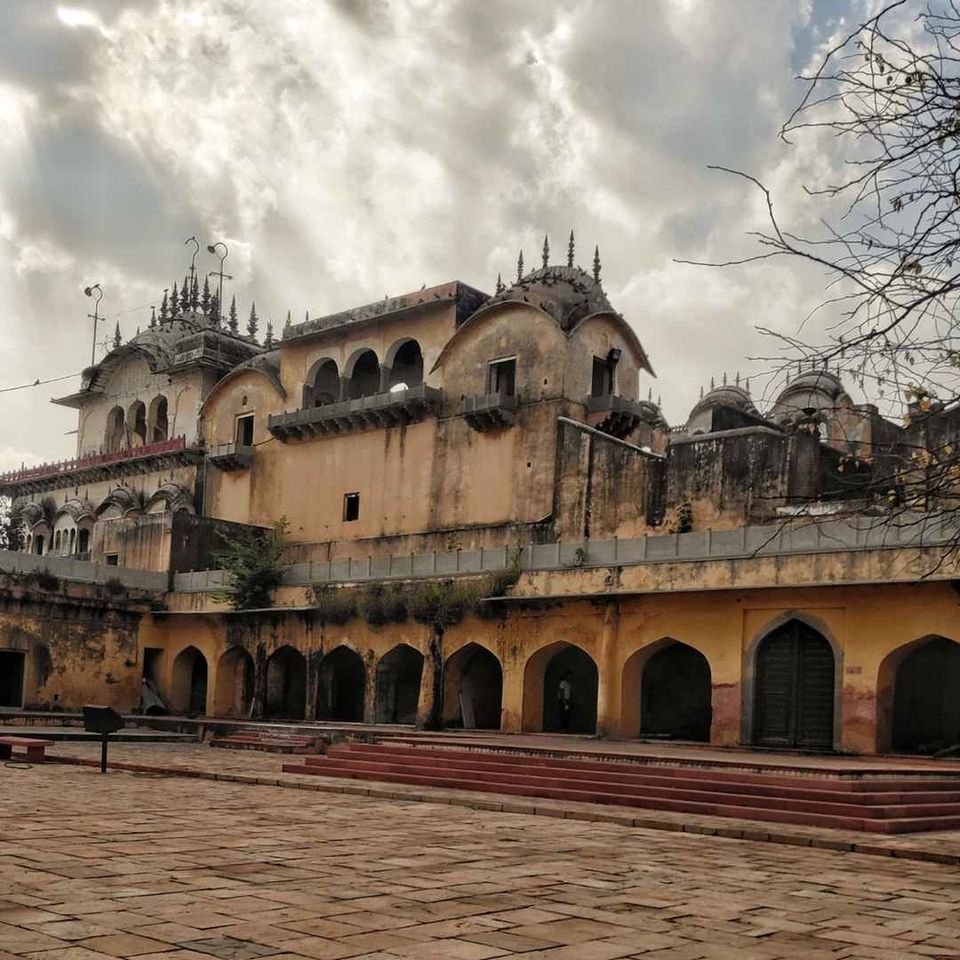 I've heard many times about Bhangarh and its horror stories, so on my last birthday, me and my one friend plan a trip for this destination. And we've also included some other places like Alwar city and Jaipur.
It was 4th November 2019 and at around 9:00 am we've started our journey to Alwar, Bhangarh and Jaipur.
Alwar is about 167 km from Agra and road was really nice till Bharatpur, but after this road is ok ok and you can't drive more than 40kmpl of average speed it took us around 4-5 hours after several stops and traffic.
We reached in the afternoon and spent our whole day to explore the city and the places around it. We saw places like Bala Quila also known as Alwar Fort, Moosi Rani ki Chattri and SiliSerh Lake.
The road to the fort is not very good, but the views are amazing. Make sure you're carrying your own food and water as there are no eateries around the fort. But, carrying on, the fort itself is beautiful. the fort was under maintenance when we visited, so we weren't able to see the interior, but the outside was just awesome. There was a viewpoint behind the fort, accessible through a slight trek just before the main gate on left. In short, a must visit for anyone going to Alwar.
This is another beautiful, must visit place in Alwar. It is situated right next to the Alwar collector's office. The red sandstone and white marble building is glorious because of its architecture and carvings. It is a must visit for anyone who loves architecture and history.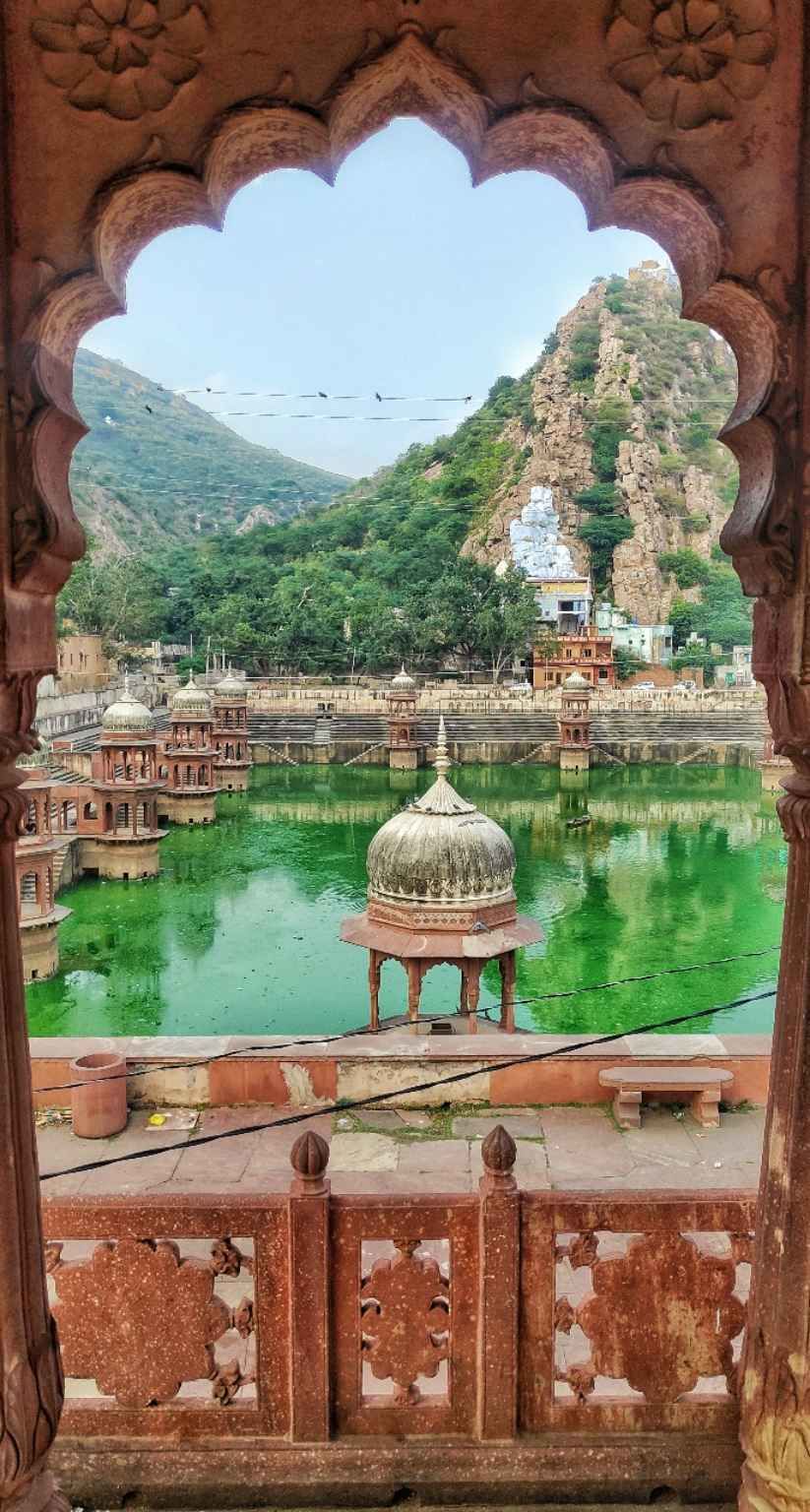 The drive to the lake was quite nice and it took us 40-50 mins to reach our destination. The lake itself is nice and there are facilities for boating in the lake, and it has a serene ambience.
After visiting this beautiful city we start our wheels rolling towards the Bhangarh