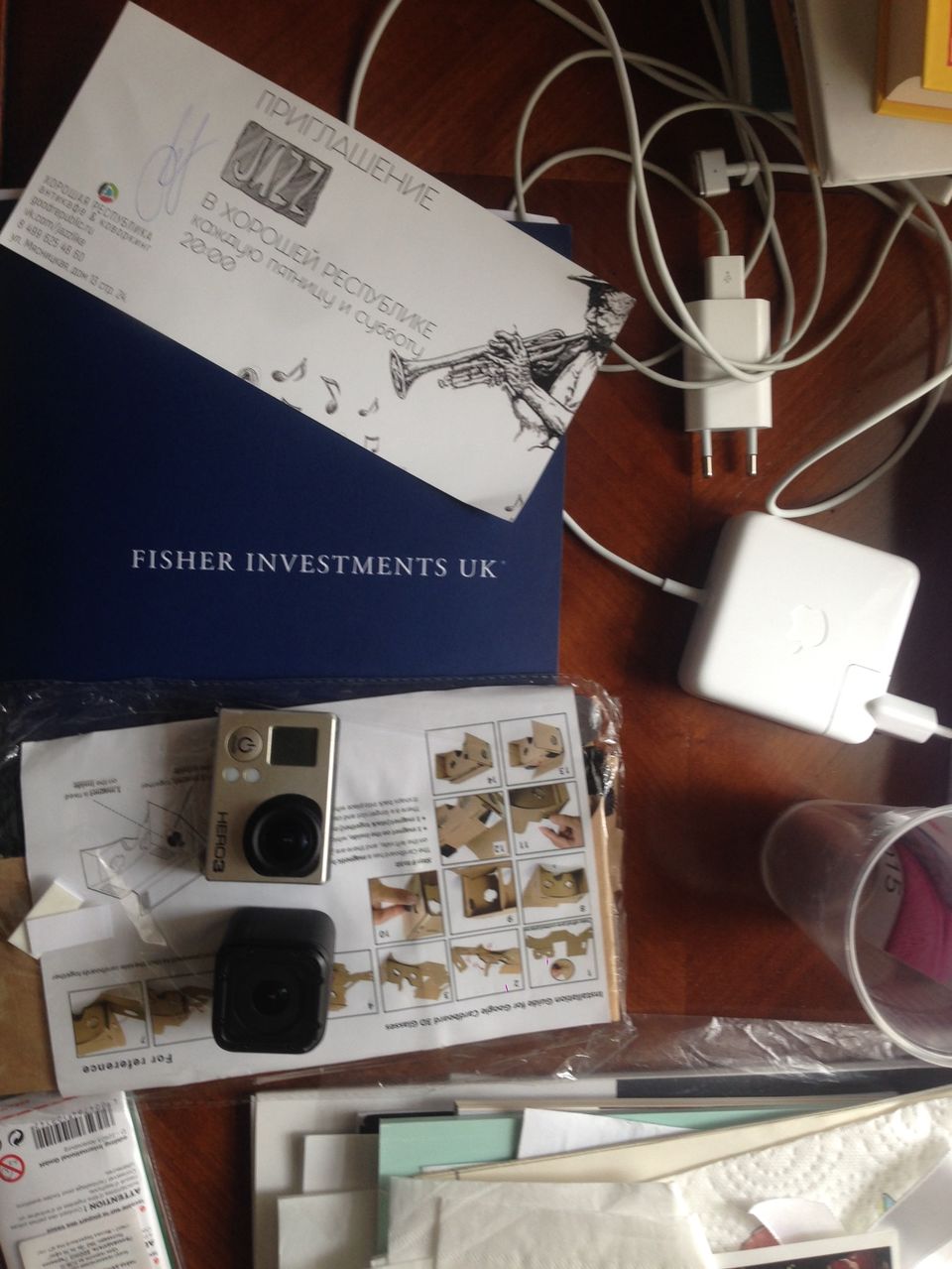 I live in the UK for 10 years. Moscow is the city I was born to. I know where to go. To turn 27 y.o. I arrived to my home city to celebrate grandfather's b'day who turned 94 and mine with my family.
Here's the way I lived. Learn from this article and re-visit these beautiful places.
Cash Trip -
Cash-only computer club (300p for 3 hours of non-stop gaming) + load up on cash-only beef chebureki (pie deep fried in oil) 65p each in a Soviet authentic eatery which is just round the corner from the club. Fill-up in a nearby Georgian Church on Bolshaya Gruzinskaya Street (Temple of the Holy Great Martyr St. George the Victorious in the Georgians has their own bakery and cafe with Bormoji and marvellous cash-only Adjarian hachapuri (bread with cheese and egg). all within walking distance from Barrikadnaya/Krasnopresnenskaya underground station. The main attraction in this area is the Moscow Zoopark.
TRIP to self-discipline.
Do sports during the summer. The parks are full, cyclists, runners (visit ADIDAS Runbase in Luzhniki for a quick runner master-class from a professional athlete and the biggest sports brand). Every court yard has a sports court. In the suburbs that originated during the Thaw of the 60's where I stayed in the Academic precinct sporting amenities are within walking distance. I had a basketball court, two volleyball pitches, one football court with decent floor. Moscow has 130 registered amateur volleyball clubs which explains it's unprecedented success on international sporting arena. During the Confederation cup and in preparation for the World Cup football is a heated political topic, where not everyone has the right to express themselves. I fixed my brother's old bike to cycle to Gorky Park. Lot's of bikes are available for rental by local administration, just like in London. To go to a swimming pool I chose a sports and fitness centre in the North-West o the city. Janin Fitness offers fighting lessons and a sports hall with volleyball and football courses for money.
TRIP to INVESTMENT FUND.
Fund of development of Internet Technologies hosts an investor programme StartTrack, which I attended and received a memorable frame and diploma for my contribution. Here is where the Soviet Ministry of Finance staff lived. Those who know Moscow as an expensive city are wrong. 7 day ticket on all public transport is £10 or 800p. Travel as much as you like in this super fast and convenient museum of Stalinism. Try and discover the city on the cheap. The degree of authenticity will blow you of your feet. Budget: This is my fifth night. there are 6 more to go and so far I've spent 6000p (£64) living at home with my parents and eating mostly with them. There was an opportunity to make some money by helping older people in a phone shop. The store charged them 600p to install WhatsApp and I didn't say a word. I could have entered the market with a lower price… My customer service is very slow. This is going to eat me till I die, especially in contex of British Bank Accounts that I opened that soon will be closed.

TRIP to the countryside
(PODMOSKOVIE). by car or electro train. Tripoto Travelshots says: 'in these busy times, road trips function to us as a fun way of bringing together everyone for a prolonged period of time. Travelling in a car with family and friends promises many exciting dynamics along the relatively long journeys. We finally find time to talk to each other, …, introduce each other to our respective favourite songs and do just about everything under the sun. Road trips prove that journey are more than the destination.'
next trip:
orthodox graffiti and aero express. - maybe this is the GoPro. there are 1000p bonus from Sportmaster I need to claim.