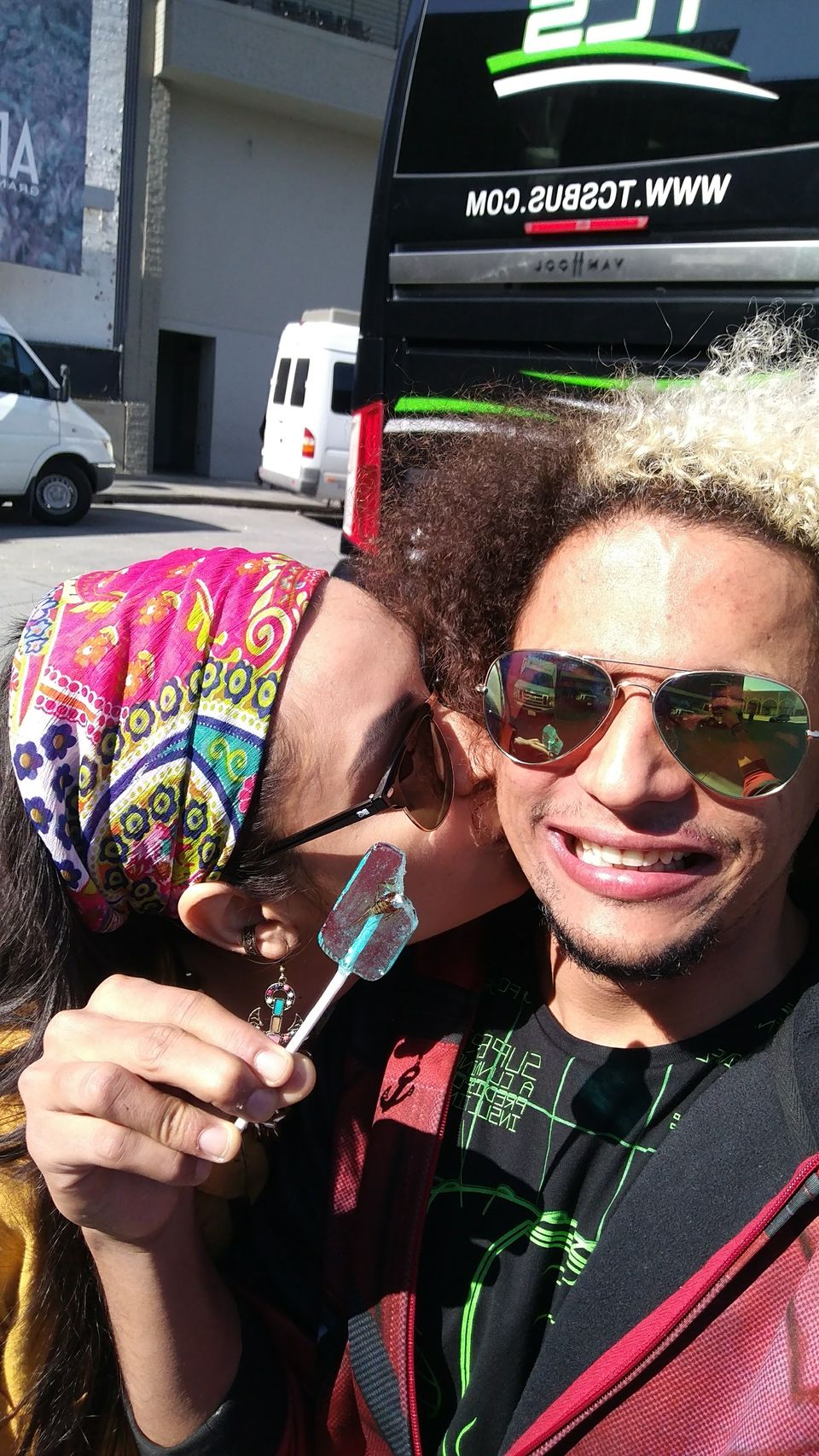 About a 120 of us from the MTV India office were going to parade the streets of LA And Vegas and party our minds off. Clearly there will not be too many words in the blog, just videos to keep you entertained!
Day 1: Touchdown LA: We are *poof*
Day 2: Hollywood Boulevard
Day 4: Las Vegas Shopping, Casinos, shows, BlueMan Group and Criss Angel!
Day 5: Back in Los Angeles to ride a bull!
Day 6: Universal Studios & Harry Potter World!
And after a very exhilarating trip to the Universal Studios, we had a very hungover night in Los Angeles before trying to get some sleep and then it was a flight out to Mumbai and back to work! Most of the trip is definitely a blur!