Murshidabad is a town located on the banks of river Bhagirathi, which was the last capital city of erstwhile independent Bengal.
This masjid was commissioned by Sarfaraz Khan, the then nawab. The tale behind it built status follows, as the nawab dreamed of the mosque and it was advised in his dream to get it built within 1 day. More than 10000 laborer were involved in the set up for a day long, yet it could not be completed!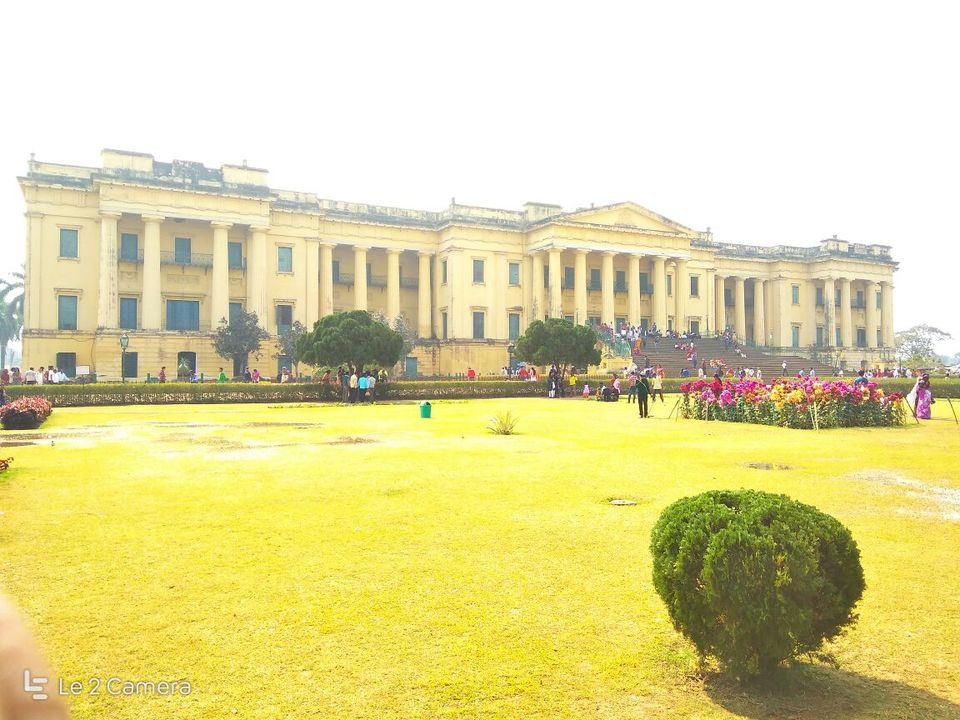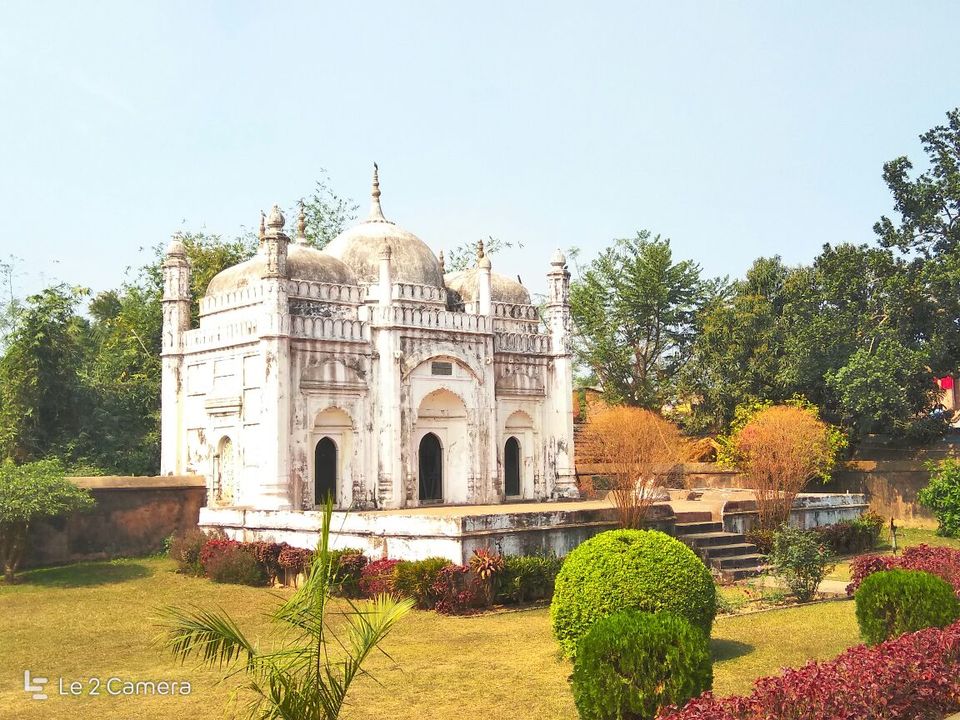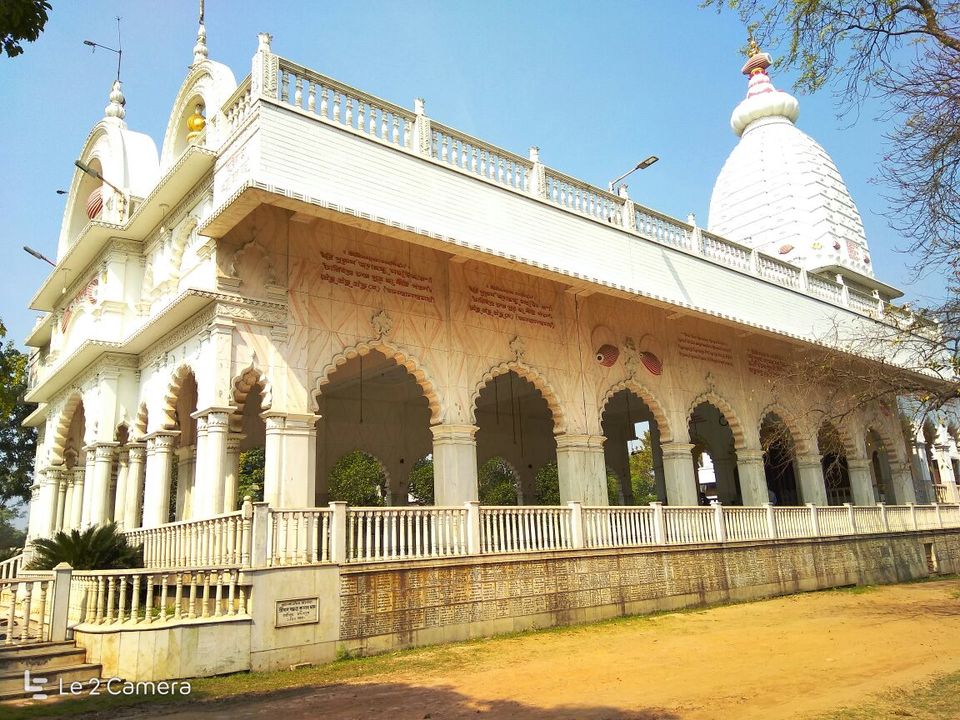 This is the major attraction of the area. This palace which is now a museum showcases numerous doors, but the trick is, while some doors open and close others are false! This is was done to trick thieves. The museum houses personal items of Rai Bahadur. It took over 20 years to build the place.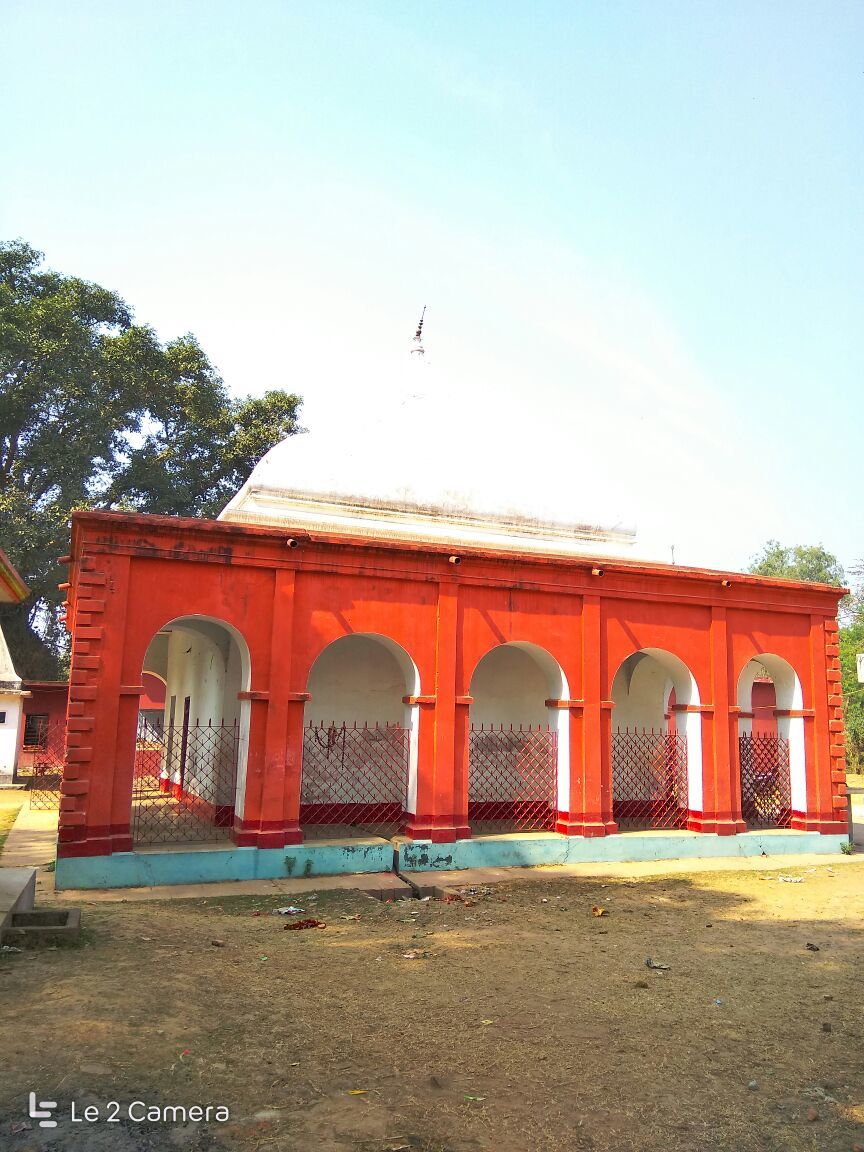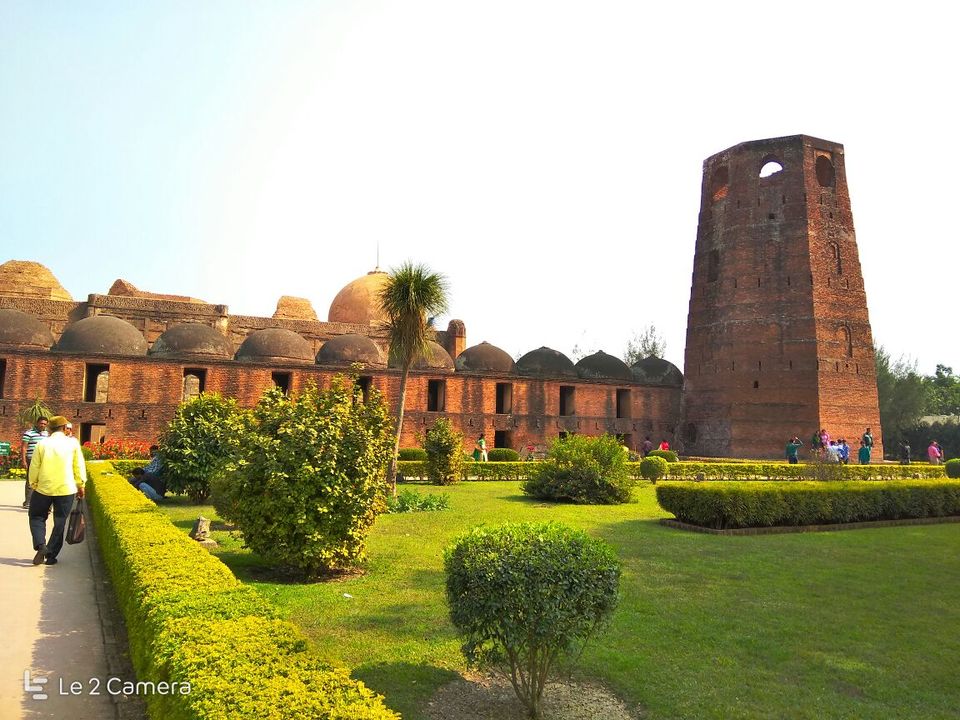 This is the tomb dedicated to Quli Khan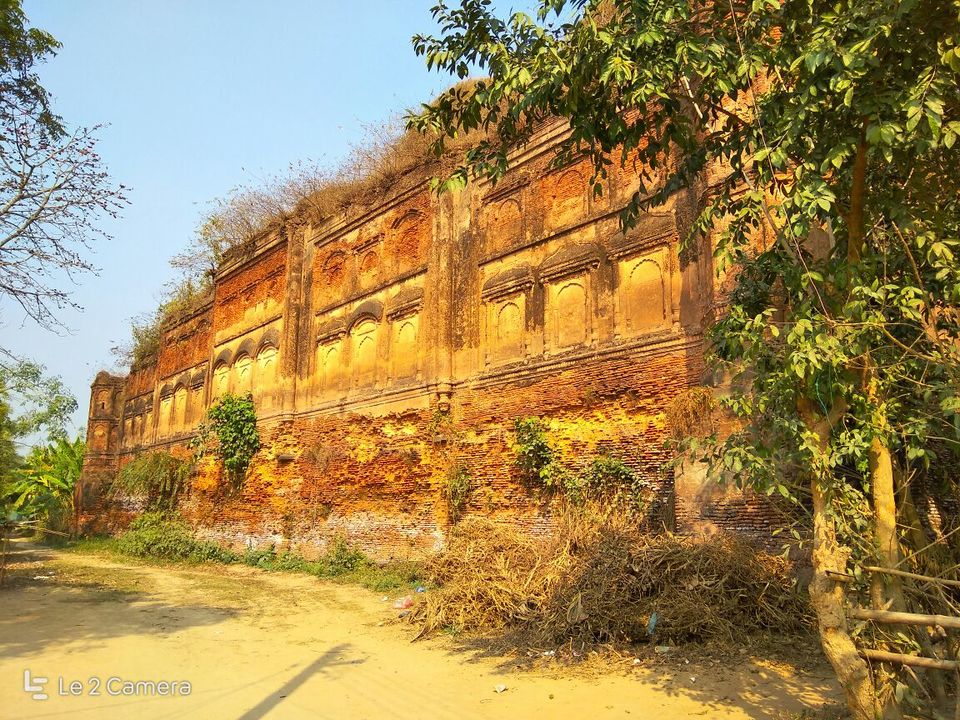 Do not forget to eat the famous Chanabora of this place, these are sweet and salty cottage cheese balls. Also one can shop wooden items from this place.