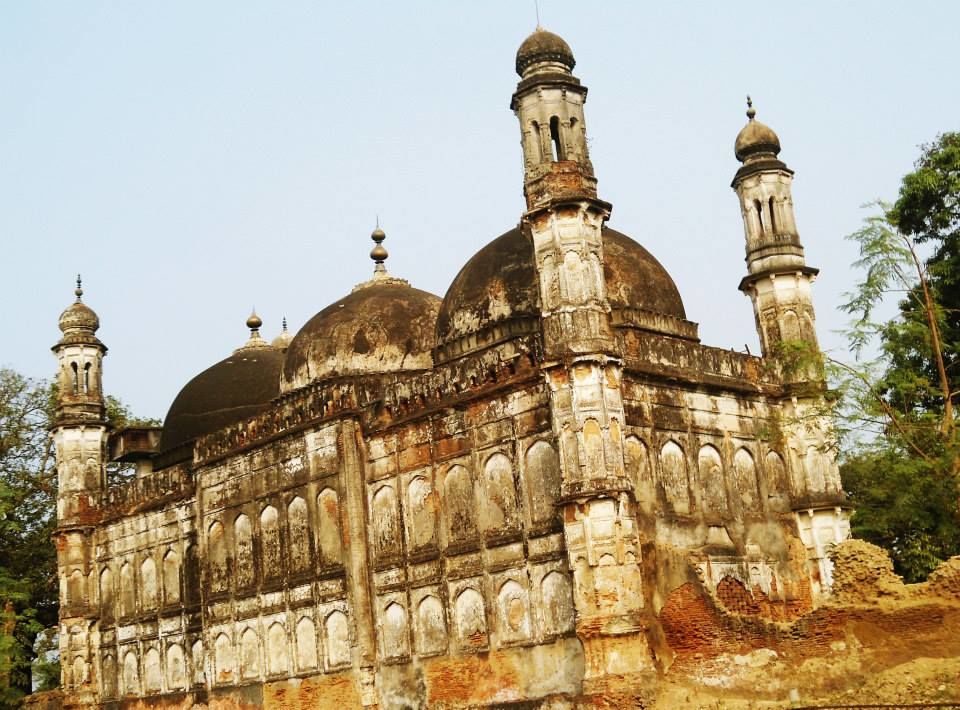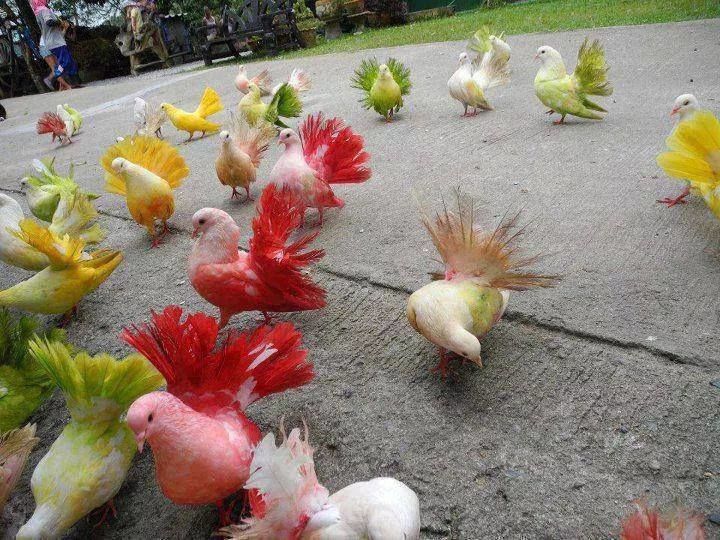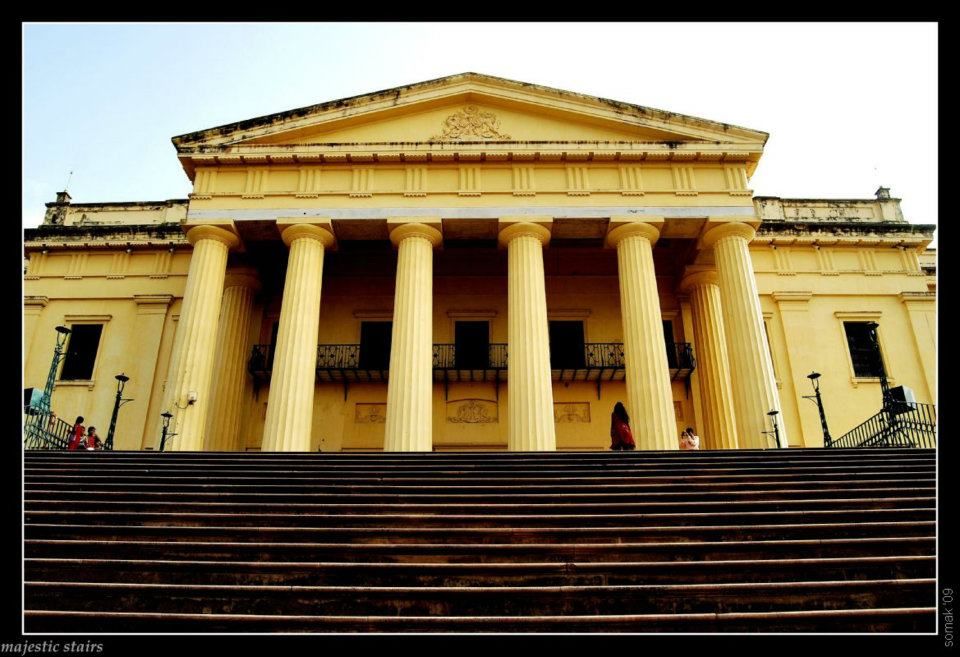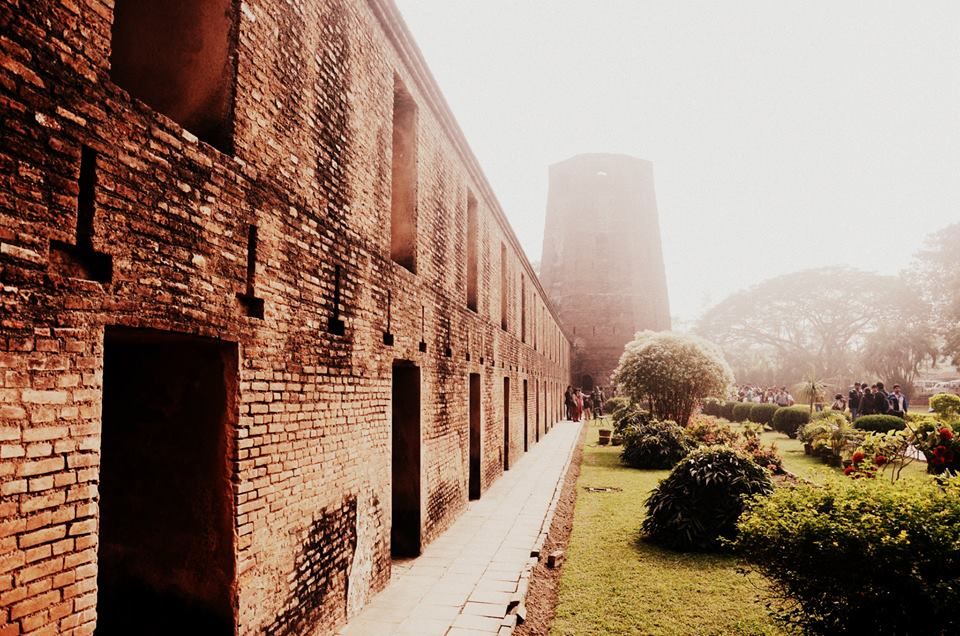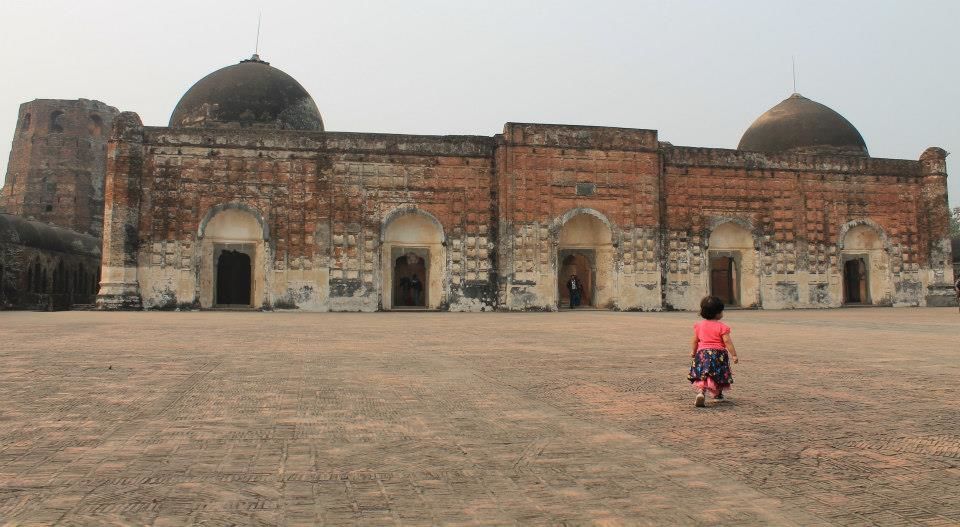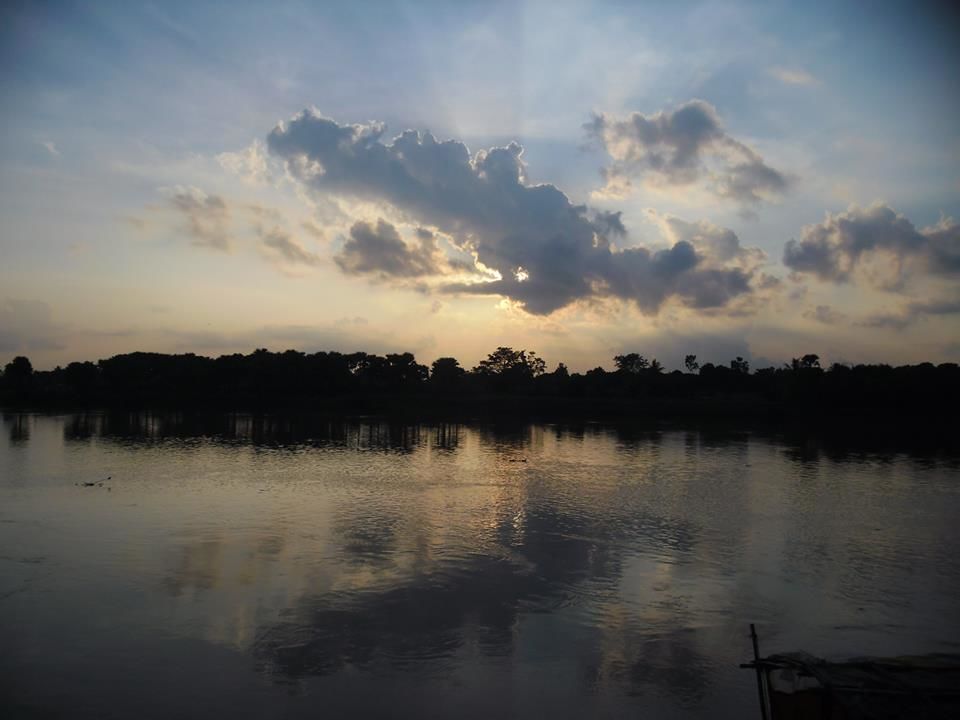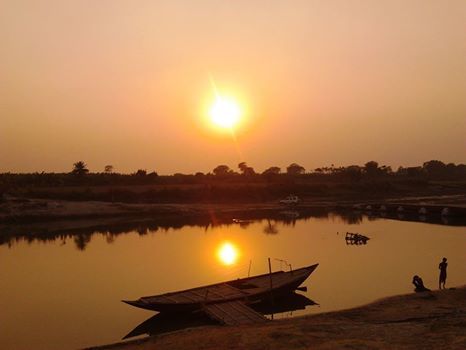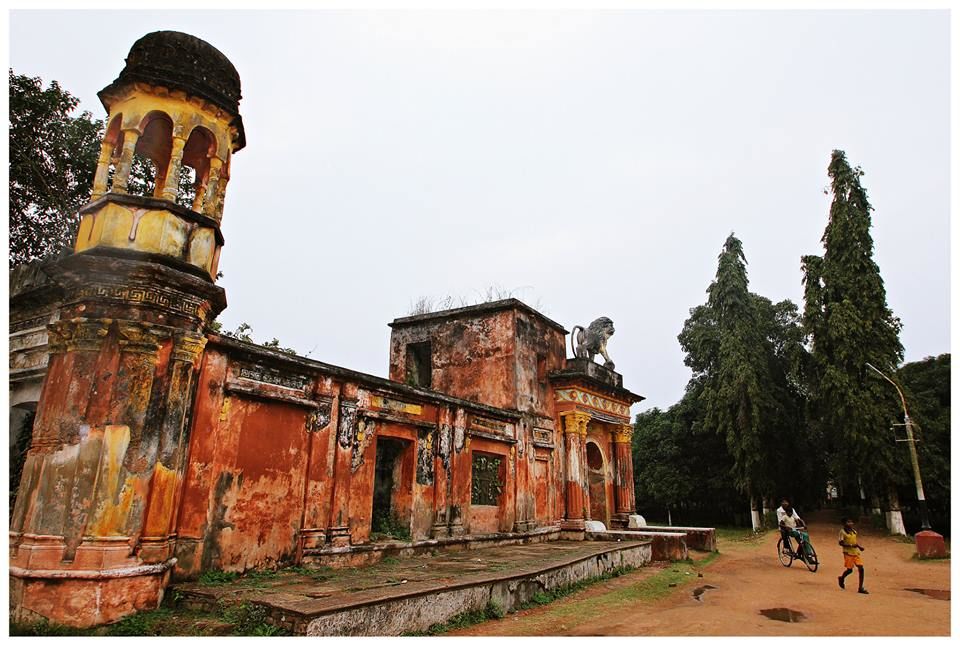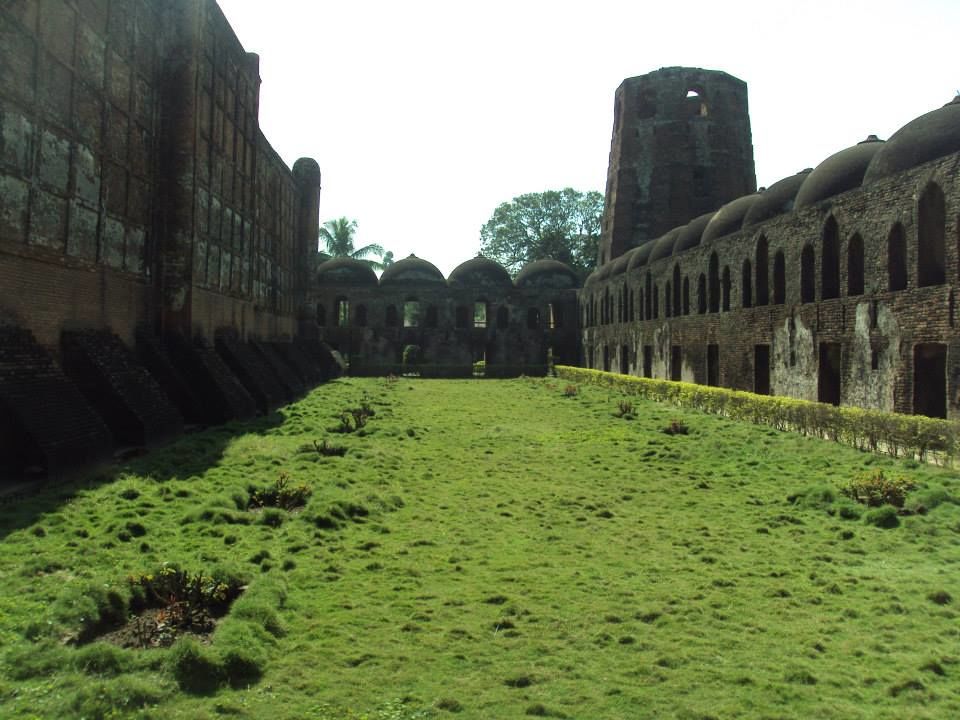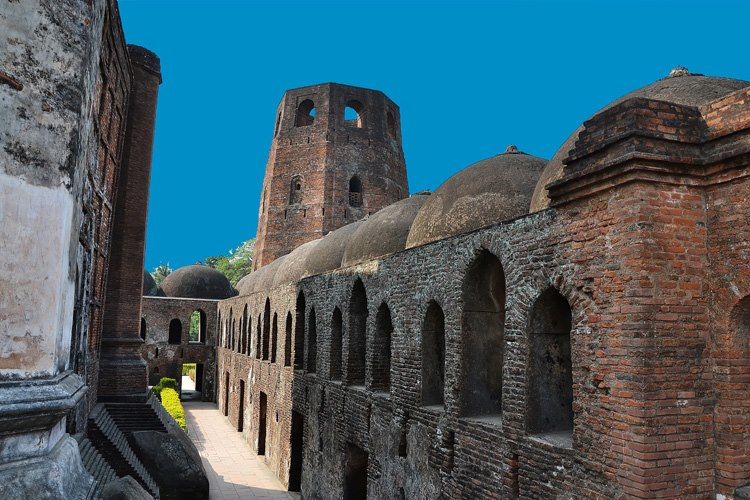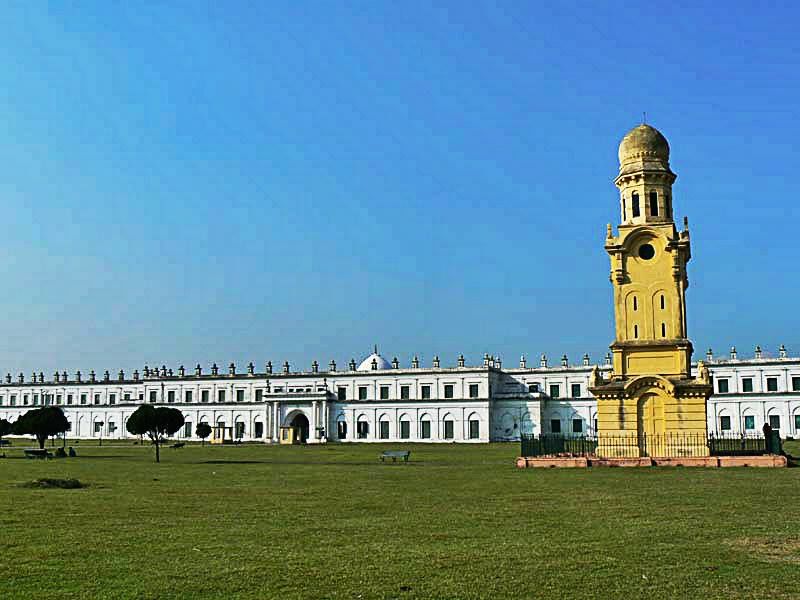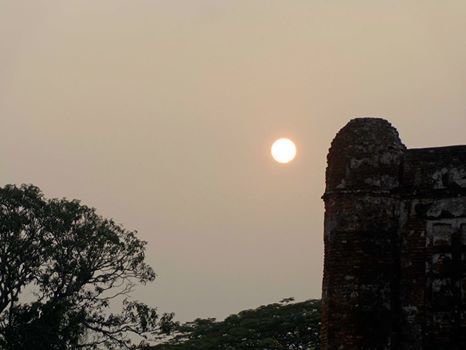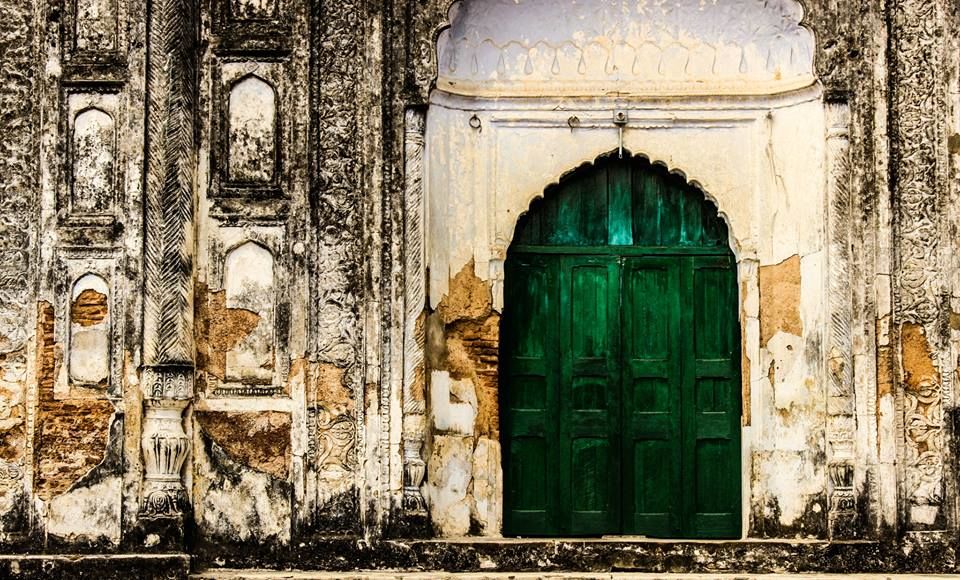 ' Betrayed by his own uncle Mir Jafar, then commander of Bengal's army, Siraj lost the Battle of Plassey on 23 June 1757. The forces of the East India Company under Robert Clive triumphed and the administration of Bengal fell into the hands of the Company.'
The prologue of Murshidabad and the epilogue of Shiraj ud Daulah can be felt even today at every corner of Murshidabad. This fertile land has witnessed numerous expansions, betrayals and battles. After years of seizing and oppression Murshidabad freed itself along with the rest of the nation, prizing itself with an entire chapter of historical evidence.
Rediscover the moments of the Nawabs and the East India Company in this antique district and let the place speak for itself.
Murshidabad, best served during winter with a guide!