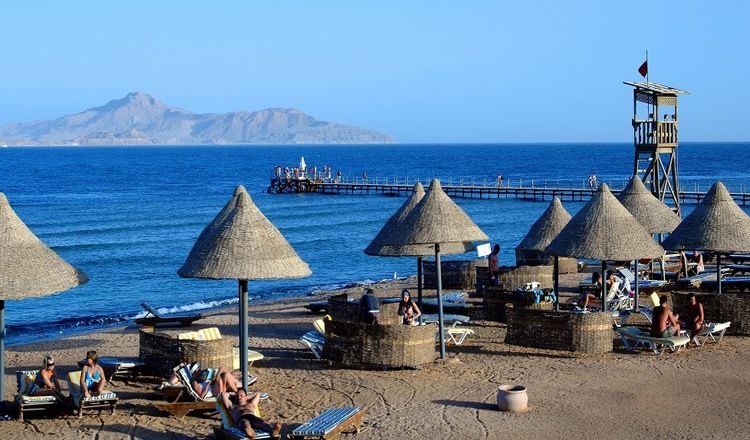 My Trip to Sharm El Sheikh: It was my first visit to an Egyptian seaside resort. Sharm El Sheikh is located on the southern tip of the Sinai Peninsula and lies on the coastal strip along the Red Sea. To be honest, I'm so excited about my first holiday trip with my wife to an international destination, where we want to spend much time near beaches. After planning for a month, we had decided to make a holiday vacation in Sharm El Sheikh.
Surprised with Sharm el-Sheikh International Airport Facilities:
It was a sunny day on Friday morning, when we landed in the Sharm el-Sheikh International Airport. I was bit surprised after watching the world class infrastructure and luxurious facilities in the Sharm el-Sheikh International Airport. Read a report recently that four million passengers visit Sharm el-Sheikh every year. We are happy to celebrate our first wedding anniversary here in Sharm el-Sheikh, which unveils the natural beauty of white sand, pebbles beaches, vibrant resorts, lively nightlife and adventurous activities surrounded by dramatic landscapes.
Diving in the Red Sea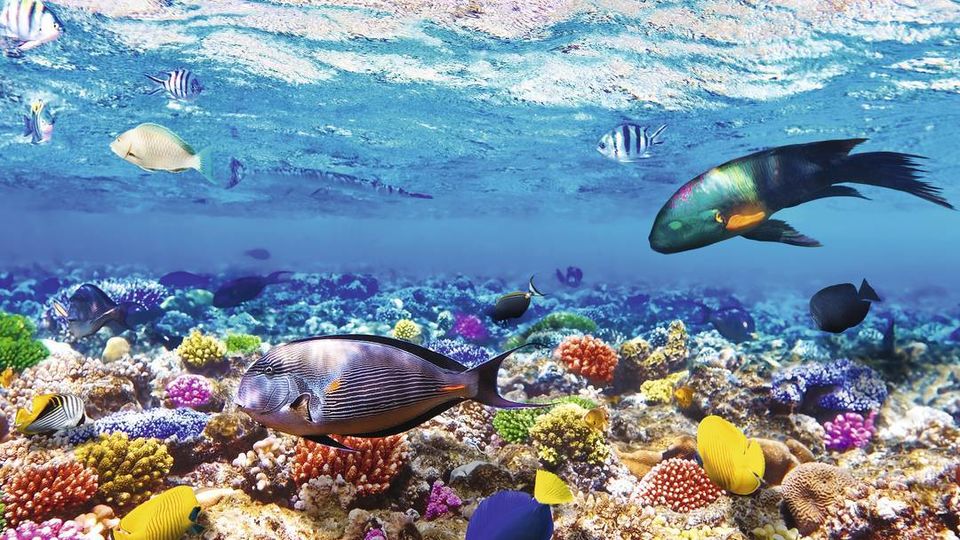 We're delighted to be here in beautiful seaside resort to explore great adventurous tour. It was a bit tough challenge for me to convince my wife to do an intro diving. It was a completely different experience of my lifetime. It was so beautiful to see underwater marine life and considered as one of the best place for snorkeling and diving. I recommend diving in red sea is completely safe and high protection destinations, as I didn't feel any scared at any time during my stay in Sharm El Sheikh.
Must Visit Places in Sharm El Sheikh:
• Naama Bay
• Ras Muhammad National Park
• Mount Sinai
• Nabq Protected Area
• Saint Catherine's Monastery
Things To Do in Desert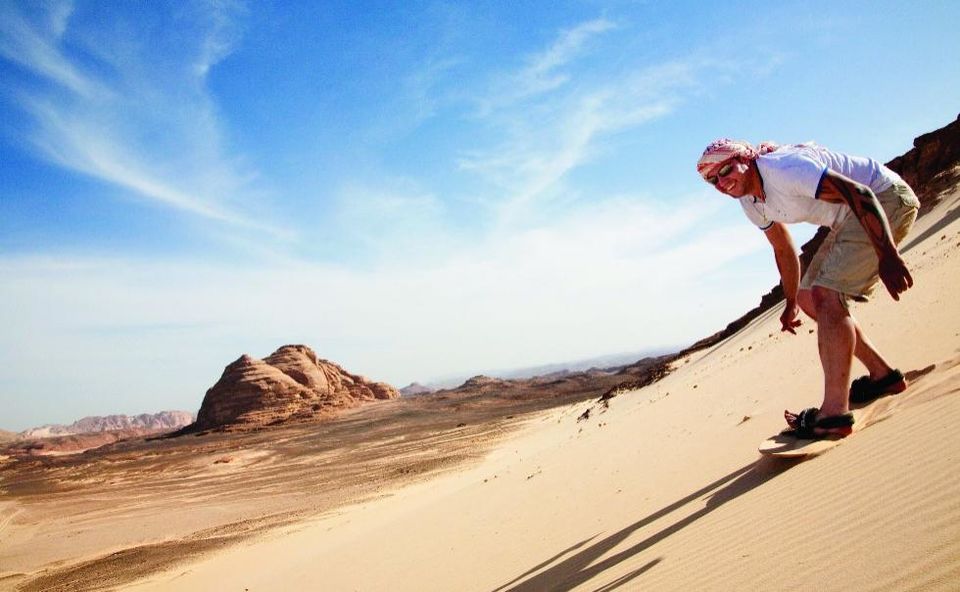 I recommend everyone to make a thrilling camel ride in the dessert, where you can see a mesmerizing sunset, meet the Bedouins or try to climb the mountains of Sinai or a quad bike tour. The incredible coastal town is surrounded by endless tourist attractions and breathtaking sightseeing's to explore snorkeling, coral reefs, scuba diving and many more. We had the opportunity to have a private tour in the desert.
Transportation in Sharm el-Sheikh: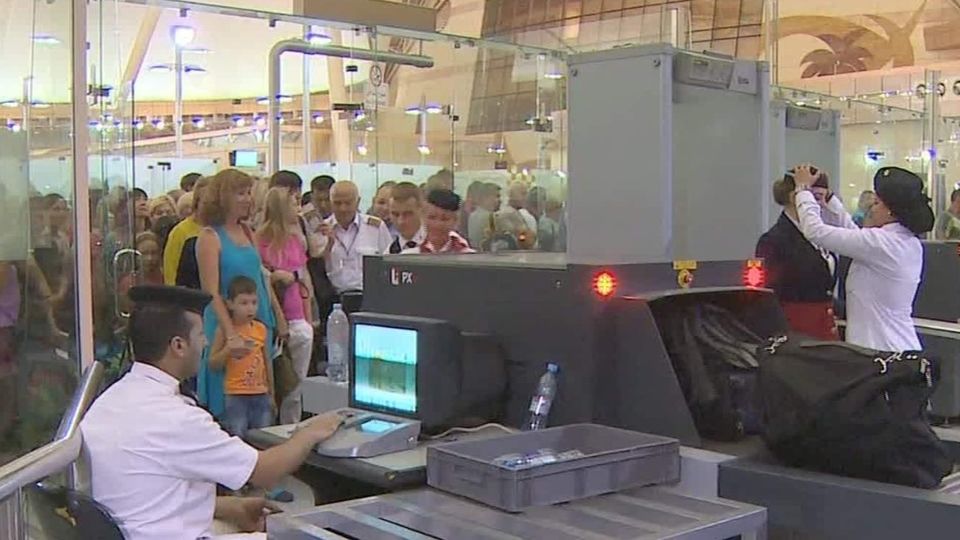 We have plenty of options to find transportation in Sharm el-Sheikh including taxi, bus, and airport shuffle to get around the city. It is easy to get private taxi outside the resort or hotel to travel from one place to other at affordable cost.
Adventurous Activities in Sharm El Sheikh: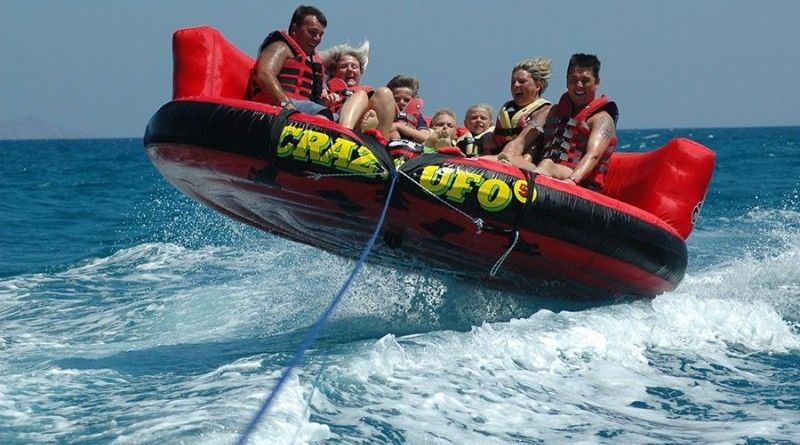 I had a great time with my wife in Sharm El Sheikh, offers extensive range of adventurous and outdoor activities, as well as water sports such as scuba diving, winds surfing, snorkeling and camel and jeep trips. We had plenty of options to make perfect beach destination and make long walking tours across the seaside region during sunset. It is well known as a paradise for adventure seekers to rediscover everything from coral reef gardens to scuba diving and snorkeling to wreck diving.