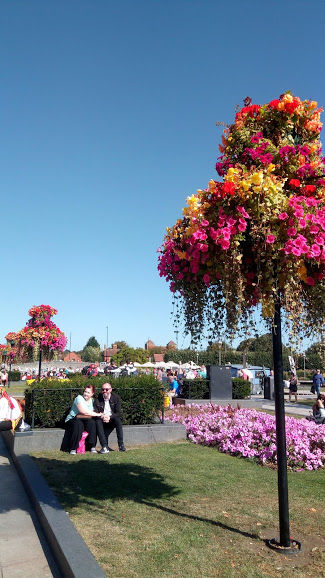 To the north-west of London there is this small quaint town, named Stratford beside the River Avon. Stepping inside this town is like, a pleasant walk to old time England; this old fashioned village is still well kept from any modern day refurbishment. This borough has all the good vibes to lay back on the green grass and relax till one can..
#Stratford is a small town and always has that fresh spring vibe. Usually on the weekdays, the town seems quite sleepy (as you hardly can see people) but the place gets bustling during weekend. A small street market, garage sale, tourists gathering for weekend fun, and if a local festival or parade is to take place, then it's a celebration time.
I happen to arrive at Stratford during a 'food festival' weekend and the entire place were happily hustling. A swarm of people buzzing around the town, all restaurants busy serving devourers, and how can I forget the sweet & spicy food stalls!! Home-made bread to farm fresh butter or cheese and plenty of high calorie appetizers (think of taste only!!) to bulge the belly fat; it had been a long craving treat. The street food festival was far spread across the streets and one must walk the entire stretch as all the stalls have had many different foods to indulge in, then some live music performance, fresh bright flowers bloomed on the Tudors (typical Stratford house styles), even on the streets; the town is best place to get lost among the alleys.
The ground by the Avon river bank will have more tourists than grass, lying on the sun!! Some people enjoying a boat ride on perfect sunny day or youngsters enjoying rowing on the river; even being an observer to all this is enjoyable here (as I remember, I was smiling by myself!). The town provokes you to become lazy, the merry-making vibes are most definite.
If you love to walk, the streets are magnet then, one can keep looking at those retro look of the town, the autumn flowers brightening the place, it's noisy but still not loud, the sweet chords of guitar making your head turn to the singer, hot coffee or chilled beer with some crispy fish and chips at the road side cafe! A weekend holidays can't be more pleasing.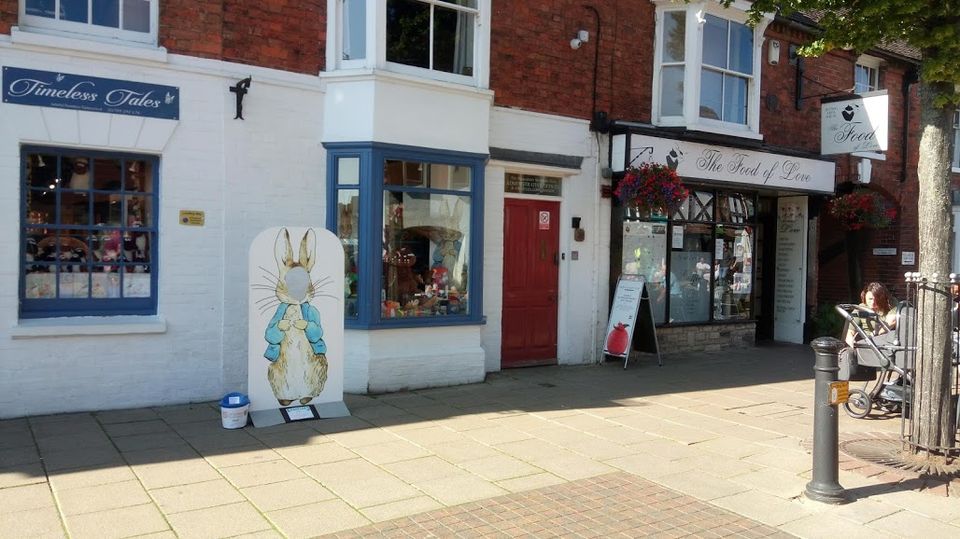 Apart from all these fun, there are some history to know here though.. Things to see in Stratford Upon Avon:
Anne Hathaway's Cottage: (Entrance fees required to enter the house)
Before starting with the Great Shakespeare's house, better to start the tour with Anne Hathaway's house. Anne Hathaway was William Shakespeare's wife, who used to live in this big (big enough in terms of that time) and beautiful cottage. Even a photo stop is makes a moment.
The Shakespeare Center: (Entrance fees required)
Formed by the 'Shakespeare Birthplace Trust', this house is adjacent to William Shakespeare's residential house and was built to conserve and project his work. A collection of his books, manuscript are kept here. However, for tourists it has been made quite simple, a 5 minutes film projection is shown on William Shakespeare's entire life, and then one can proceed to his birth house.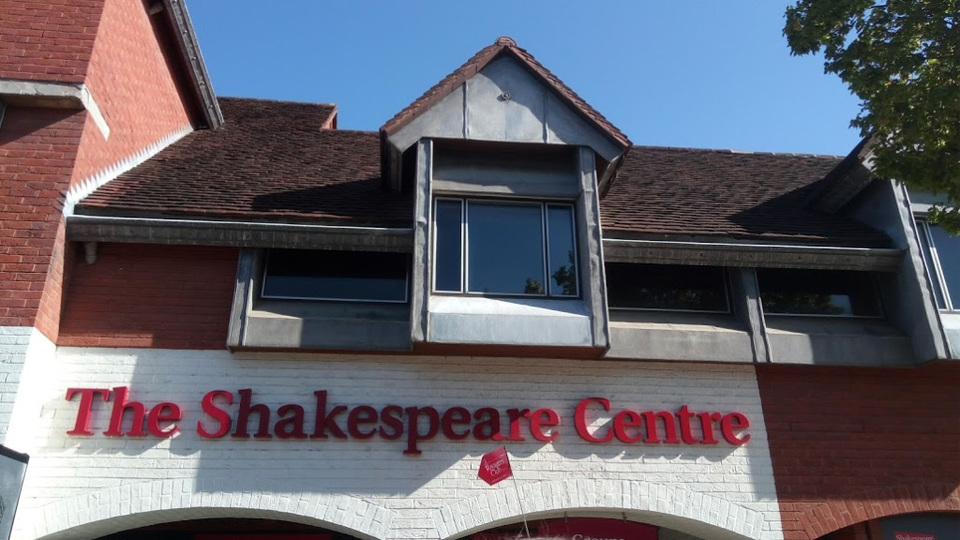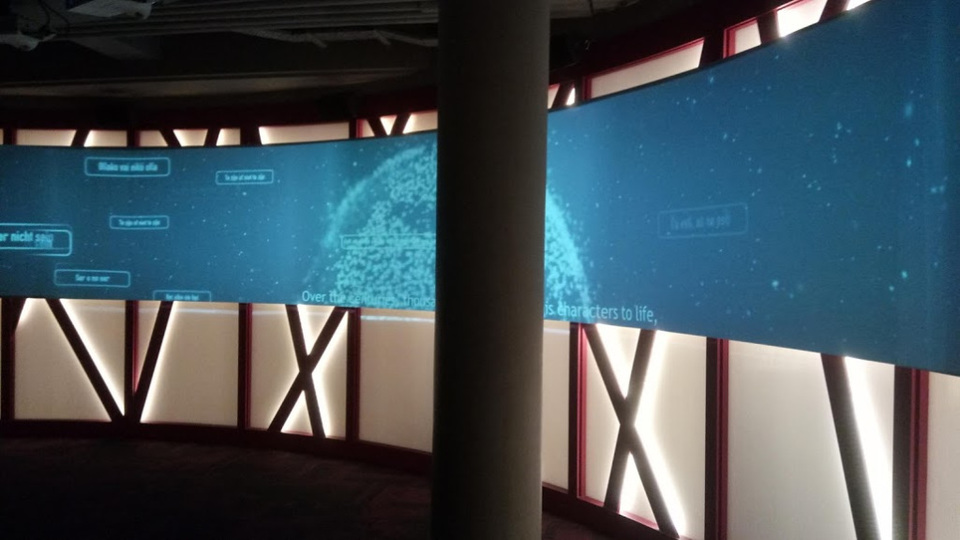 William Shakespeare's Birthplace:
The house may look of moderate size, but as for that time, it was quite good and spacious enough for a party to live in. Most of the house construction is preserved, like the fire place, kitchen, furniture, even the equipment used by Shakespeare's father to make gloves etc. And the best part is, every room has appointed guides dressed in 16 th century's fluffy gowns in case of a lady guide or ruffled shirt with breeches & hose for a men guides, who briefs about the particular rooms; be it history, stories, furniture and many interesting facts of that time.
Coming out of the house, the colourful garden is a very beautiful resting place for some time. Have a walk across the flowers, take pictures, oh and there is a shop to buy books and presents on Shakespeare.
How to reach Stratford upon Avon from London:
There is a train station at Stratford, from London the train takes around 2 hours to reach.
By road it takes around 2 hours from London city.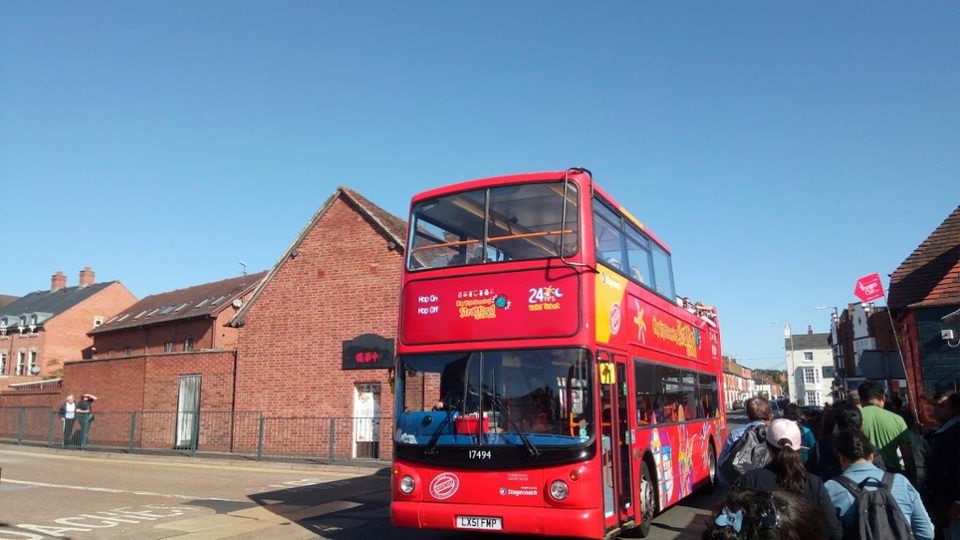 Stay at Stratford upon Avon:
There are quite a few hotels/ resorts available here, but there are lot of home stays available, which are a great option to go for.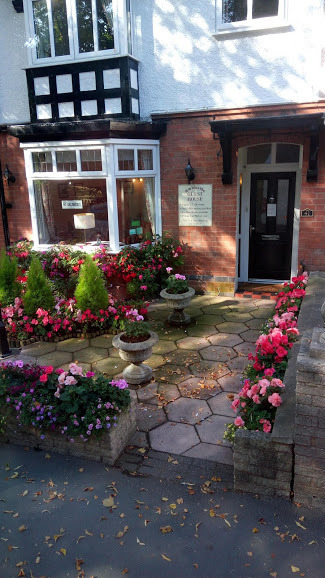 Eating at Stratford upon Avon:
Feel free to eat whatever you want. Fish and chips, French fries, burgers or keep munching sandwiches from Pound world.. It's gonna be a cheat weekend and everything is allowed then!!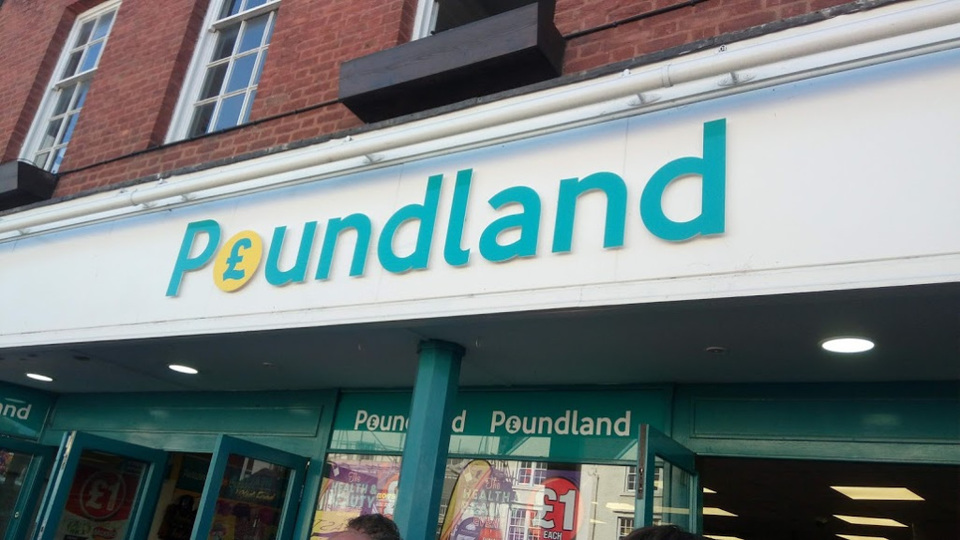 PoundLand is very cheap, foods- groceries are available at 1 or 2 Pound
Have a great weekend!! And share your experience with Me!!