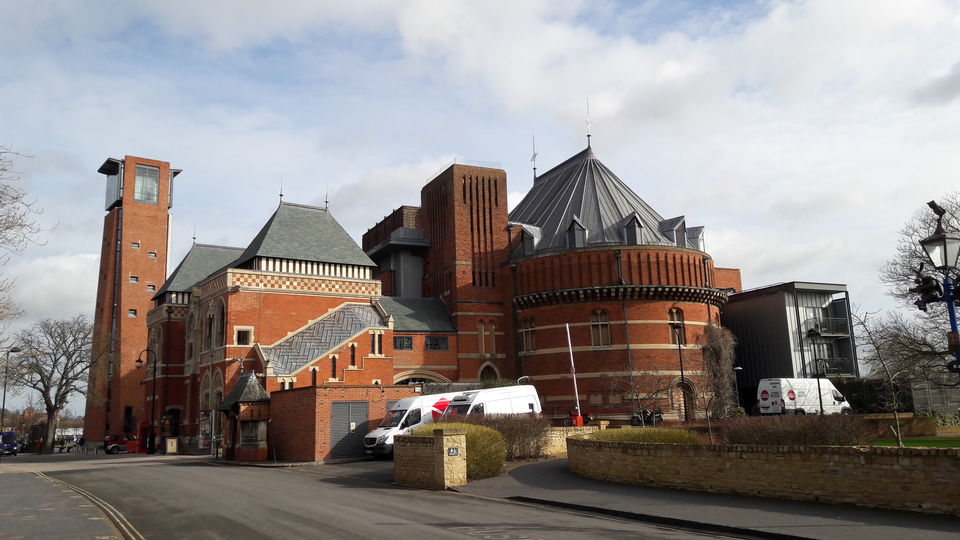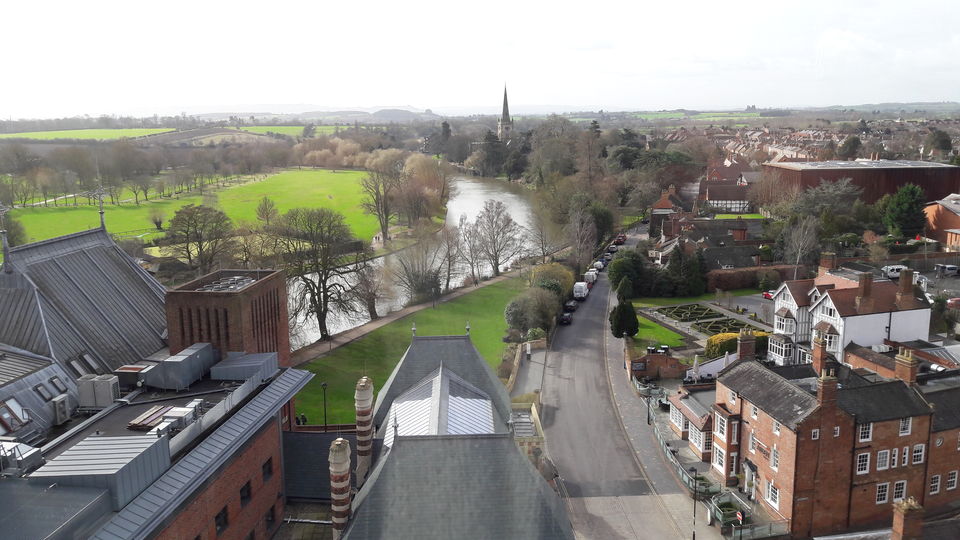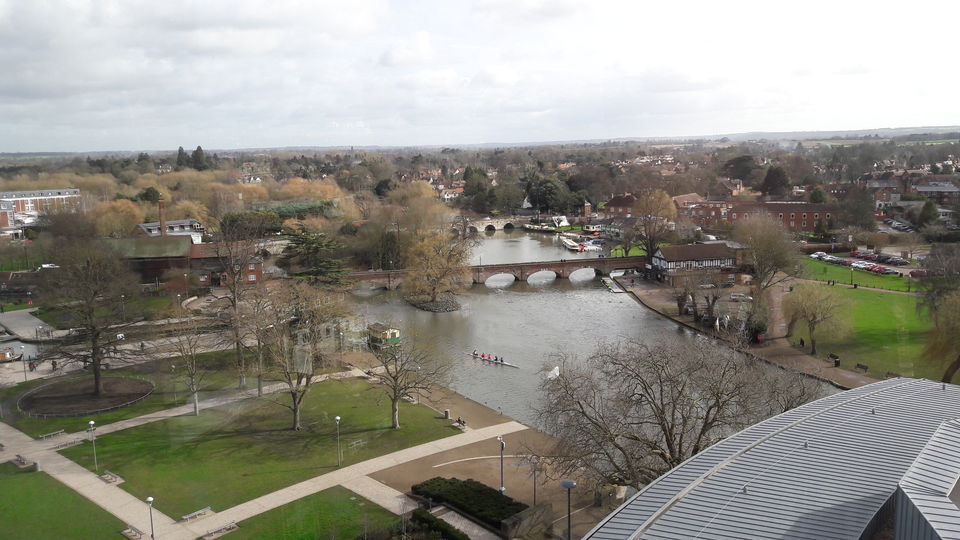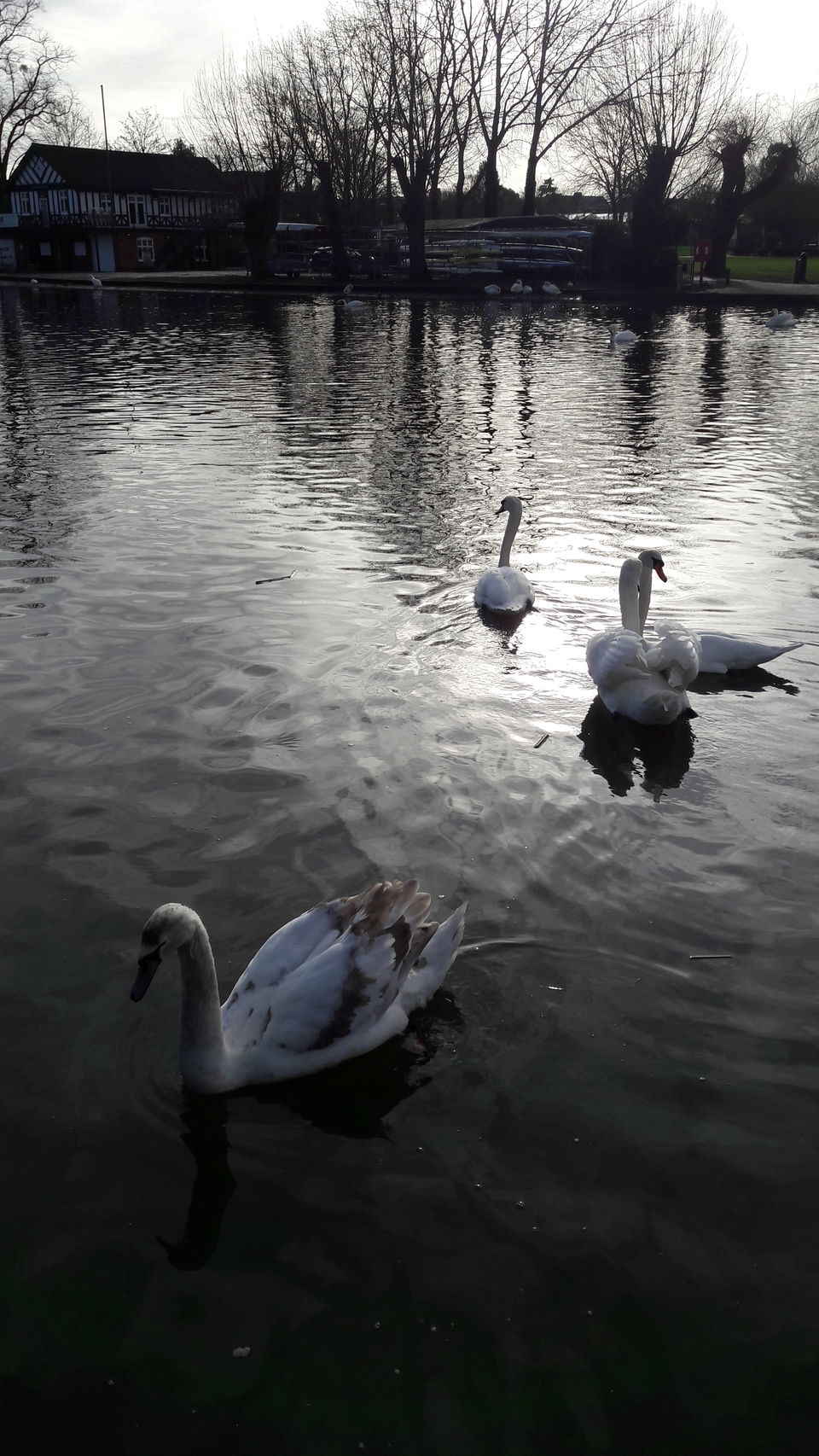 Stratford-upon-Avon is beautiful in all seasons and when I visited in early April, it was a different kind of beautiful. The river Avon flowed quietly by, there were fewer swans than I'd expected and the trees were all bare, even though it had been a mild winter. It was still early morning, around 9, when I started out on a slow walk down the river and around town.

The first thing that strikes you is how peaceful this place is. There were several other tourists and locals around, yet nobody shouts, or laughs like a hyena, or makes their presence felt in an almost-violent manner, like men (and some women too) do in Asia. Here, you can breathe easier and not be stared at and that's a huge relief, as any solo traveller will confirm.
There are bridges across the water, swans gliding on the river, gulls screeching overhead and some indolent pigeons walking around on the banks of the river instead of being up in the air or on a tree.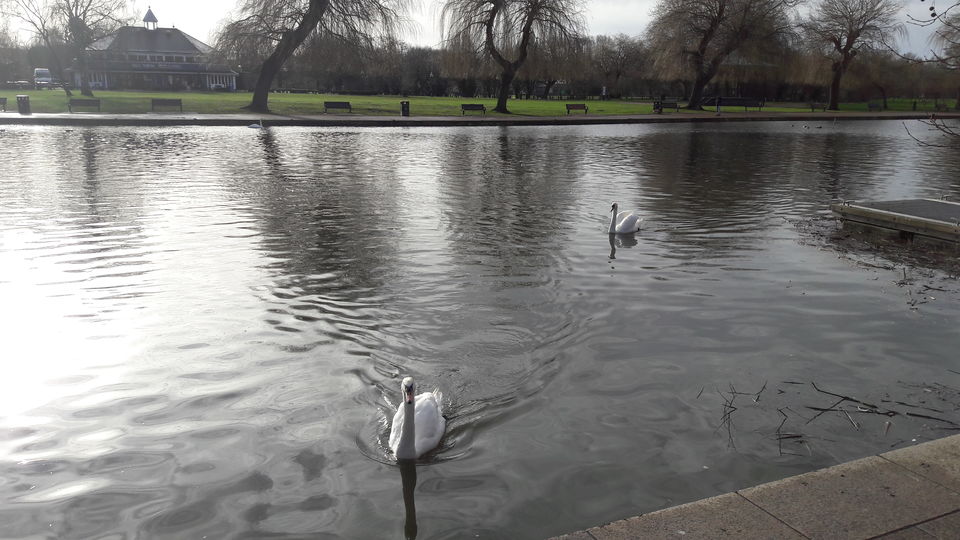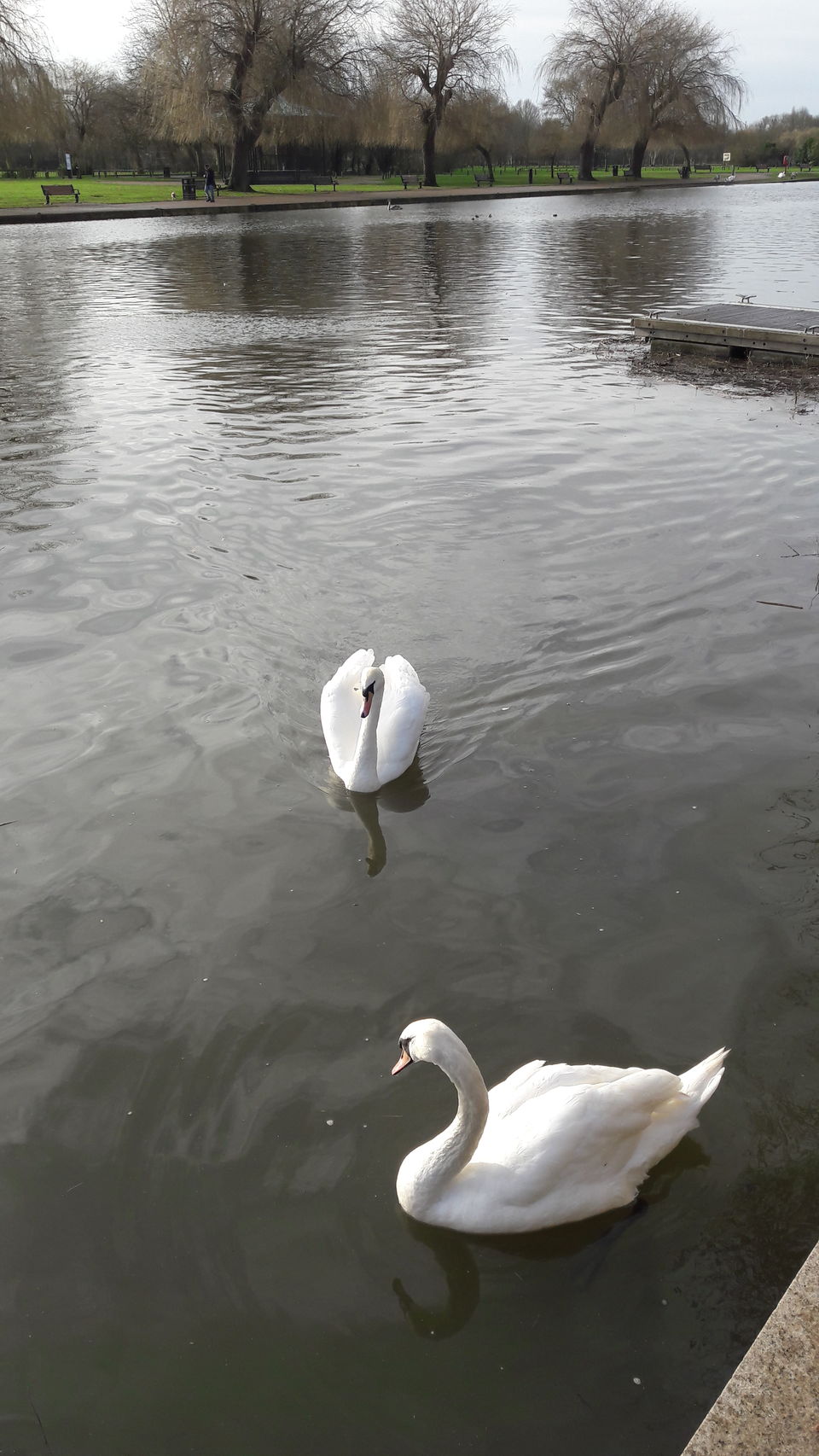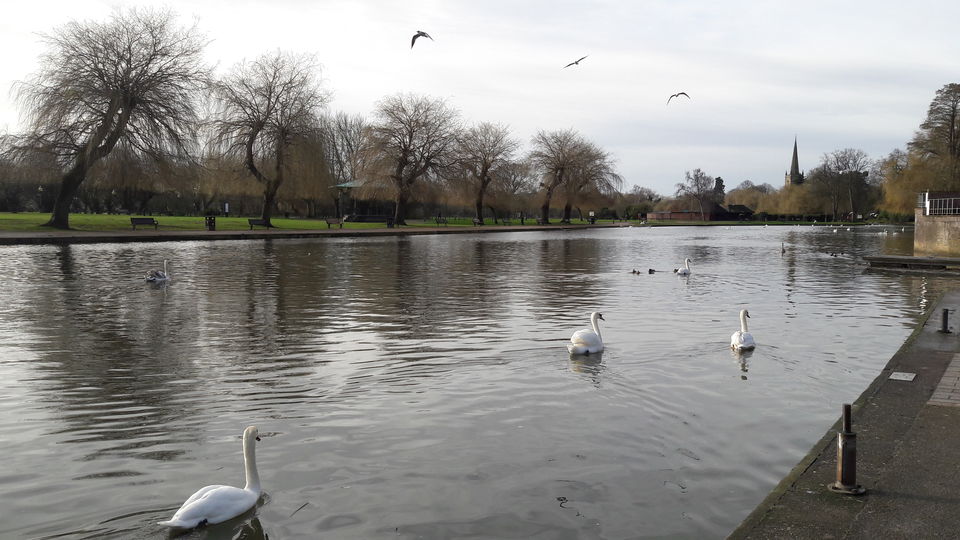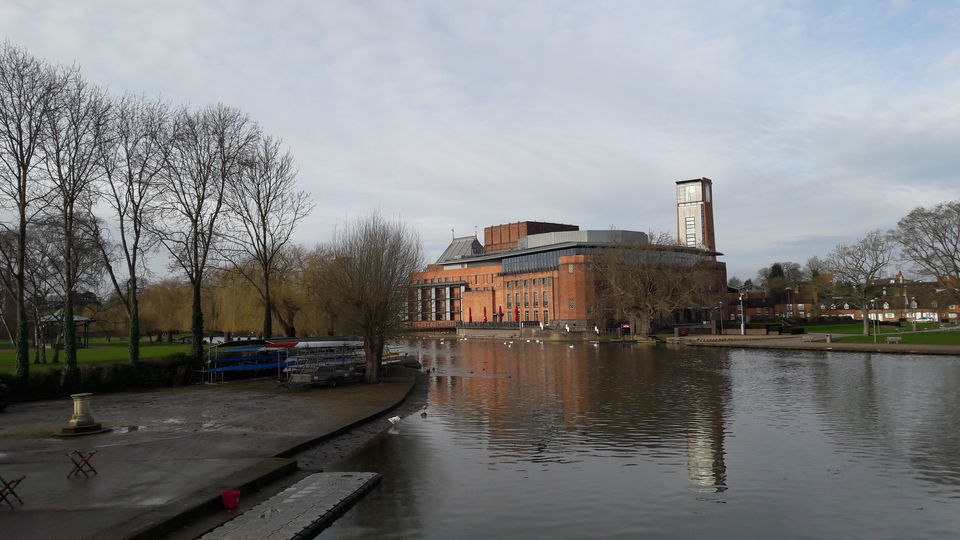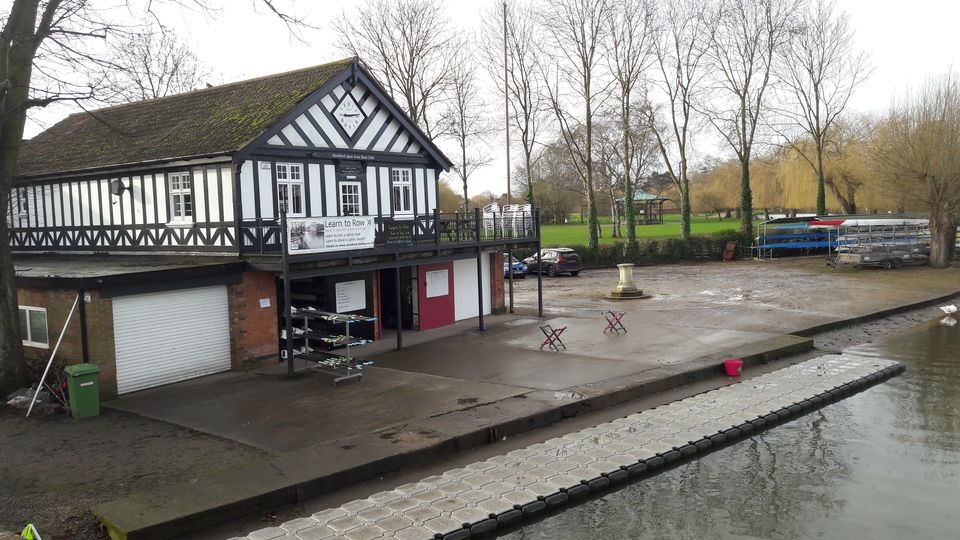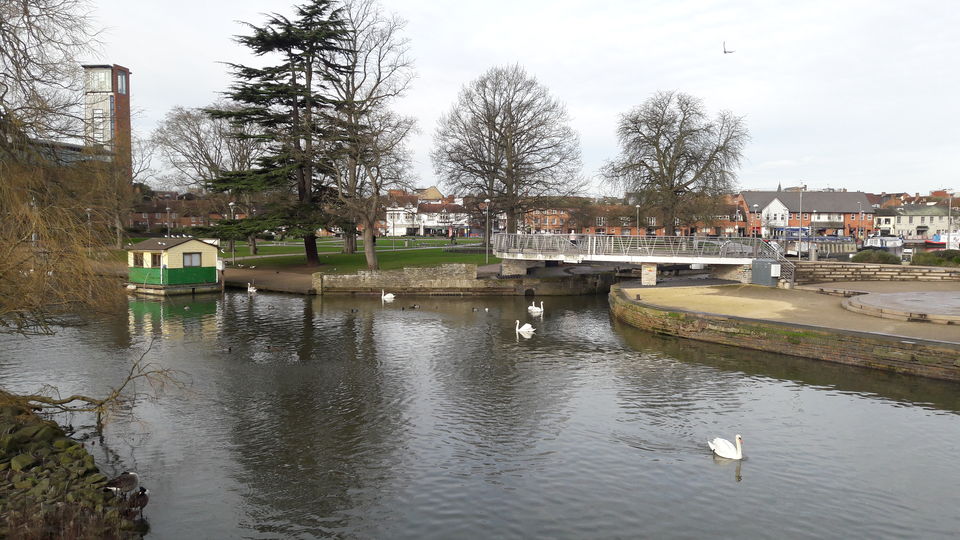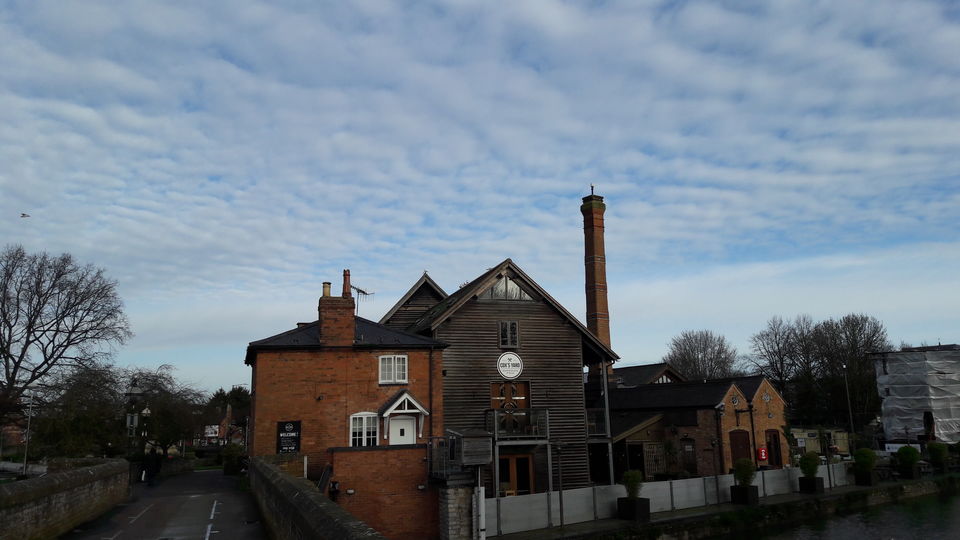 Stratford-upon-Avon is famous as the birthplace of well-known playwright William Shakepeare, also called the Bard of Avon. It is also where he died and his remains are buried even today, in the Holy Trinity Church. His birthday celebrations on 26 April each year are a grand affair and people from all over the world attend them. And the most interesting part of these celebrations has been a parade of Swans, yes you read it right, a Swan Parade! This one-of-its-kind parade has inspired similar ones around the world, particularly in Canada. It's really hard to outdo this amount of adorable love for ceremony and order! Talk of endearing eccentricities.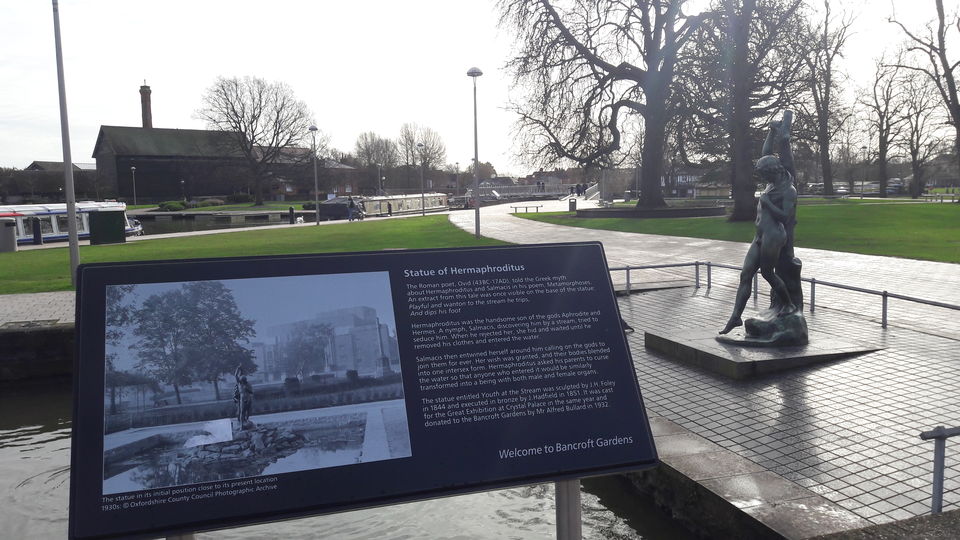 A very striking sculpture in Stratford is right at the entrance to Bancroft Gardens and this is a statue of Hermaphroditus. He/She is a mythological character who has reproductive organs of both genders; in short, Hermaphroditus could well be the original 'gender fluid' human.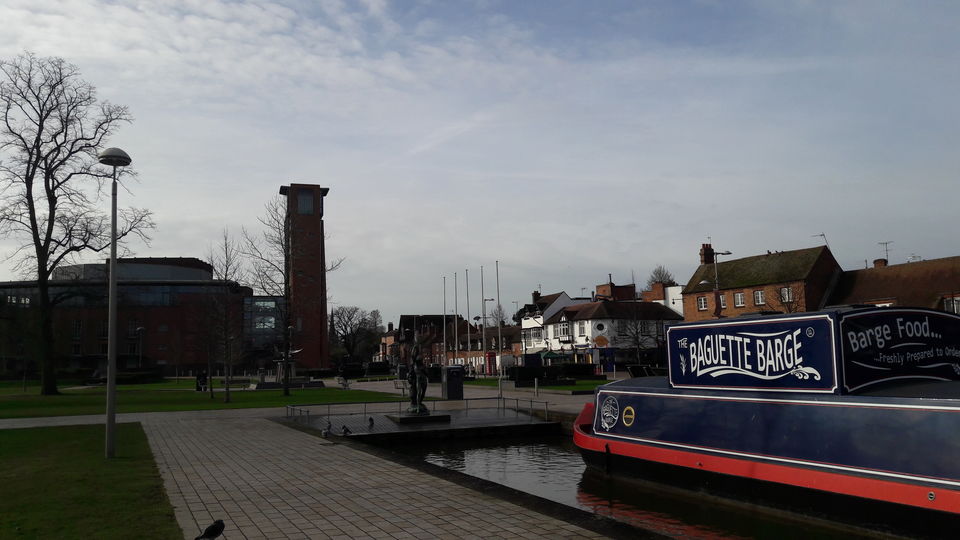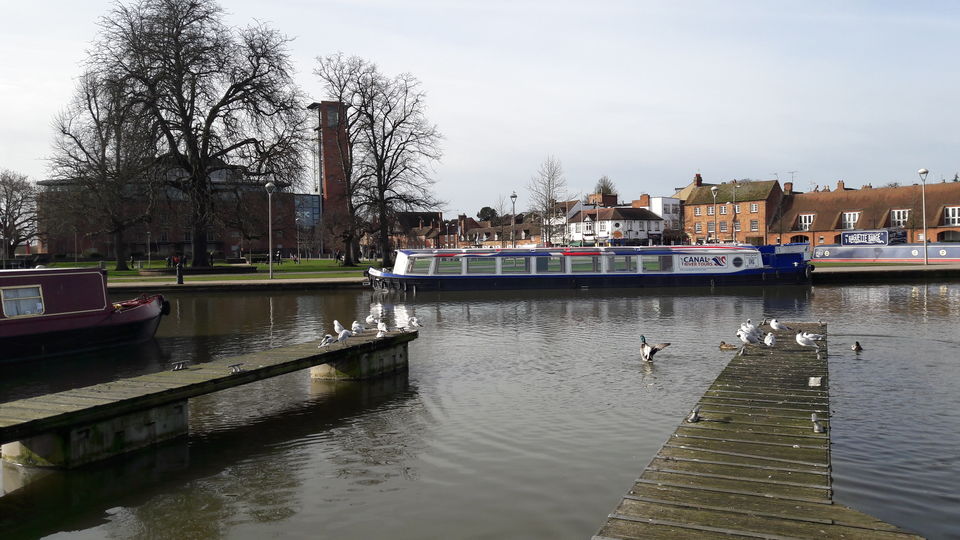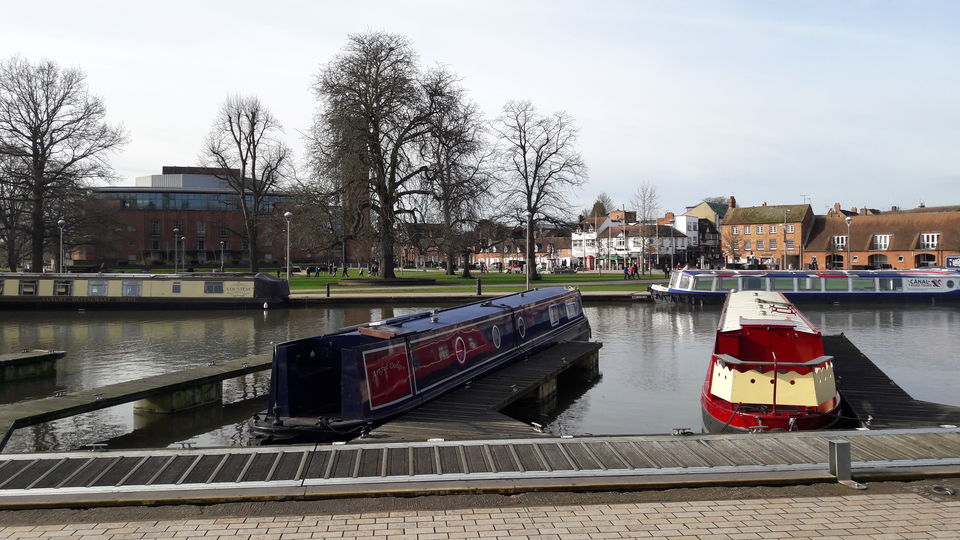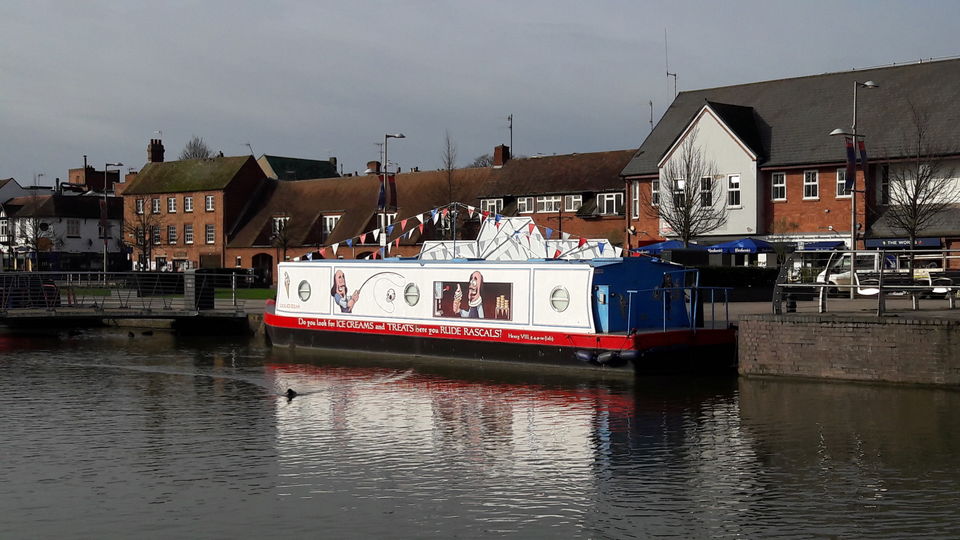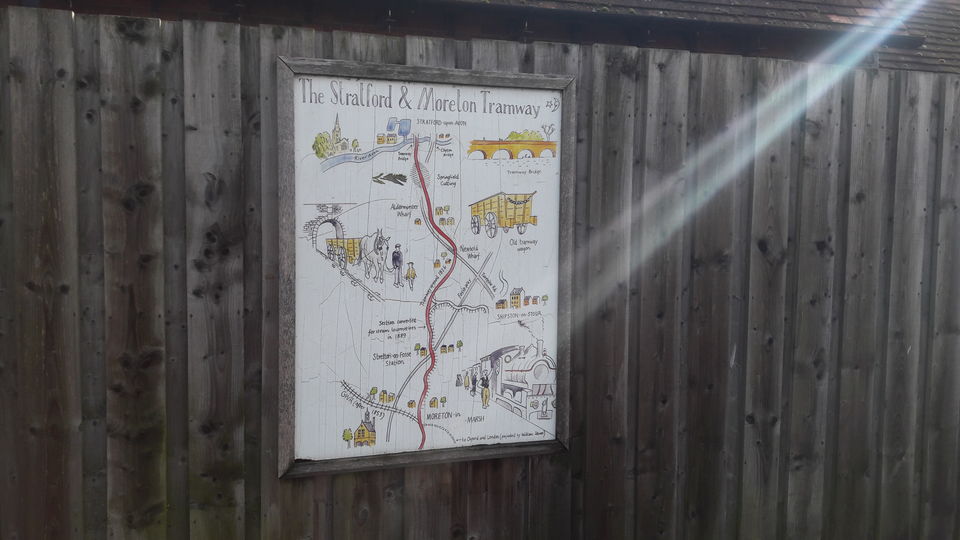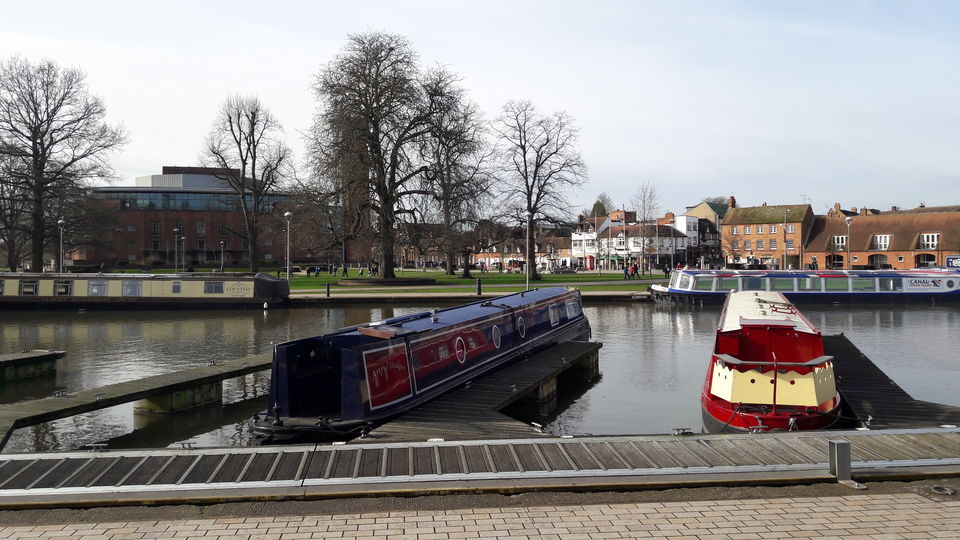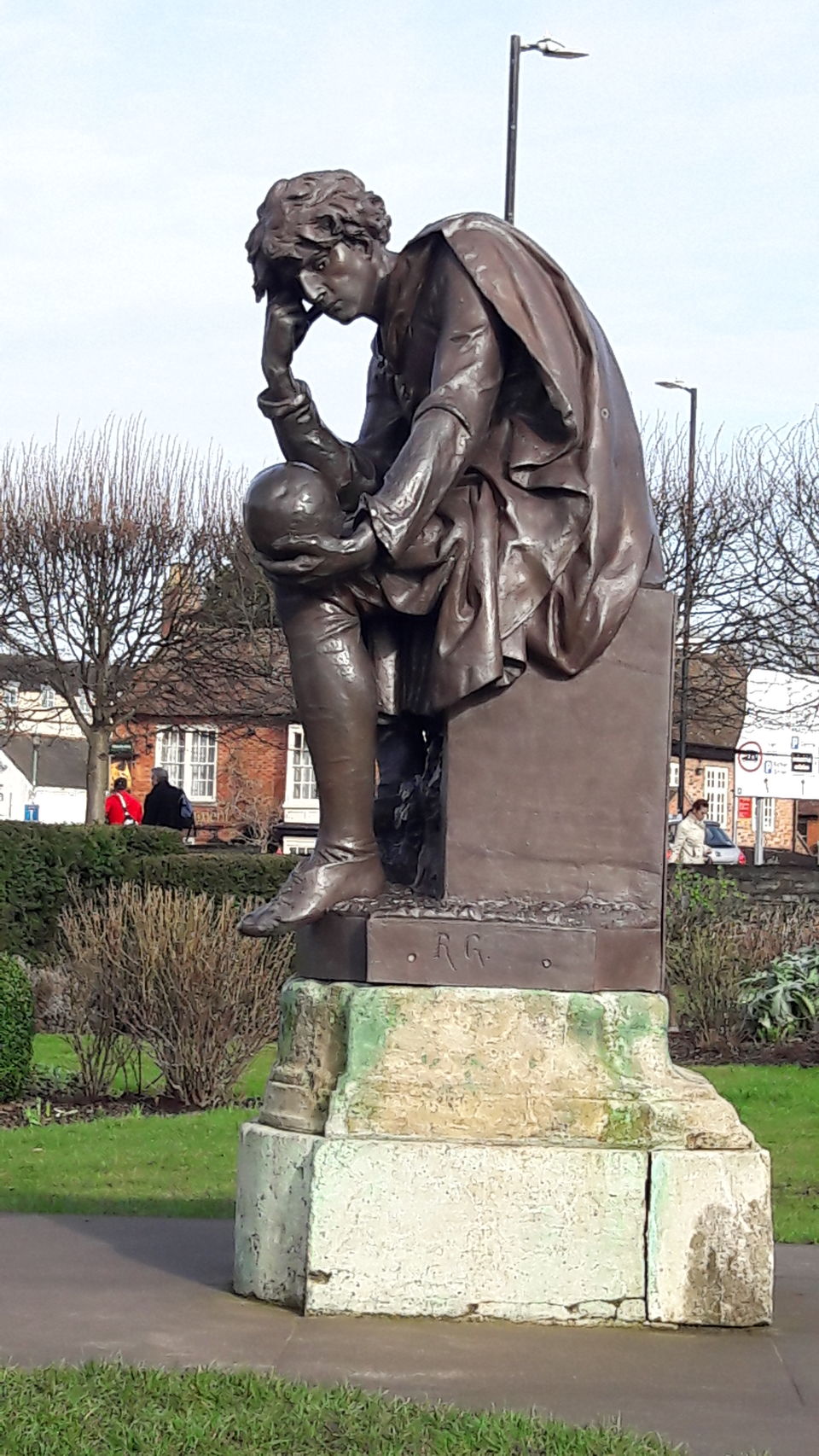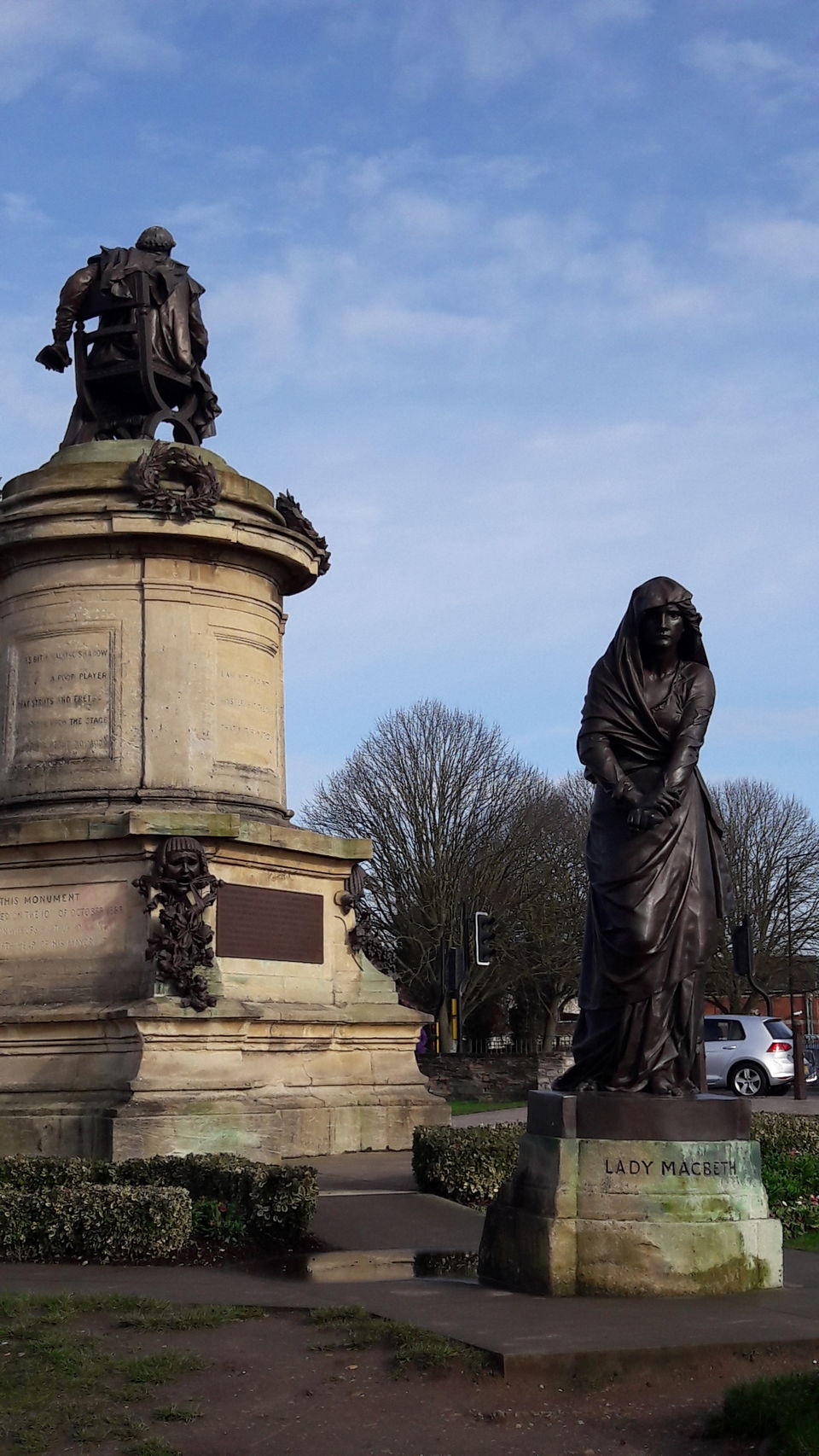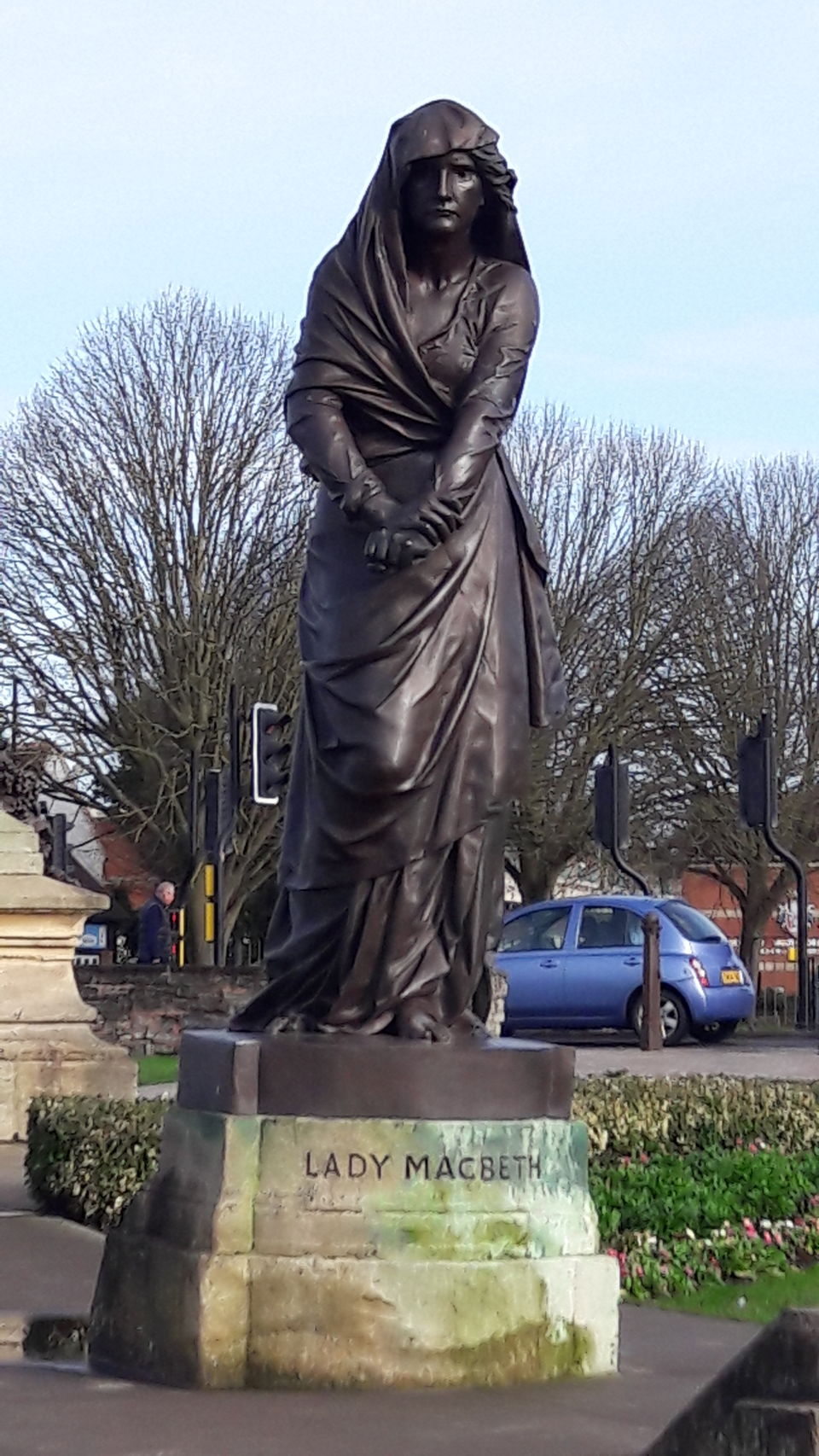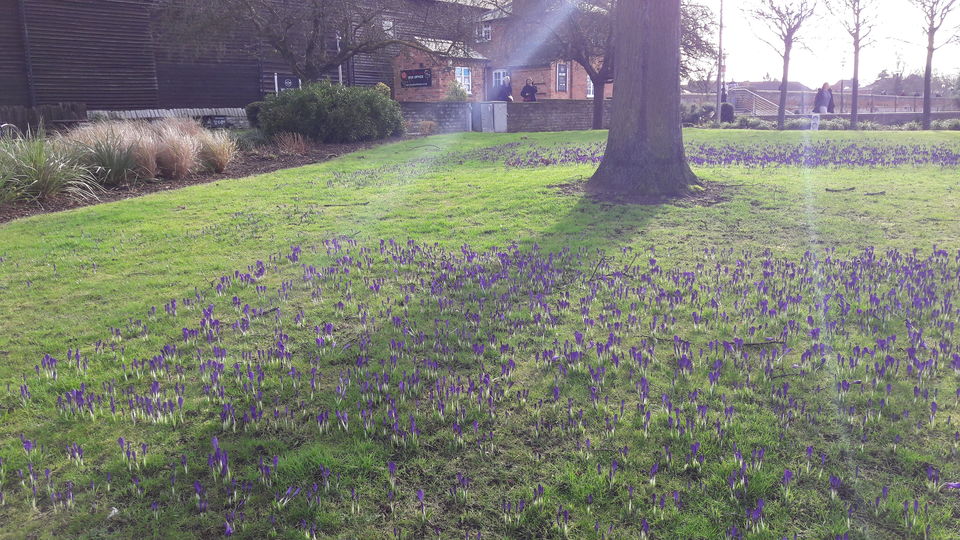 The Royal Shakespeare Company -- which is basically another name for a gigantic modern theatre and performing arts arena -- building also stands on the banks of the Avon. Its architecture merits an entire separate piece of writing, for it is imposing, timeless and a near-perfect combination of old world magnetism and new world theatrical inclusions. And if you go up the Tower here, you get some amazing views of the town and the river.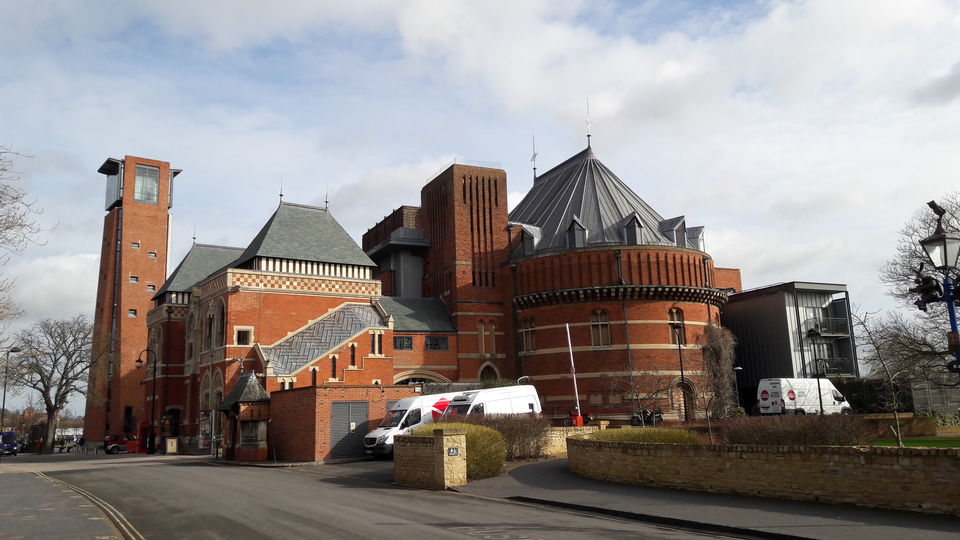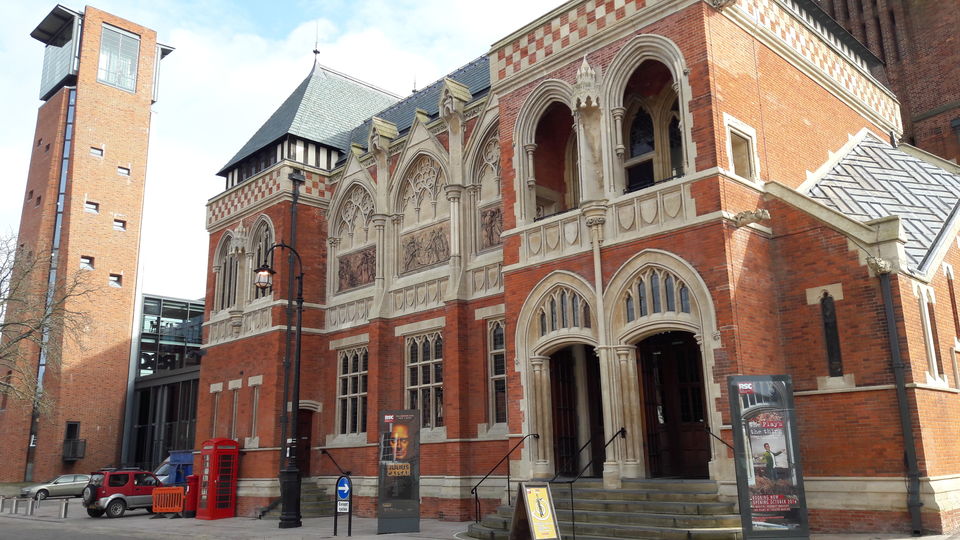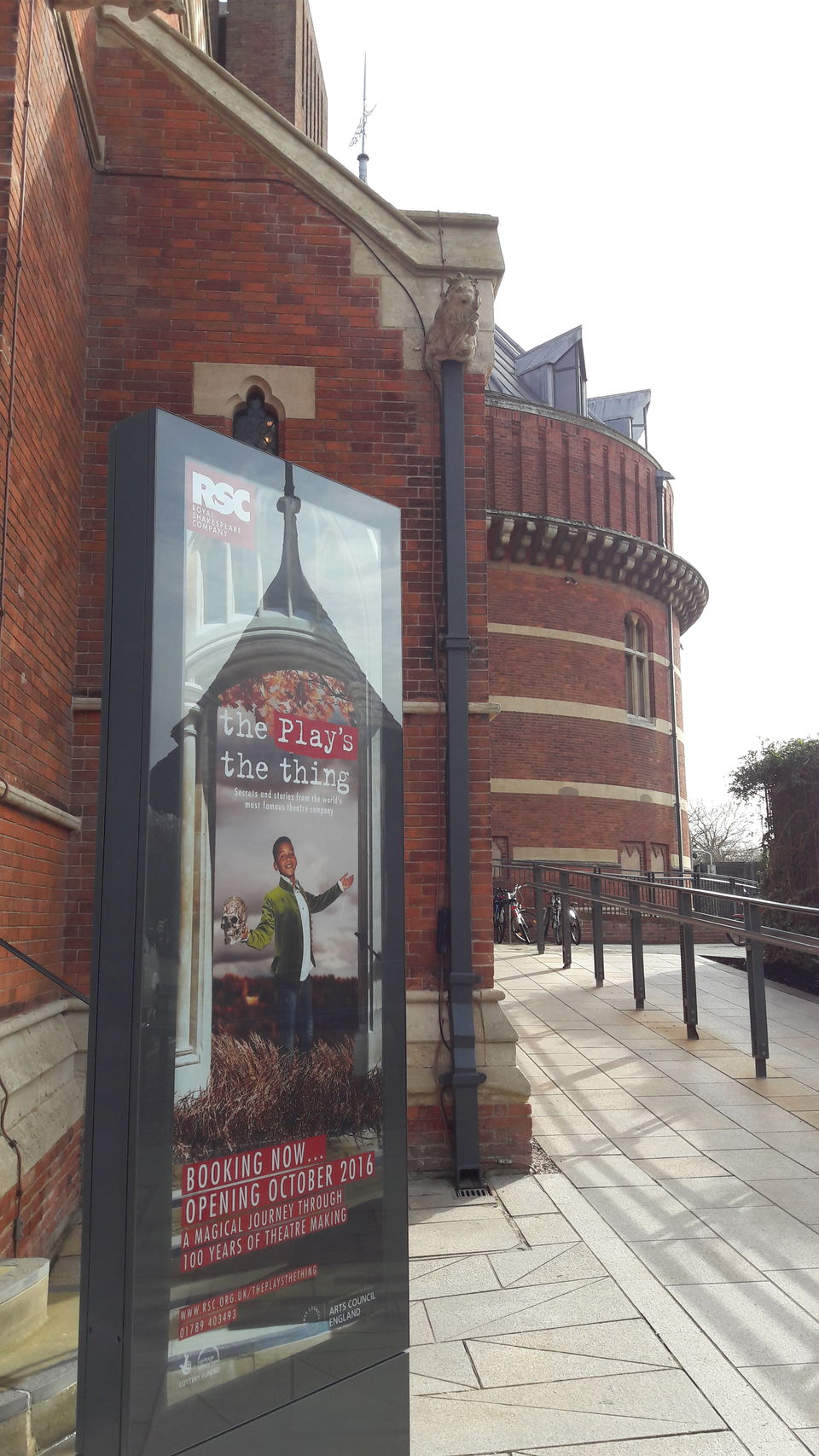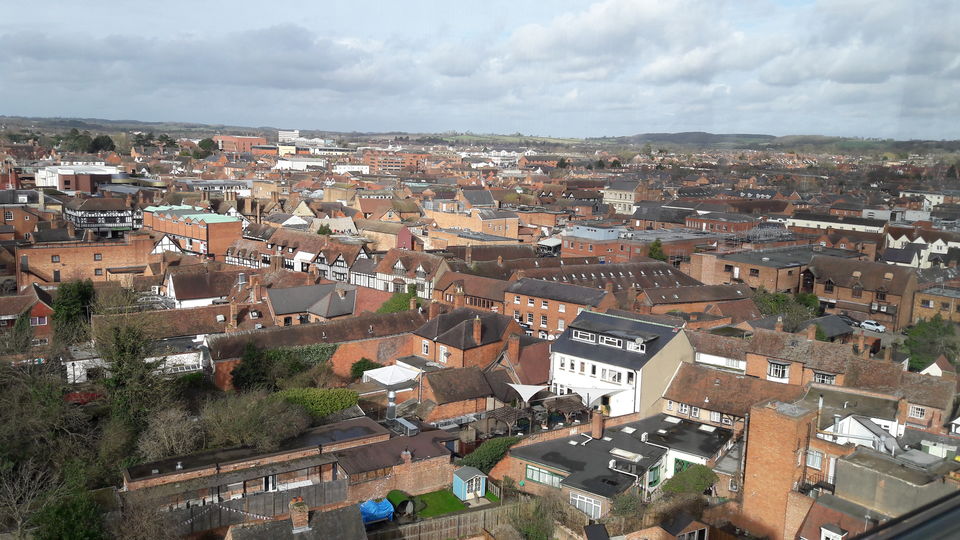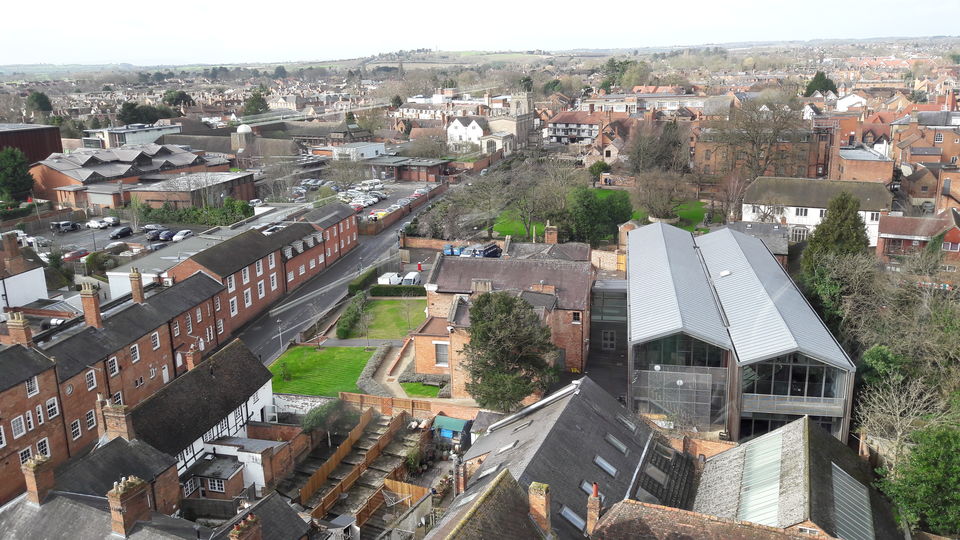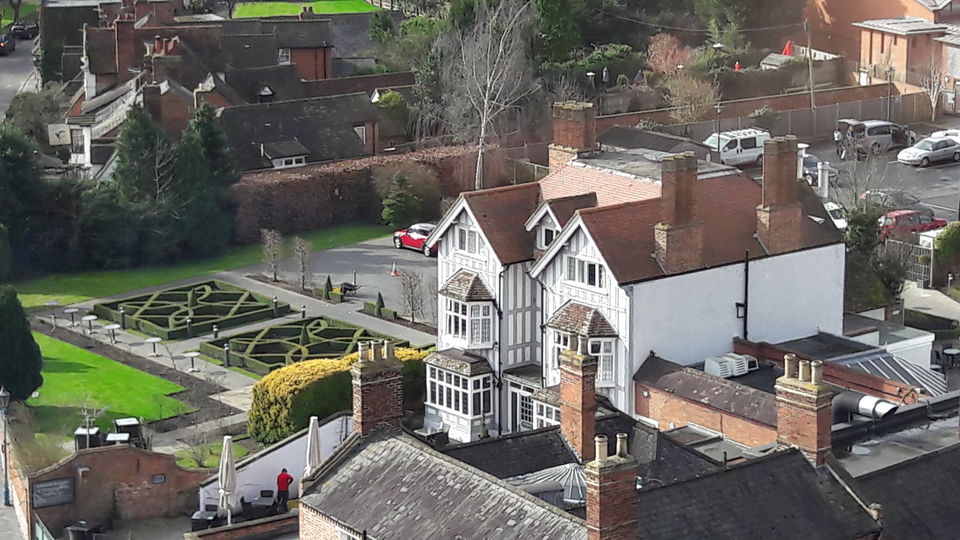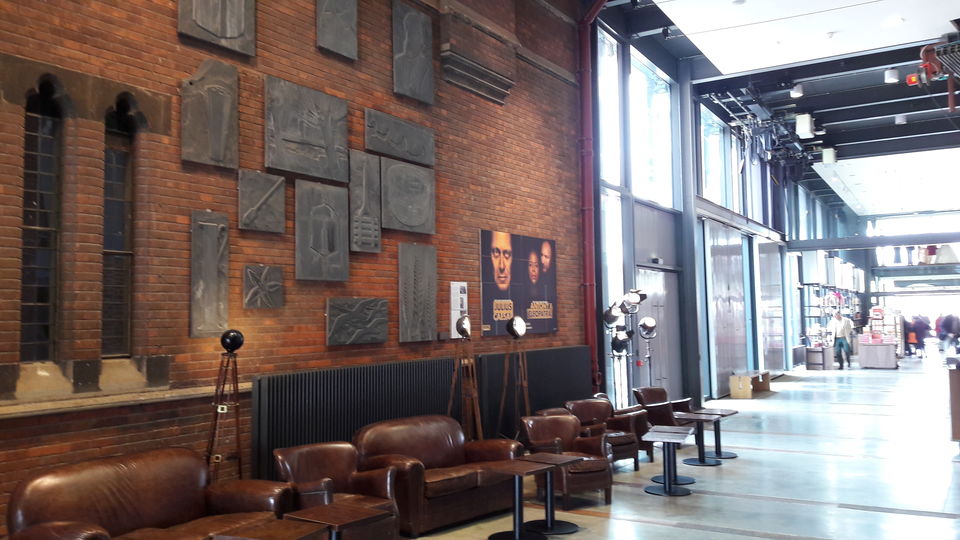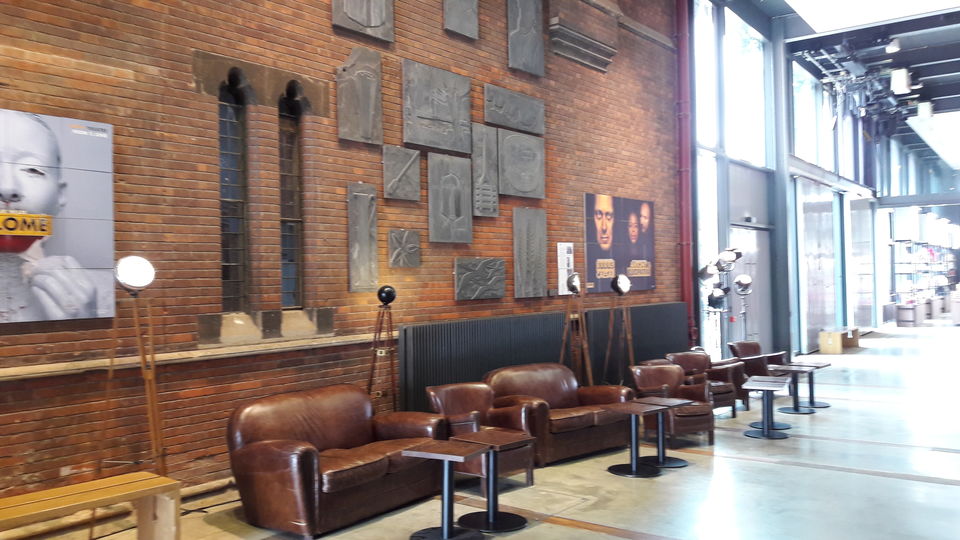 Among the other sights are bronze sculptures in Bancroft Gardens, a Butterfly Farm across the river, Mary Arden's Farm (who was Shakespeare's mother) and Anne Hathaway's Cottage (his wife). You can have a meal in one of the chic cafes dotting the town, shop for some fashionably-overpriced fashion choices or just soak in the sun in the gardens or by the river, while watching a group of combative swans get into a minor tussle over swan food or see a pigeon walk by in what seemed to be a very cute version of pigeon parade. I mean, when the swans can have a parade, why not the pigeons too?