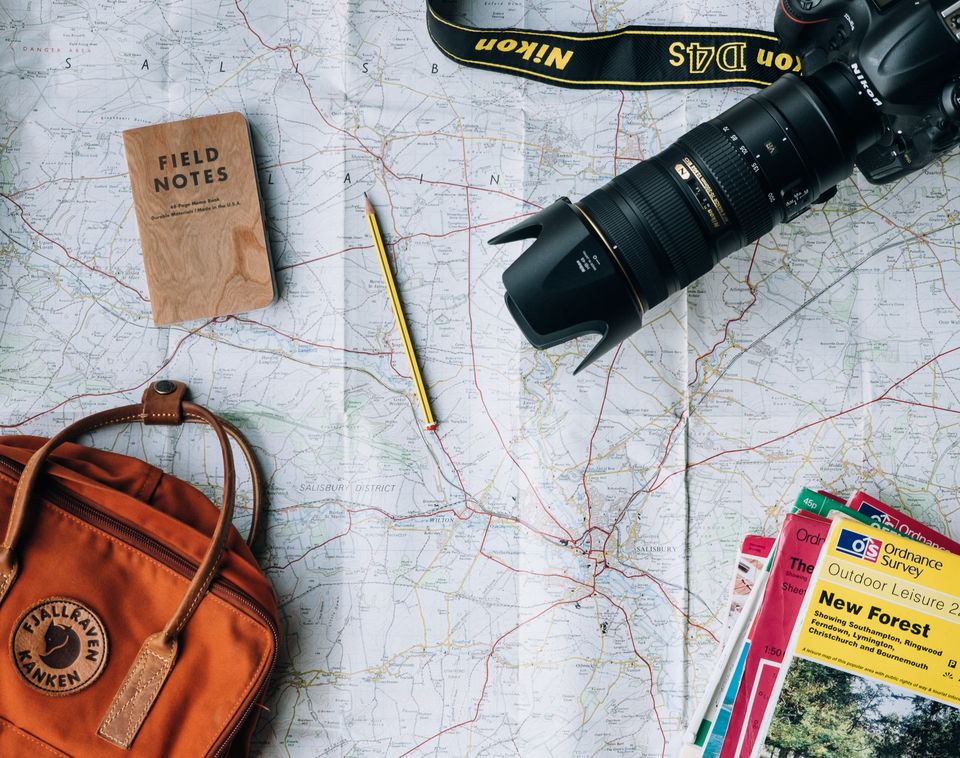 In the times of adventurous treks or thrilling beaches, this is a reminder of simpler times. Times when you weren't tall enough to grab the sweets hidden on top of the refrigerator, Times when Frooti and Mango bite were our portable, any-time version of mangoes and times when we had recently gotten introduced to Facebook and posting anything meant you were "cool"!
Those years of being kids/teenagers formed us into the people we are today and our love for travel was also circuitously conjured during these years, primarily through those "Educational" trips that our school took us for.
I remember our school trip to Ramnagar/Jim Corbett. I don't remember how old I was, but what I clearly remember is that those 2 days were the highlight of our academic year back then. The day we realized that a trip like this was happening for us, our young (read: mischievous) minds started planning to make that trip the best one possible (read: first start convincing our parents to allow us to go).
When I look back at that trip, I don't remember a lot of faces and a lot of voices but I do know that the time was great and we were happy. The different groups in class started chatting and deciding the room groups they'd sleep in or the games that they'd play during the bus ride and everyone had forgotten about the agonies of Maths or science for those few days.
Here are 7 things that I still miss about those school trips!
Bus rides and Back seats
That school trip was one of the last times I was in a bus where I knew everyone else. Not that I liked every one of those kids, but I knew they were all in one way or the other like me. Also, the highlight of those bus rides was the competition between different groups to grab the back seat farthest from the teachers/instructors. The back seats were meant for those who were considered cool back then, today most of us find the same seats bumpy and uncomfortable. With hidden snacks hoarded in one place like a mini cafeteria and mumbling of different pranks to play on the cohort, that backseat ride would always be a happy memory.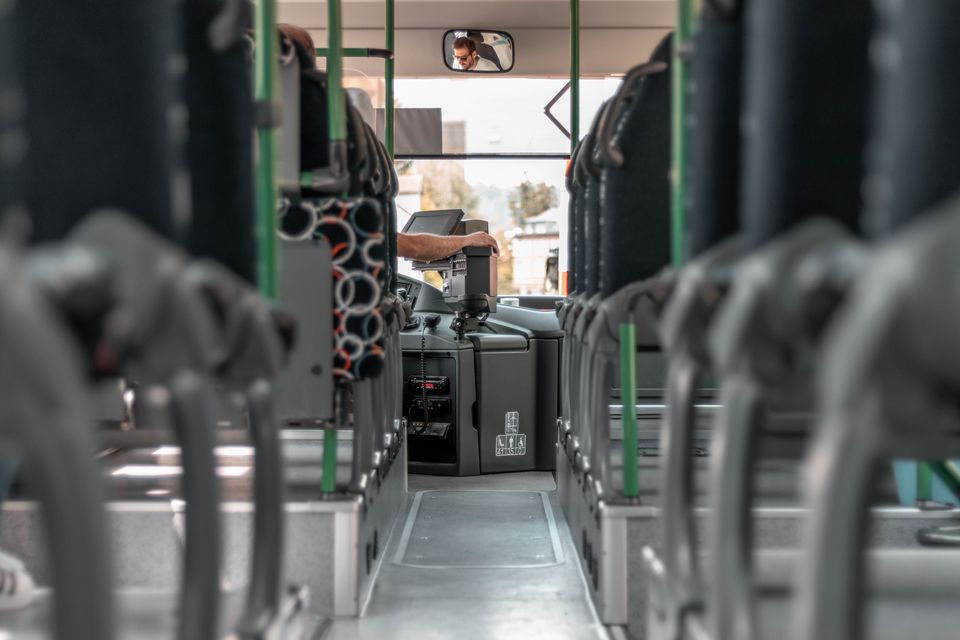 Linkin Park-Honey Singh (Nothing in between)
I hadn't explored the comfort of Indie music back then or the depth of rock. Music to us meant two things: Linkin Park or Honey Singh, nothing in between. The atmosphere in the bus could never be quiet/peaceful because there were a bunch of kids (read: us) who were blasting "Numb", "In the end" or "Brown rang" at the top of their lungs.
We had inscribed the logo of Linkin Park on almost every desk of our class and our bags and our facebook profile pictures (now famously called DPs) mostly adored Mike Shinoda or Honey Singh. If you drove by our bus back then and you heard our melody (not really), you encountered someone's happy times, isn't that great?
These experiences made me co-relate Travel and music through this un-named bond. I started feeling that every place had its own song and all you needed to do was to find it and experience it, only then would you fully experience the magic of any place.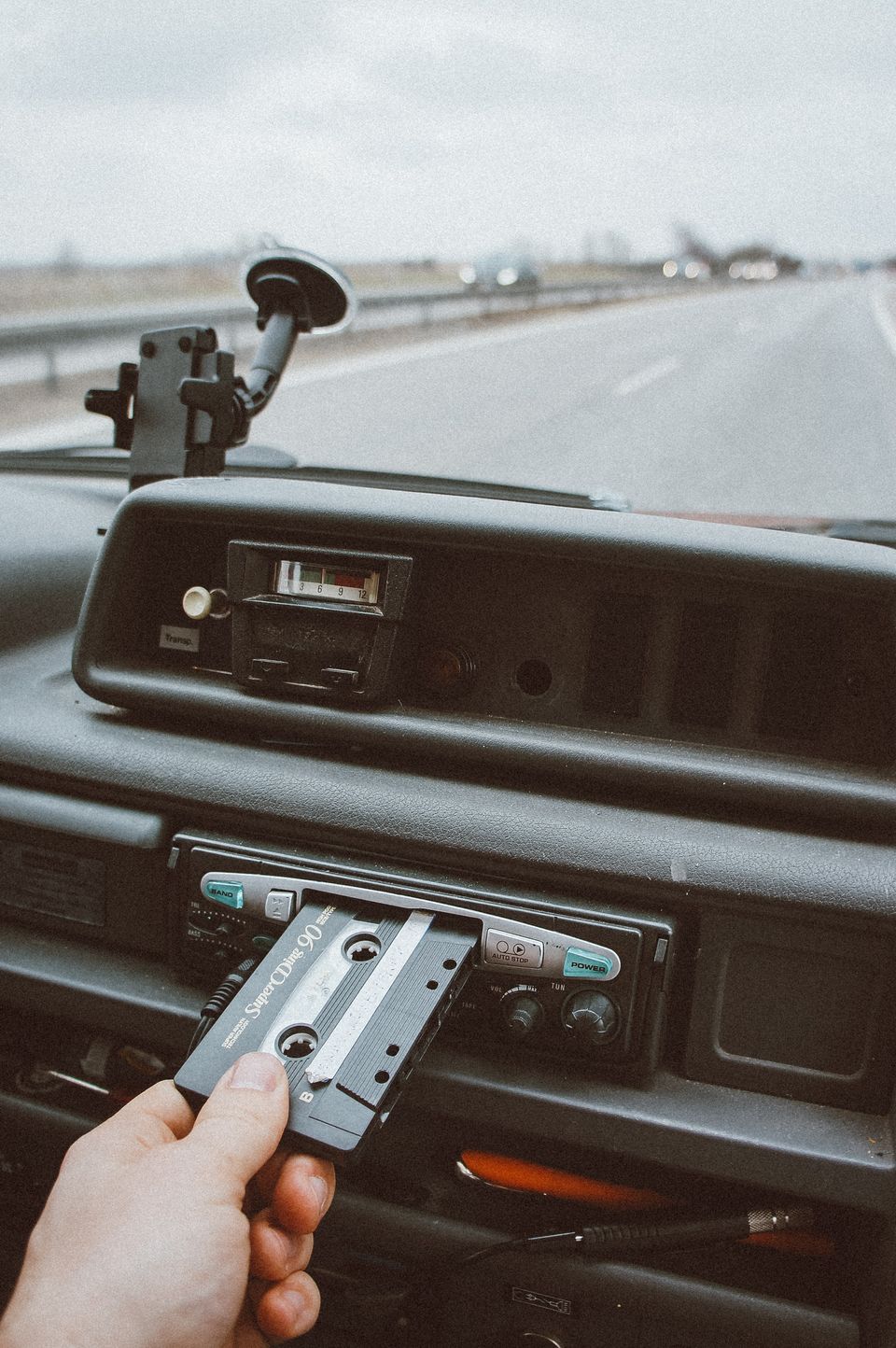 Shared rooms
Today most of us can afford stays at luxury suites by ourselves but the memories of 4-5 maniac kids in a room together has its own thing about it. Using the intercom to get in touch with the friends next door (cause, why not!) or secretly playing cards in rooms assured a happy time for our "basic" needs back then.
This also translated to the comfort I feel today in staying at Hostels and meeting new people because something in me still feels that friendships can be made over travel stories or a deck of cards (umm, a deck of cards can certainly break friendships too :P)
Hiding from teachers/instructors
These were the times when having a mobile phone meant that you were a criminal in the eyes of the teacher but literally the coolest guy in front of your friends. People who carried cameras, well, they were considered out of this world, by both the teachers and the friends, the elevation in their perspective was very different though (do you get it?)
Also, secretly being outside past curfew by the river while the cold winds blew was the first time we experienced "serenity", of course, the word meant nothing back then. Much later in life when I heard "Castle on the hill" by Ed Sheeran, I realized how this is exactly what I felt when I was young.
Simpler times of Blur photos
Today with all the fancy portrait cameras and drones flying all around, photography has become a major area of interest for travelers, but this passion had first been witnessed when you took those blurry, hazy and grainy photos on your Nokia phone. When you posted that photo on Facebook, your friends went mad and lauded with you such positive comments that you decided you'd become a photographer one day and maybe you did!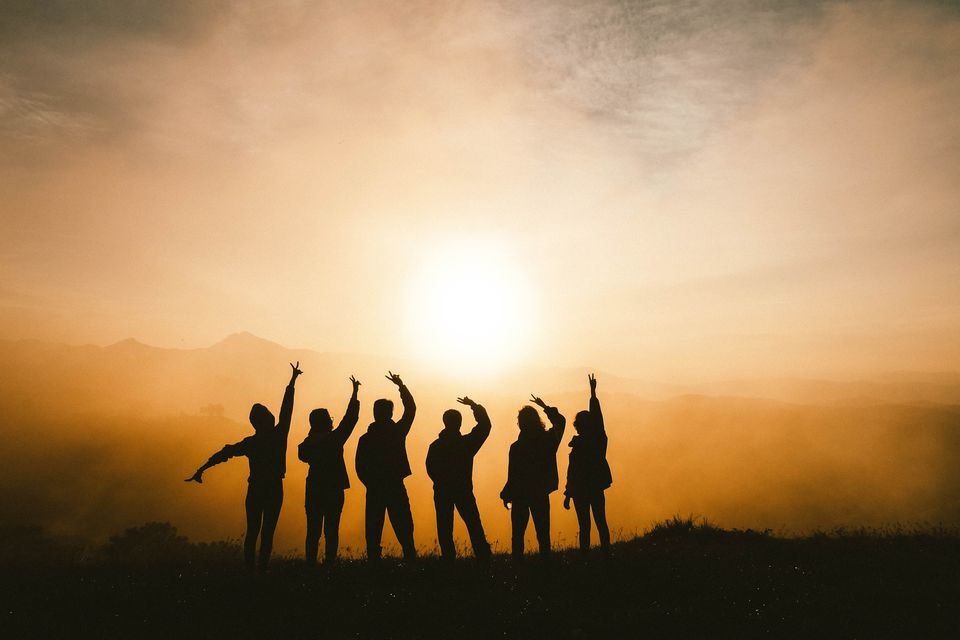 Sense of independence
Being away from my parents for the first time gave me this sense of independence that I could do anything but it also made me feel more responsible. This feeling has always been with me since then and every time I travel alone, this sense of freedom and independence makes me feel good. My love for travel partially came from this sense of being by myself in a new place and exploring every part of it.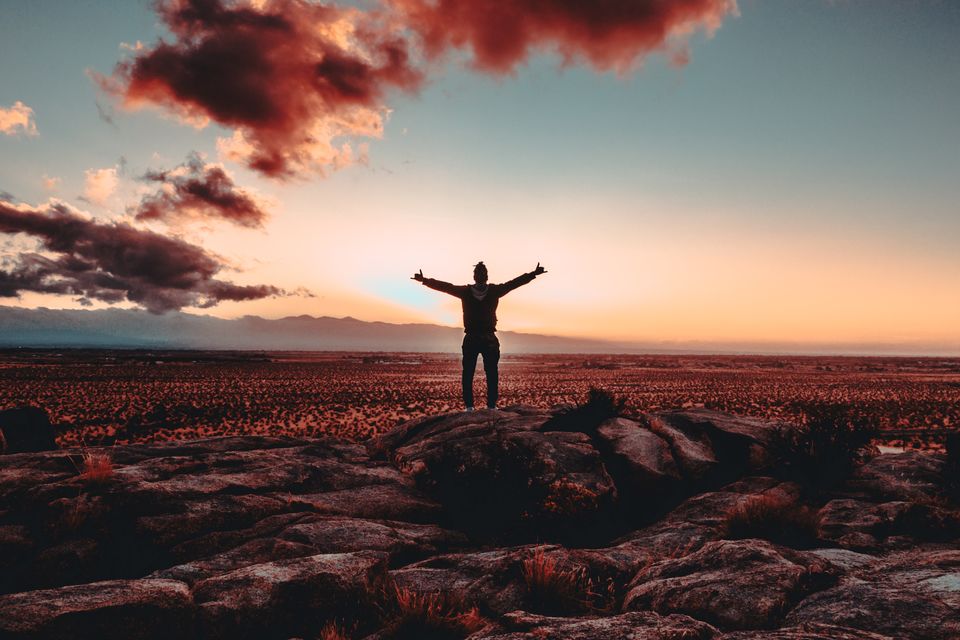 The thrill of experiencing change
The change in scenery as you transition from one city to the other has always fascinated me. I always found it so intriguing that how the food/culture/architecture/people can change so drastically with regions. This trip to Ramnagar was nothing different. Although close to our house, the winds here were colder and the scenery very different, with a background of lush green hills and a foreground of a rushing river. Experiences like these made me more coherent of feeling change and enjoying every bit of it which in turn instigated my love for travel.
That 2 day "educational" trip maybe did not teach us about the tiger reserves of Corbett national park, but it taught us something more important. It taught us that innocence was our best trait and that some of us would lose it as we grow older. It taught us that friendship need not be complicated, it's about singing equally bad and without hesitation. And most importantly, it taught us that our love for travel was real and that it would only grow with time.
Over time and with more travel experiences, the company changed, so did the destination but there was one thing that remained constant for me, the excitement of being somewhere new and the desire to experience change.
So, dear younger self,
Thank you for doing what you did back then, because today what I am, is because of you!
When did you fall in love with travel? Tell us in the comments or write about it here and win Tripoto credits to travel for free.
#lovefortravel #childhood #trips #schoolvacation #simpletimes